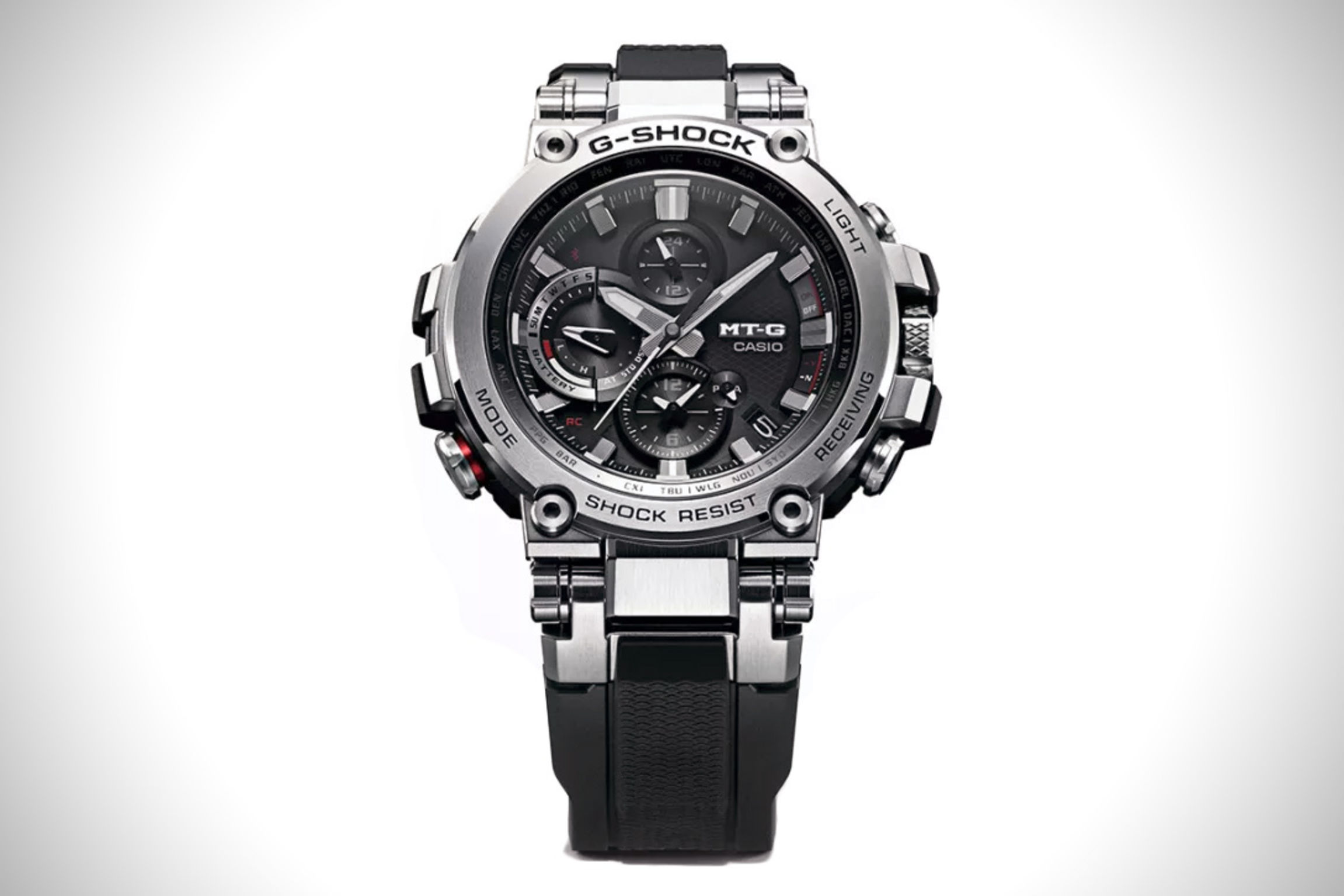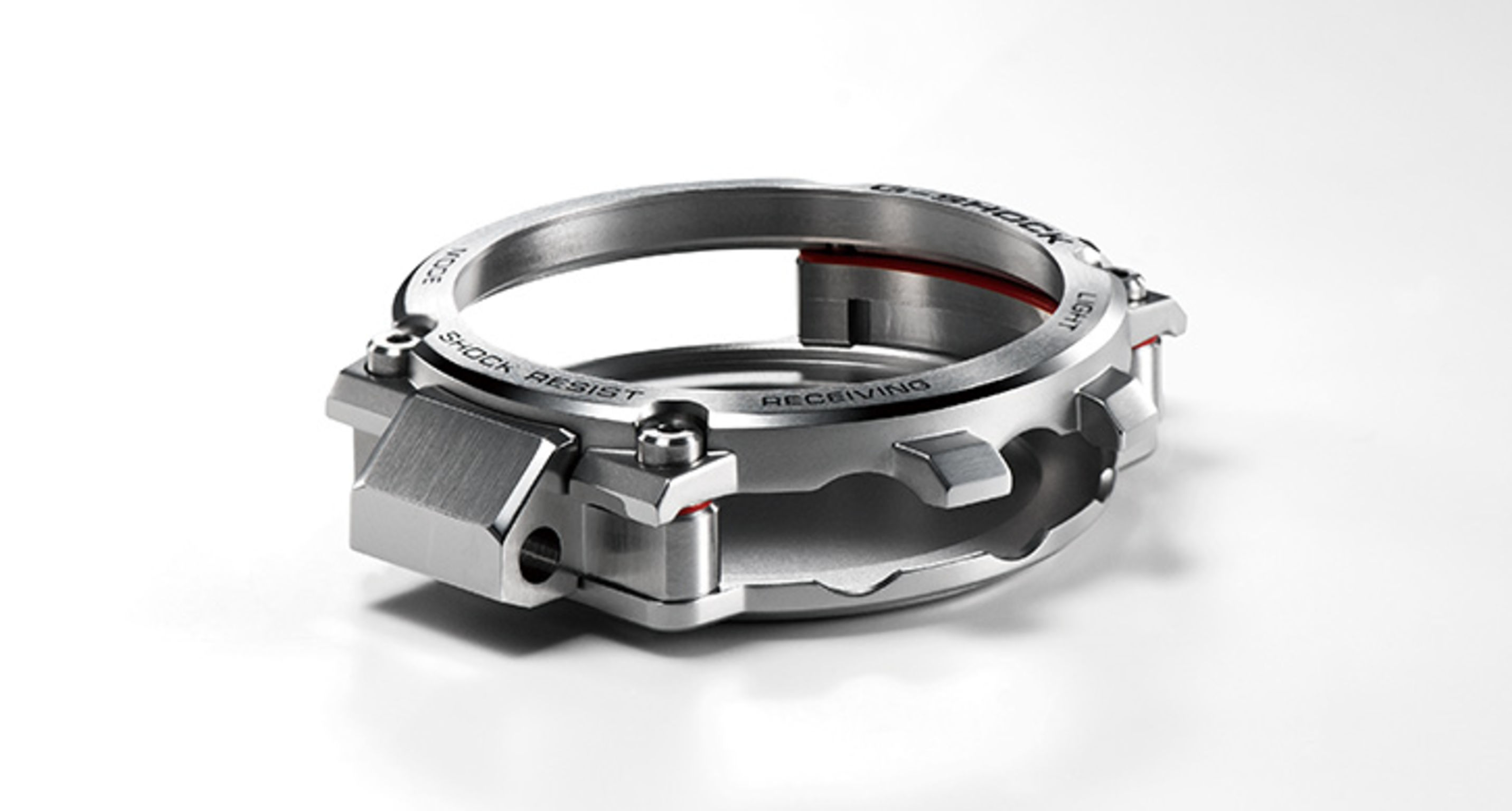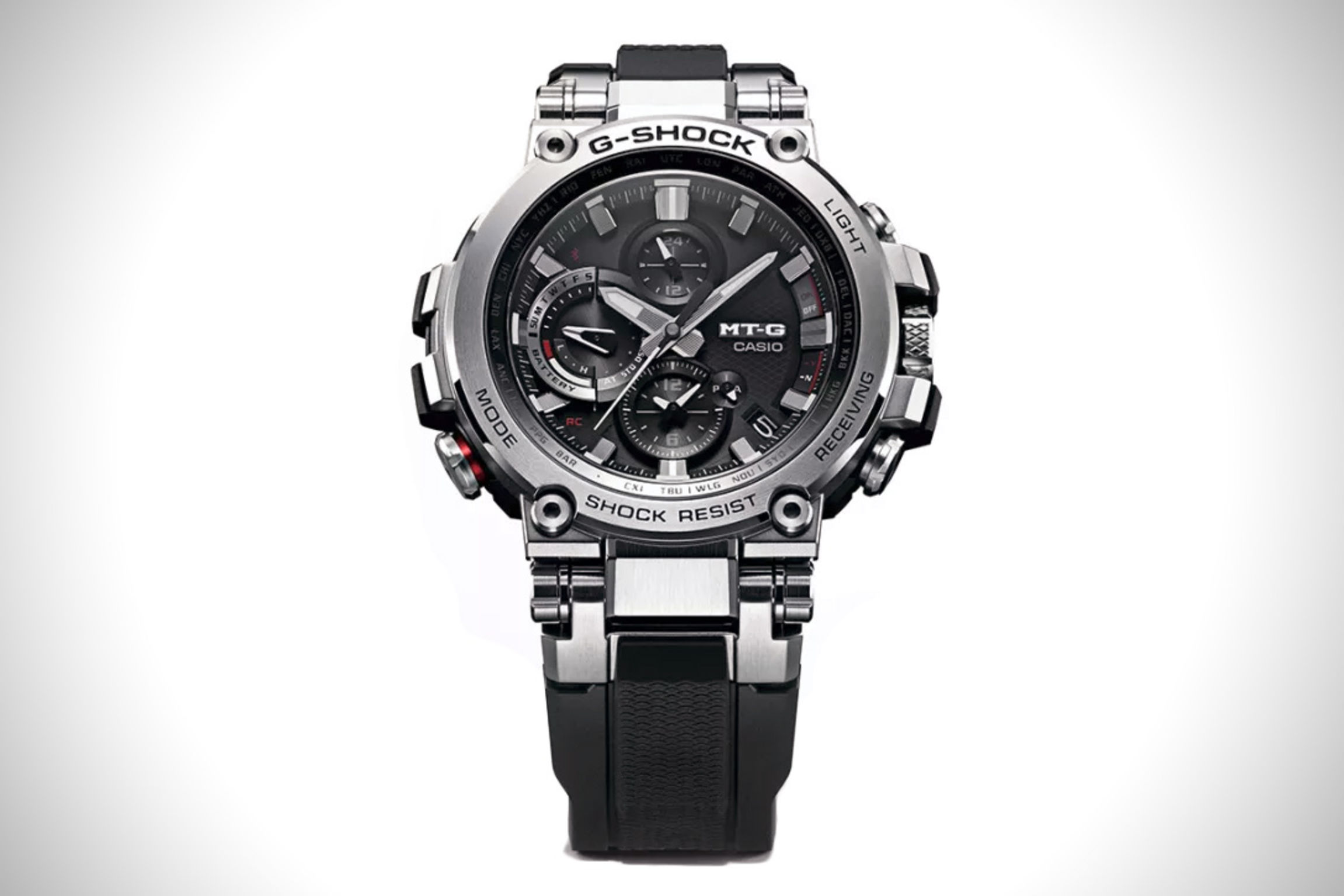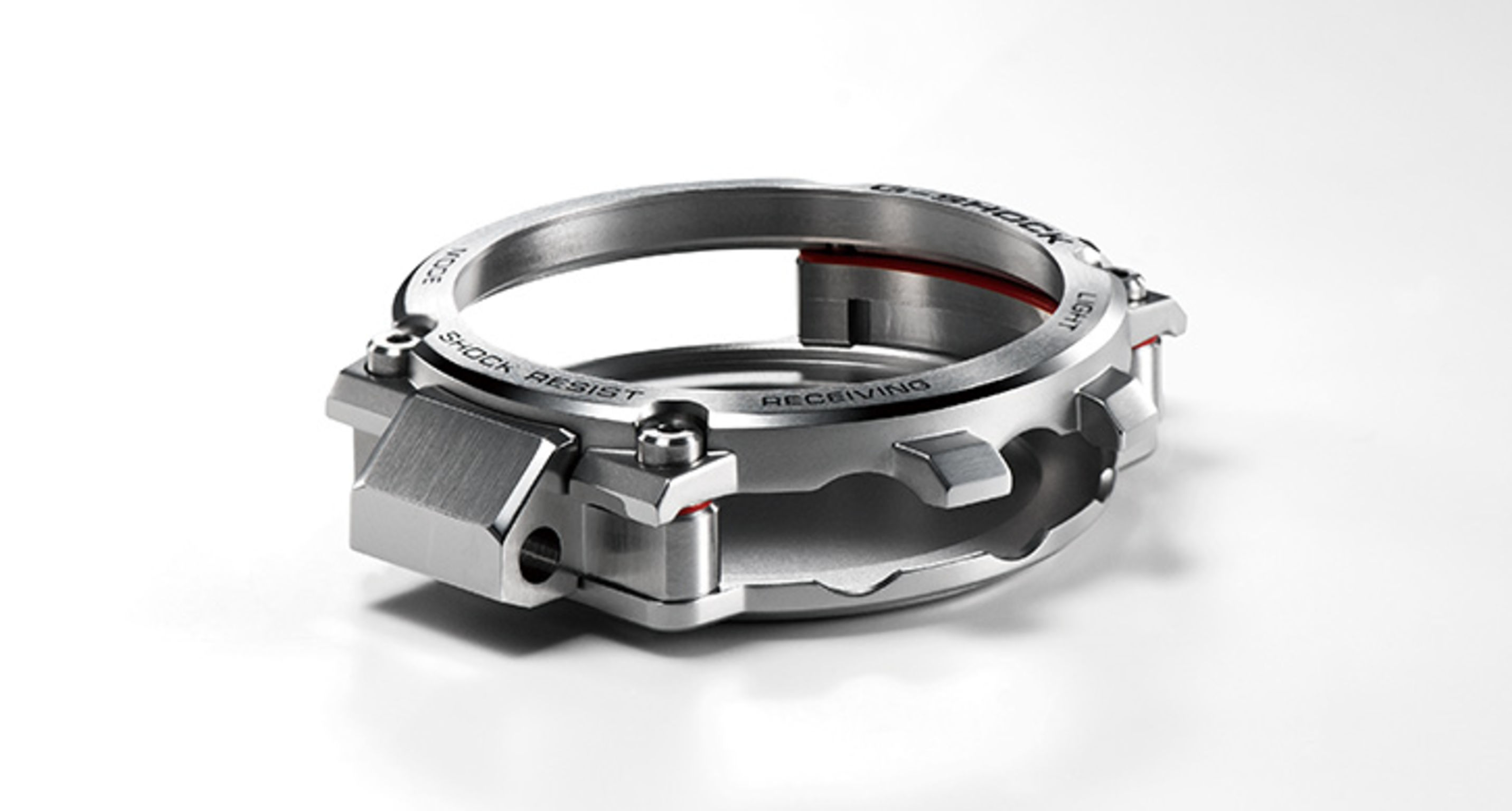 G-SHOCK MT-G MTG-B1000
Watch
CASIO COMPUTER CO., LTD.
This watch was designed to be used in any conceivable situation. The boxy metal frame and inner casing is heavily protected by a "new core guard construction" making it durable yet slimmer and more compact than previous models, and giving it a sleeker look and enhanced wearability. Beneath the rugged features lie a smart and sophisticated timepiece, which can be linked to a smartphone to provide enhanced functionality. G-SHOCK MT-G is rugged sophistication!
Client / Manufacturer

CASIO COMPUTER CO., LTD.
Tokyo, JP
Designer

CASIO COMPUTER CO., LTD.
Tokyo, JP
Africa, Asia, Australia / Oceania, Europe, North America, South America