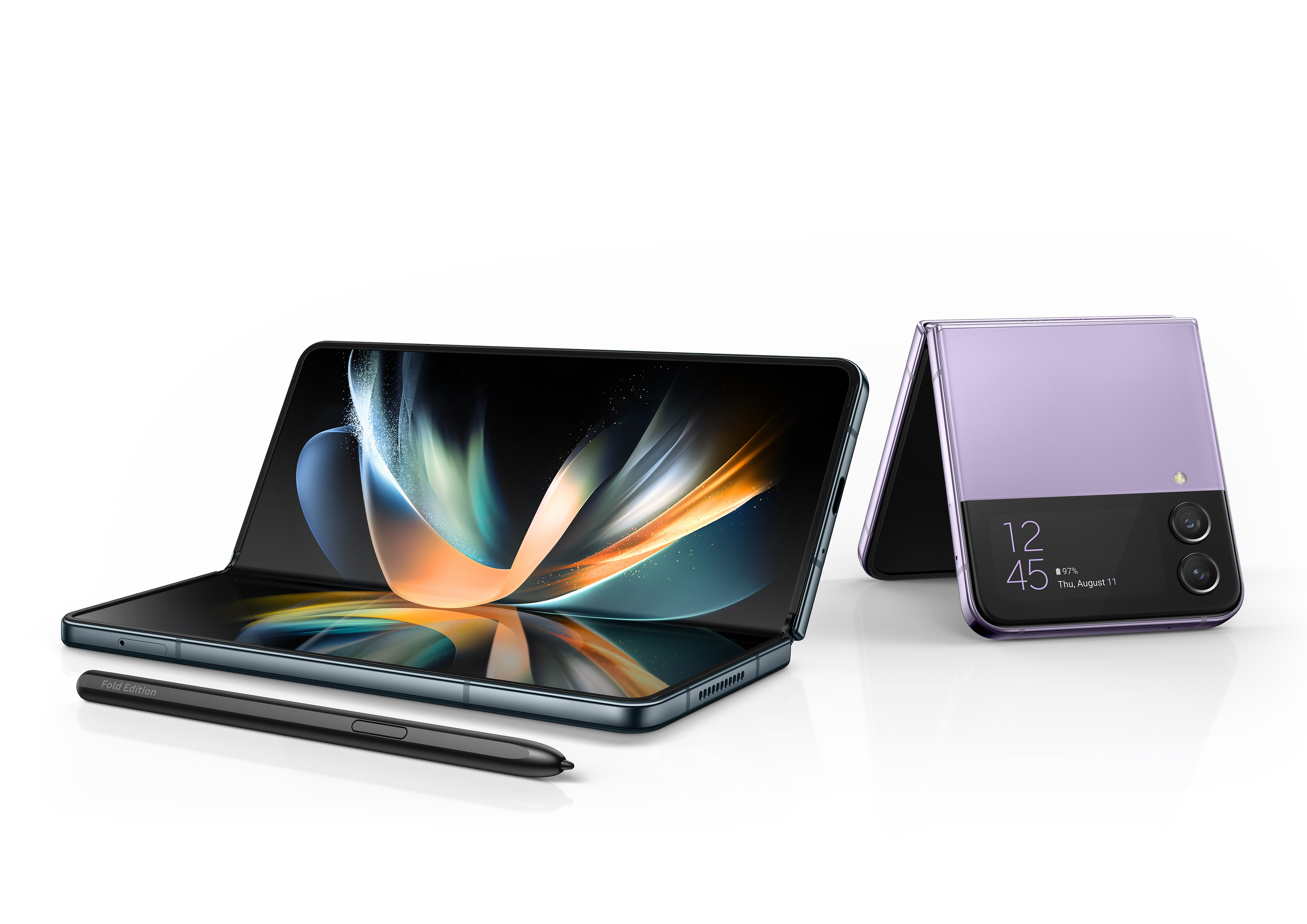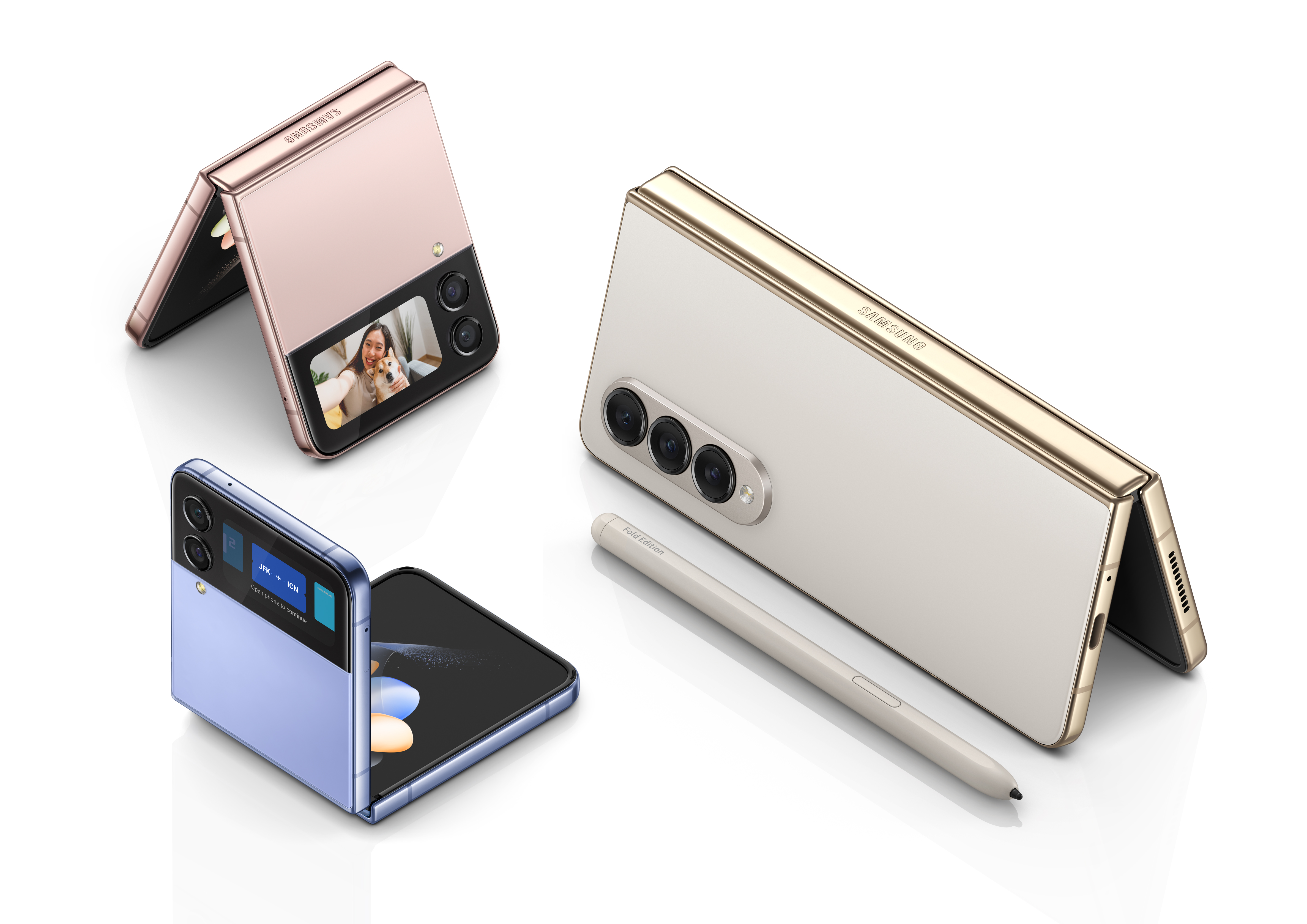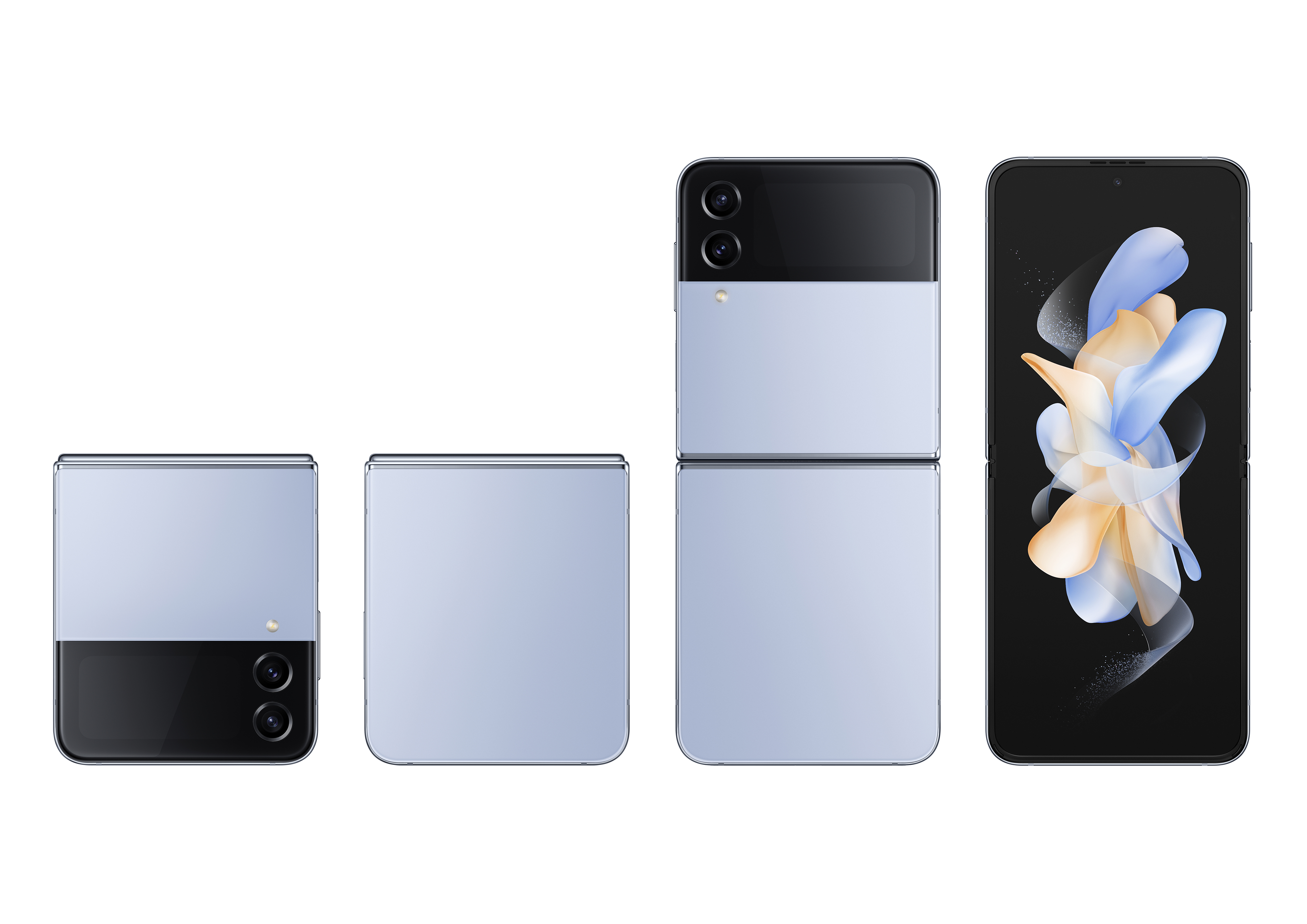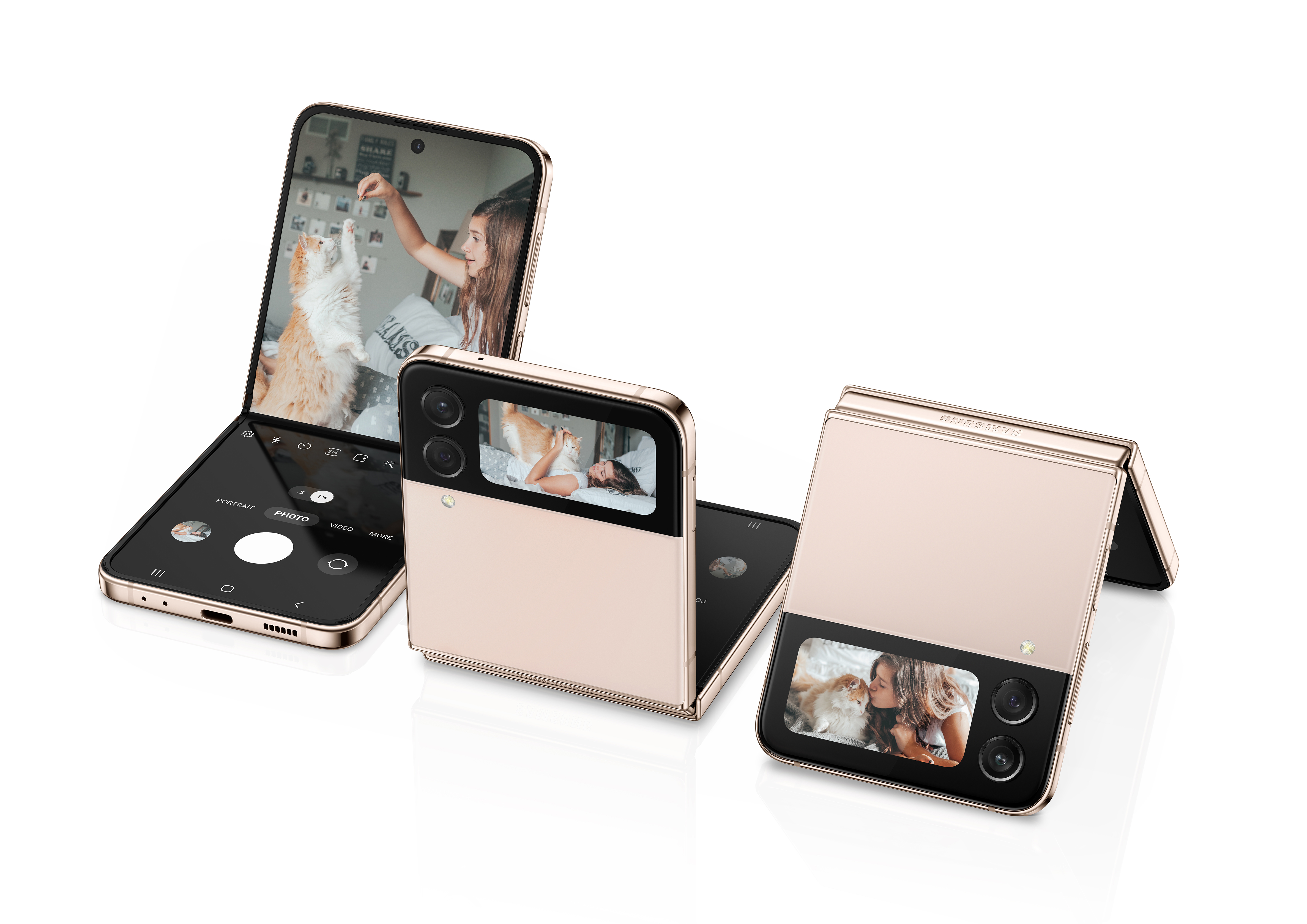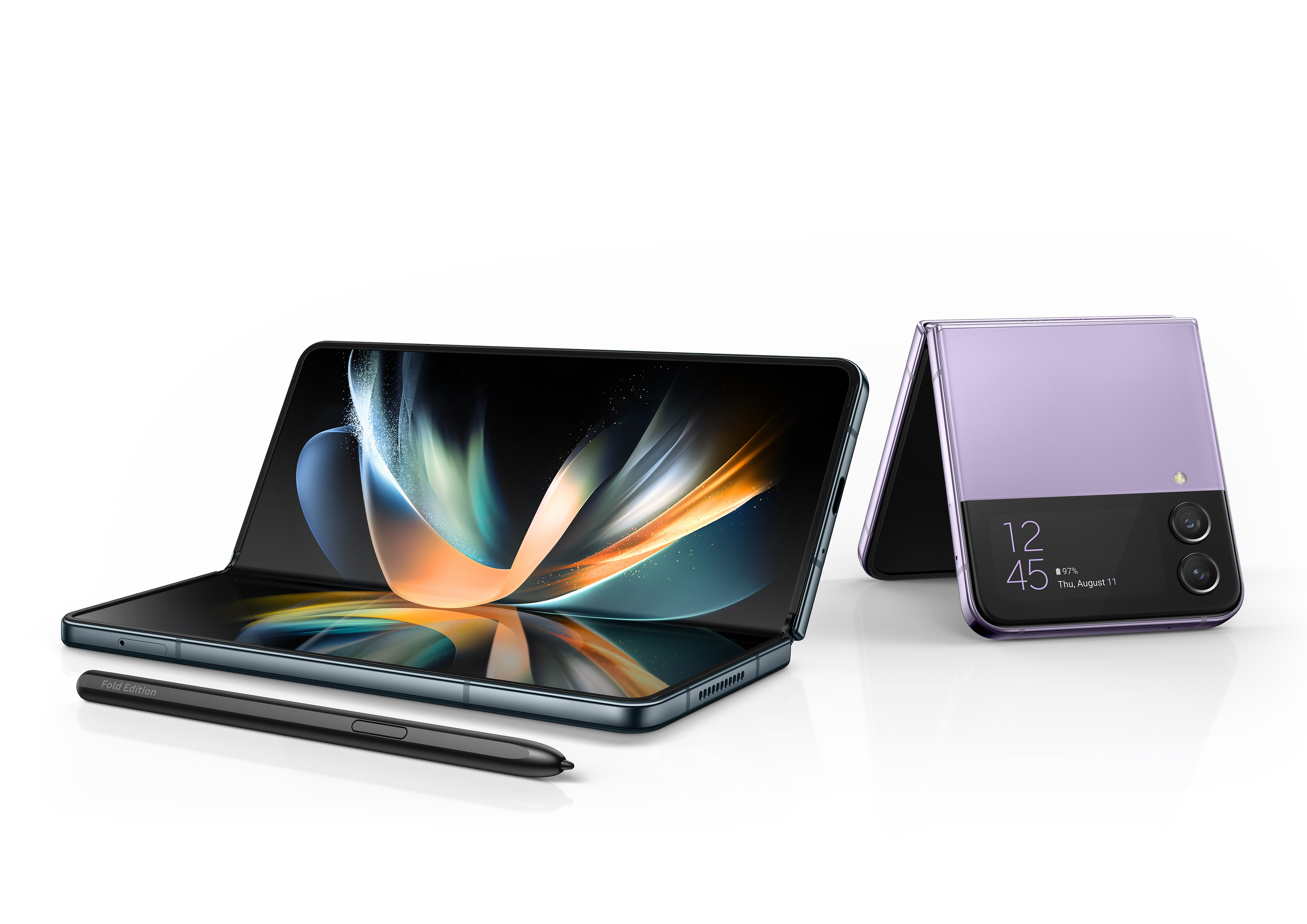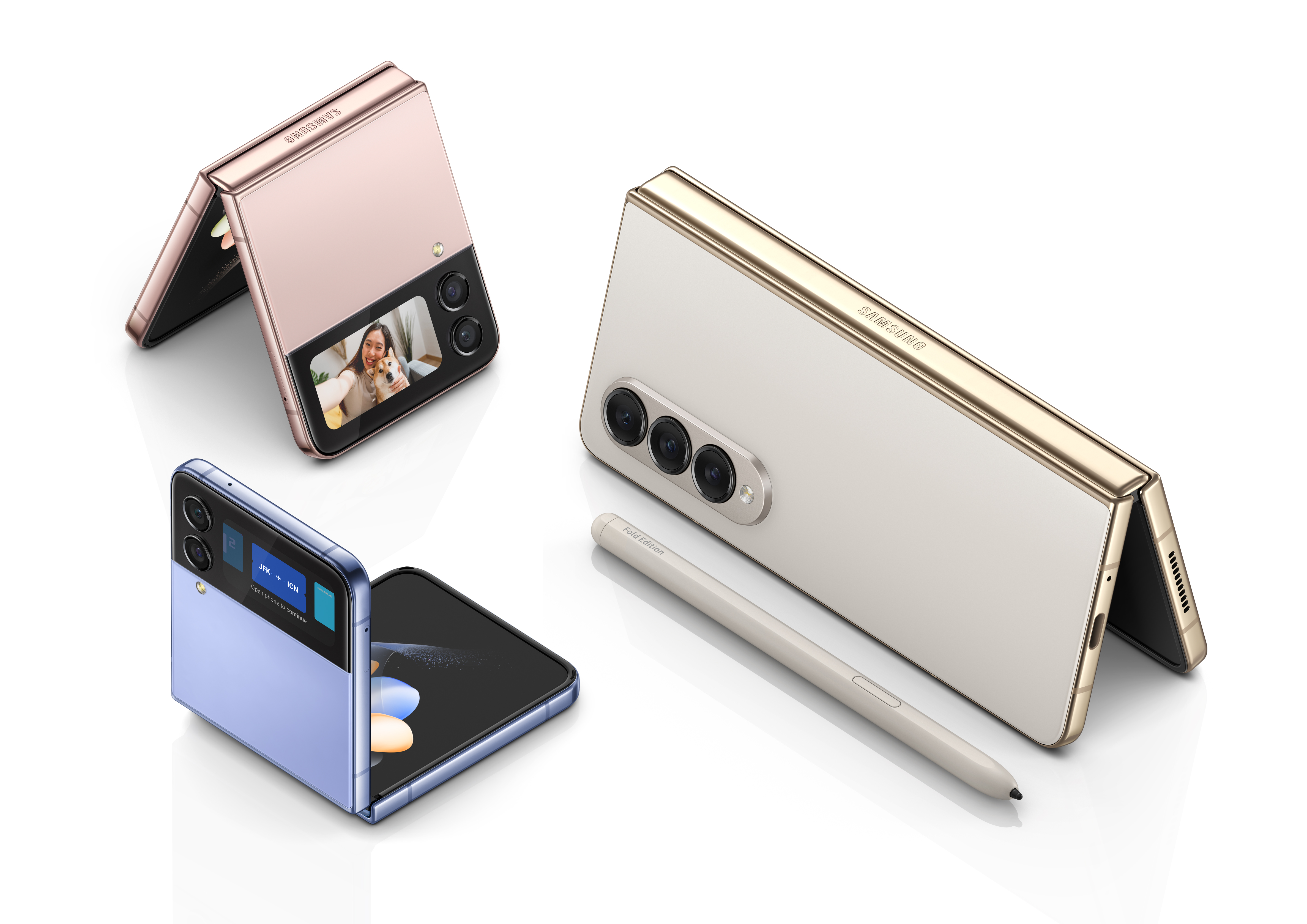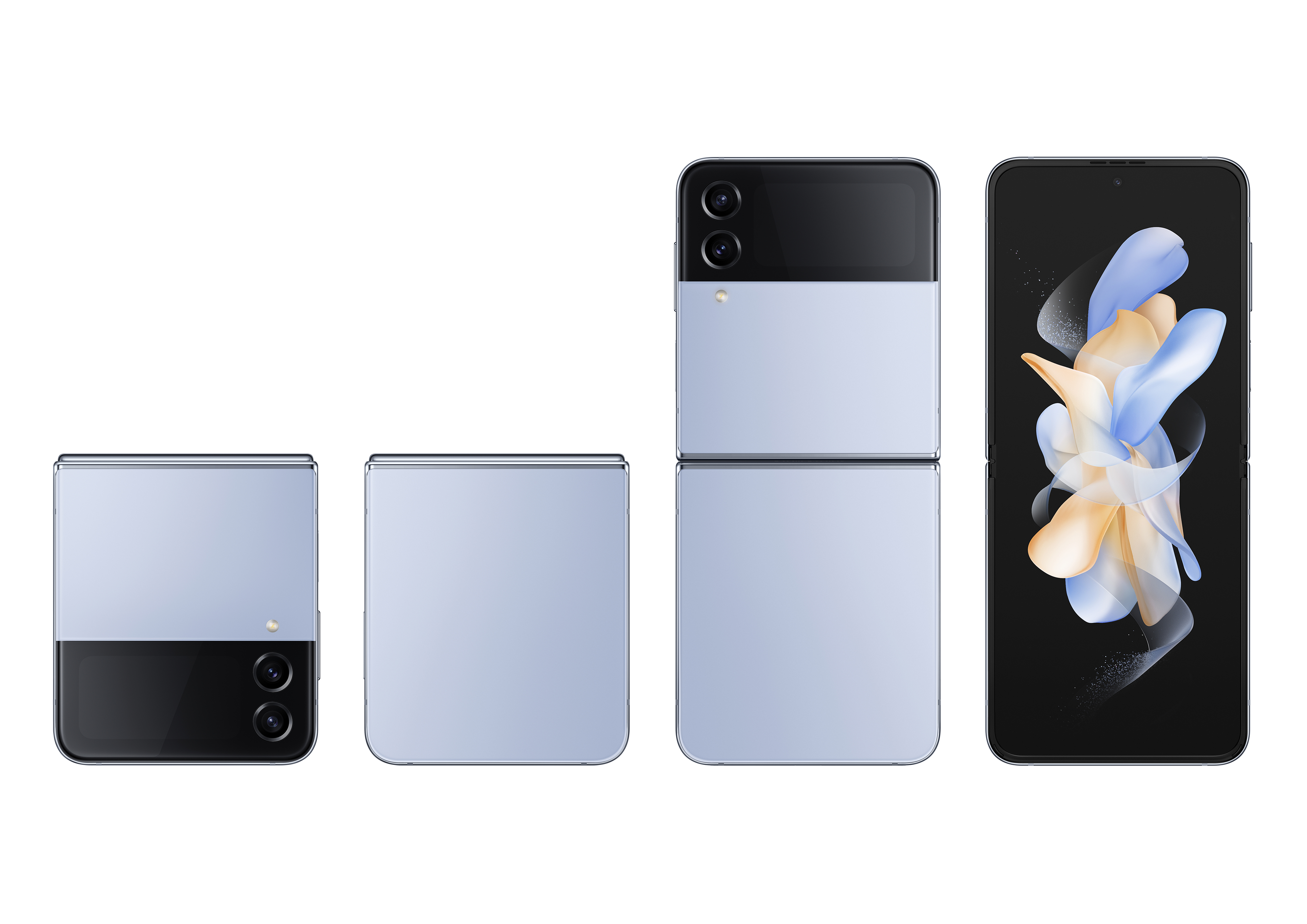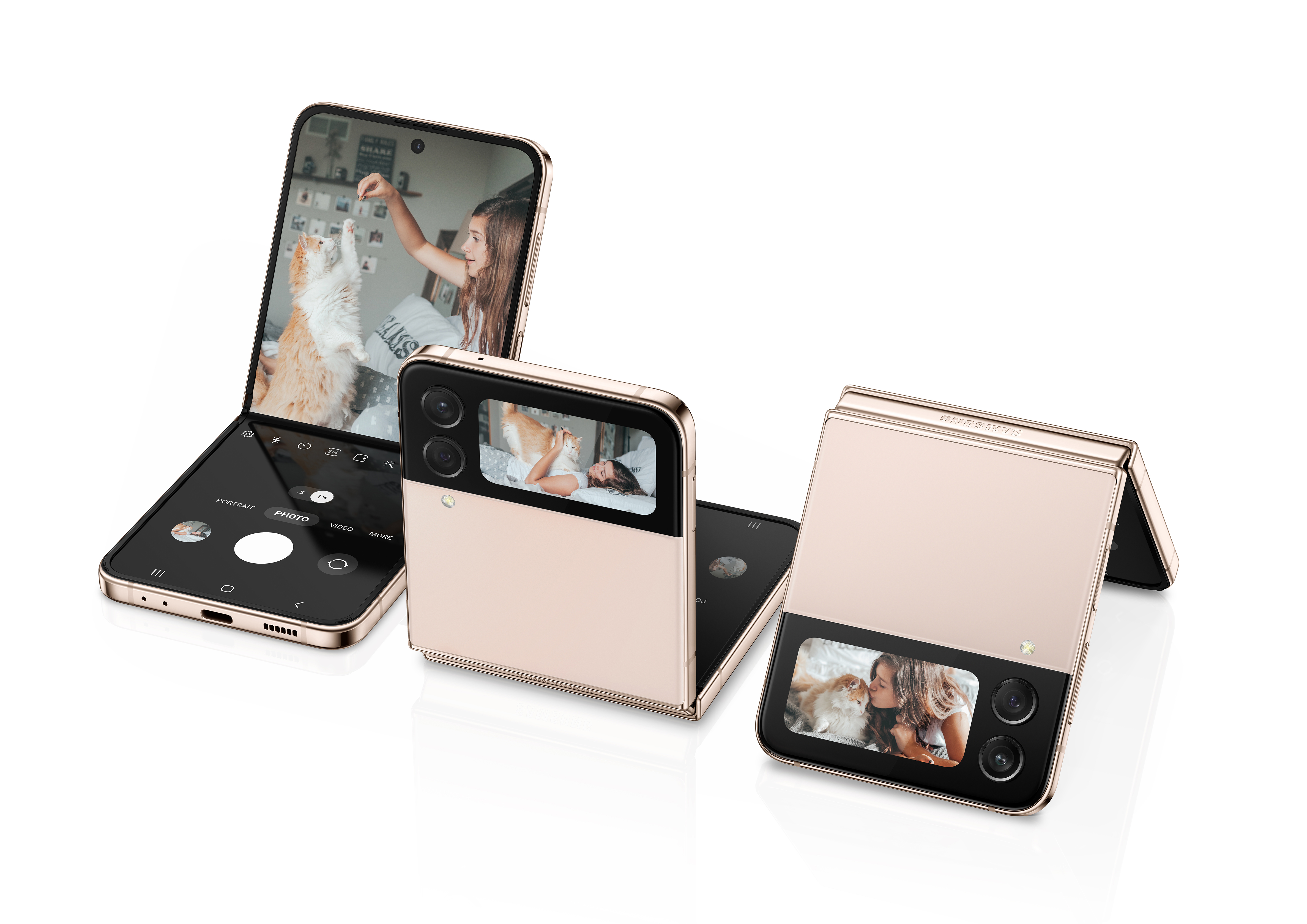 Galaxy Z Flip4 & Z Fold4
Smart Phone
Samsung Electronics Co., Ltd.
The Galaxy Z series is a range of foldable smartphones using flexible display panels. Z Flip4 looks conventional when unfolded, but becomes very compact in size when folded. In contrast, Z Fold4 is a traditional smartphone when folded, but presents an extended, large screen experience when unfolded. The free-stop hinge, superior camera, and cover display are combined to provide various view modes and shooting experiences, while the S Pen and waterproof function allow you to create content and engage in a variety of activities whatever the environment. These designs allow users to experience all of the advantages of flexible display.
Client / Manufacturer
Samsung Electronics Co., Ltd.
Seoul, KR
Designer
Samsung Electronics Co., Ltd.
Seoul, KR
North America, South America, Africa, Asia, Australia / Oceania, Europe