GEMINI
Gaming laptop
Compal Electronics Inc.
Designed for gamers and streamers, GEMINI is an incredibly portable dual-screen gaming solution that combines total immersive viewing and good ergonomics through a clever hinge mechanism. Lift the lid to reveal two micro-edge displays. The inclined second display not only increases screen real estate by 150%, turning 15.6 inches into 17.8 inches, it also provides an almost mandatory setup to readily access chat boxes, in-game tools, and interactive maps. Pull the primary display upward in one swift motion to release the second hinge which acts as a support mount for greater ergonomic comfort, edge-to-edge visuals, and additional airflow.
Client / Manufacturer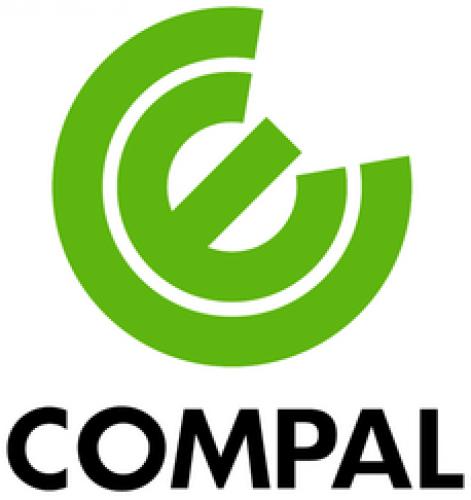 Compal Electronics Inc.
Taipei, TW
Designer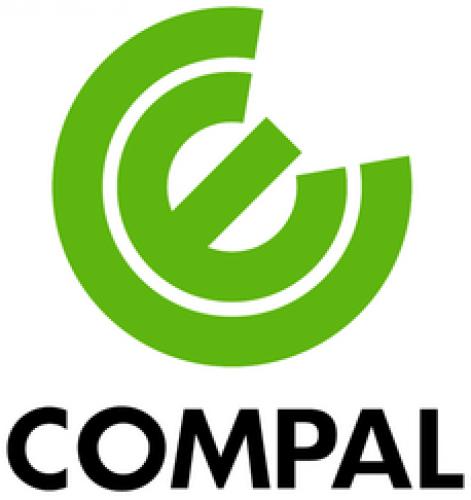 Compal Experience Design
Taipei, TW
Asia, Europe, North America
Consumer / User, Other target groups: Gamers