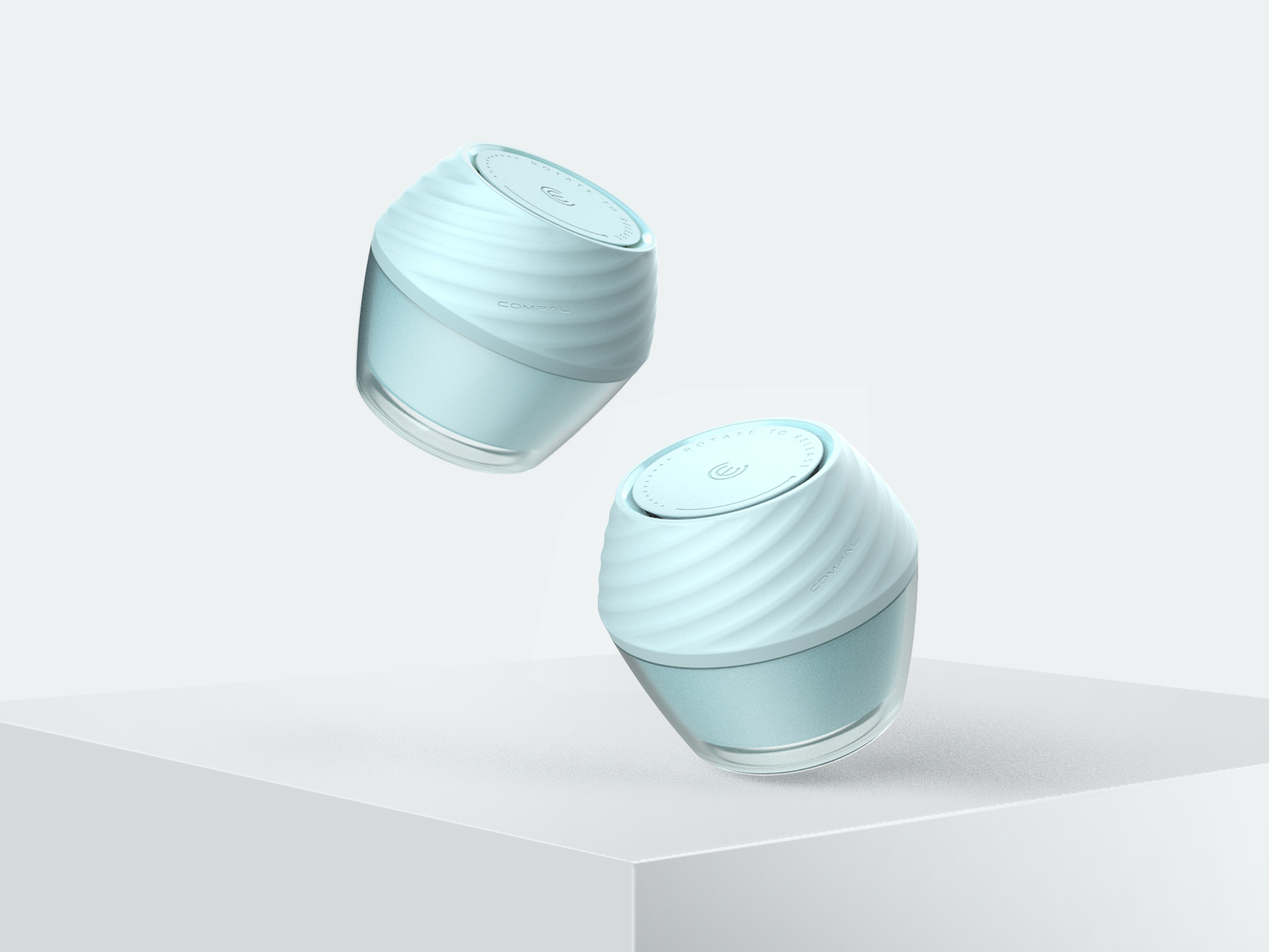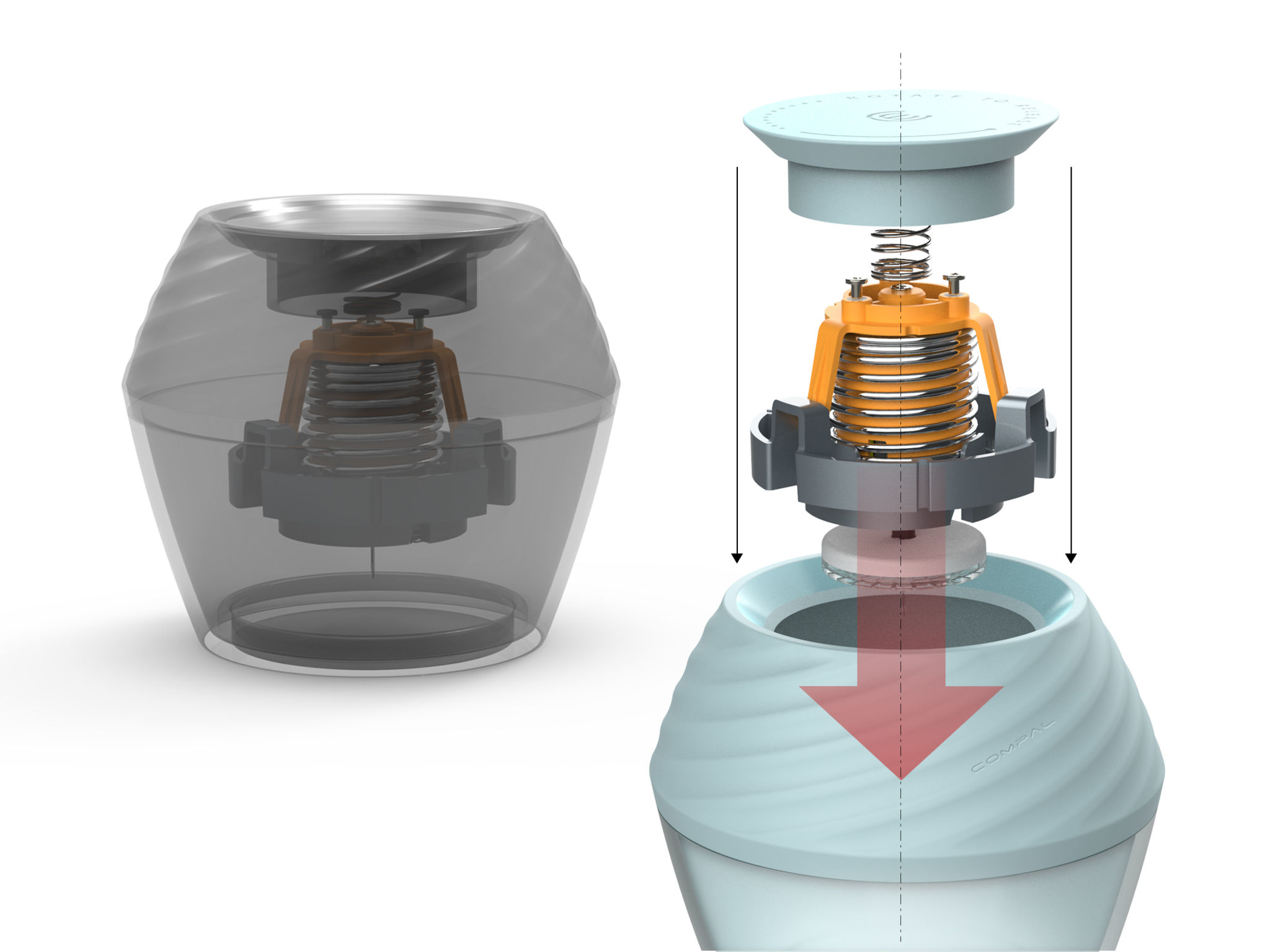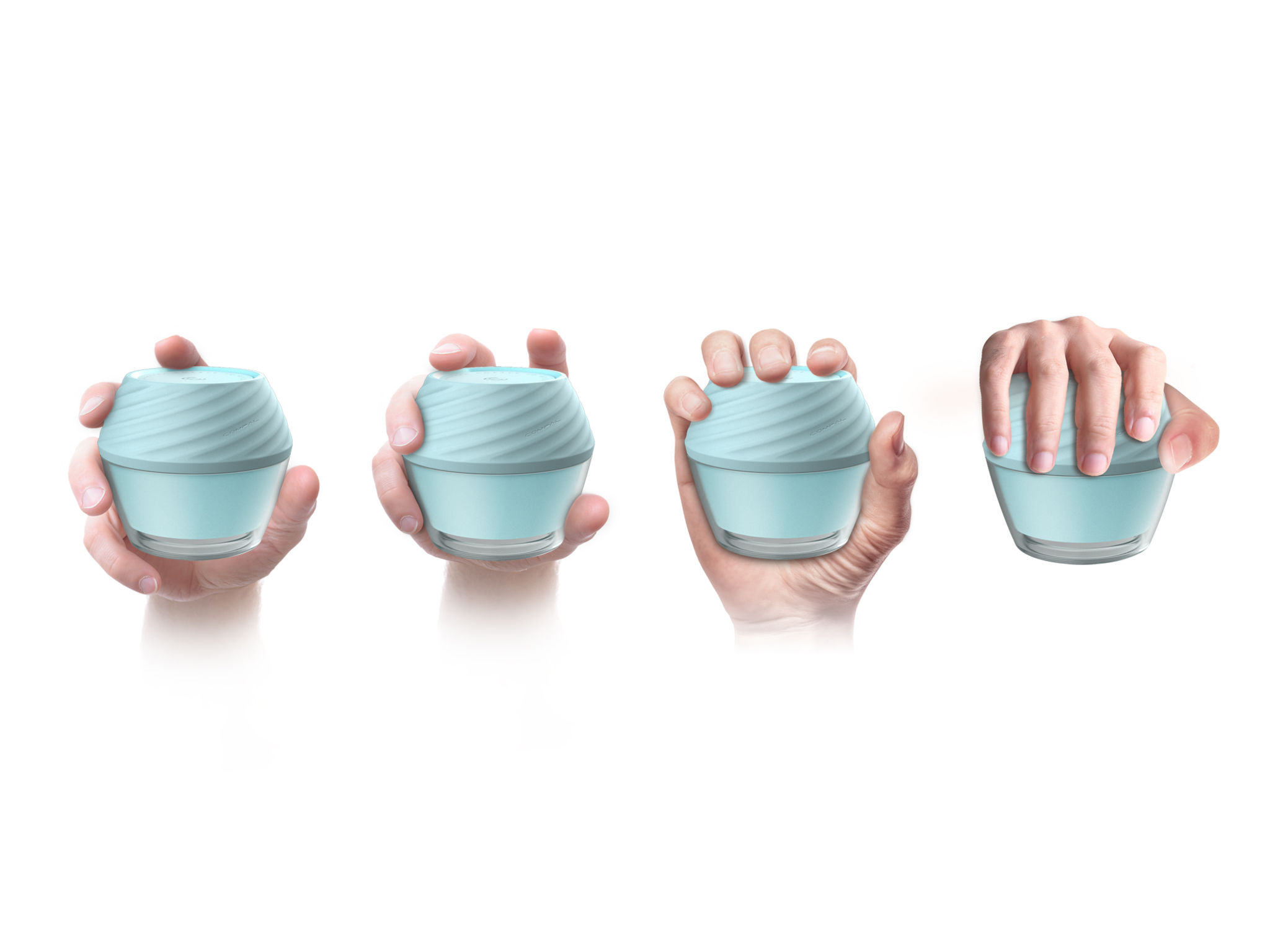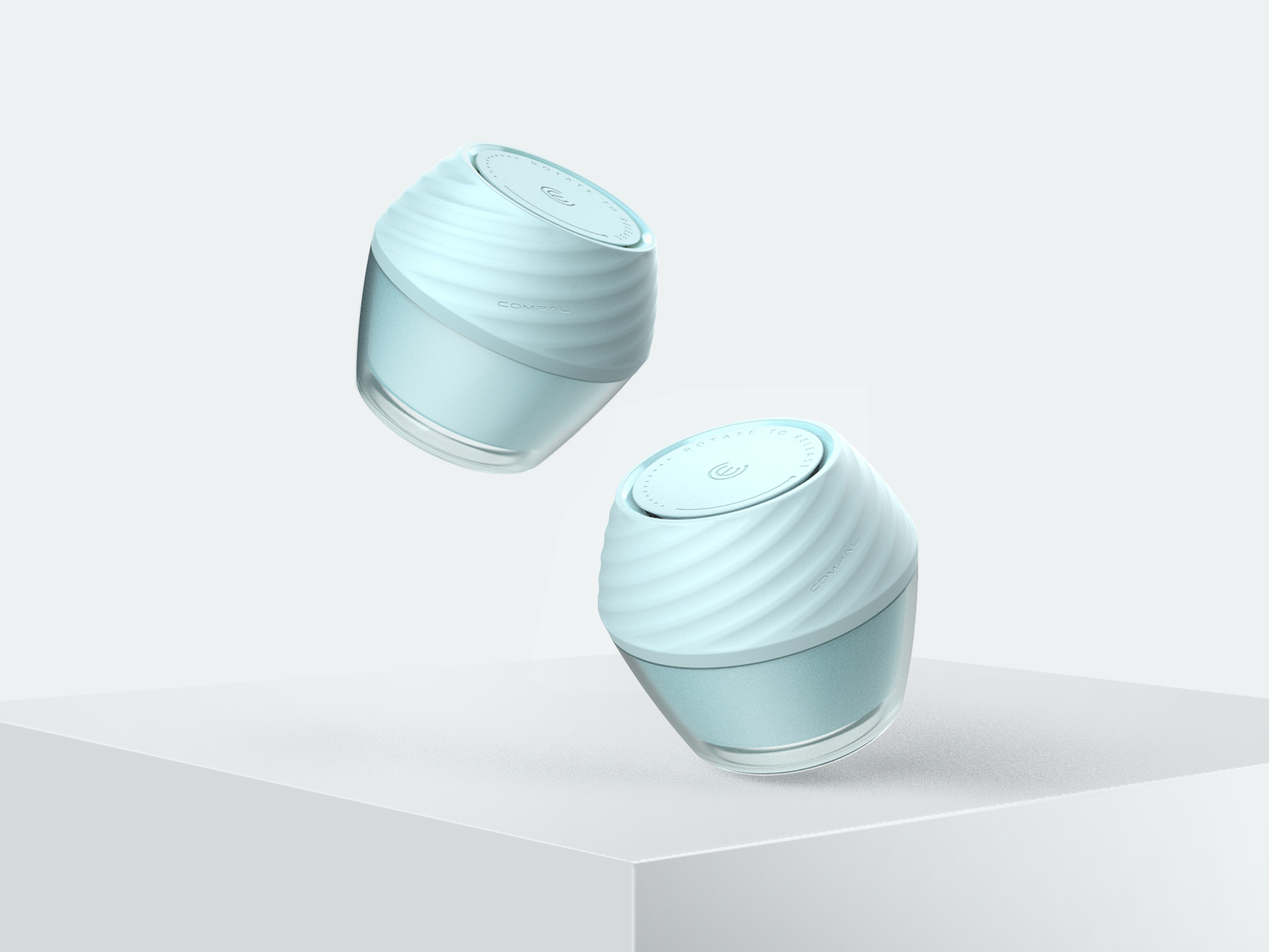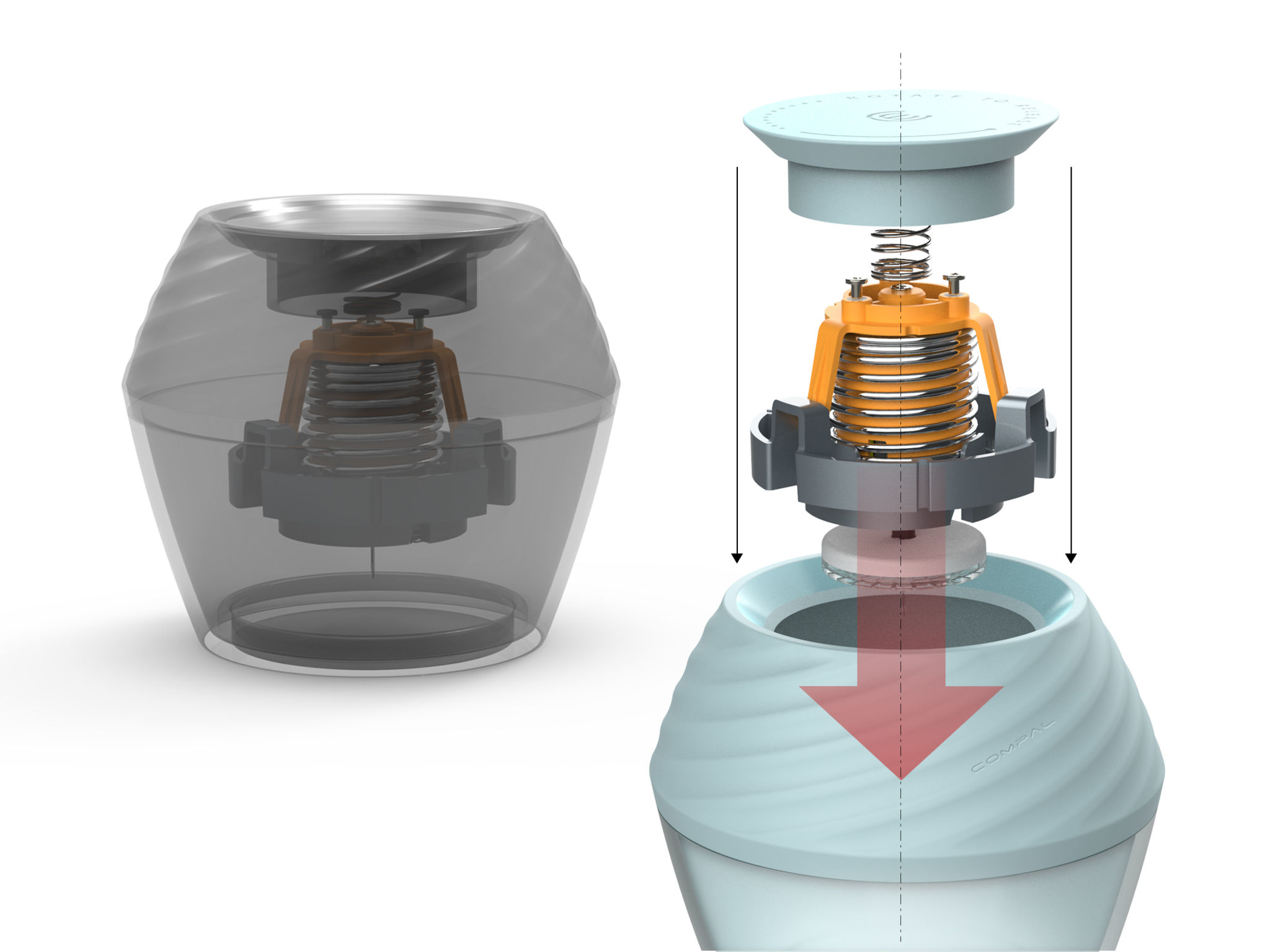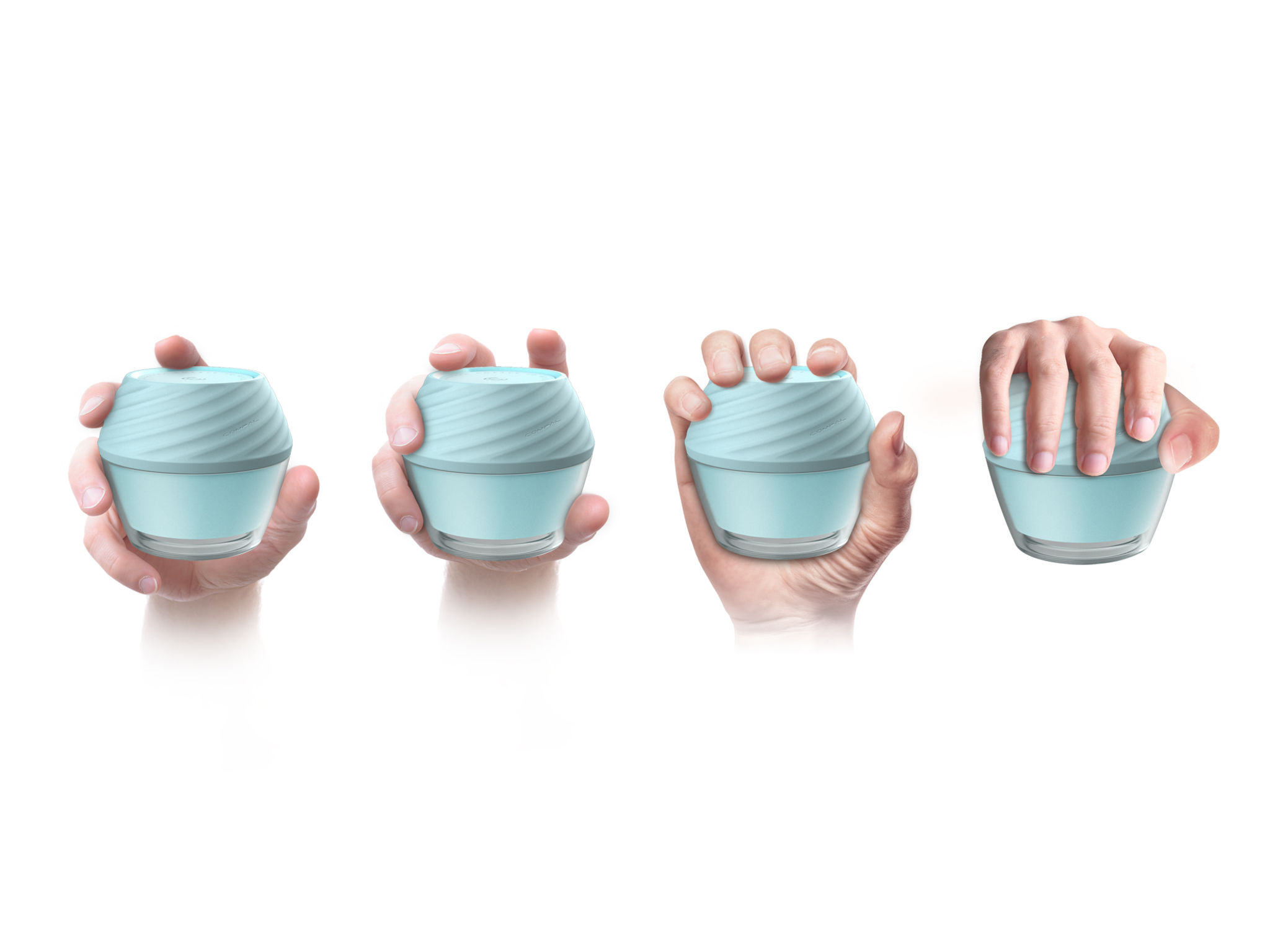 Gluco-Ball
Glucose monitor
Compal Electronics Inc.
While continuous glucose monitors (CGM) succeed in minimizing hassle with up to 14 days of continuous monitoring compared to traditional fingerpricking, its applicator is still a chore to set up and can easily misfire. Gluco-Ball is the most convenient CGM to date with zero assembly in one easy to grip, unibody design. It features a foolproof lock that prevents all unintentional misfires, allowing the user to simply twist the device counter-clockwise to unlock mechanism to release a prick at the desired location. The non-slip rubber top in a coarse helix grain is easy to grip while administering, and the user enjoys 2 weeks of carefree glucose monitoring.
Client / Manufacturer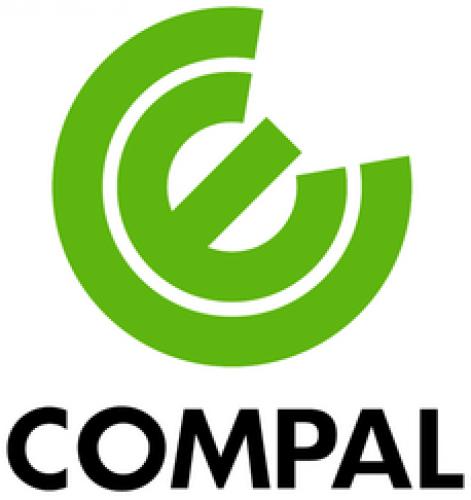 Compal Electronics Inc.
Taipei, TW
Designer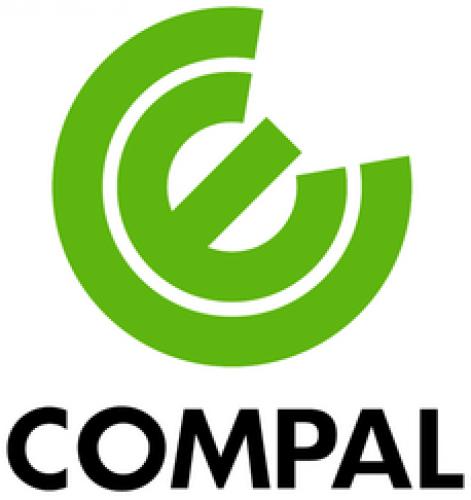 Compal Experience Design
Taipei, TW
Asia, Australia / Oceania, Europe, North America, South America
Consumer / User, Specific sub-group: elderlies, diabetics, people with hand tremors that make it hard to assemble small parts