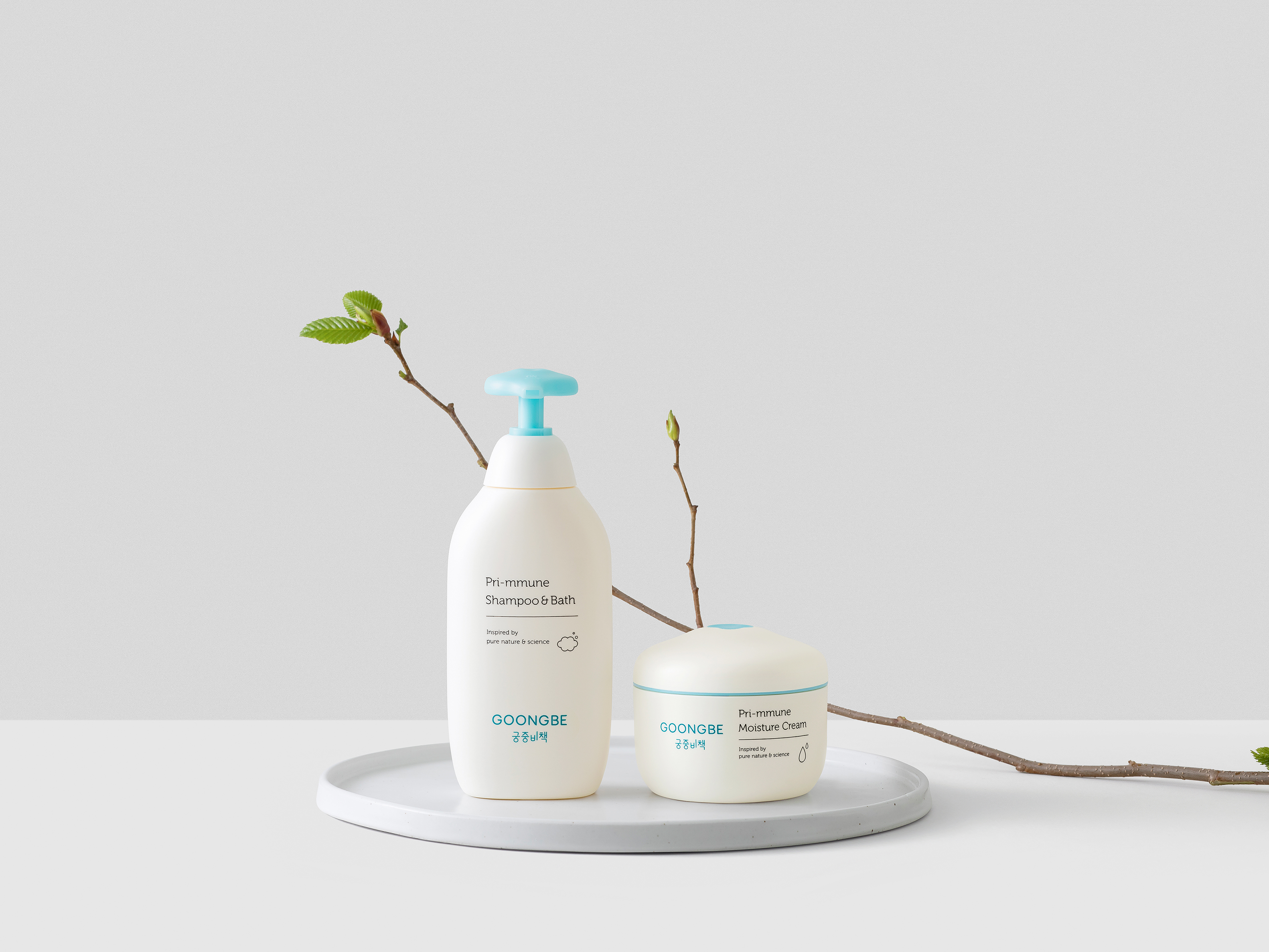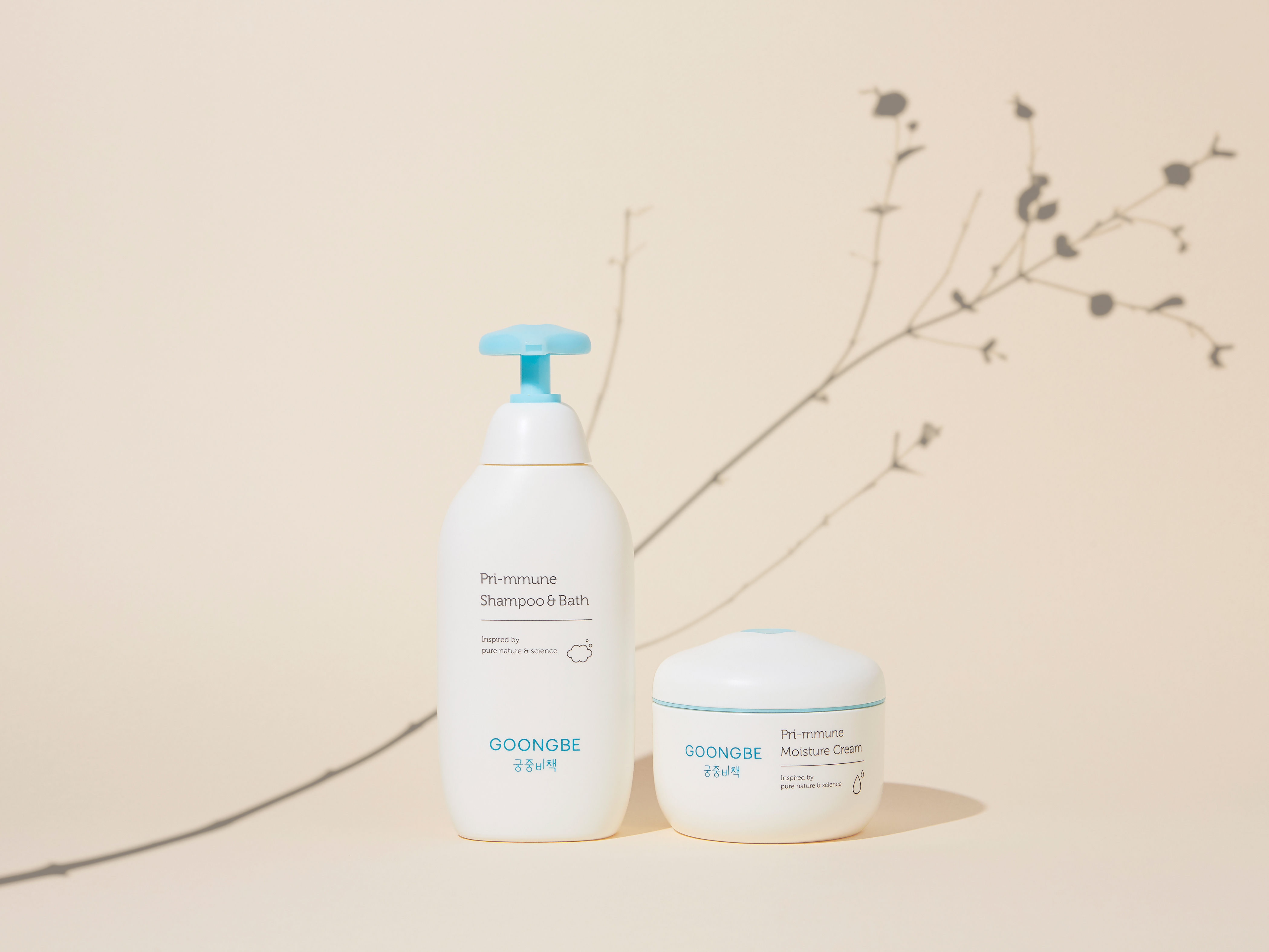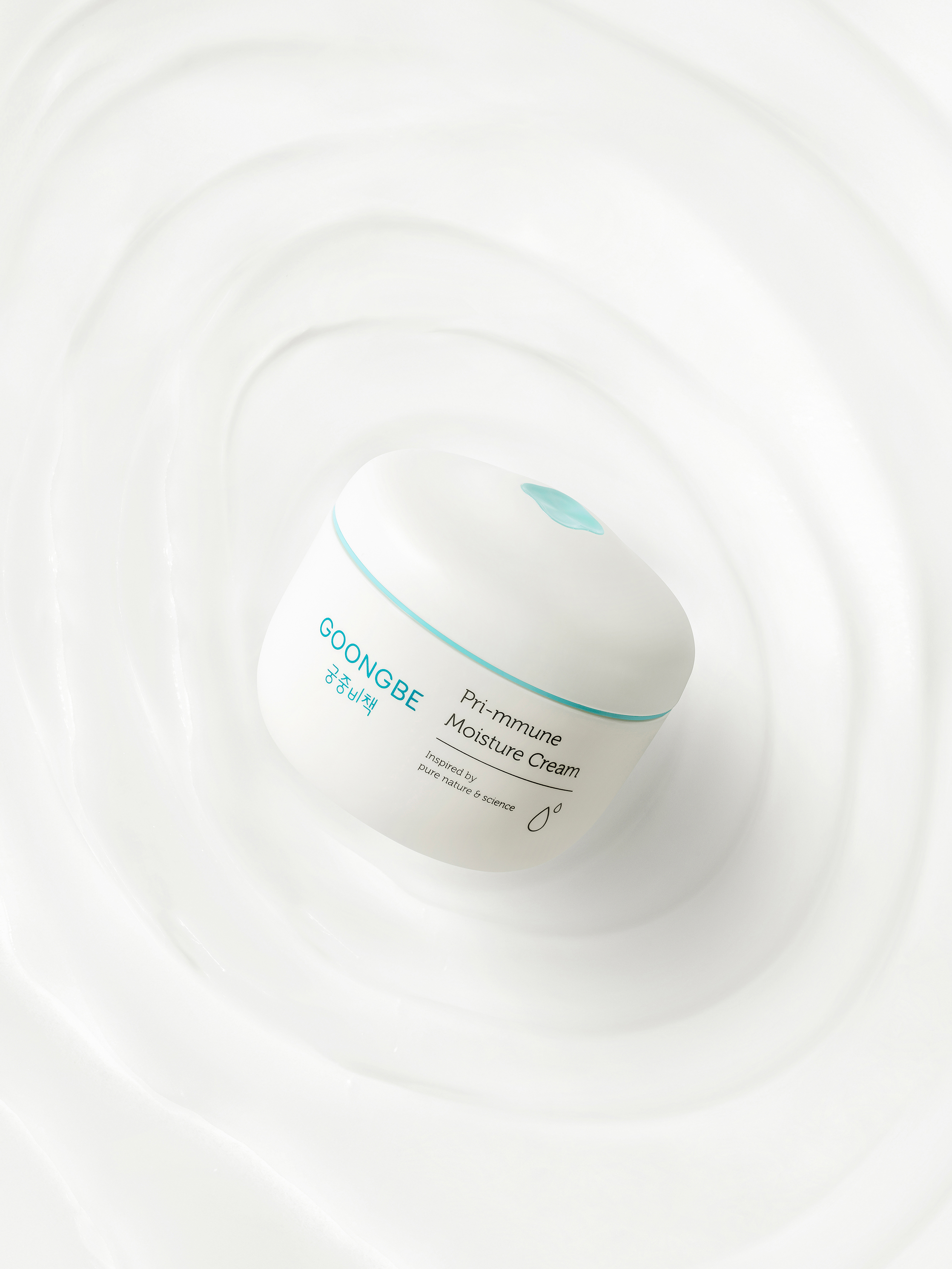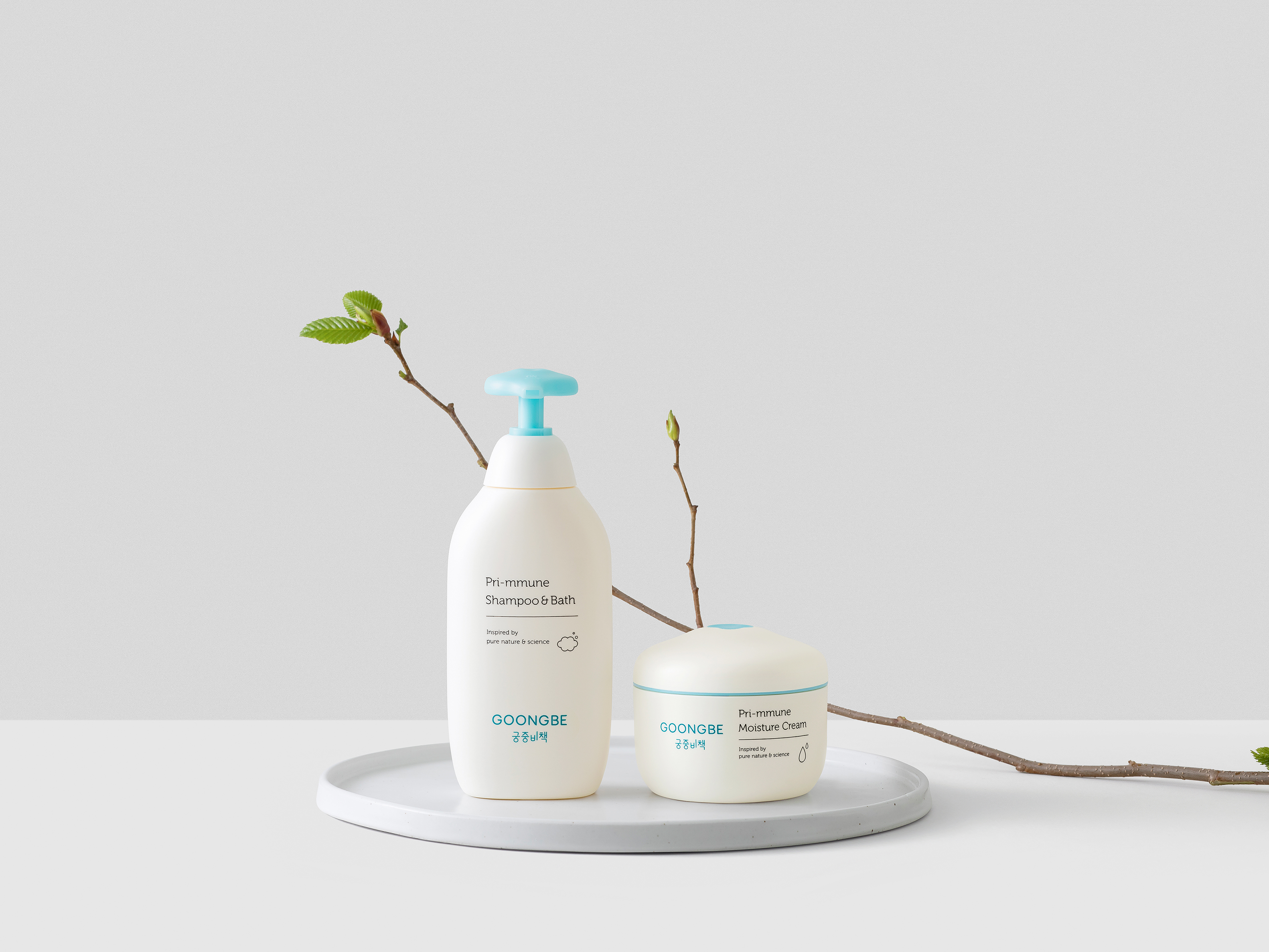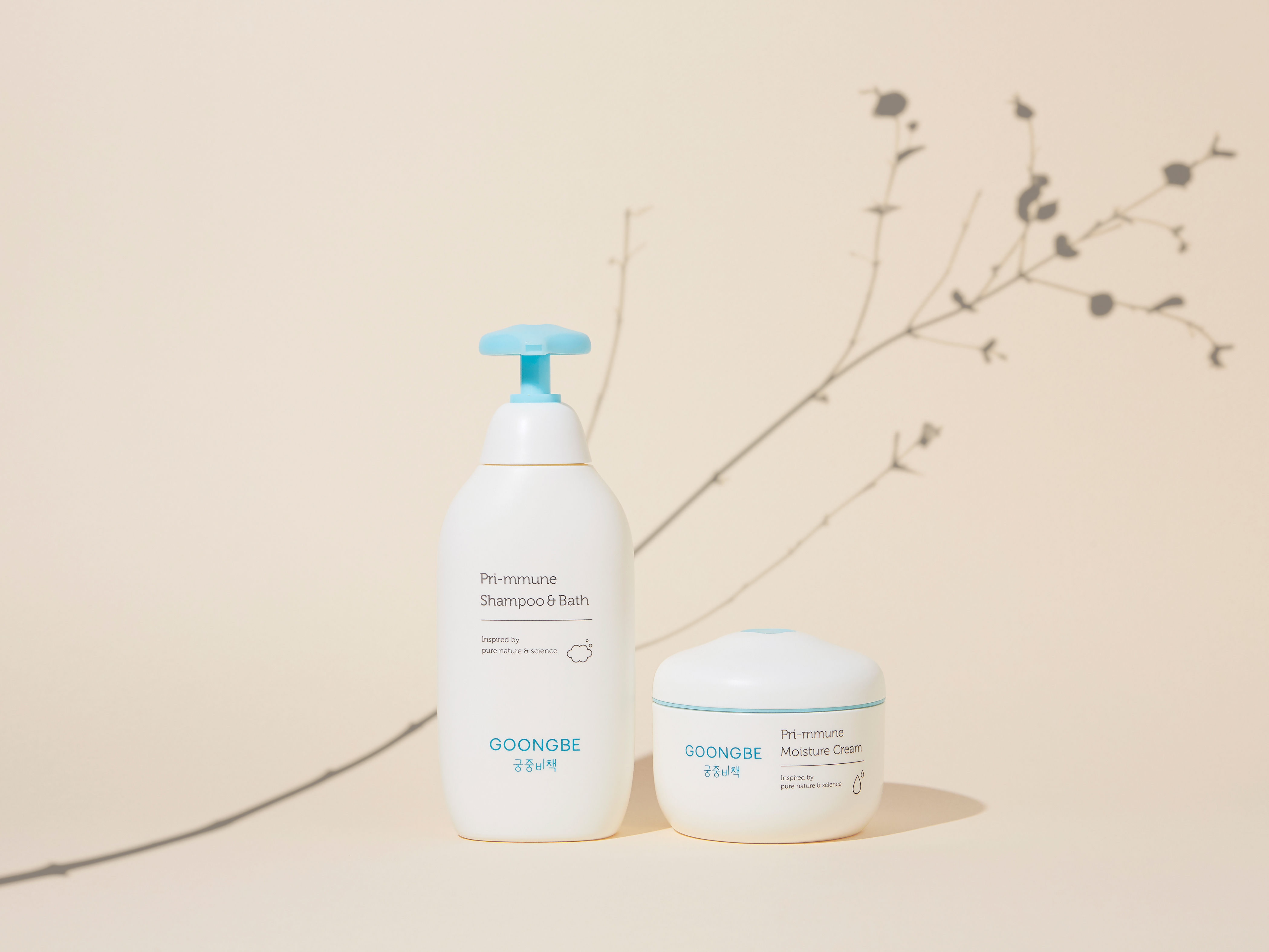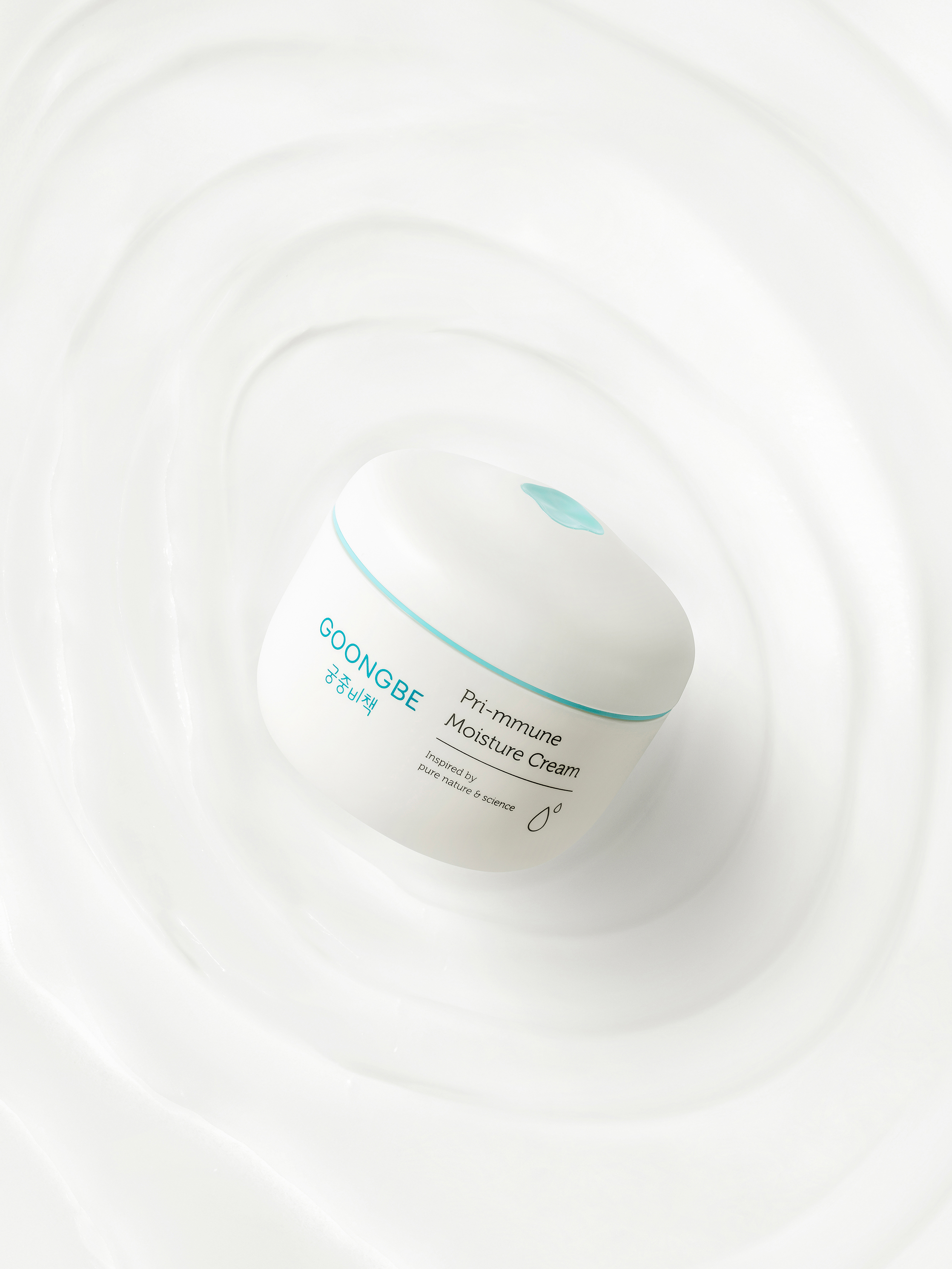 GOONGBE Pri-mmune Baby Skin Care
Hypoallergenic skincare for sensitive skin.
GOONGBE Pri-mmune, a specialized line for infants, creates the foundations of lifelong healthy skin for your baby. Using the wisdom of the ancient Joseon royal family which brings vitality to the skin straight from nature, we verified and strengthened these methods through dermatology to bring out its full potential. GOONGBE's lotus is the flower used by the royal court in Royal Fine Art and a symbol of strong vitality that blooms cleanly even from mud. We represent a prayer's sincerity for your baby's health as a placenta shaped vessel and lotus flower.
Client / Manufacturer
Designer