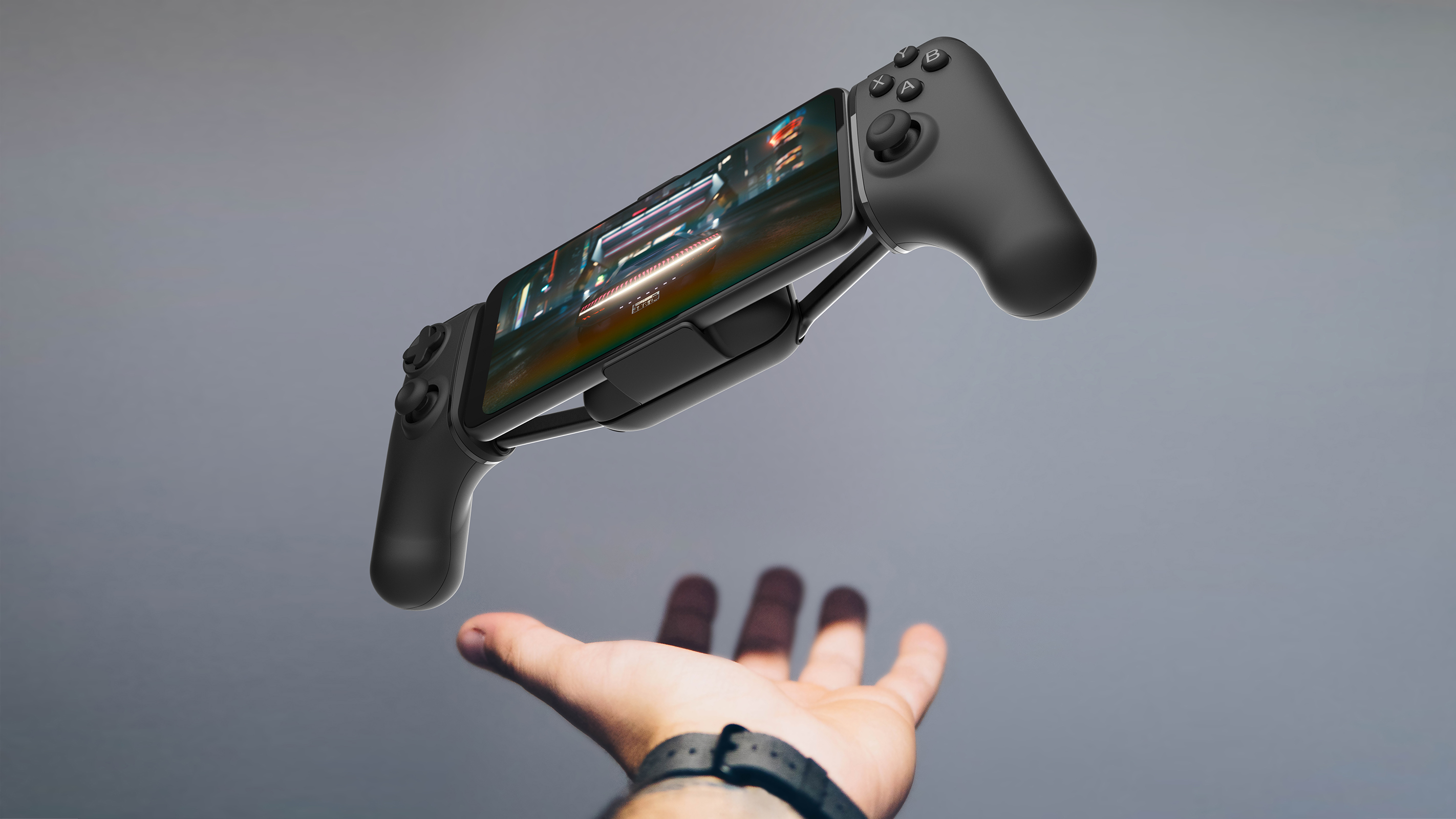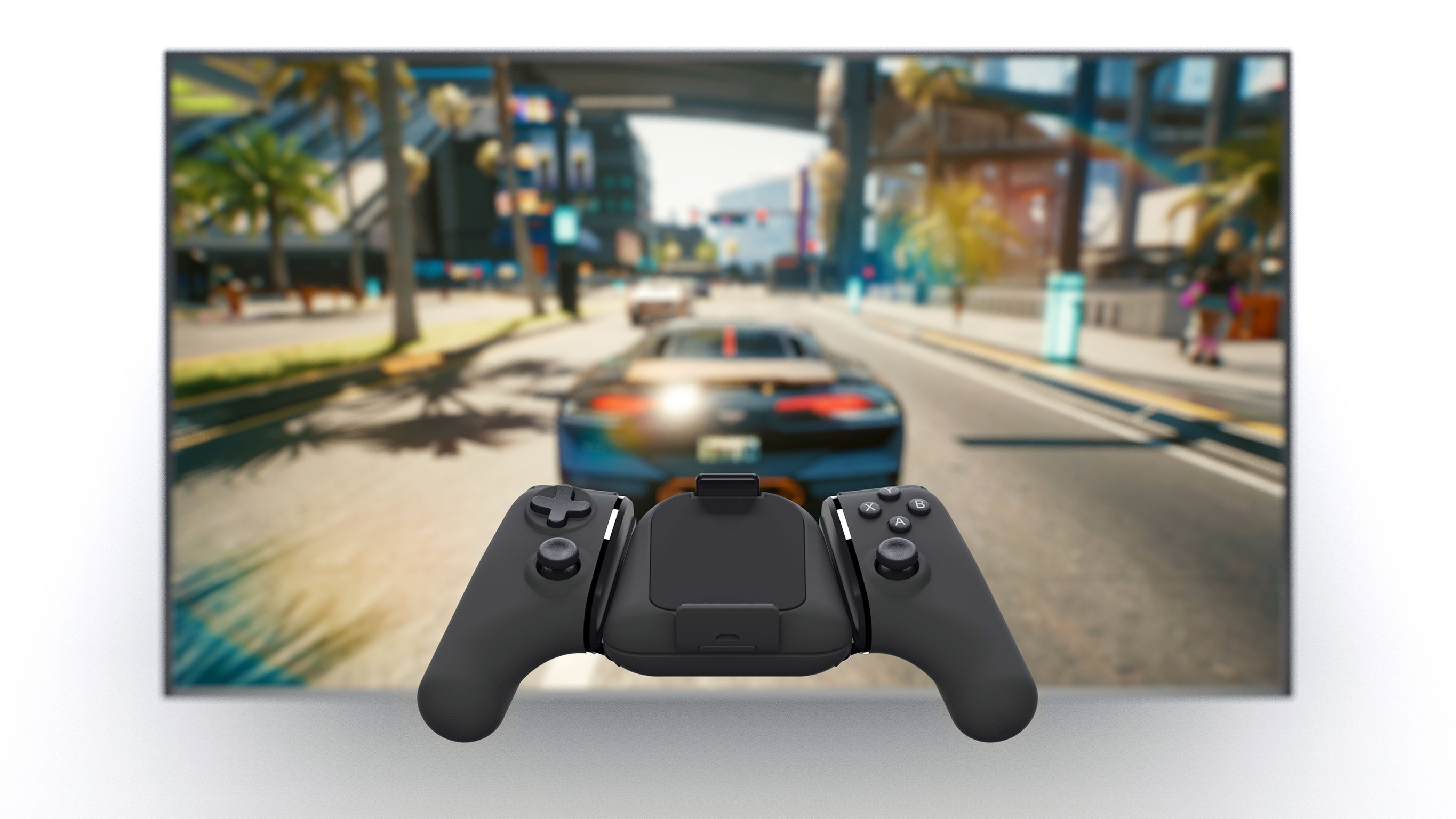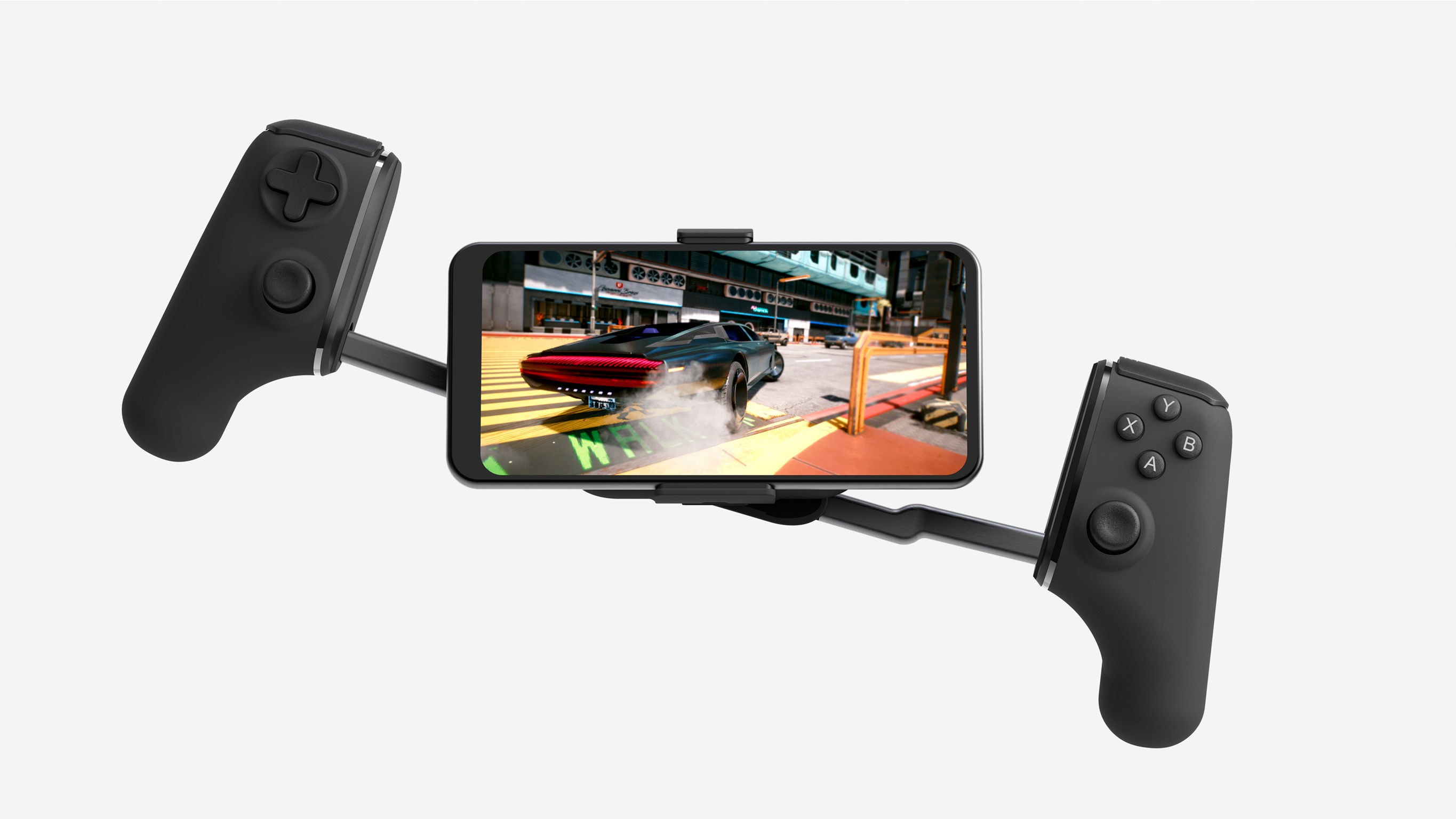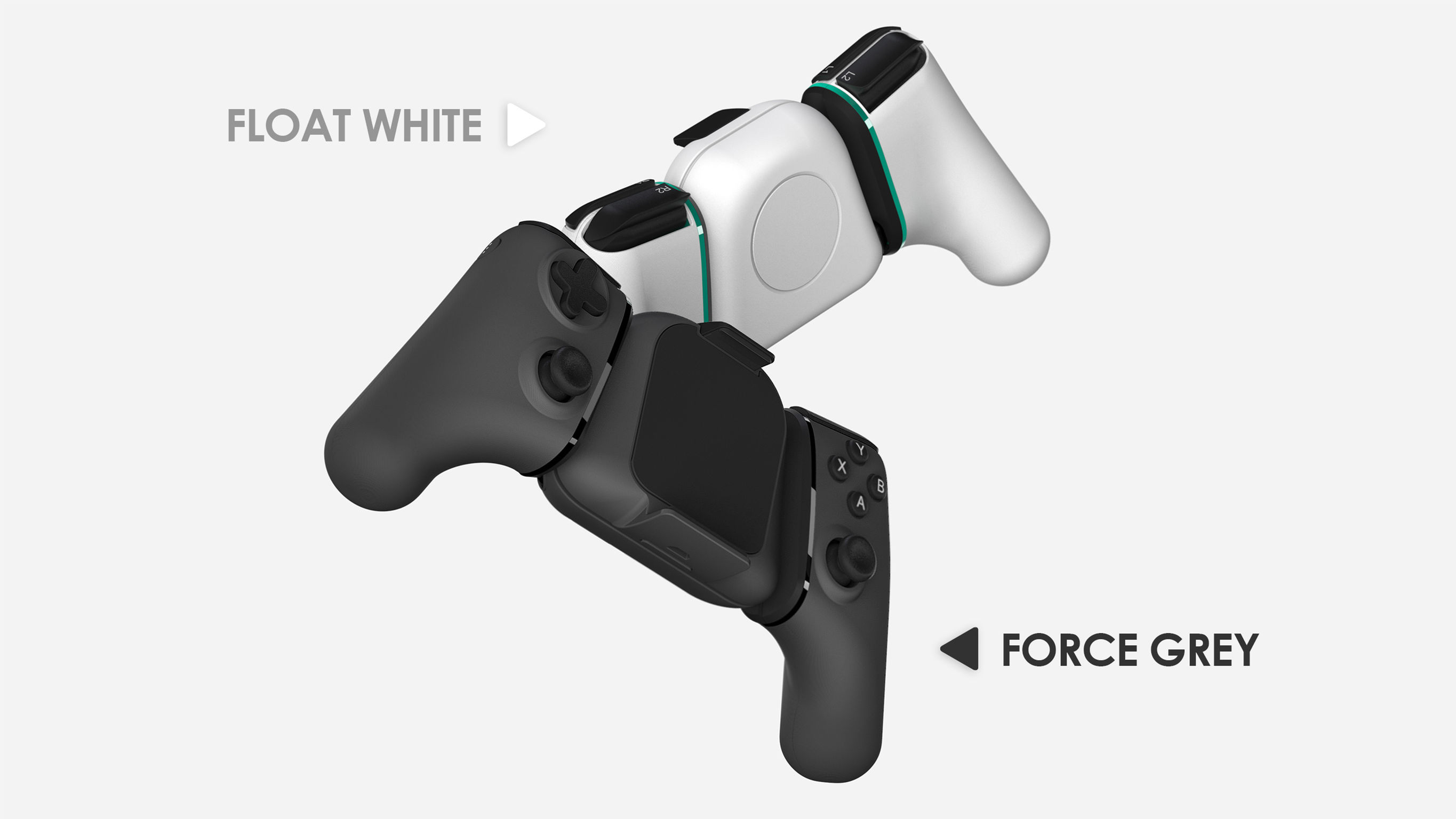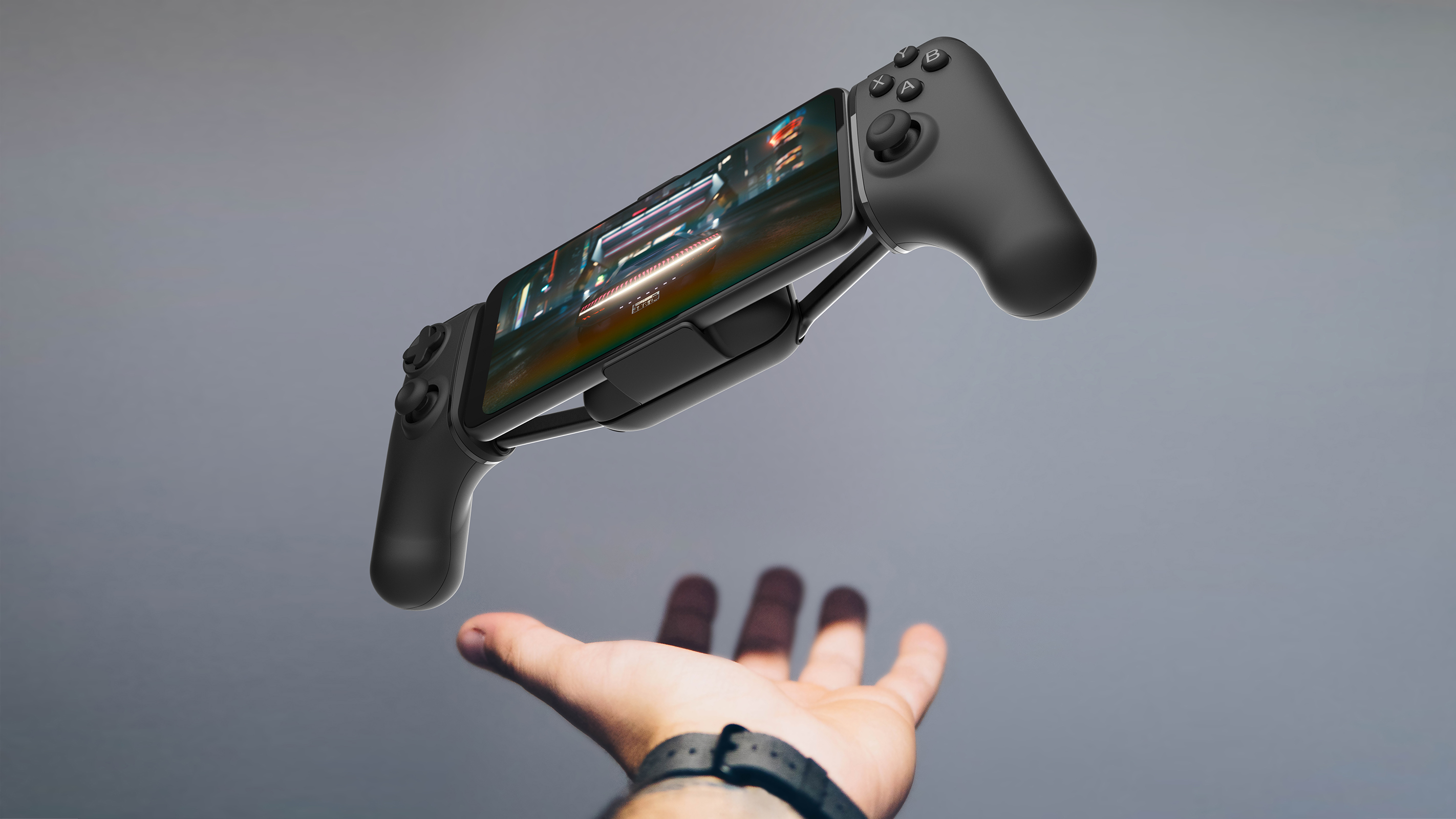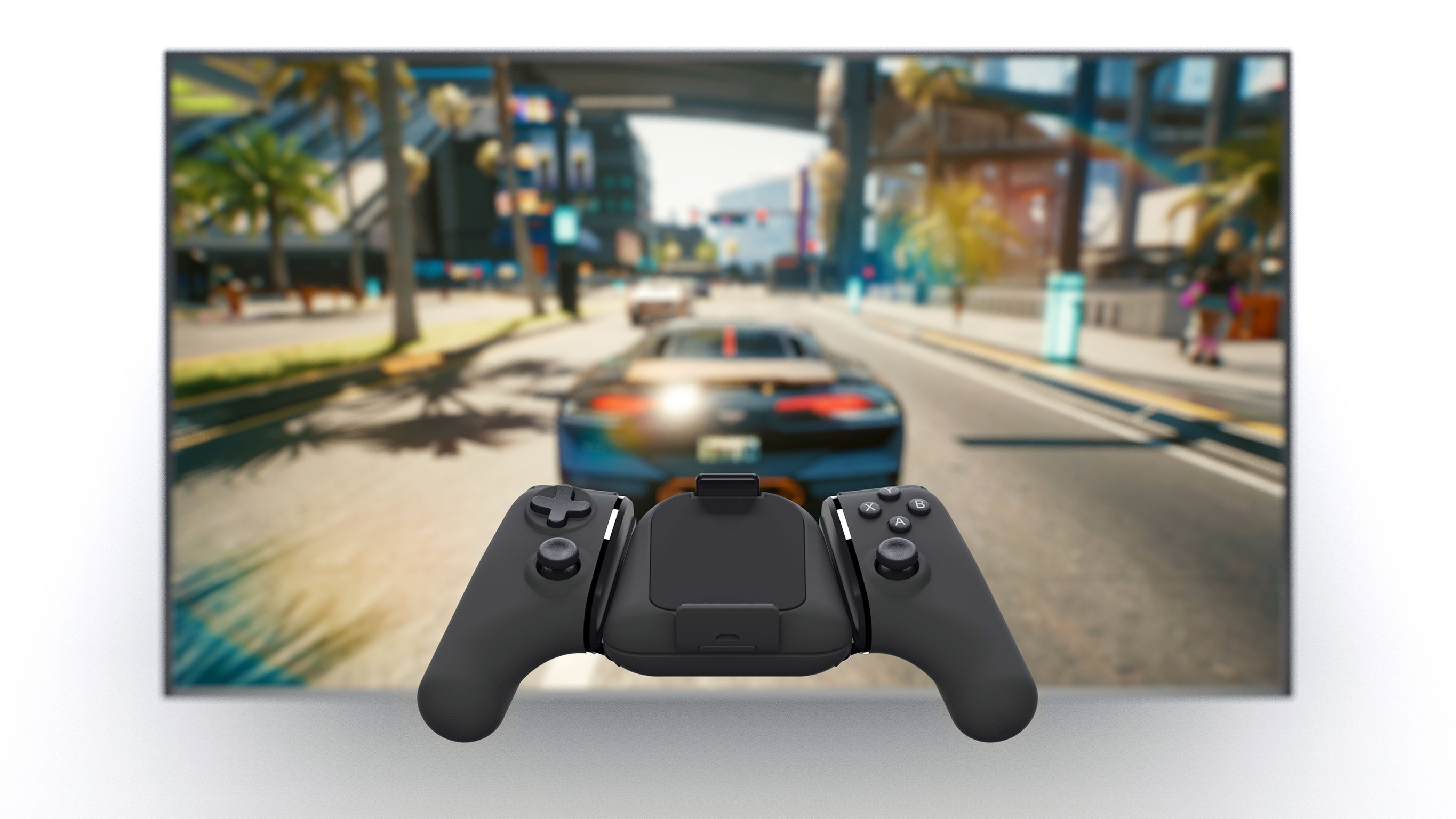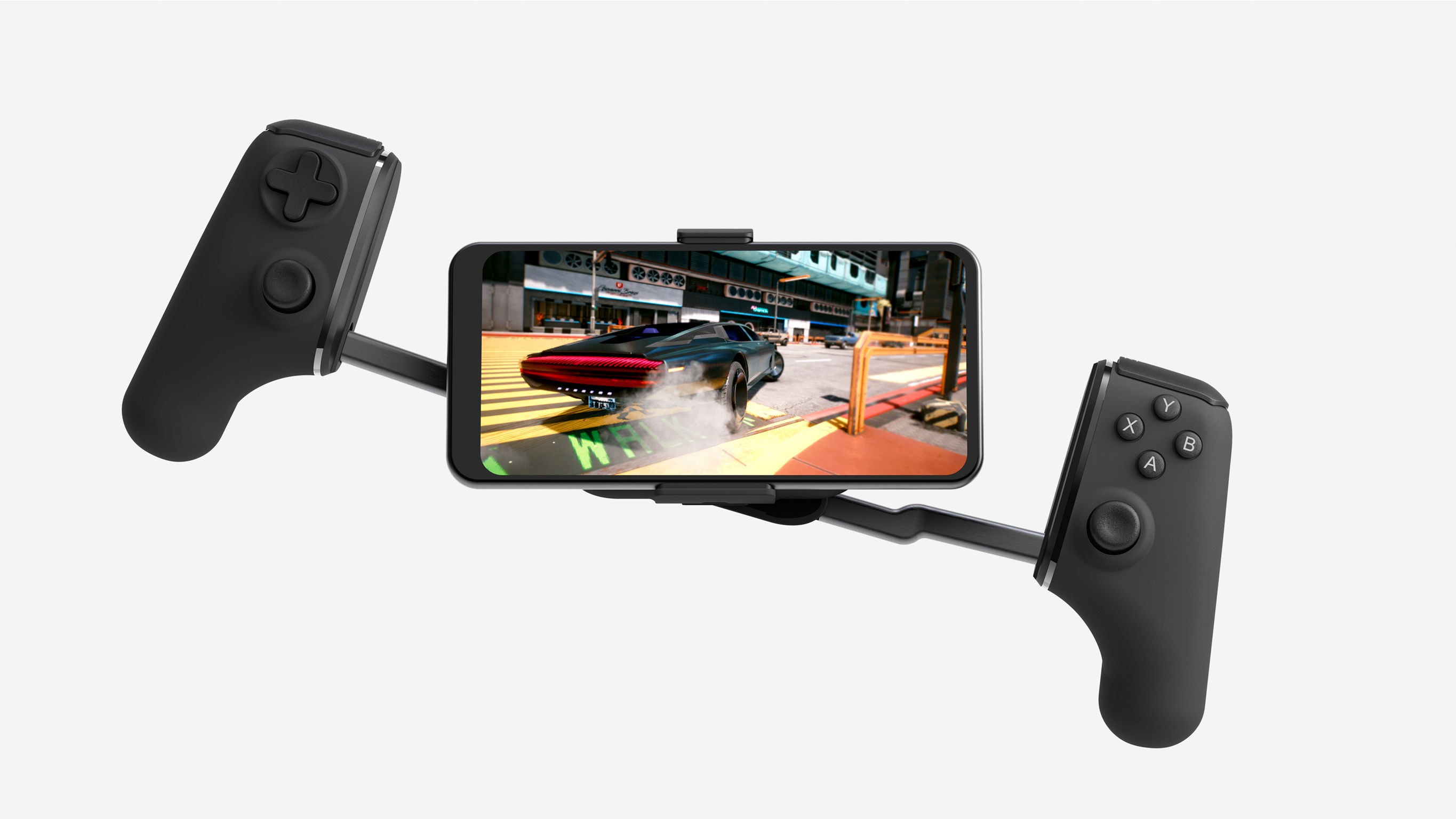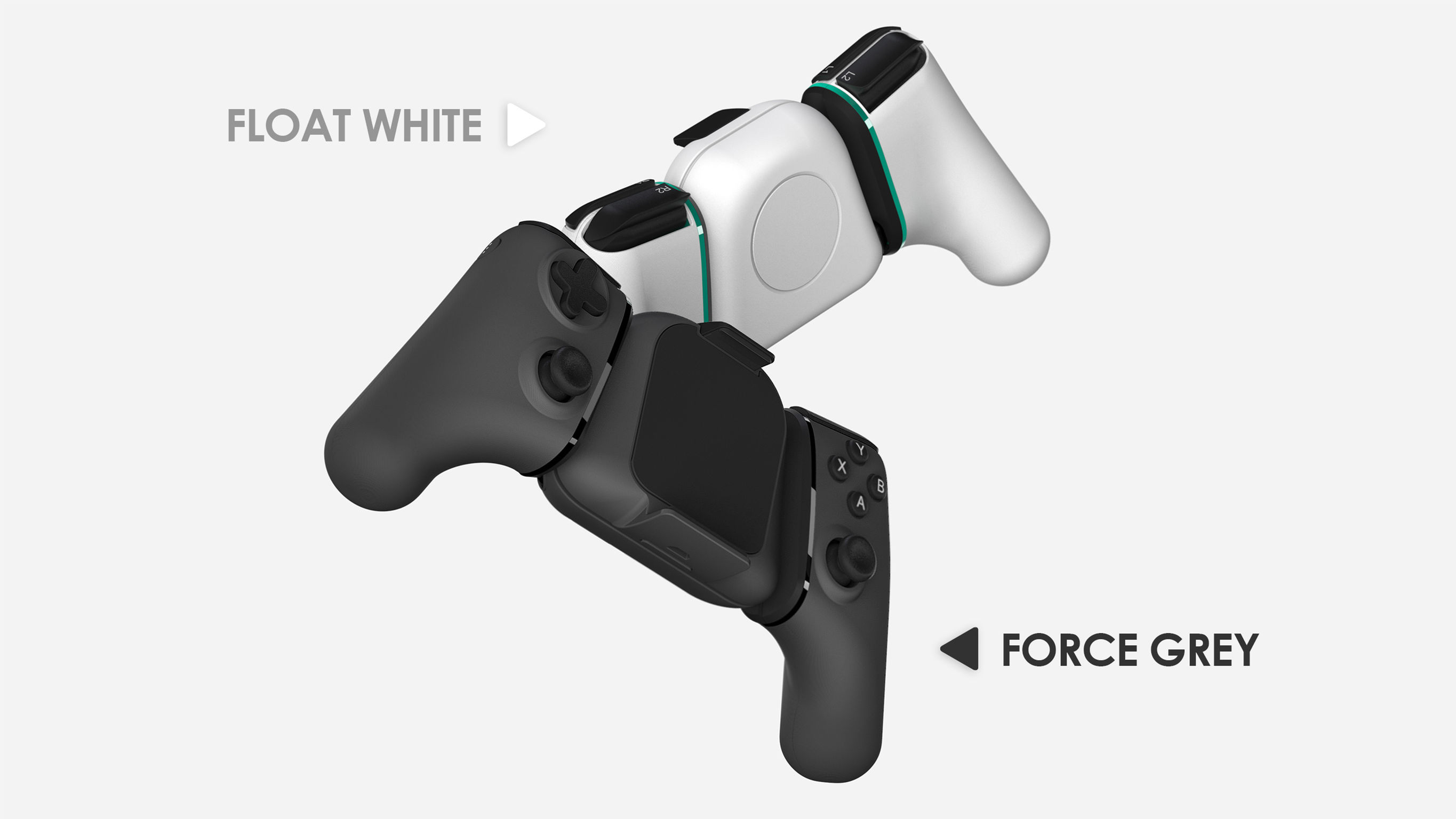 Gravitation
Gaming accessory
Compal Electronics Inc.
Portable gamers are becoming more prevalent as cloud technology develops. Gravitation is a portable handheld made to immerse gamers in a new gaming experience by transforming a gamepad into a brand-new steering wheel. Use as a comfortable gamepad at home when playing on a large screen, or clip on to a mobile device and trigger to hold like a realistic steering wheel. This innovation streamlines in-home and mobile play through true immersion.
Client / Manufacturer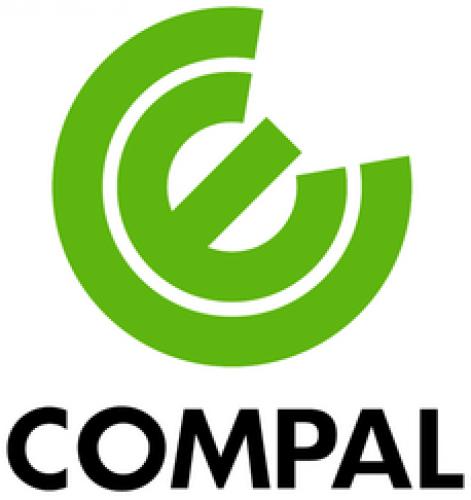 Compal Electronics Inc.
Taipei, TW
Designer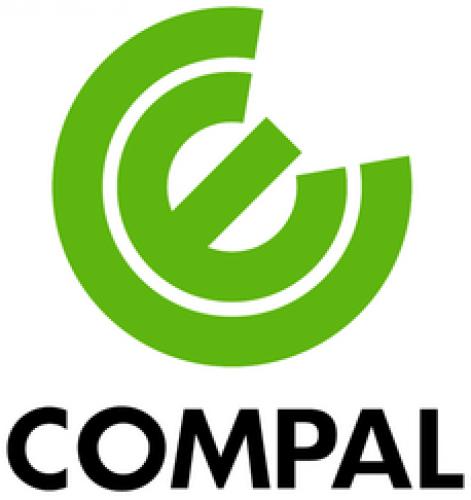 Compal Experience Design
Taipei, TW