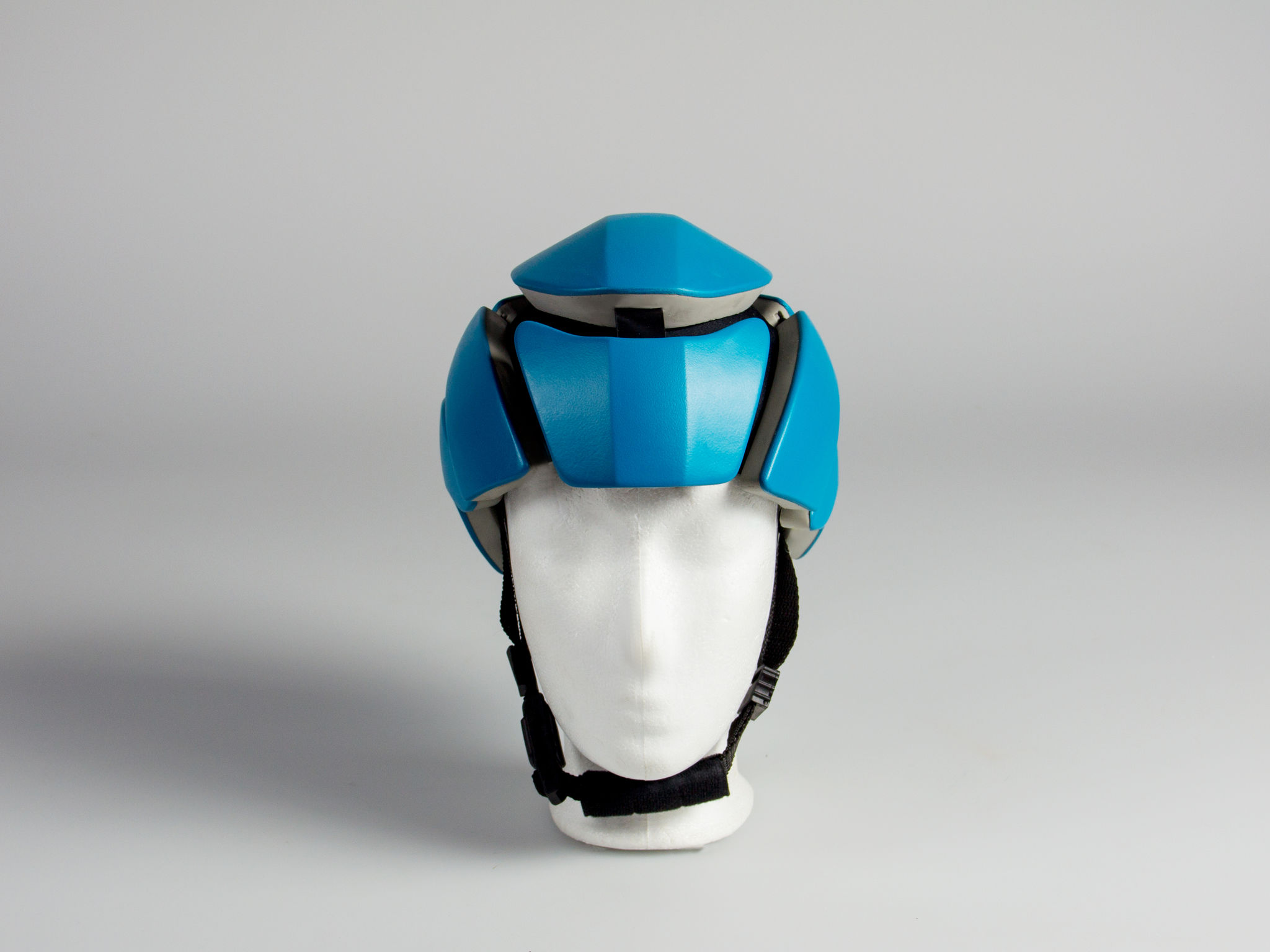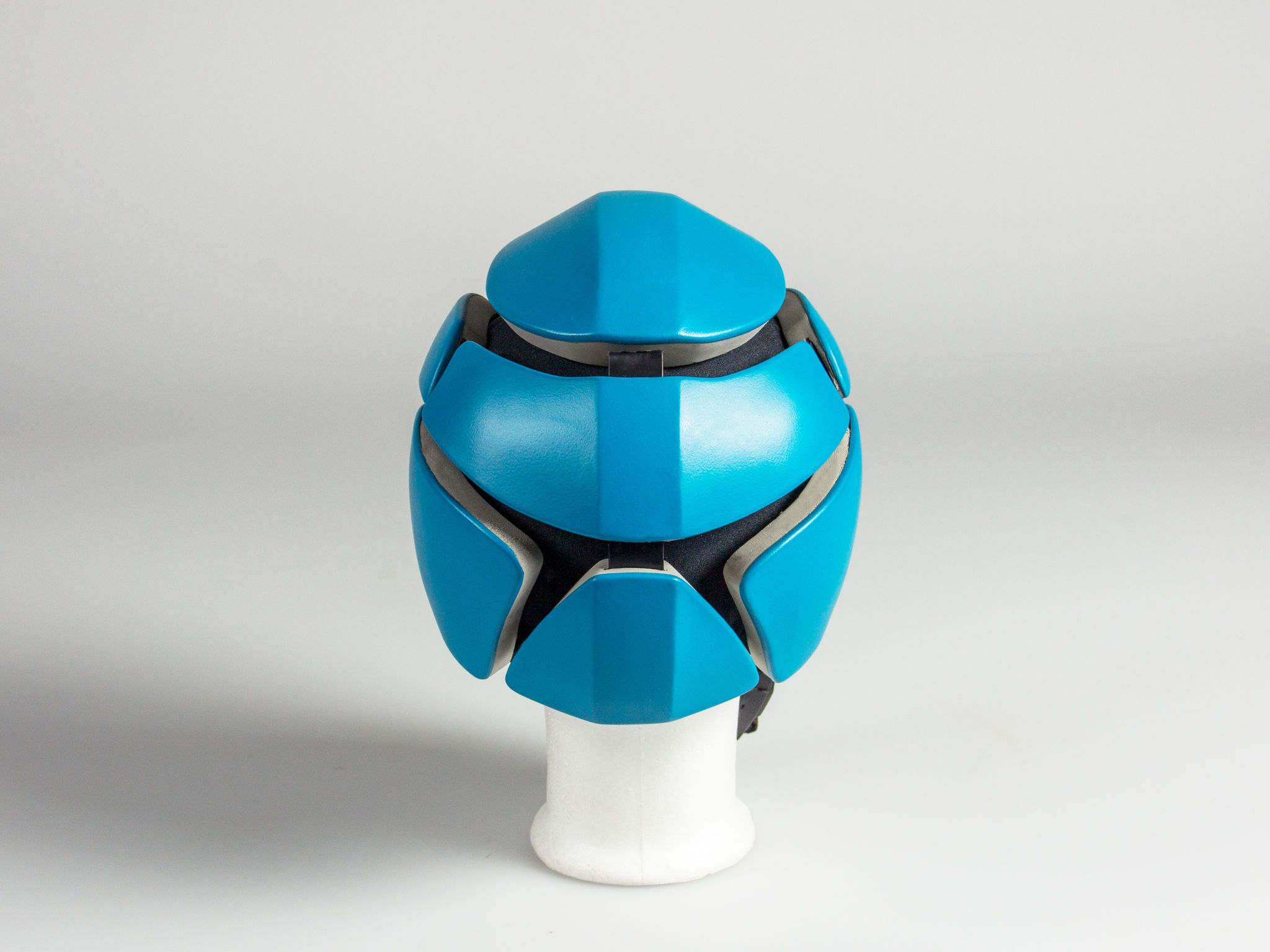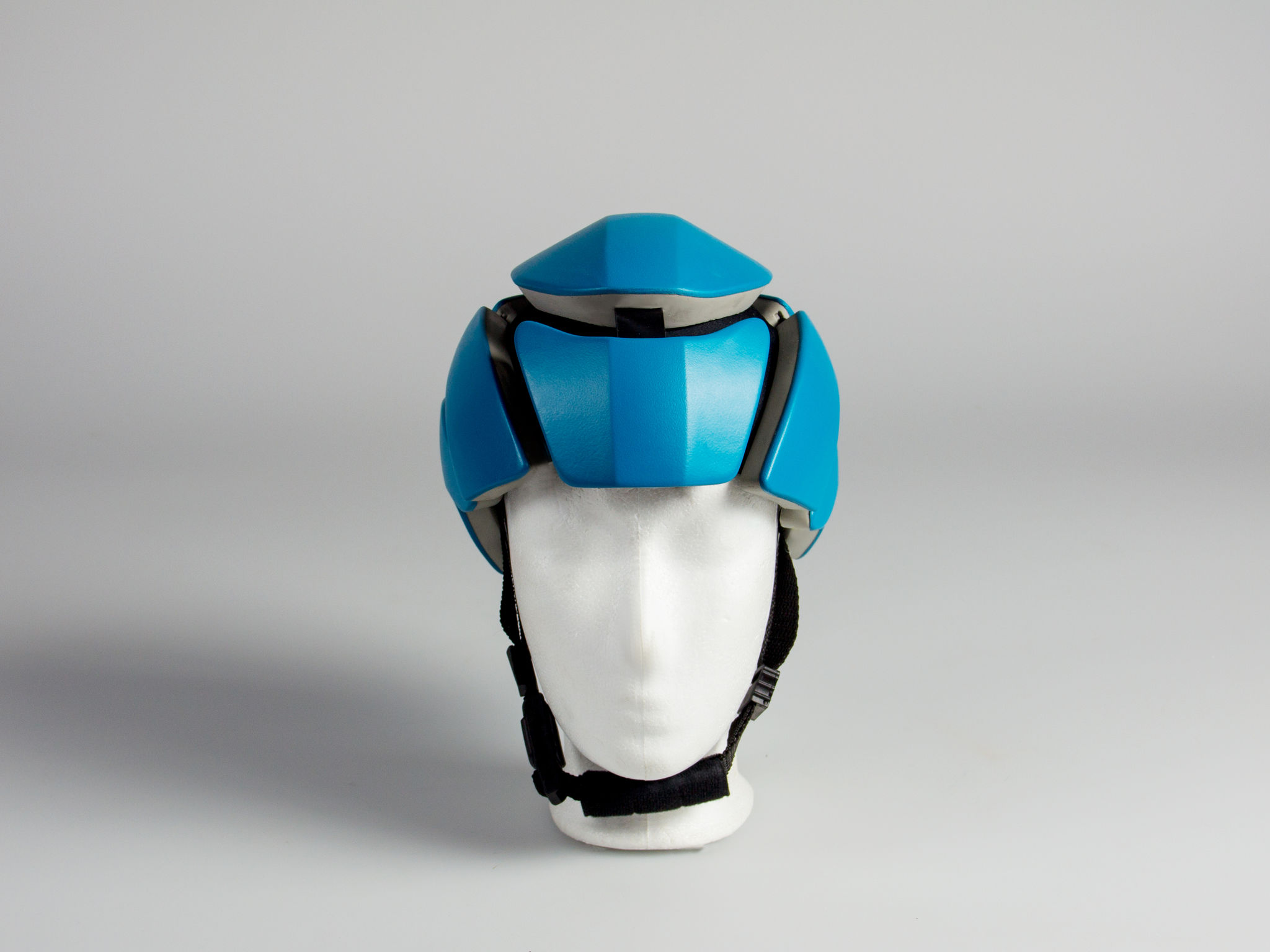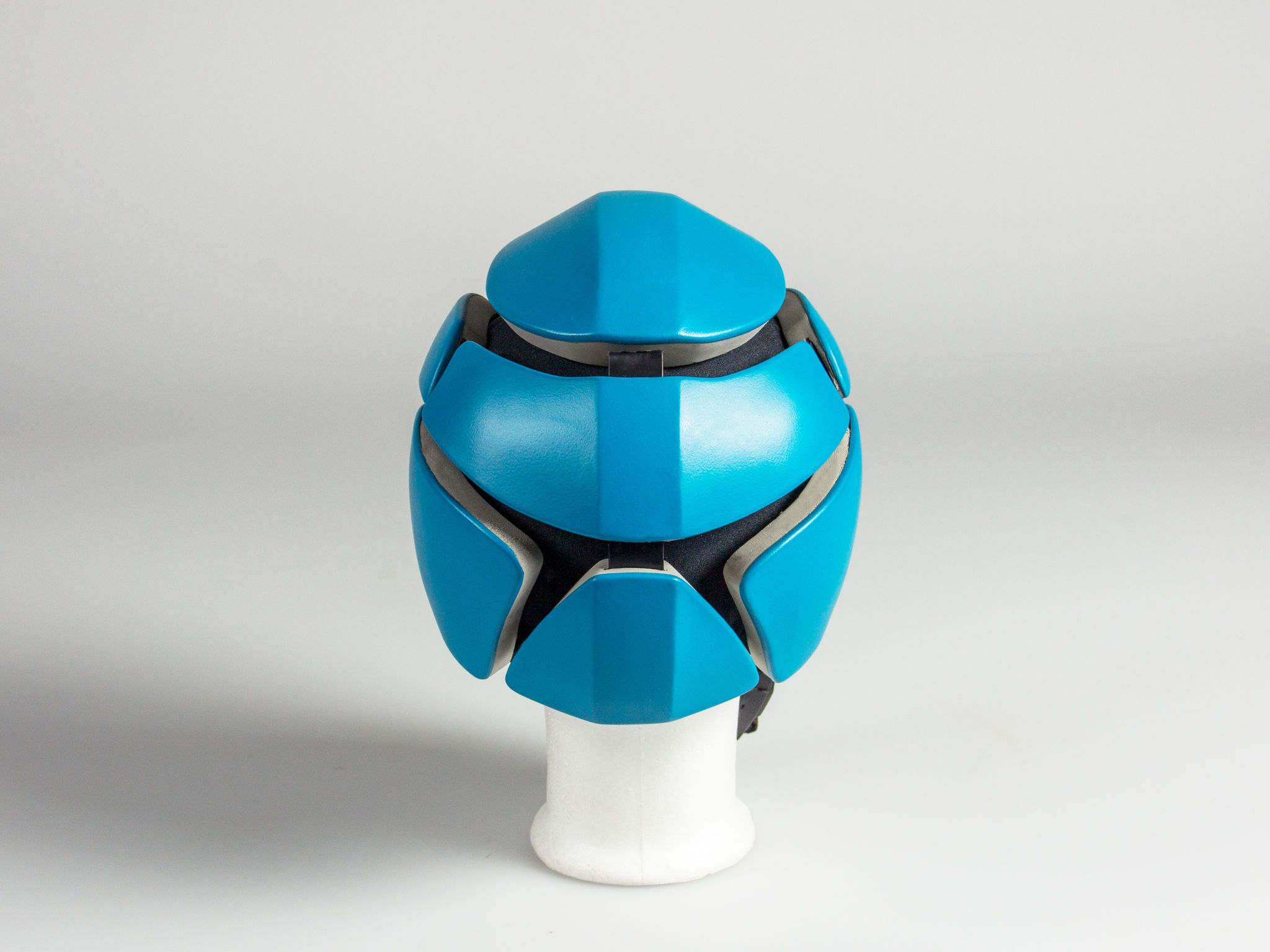 GrowTec
Bicycle Helmet for Kids
Growtec is a helmet that grows with the child's head, designed for children from 3 to 12 years. The design uses connected elements and the new D3o material. The D3o material locks together to absorb and disperse energy on impact, before instantly returning to a flexible state. The idea behind our concept is that parents do not have to buy a new helmet every other year because their children's heads are getting bigger or because the helmet has been dropped often. The helmet consists of eight protection elements with non-breakable and scratch-resistant coating. Between the elements there are strong flat rods to ensure stability and keep the elements in place.
JURY STATEMENT
This entry is a good idea of a "growing helmet" along with the "children growing" which met most of the evaluation criteria. Especially, the idea is not only focused on the "engineering-aspect" but also emphasized on the "user-centered" for concerning the "growing" of children. This is a good design presenting "from engineering-oriented to user-centered."
WINNER STATEMENT
We are overwhelmed and we are both happy and proud to accept the iF STUDENT DESIGN AWARD 2016.
UNIVERSITY
Hochschule für Gestaltung Schwäbisch Gmünd
Schwäbisch Gmünd, DE