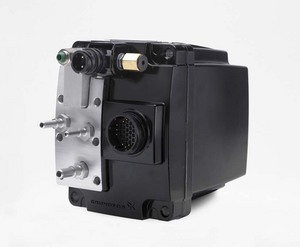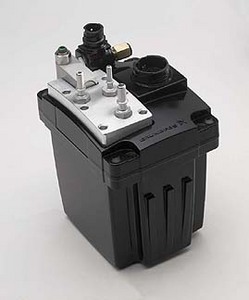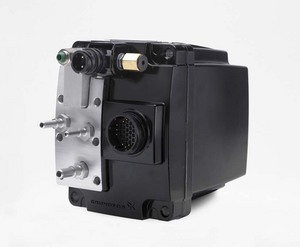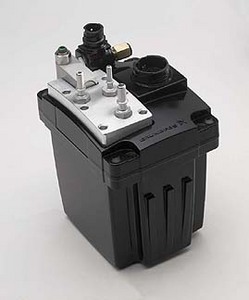 Grundfos NoNOx
Urea Dosing System
Grundfos China Co., Ltd.
Grundfos "NoNOx" is an innovative exhaust gas purification system for reducing NOx emission by up to 95% in diesel-driven vehicles. NoNOx took the lead around the world to use digital dosing-pump based solution in SCR (Selective Catalytic Reduction) process in vehicle NOx reduction system. Being installed right in the exhaust system of diesel engine vehicles, NoNOx inject accurate and continuous dose of catalyst urea directly into exhaust gas to convert NOx to harmless water and nitrogen under various working conditions. Its unique features allow it to be installed in both new vehicles and existing vehicle for retrofitting purpose.
Client / Manufacturer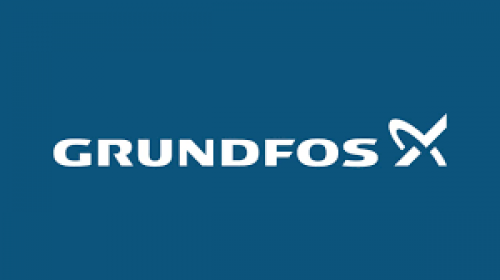 Grundfos China Co., Ltd.
Beijing, CN
Designer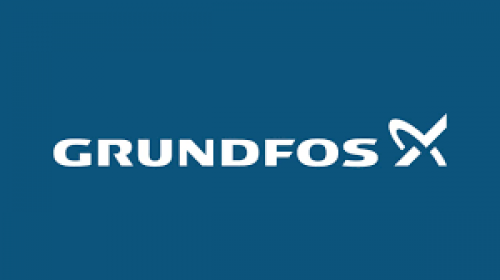 Grundfos A / S
Bjerringbro, DK