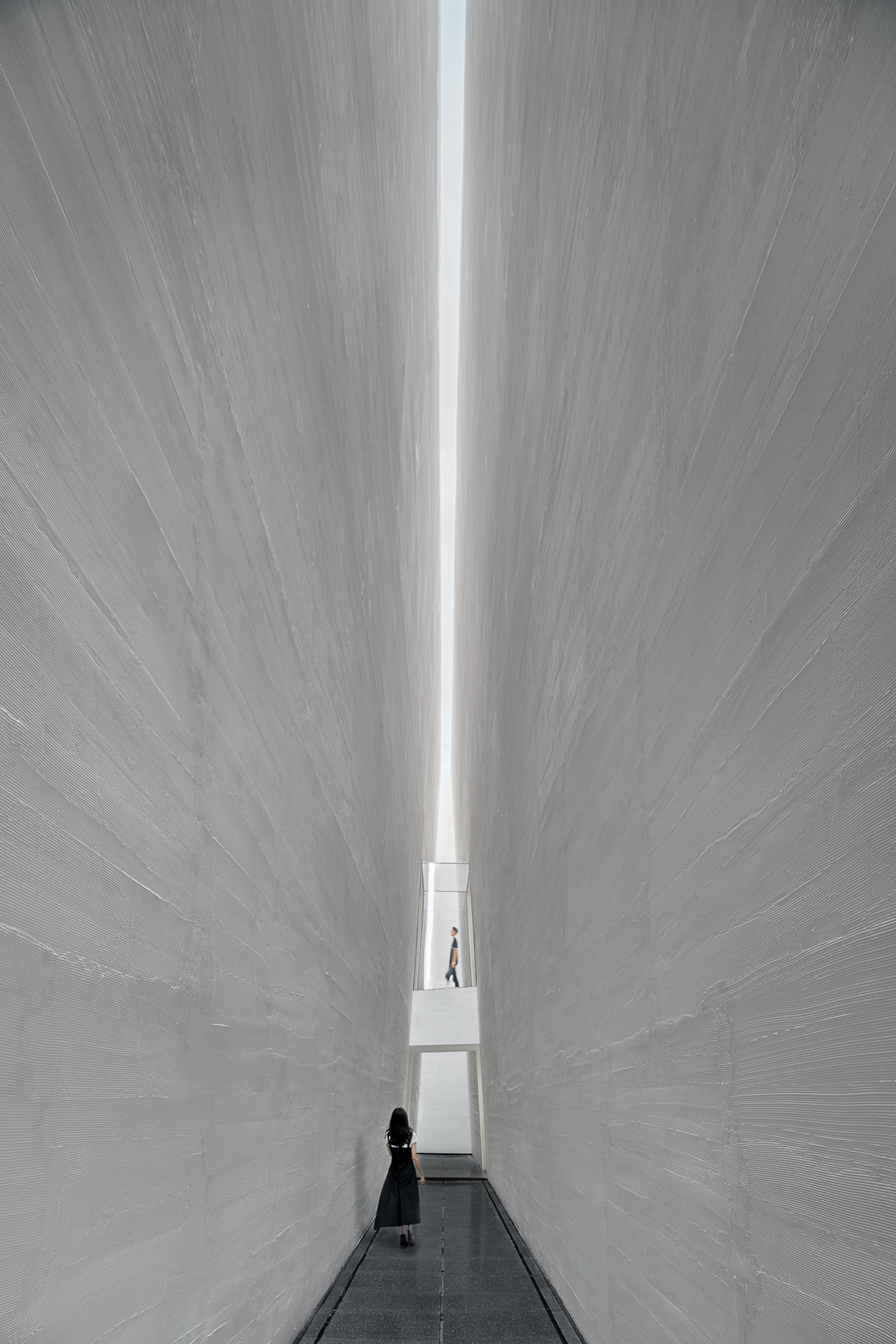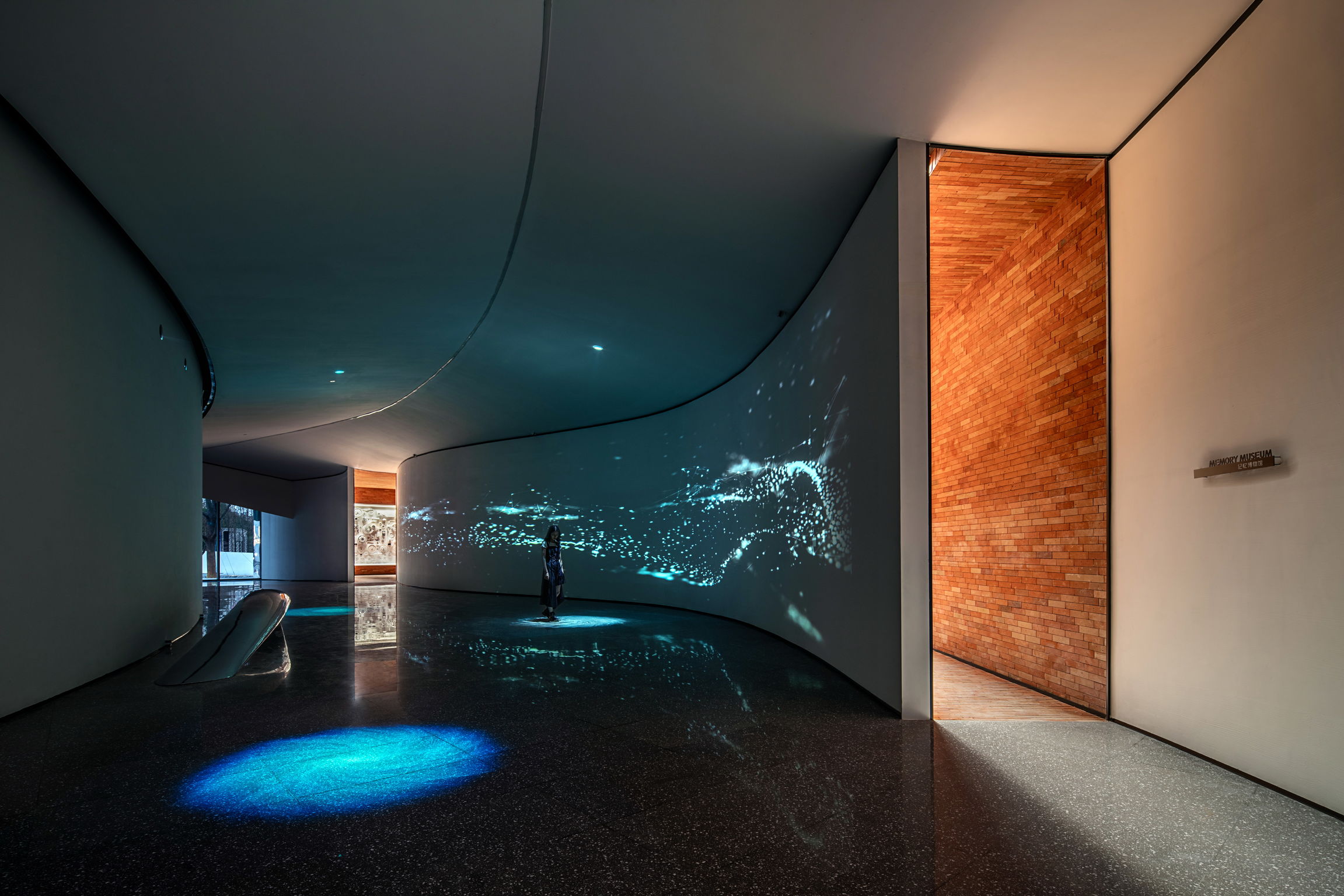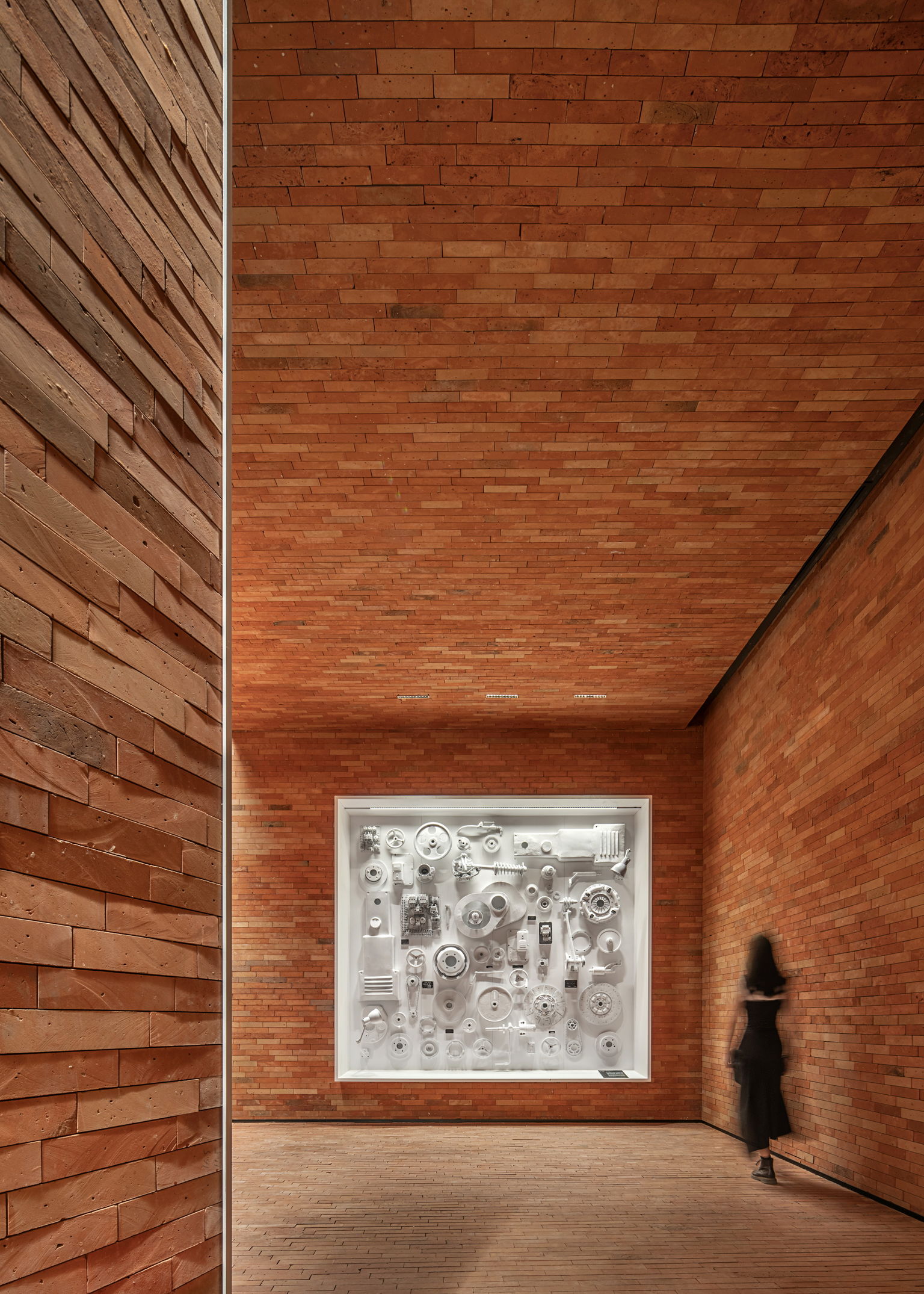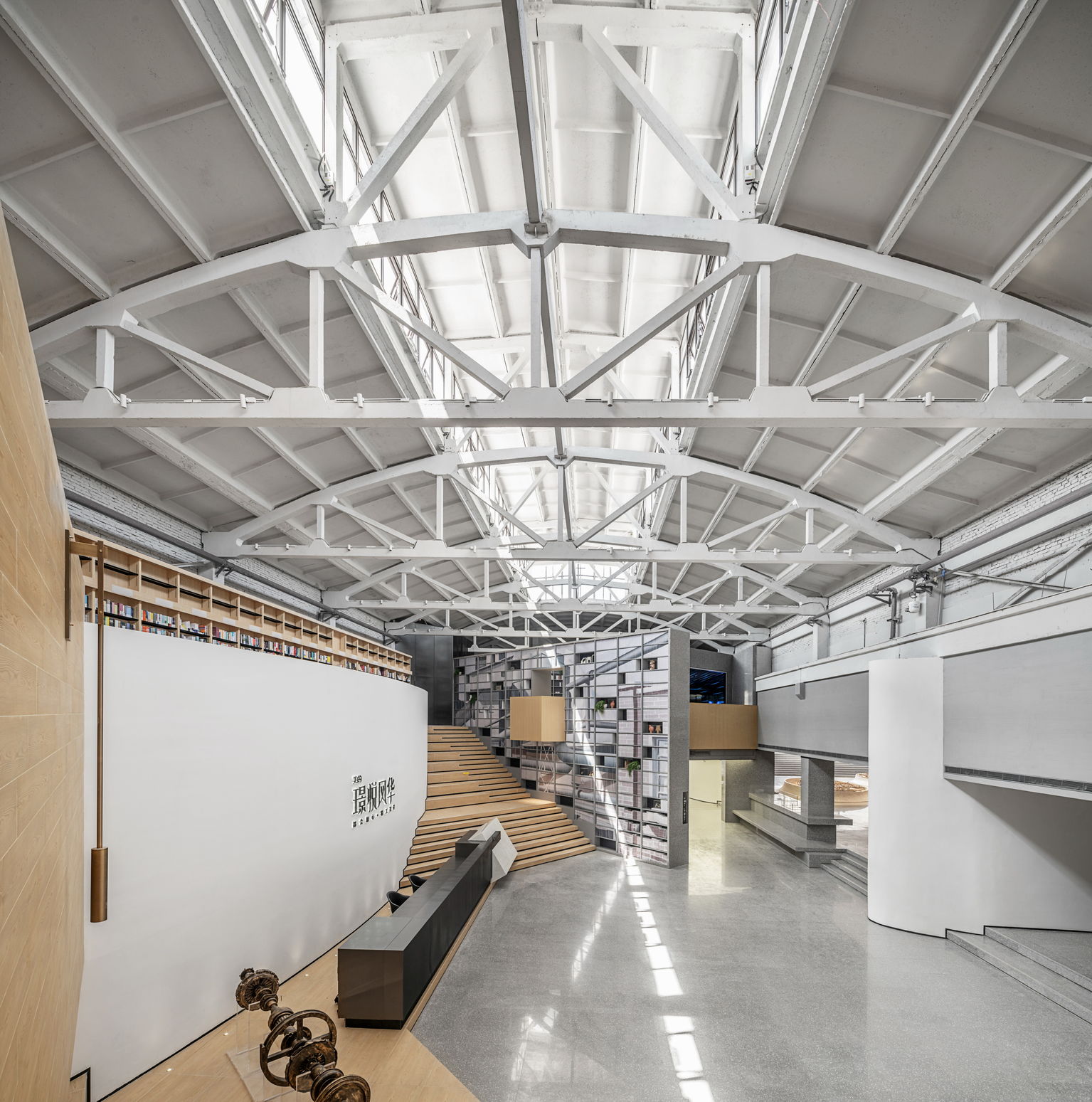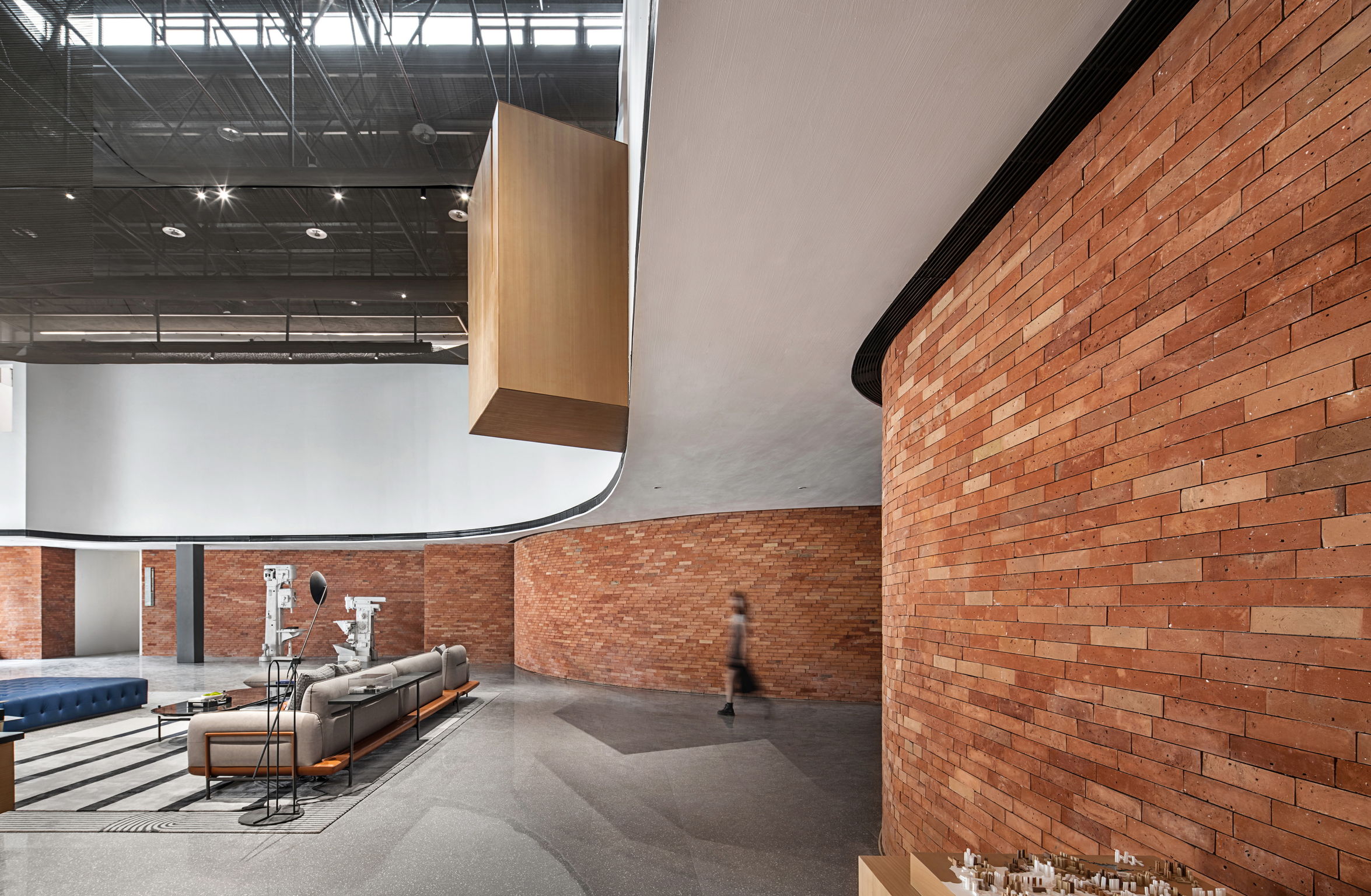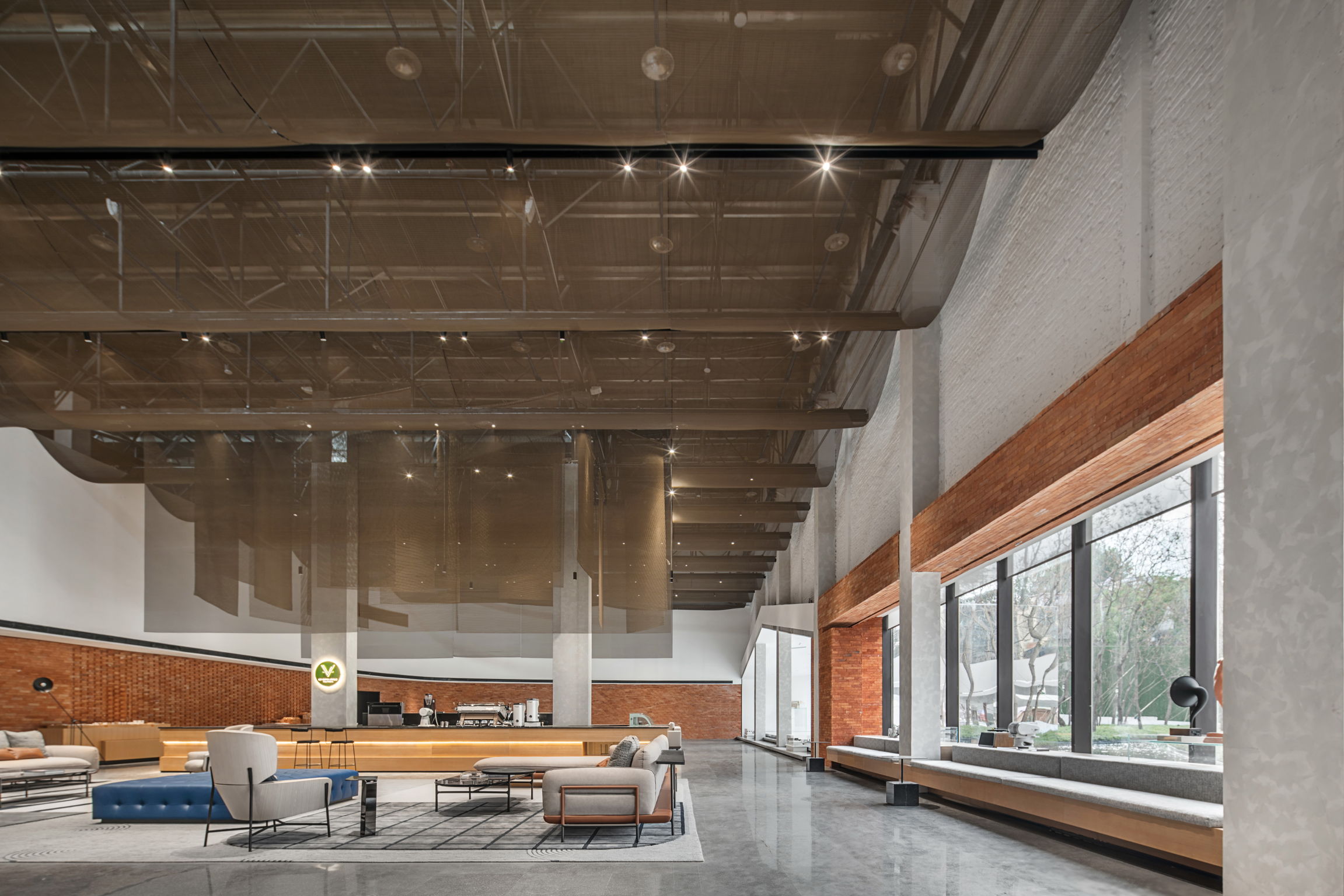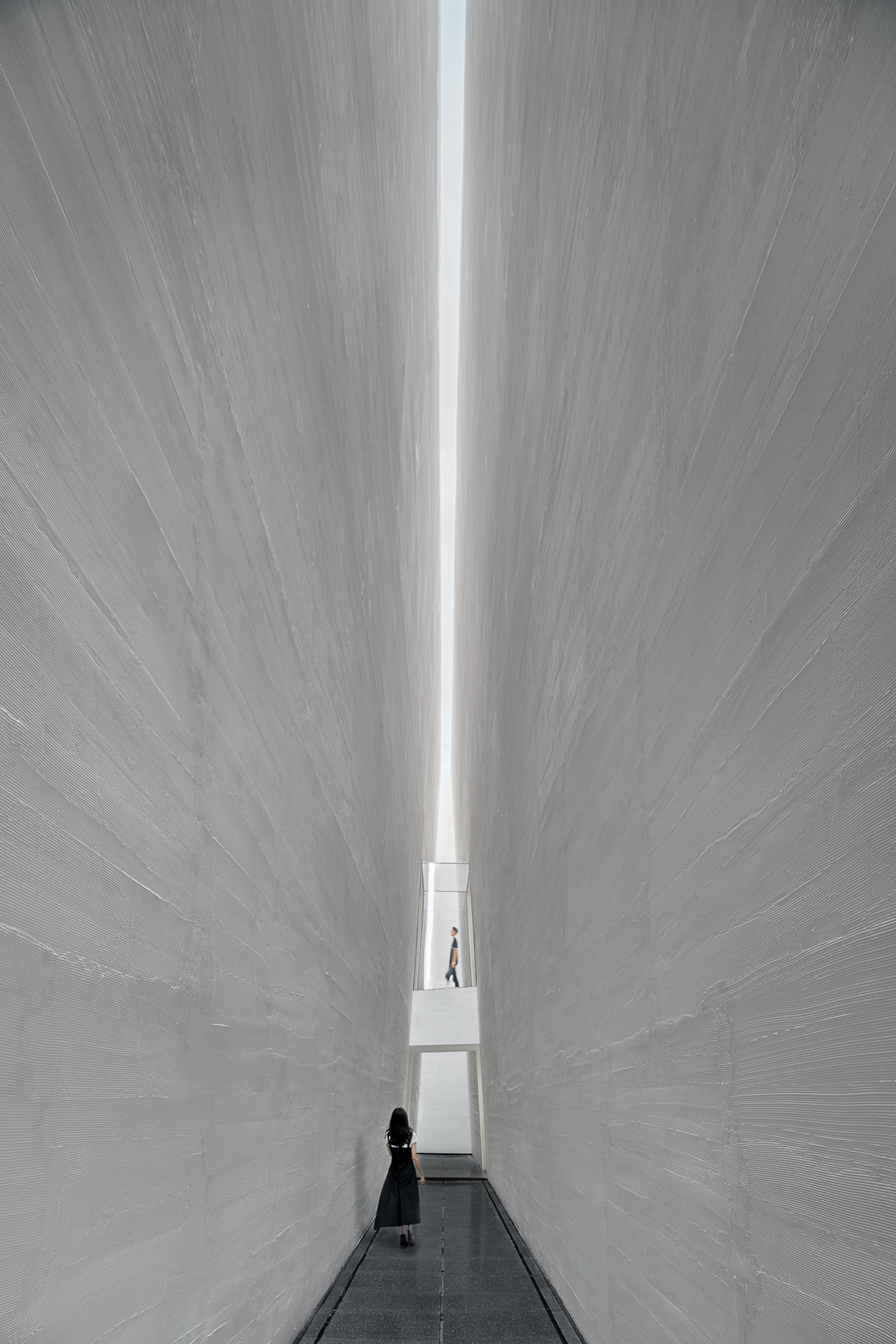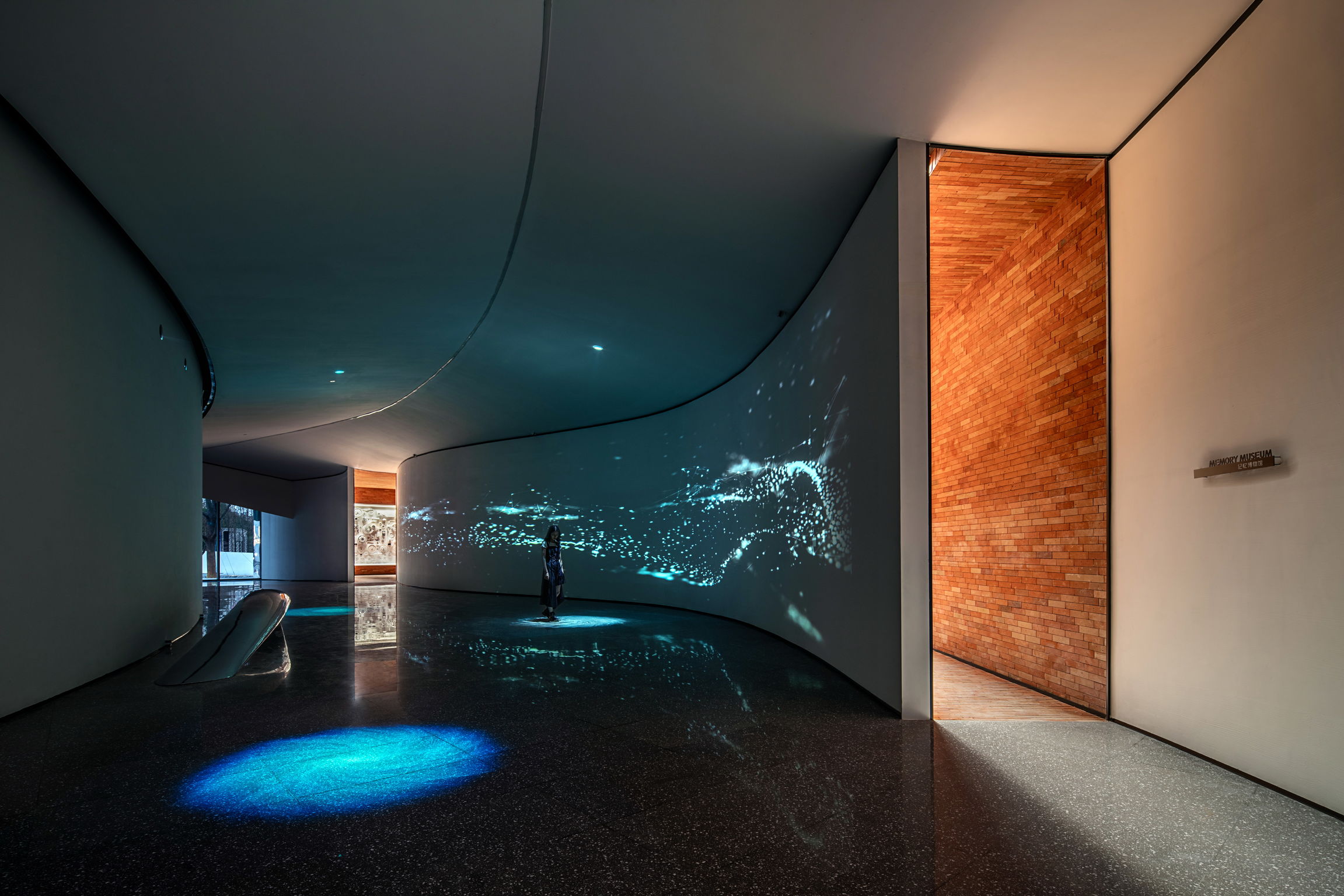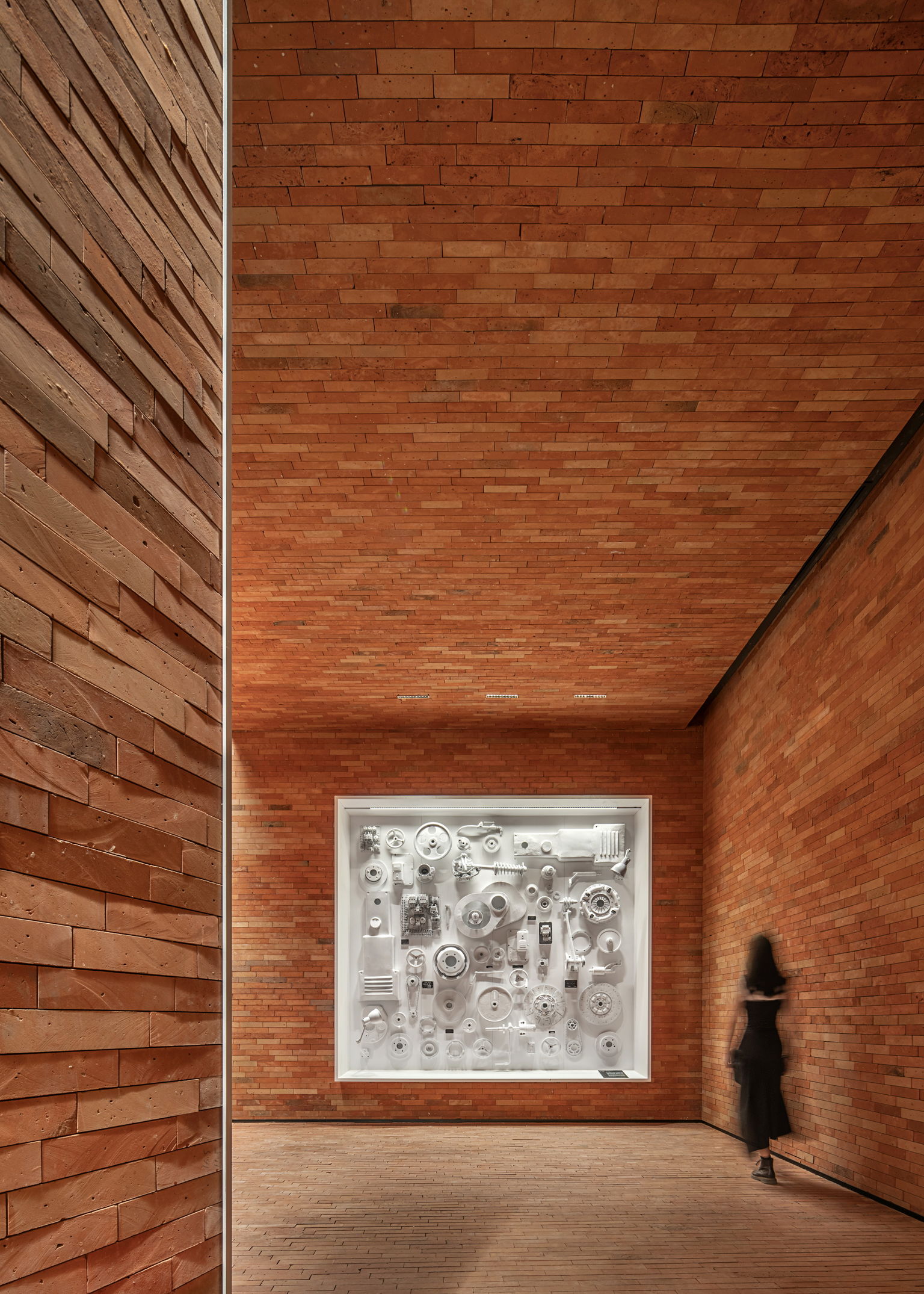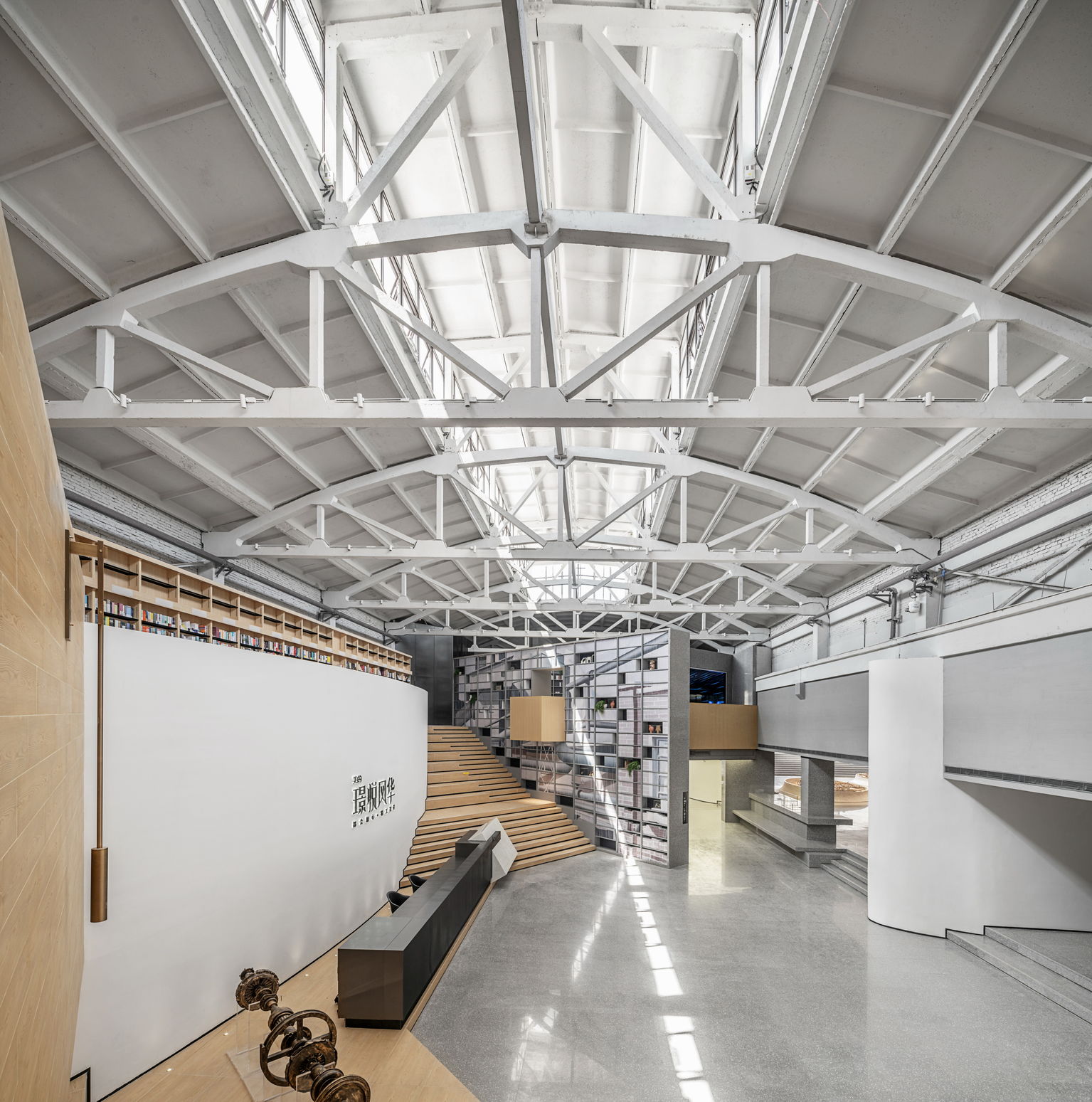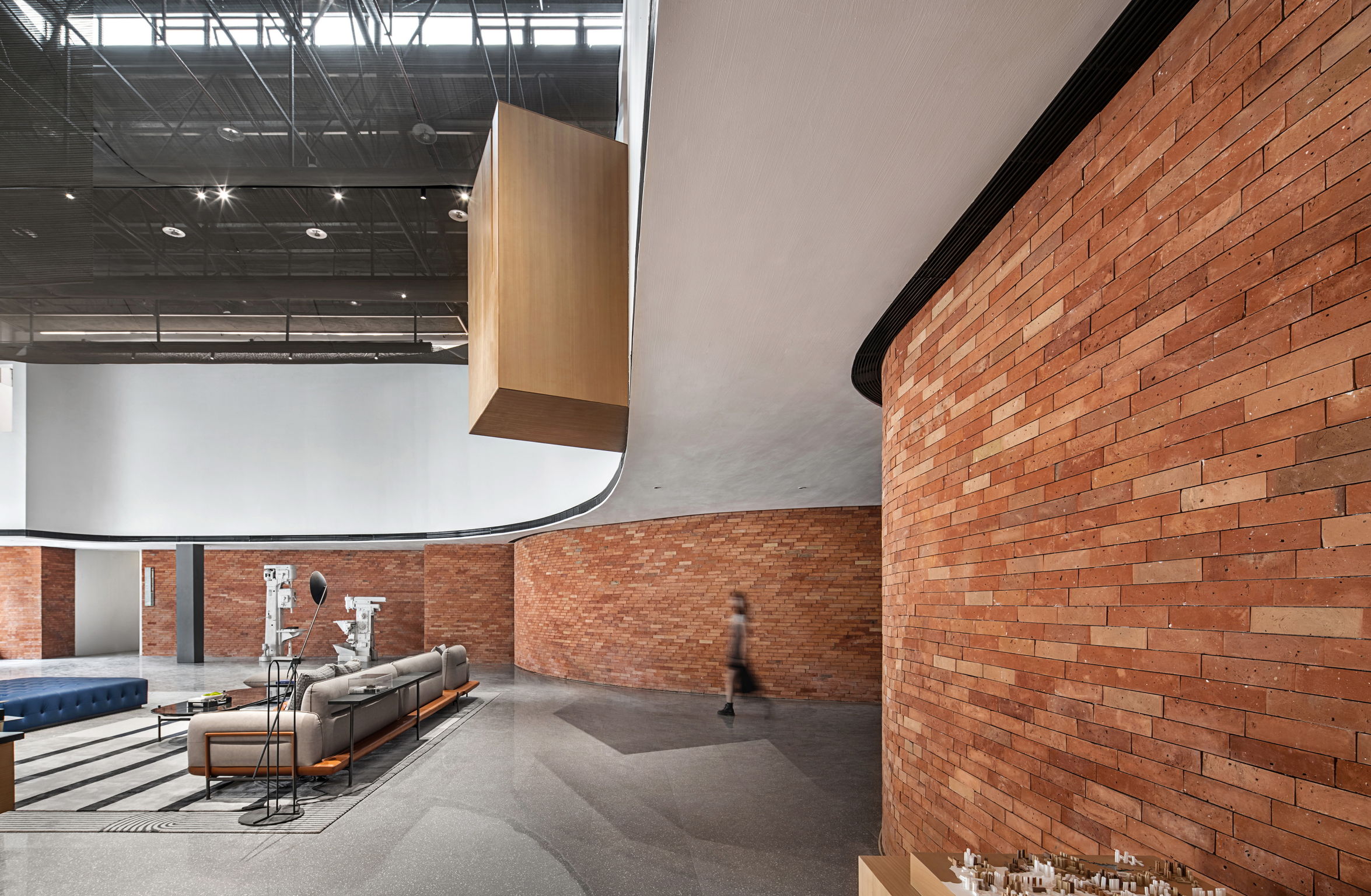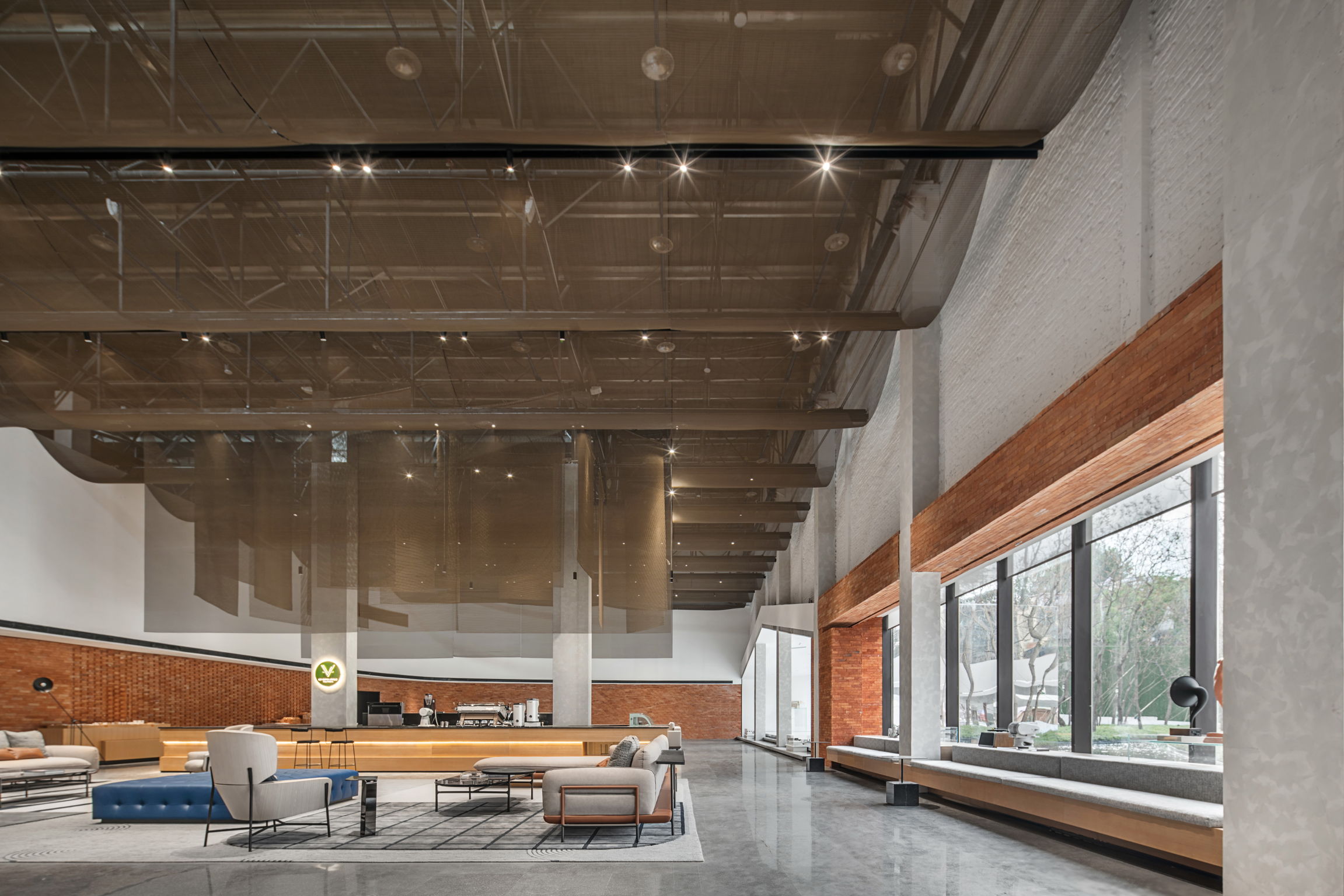 Guiyang Midea · Back to 1958
Cultural center
Midea Real Estate Holding Limited
The project is located in Guiyang, China, and was originally the site of the Guiyang Bearing Plant. As an industrial site, it carries precious urban imprints and collective memories. The project selected five industrial factory sites to preserve and renew, making the design a way to build a bridge between the past, present and future. The renovated plant integrates real estate sales, bookstores, coffee, children's entertainment zone and model room displays. It can provide a public living space for the community, and introduce new ideas to revitalize it.
Client / Manufacturer
Midea Real Estate Holding Limited
Guiyang, Guizhou, CN
Designer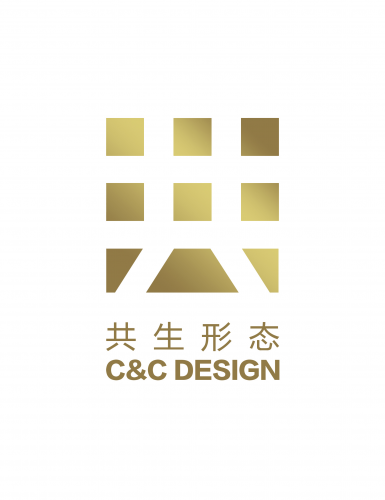 C&C Design Co., Ltd.
Guangzhou, CN