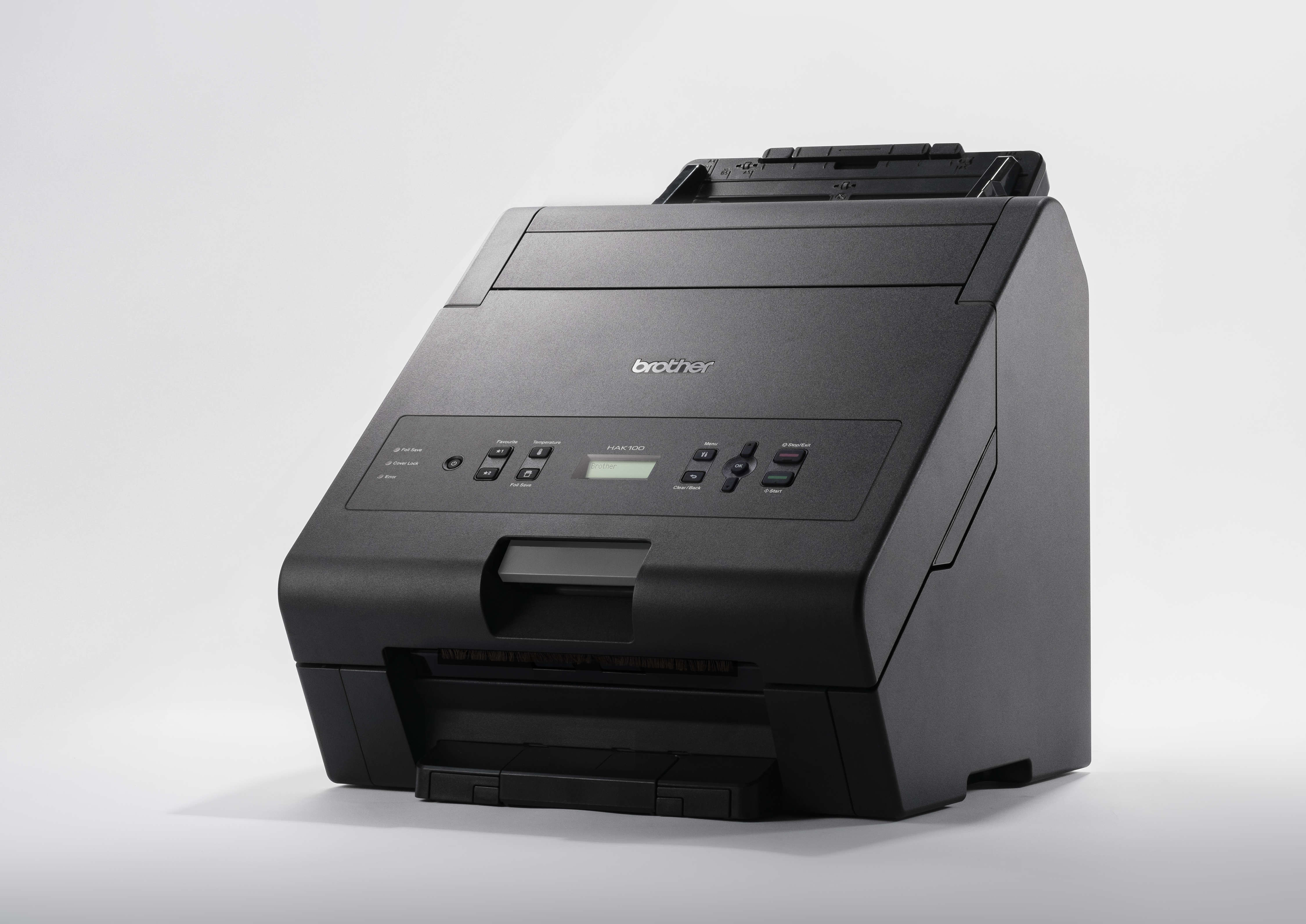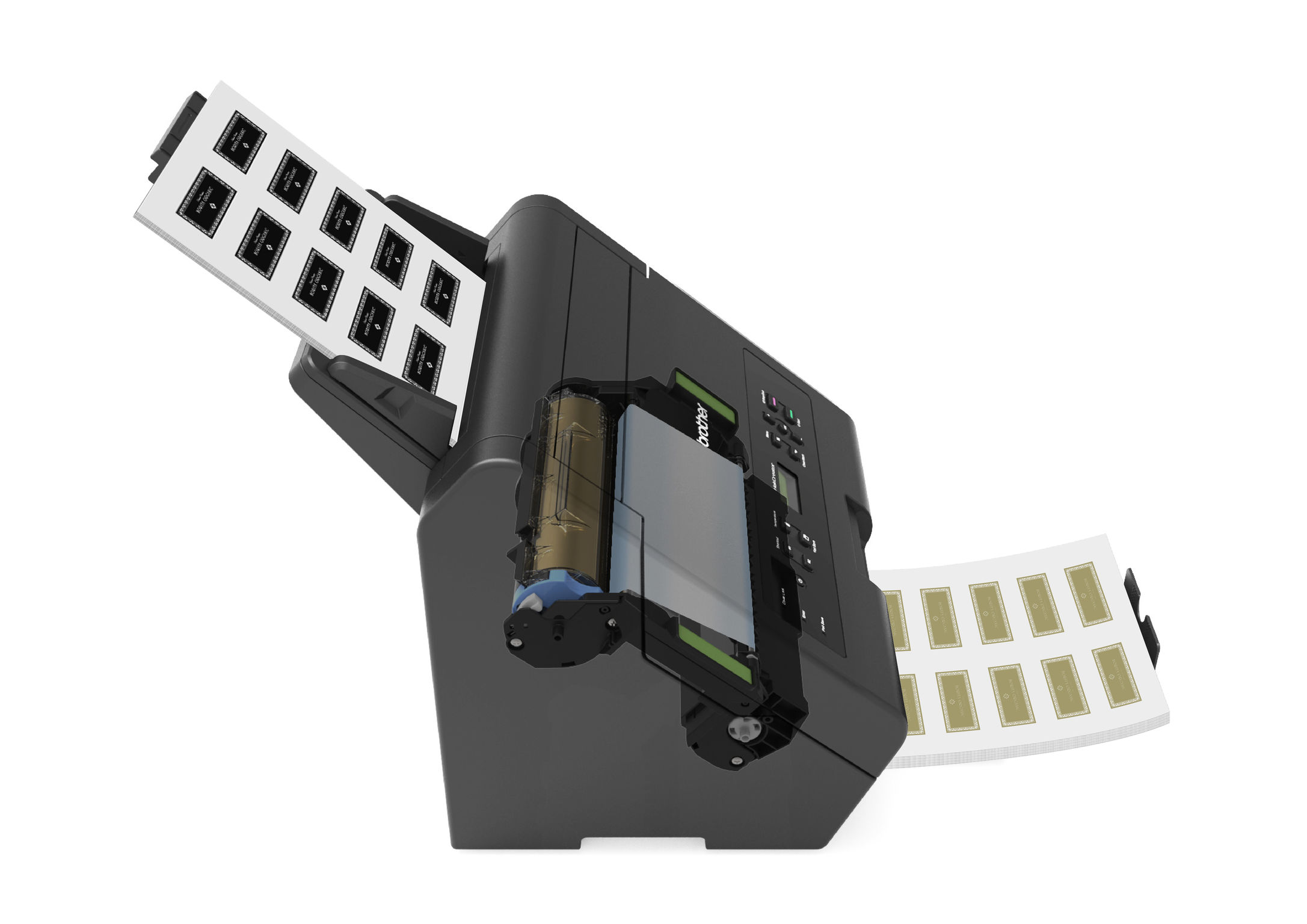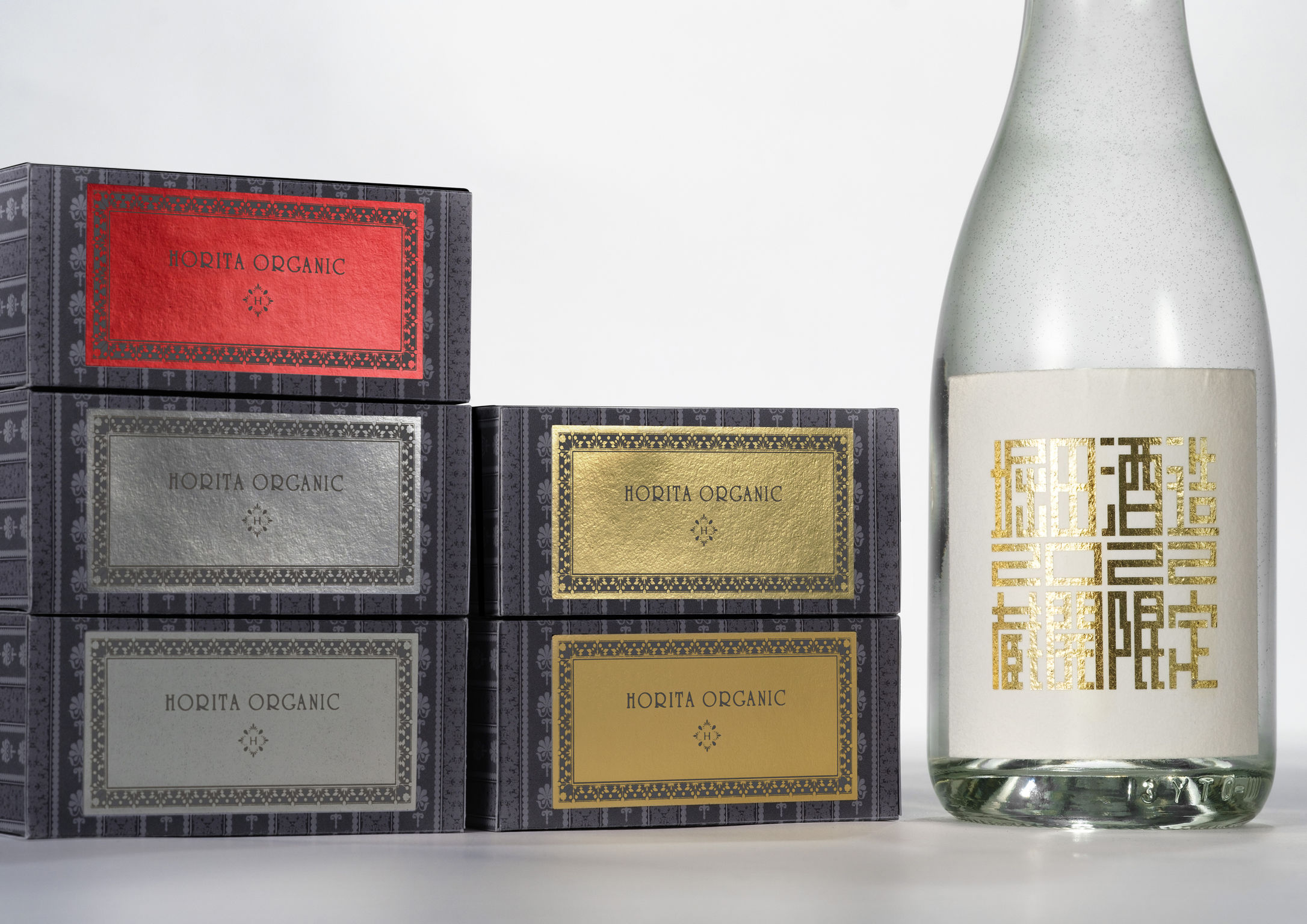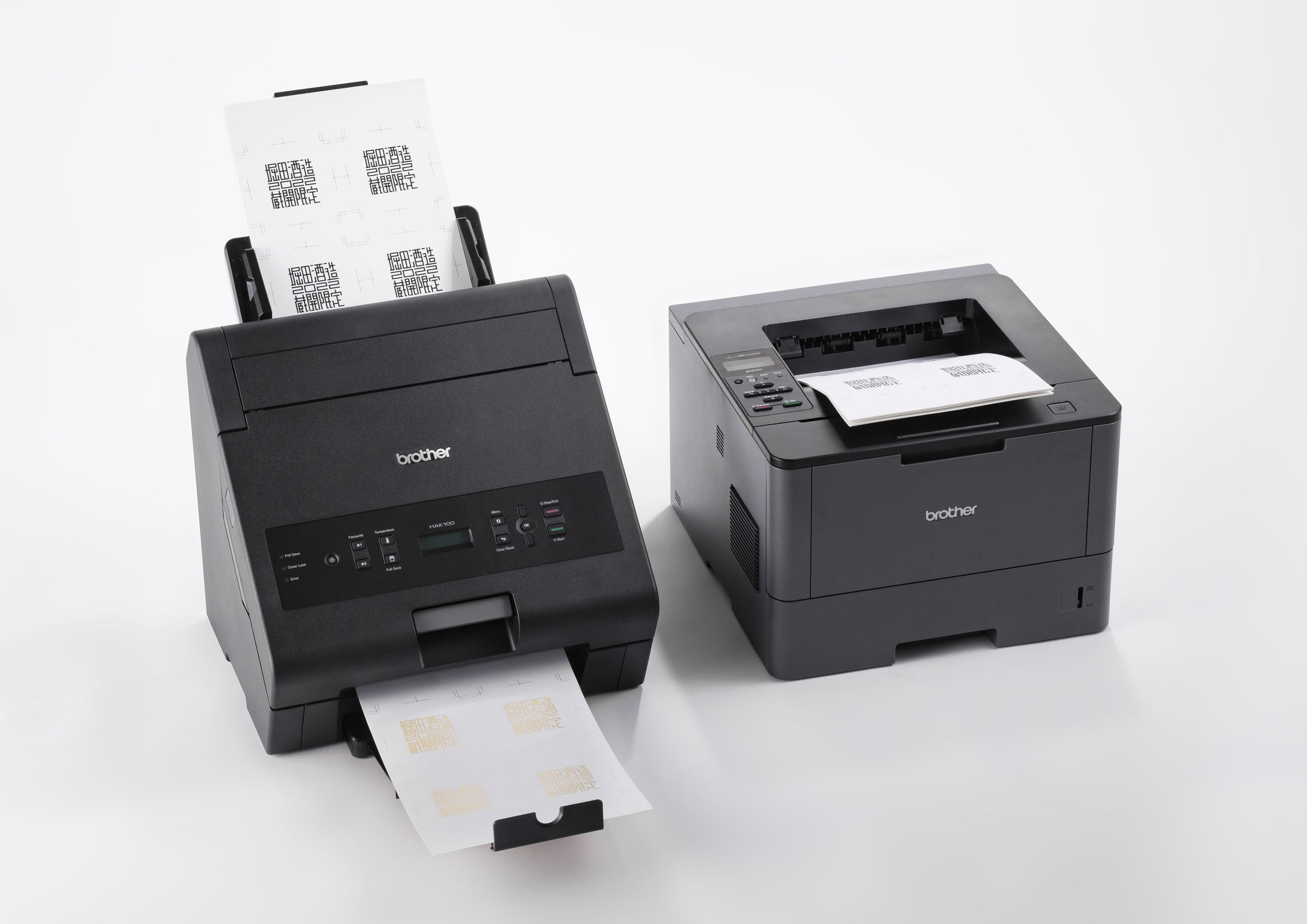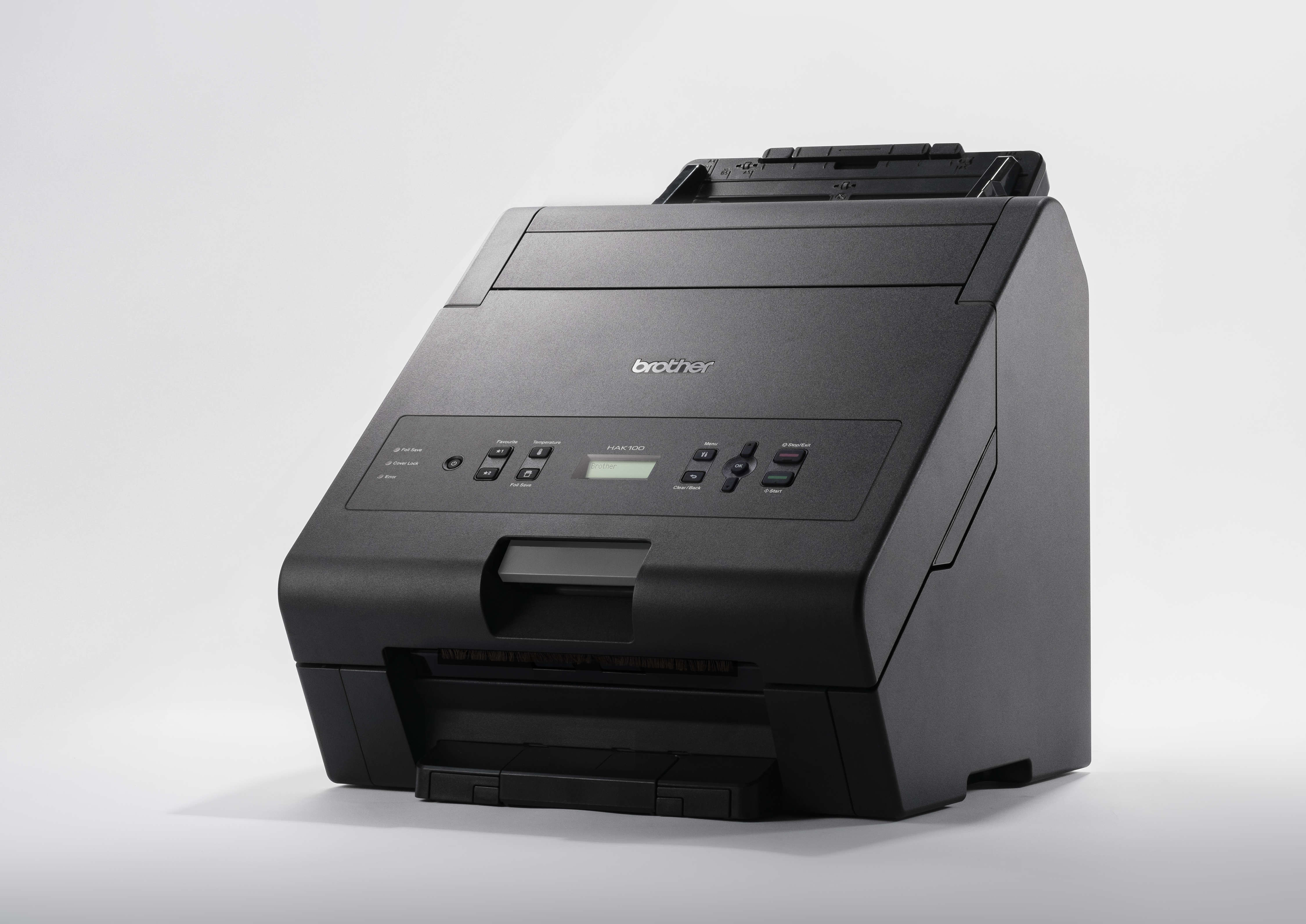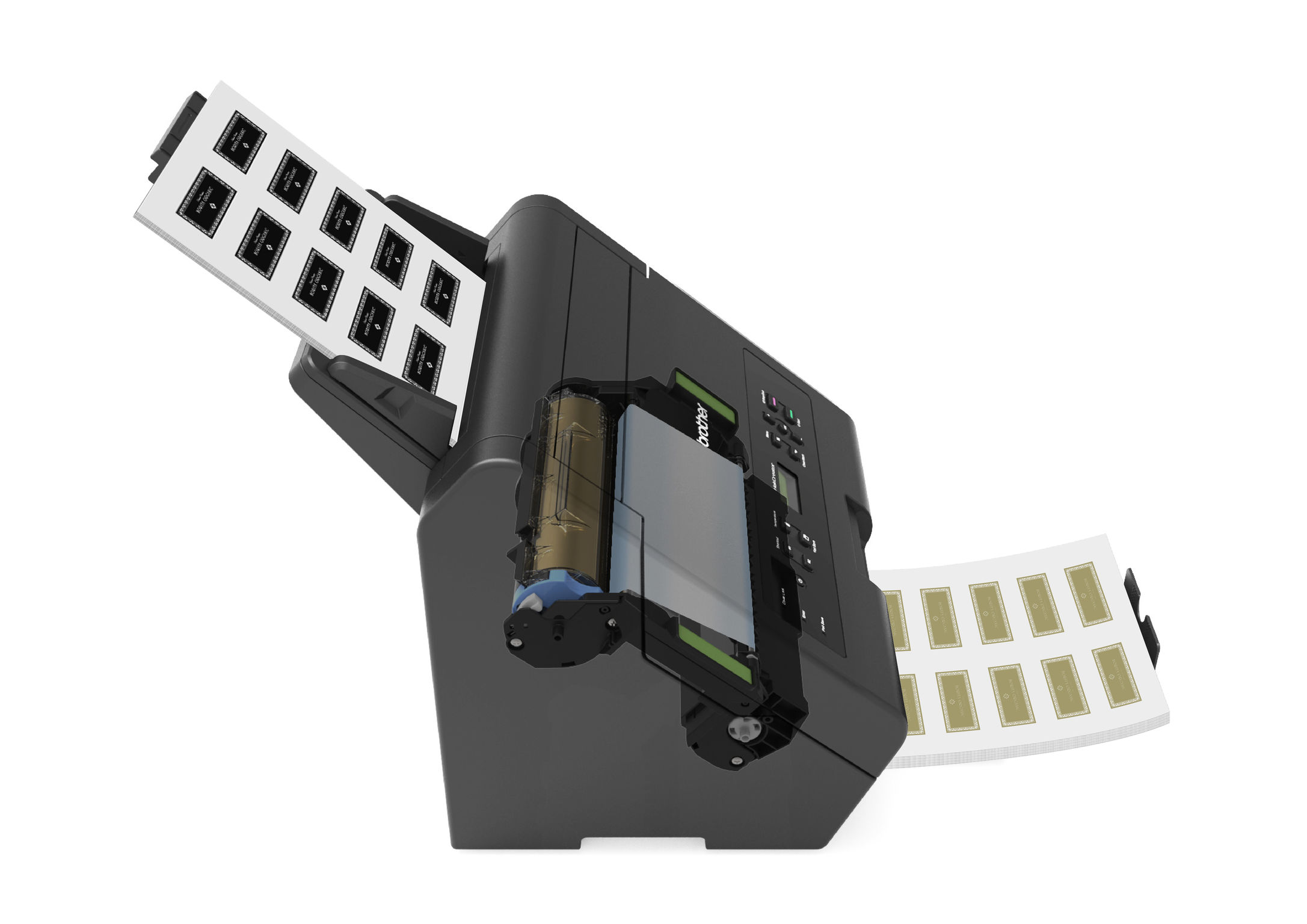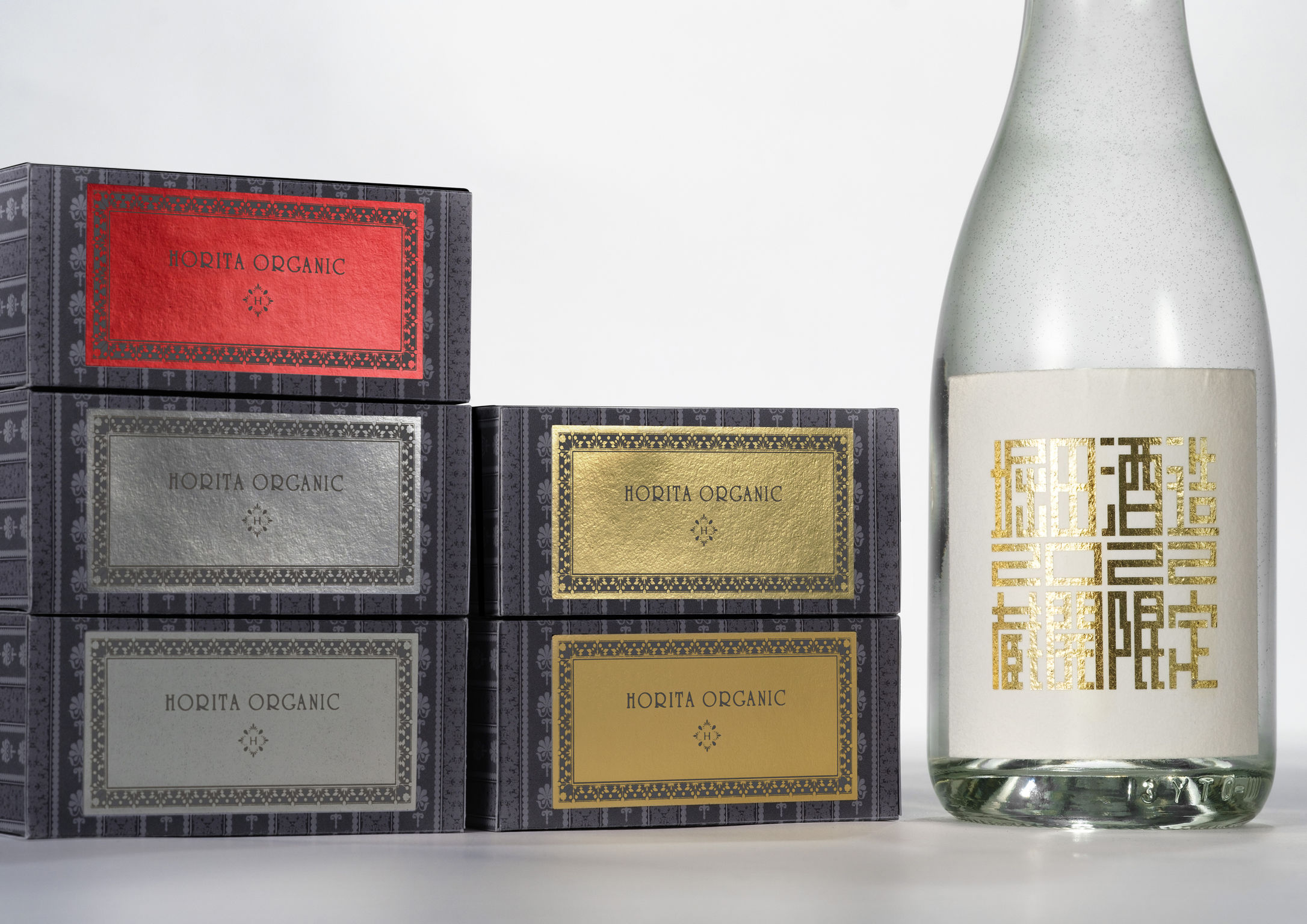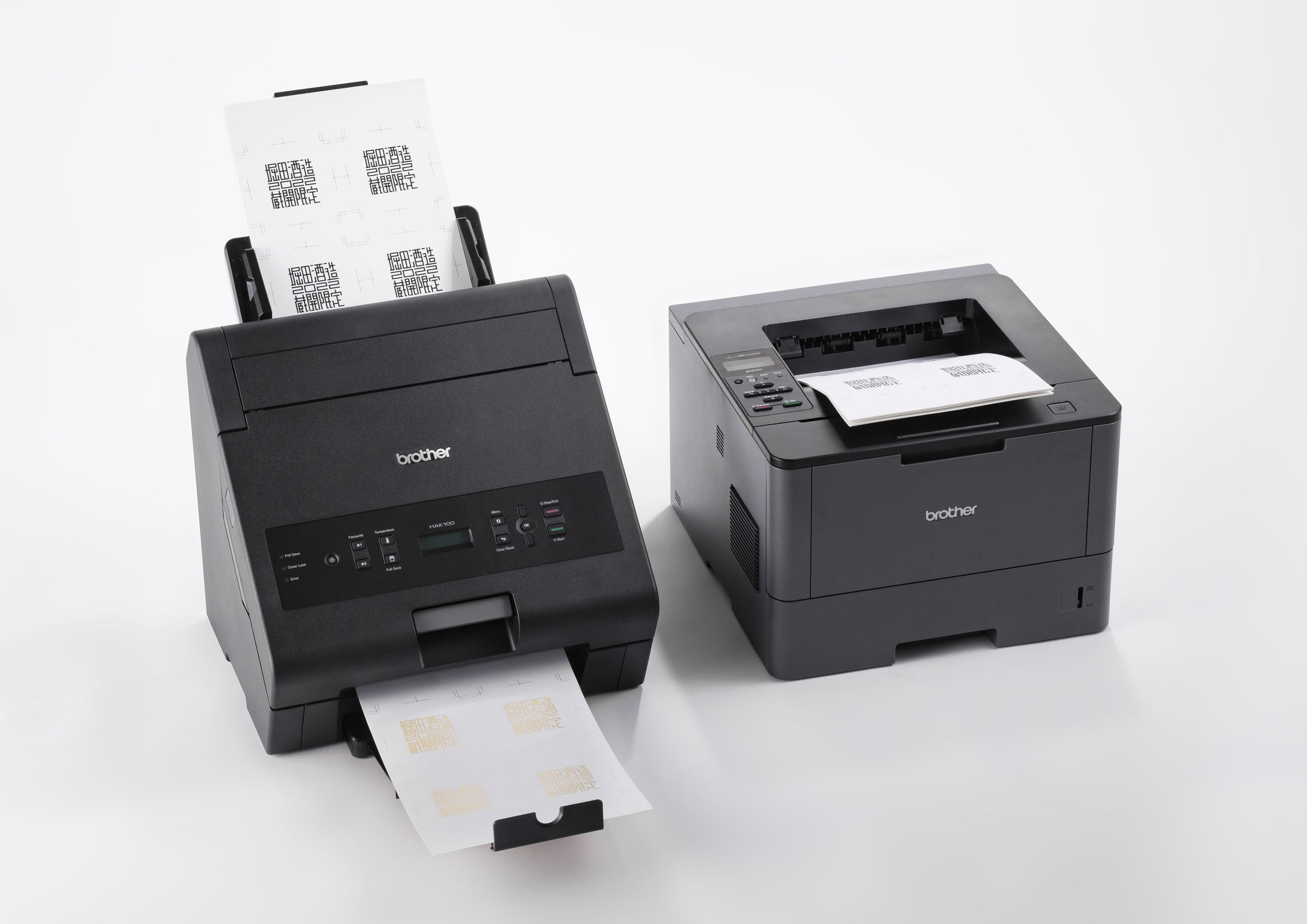 HAK100 / HAK180
Foil printer
Brother Industries Ltd.
This is the world's first cartridge-type desktop foil printer that can easily transfer metallic luster foil, such as gold, silver, and red silver. This product's method of transferring foil onto a design printed by a laser printer is superior for fine lines and solid surfaces. With a low-priced main unit, small size design, easy replacement of supplies, and continuous printing of 15 sheets per minute, even small businesses will be able to introduce on-demand printing of metal foil.
Client / Manufacturer

Brother Industries Ltd.
Nagoya, JP
Designer

Brother Industries Ltd.
Nagoya, JP