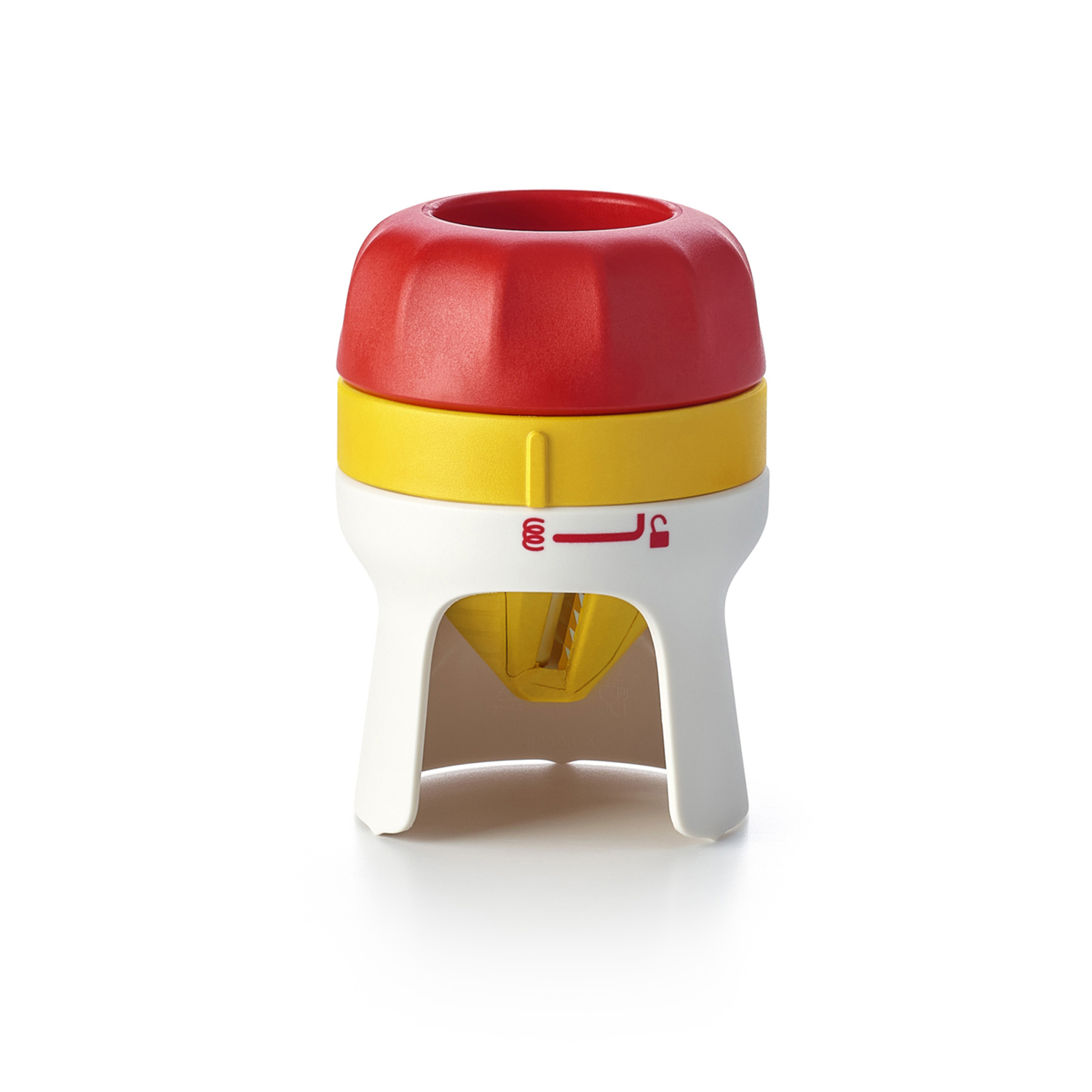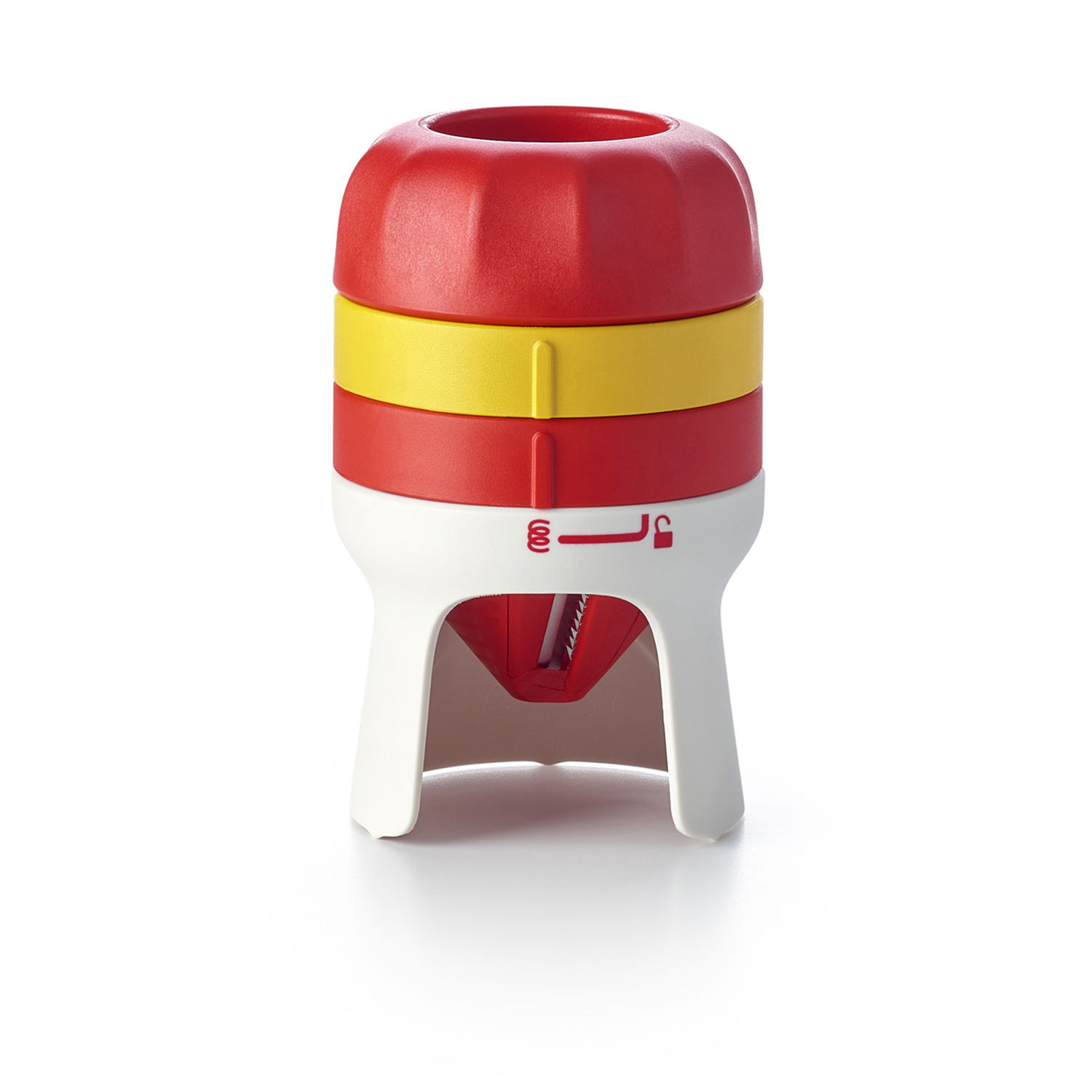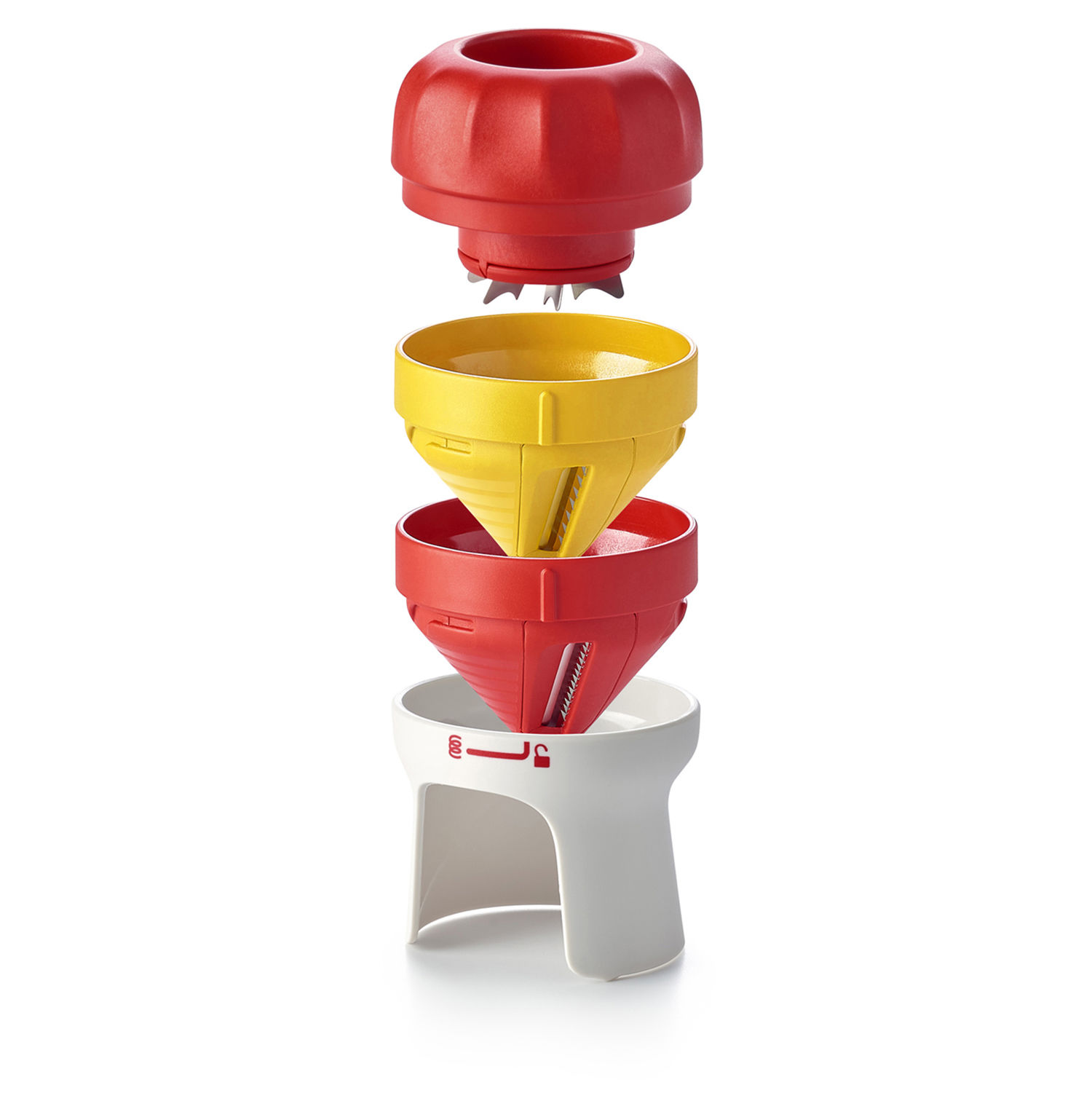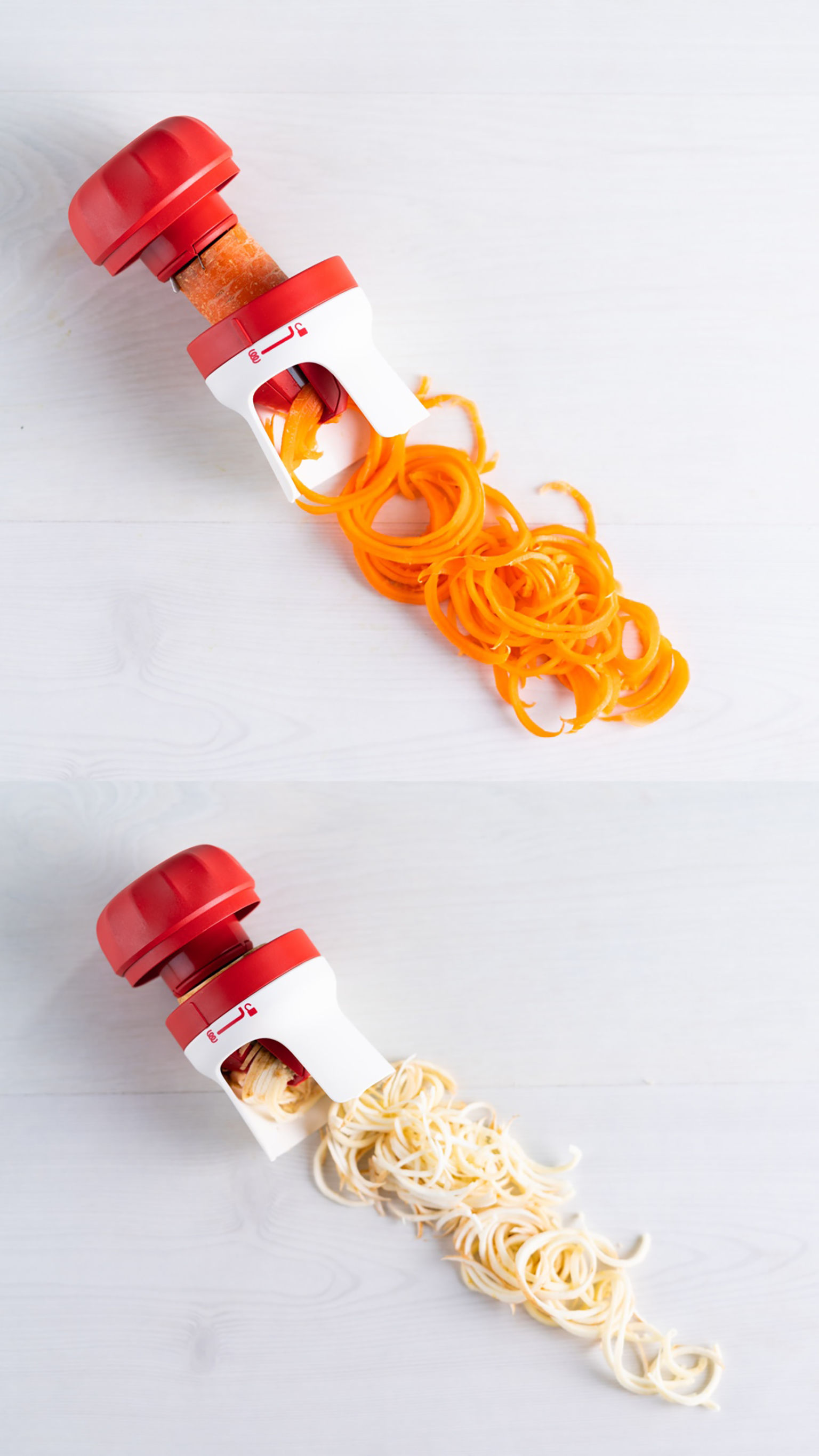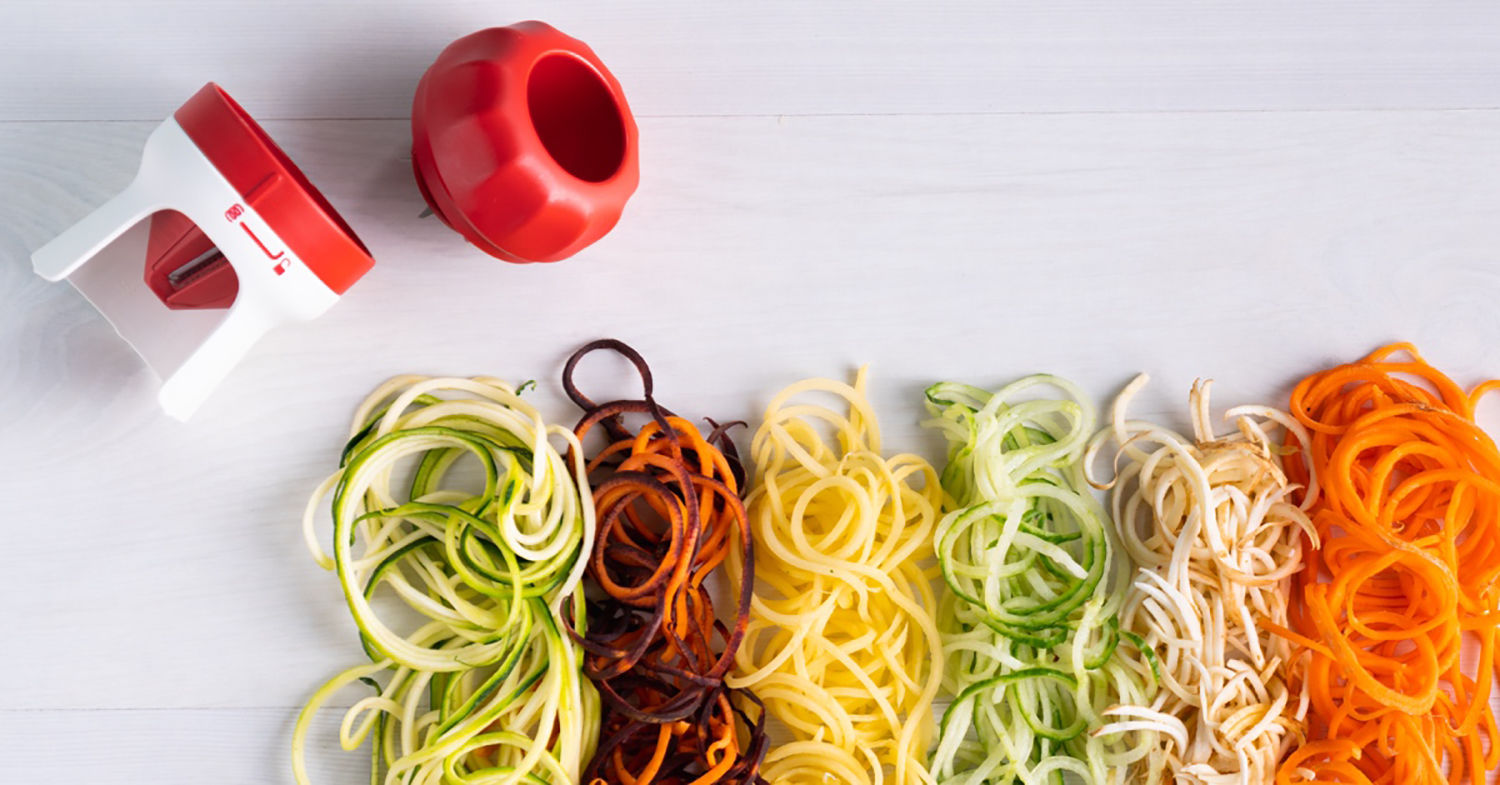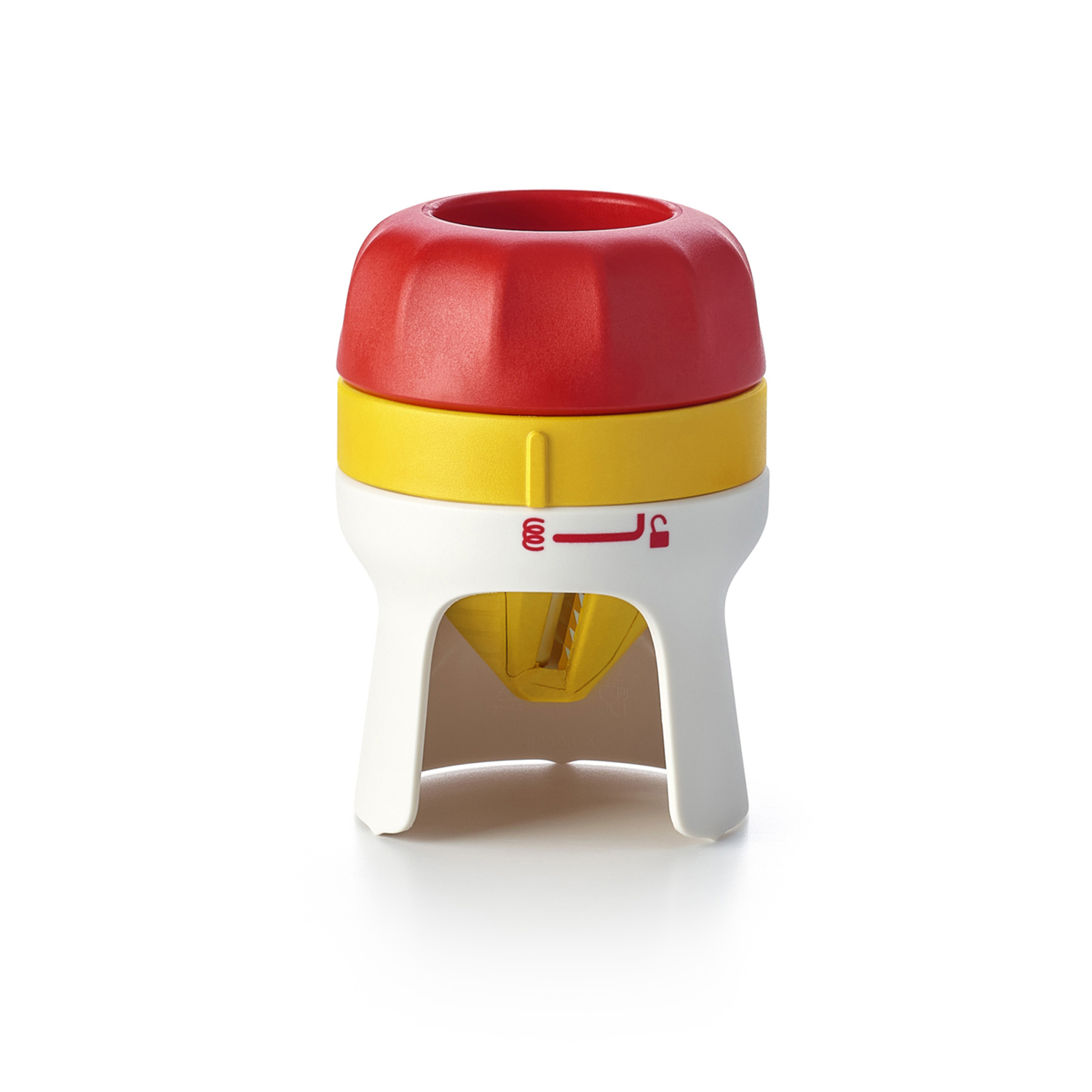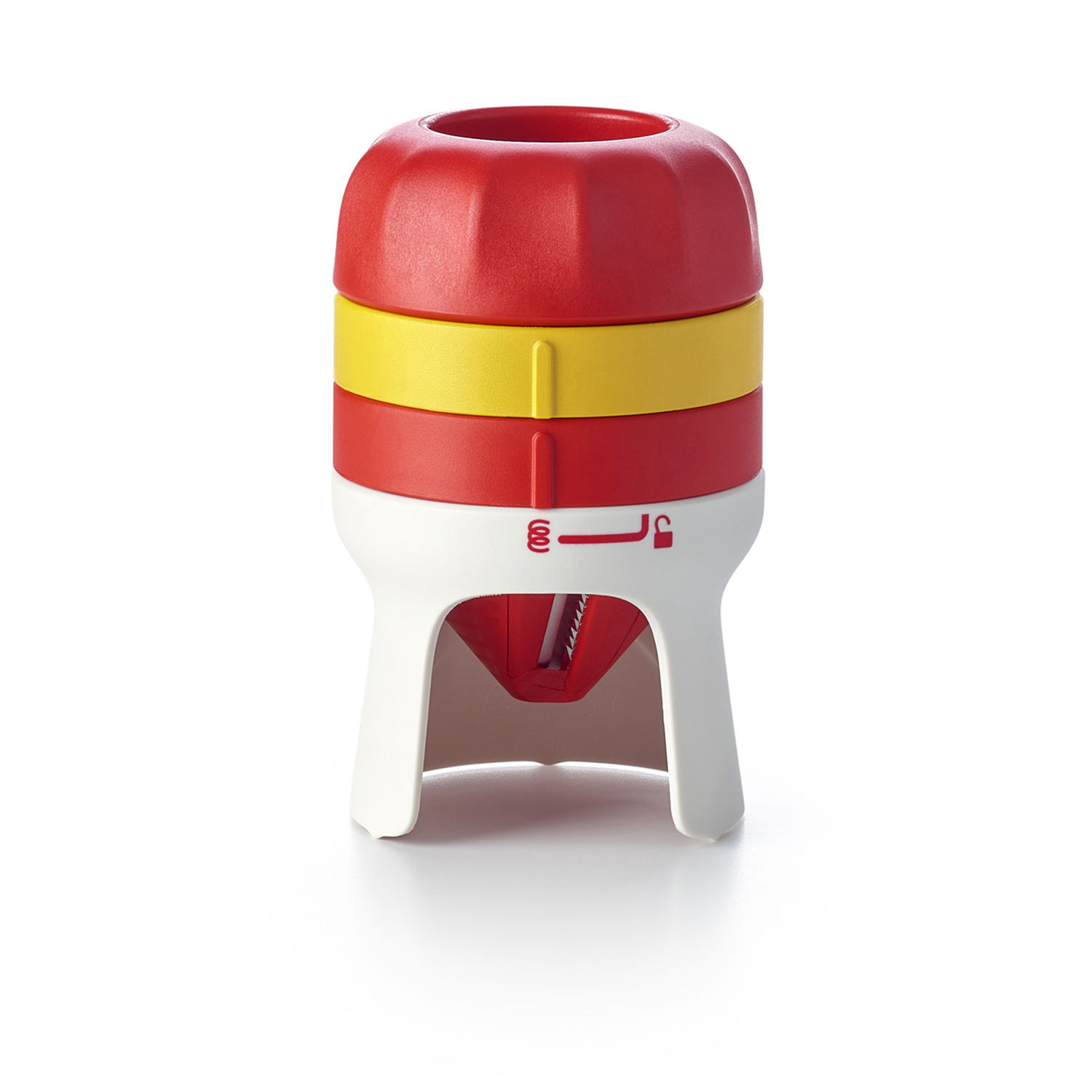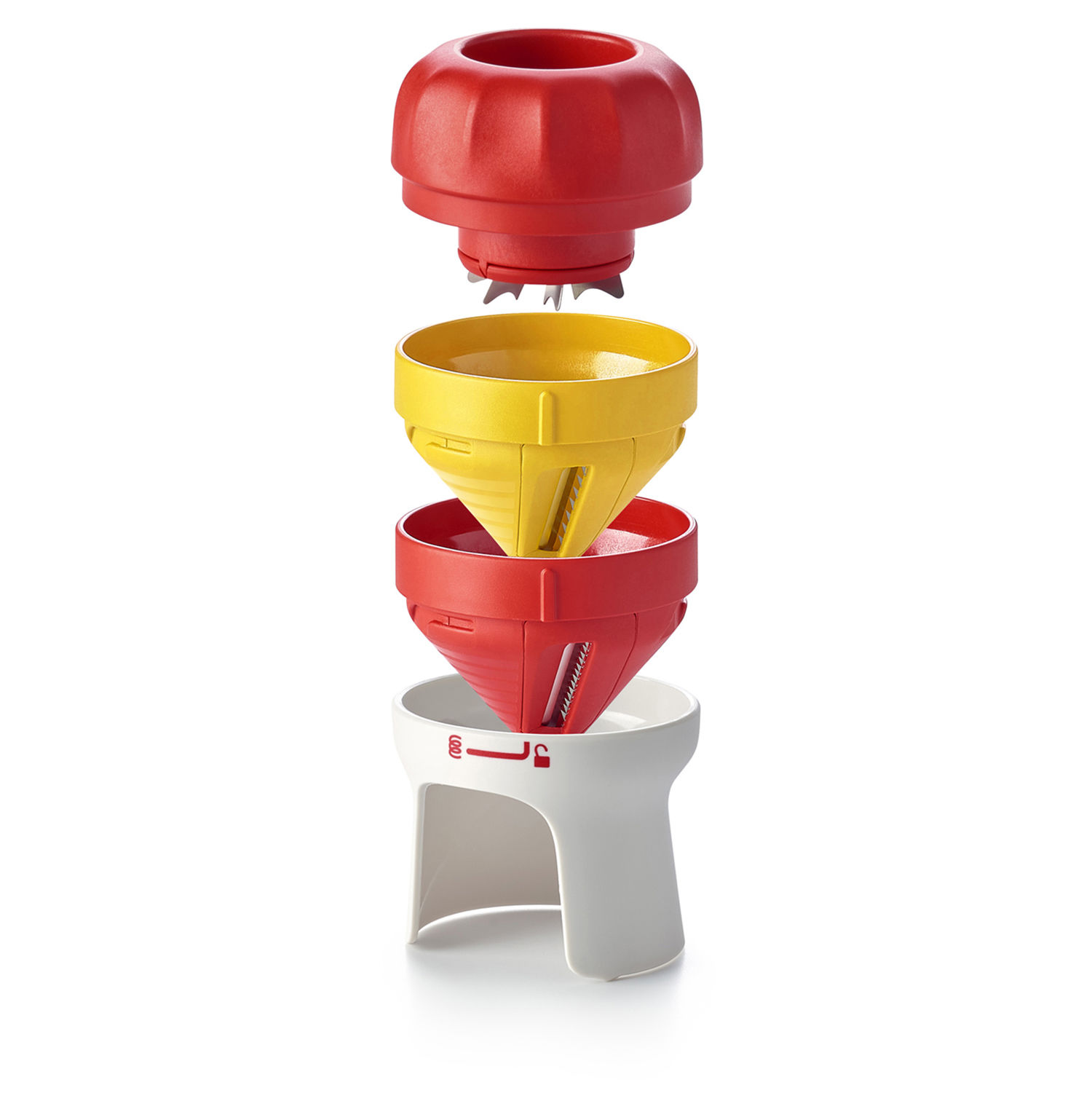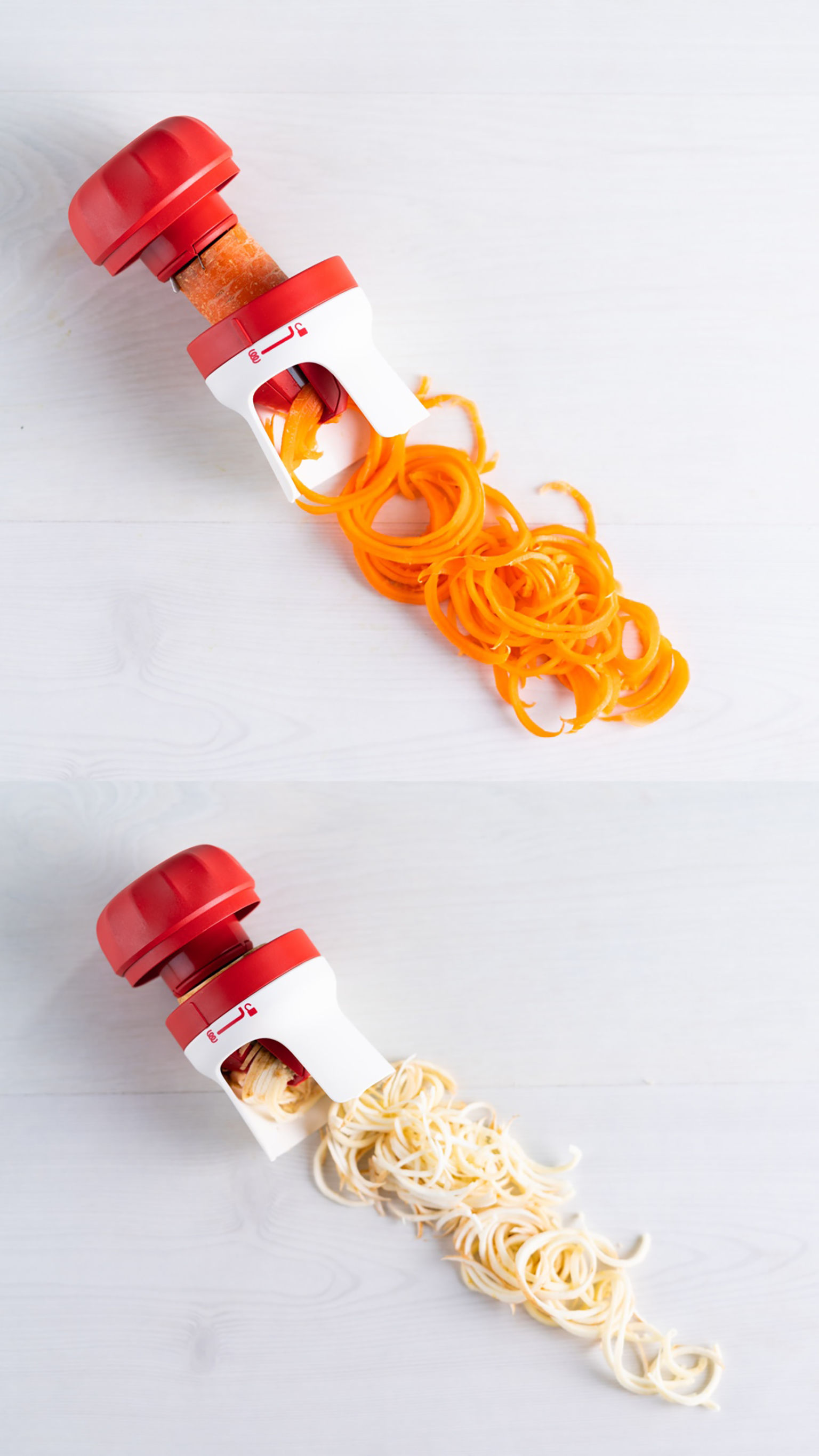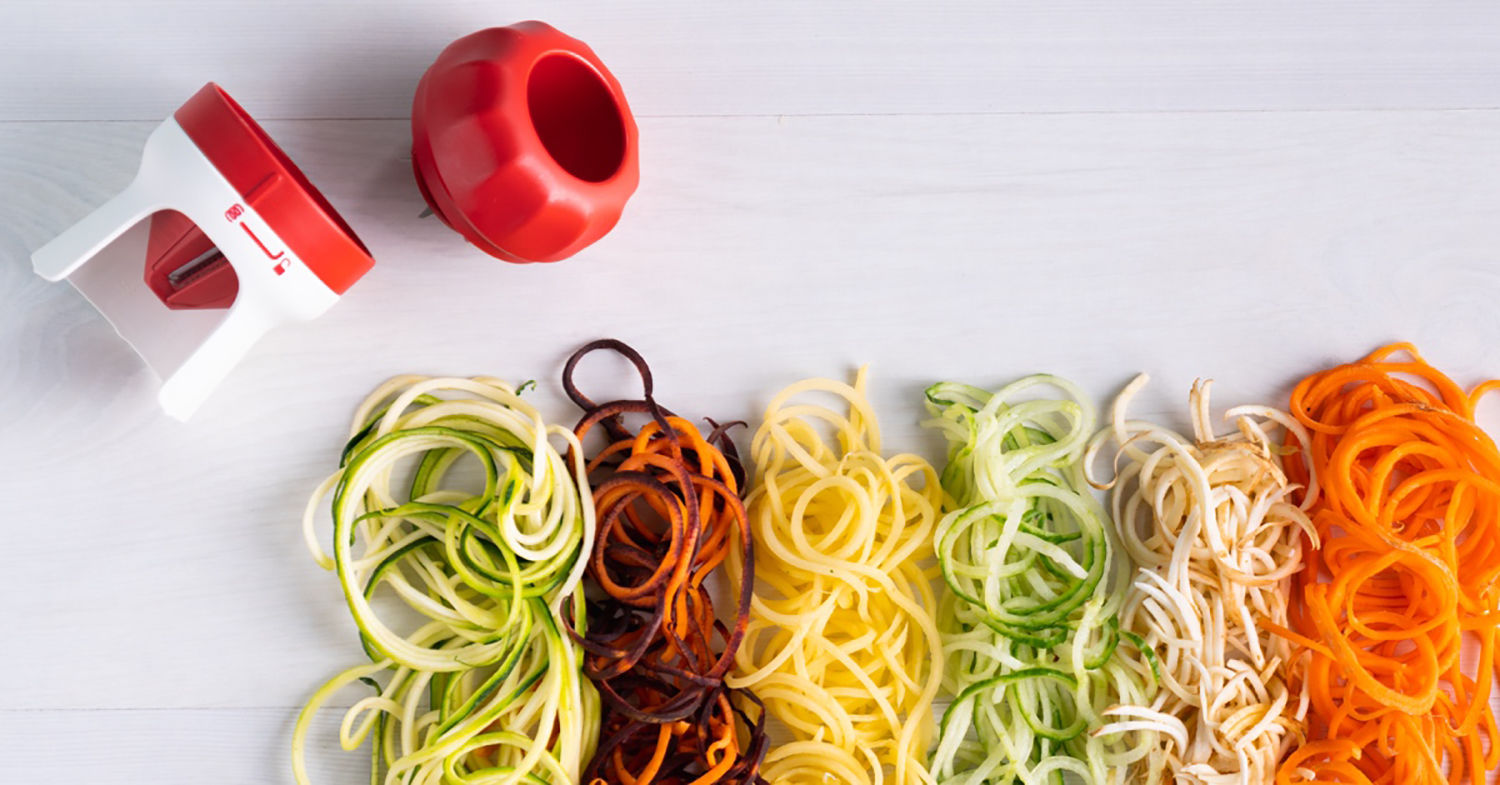 Handy Spiral
Spiralizer
Tupperware Belgium N. V.
This small, handy tool cuts vegetables like zucchini, carrots, and cucumbers into pasta-shaped strips. The Handy Spiral offers a different way to eat vegetables, turning them into an attractive, healthy, and fun vegetarian option or an alternative to carbohydrate-rich pasta. We were prompted to develop the Handy Spiral after the success of our earlier FusionMaster Spiralizer, with the Handy Spiral as a compact version that retains the efficiency and safety of the Spiralizer while offering easier use for times when you need a fast solution in the kitchen. The Handy Spiral design also makes it possible to use the entire vegetable, so there is hardly any waste.
Client / Manufacturer

Tupperware Belgium N. V.
Aalst, BE
Designer

Tupperware General Services N. V.
Aalst, BE