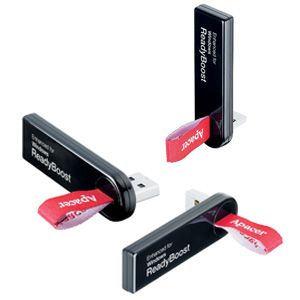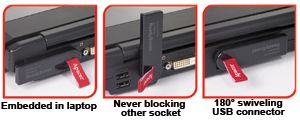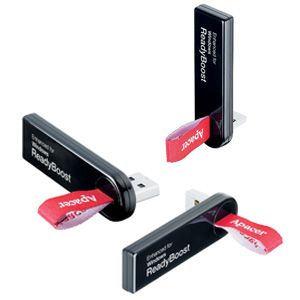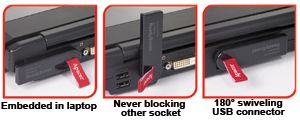 Handy Steno AH421
USB 2.0 flash drive
Apacer Technology Inc.
AH421 is an USB 2.0 flash drive especially tailored for laptops. Using FPC instead of a normal PCB in flash drive creates a new USB connector that is 90 degrees to the main body and can be swiveled 180 degrees. No ports are blocked and it fits the laptop perfectly. The blade-shaped and mirror-like surface design, are the best partners with any laptop in style. These special designs allow AH421 to be left in the laptop when moving. The Apacer red flag is easy to store and helps user to remove it. In mechanical design, the clip replaces the ultrasonic process to improve yield rates. The fusion of different elements: cloth instead of metal for flag.
Client / Manufacturer

Apacer Technology Inc.
Taipei Hsien, TW
Designer

Apacer Technology Inc.
Taipei Hsien, TW