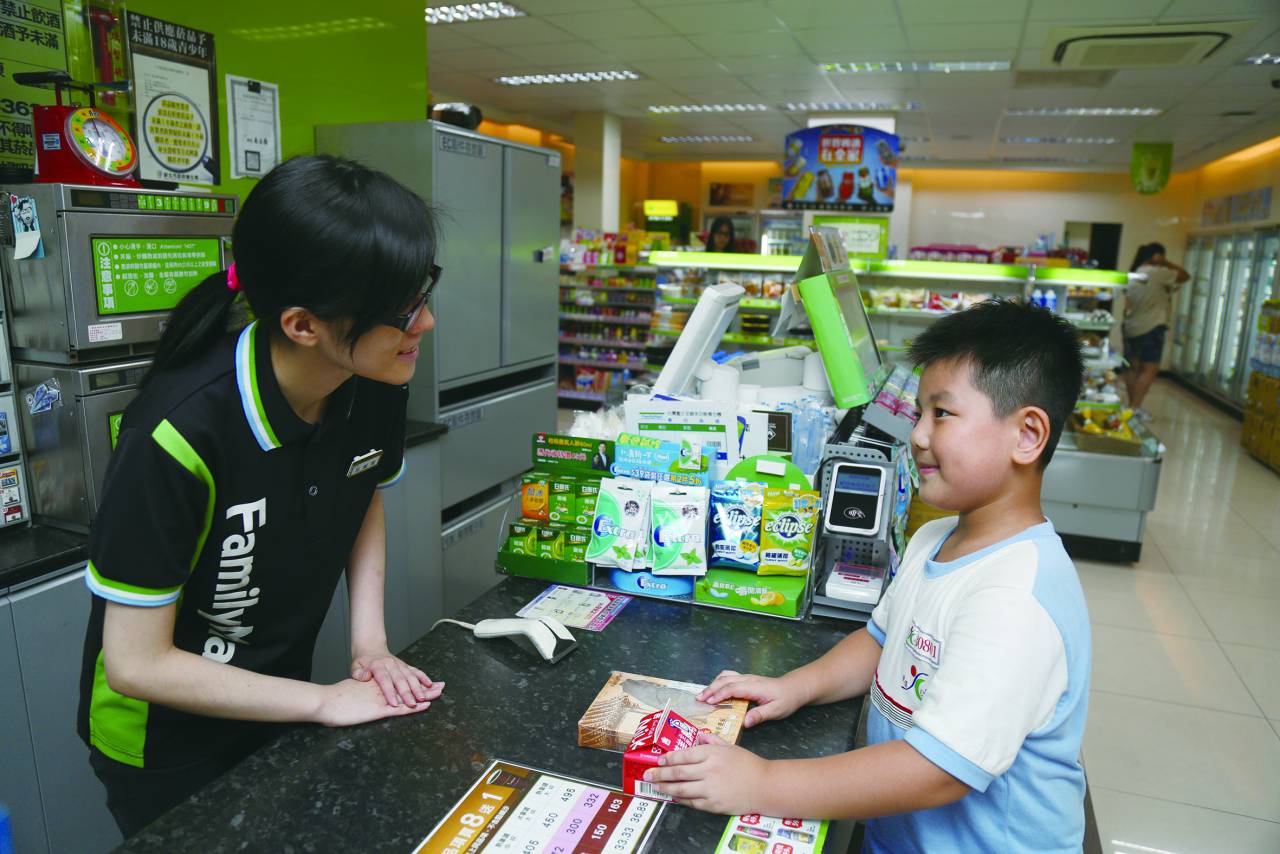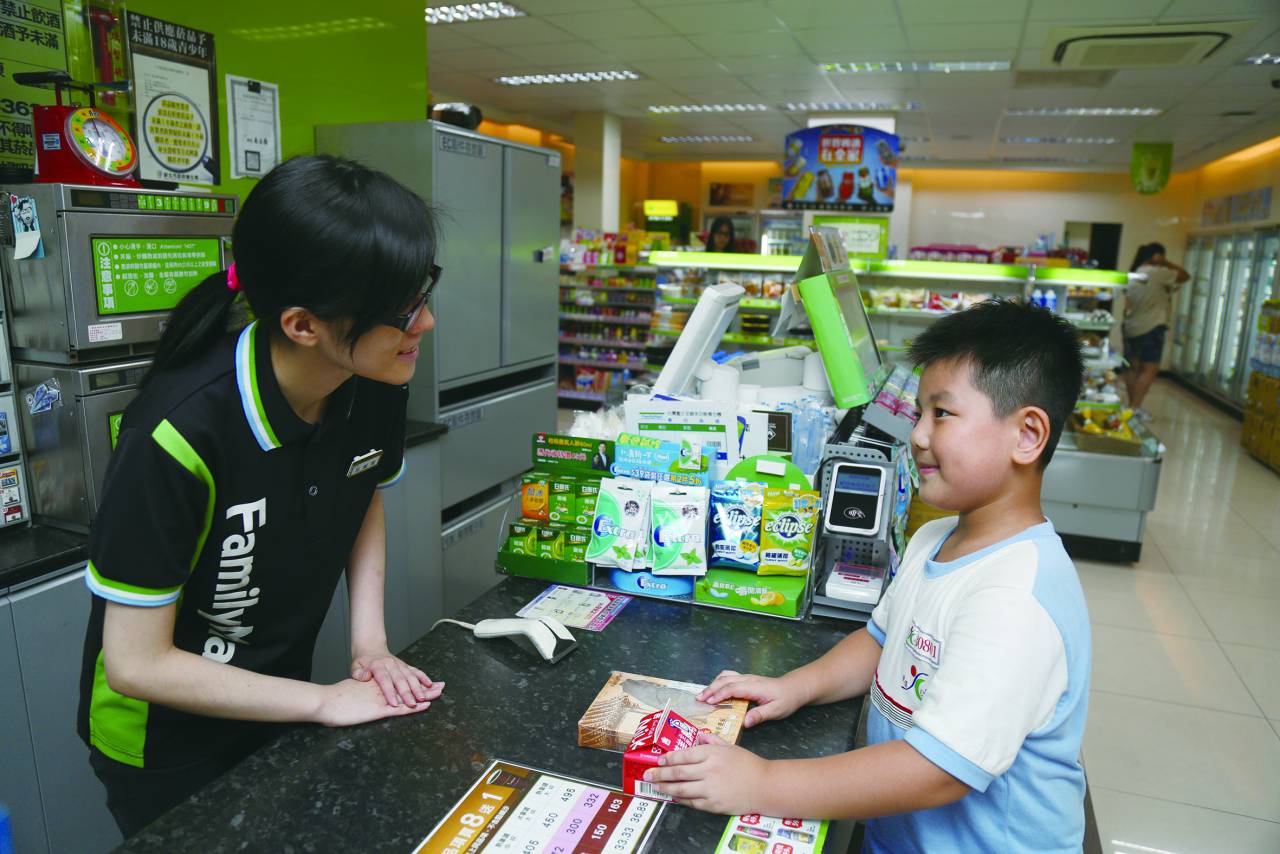 Happiness Safeguarding Stations
Service Design
"Happiness Safeguarding Stations" program has been cooperating with the four major convenience stores . It offers meals and address hunger in high risk households to students and children under 18-year-olds, capped at NT$80 per meal. The program doesn't need students and children to be verified that as long as they give the basic information, they can receive free meals, their details are forwarded to the Service Centre for High Risk Families. The Centre follows up within 24 hours, through school counsellors or social workers, and additional assistance is provided if needed. The program has dispatched 83,966 meals till now.
JURY STATEMENT
A simple, human-centered solution that can be easily implemented in different countries with convenience stores as part of their culture.
WINNER STATEMENT
Thanks to the support of IF, then we can help more children who are in dire need, provide hot meals immediately, and enable children and their families to receive immediate assistance. Thanks for IF, We believe the Happiness Guard Station will be able to promote continuously.
Designer
New Taipei City Government
New Taipei, TW