HAPTIC GUIDES
Simple guidance facility for the visually impaired
When visually impaired people enter unfamiliar indoor spaces, they need to quickly learn the basic routes within the building. This design solution offers a low-cost way to indicate a route using haptic signs, while incorporating Braille to convey more specific information. It reduces the anxiety of the visually impaired when entering new spaces and therefore increases accessibility. Because the adhesive wall strips are made from cardboard, they are economical to produce and easy to replace. The simple design minimizes the impact on interior aesthetics.
JURY STATEMENT
This simple, affordable, and interactive design guides visually impaired people within buildings. The genius of this design lies in its simplicity.
WINNER STATEMENT
It is a great honor to receive the iF DESIGN STUDENT AWARD 2023. It is a milestone in our design journey and a source of motivation to continue exploring ways to improve the world through design.
UNIVERSITY
Beijing Institute of Fashion Technology
Beijing, CN
WINNER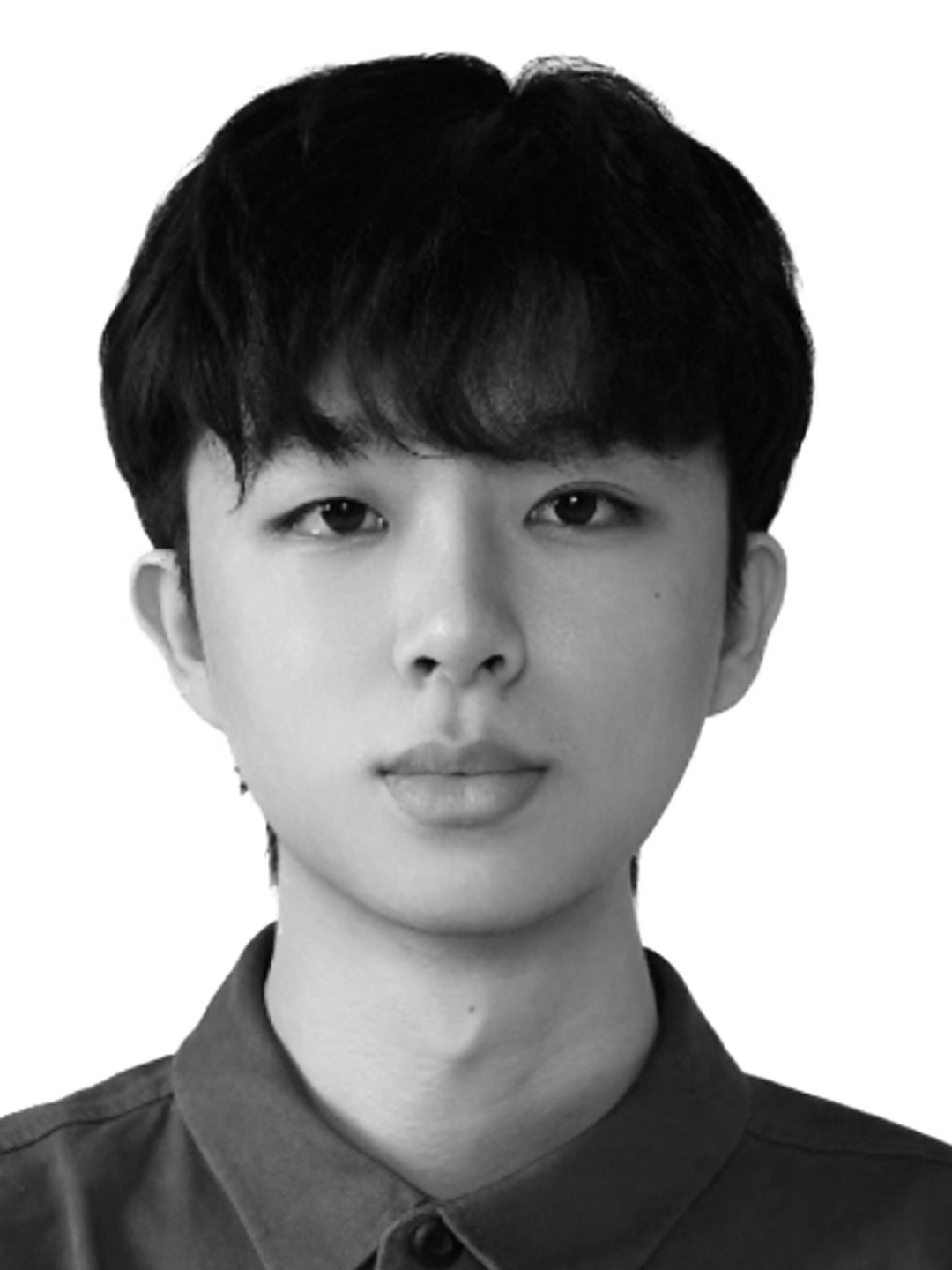 Wenhao Yin
Beijing Institute of Fashion Technology
Ziyue Ao
Beijing Institute of Fashion Technology