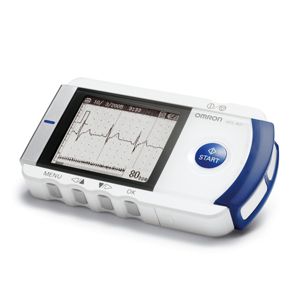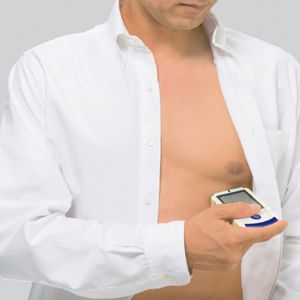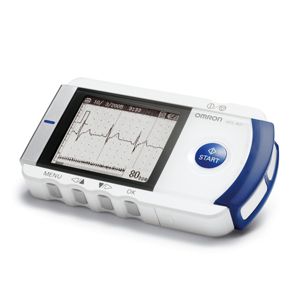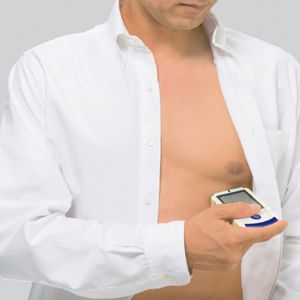 HCG-801
Portable ECG monitor
OMRON HEALTHCARE Co., Ltd.
HCG-801 is a portable electrocardiograph that enables you to record a precordial electrocardiogram (ECG) anywhere and anytime chest pain or palpitation occurs. It provides a 30 second recording and helps your doctor to make a correct diagnosis of your heart disease. Its well-considered shape leads you to take the most appropriate posture. All you have to do is to push the accessible start button. The guidance screens also helps to obtain a better recording. Its ergonomic design of the pick-up sensor system provides sufficiently clear signals for further evaluation. The recorded results are displayed on the high-resolution screen with backlight.
Client / Manufacturer
OMRON HEALTHCARE Co., Ltd.
Kyoto, JP
Designer