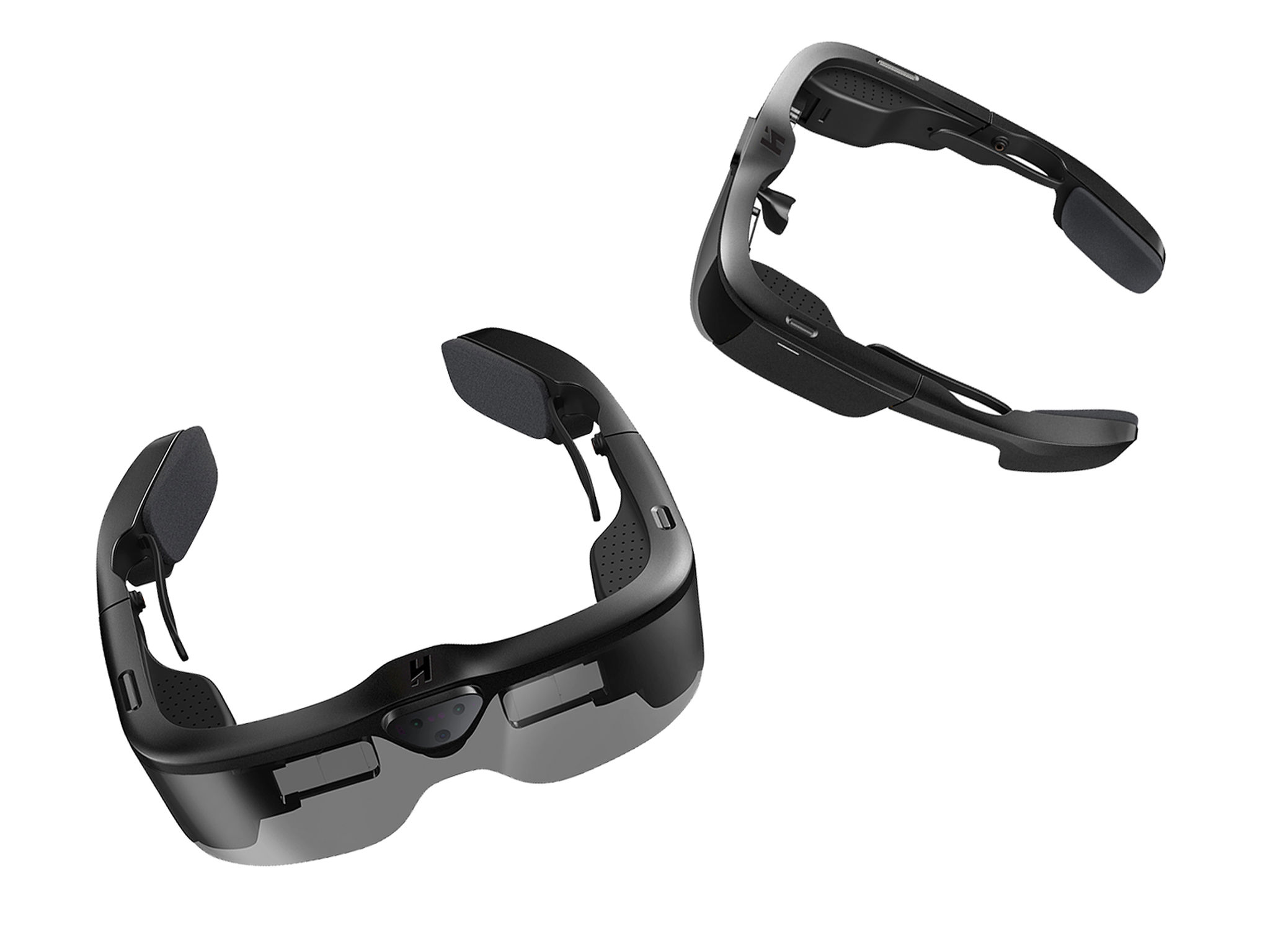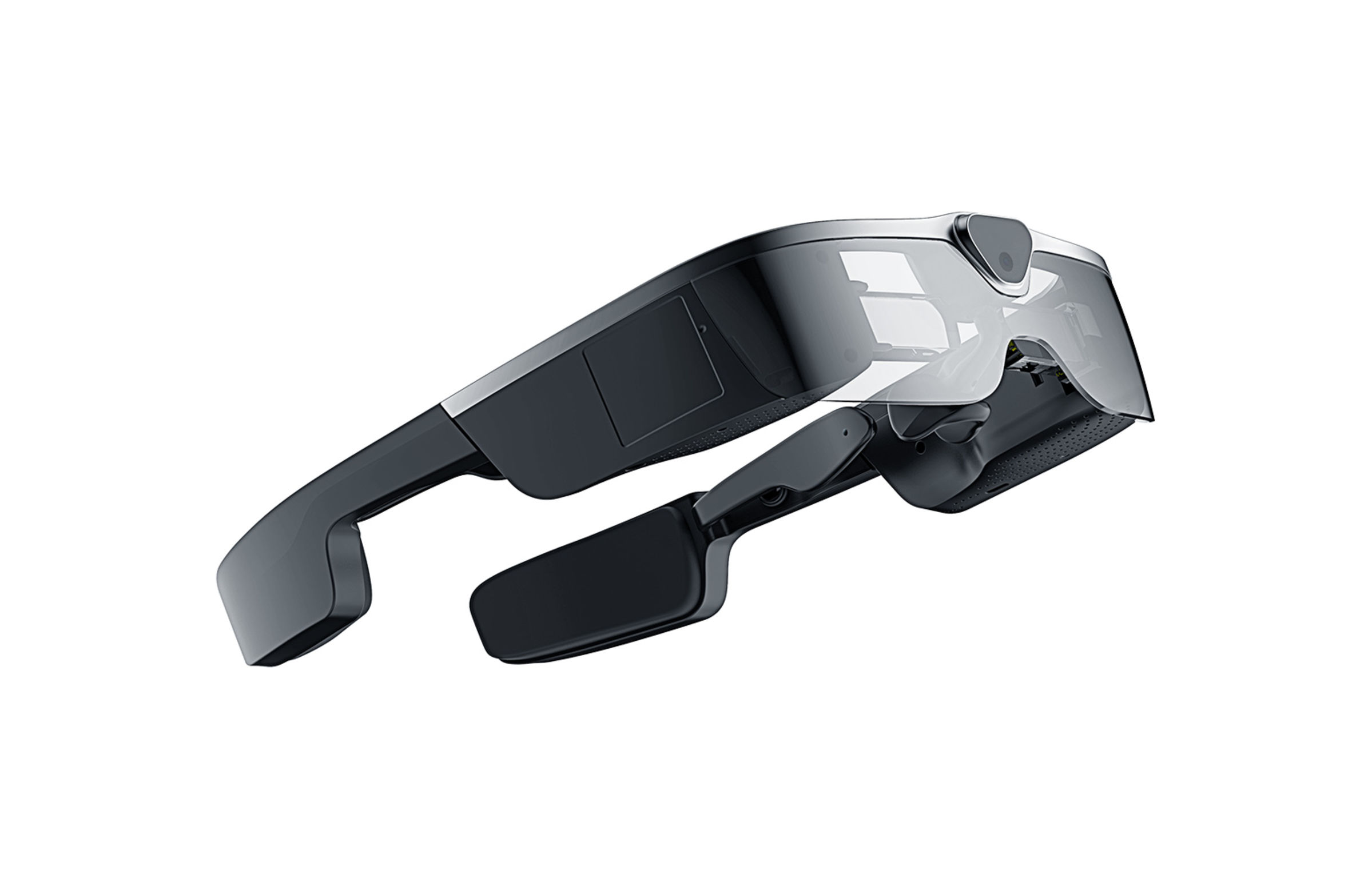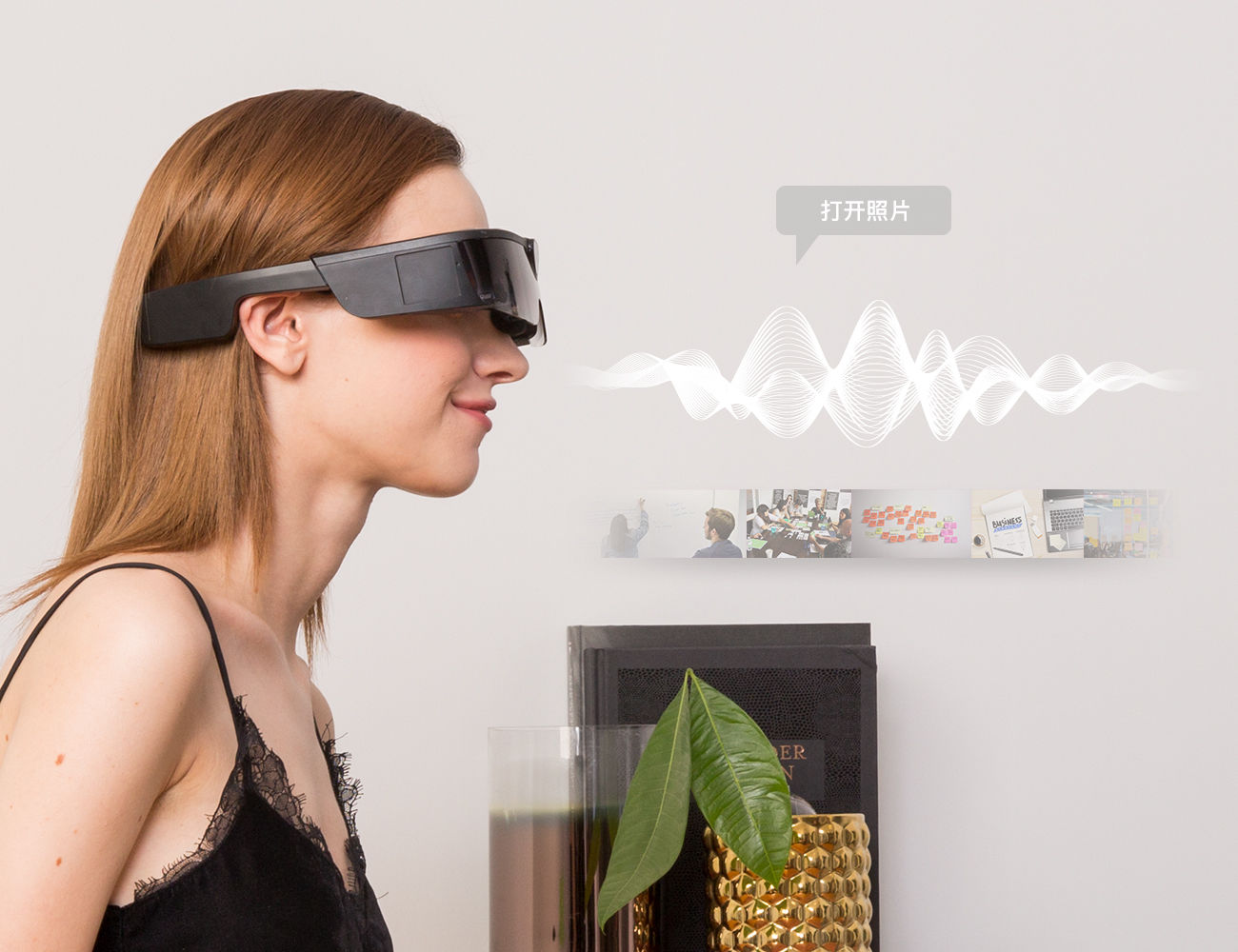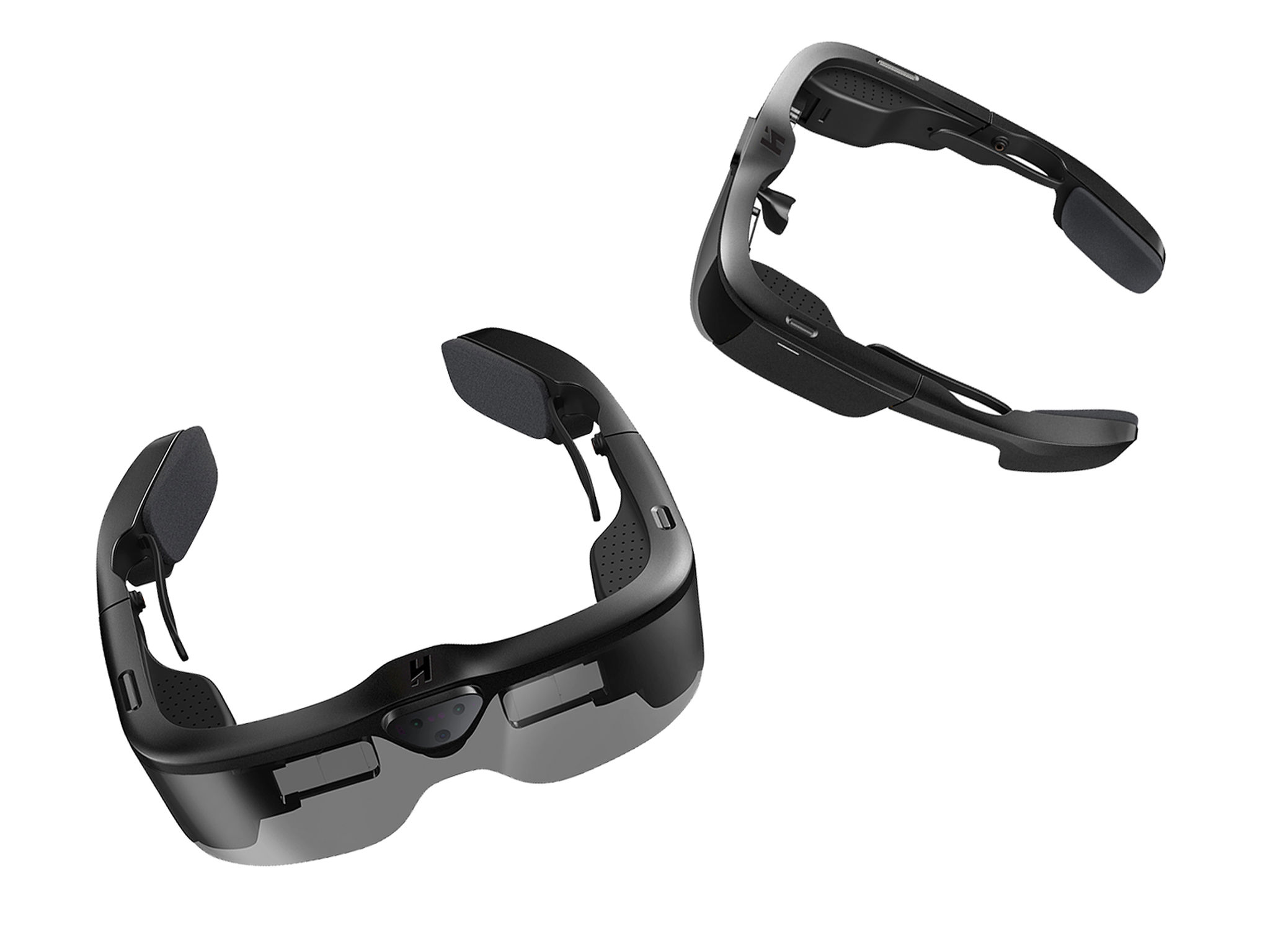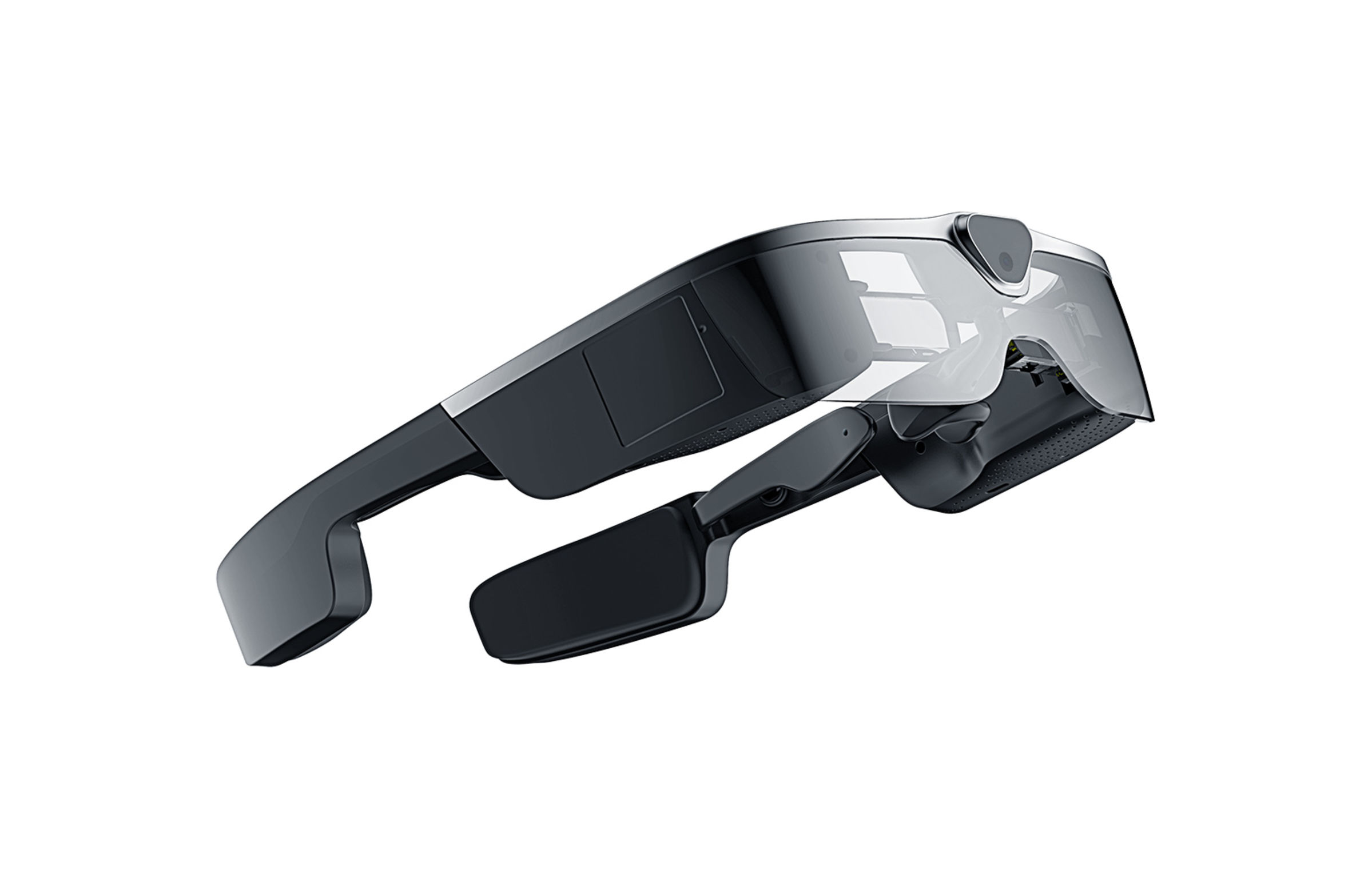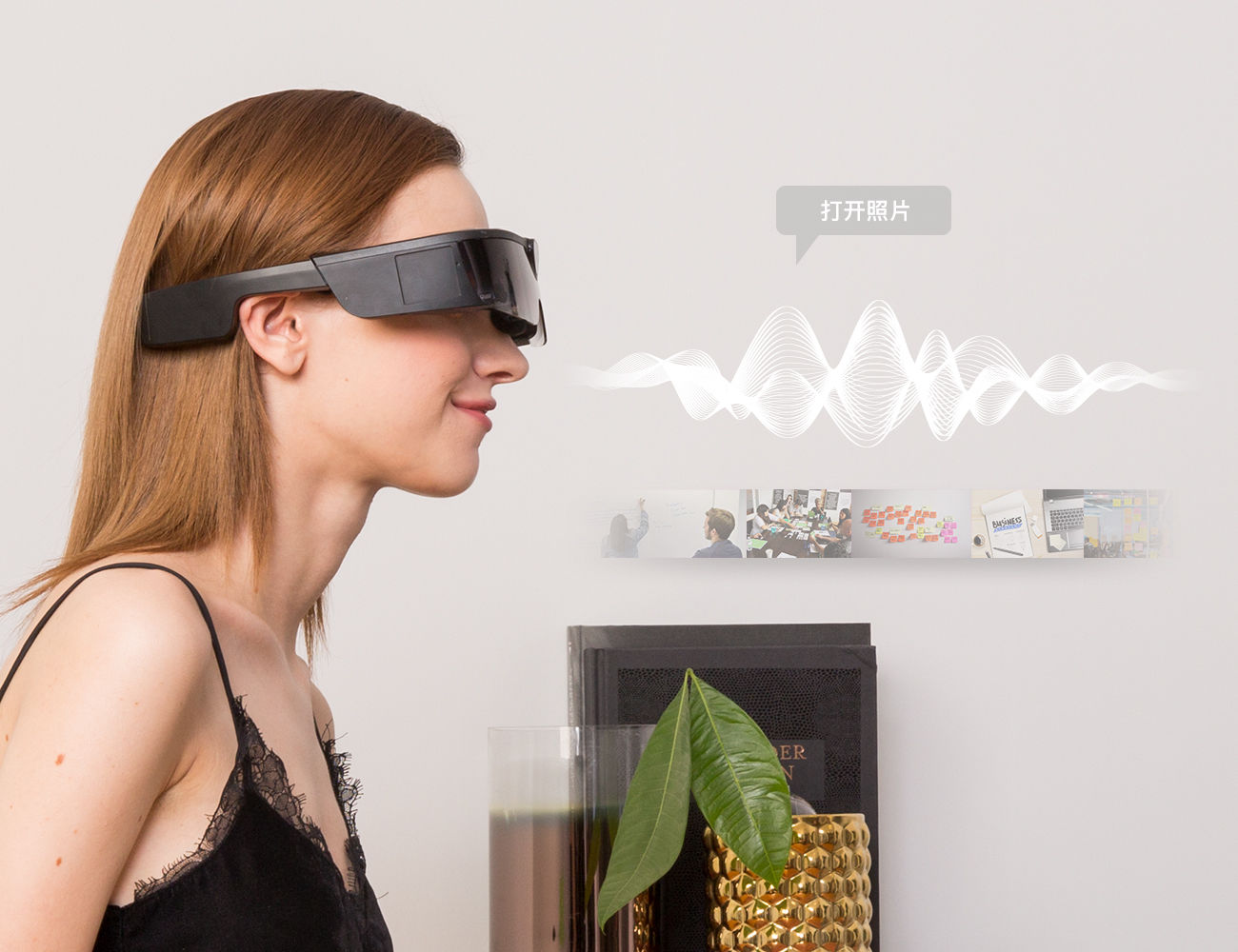 HiAR Glasses
AR Glasses
HiScene Information Technology
HiAR Glasses integrate the core resources of the global Augmented Reality industry chain, and takes full advantage of its developer HiScene's rich experience in AR technologies. Having taken the lead in terms of appearance, performance, interaction and content, HiAR Glasses are already a leading AR product in China and are expected to become so worldwide. HiAR Glasses are equipped with the Qualcomm® Snapdragon™ 820 processor, one of the most advanced mobile processors currently available, as well as the Qualcomm® Adreno™ 530 GPU and new Qualcomm® Hexagon™ 680 DSP, endowing the product with powerful computing and graphics processing abilities. In addition, the product comes with 4GB Dual Channel LPDDR4 memory, resulting in a faster data transmission rate and a power consumption rate that is 40% less than that of DDR3.
Client / Manufacturer
HiScene Information Technology
Shanghai, CN
Designer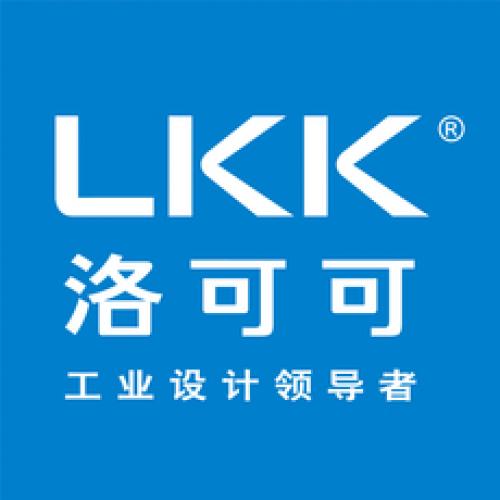 Shanghai LKK Integrated Design Co., Ltd.
Shanghai, CN
Consumer / User, Trade / Industry