Hidden Talents
Guerilla stickers
Texterschmiede Hamburg e. V.
Texterschmiede is the best copywriting school in German language. It's difficult to find suitable candidates though: many up-and-coming creatives don't even know about their own talent, yet. That's why we searched for young talents in the places where they like to express themselves: in the restrooms of bars, clubs and colleges. By using adhesive frames, we turned extraordinarily charming toilet door poetry into free ads. A QR code led potential candidates right to the Texterschmiede homepage.
Client / Manufacturer
Texterschmiede Hamburg e. V.
Hamburg, DE
Designer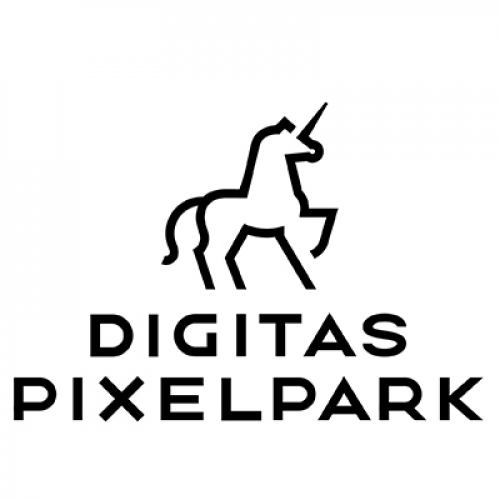 Elephant Seven
Hamburg, DE