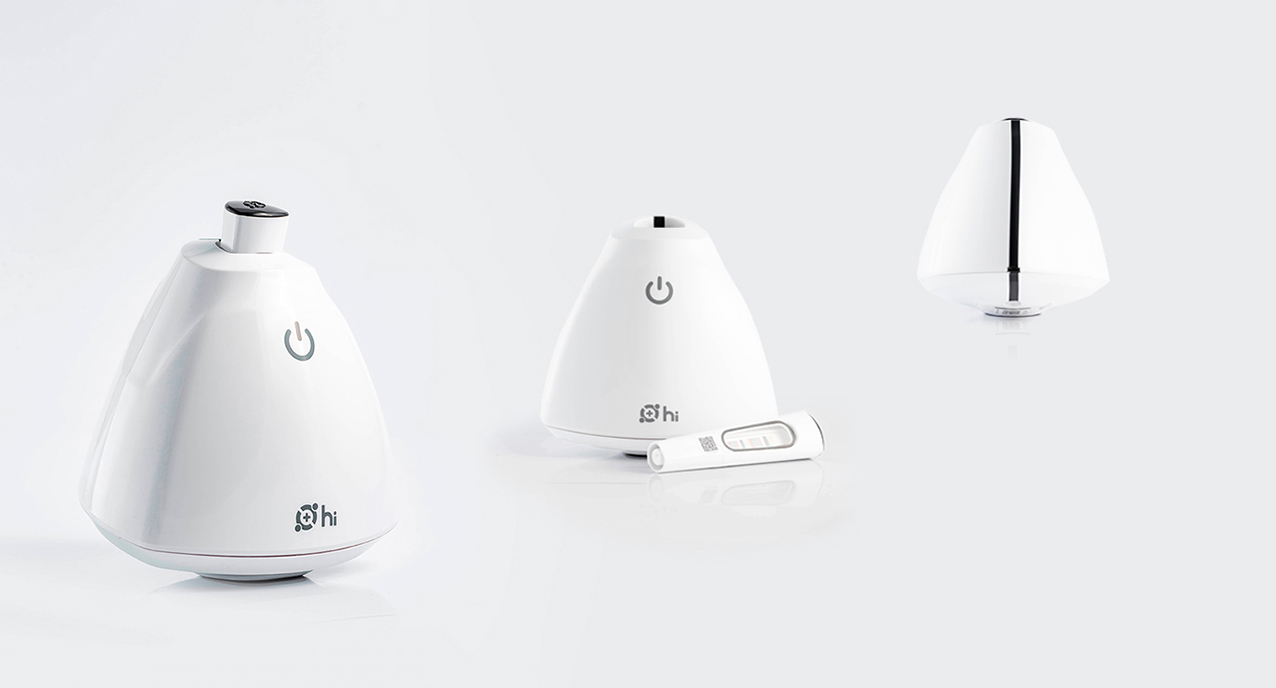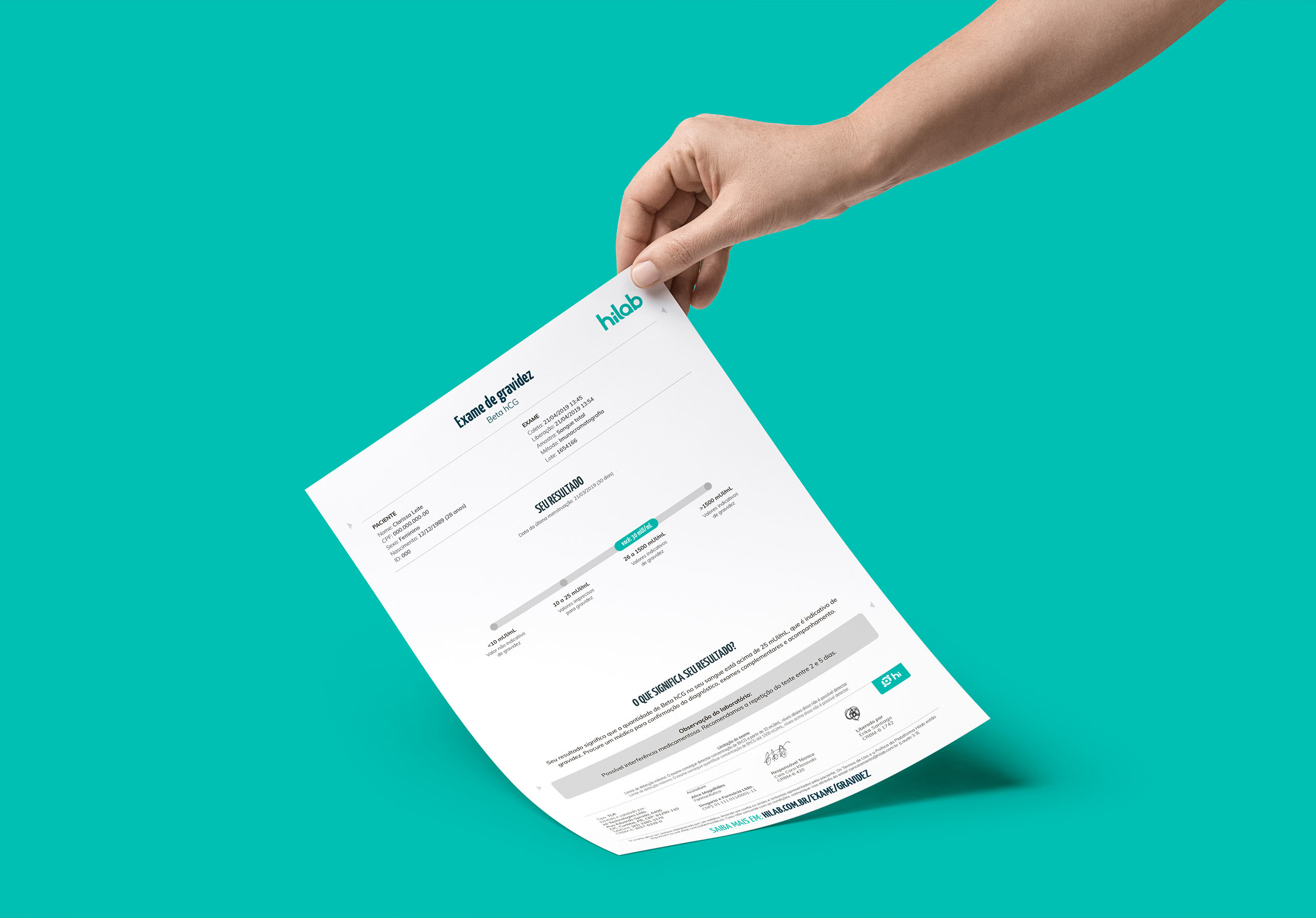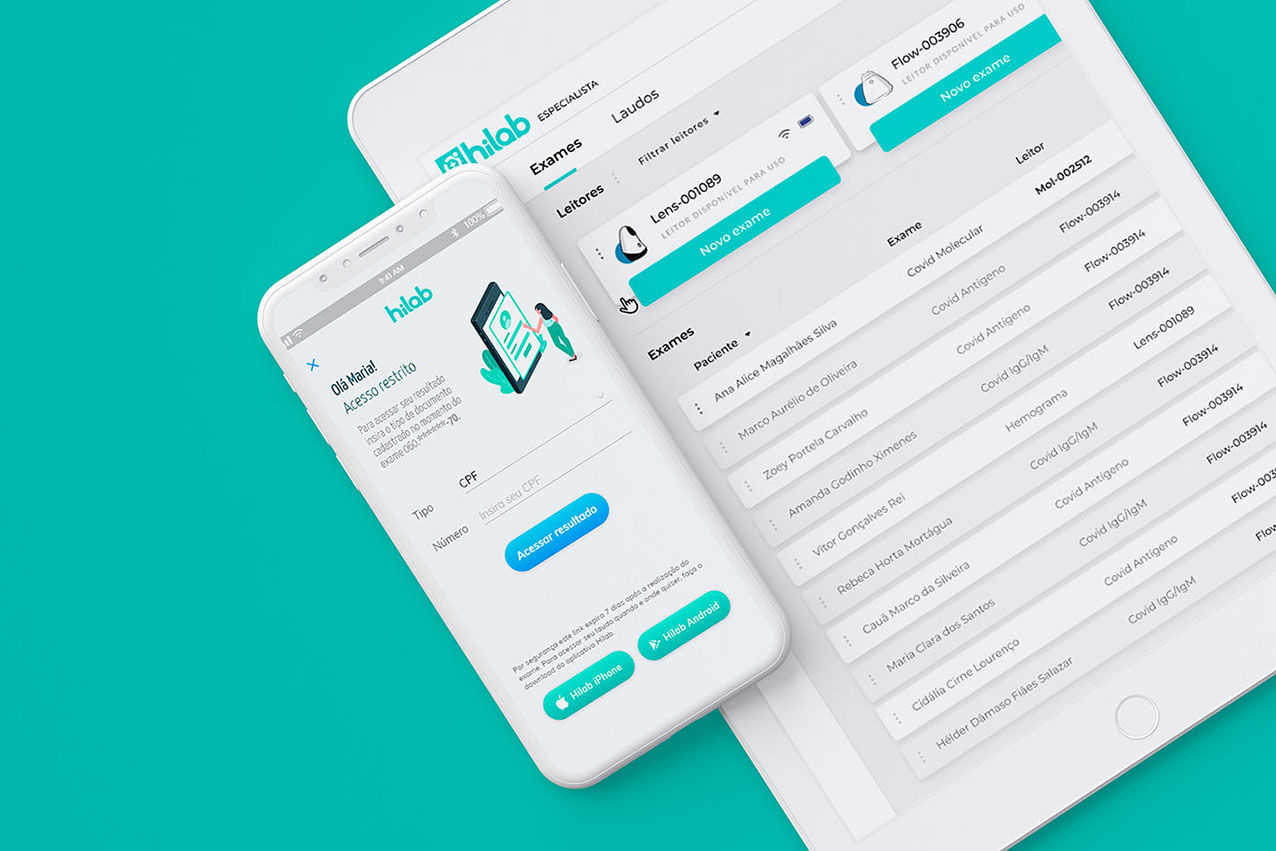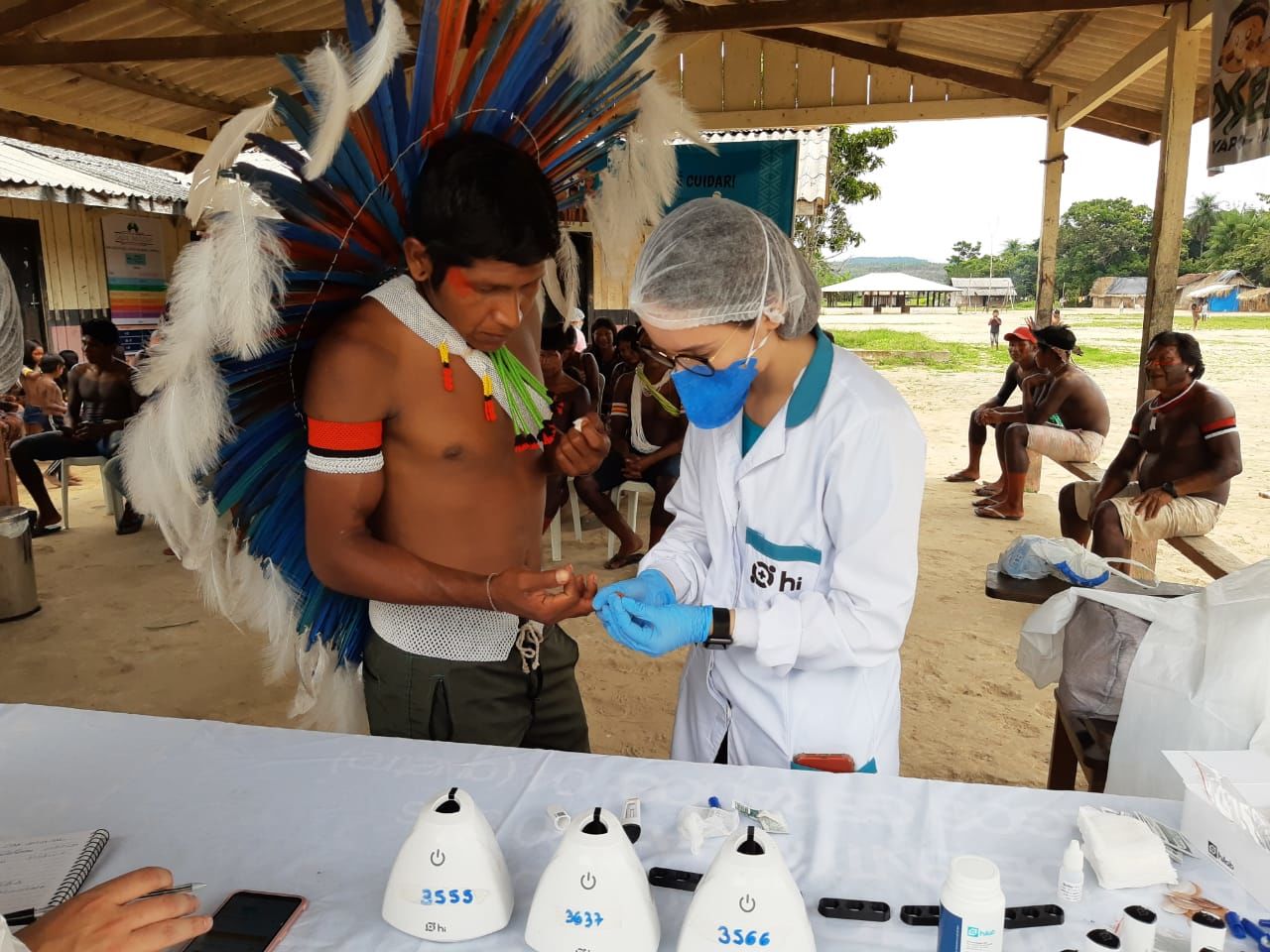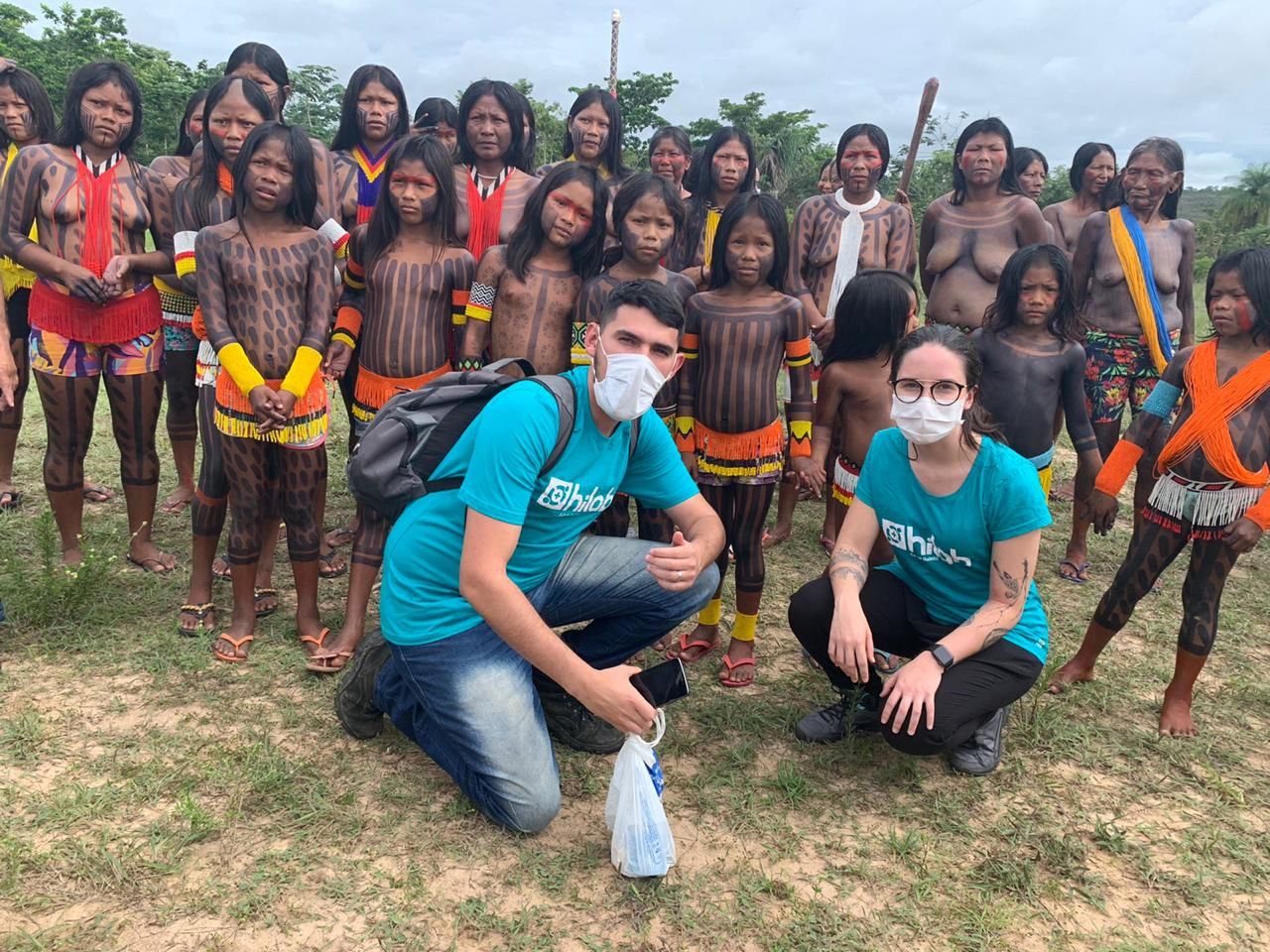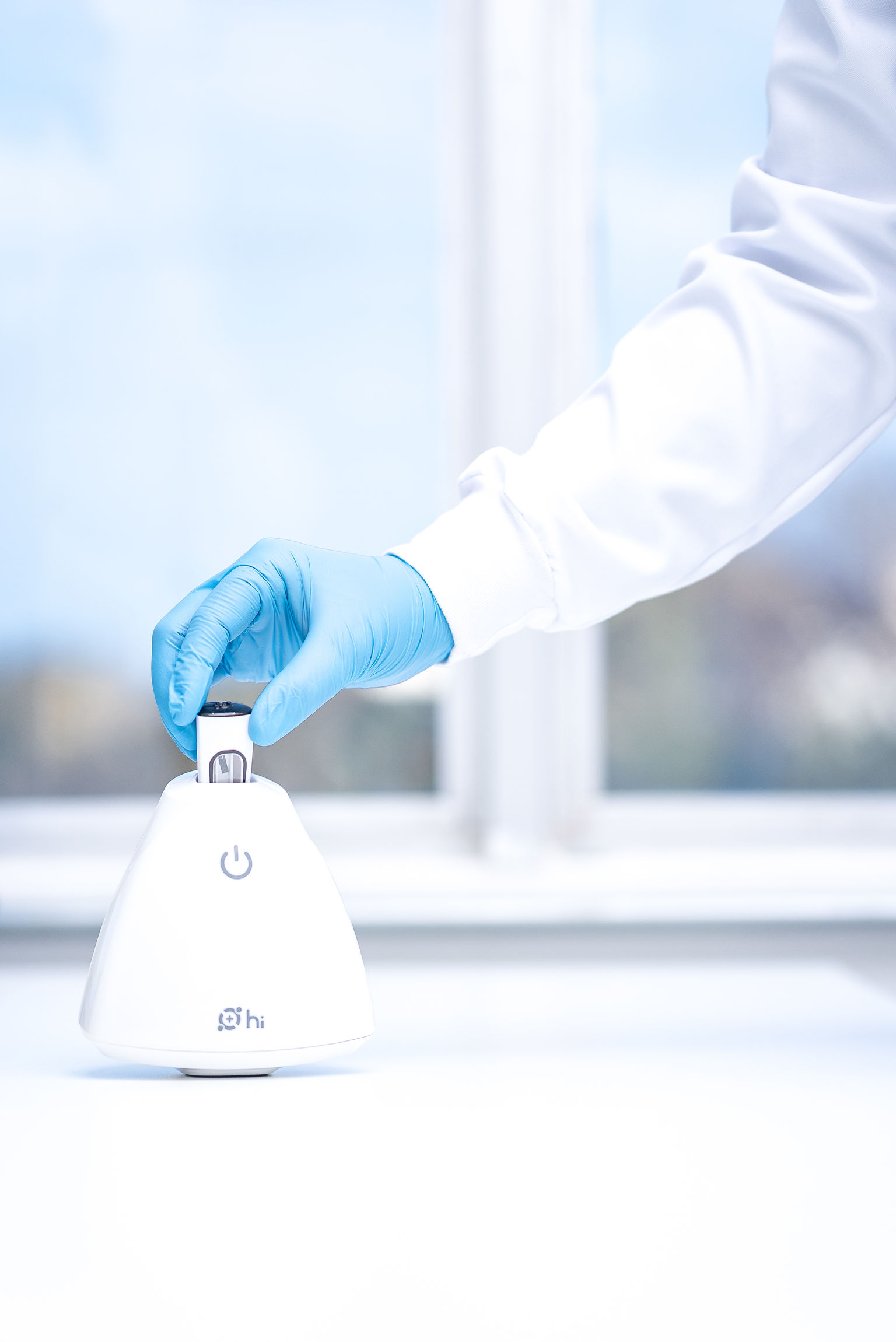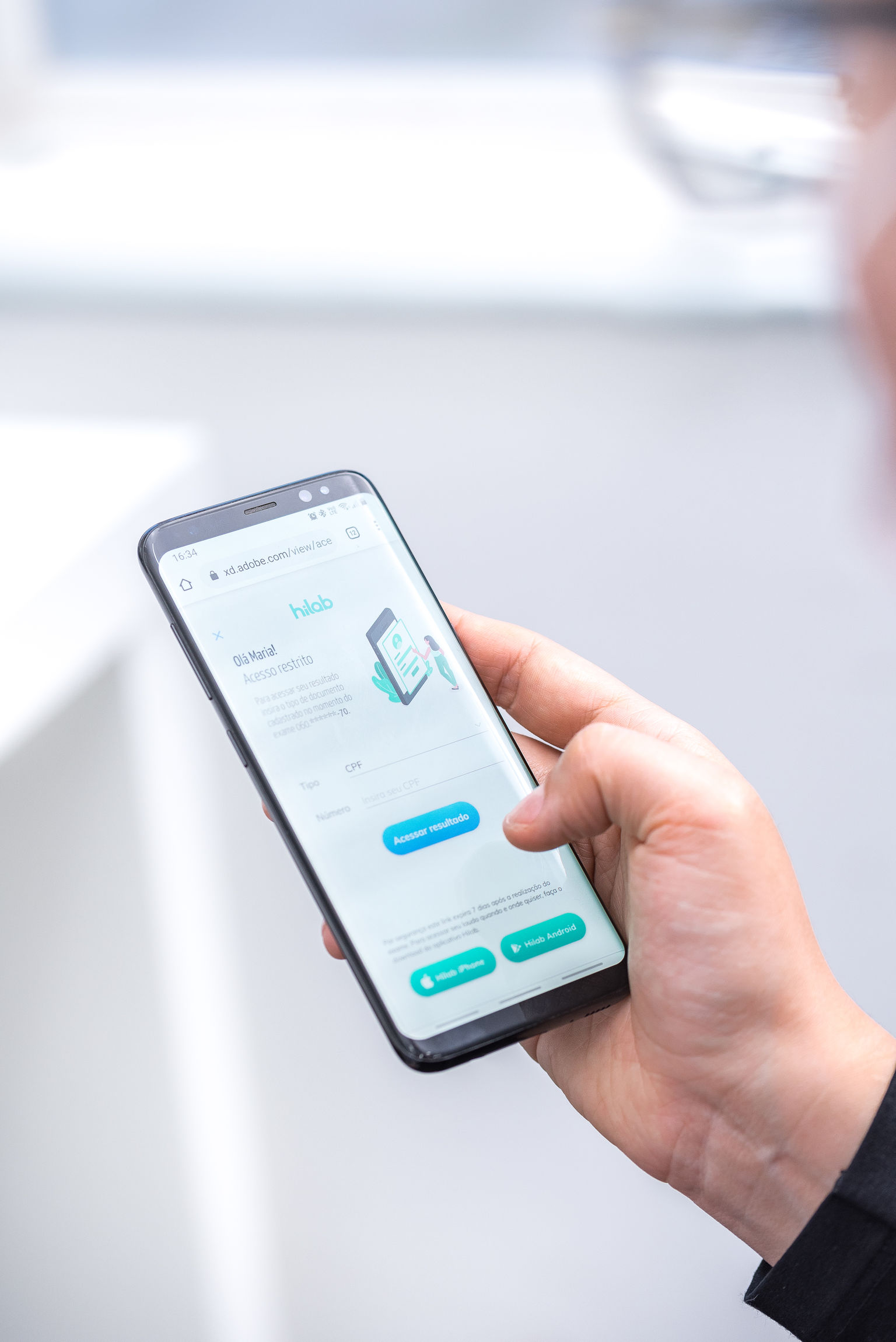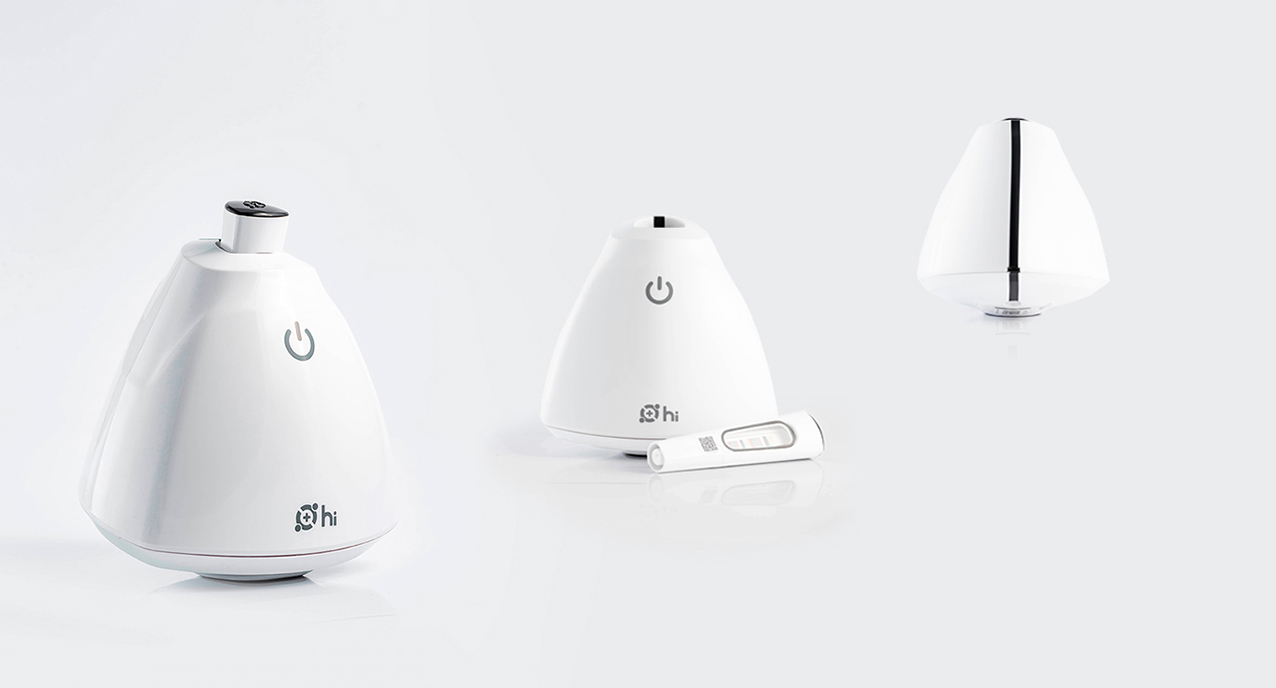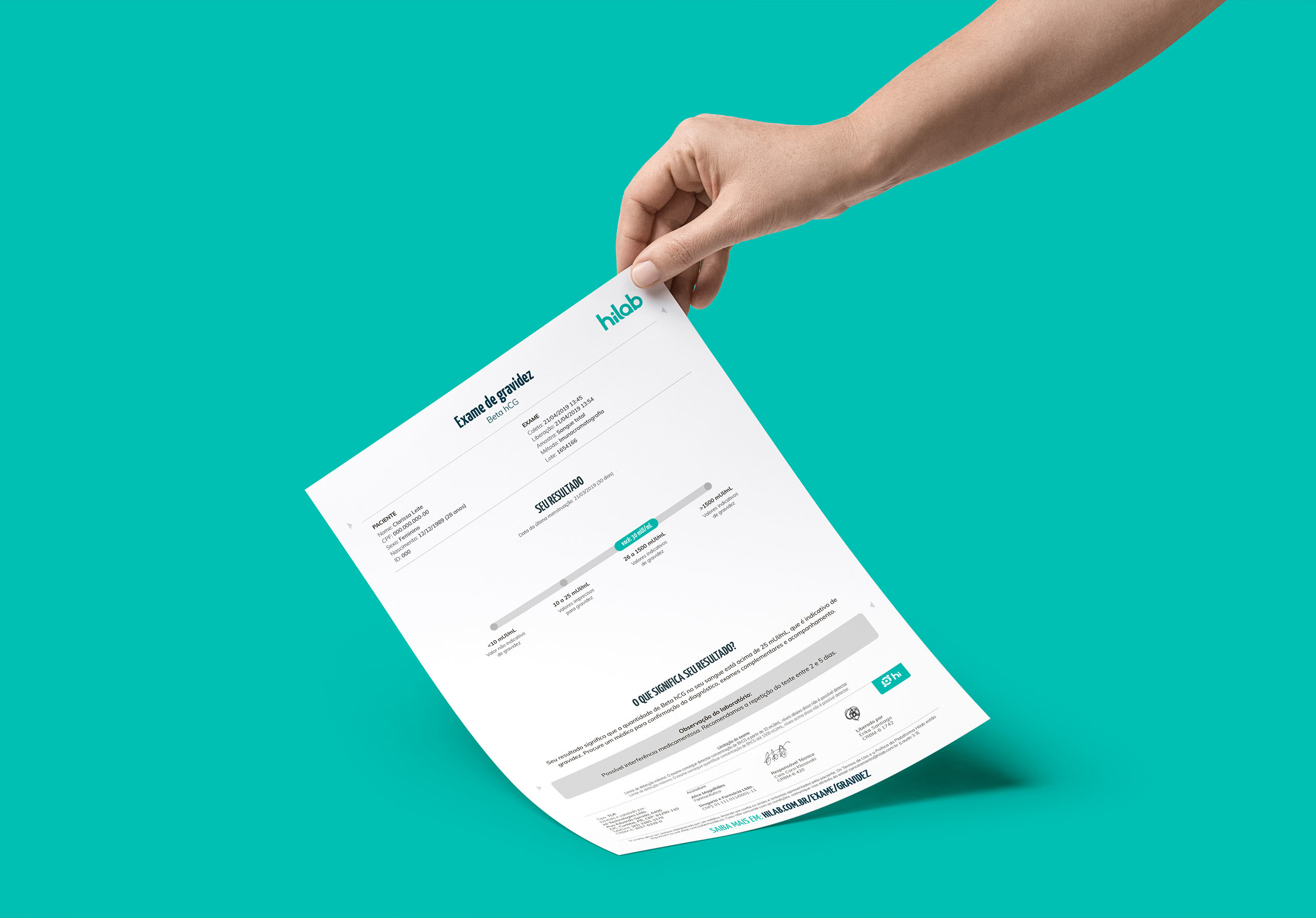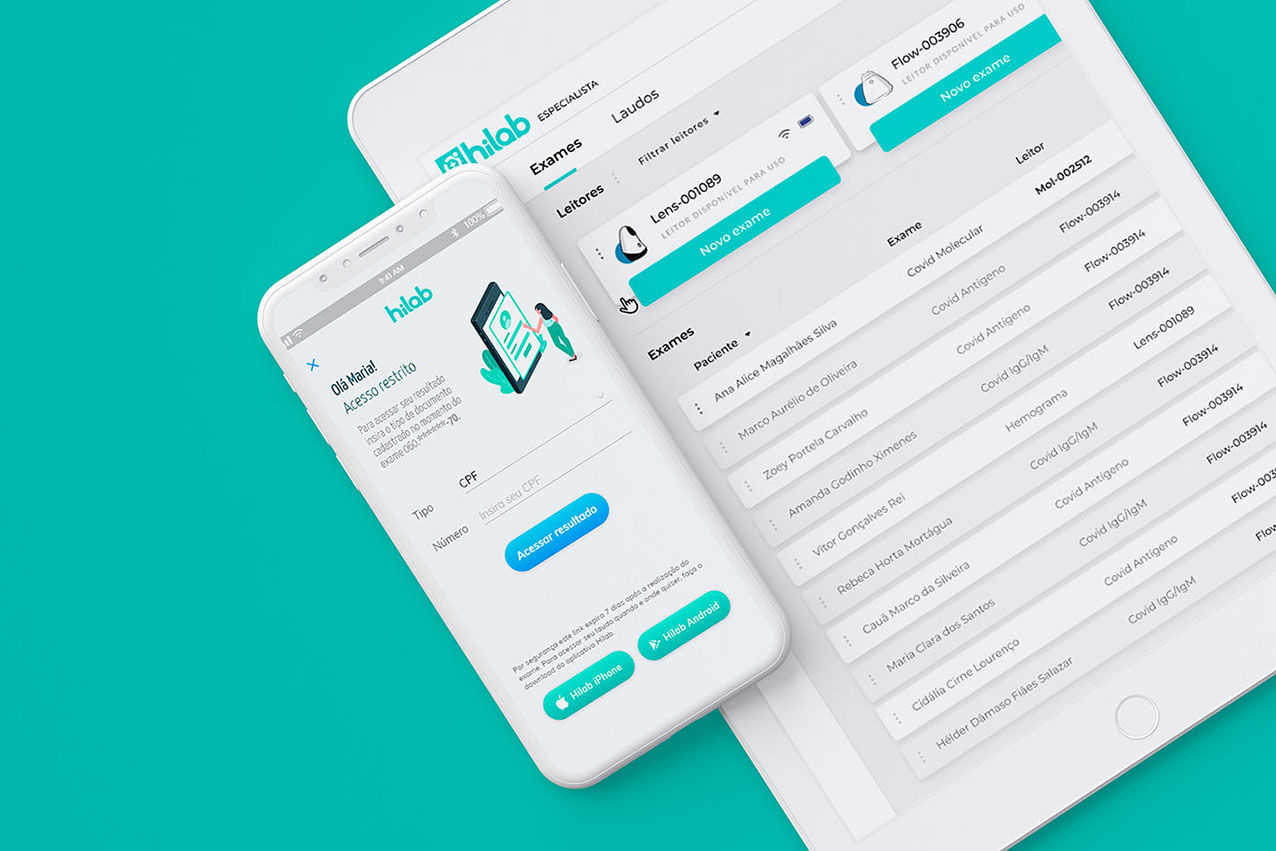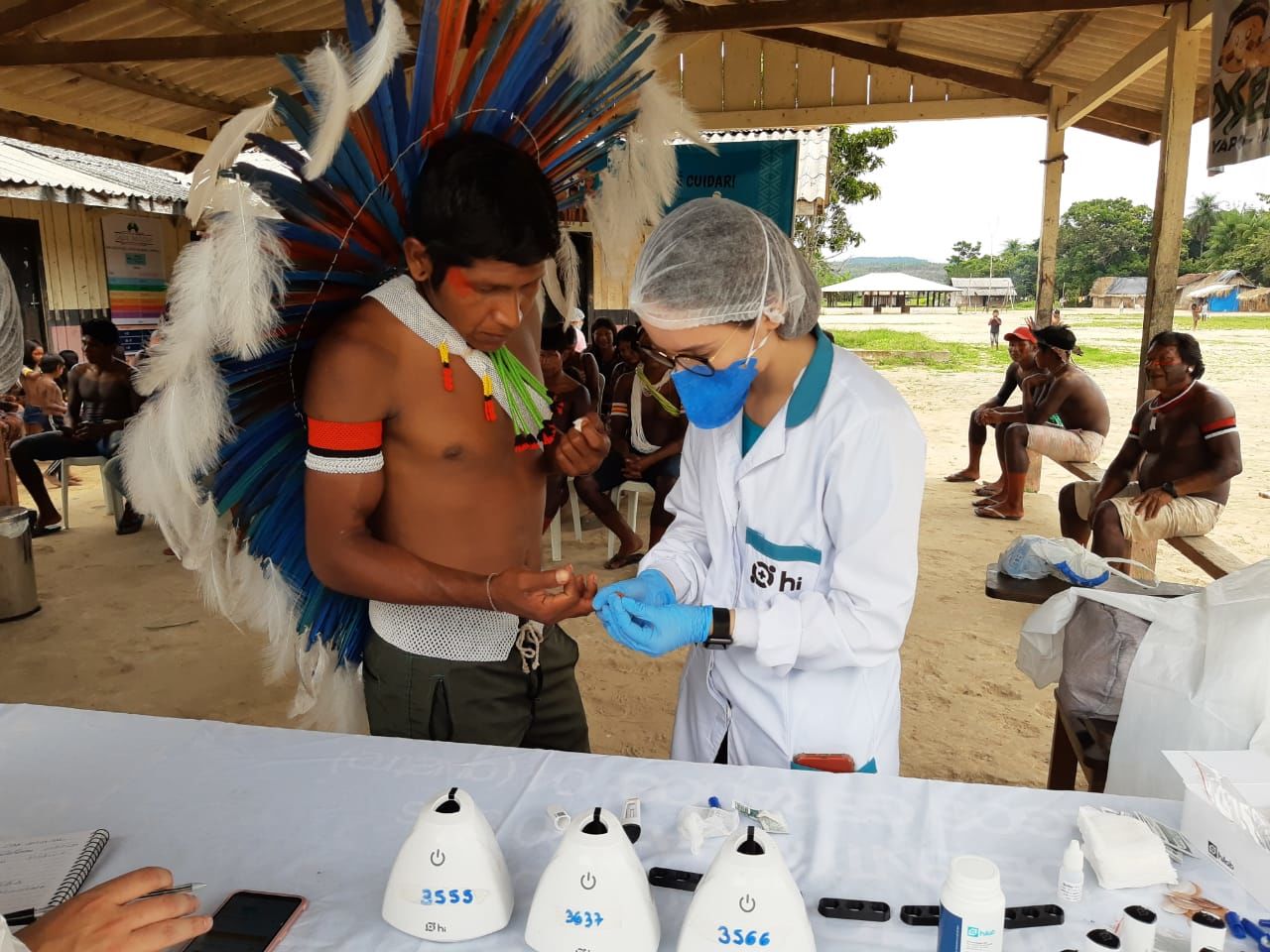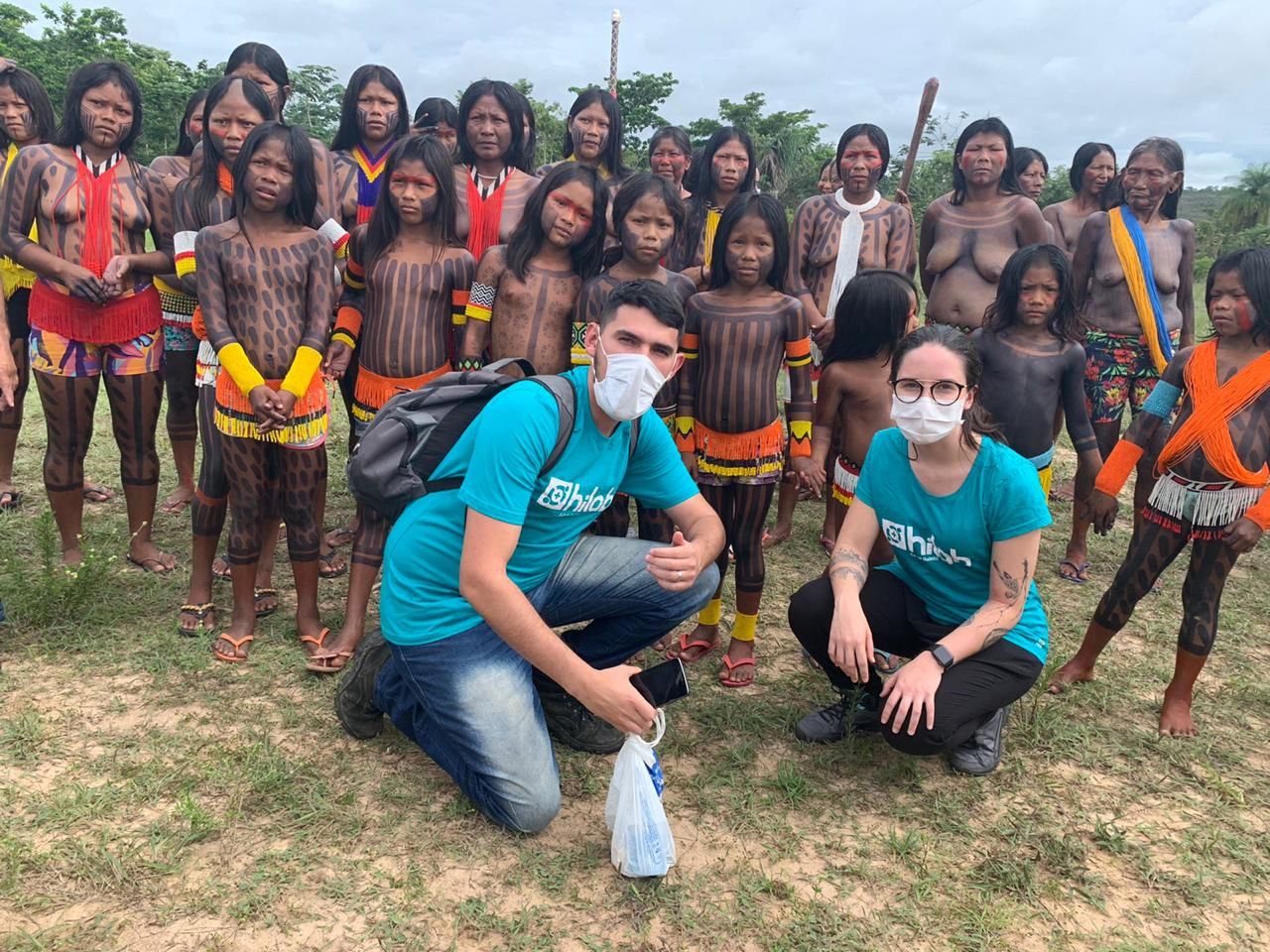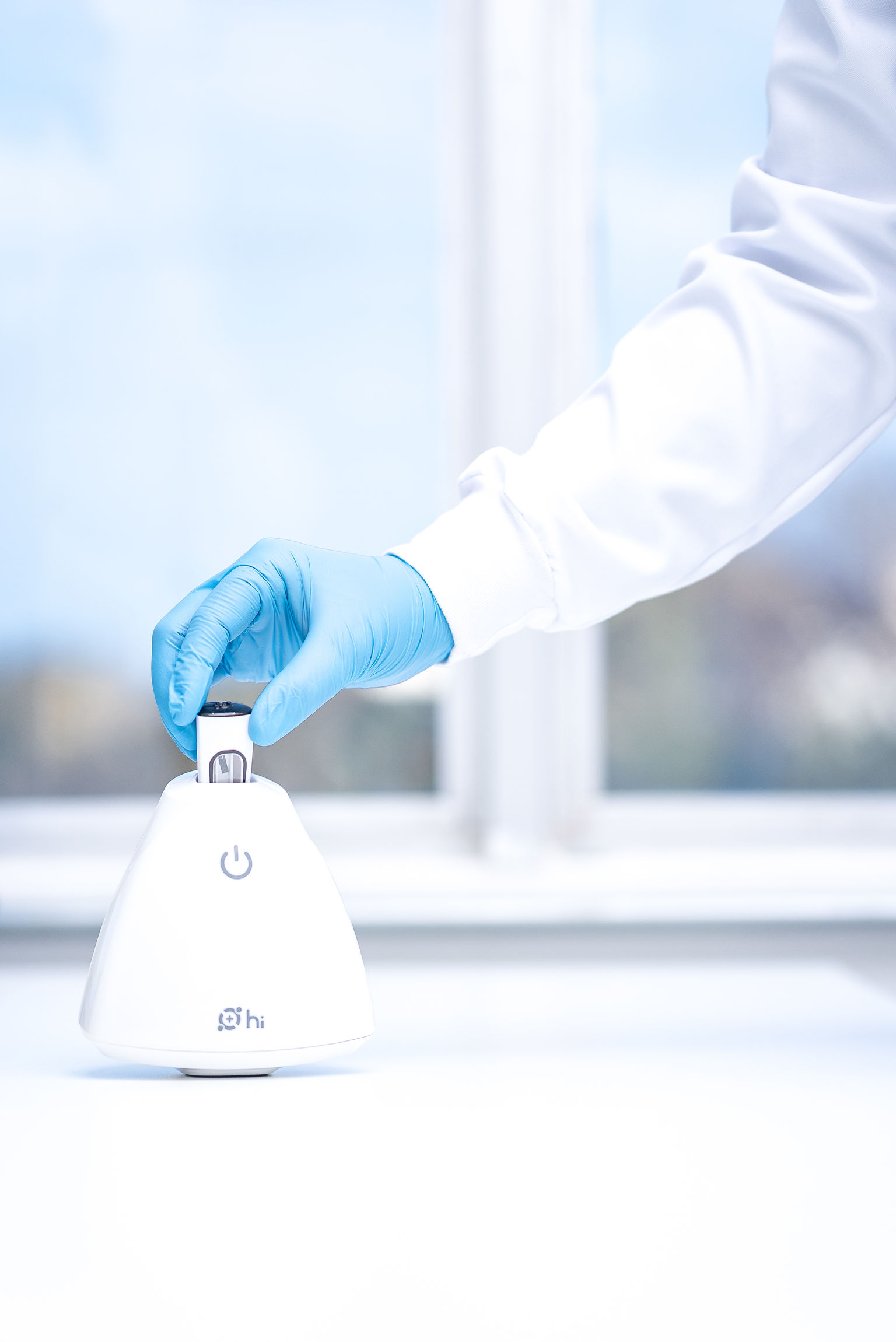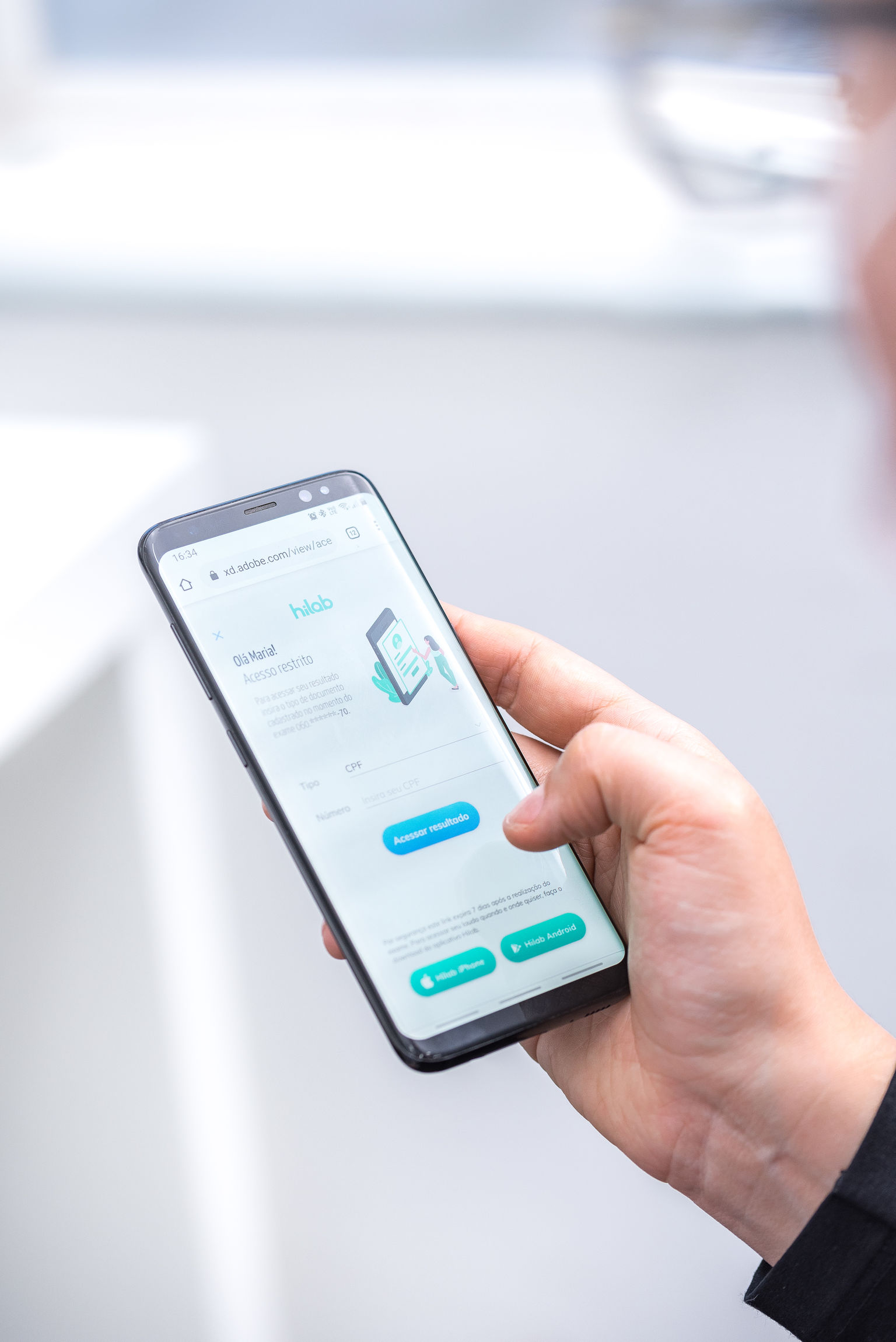 Hilab
Blood testing service
Hi Technologies Ltda.
Hilab is a health service that allows you to perform tests with a single drop of blood and receive the result within 20 minutes. Hilab uses artificial intelligence (AI) to help interpret the results, which are issued remotely, signed by an expert. Tests can also be conducted offline in remote locations without a reliable internet connection, such as indigenous villages and prisons.
iF Gold Statement
Hilab is a smart, mobile and remote health service that supports diagnostic testing based on just a drop of blood. In addition to its well-designed service interaction, Hilab uses AI for fast result interpretation alongside experts who sign in online. What stands out with this service is its user-centricity and potential for use in remote environments.
Consumer / User, Public Sector Government