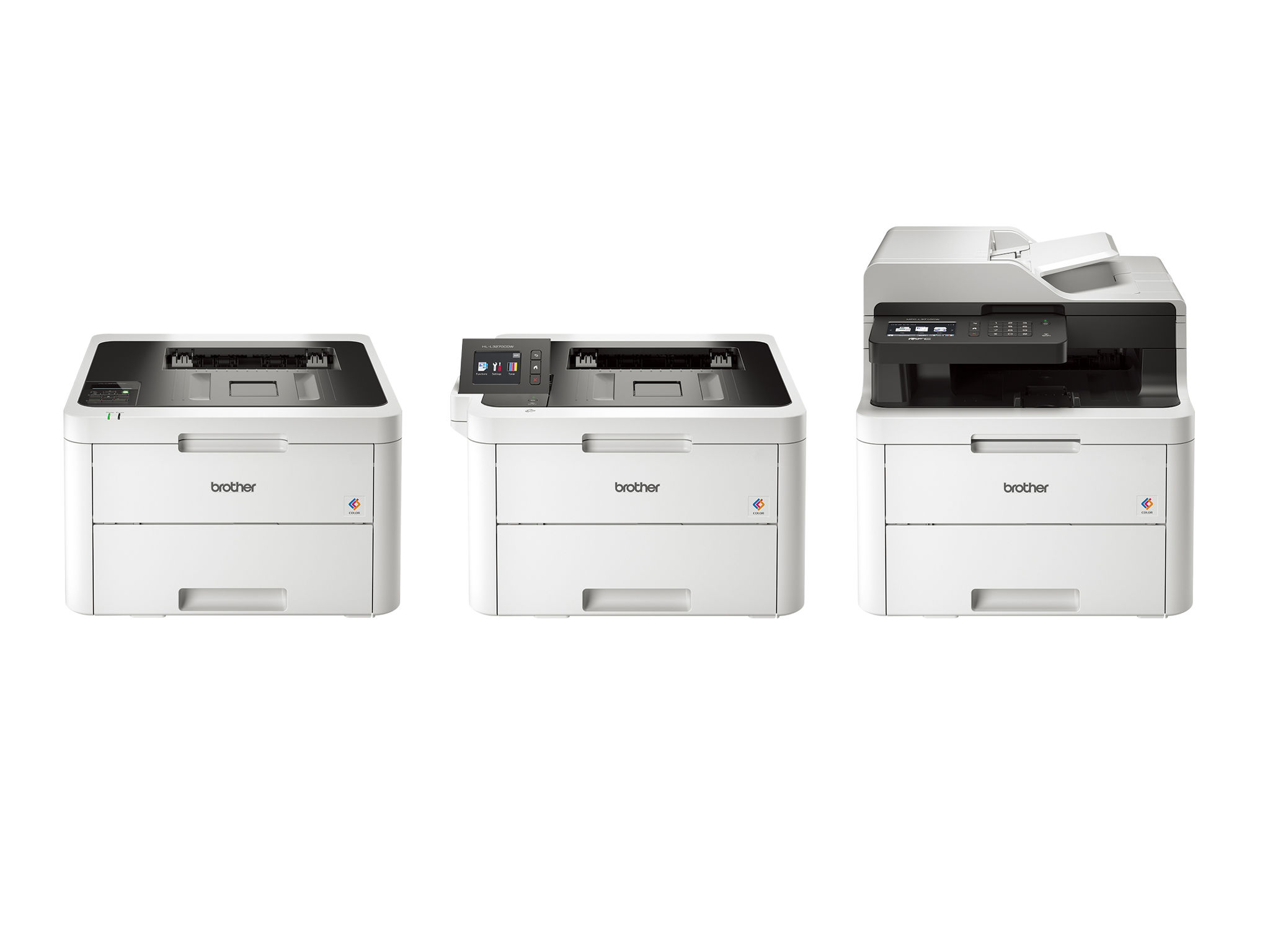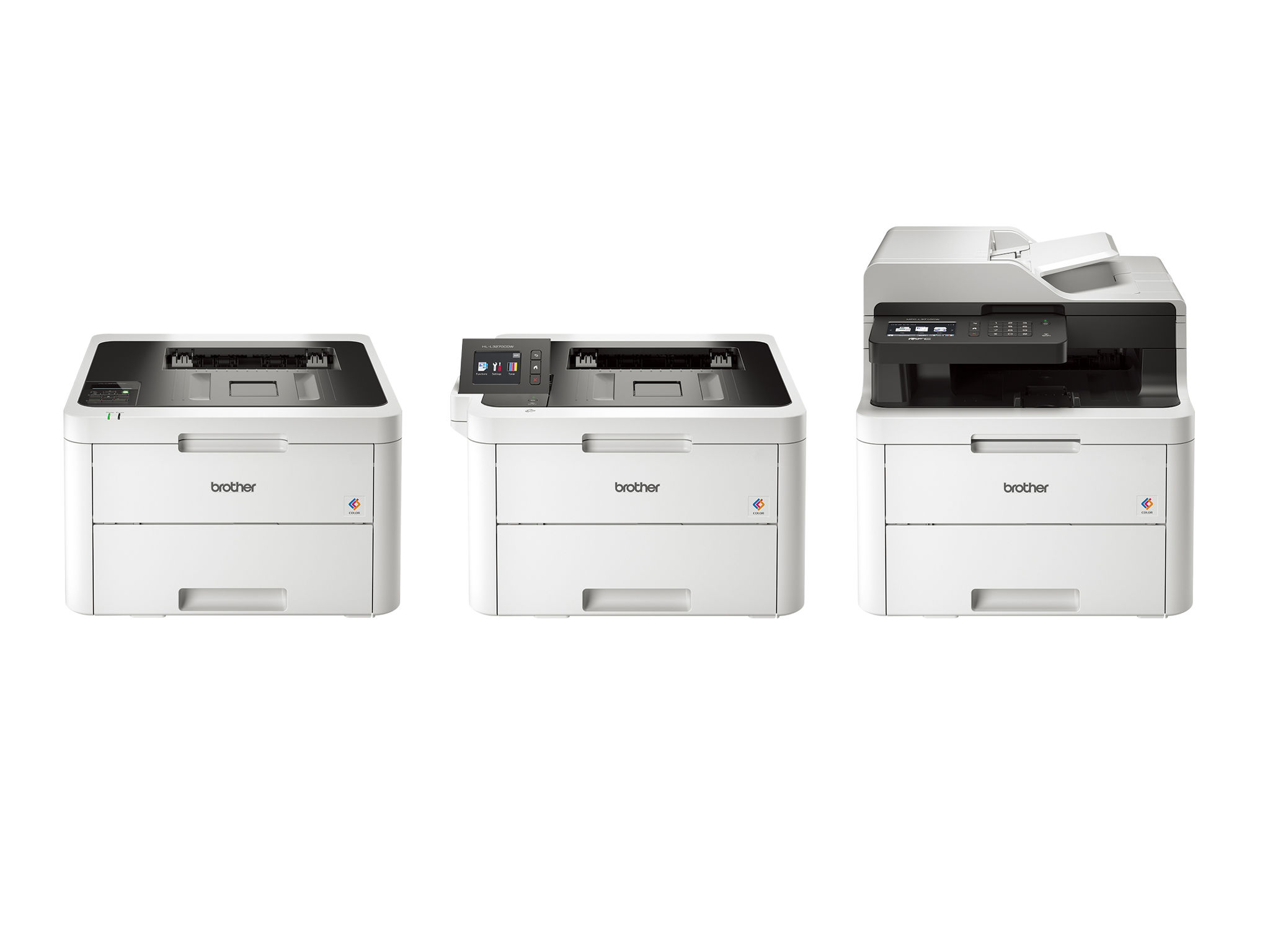 HL-L3230CDW / HL-L3270CDW / MFC-L3710CDW
Printer
Brother Industries, Ltd.
This color laser A4 printer/MFP series is designed for both SOHOs and small workgroups, with a compact, space-saving housing that fits any work space. Its printing speed is 18-24 pages/min (A4), and it can scan 50 A4 pages at a time. It combines the compact size required for shared use in a small office with robustness and durability. The paper feed, print tray, and toner replacement are all accessed from the front. Unpainted to make it easier to recycle, it meets the Blue Angel and other stringent environmental standards.
Client / Manufacturer

Brother Industries, Ltd.
Nagoya, JP
Designer

Brother Industries, Ltd.
Nagoya, JP
Africa, Asia, Australia / Oceania, Europe, North America, South America
Consumer / User, Public Sector / Government