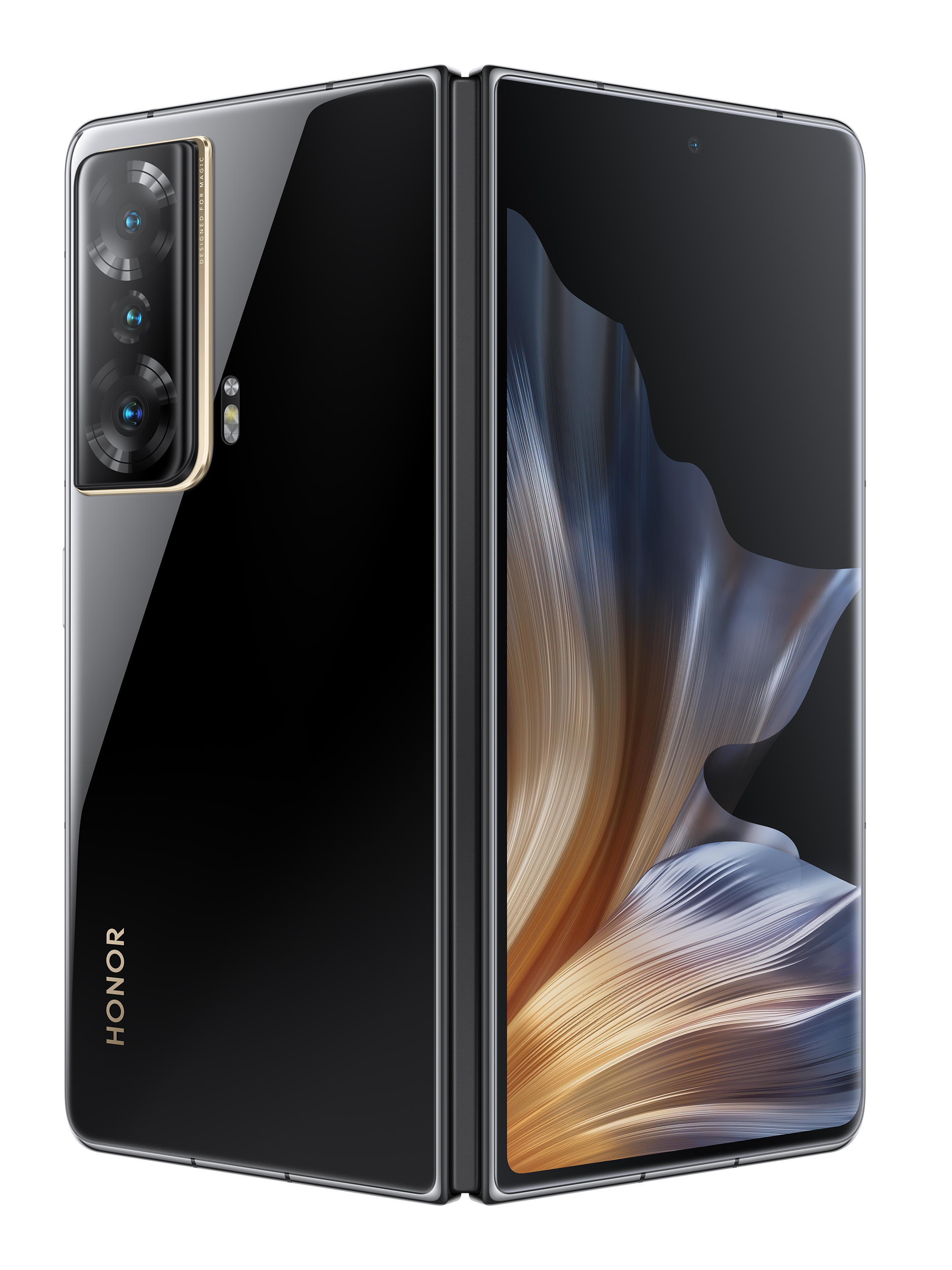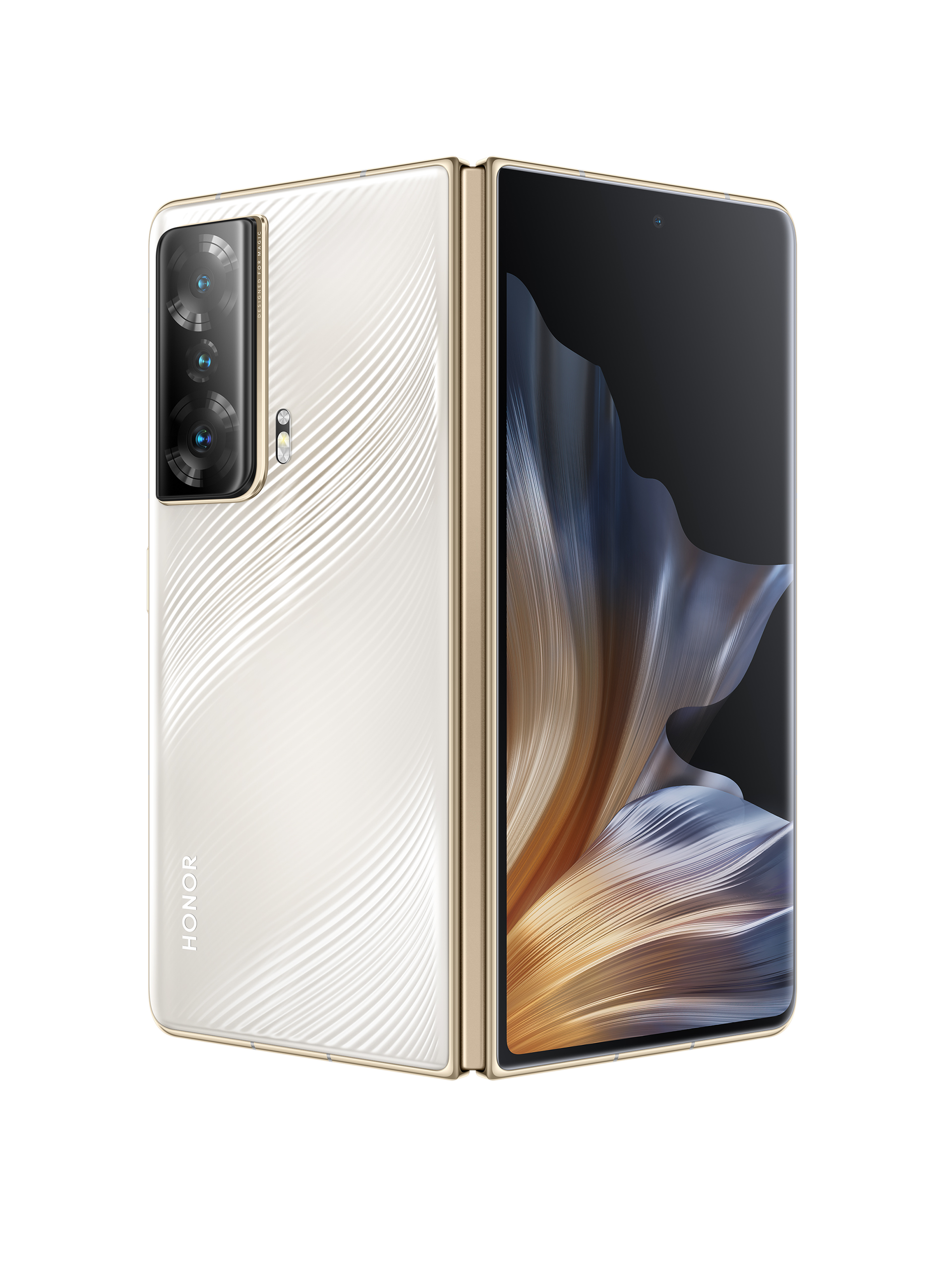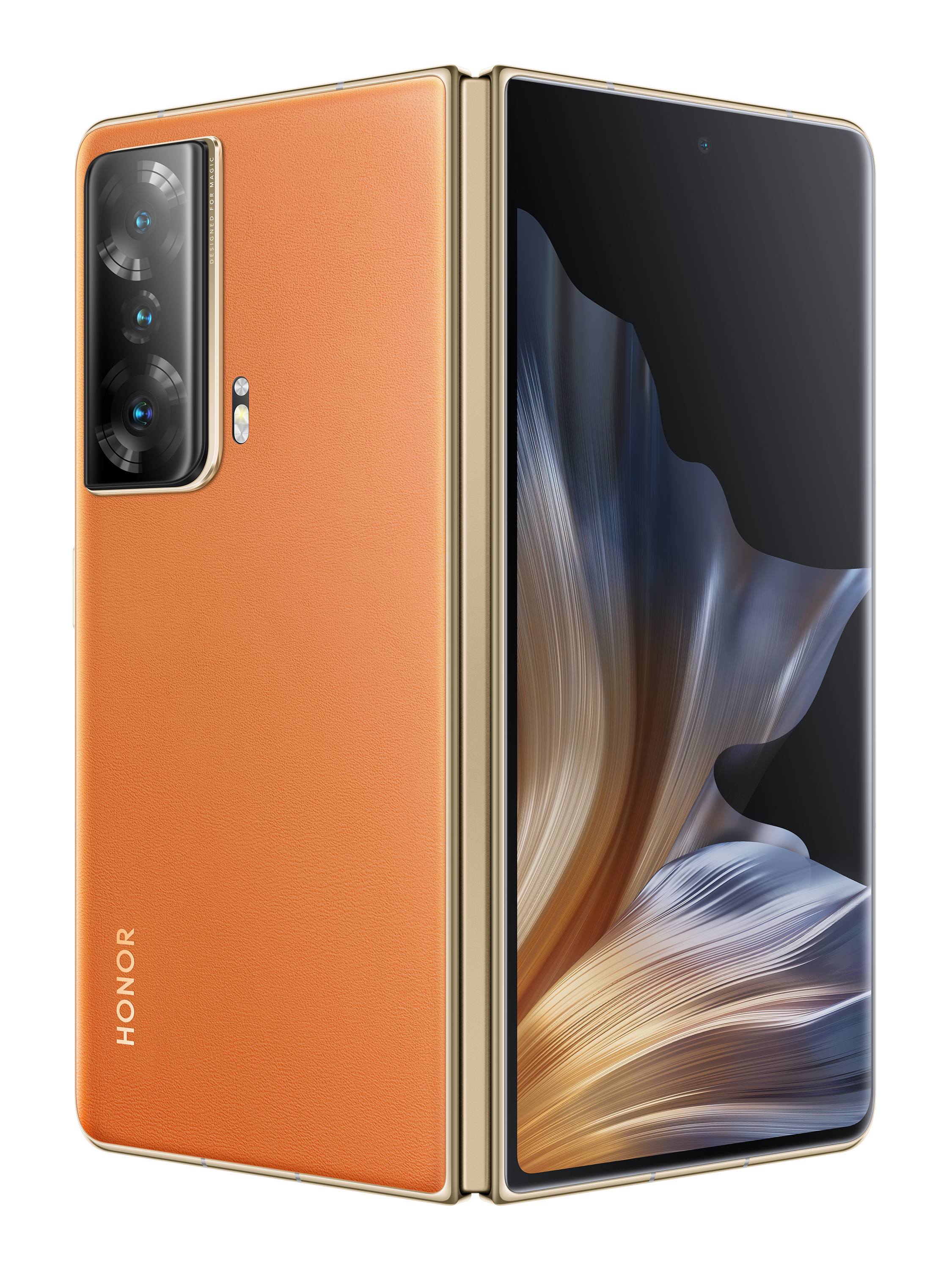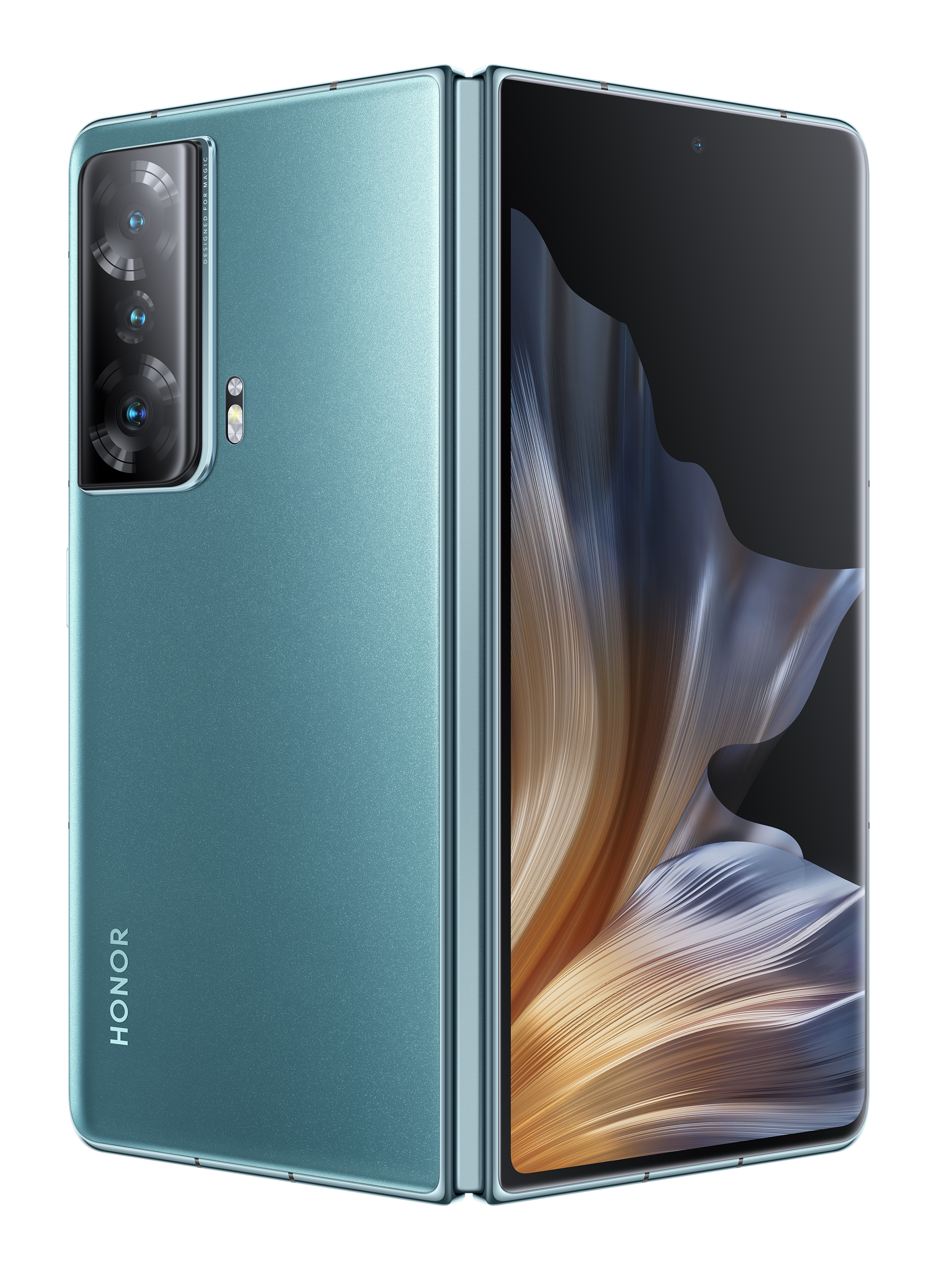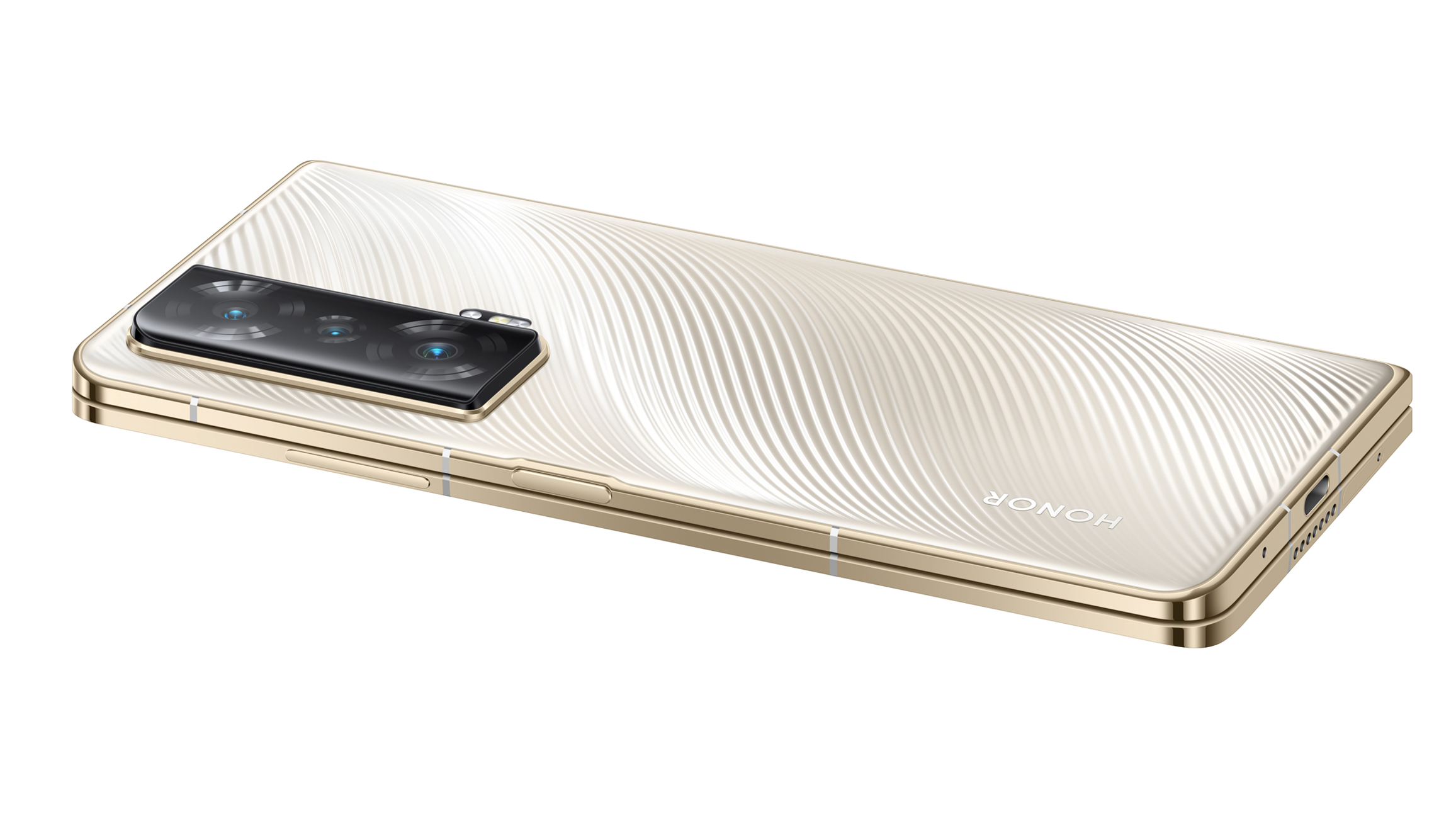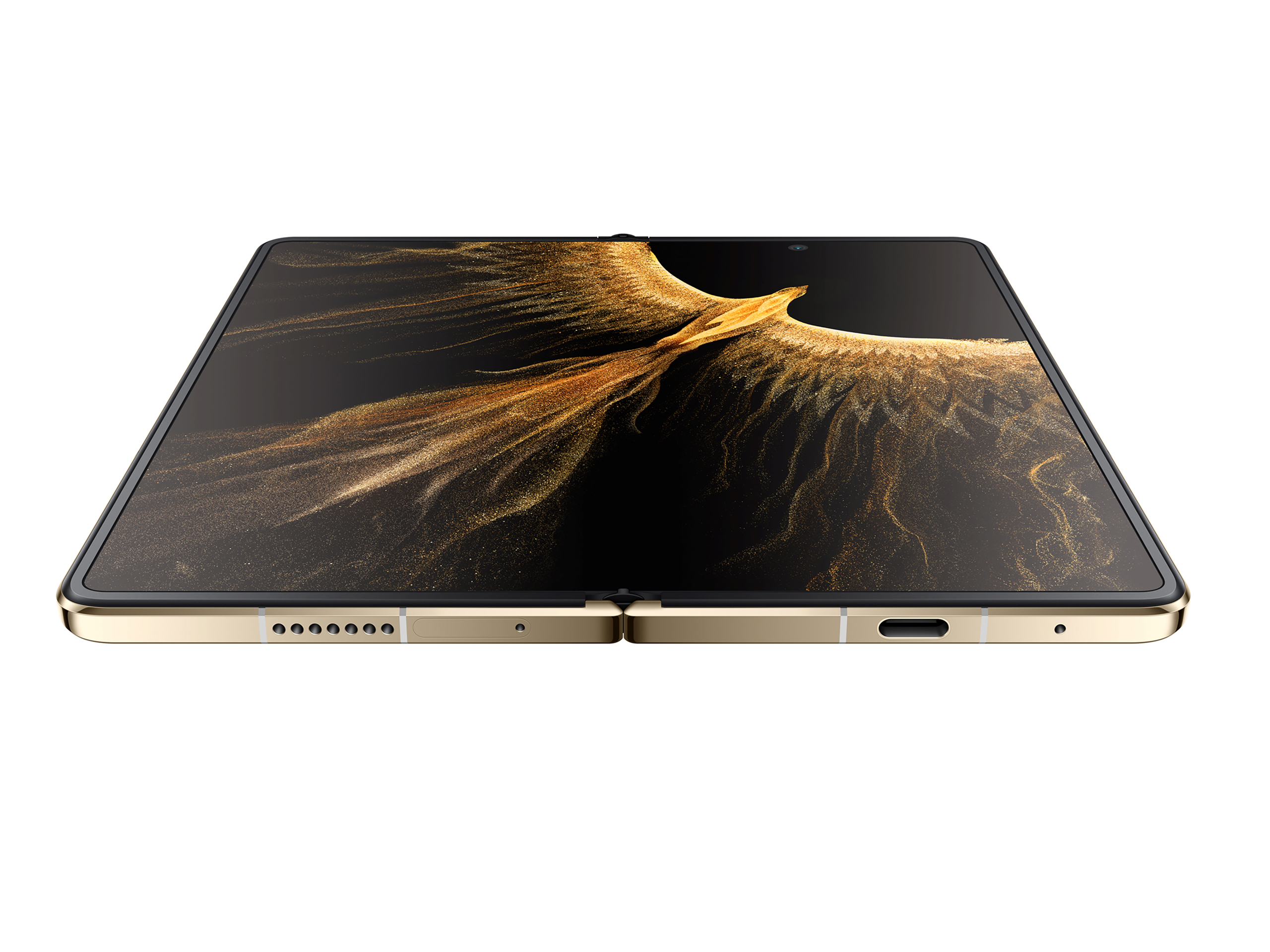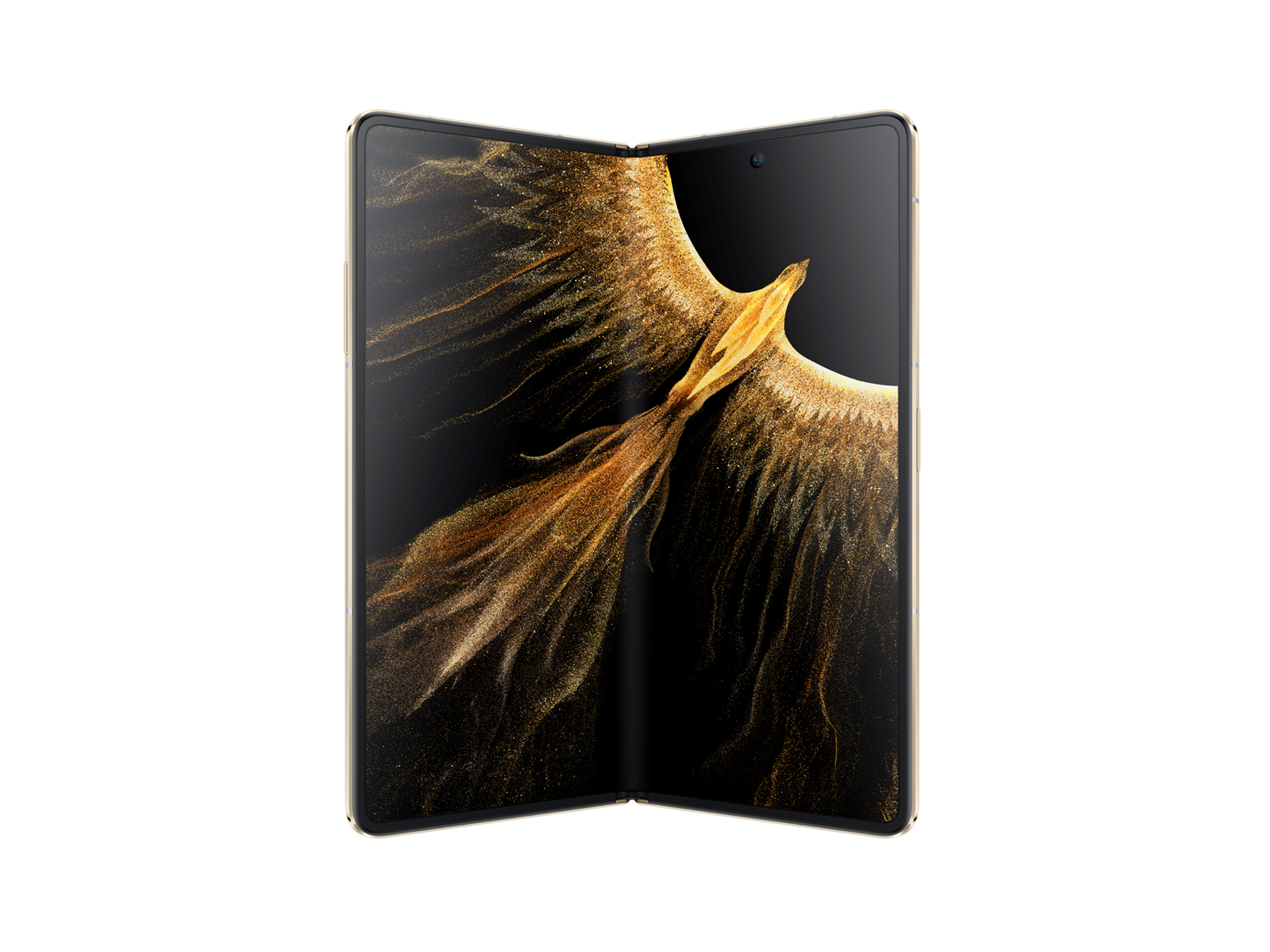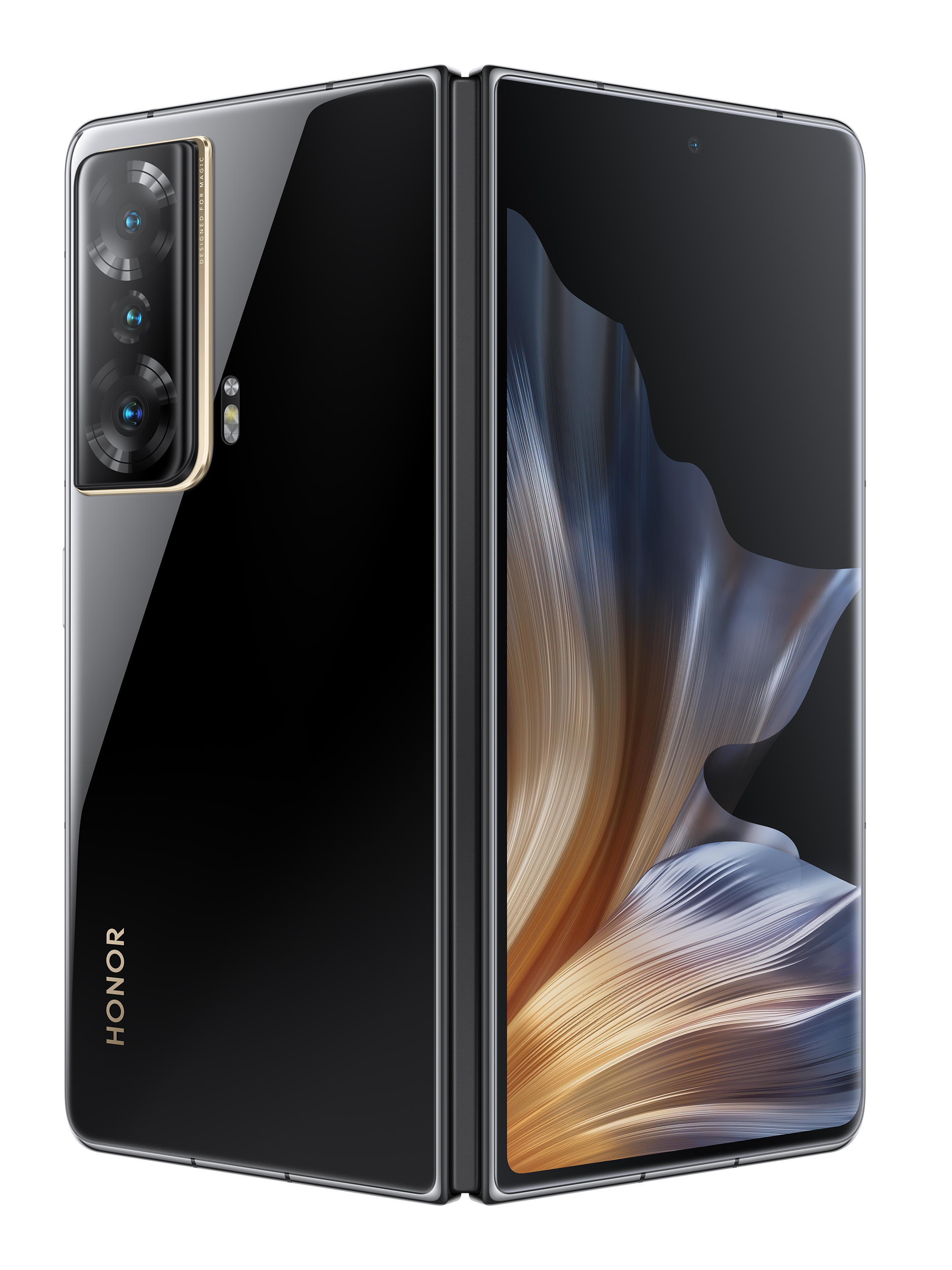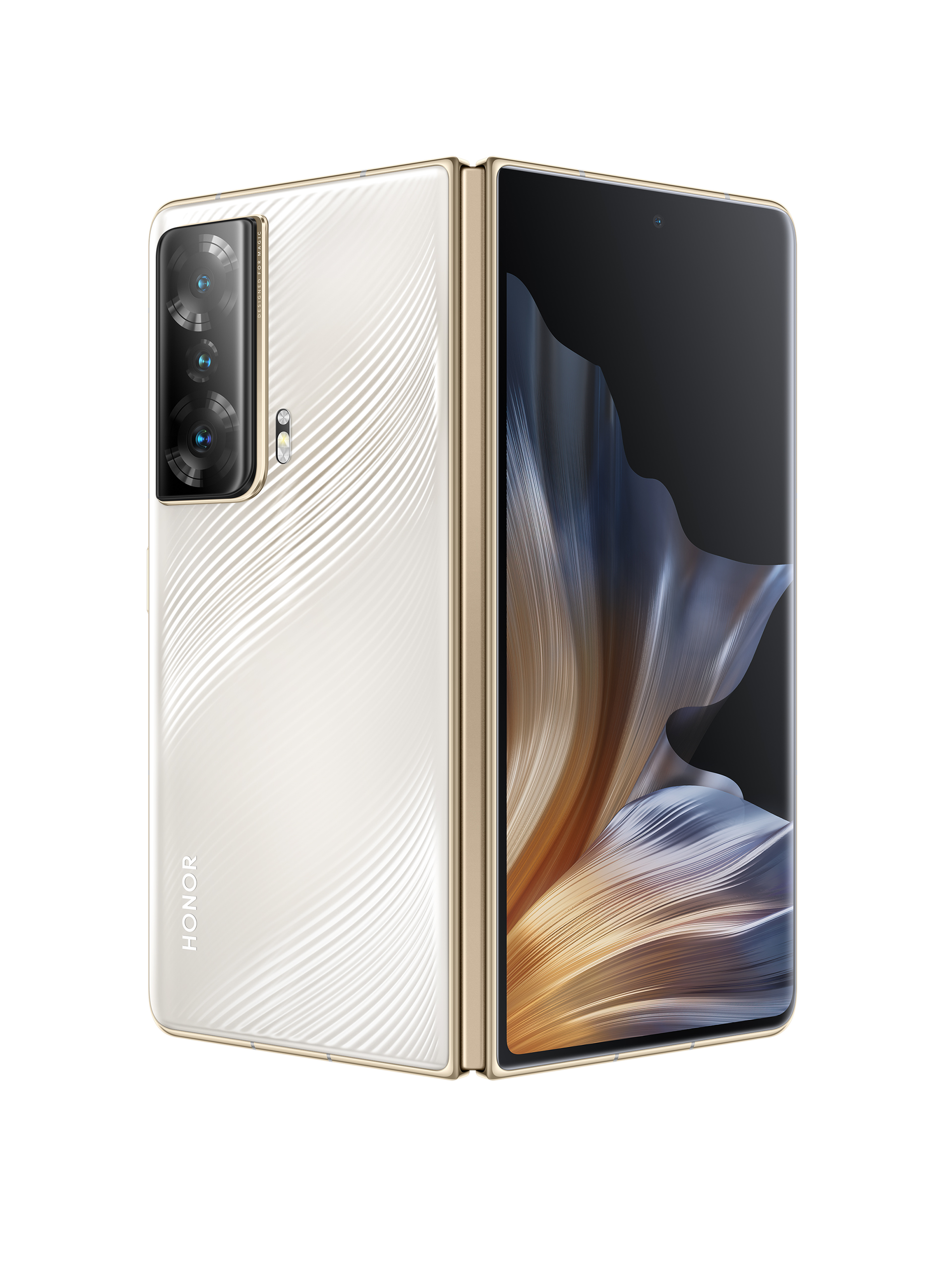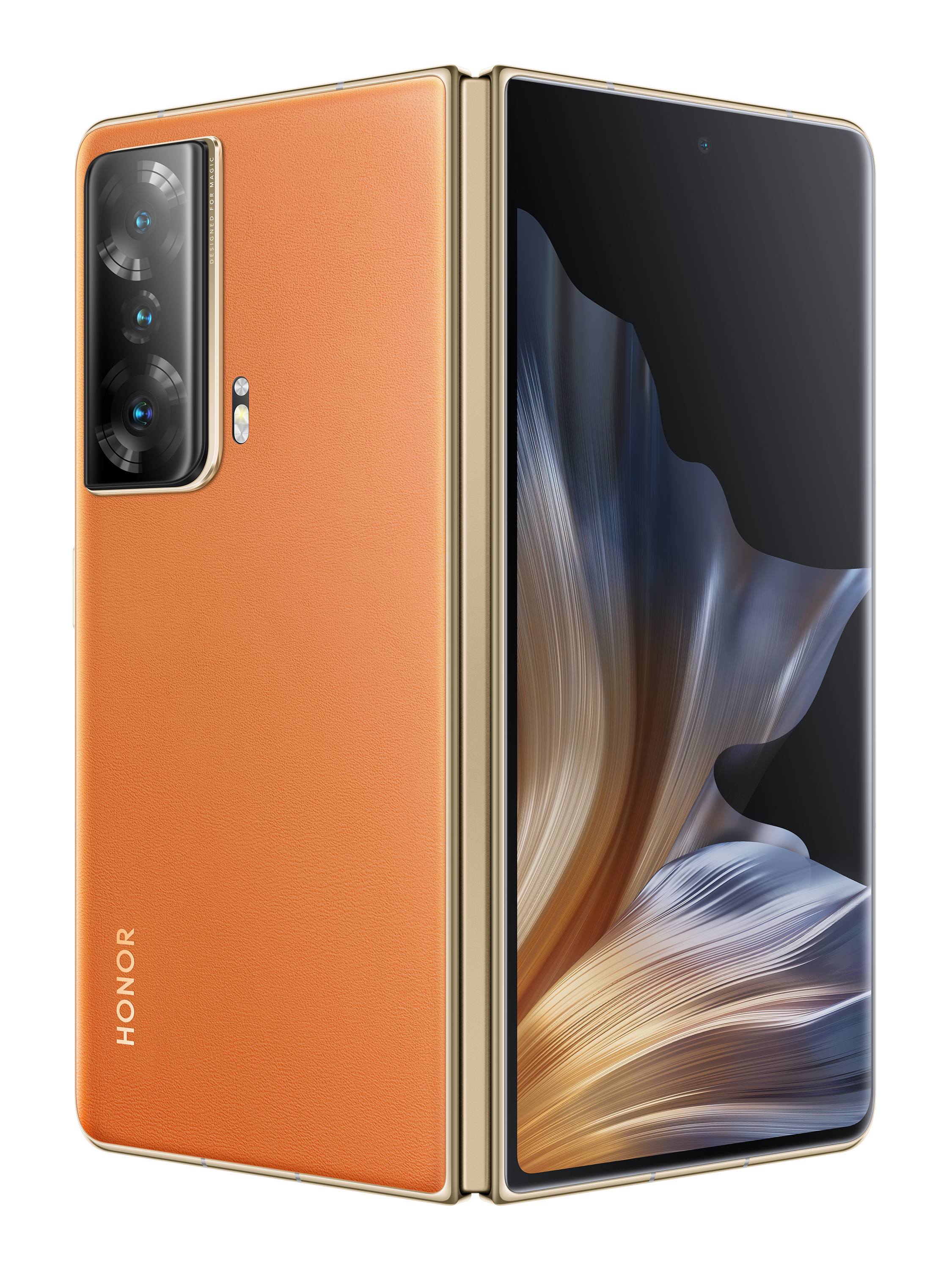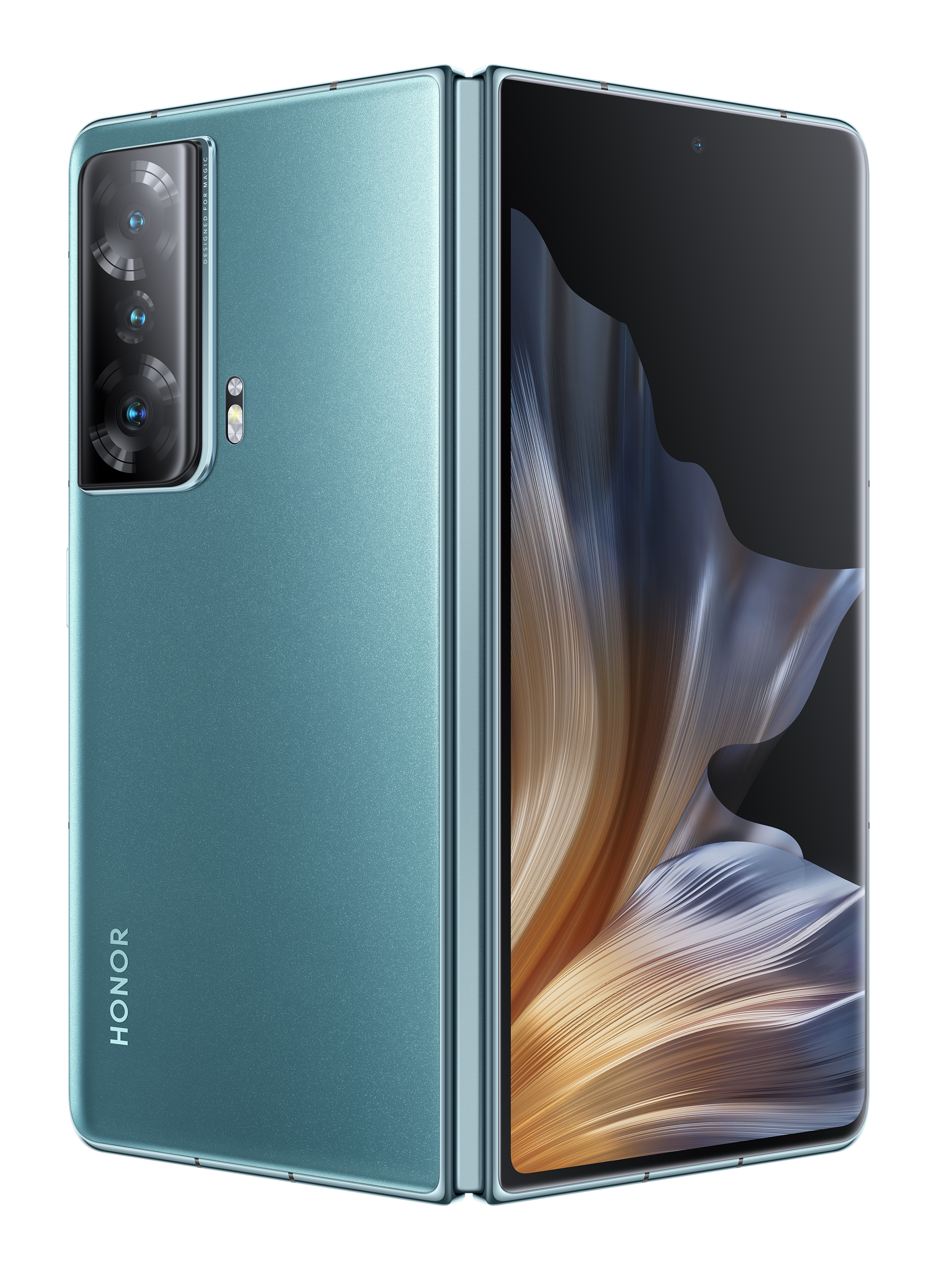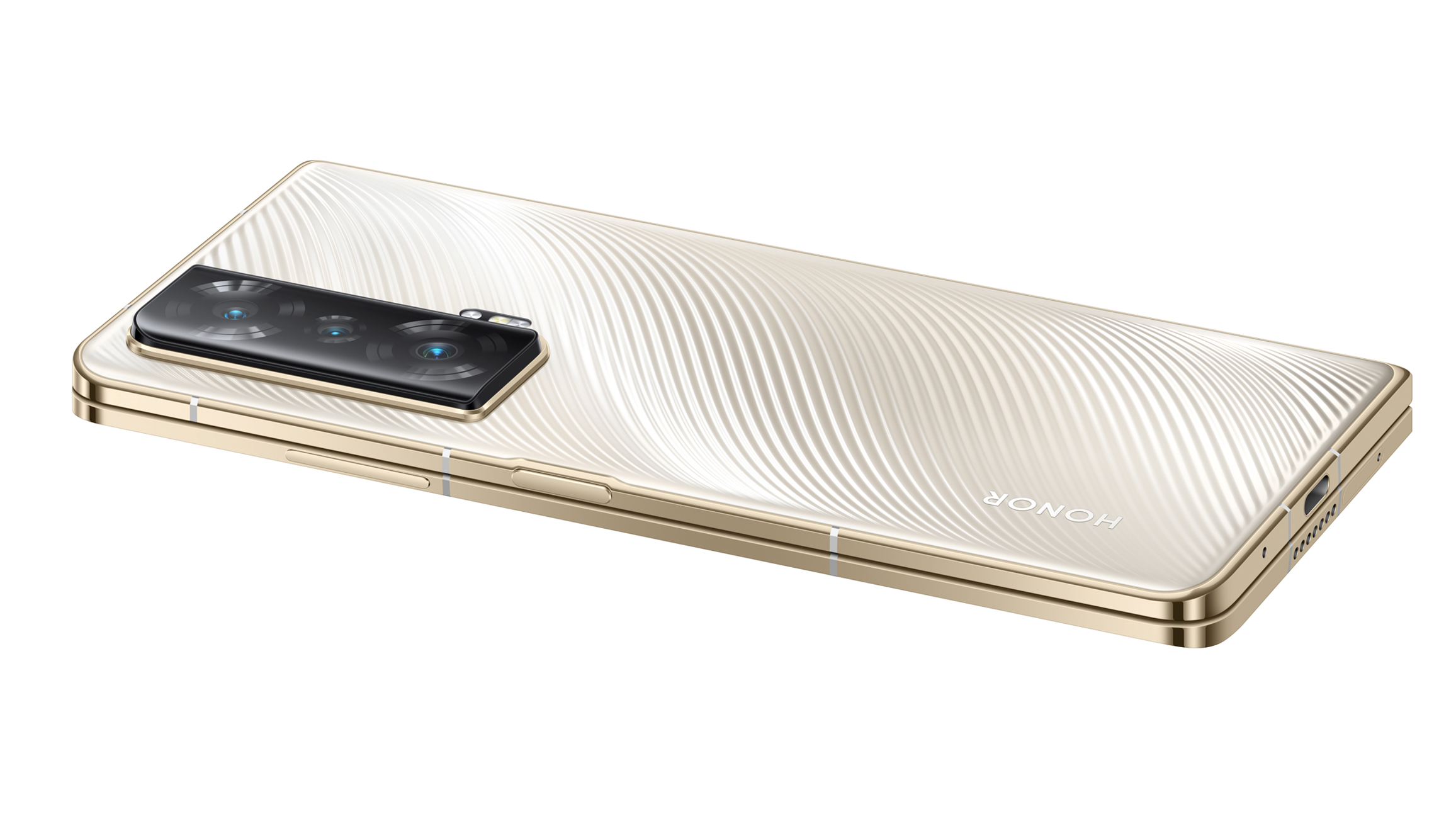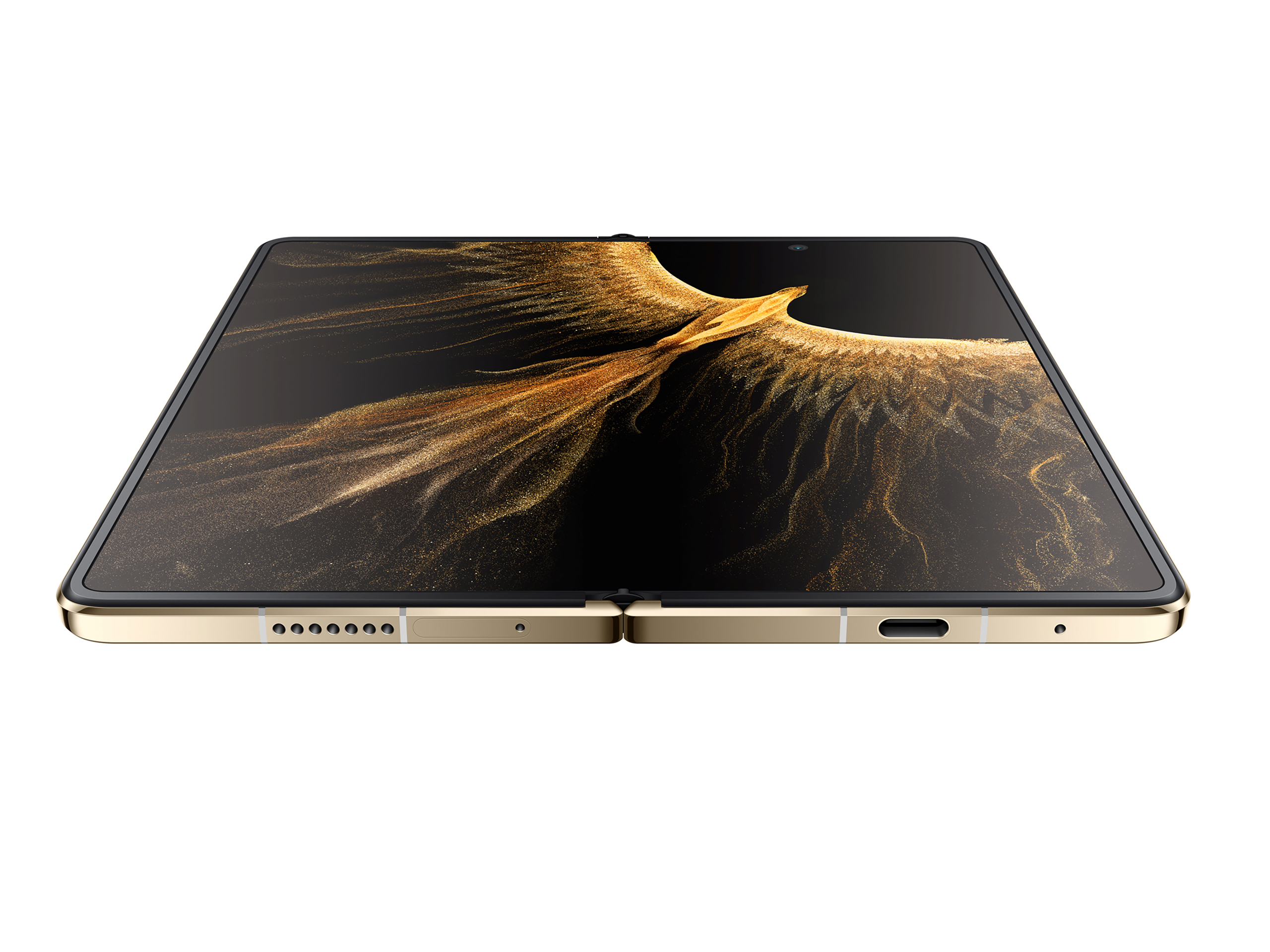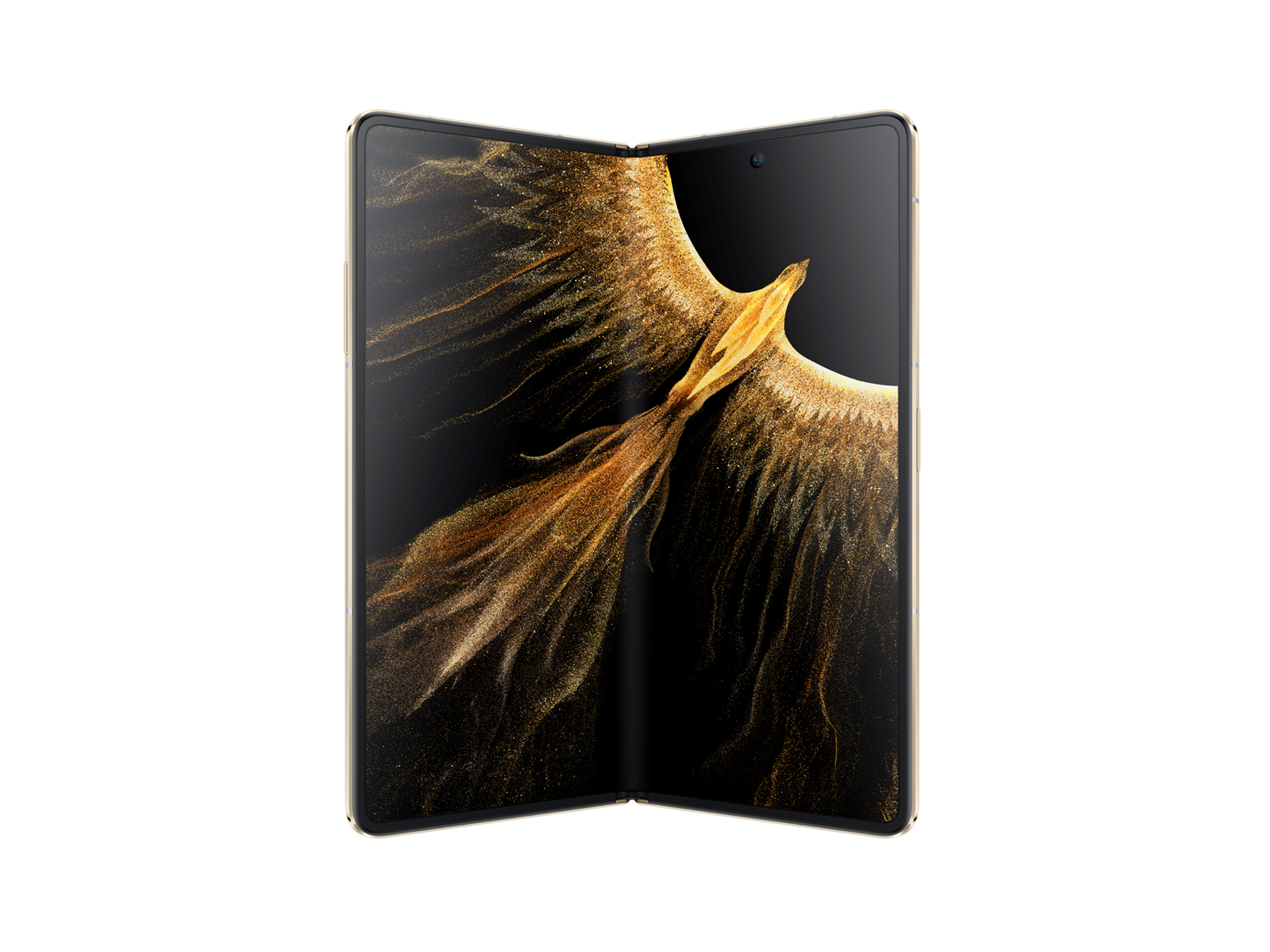 HONOR Magic Vs
Cell Phones
Honor Device Co., Ltd.
HONOR Magic Vs is a foldable mobile phone with a 7.9-inch unfolded screen, aiming to bring users a new and intelligent experience with a foldable screen. With equal thickness on the bilateral side, it is symmetrical whether it folds. It adopts an ultra-thin, rotating water droplet hinge design to enable a folding body of merely 13mm in thickness with less protrusion after folding. Given a foldable screen brings a wider view, HONOR Magic Vs utilizes a new split-screen navigation function and cross-screen collaboration mode to satisfy users' demand for large-screen applications.
Client / Manufacturer
Honor Device Co., Ltd.
Shenzhen, CN
Designer
Honor Device Co., Ltd.
Shenzhen, CN