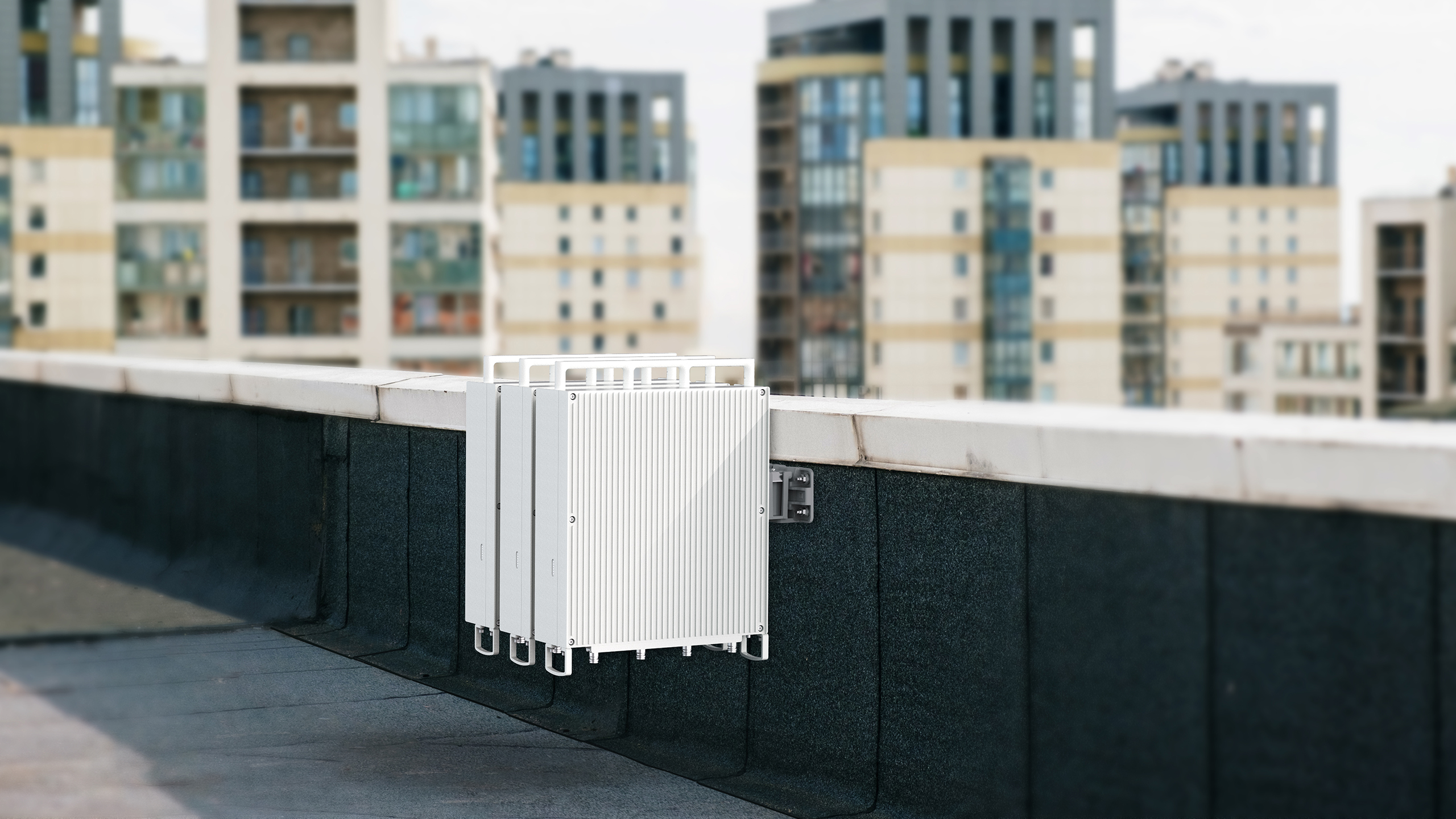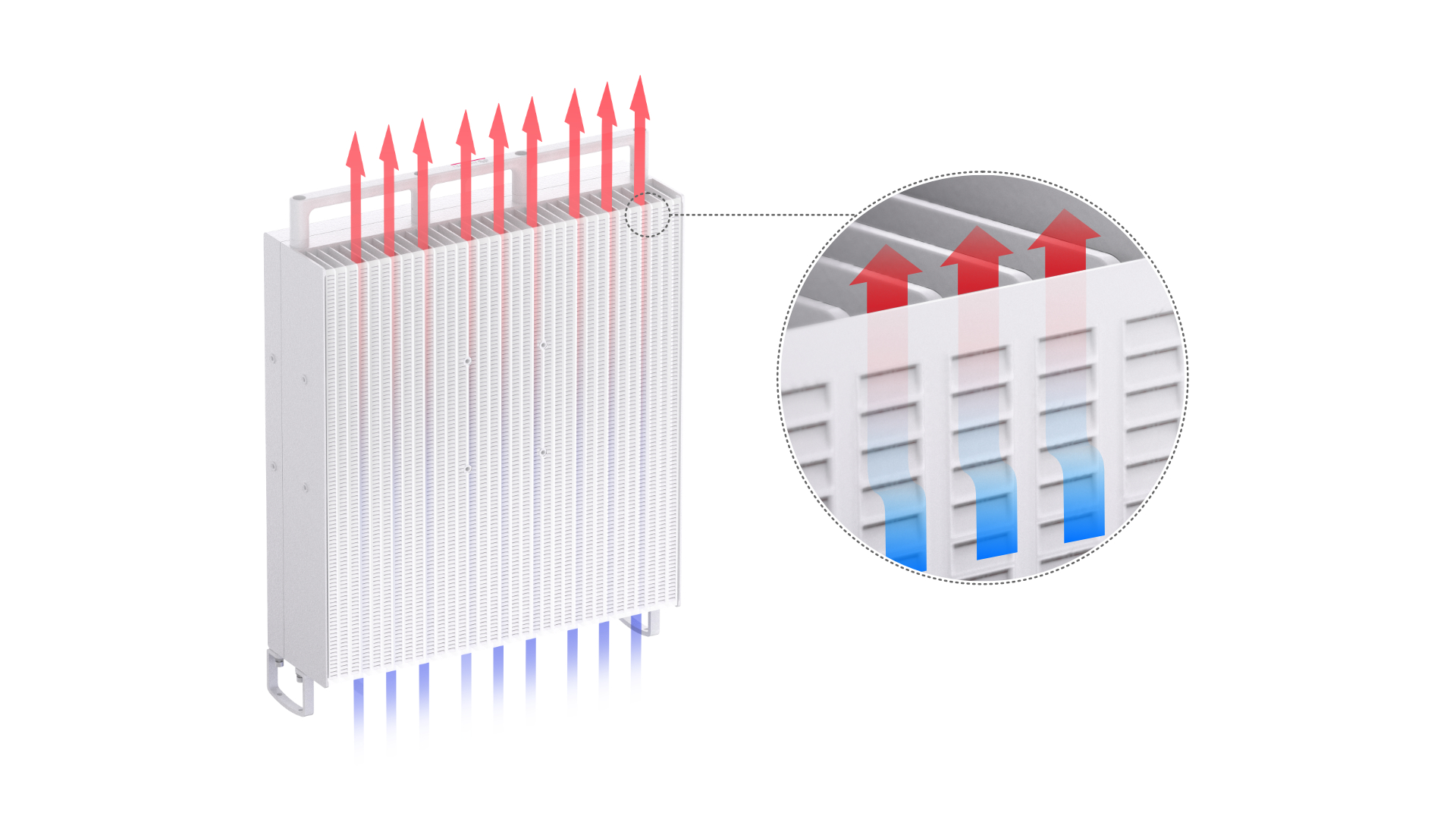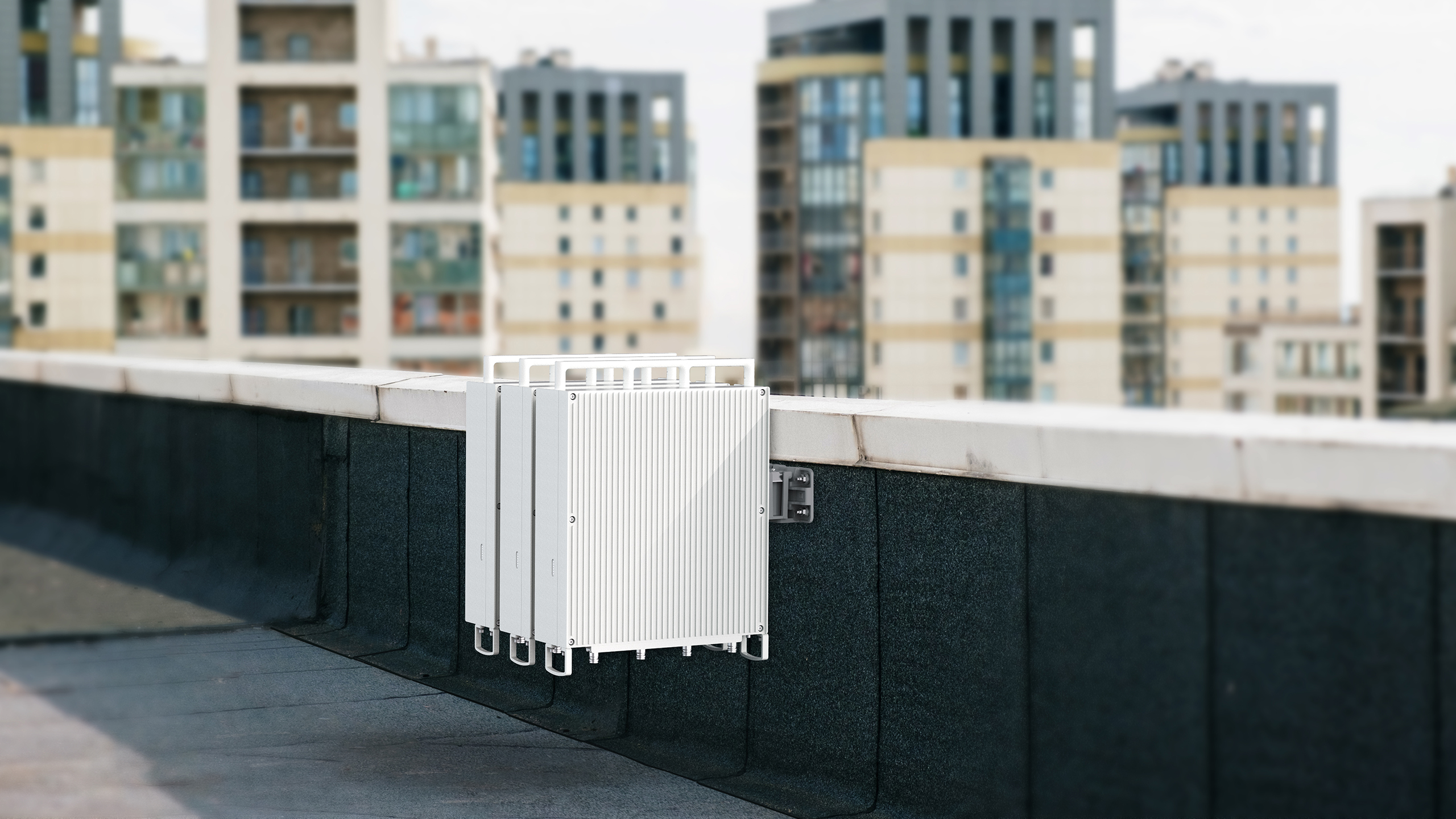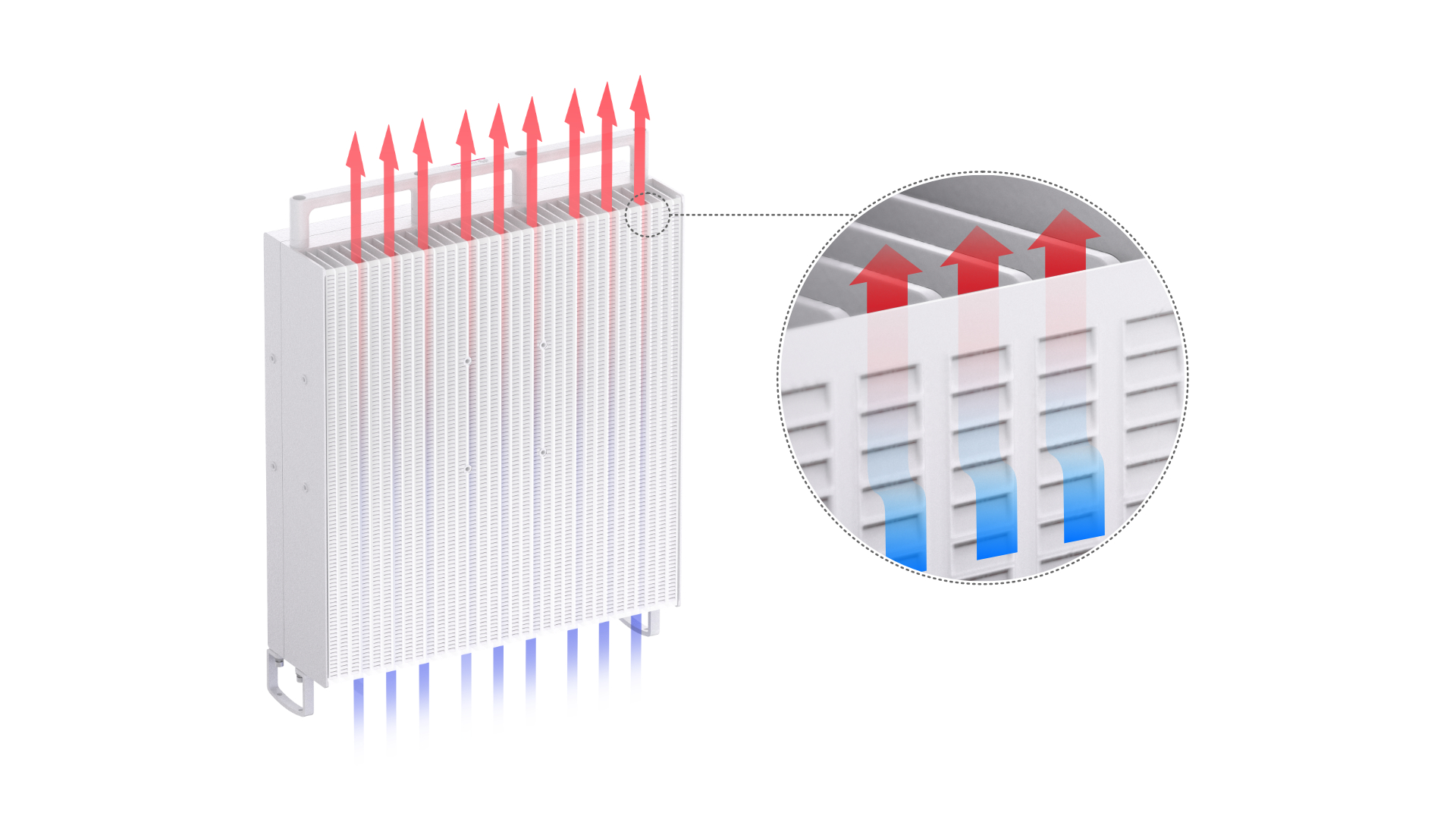 HUAWEI 5G remote radio solution
Outdoor Base Station
Huawei Technologies
Huawei 5G remote radio solution is a high-power and ultra-wideband telecom equipment which provides a seamless 5G network among multi-devices. The highly integrated design reduces power consumption by 30% with a simplified deployment of multi-band networks and millisecond-power sharing. The discreet design with distinctive layout of lines and elegant curvature edge is visually well suited to urban environment and is functionally improved passive cooling. The space-saving dimensional consistency enables a flexible installation on poles and walls. The systematic design also ensures easy customization which can reduce investment costs.
Client / Manufacturer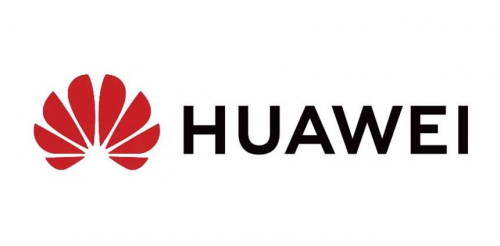 Huawei Technologies
Shenzhen, CN
Designer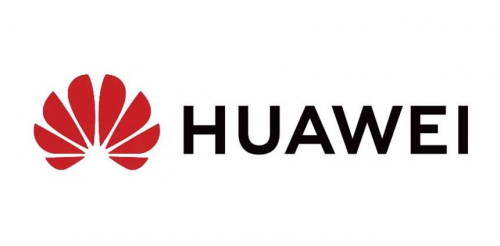 Huawei Technologies Co., Ltd.
Shanghai, CN
North America, South America, Africa, Asia, Australia / Oceania, Europe
Consumers / Users, Trade / Industry, Public Sector / Government