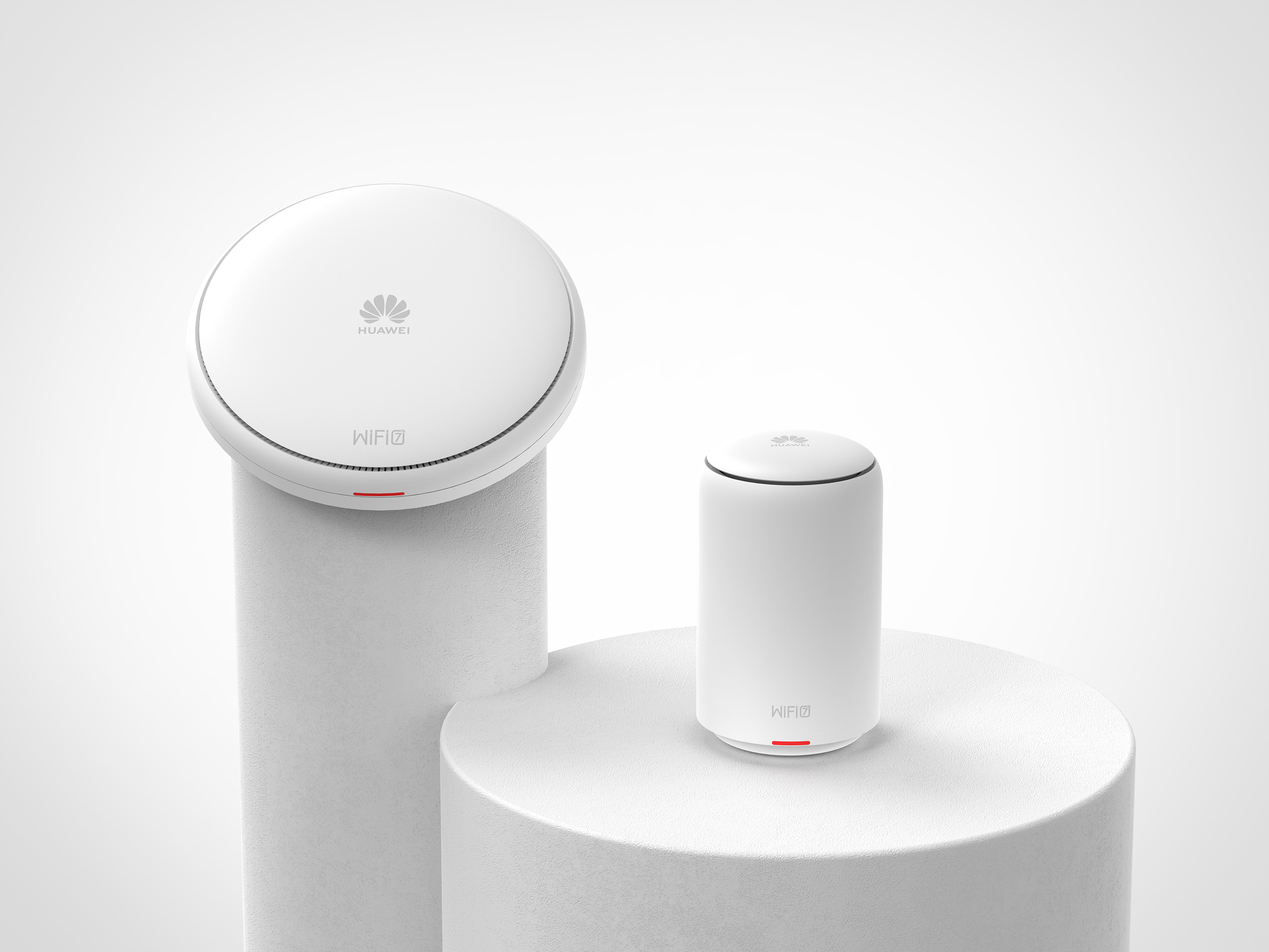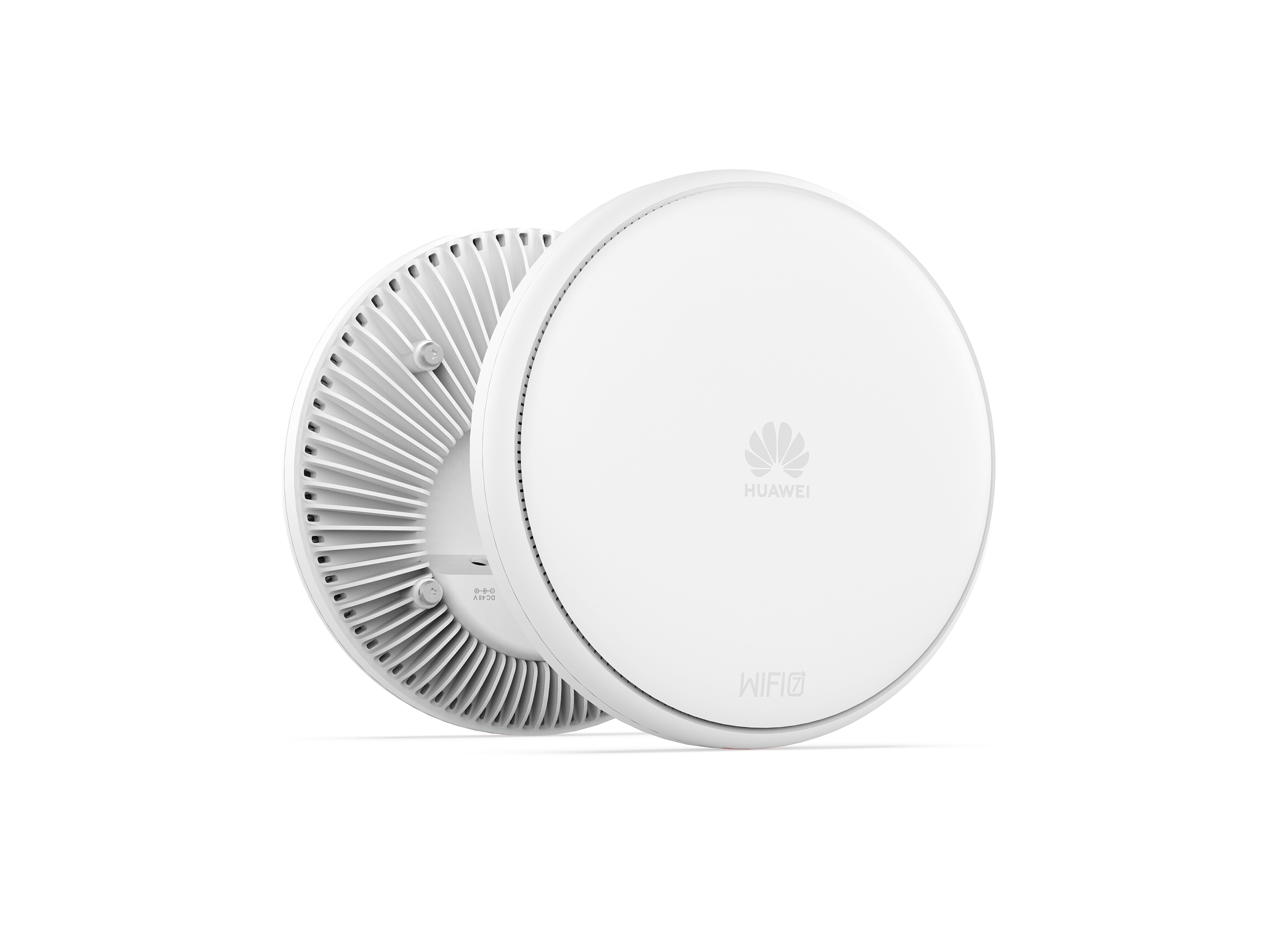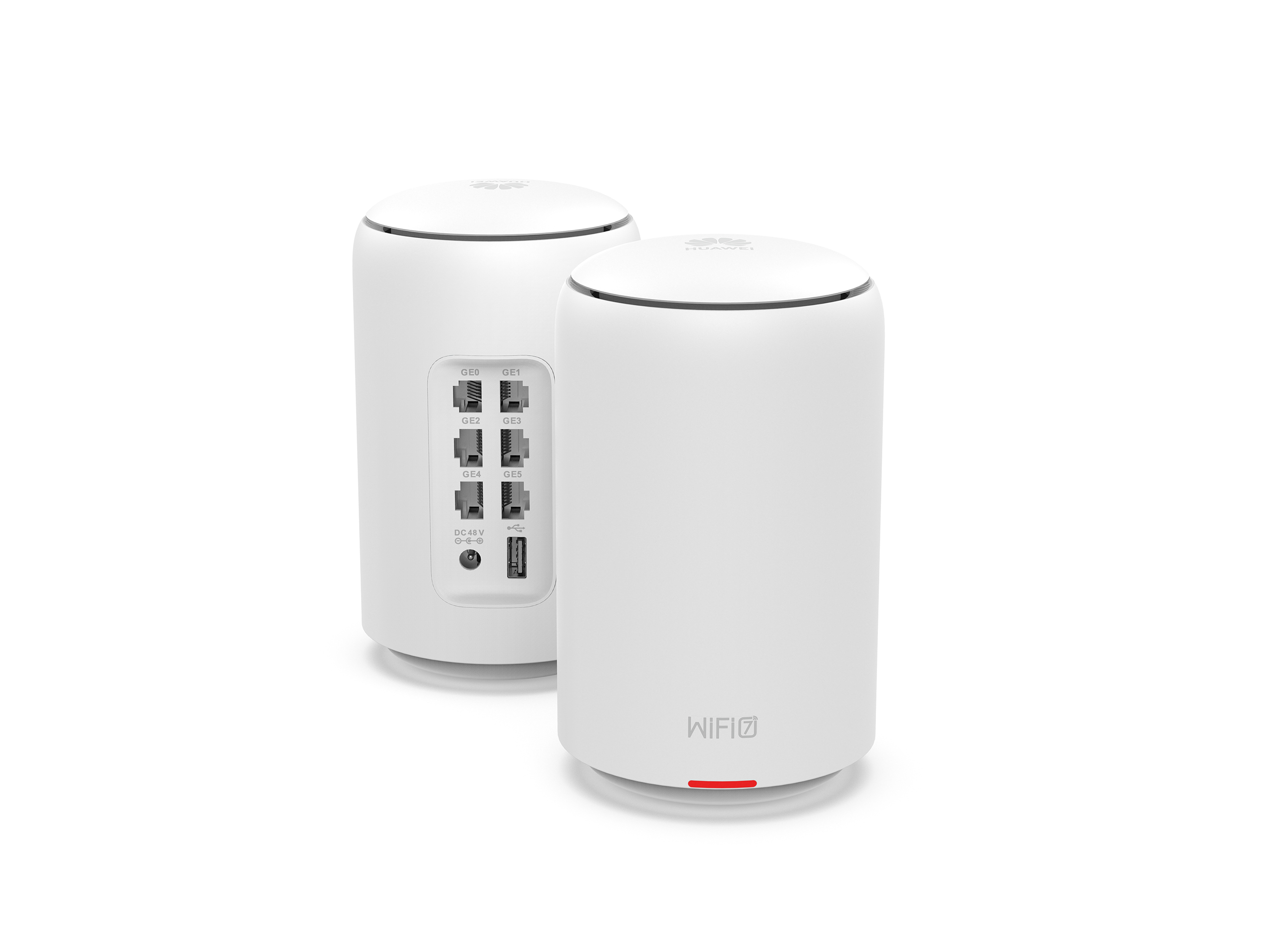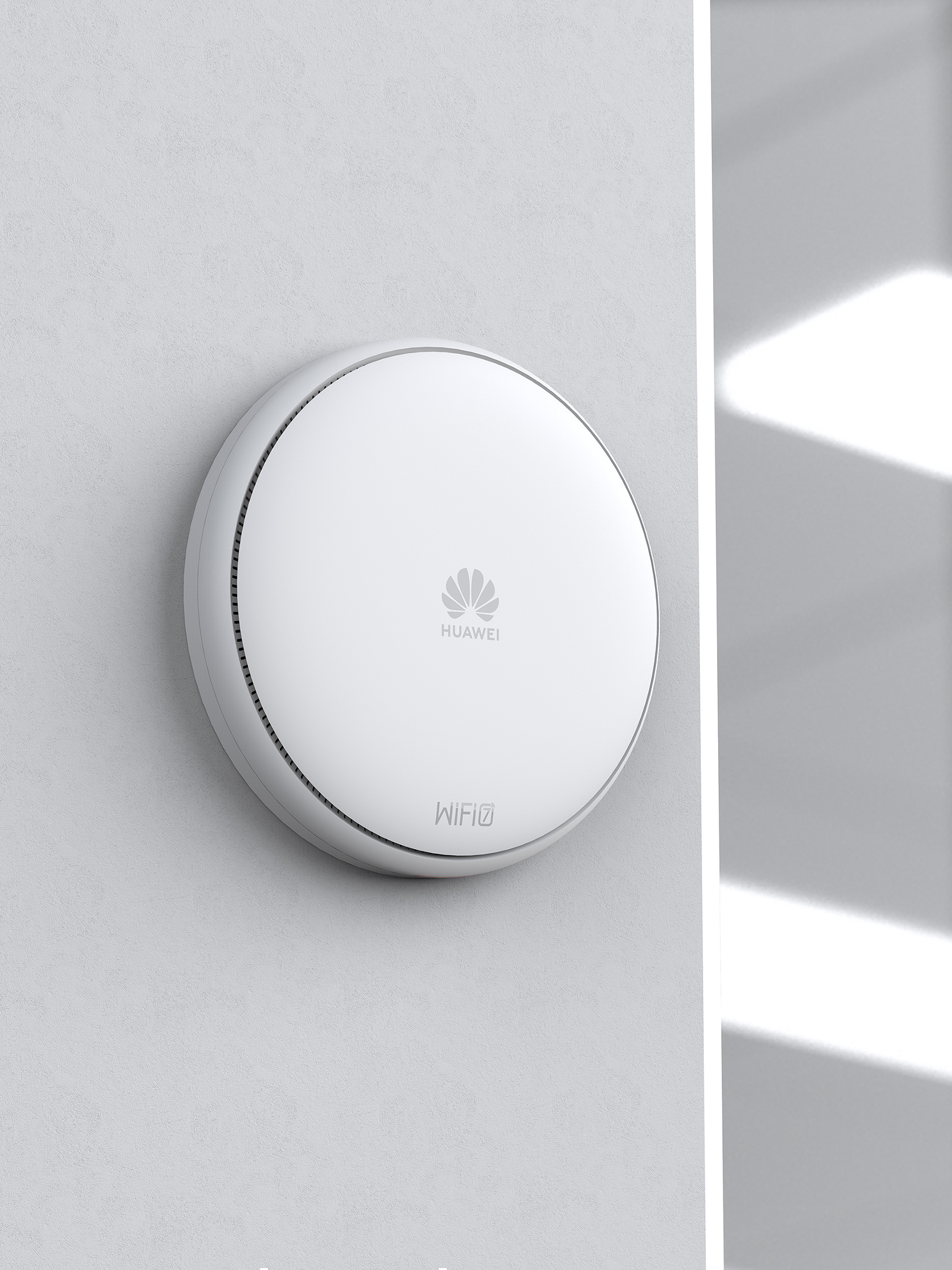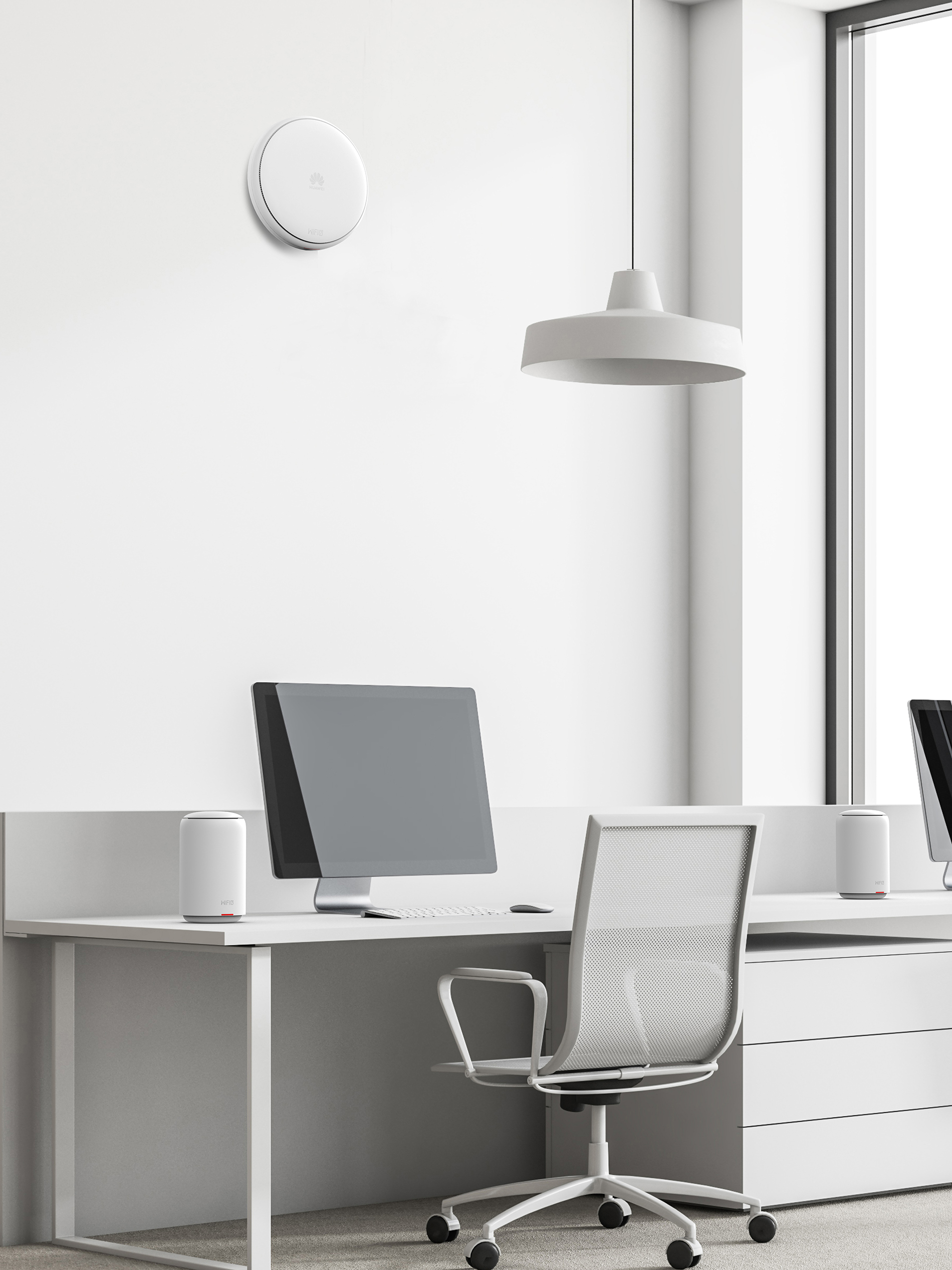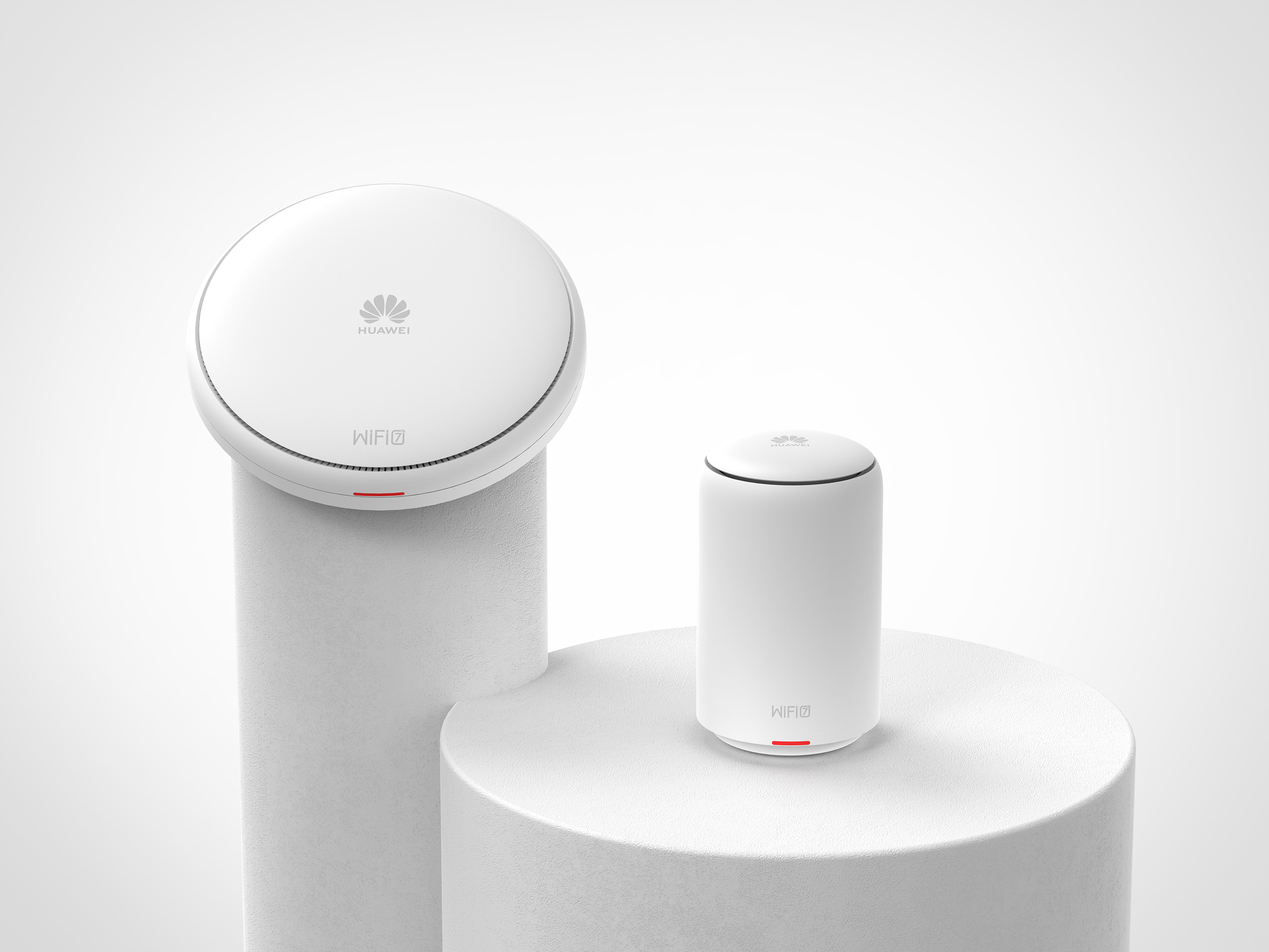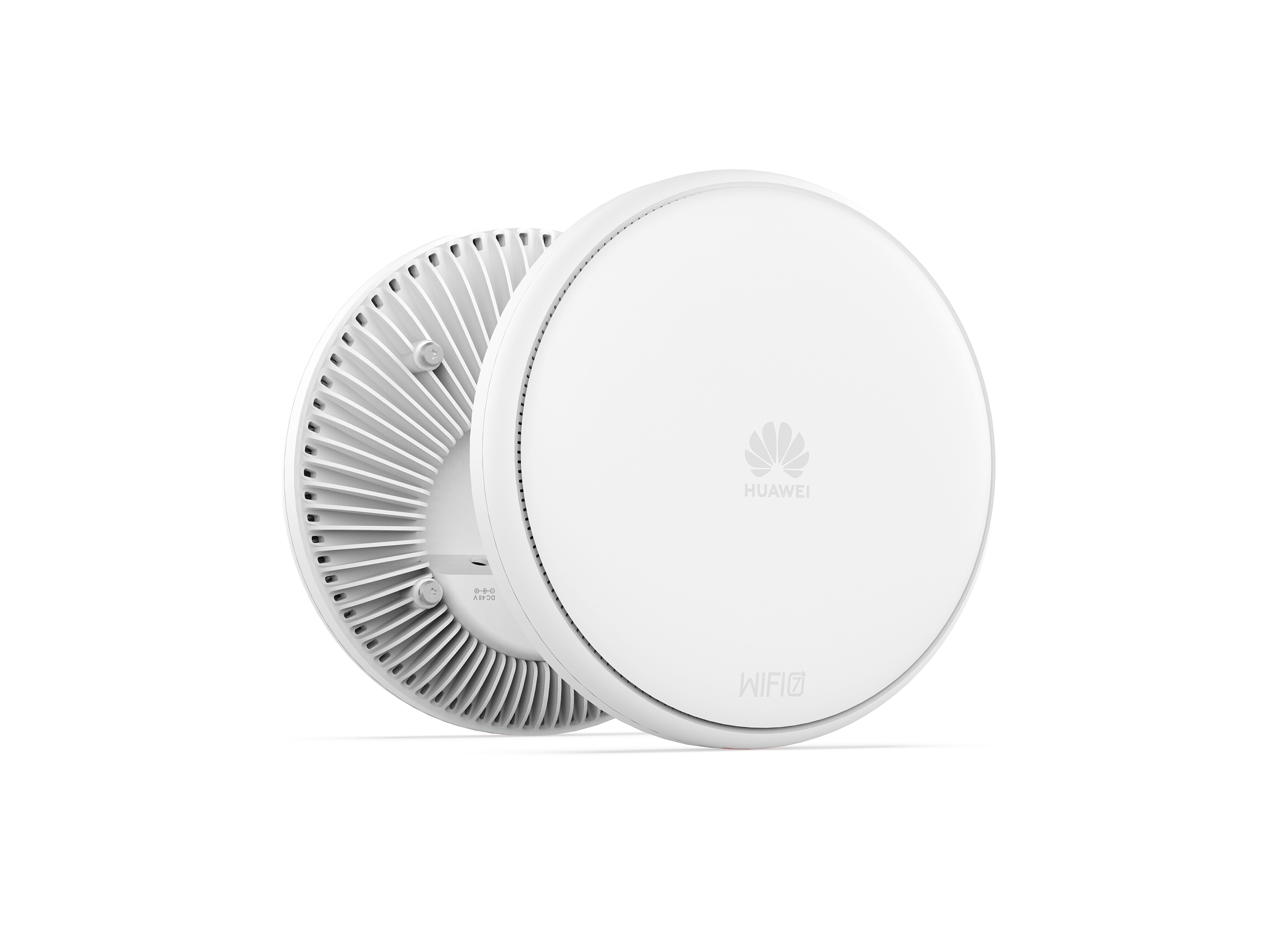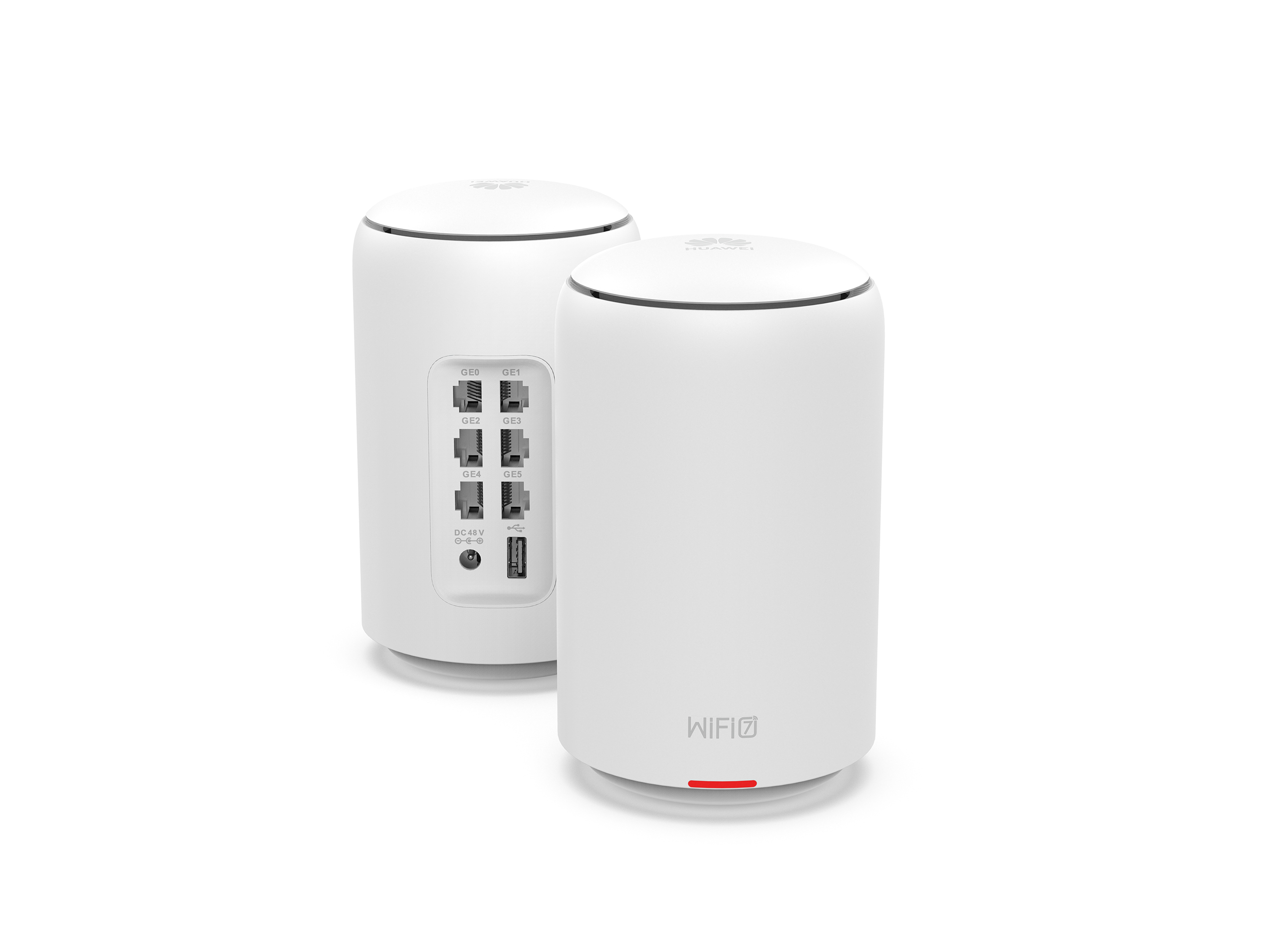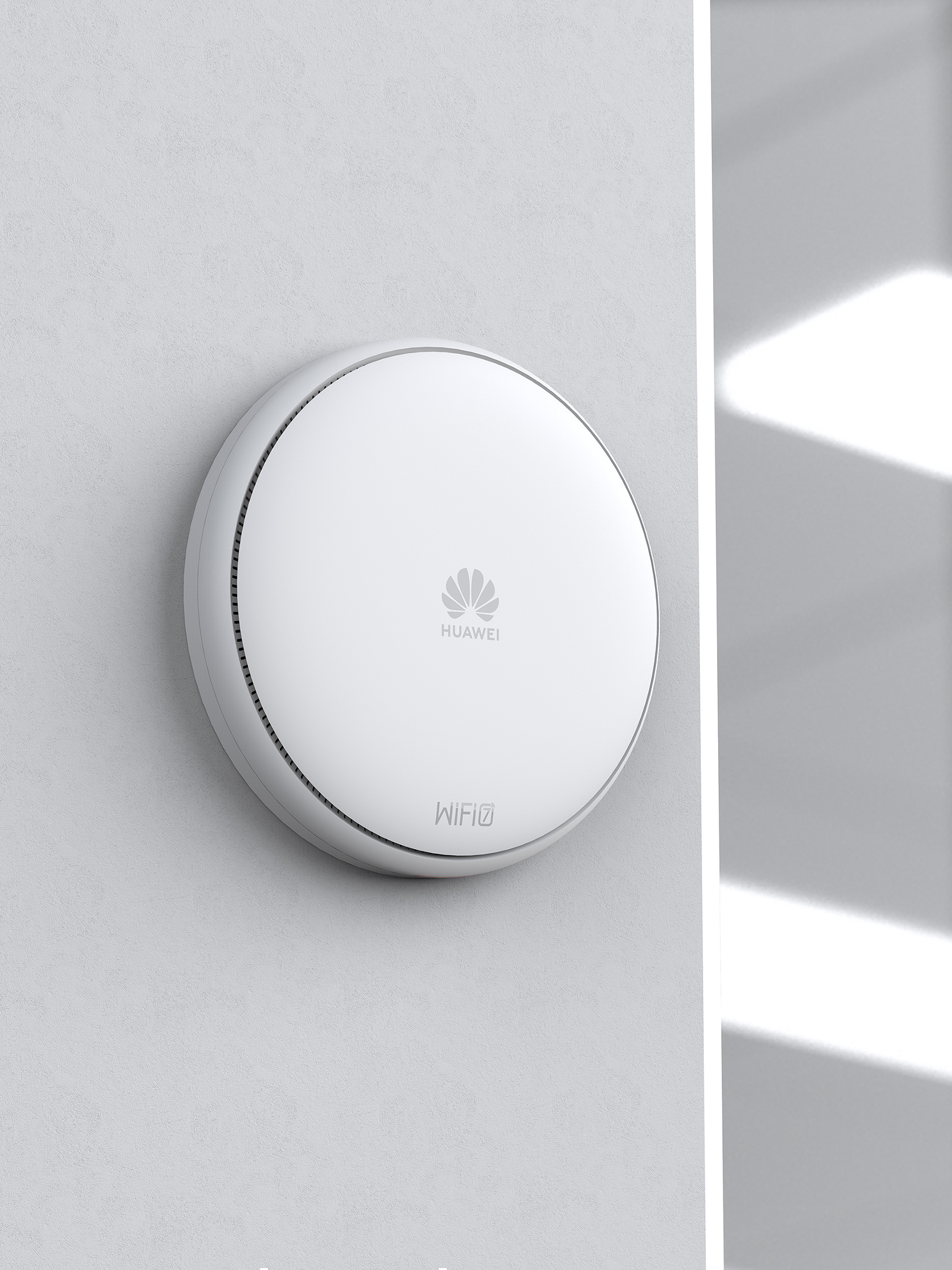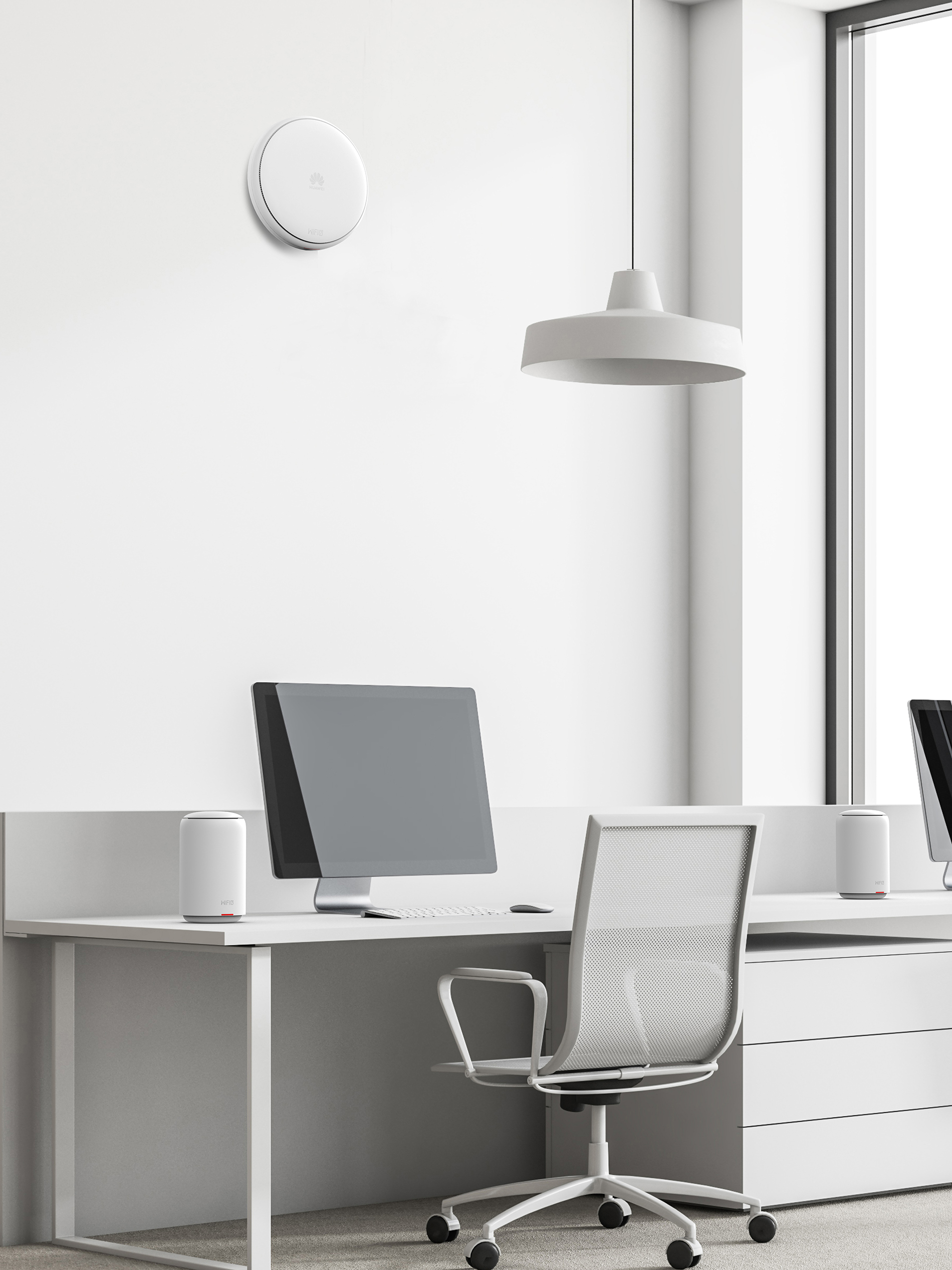 Huawei AirEngine Basic Series
WLAN AP
Huawei Technologies Co., Ltd.
This Series is an enterprise-class Wi-Fi 7 solution consisting of APs and CPEs, which be mounted on the ceiling or wall and the desk, respectively. APs provide wireless coverage, while CPEs convert wireless signals to wired signals, achieving all-round and stable intelligent networking. The brand-new simplified design is applied to both two products to create a consistent brand image. This grants the products a good sense of form, which easily adapt to complex environments. This series provides cost-effective, high-quality network coverage, meeting differentiated customer requirements and supplementing traditional wireless network solutions.
Client / Manufacturer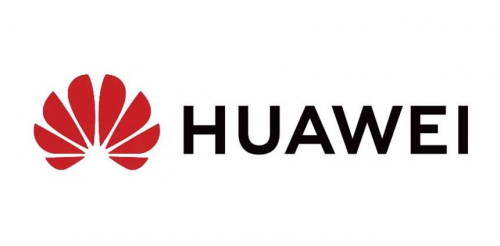 Huawei Technologies Co., Ltd.
Shenzhen, CN
Designer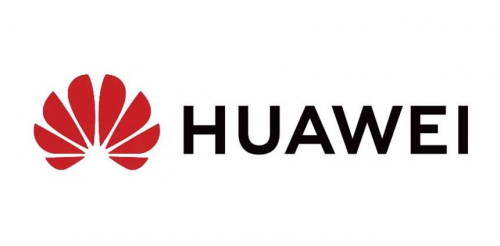 Huawei Technologies Co., Ltd.
Shenzhen, CN
South America, Africa, Asia, Australia / Oceania, Europe
Trade / Industry, Public Sector / Government