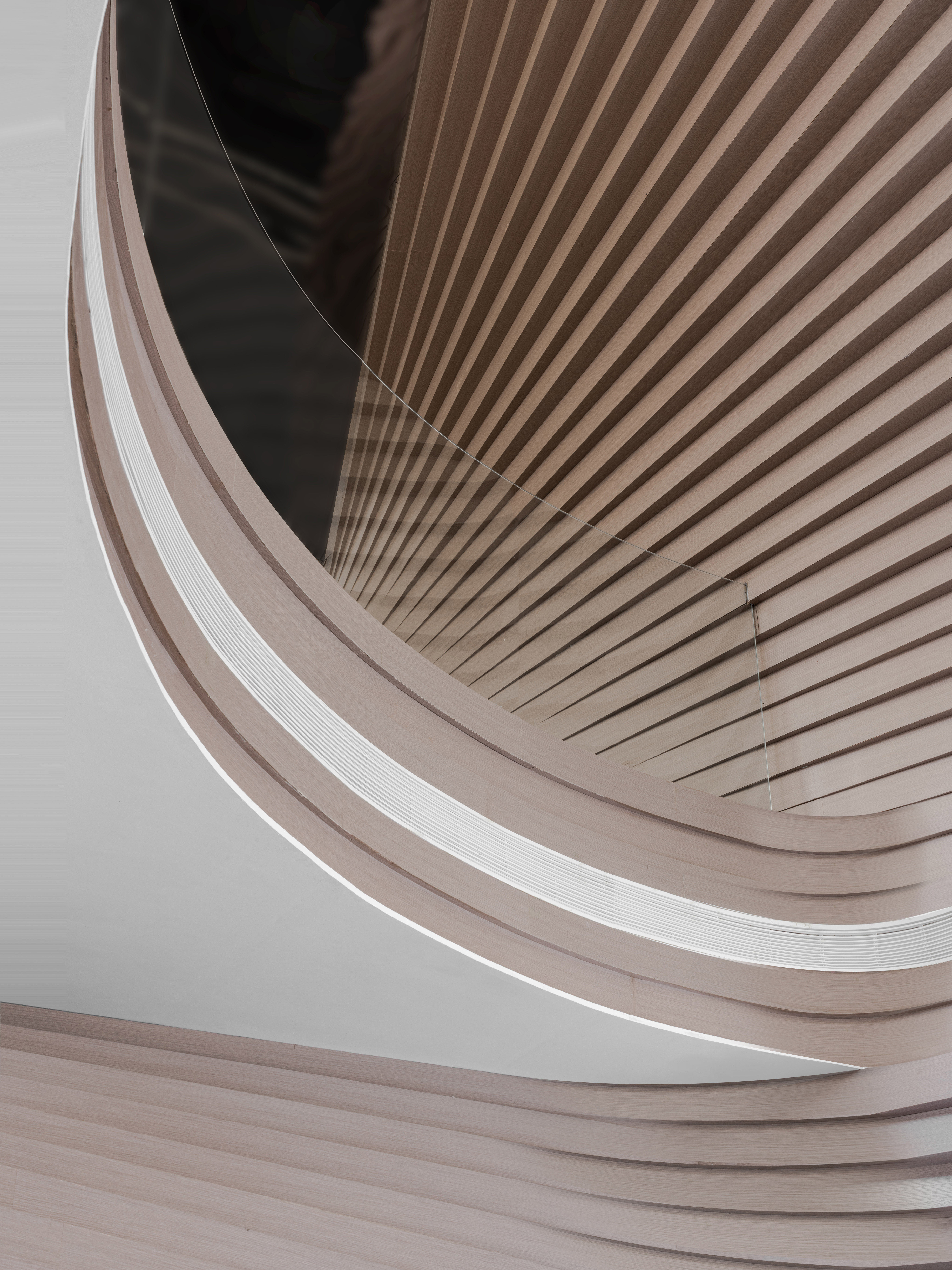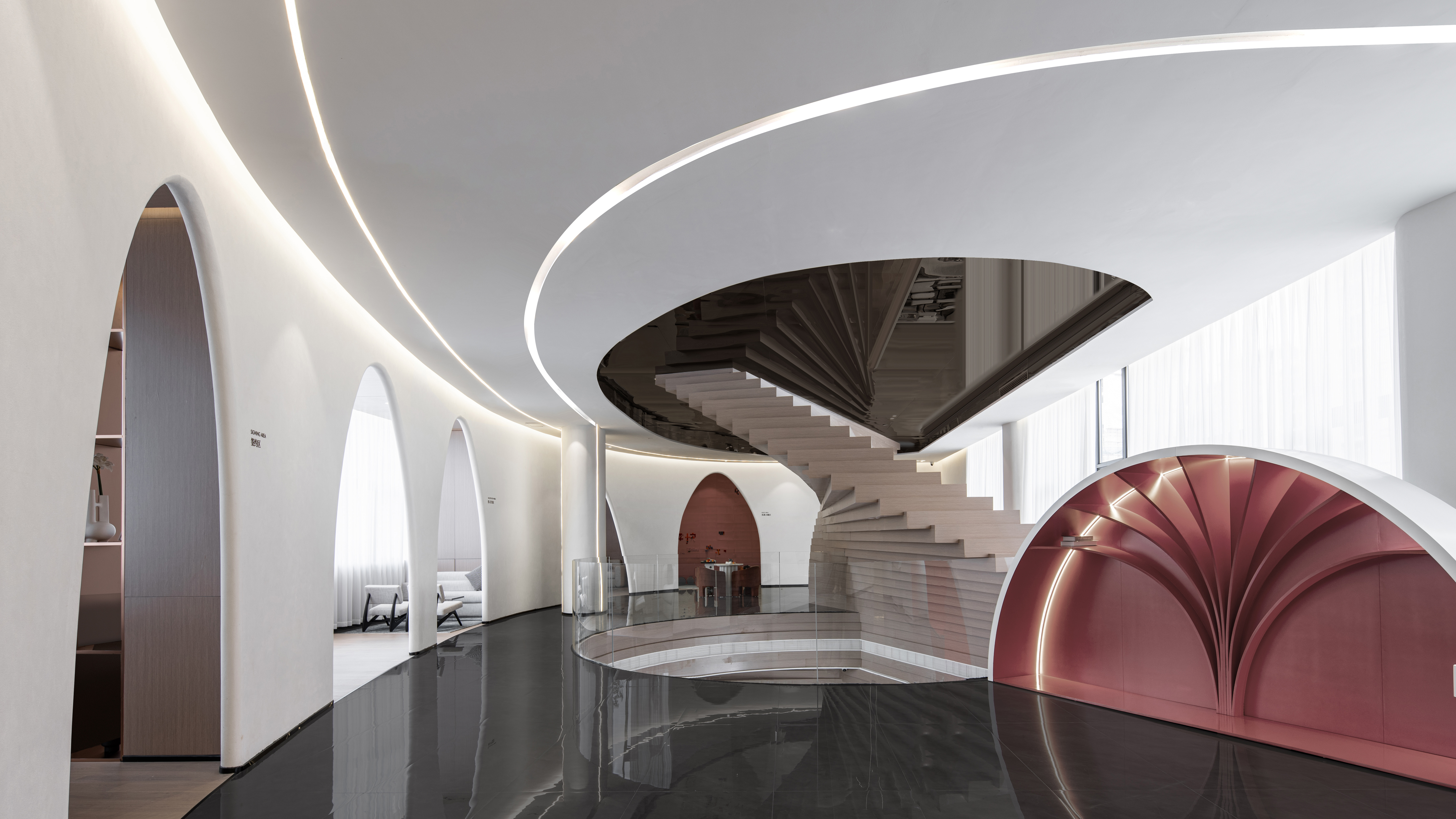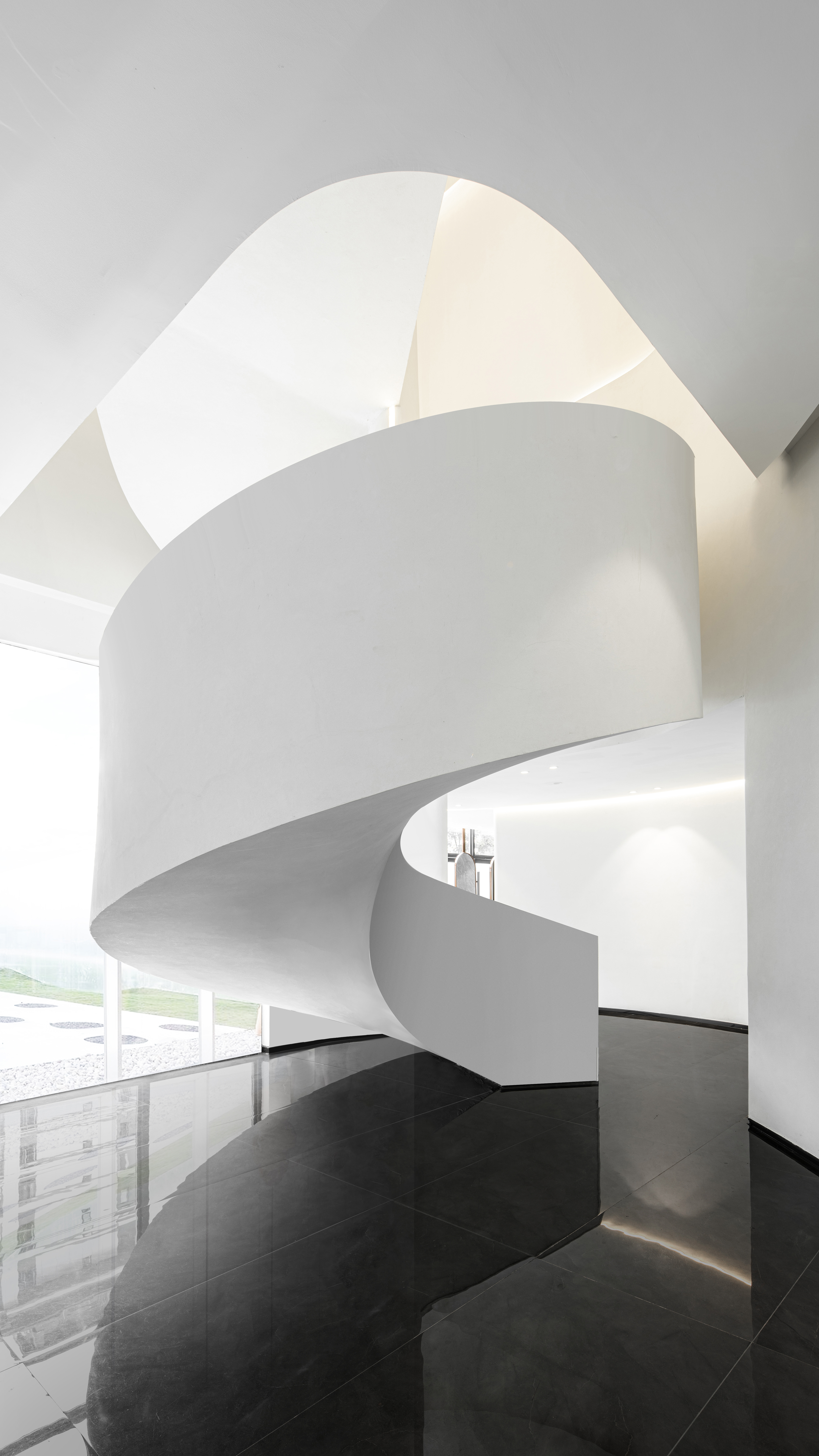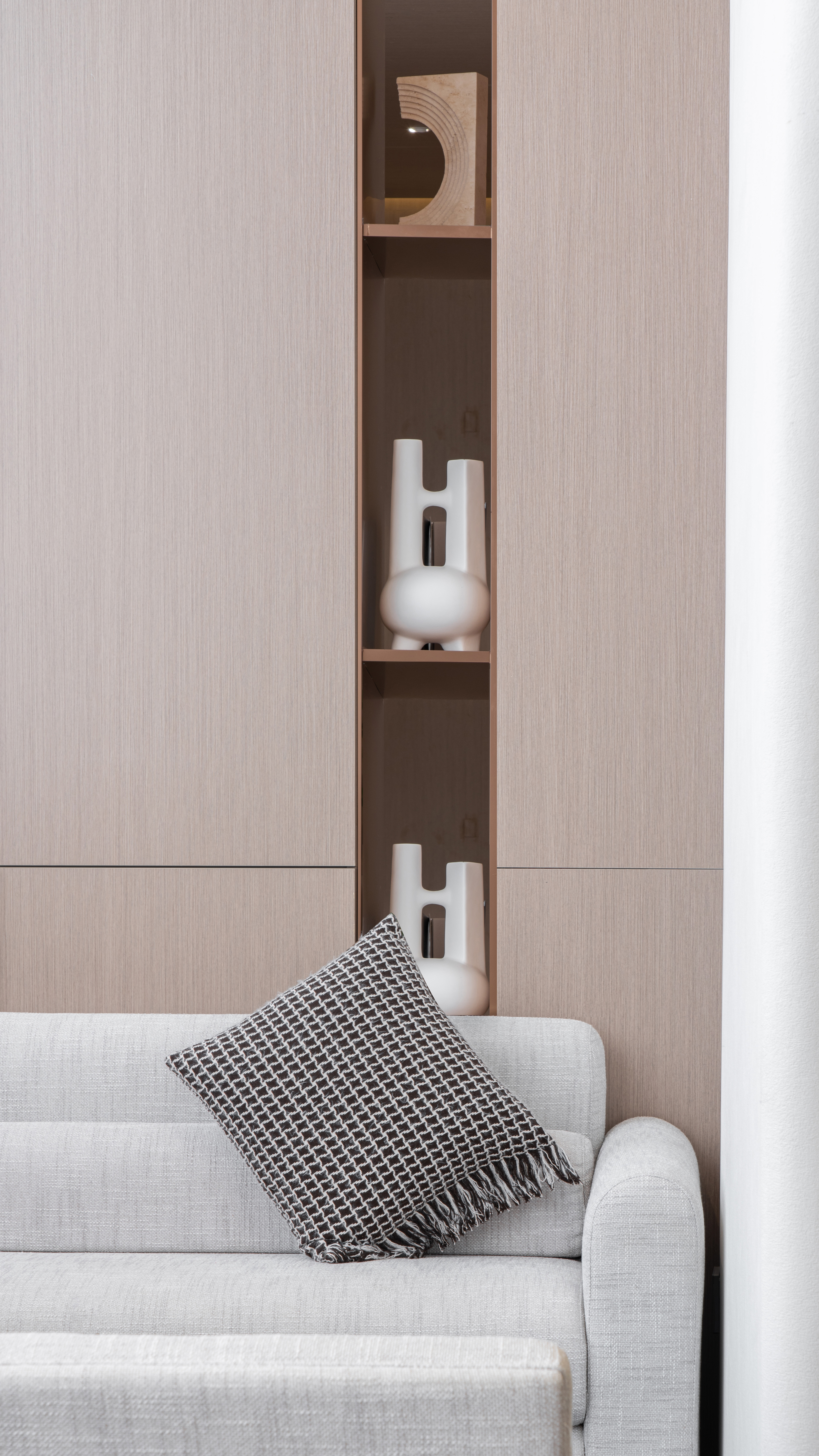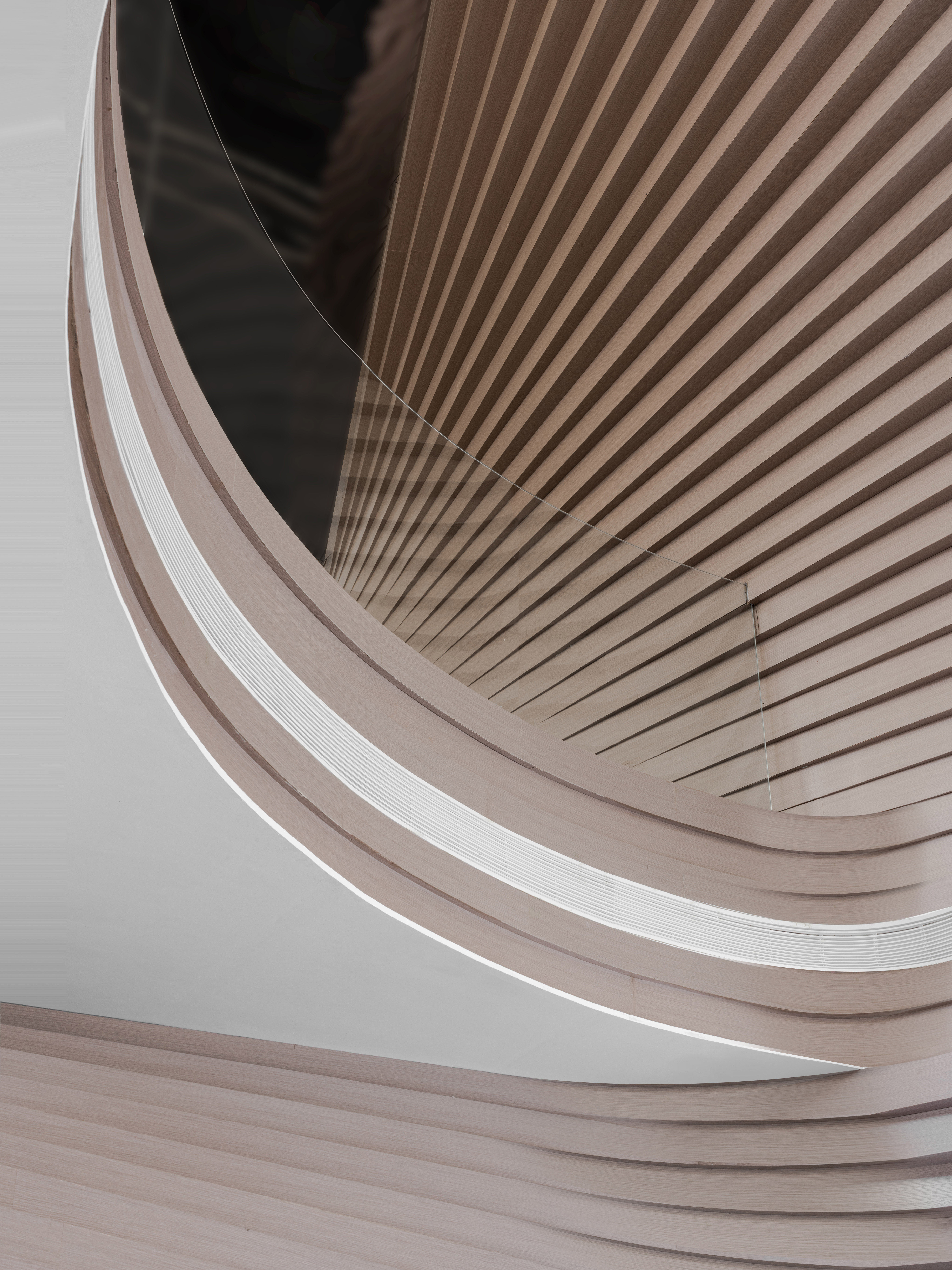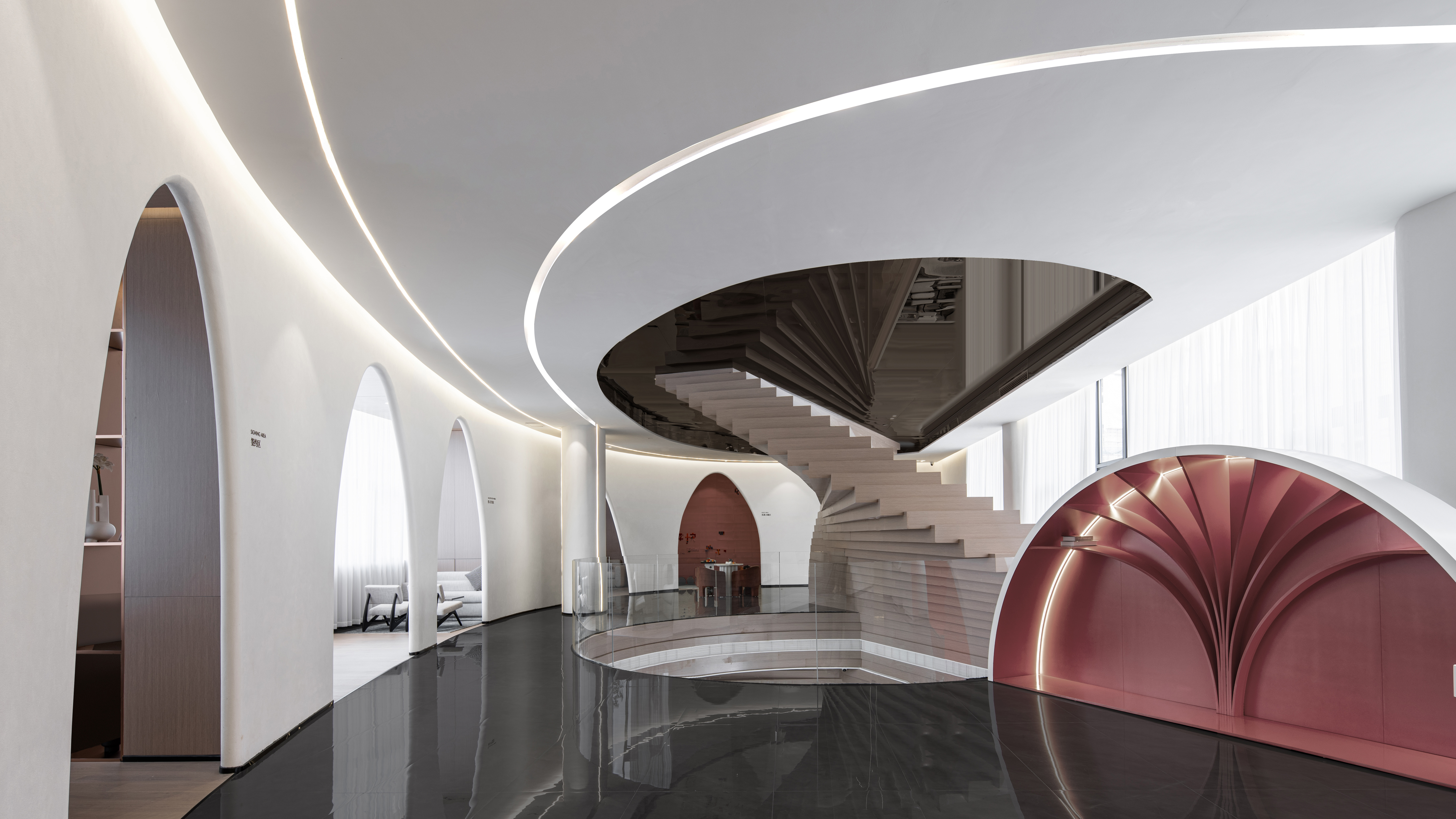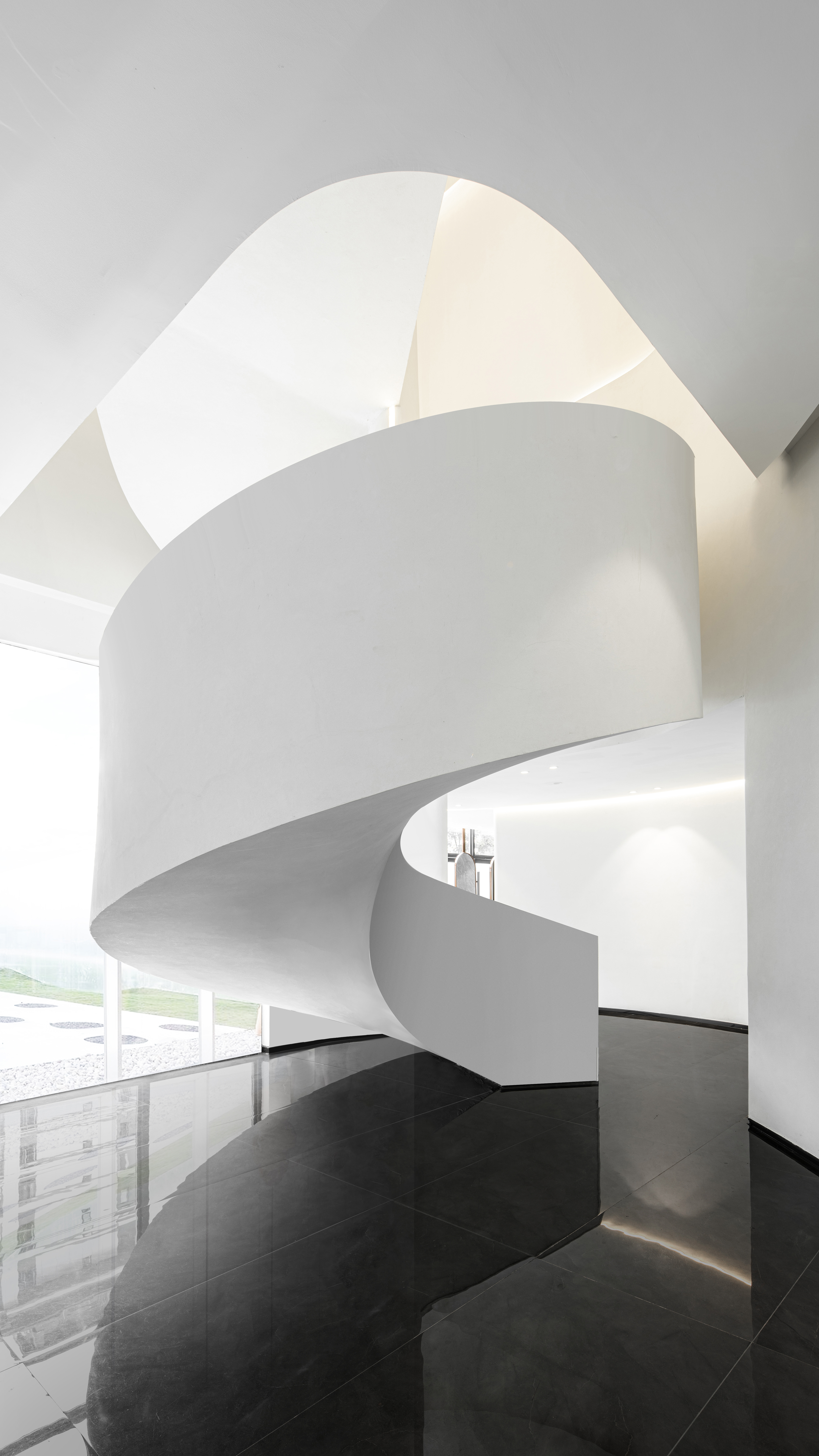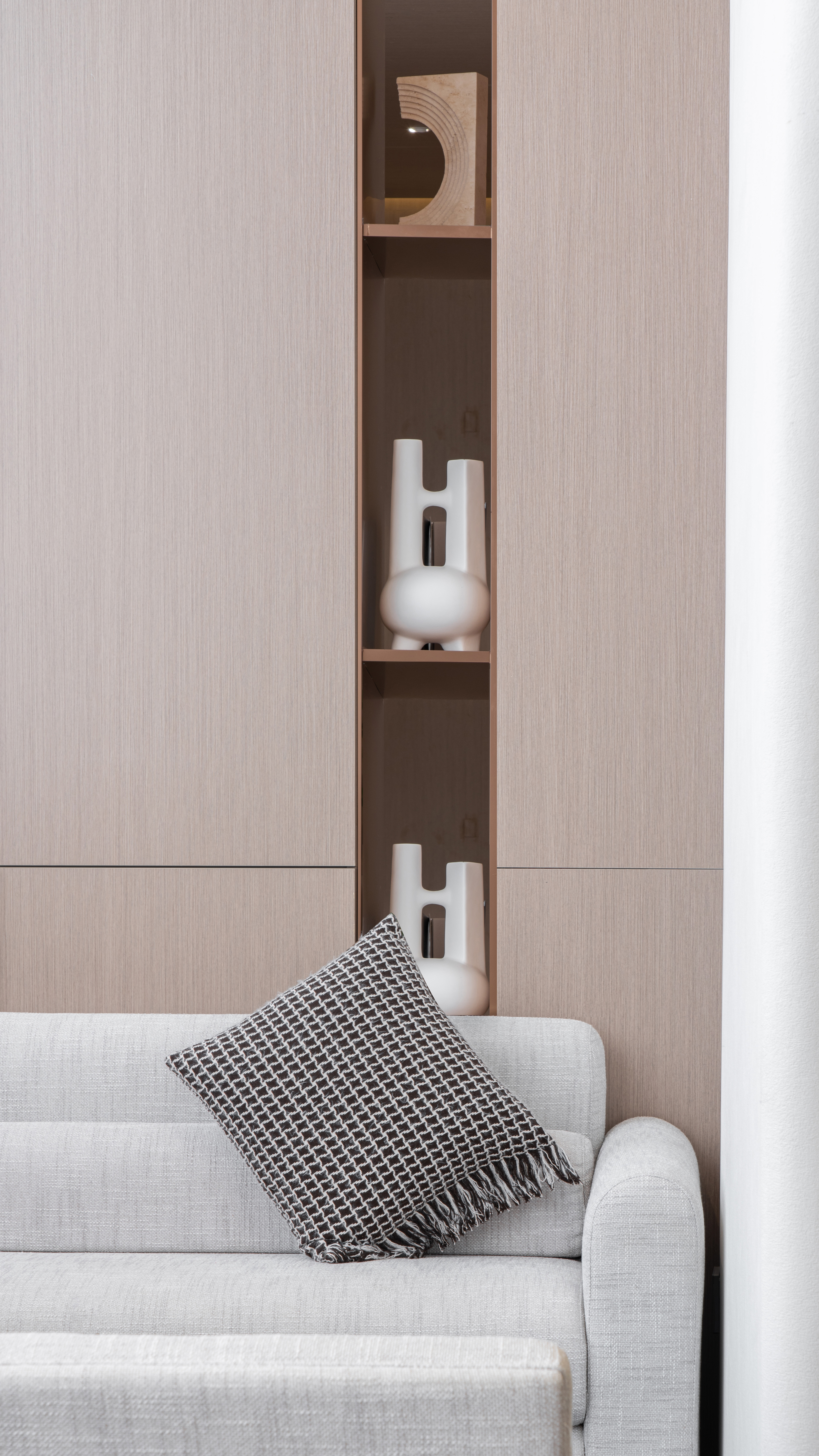 Huaxiyuan Rongcheng Sales Office
Interior design
The project is located in Wuyi New District, Nanping City. The designer combines contemporary oriental art with the ladder-sequence shape of Wuyi tea mountains and Hakka enclosed dwellings, refines art installation elements, and uses modern skills, materials and technology to uncover the city heritage.
Client / Manufacturer
Huaxiyuan Rongcheng
Fujian, CN
Designer
Space Geometry (Shenzhen) Design Consulting Co., Ltd.
Shenzhen, CN