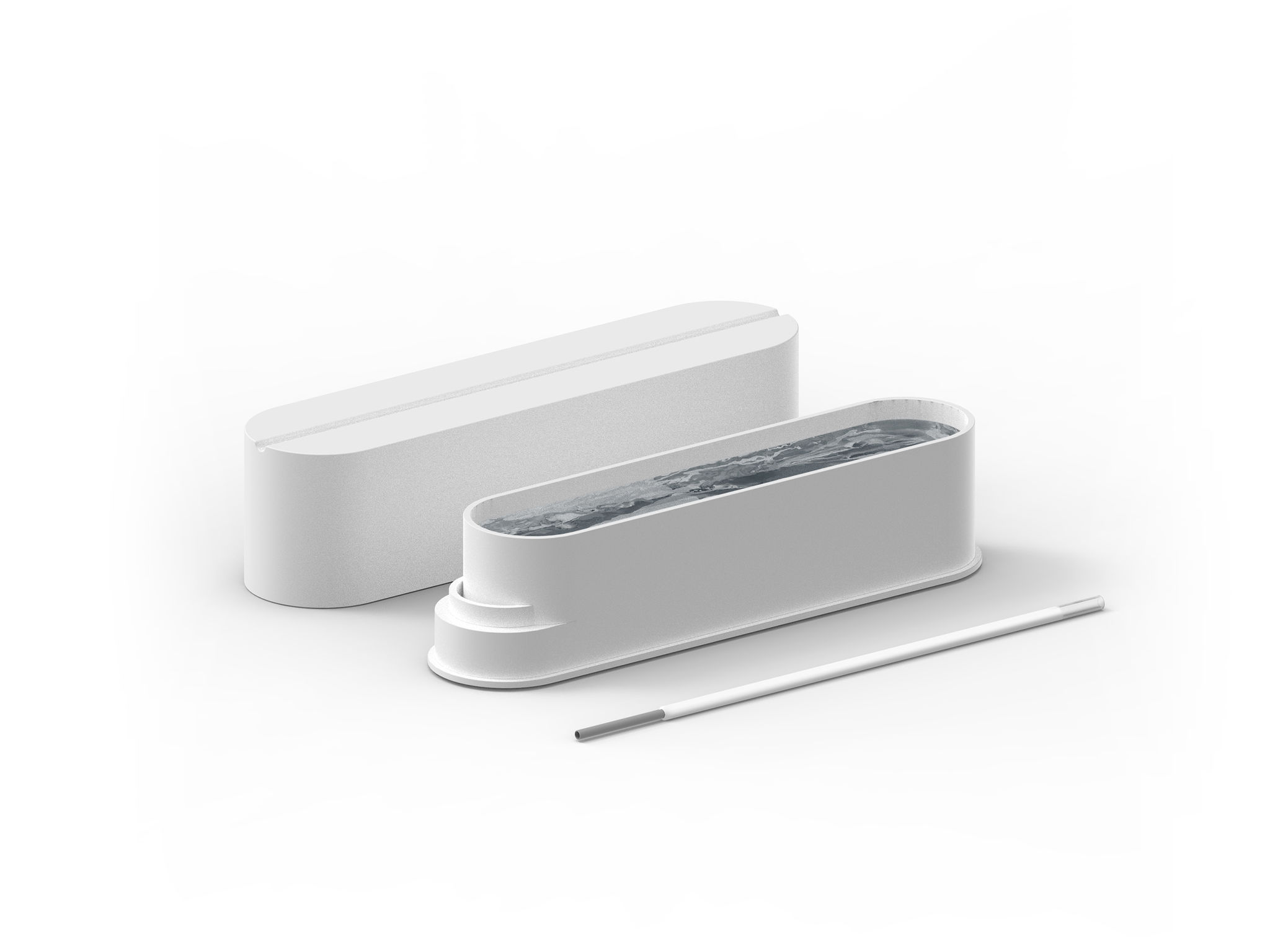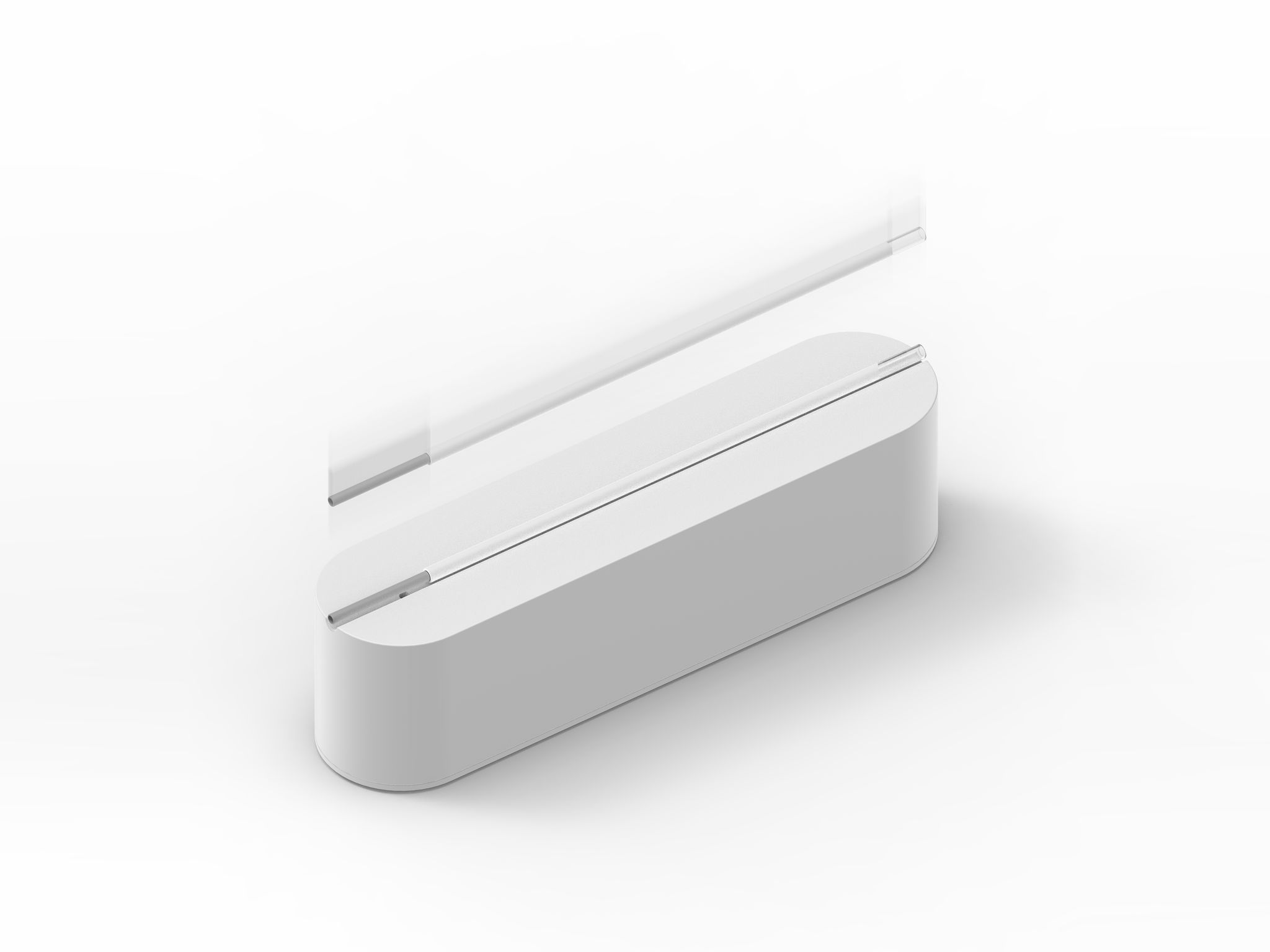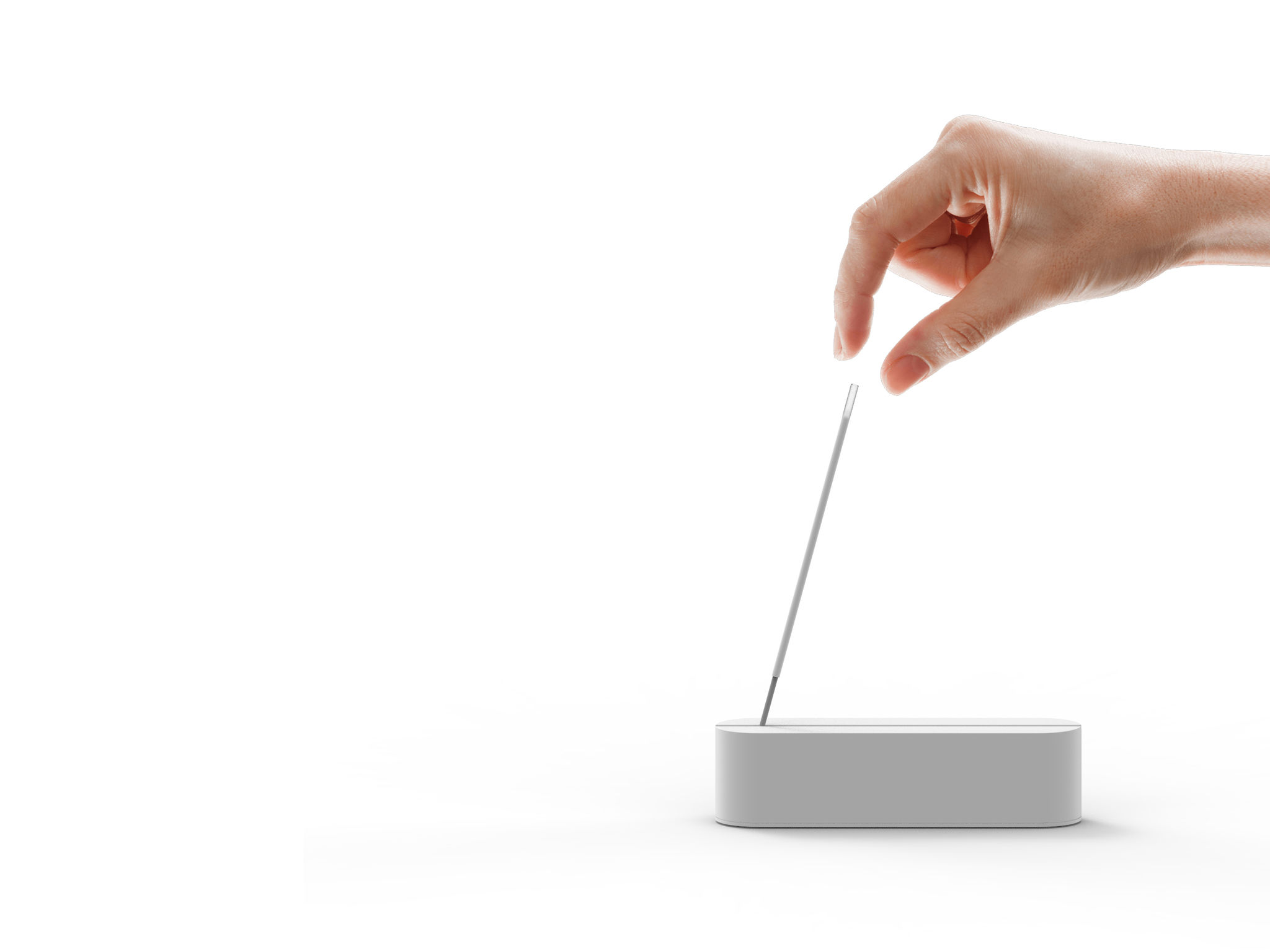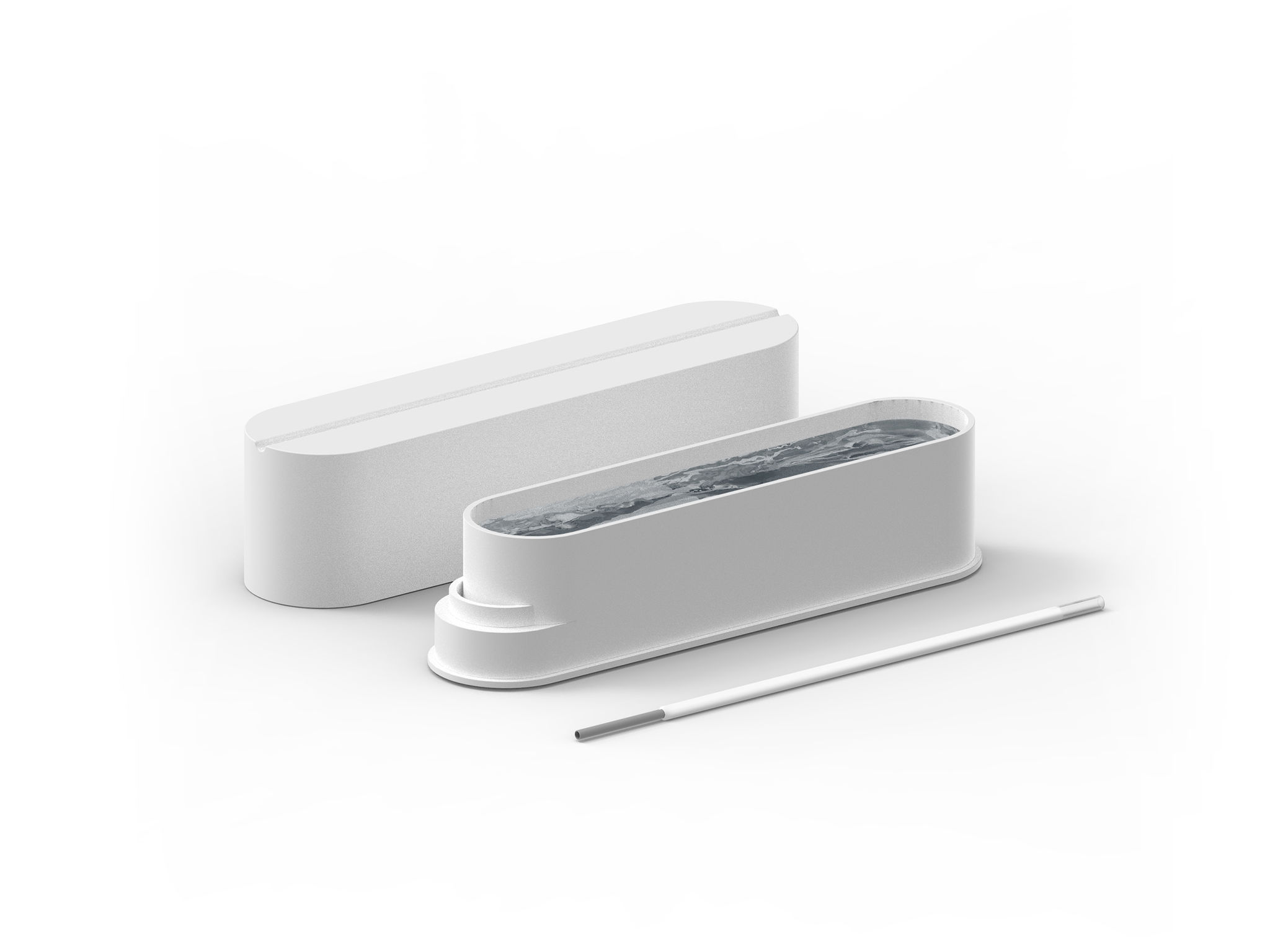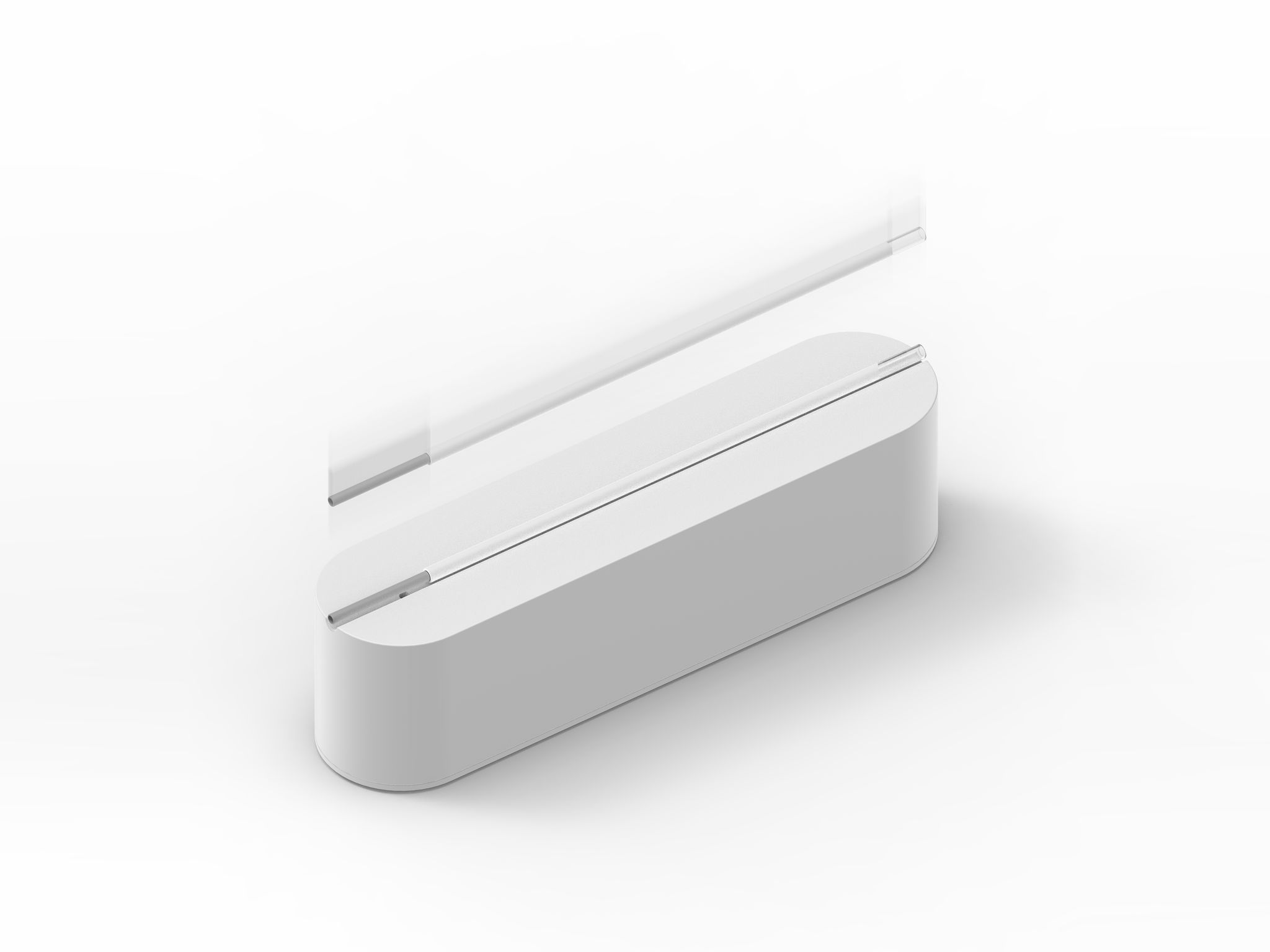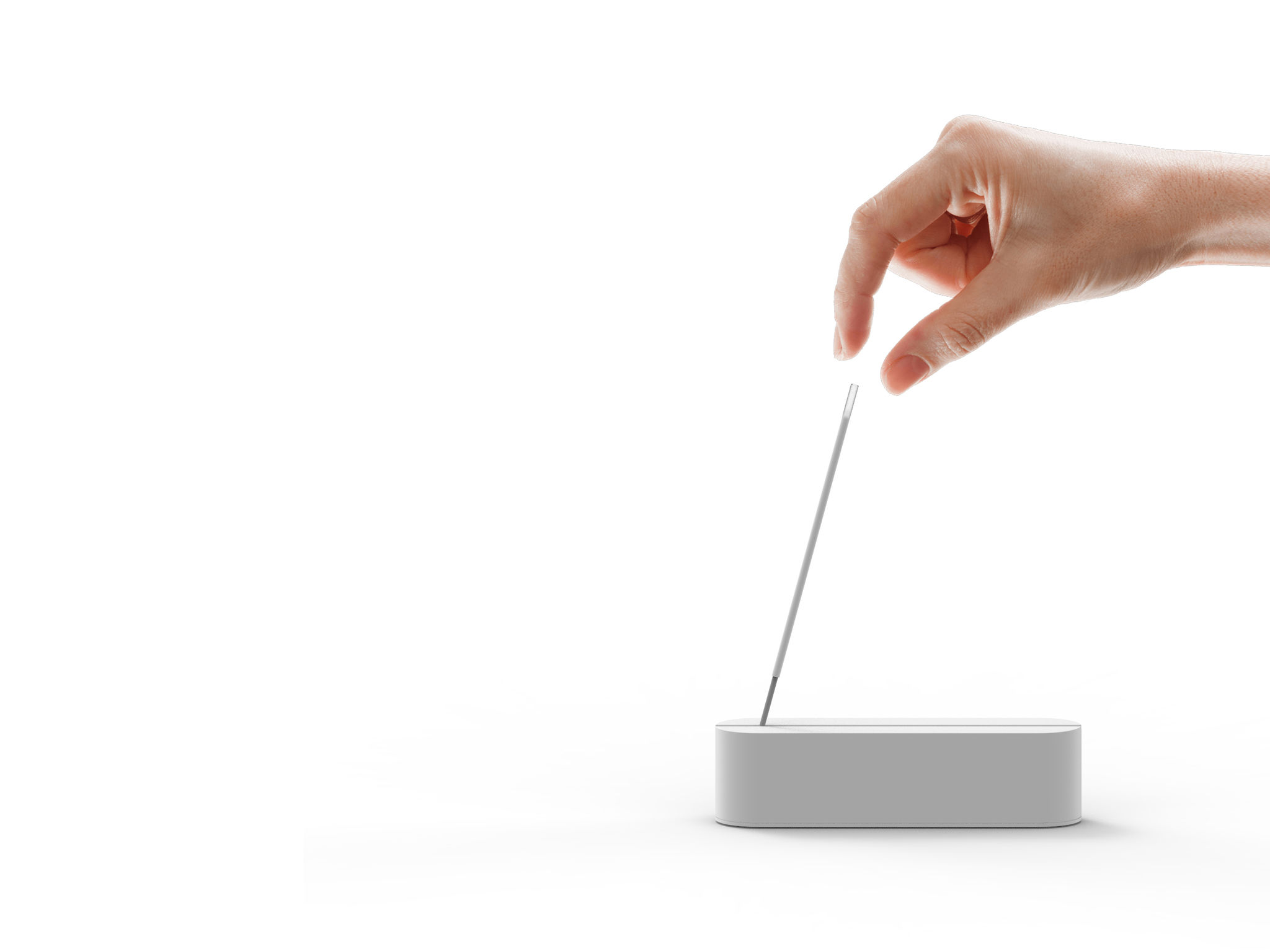 Hyang
Incense Humidifier
In Asian countries where Buddhism and Taoism are mainstream religions, incense burning is a daily practice. Incense smoke contains particulate matters such as gas products and many organic compounds. When incense smoke pollutants are inhaled, they cause respiratory system dysfunction. 'Hyang' is an incense humidifier that resembles an incense which can replace the analogue that generates harmful substances. We thought that putting an incense to a holder shows one's mental attitude of the religion. So it was applied to the design. 'Hyang' replaces the smoke of incense with steam, helping modern people to have healthy religious activities.
JURY STATEMENT
This design is a simpel evolution of a product that has been used for centuries. It has just the balance shape wise, where there is nothing to add and nothing to take away to make the product better. In that respect the product is timeless. It is a simple improvement of a cultural product, that is this version no longer is harmful to the human orgnanism.
WINNER STATEMENT
Words cannot describe how grateful I am to receive an award from a world-class iF DESIGN TALENT AWARD. We'll take it as an opportunity to grow further and create novelty.
UNIVERSITY
Sejong University
Seoul, KR