HYPERFIT
Sports monitoring apparel
Compal Electronics Inc.
HYPERFIT is an innovative lamination fabric: lightweight and breathable, with real-time support for dynamic movement. The design offers more protection than existing products. When a user changes posture, the fabric senses the movement and adjusts to provide the optimum pressure and support. It protects the user from the risk of incorrect postures, and helps make workouts more effective and easier.
Client / Manufacturer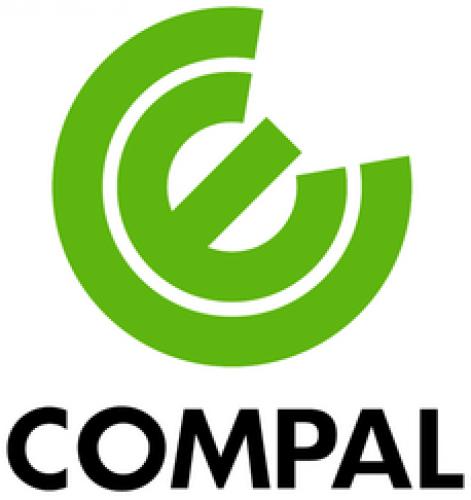 Compal Electronics Inc.
Taipei, TW
Designer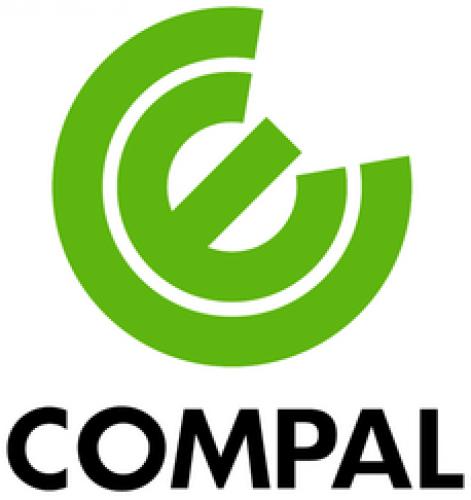 Compal Experience Design
Taipei, TW
Asia, Australia / Oceania, Europe, North America, South America
Consumer / User, Specific sub-group: Sports and Training Centers, Rehabilitation Centers