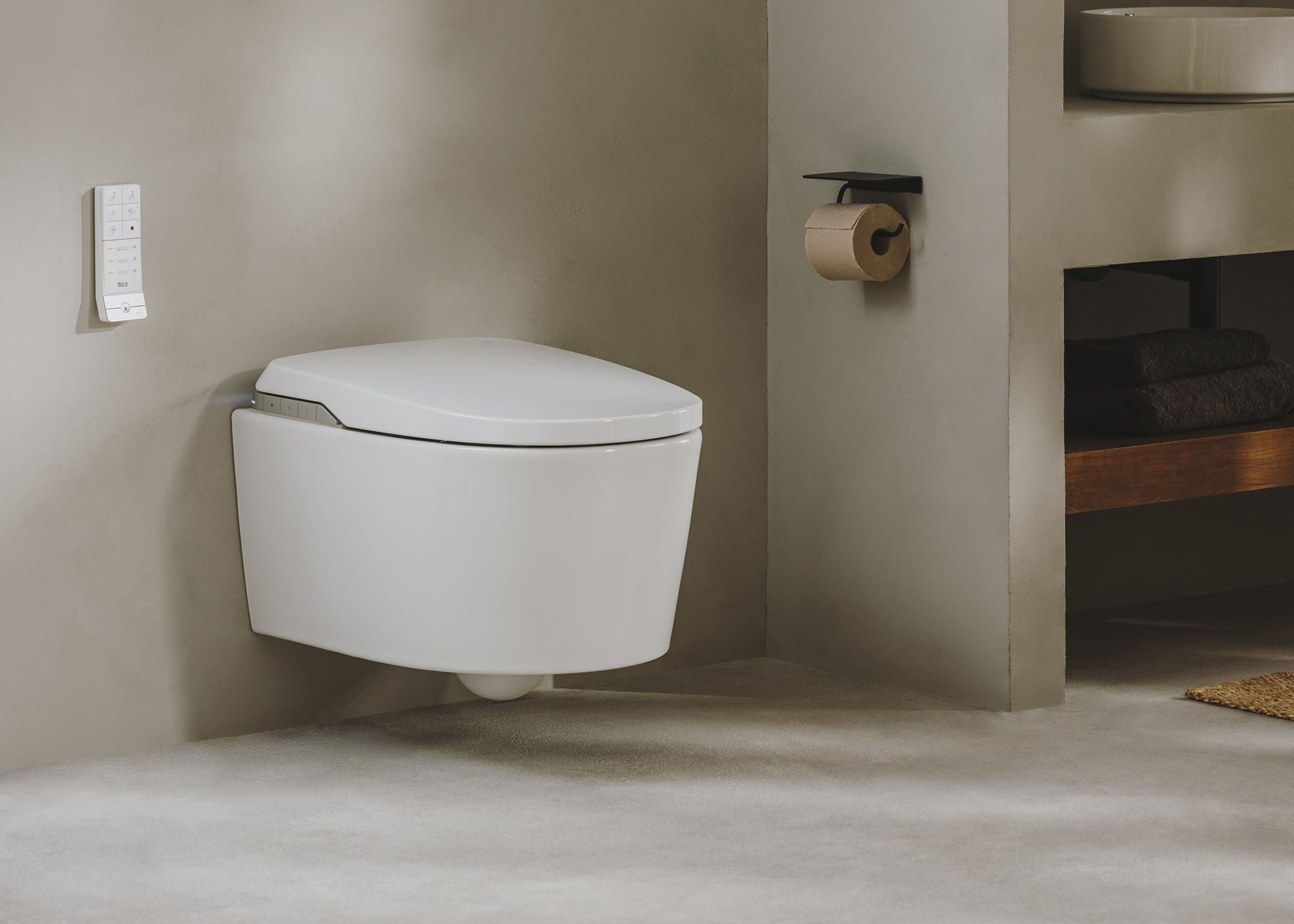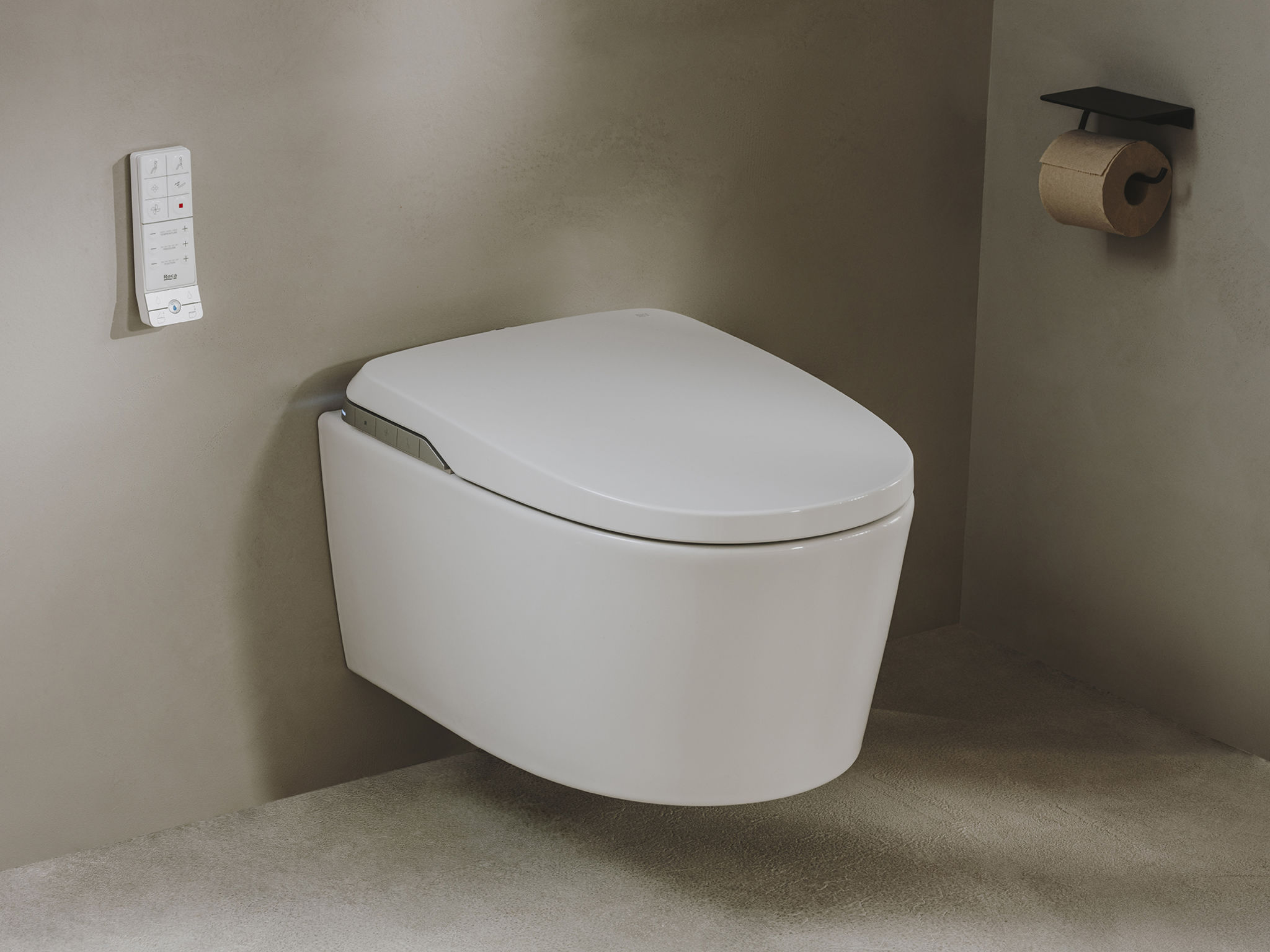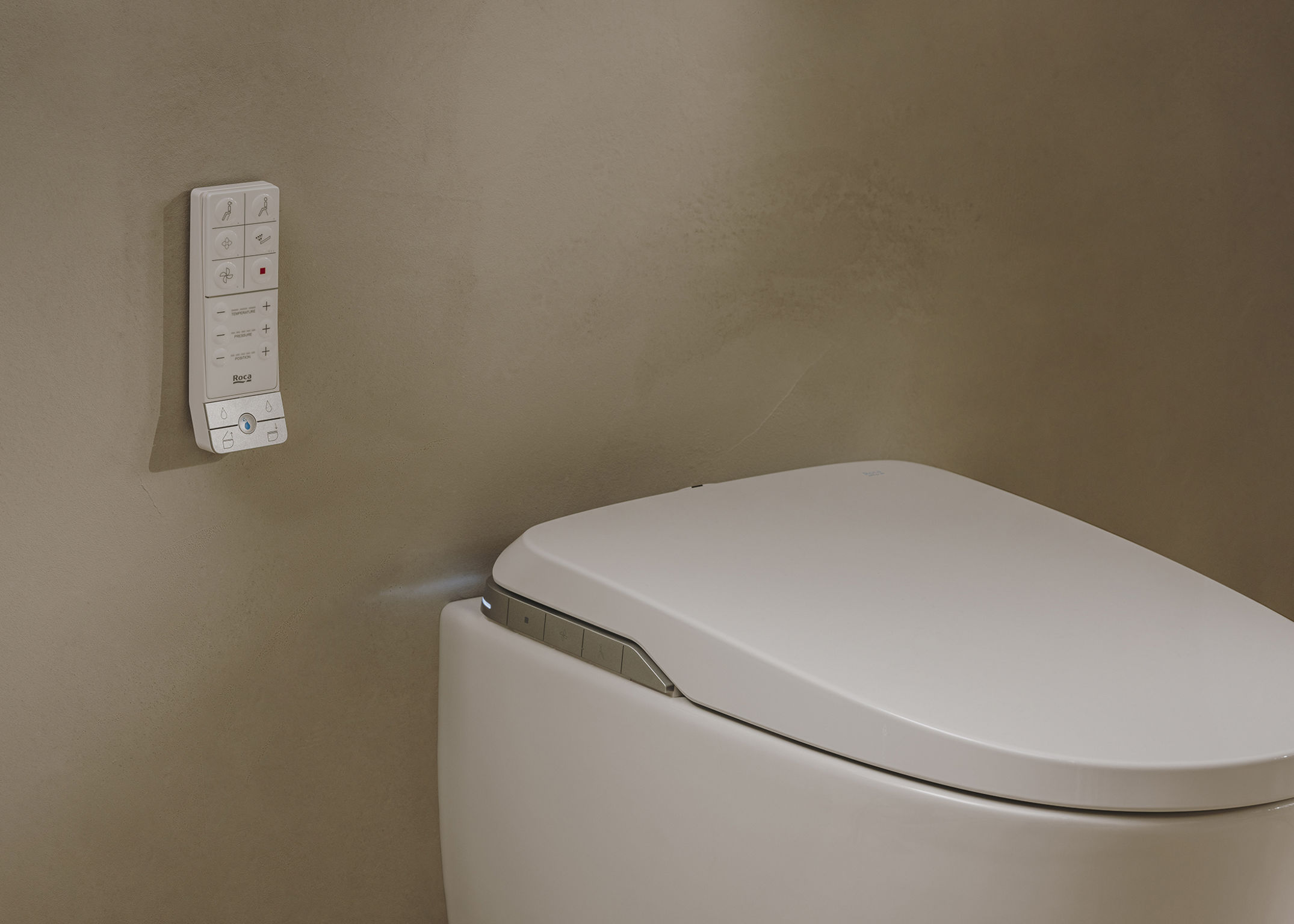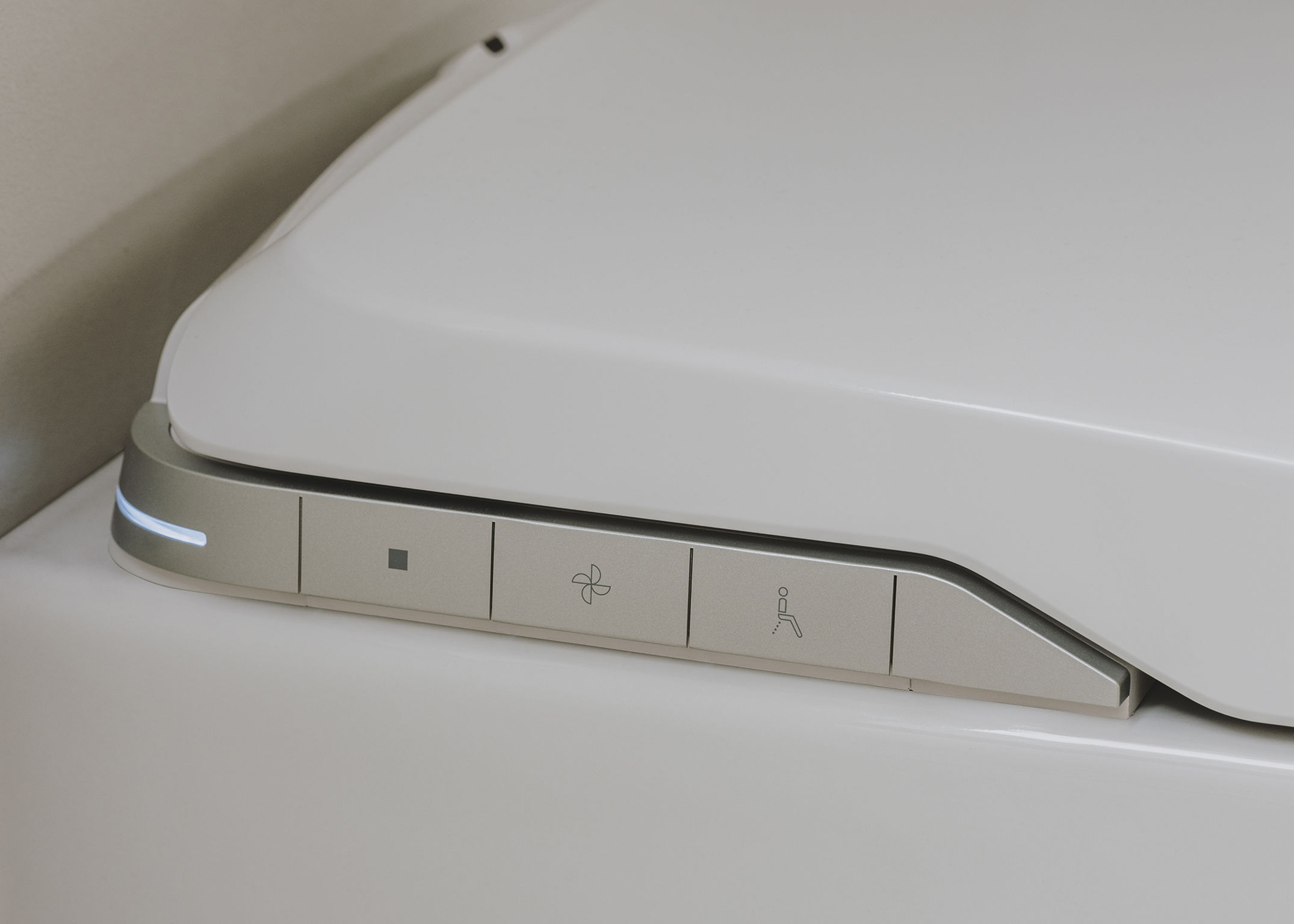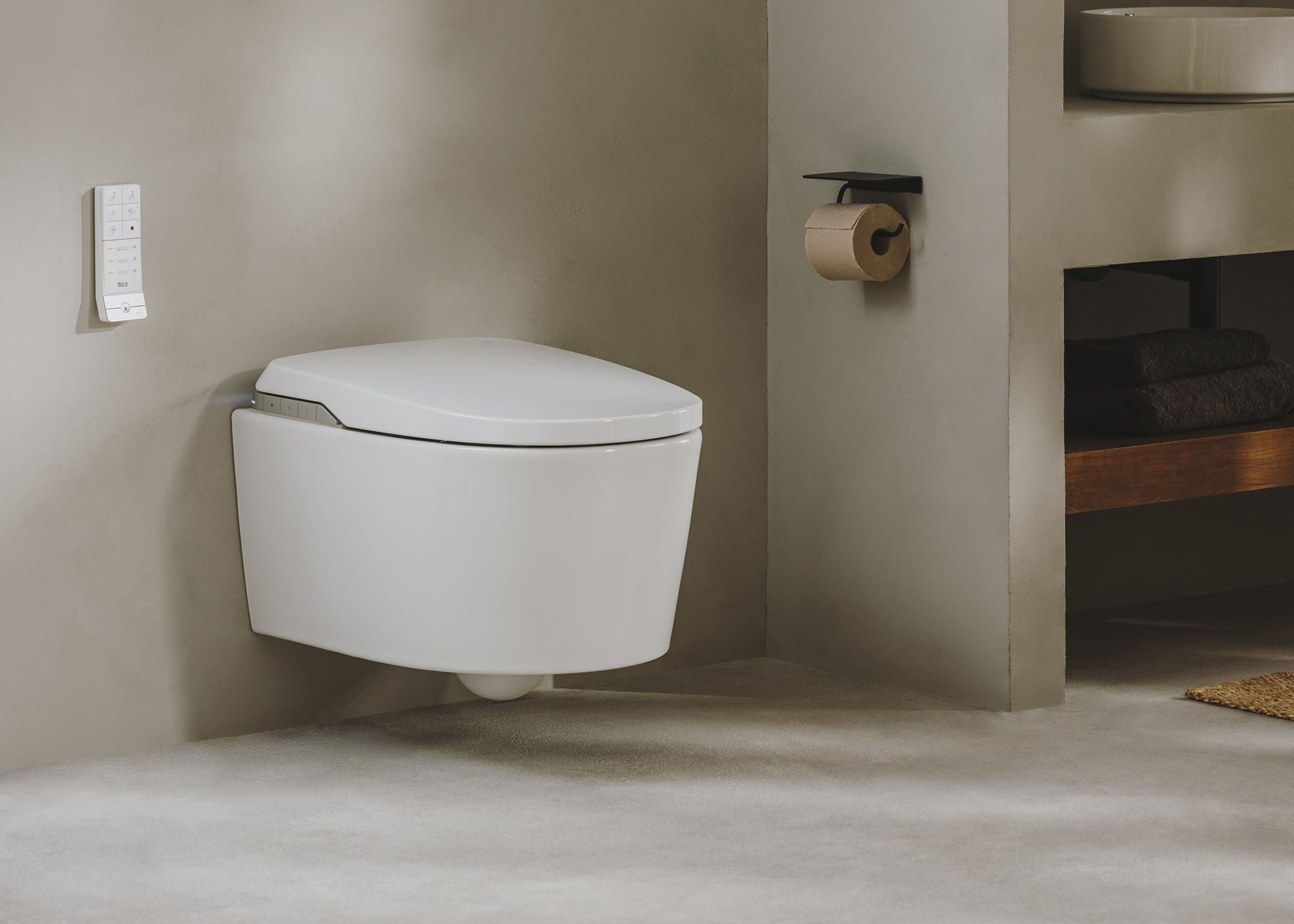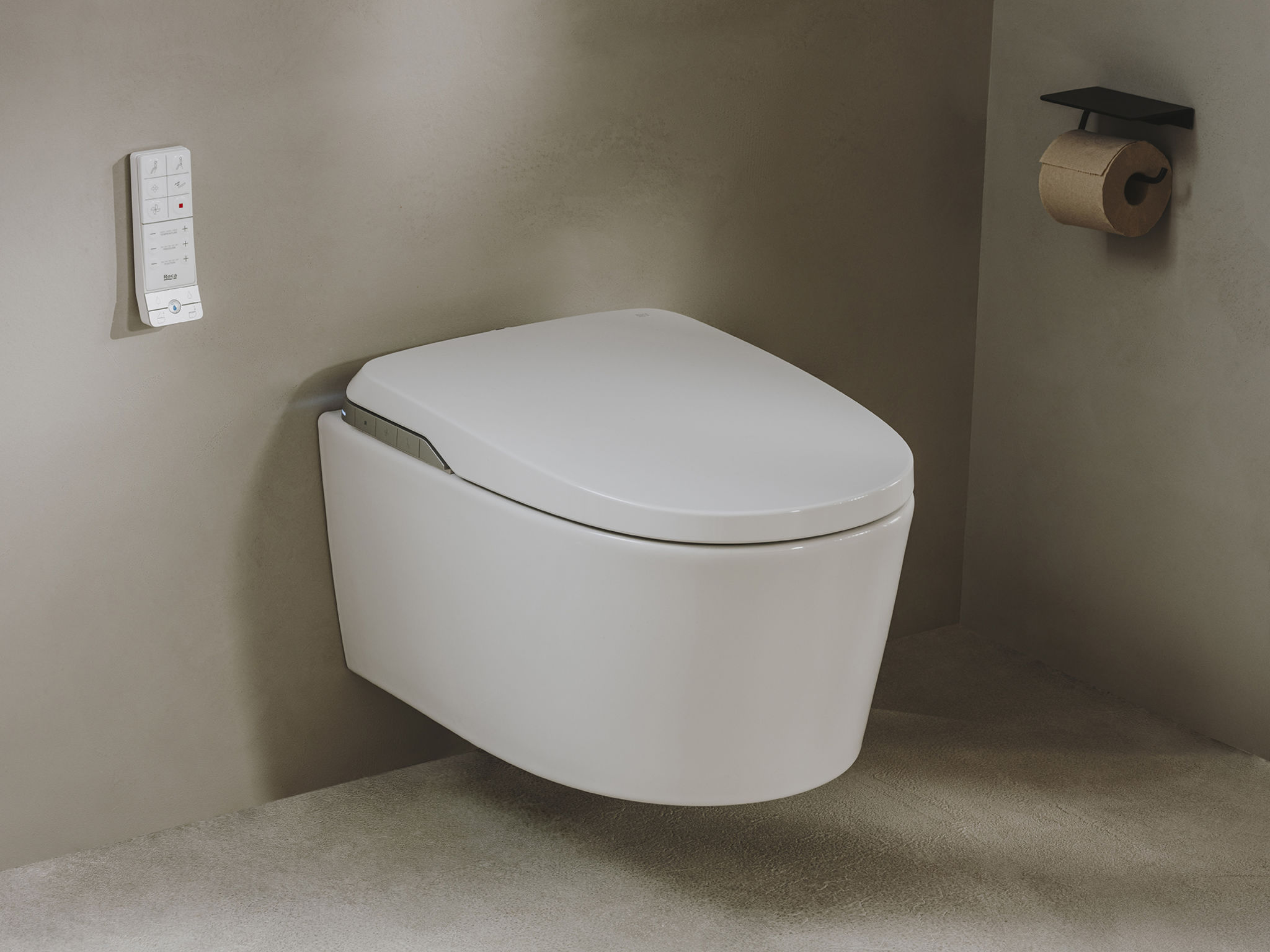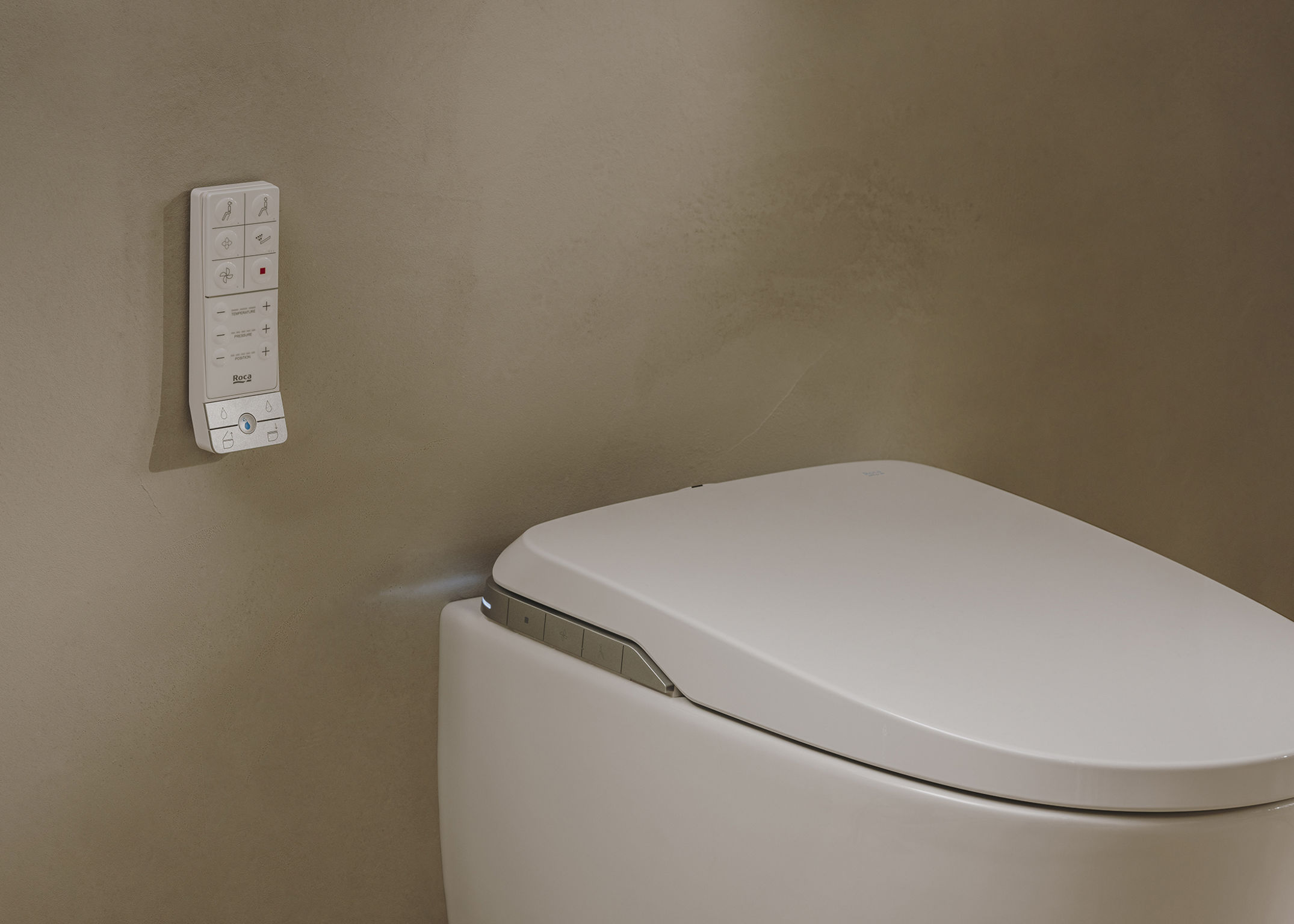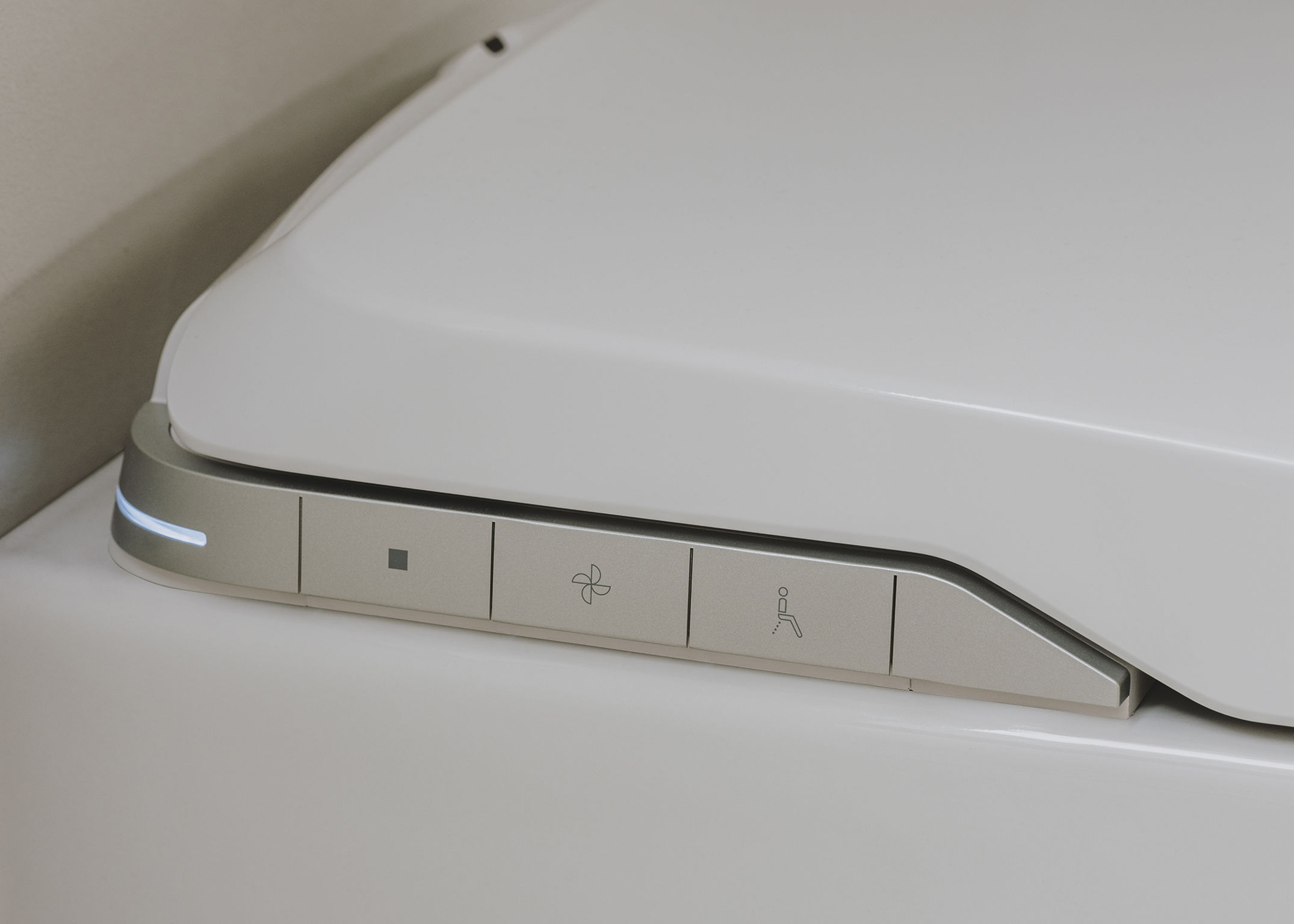 In-Wash® Insignia
Toilet
ROCA SANITARIO, S.A.
Roca's new smart toilet with integrated tank offers users intuitive technology. An all-in-one solution, minimalist, and easy to install. Special features include innovations such as a self-cleaning multi-spray washing system and directional drying without an additional nozzle, thanks to a design that profits from the Coandă effect. The deodorizer is equipped with a large carbon filter to counter odors efficiently. The seat can be heated and is made of Supralit® material with Auto Open guaranteeing maximum comfort. The toilet also features the new Supraglaze® coating, which hinders the buildup of dirt, and In-Tank® technology with the Rimless Vortex 360º flush that delivers optimal cleaning results with minimum water.
Client / Manufacturer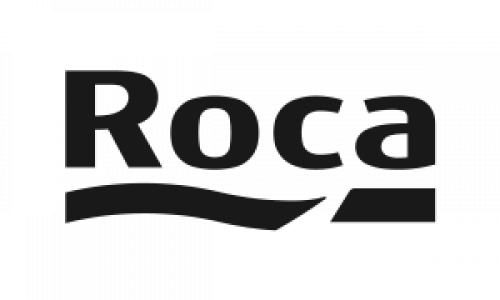 ROCA SANITARIO, S.A.
Barcelona, ES
Designer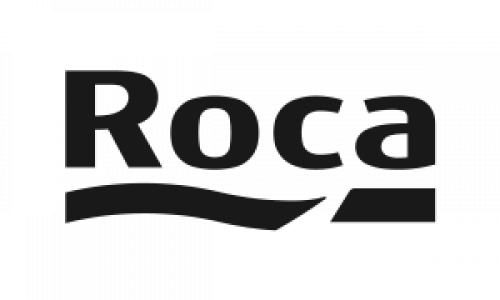 ROCA SANITARIO S.A
Barcelona, ES
Africa, Australia / Oceania, Europe
Consumer / User, Trade / Industry