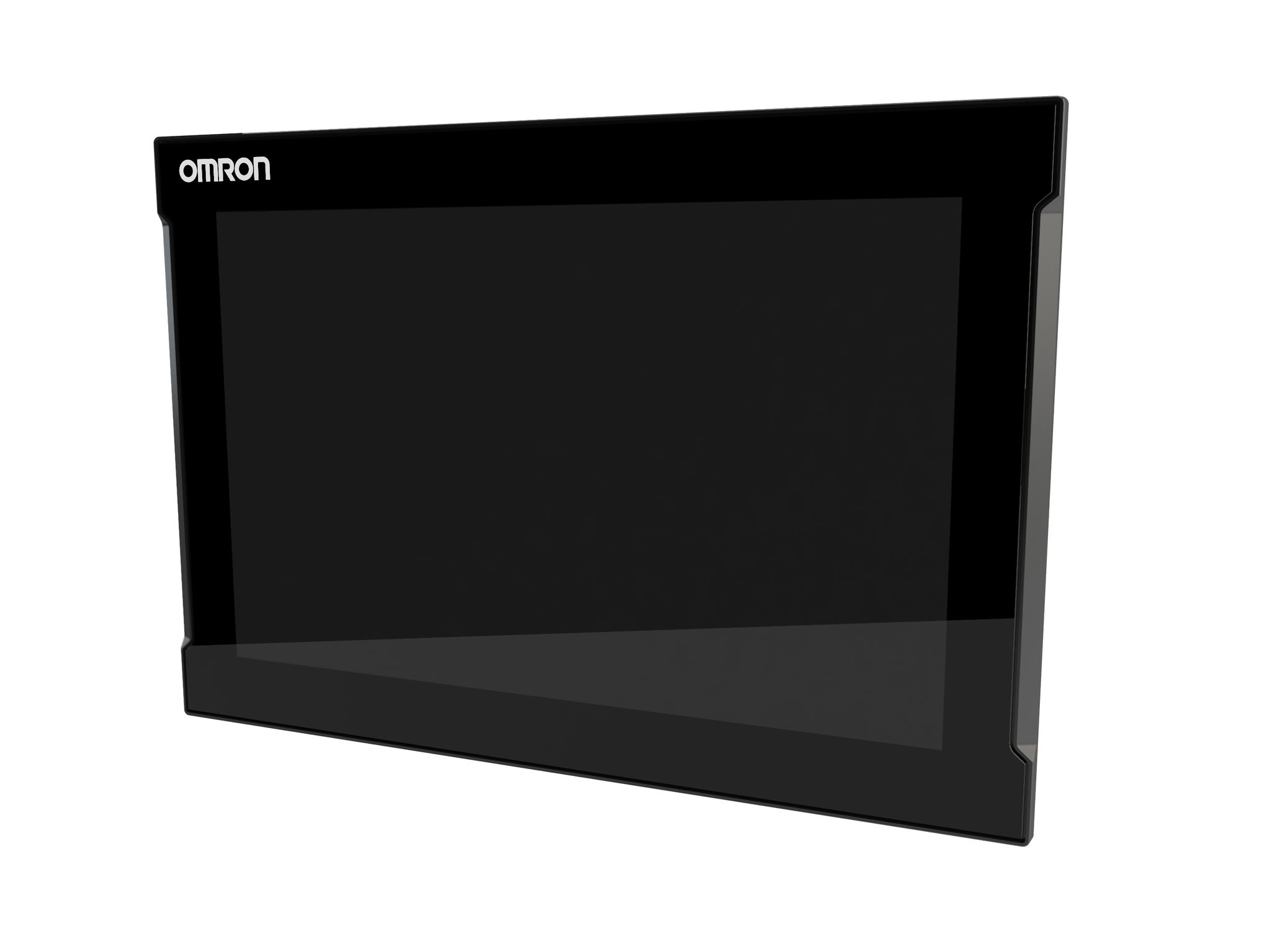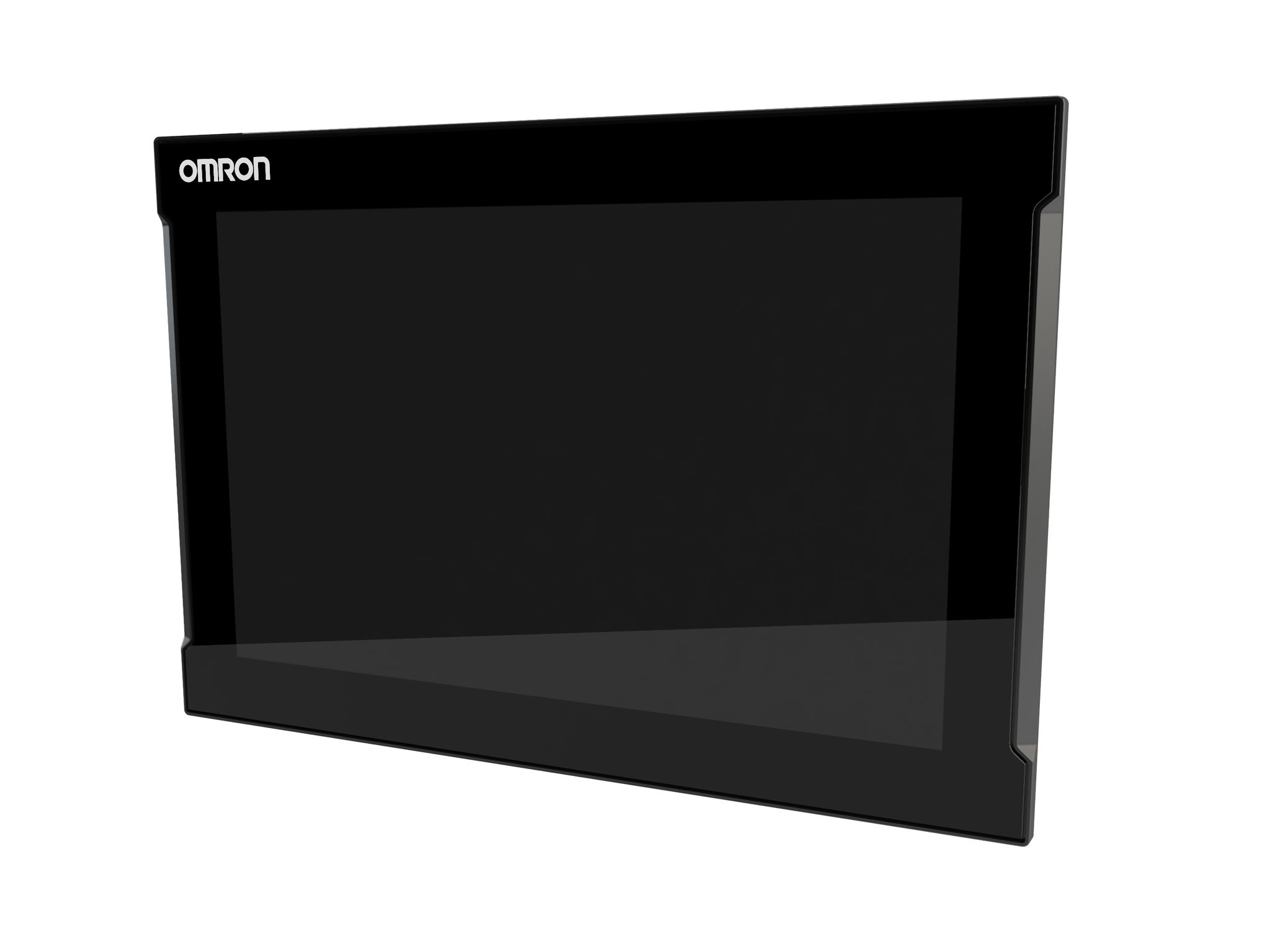 Industrial Monitor
Industrial computer
Omron
Machine-builders are increasingly design-conscious, yet they need precise dialog between operators and machines. This monitor is made in cast aluminum with chamfered edges that appear carved out of dense materials. These chamfers are the Omron design signature conveying performance and precision. They allow the monitor to be seamlessly integrated without compromising the overall machine design. Industrial multi-touch technology enables a natural user experience and excellent functionality: even gloved operators can work as easily as with a smartphone. The laser-etched backlit customizable logo conveys style, precision and reliability.
Client / Manufacturer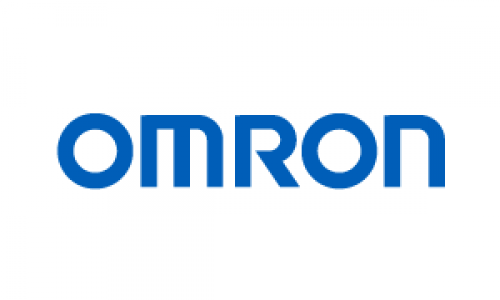 Designer
GBO Innovation makers
Helmond, NL
Trade / Industry, Further specification:: Target Audience are mainly engineers in the machine- and factory automation domain.