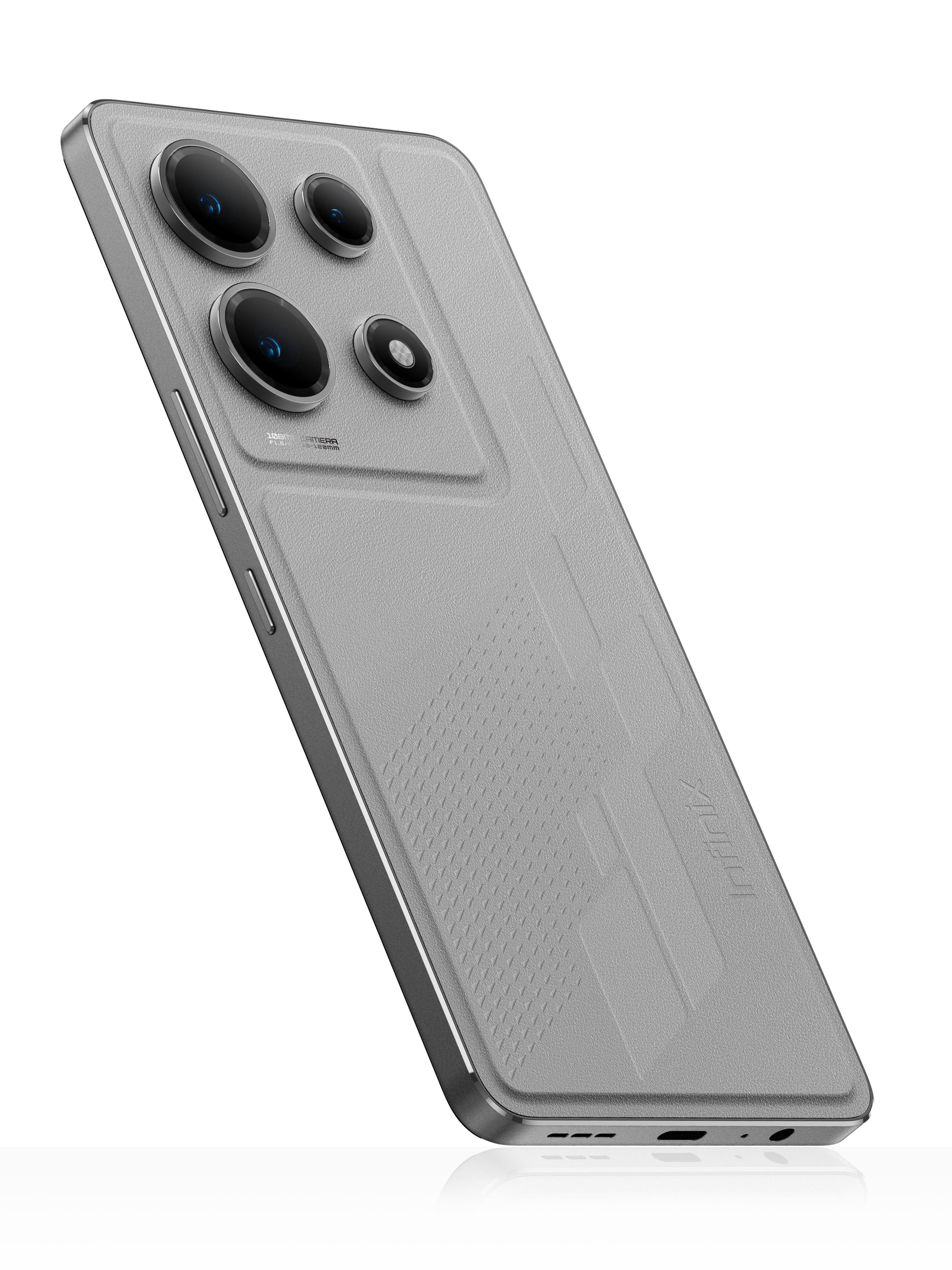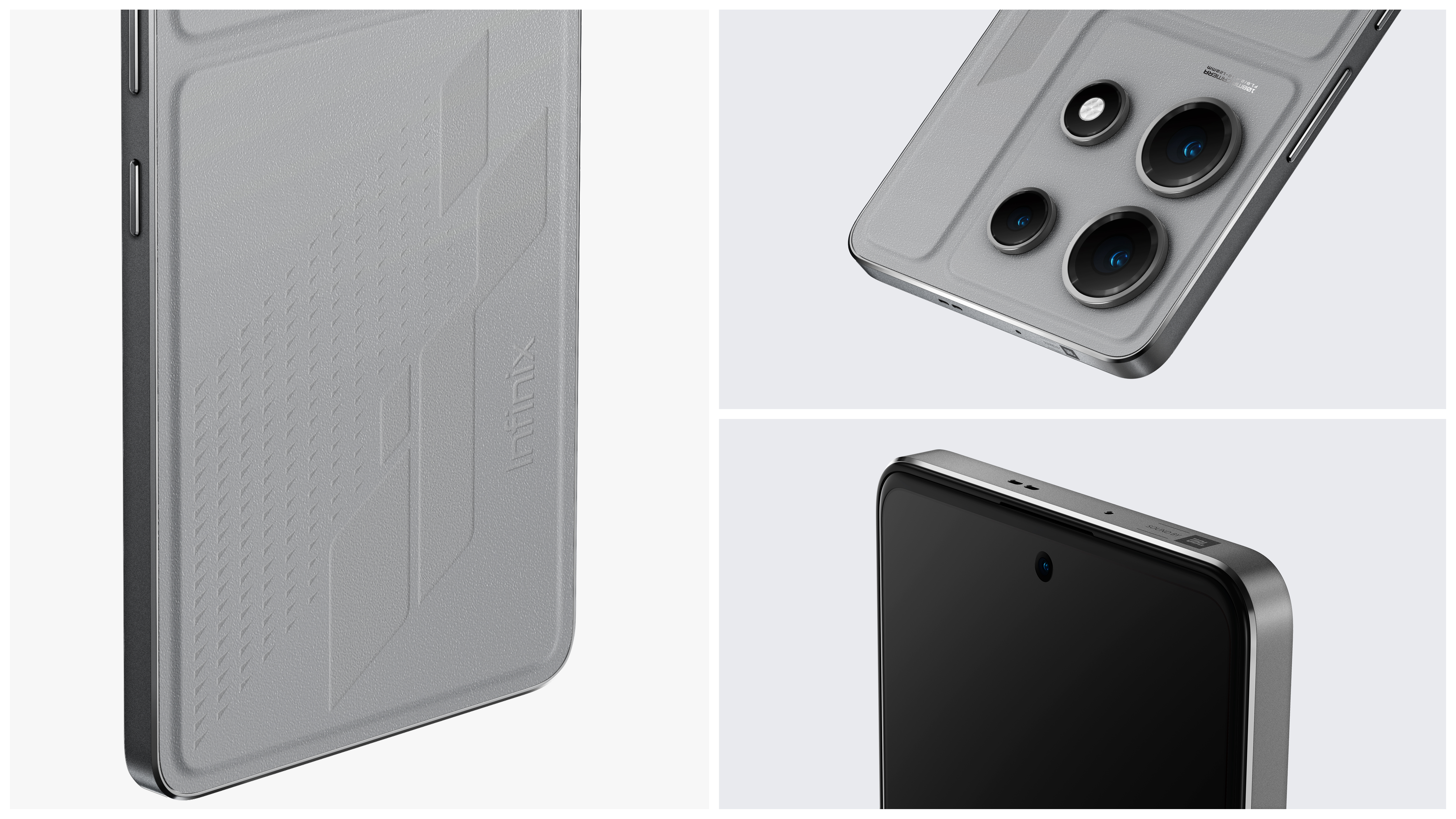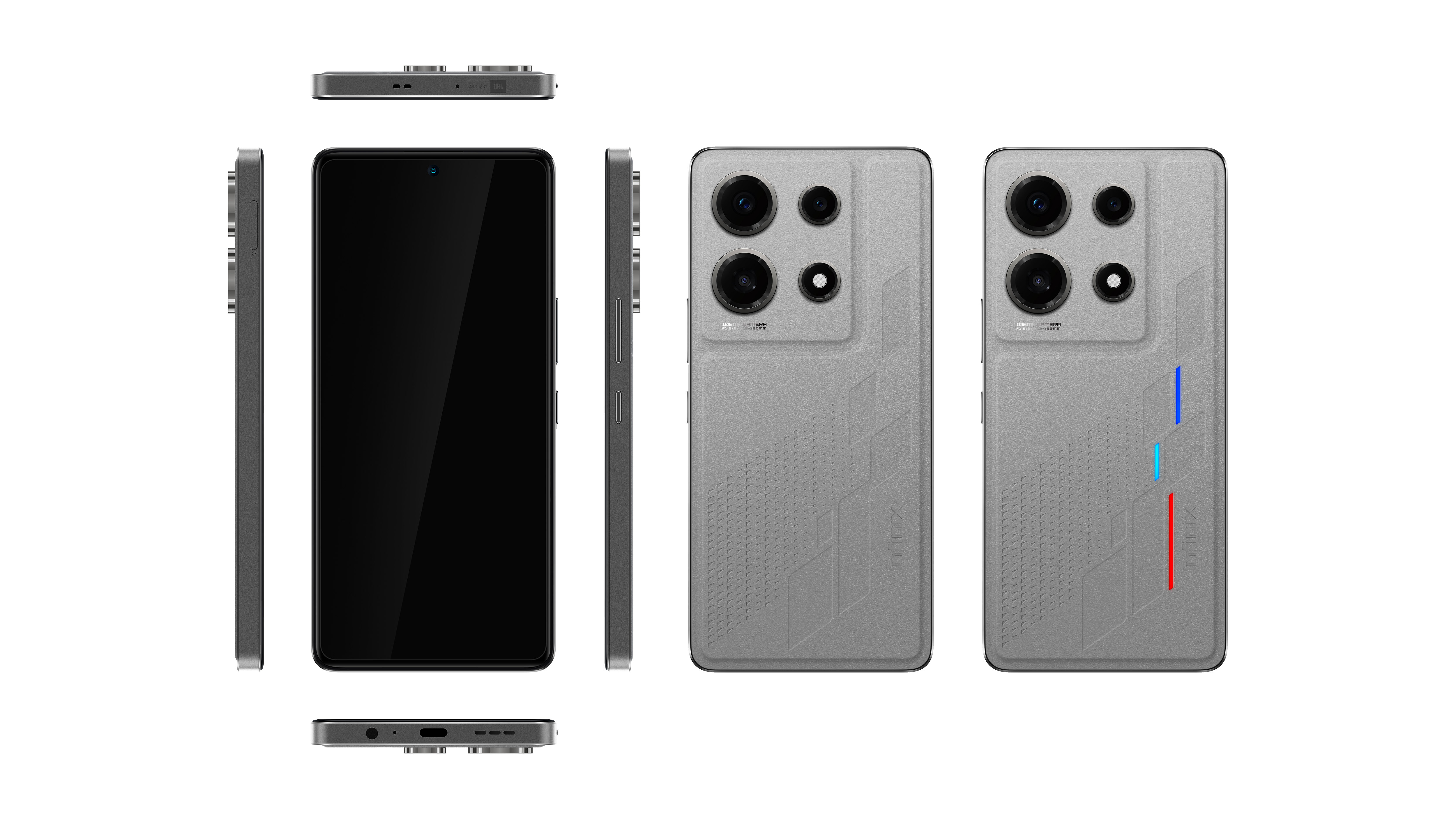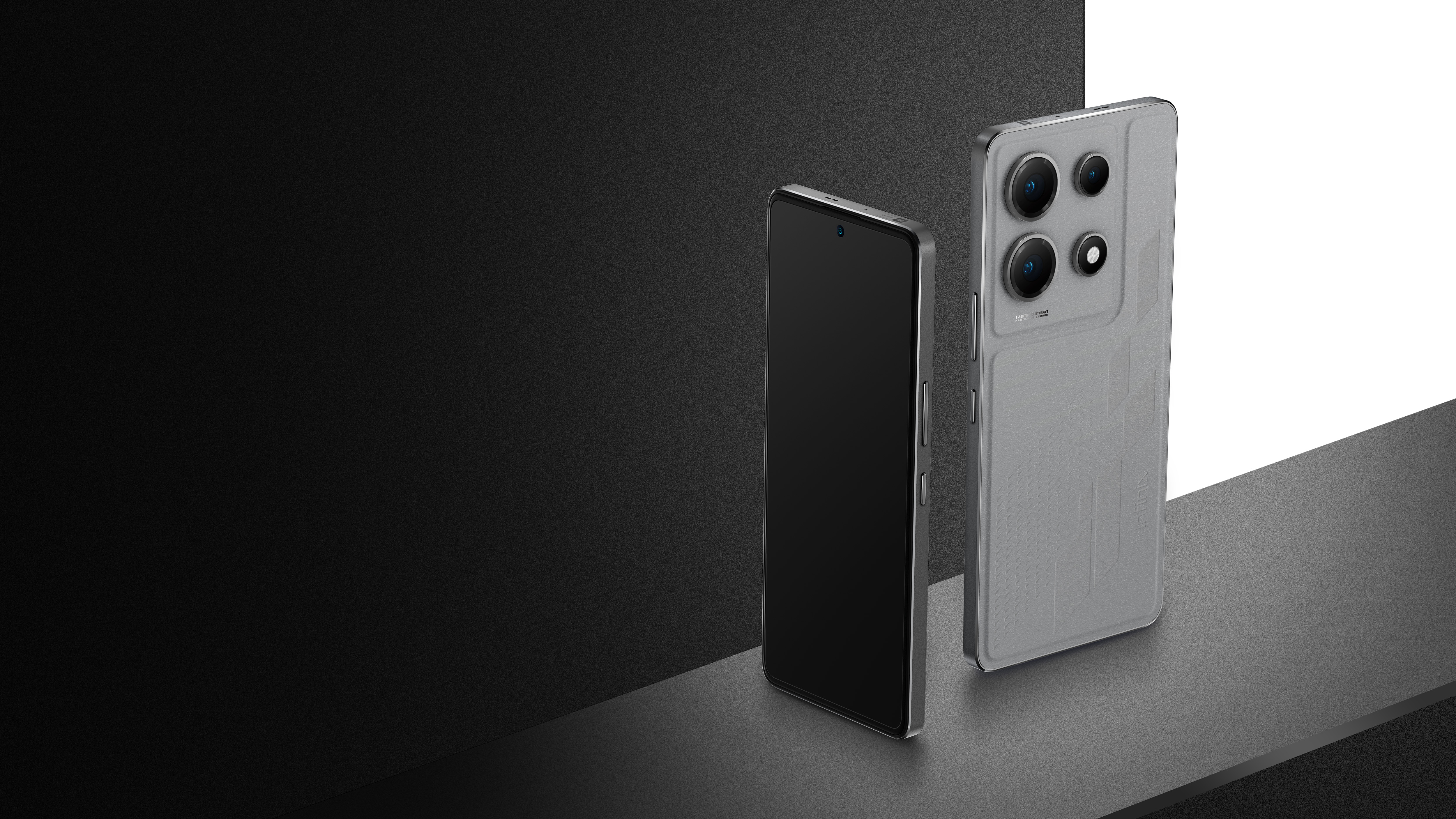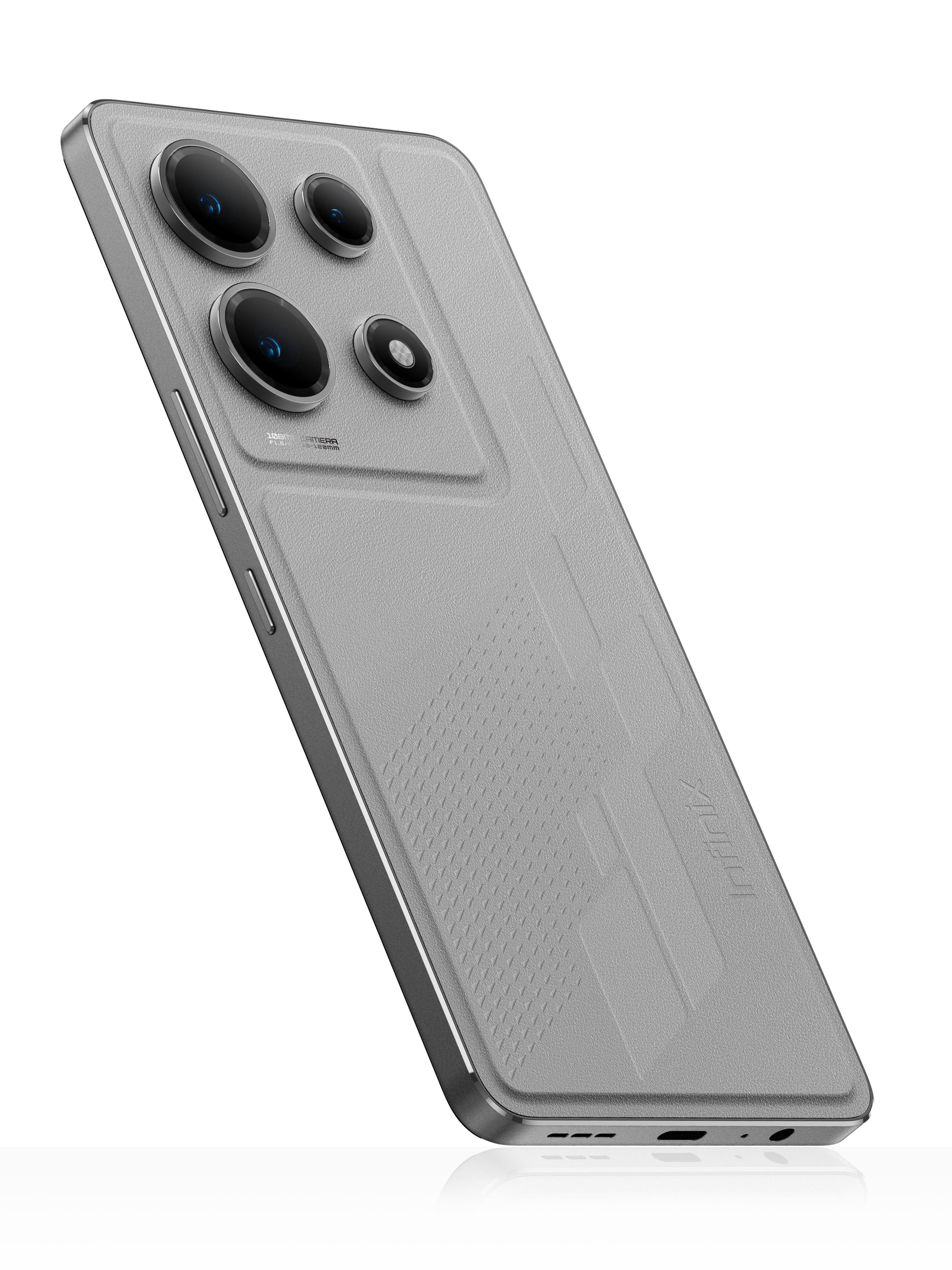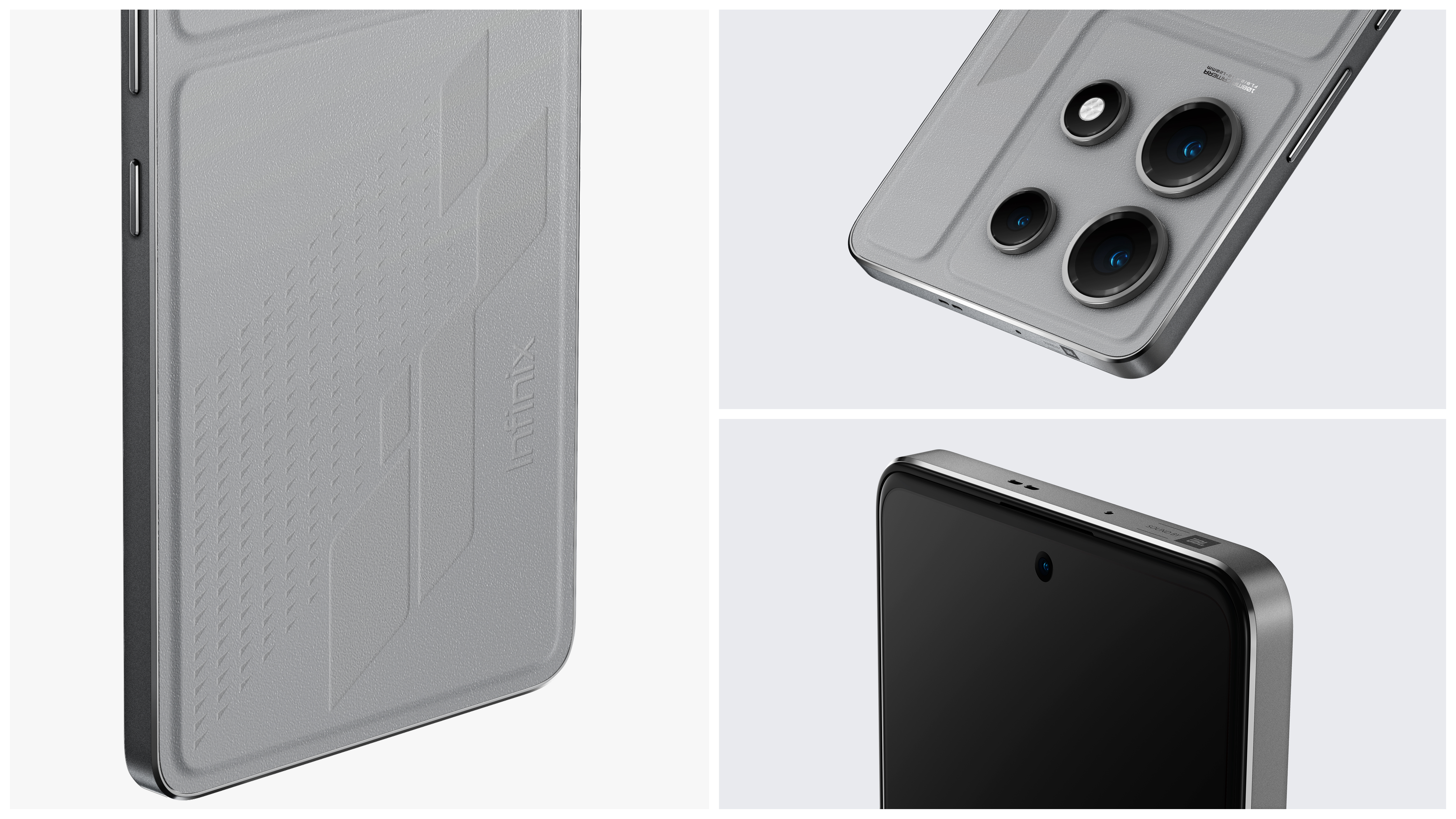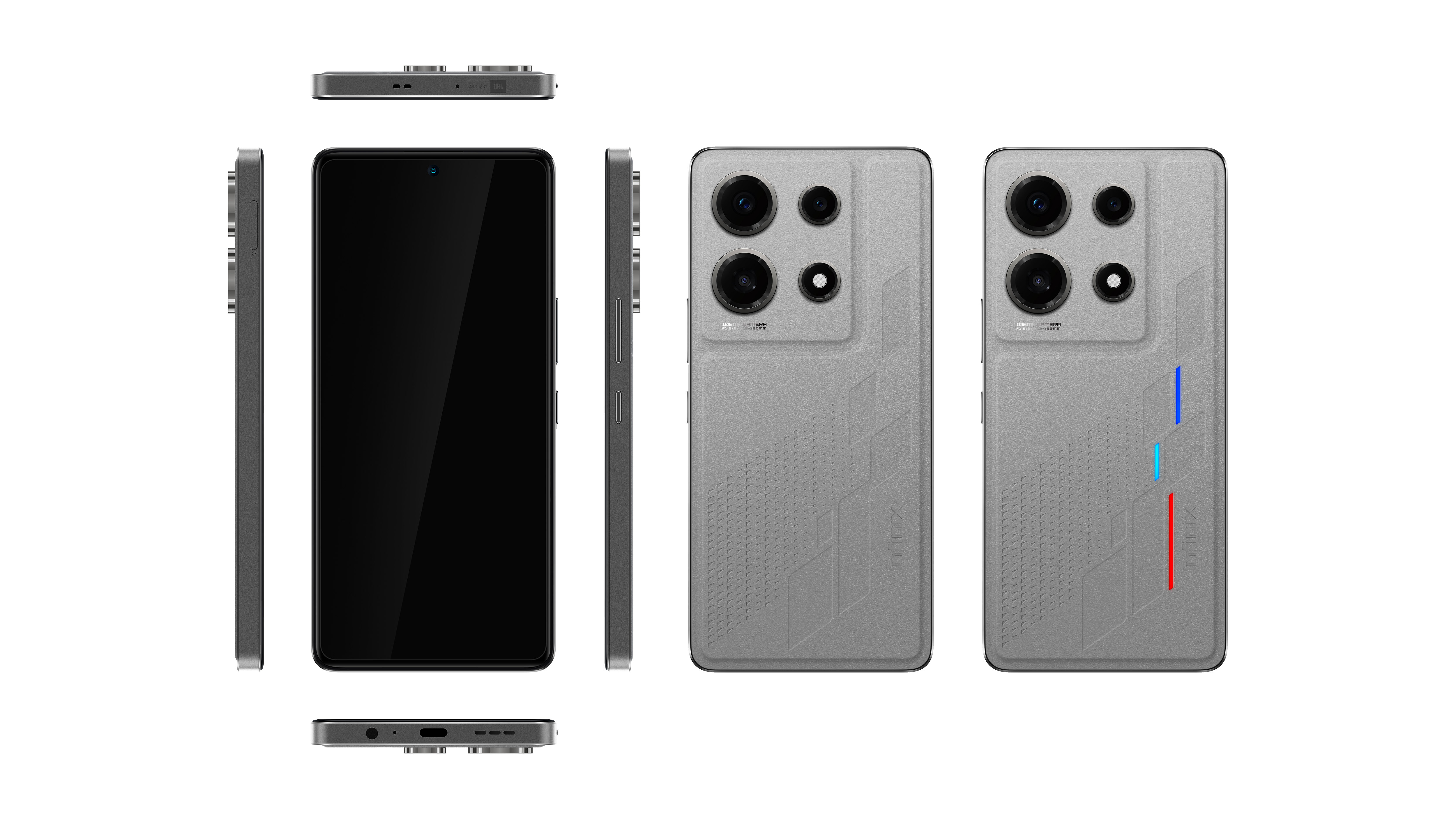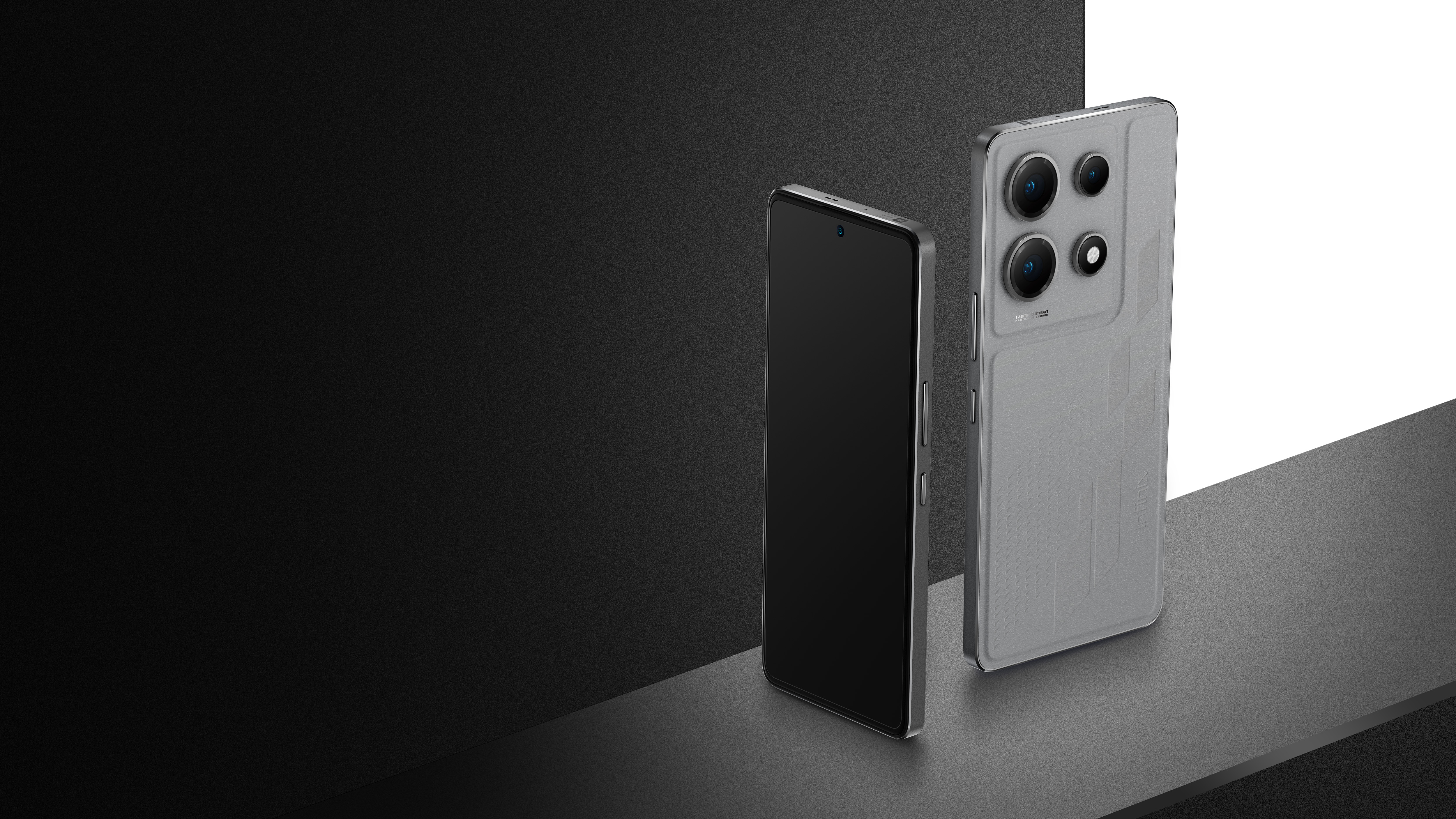 INFINIX NOTE 30 VIP
Mobile phone products
Shenzhen Tecno Technology Co., Ltd
This product is an innovative design that BMW Designworks created for INFINIX's NOTE series in October 2022. The phone battery cover is an innovative combination of several different new technologies, which we call LED luminescent skin. That is, the mobile phone is visually a complete piece of plain skin without any photoelectric reservation hole when it is not woken up. When awakened, the LED light under the plain skin will emit the set light through the plain skin. Finally, it is matched with the carefully designed surface embossed processing of the track elements, in order to bring consumers more differentiated surprises.
Client / Manufacturer
Shenzhen Tecno Technology Co., Ltd
Shenzhen, CN
Designer
Shenzhen Transsion Holdings Co., Ltd.
Shenzhen, CN