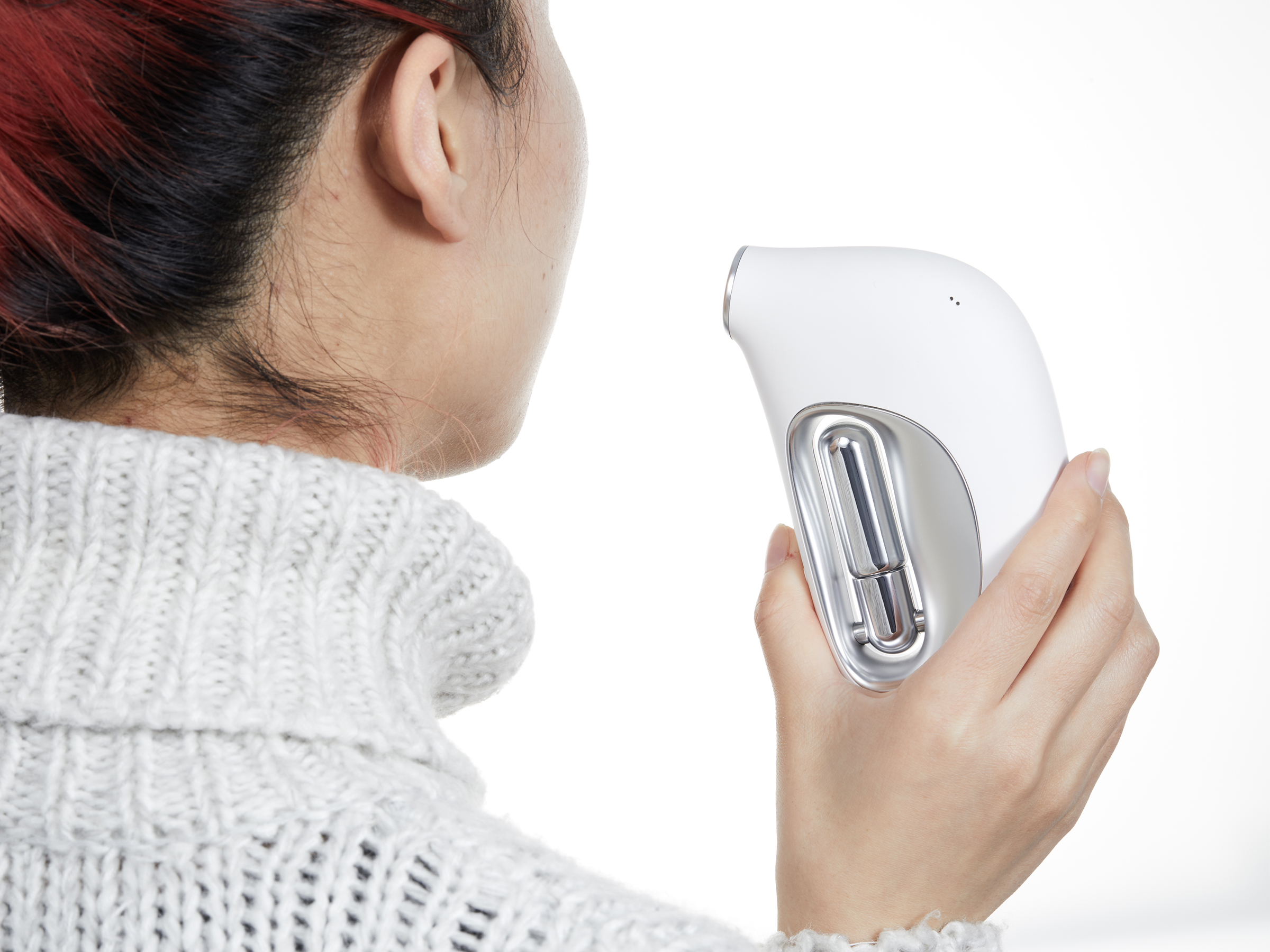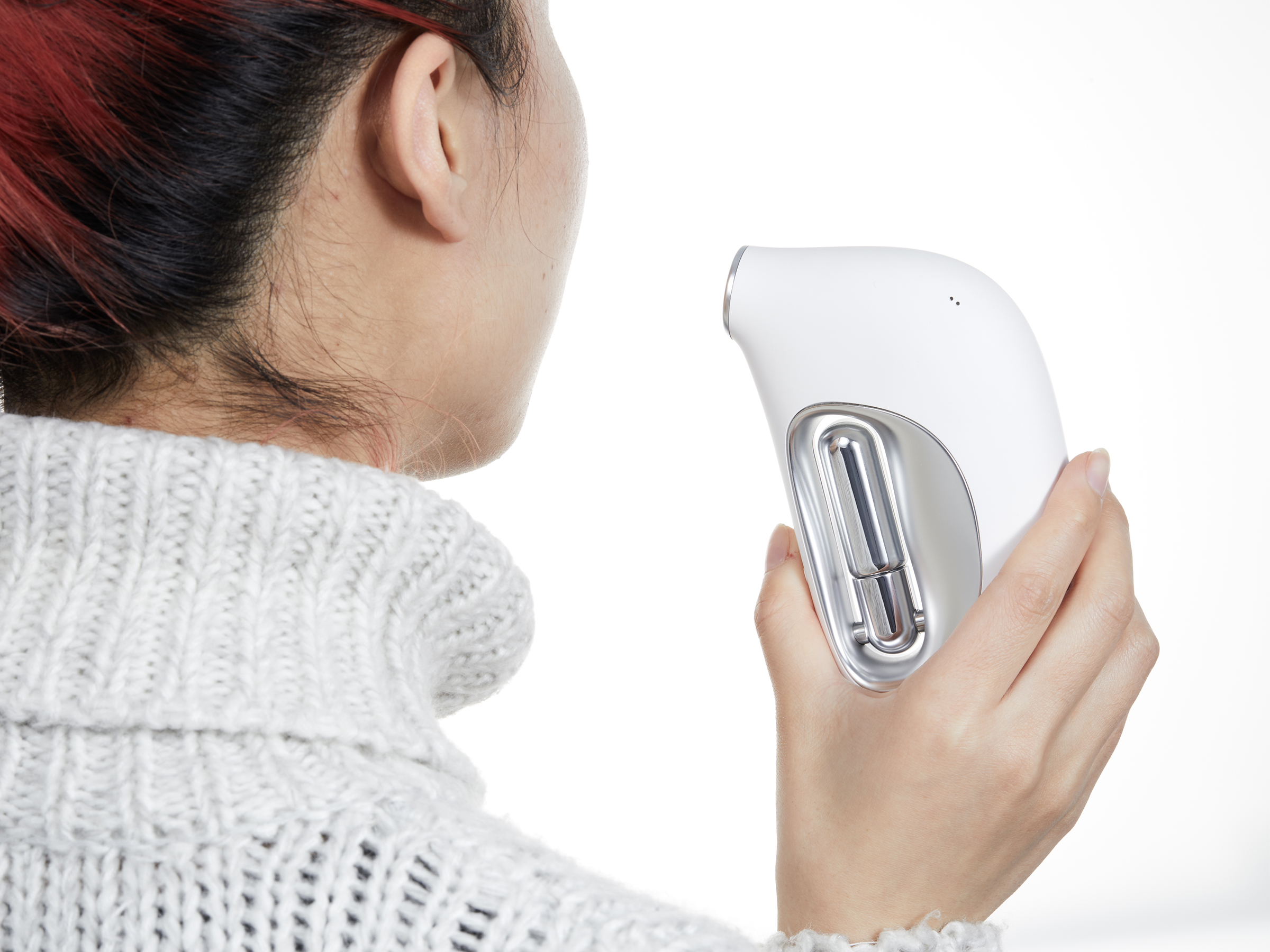 Inje-BIO S2
skincare device
BoShe Biotechnology Co., Ltd.
Inje-BIO S2 has reimagined skincare. It delivers professional skin treatments by transforming traditional serums and lotions into an atomised infusion, providing users with a salon-level spa experience in their home environments. The design features a rotary structure that allows users to change serum capsules easily. The warm and welcoming design sets a new standard for beauty devices, maintaining an optimal balance between being a professional skincare tool and a fashionable consumer electronic device. It is small, portable and reliable.
Client / Manufacturer
BoShe Biotechnology Co., Ltd.
Shanghai, CN
Designer
BIOLAB DESIGN CENTER
Shanghai, CN