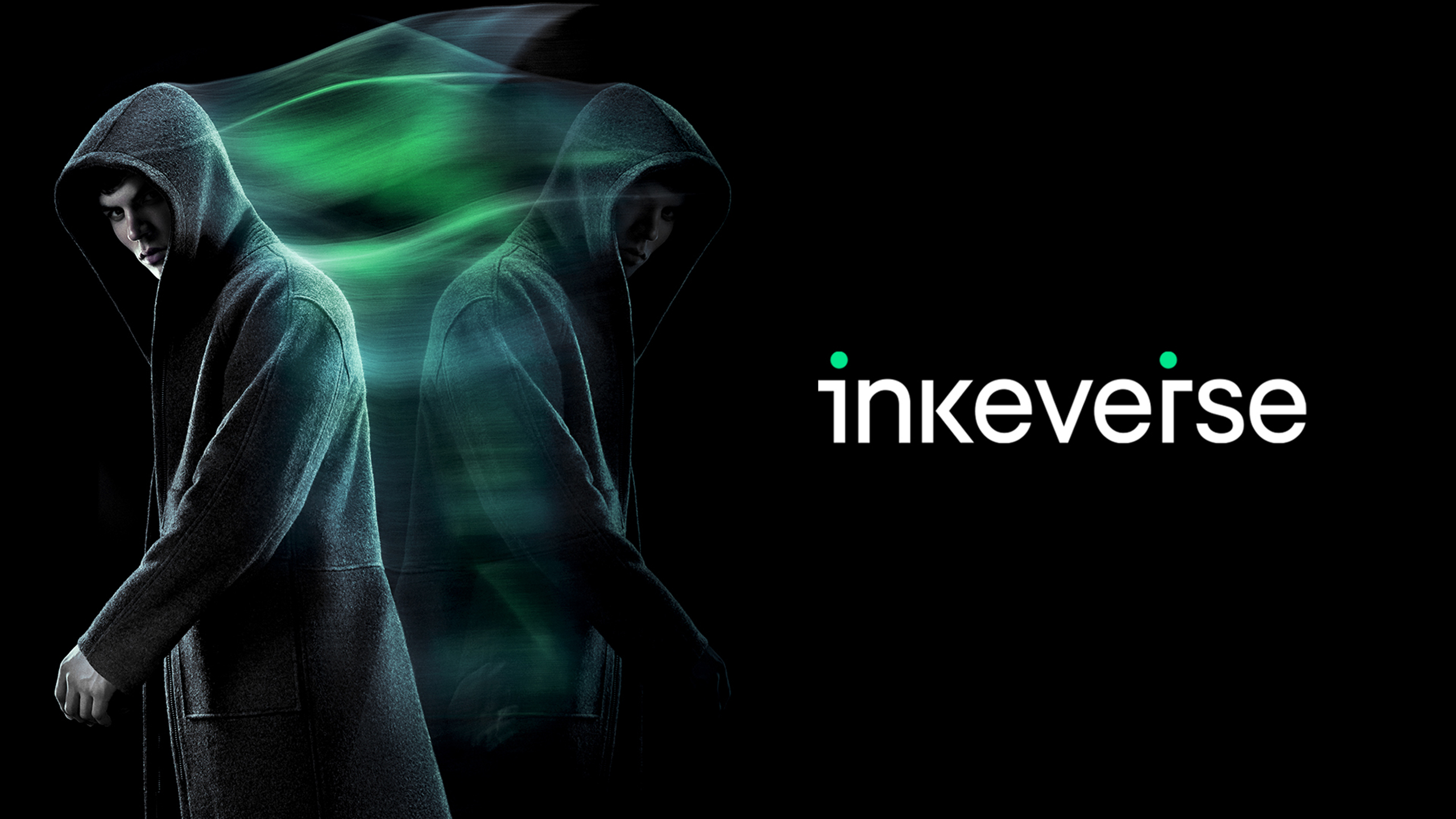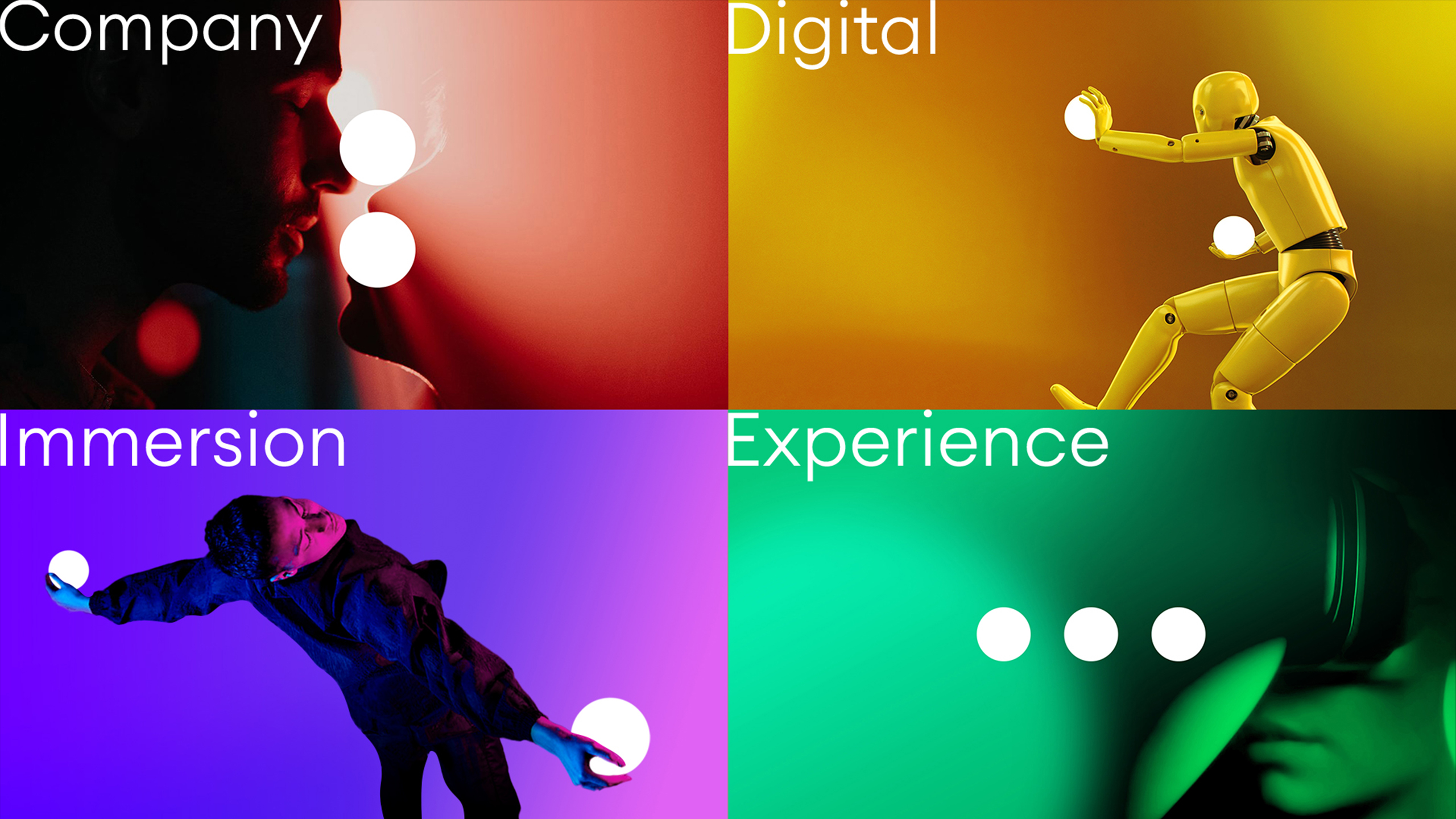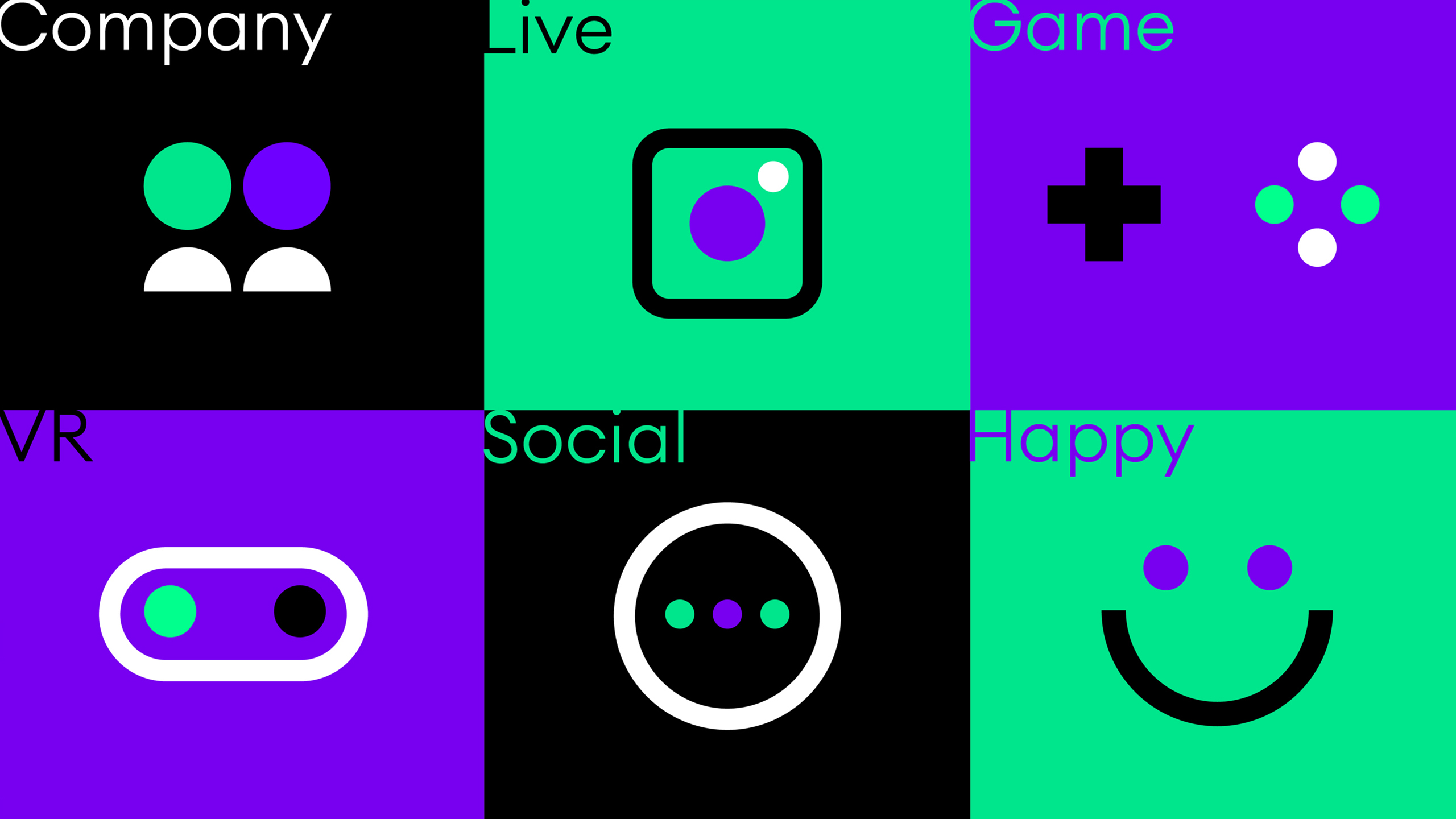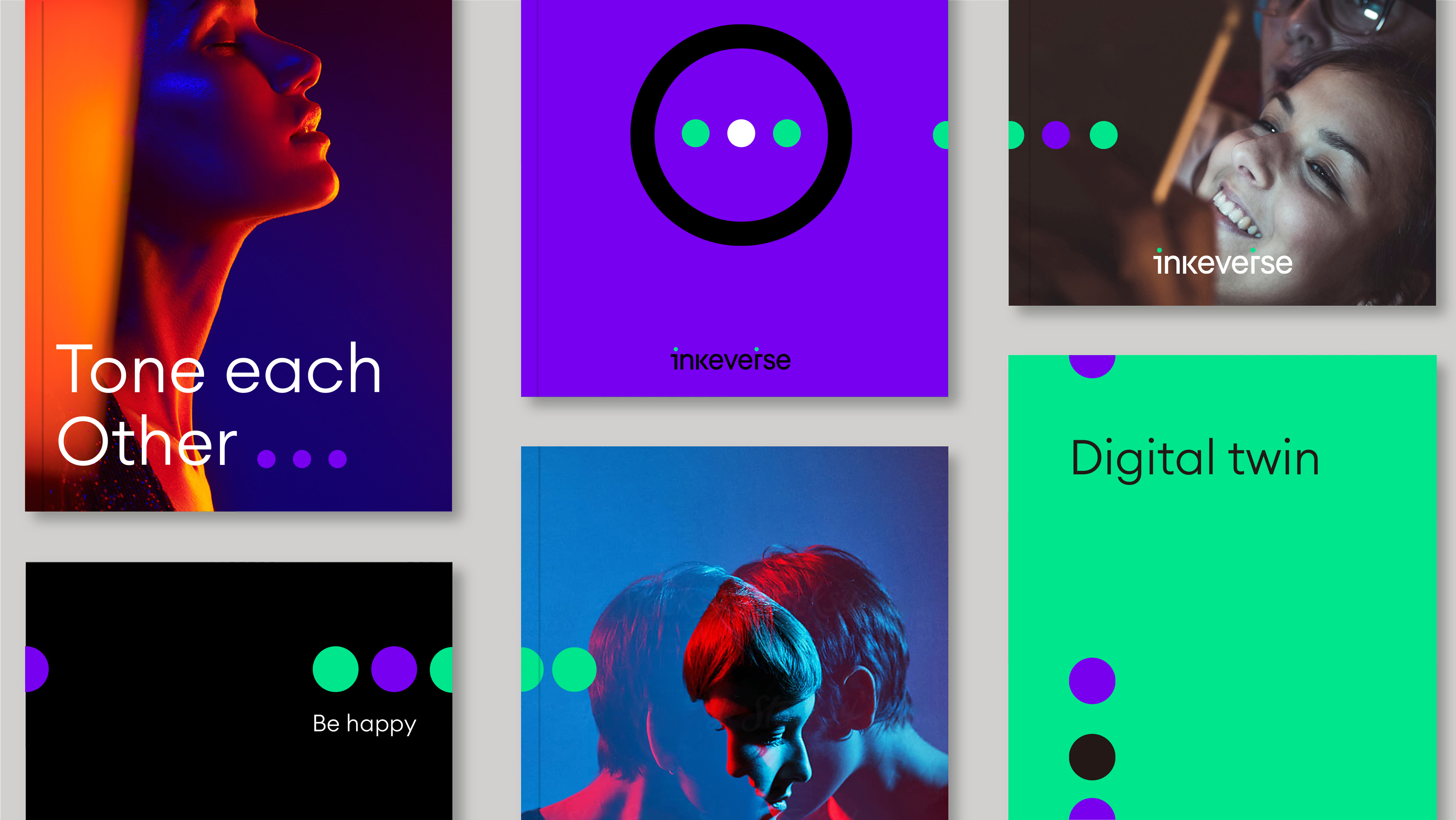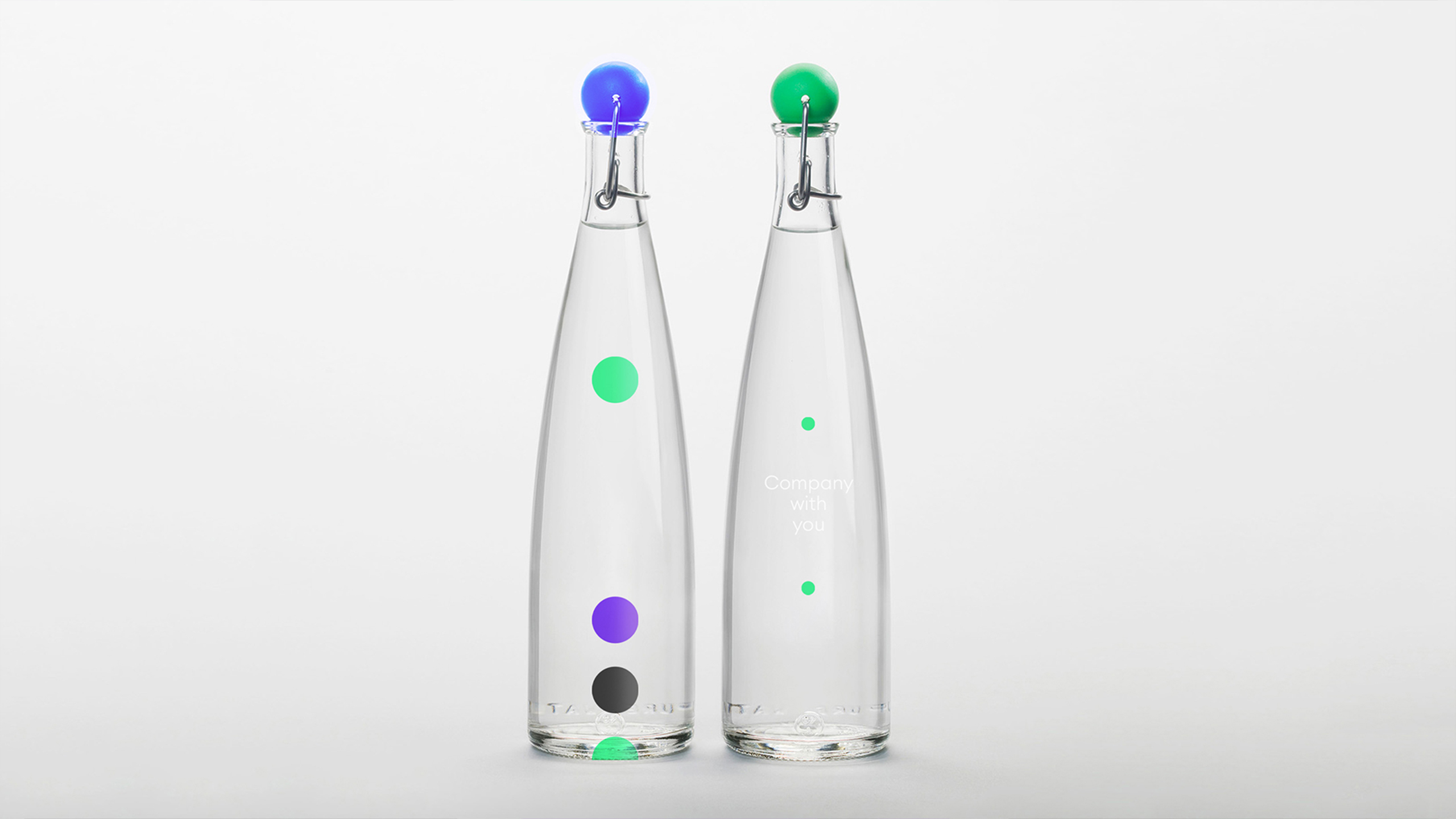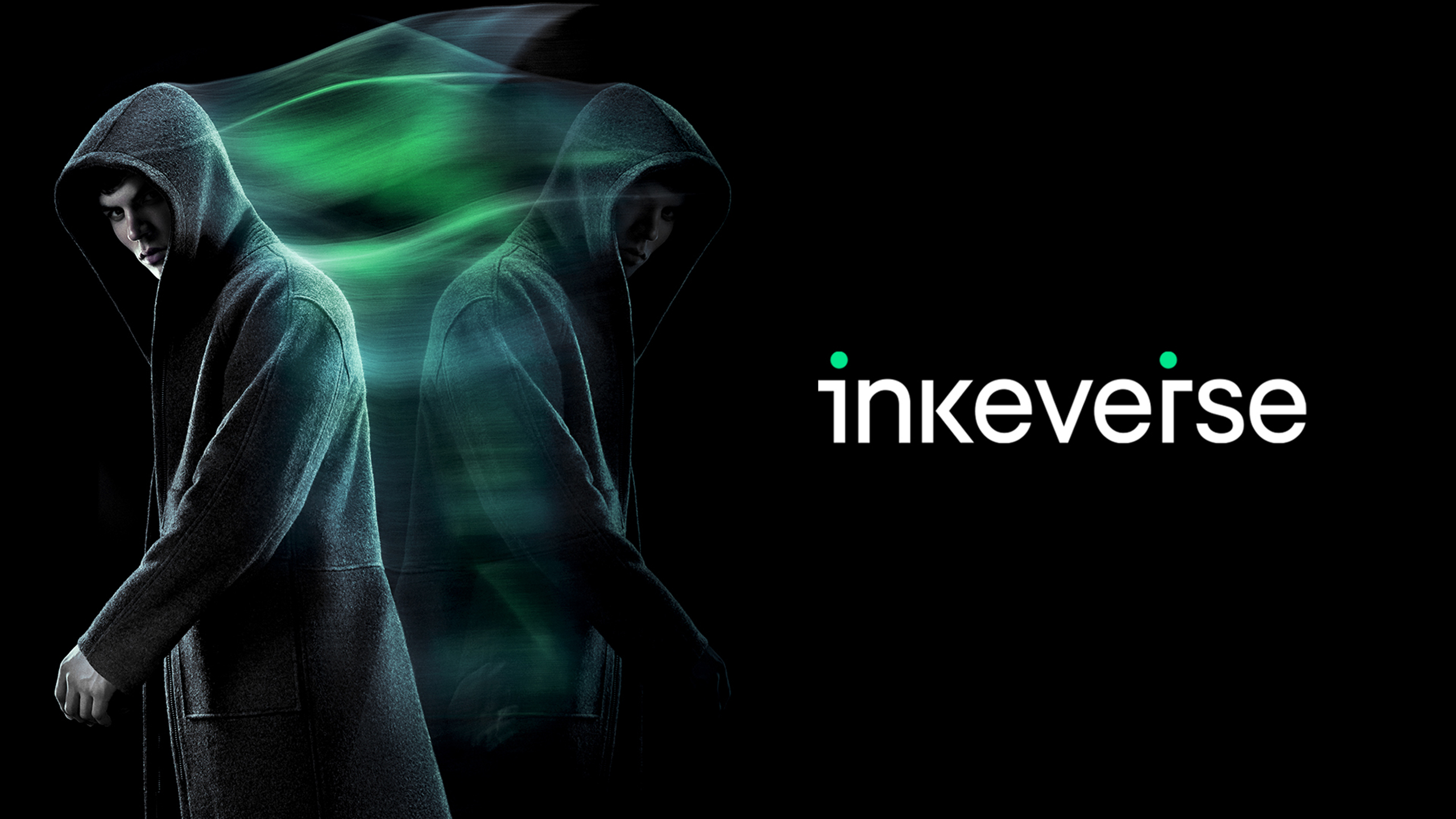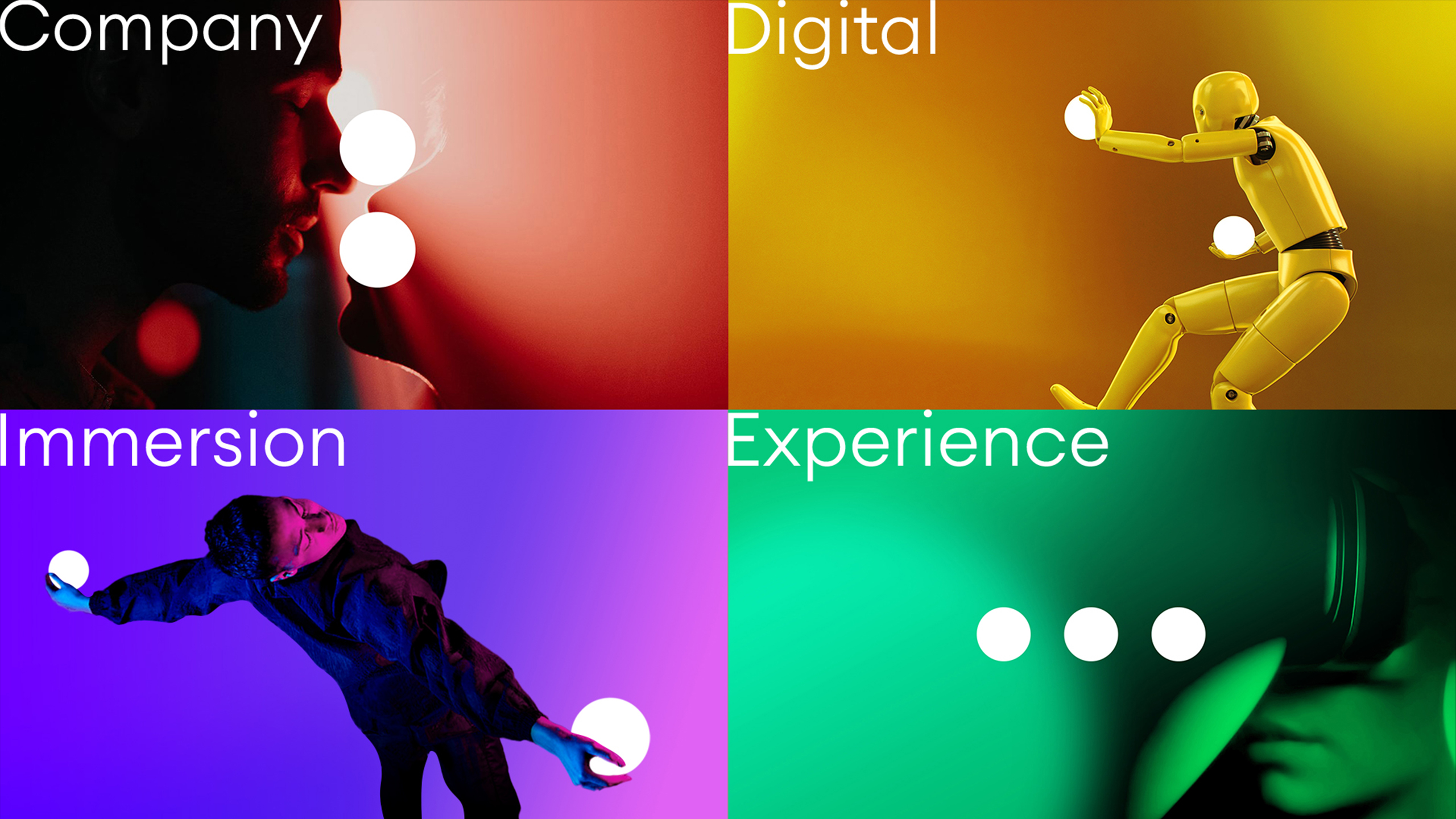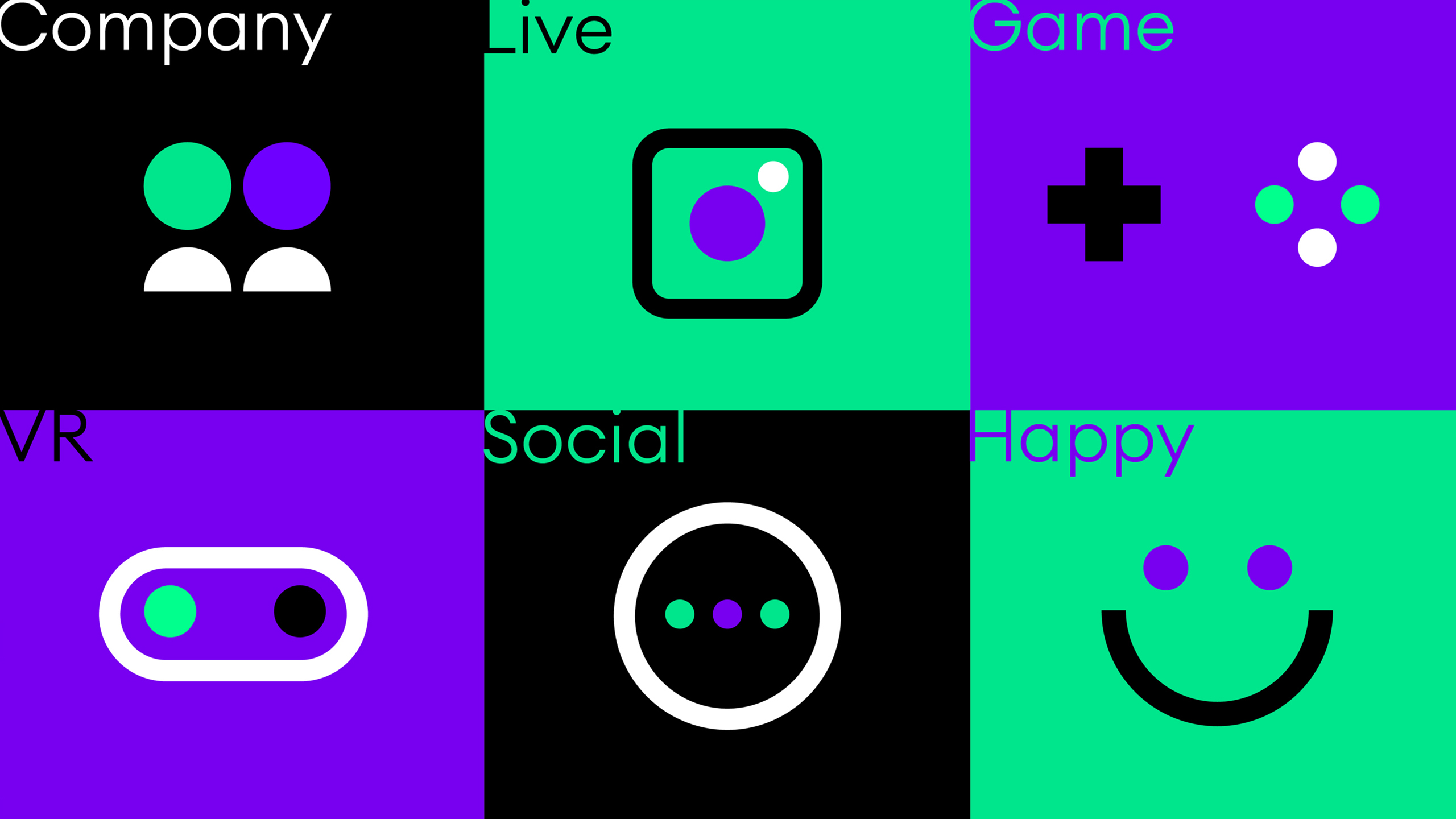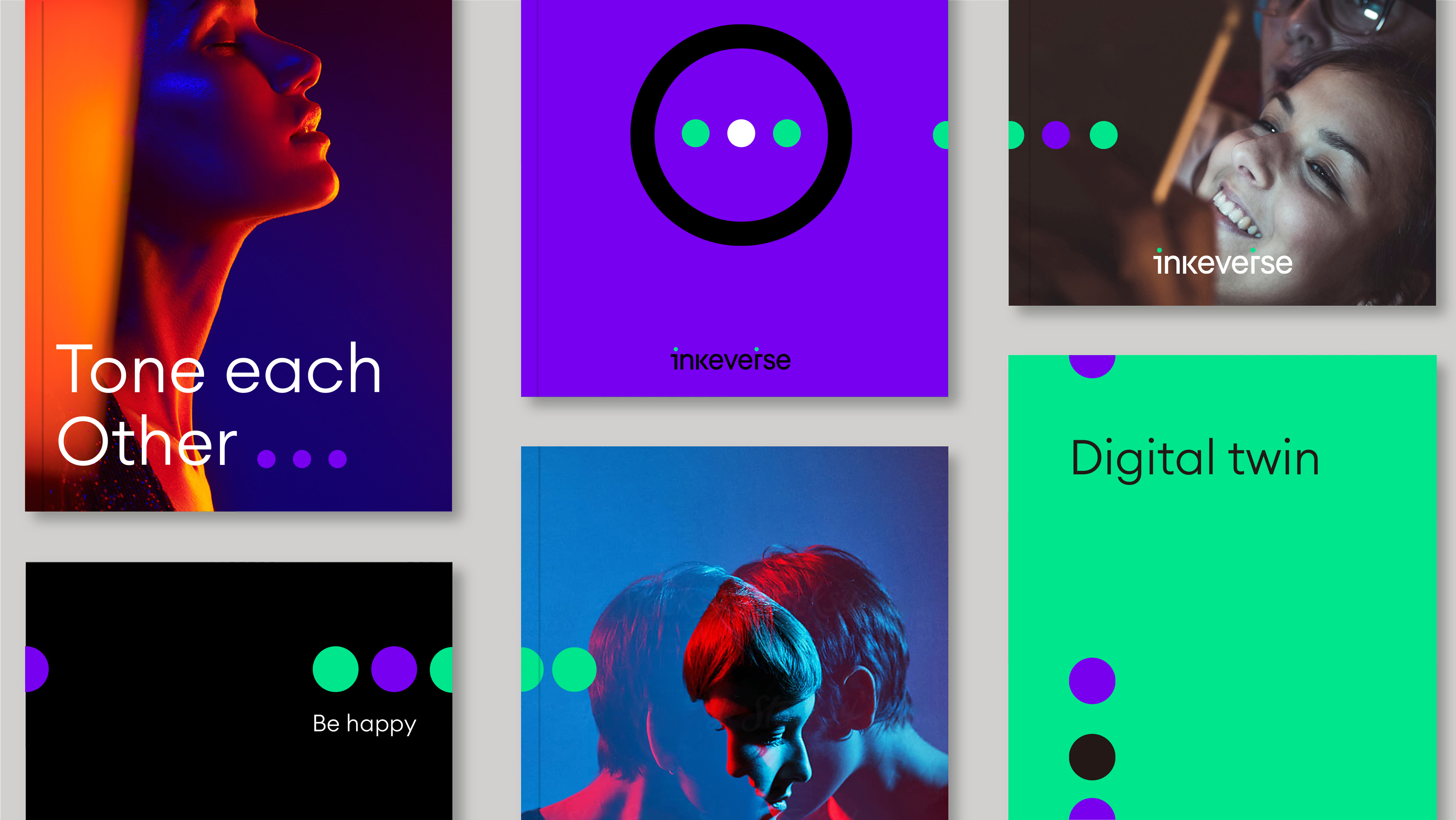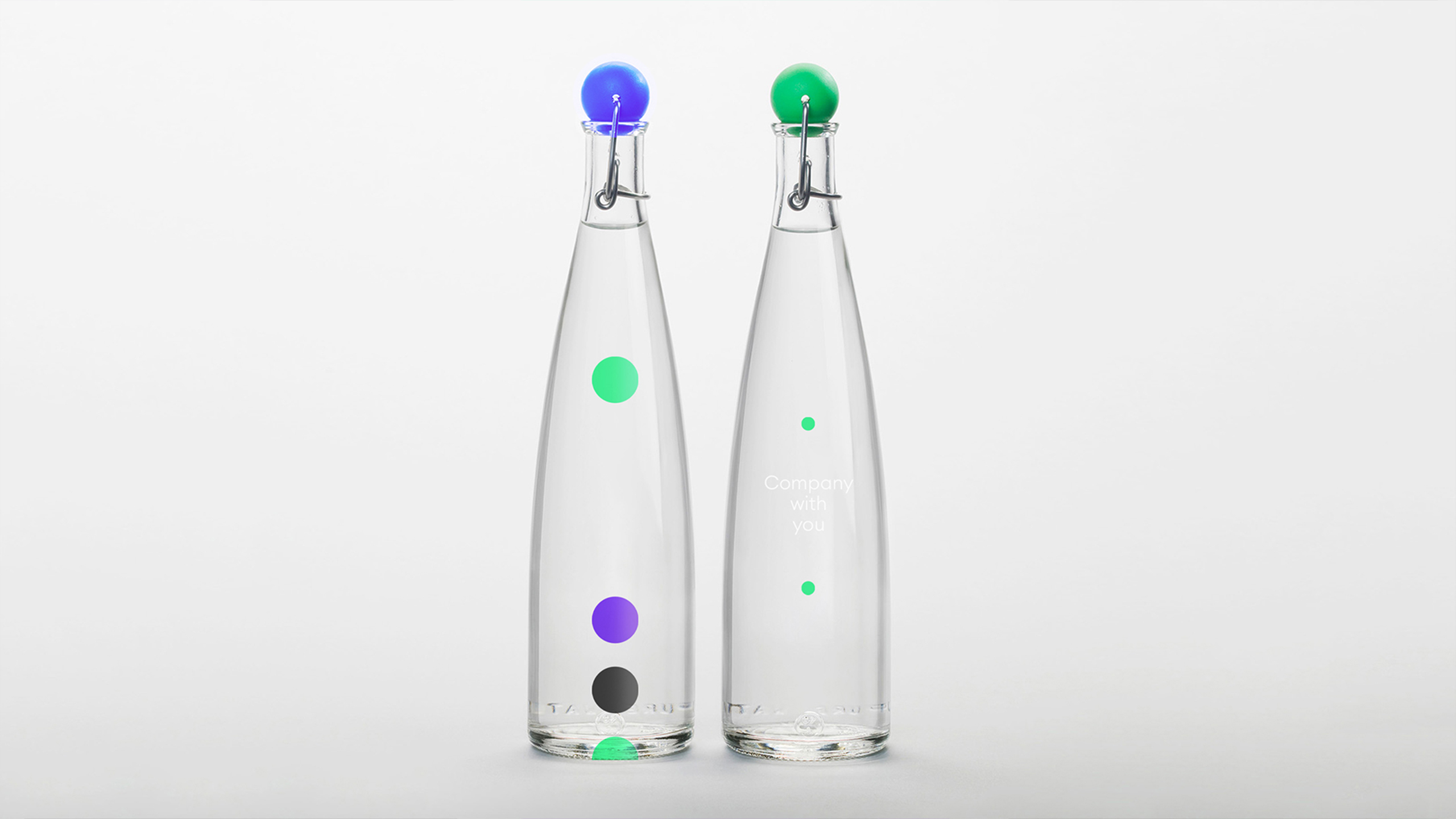 inkeverse
Brand identity
inkeverse Technology Co., Ltd.
Relying on the concept of the metaverse, inkeverse brings a comprehensive social experience through audio-visual, games, short videos, live broadcasts, VR, AR and other methods and technologies. Digital twins and companionship are the two core symbols of the brand rationality and sensibility. Expressing the symmetrical "i" and "r" as a replica, the virtual and the real are intertwined, and immersed in joy.
Client / Manufacturer
inkeverse Technology Co., Ltd.
Beijing, CN
Designer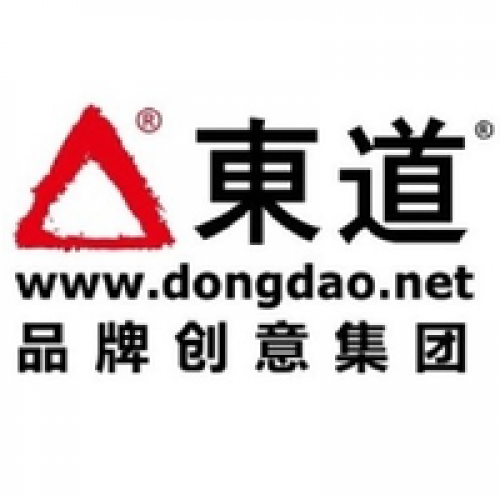 Dongdao Creative Branding Group
Beijing, CN
Consumers / Users, Public Sector / Government