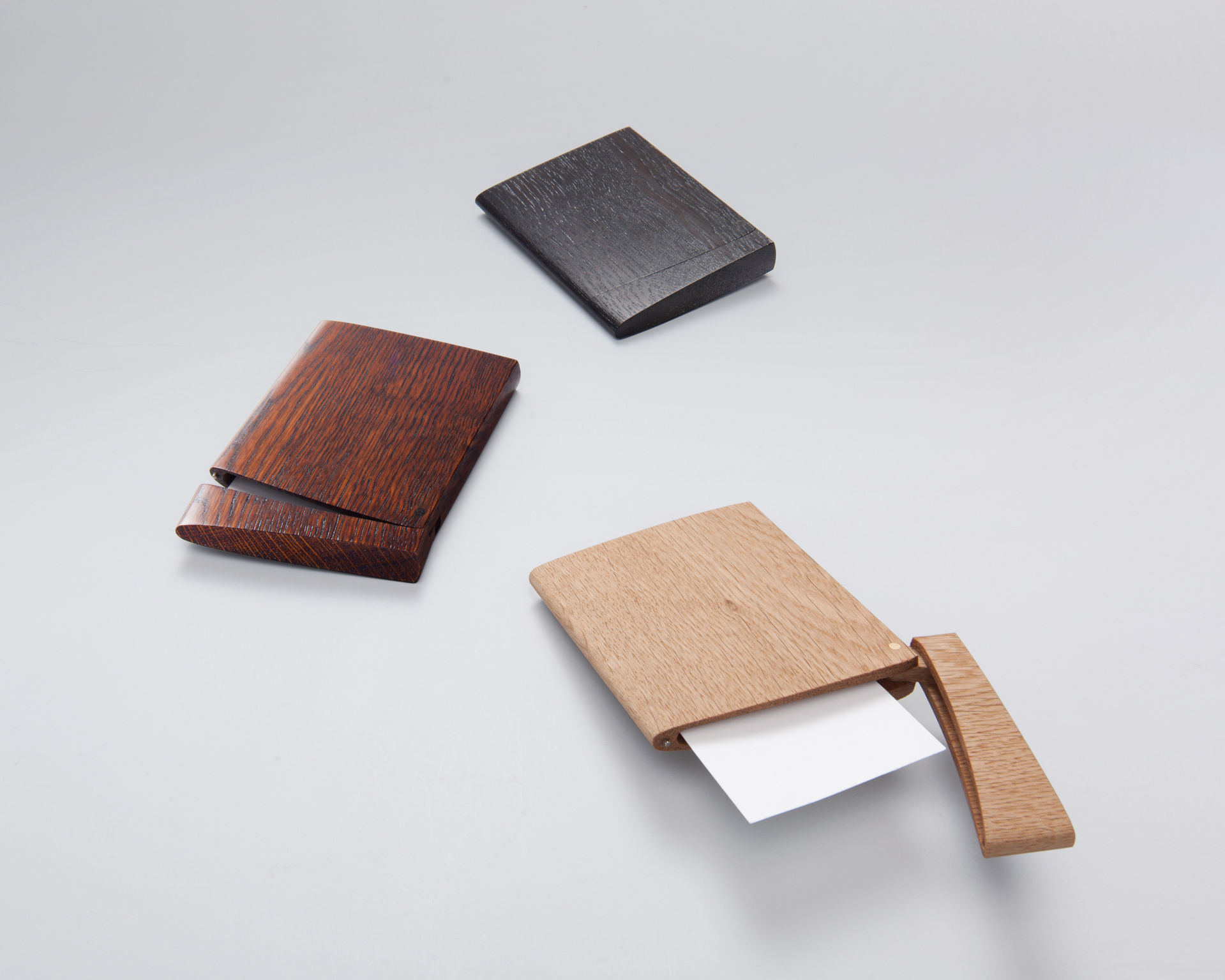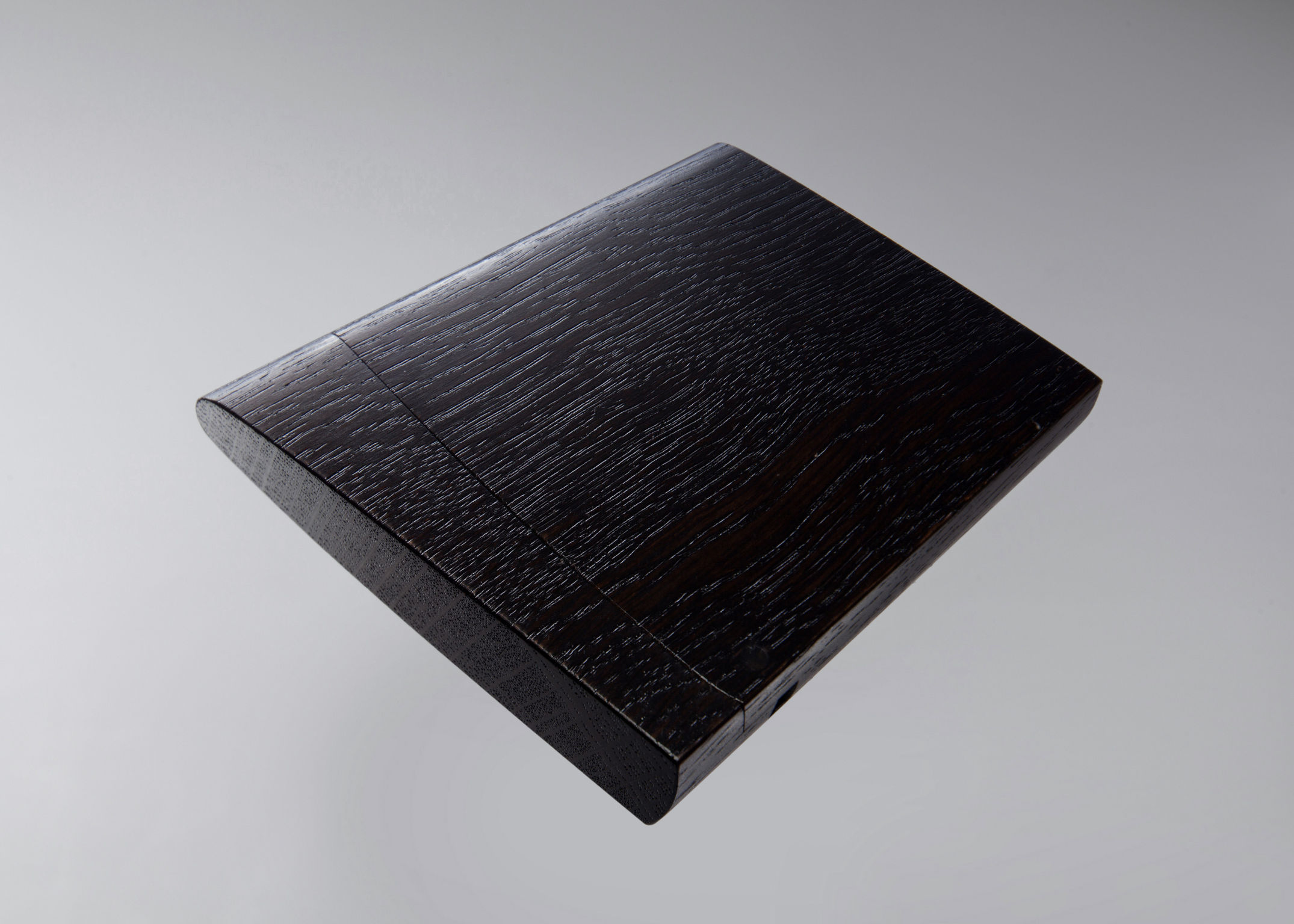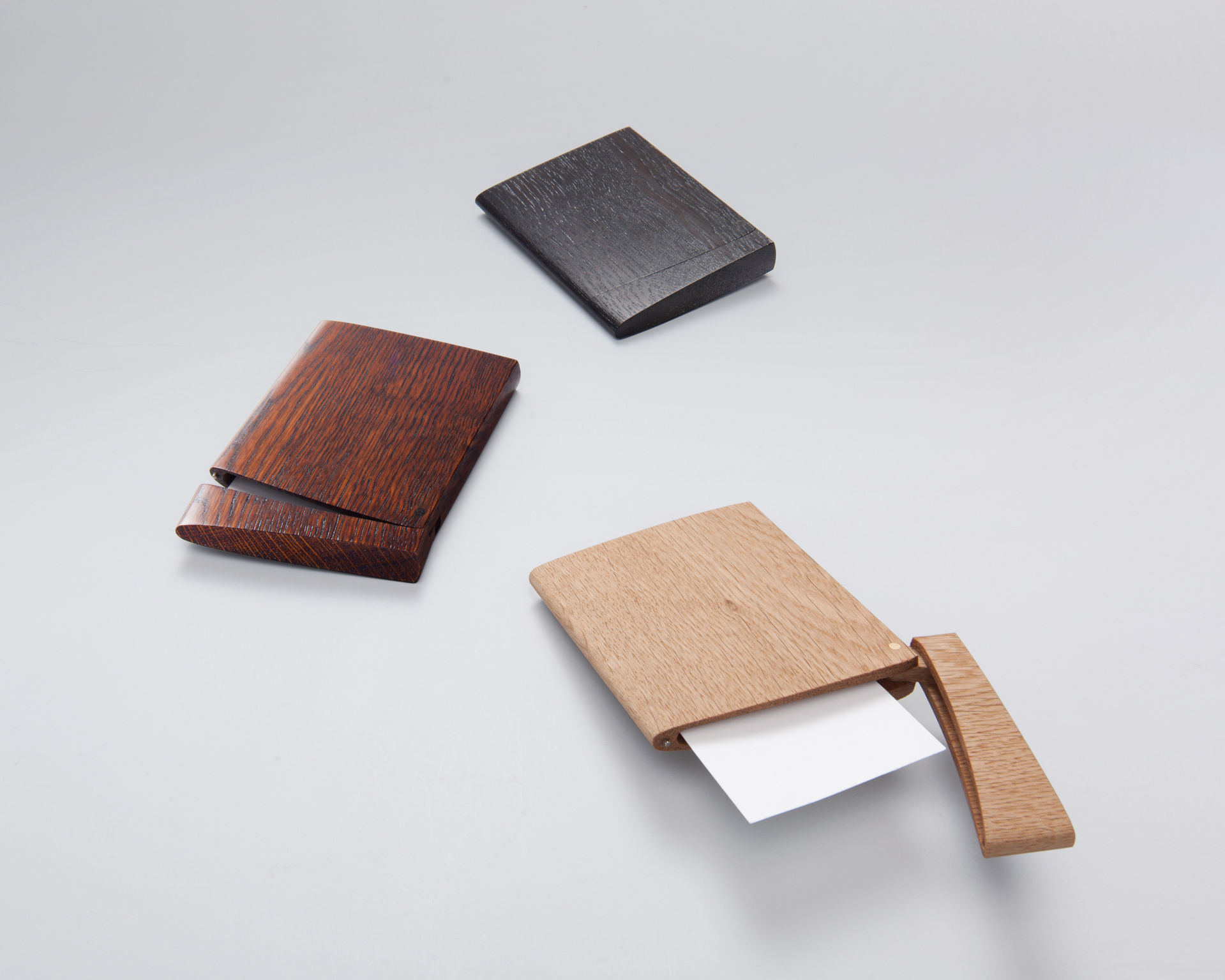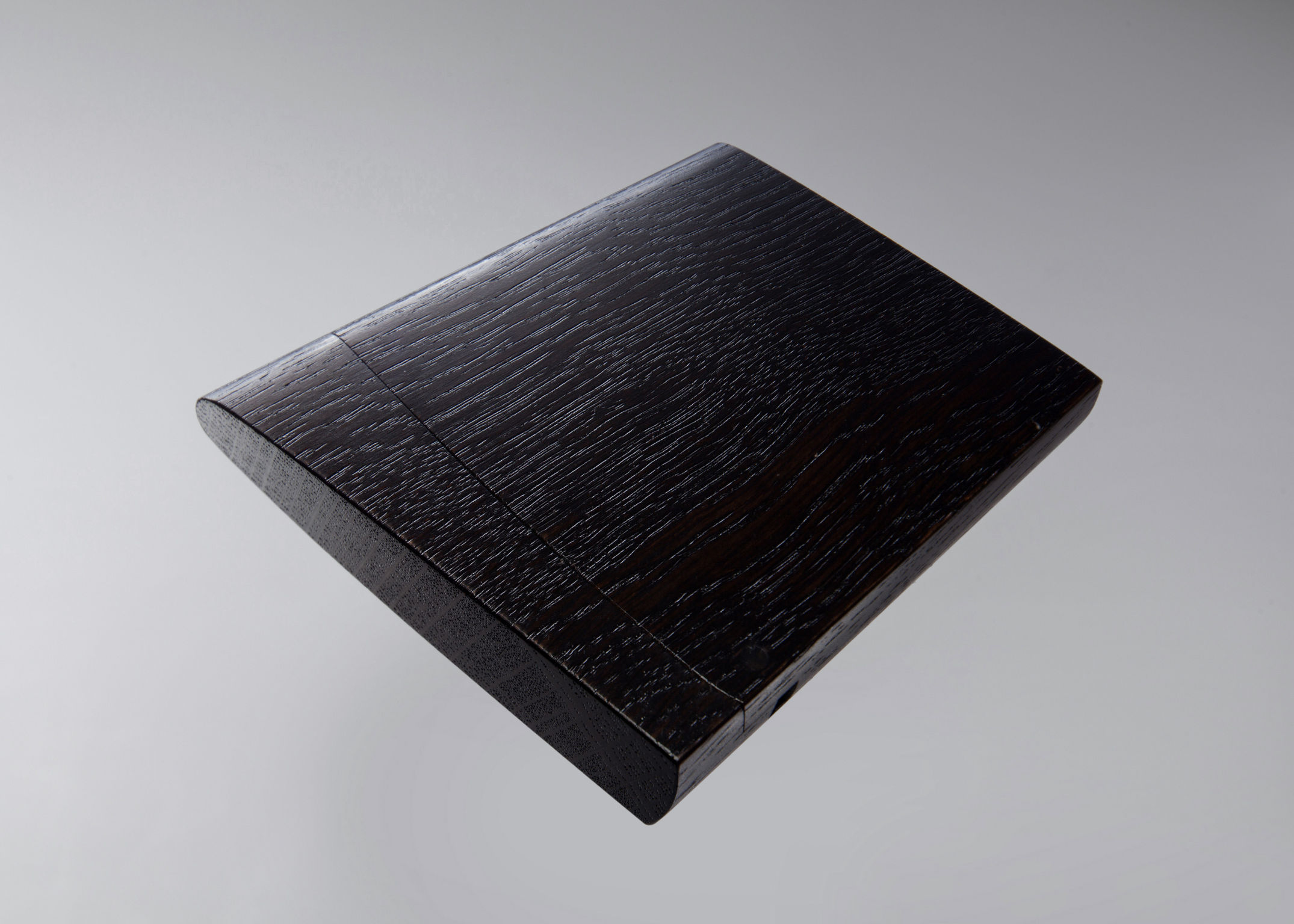 INRO:
Card case
OAK VILLAGE Co., Ltd.
The design of this card case refers to inro, a small box of cylinder shape samurai wore on their waists when they are in full dress. The gently curving surface, sensible edges, and the natural flow of grains interact in the rectangular form. The eco-friendly paint coating brings a moderate touch of natural wood and a magnetic locking lid can easily be opened with a thumb. Its material and production processes are environmentally conscious and its texture will grow deep and prominent over time. The manufacturing team recomposed traditional methods and modern technologies along with the craftsmen's sensibility and precision.
Client / Manufacturer
OAK VILLAGE Co., Ltd.
Takayama, JP
Designer
OAK VILLAGE Co., Ltd.
Takayama, JP