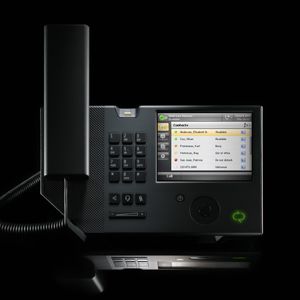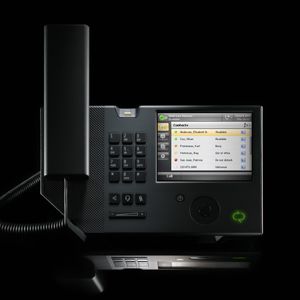 IP Telephony Devices
Enterprise phone system
Microsoft Corporation
Signature design for a family of IP telephony products for the enterprise market. The stand-alone IP telephone features an easy-to-use, large touch screen for various advanced telephony features, such as reading voicemail and ad-hoc conferencing, to improve productivity and streamline communication. Name-based dialing includes availability information for contacts (such as available or in a meeting). Contact lists can be quickly viewed via a scroll wheel below the display, while a fingerprint scanner permits quick, secure authentication. A user's own presence is shown via a colored LED indicator.
Client / Manufacturer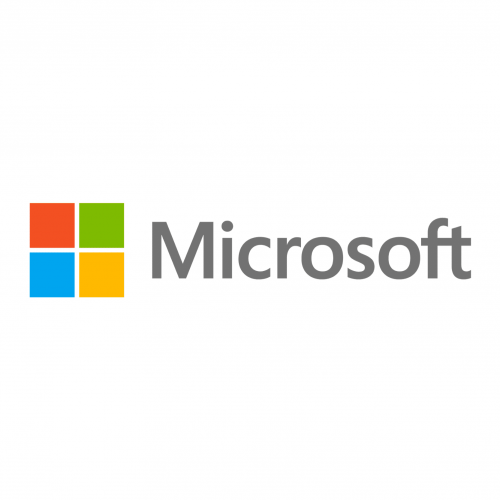 Microsoft Corporation
Redmond, US
Designer
Antenna Design New York Inc.
New York, US