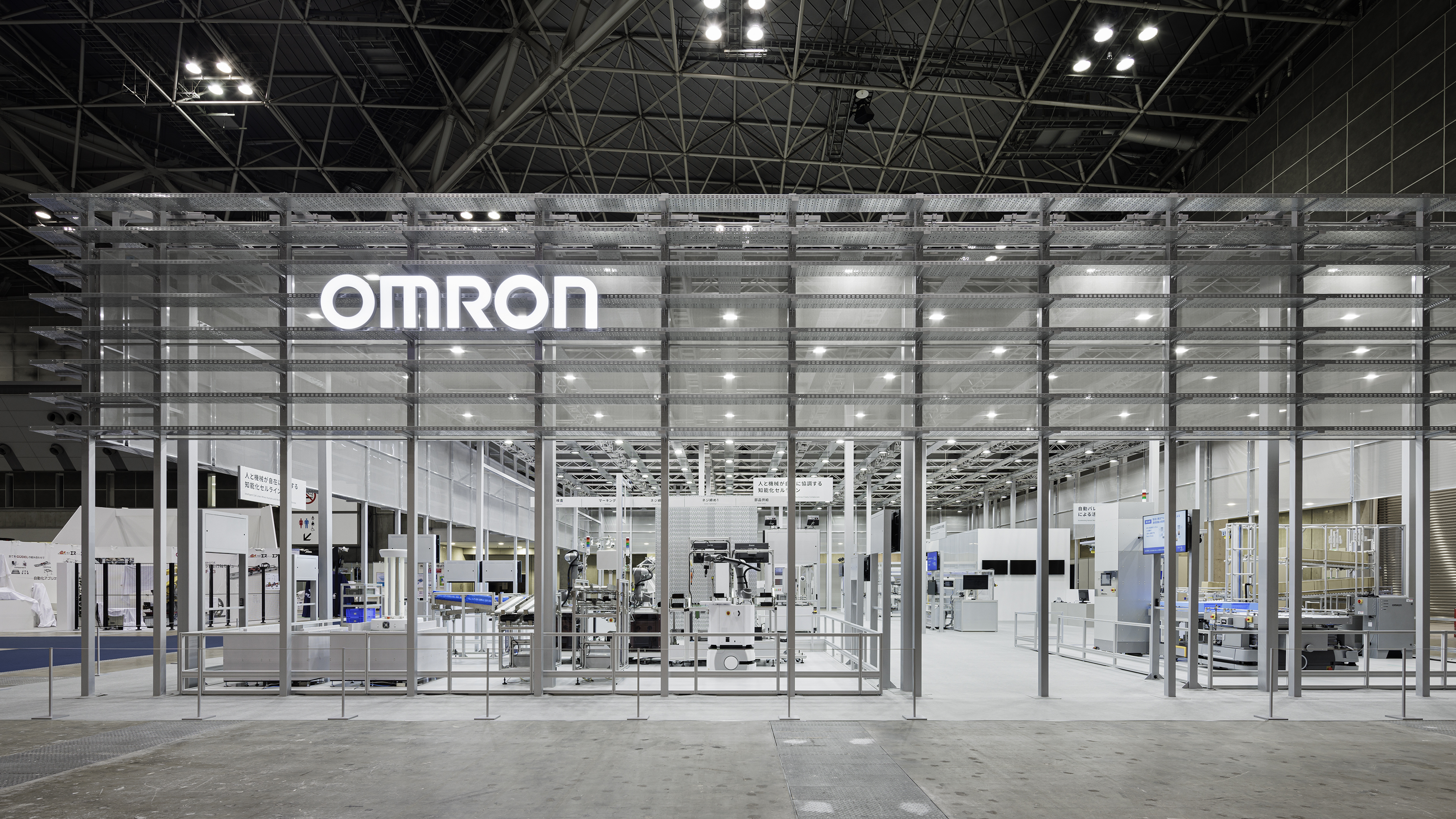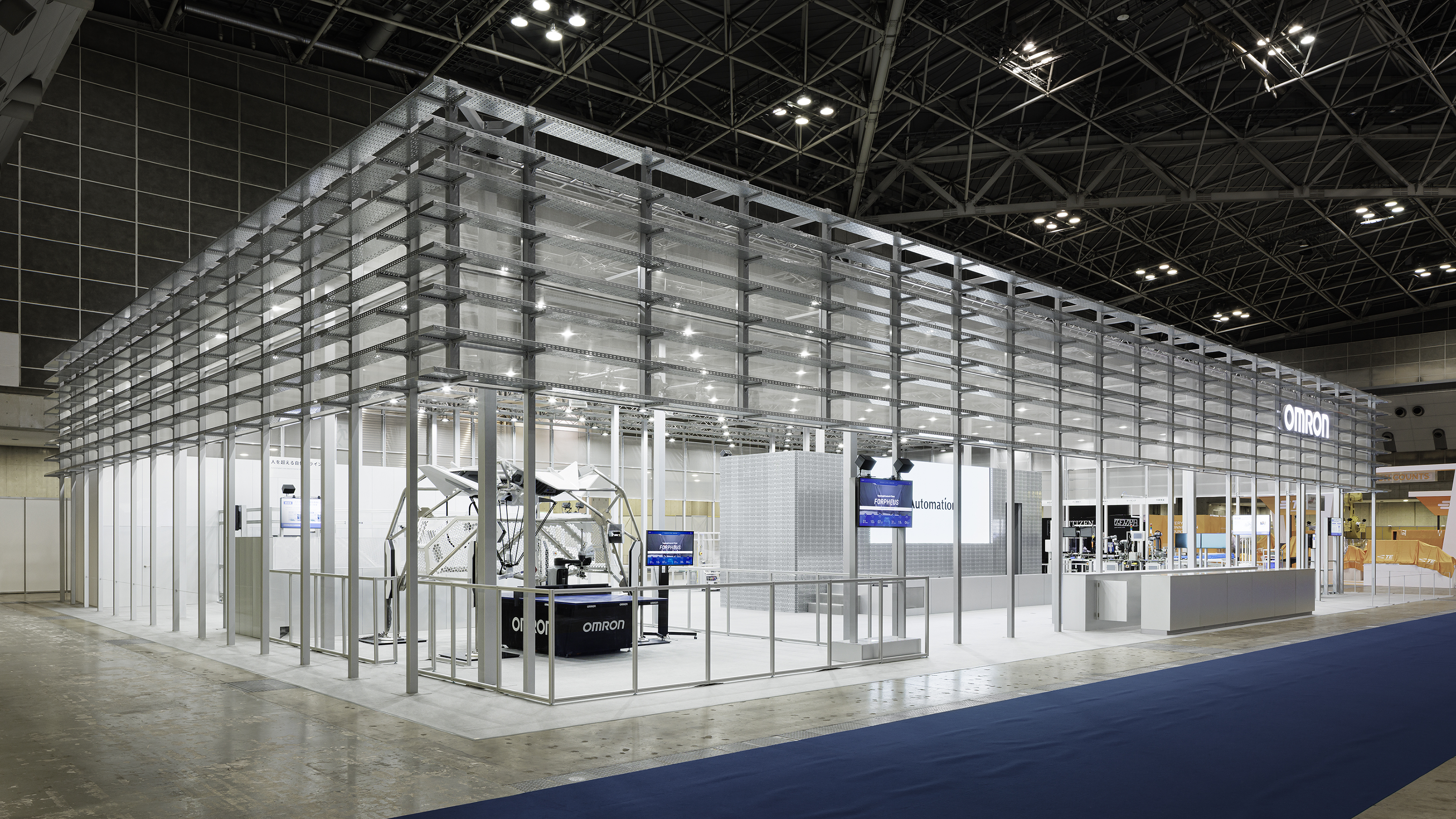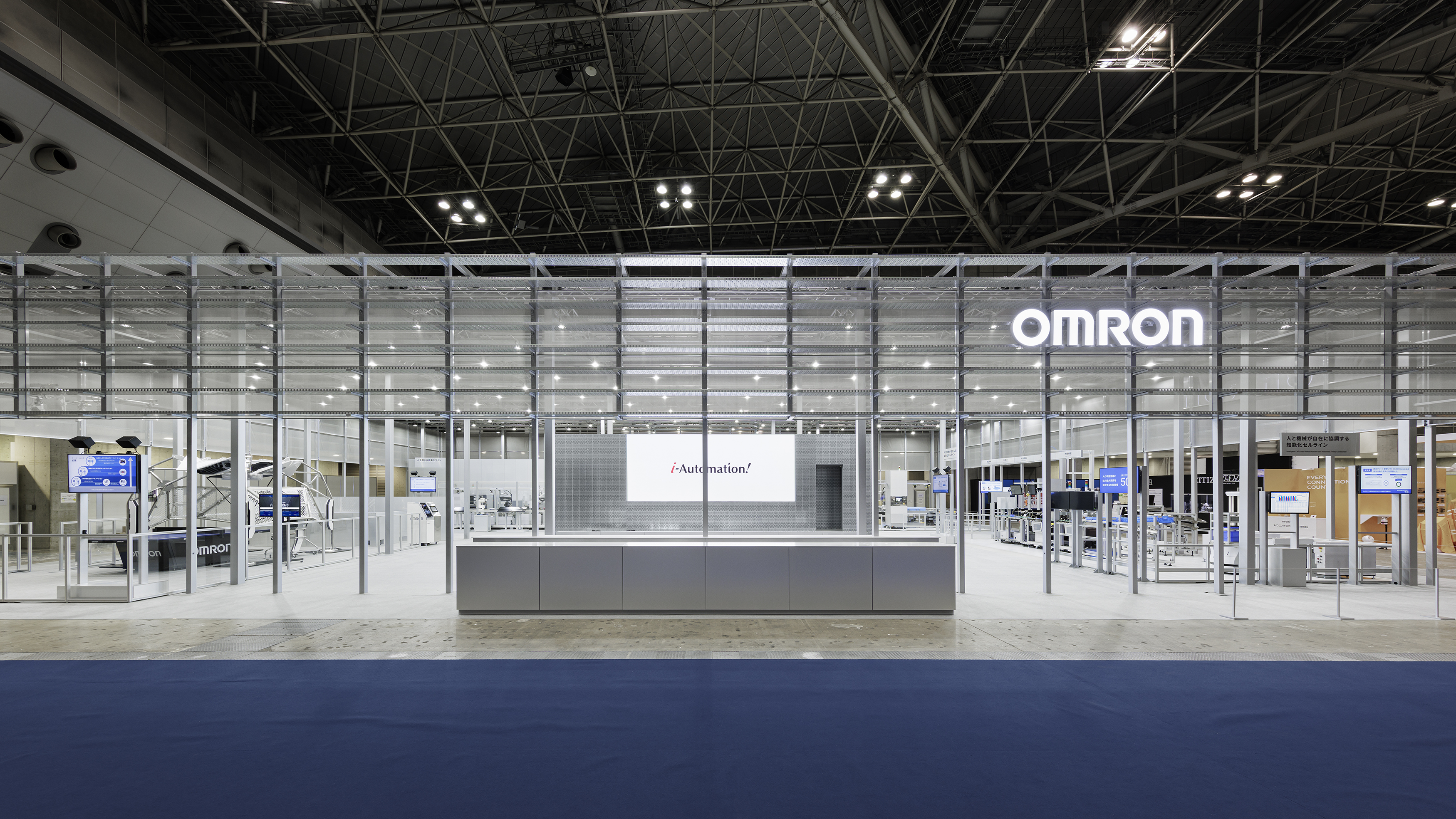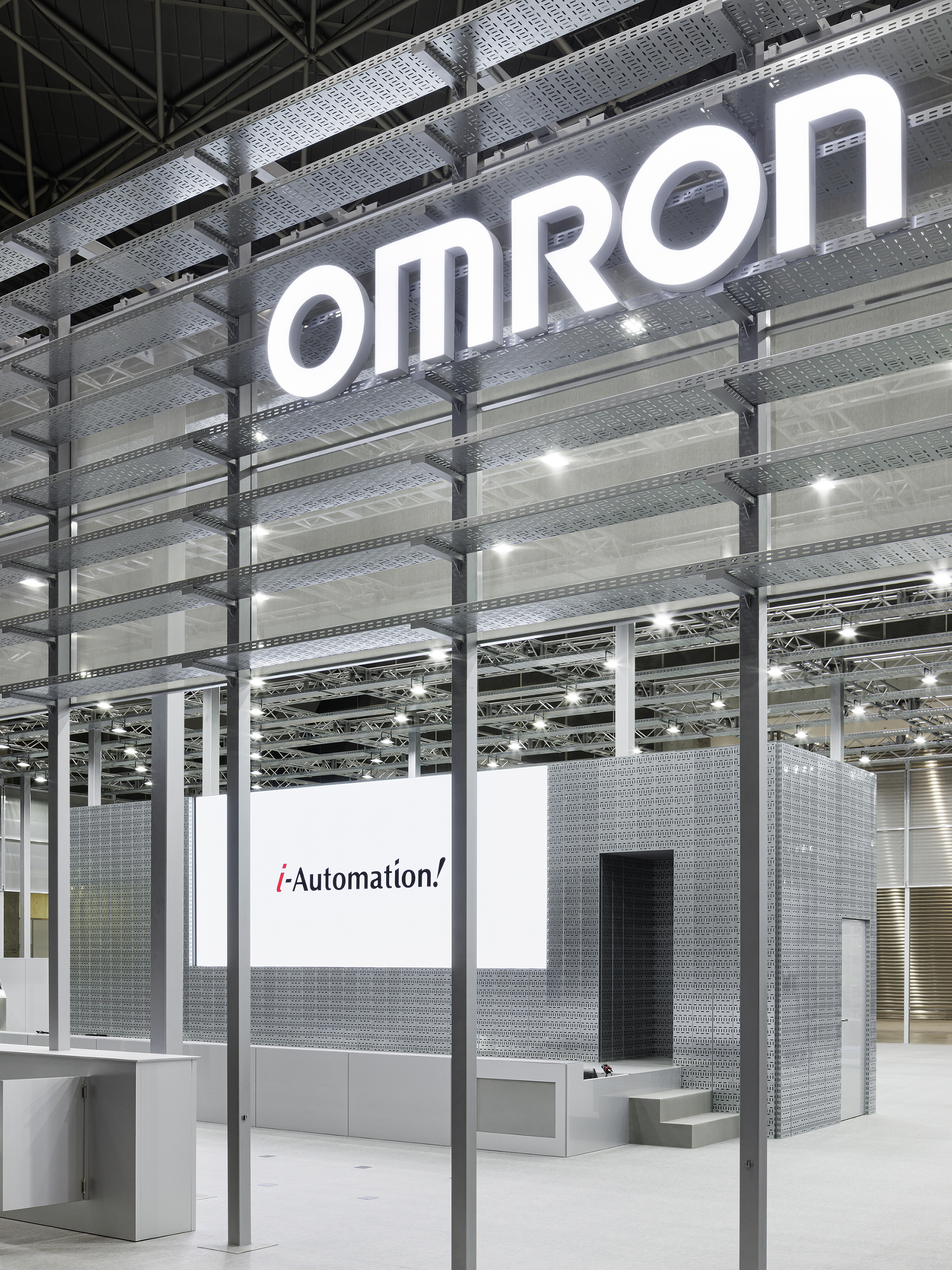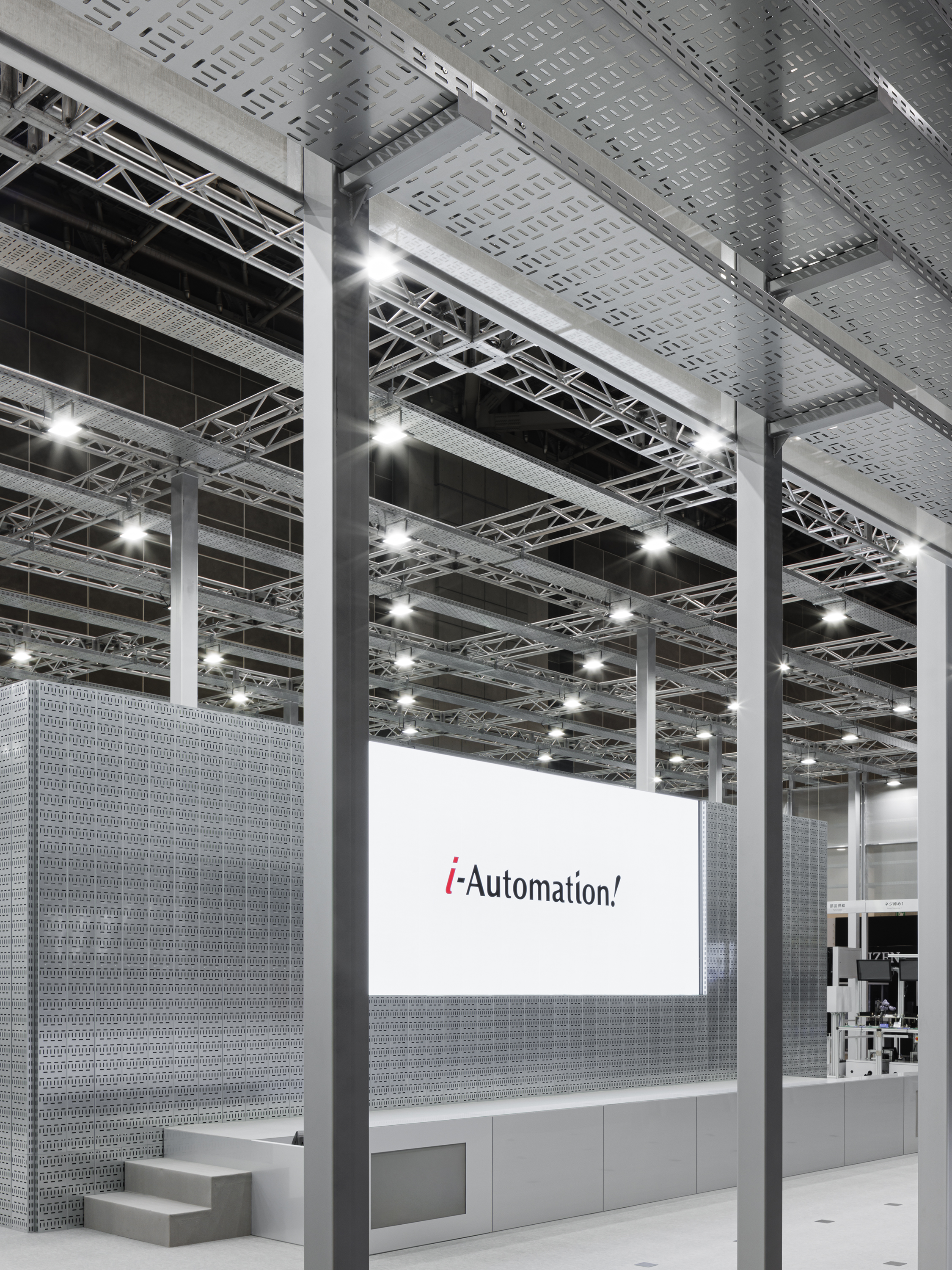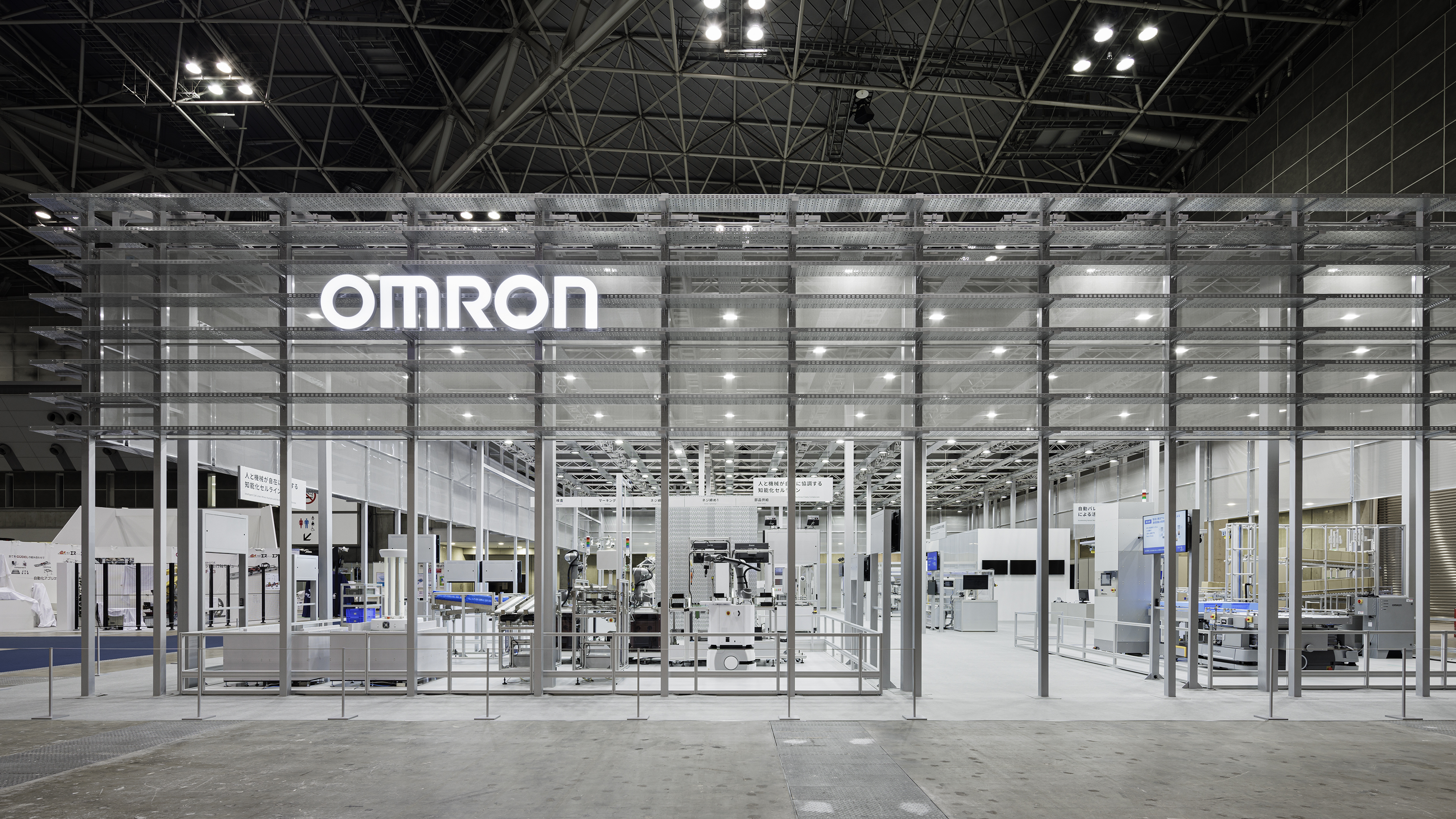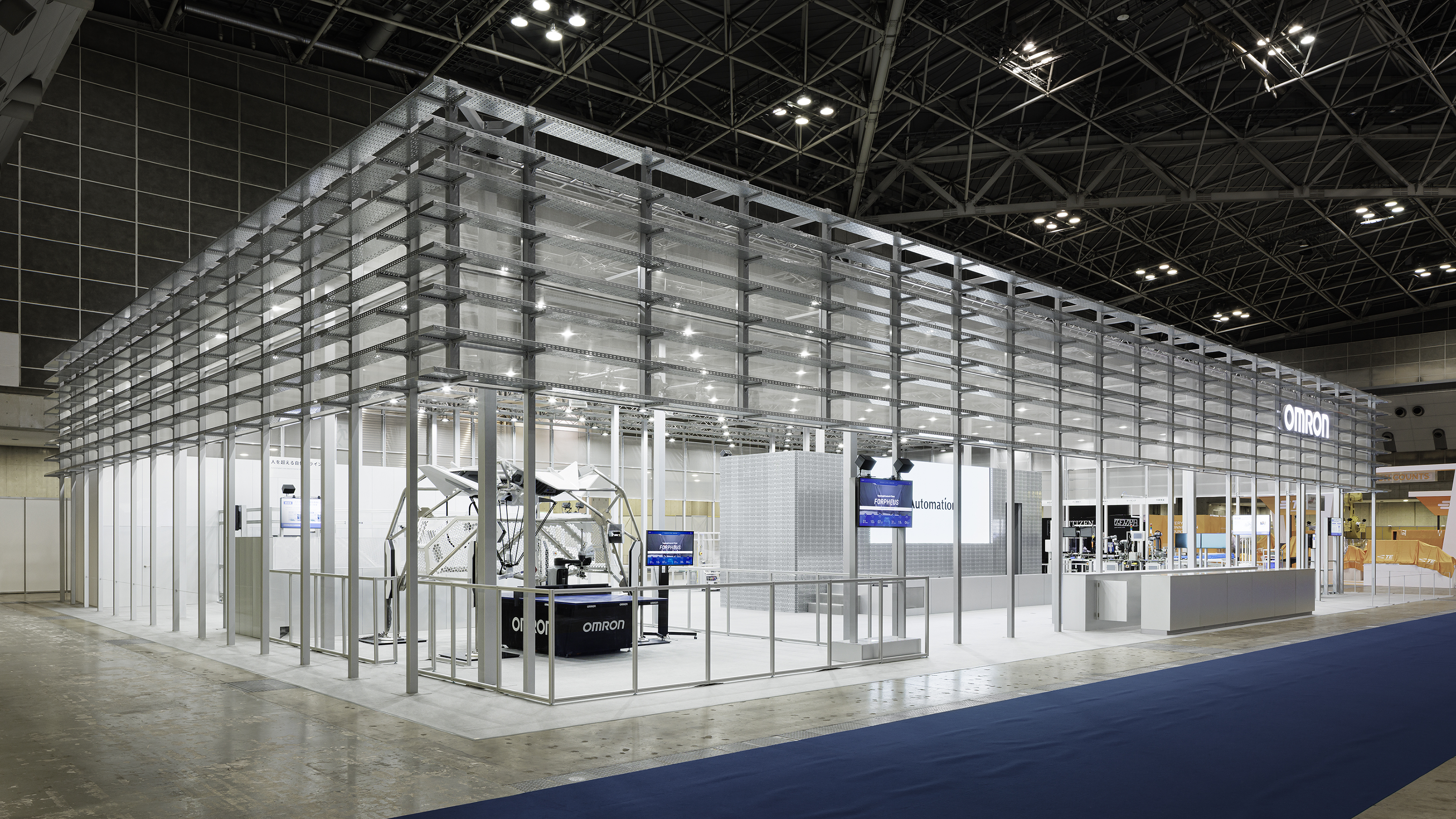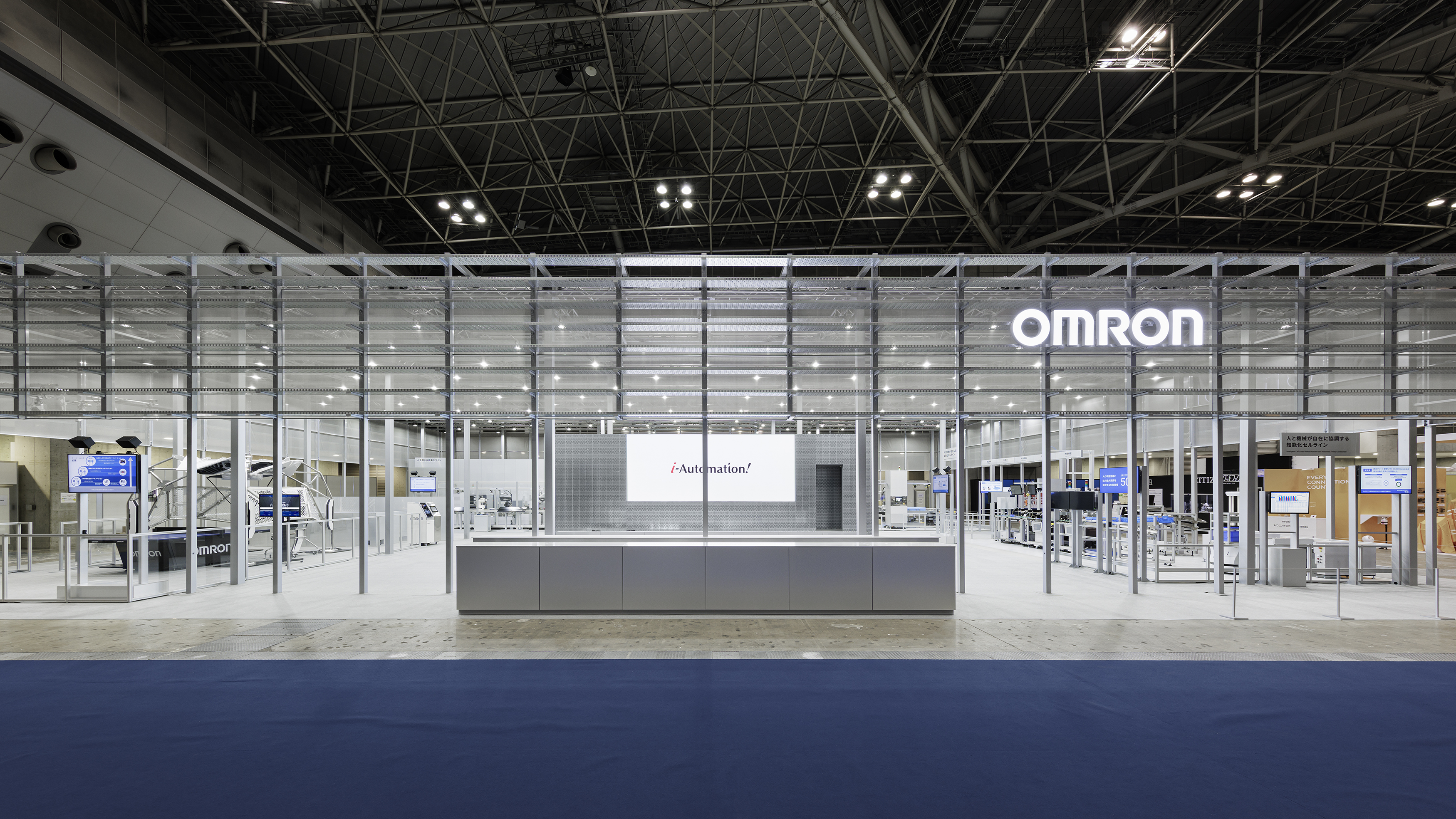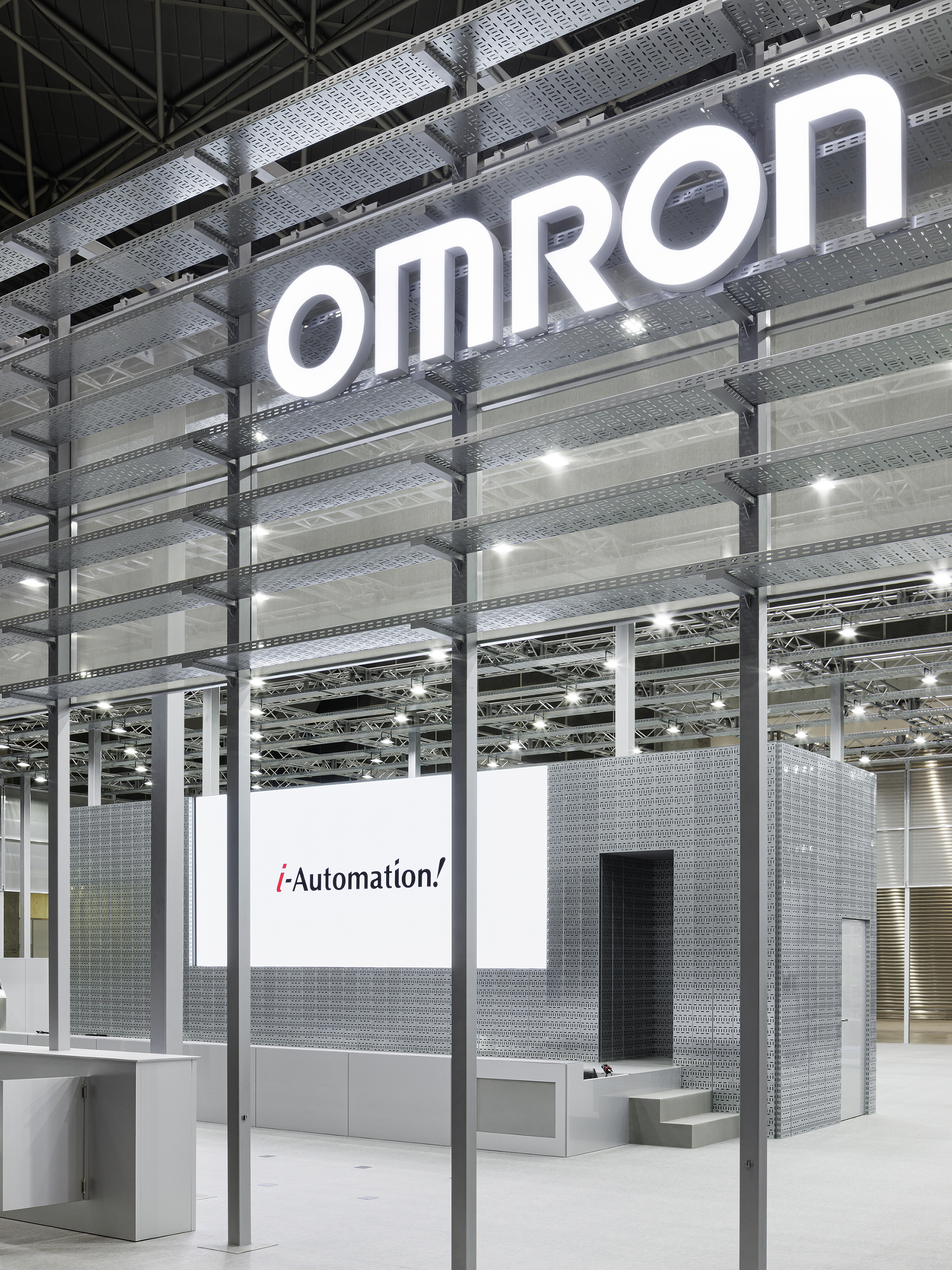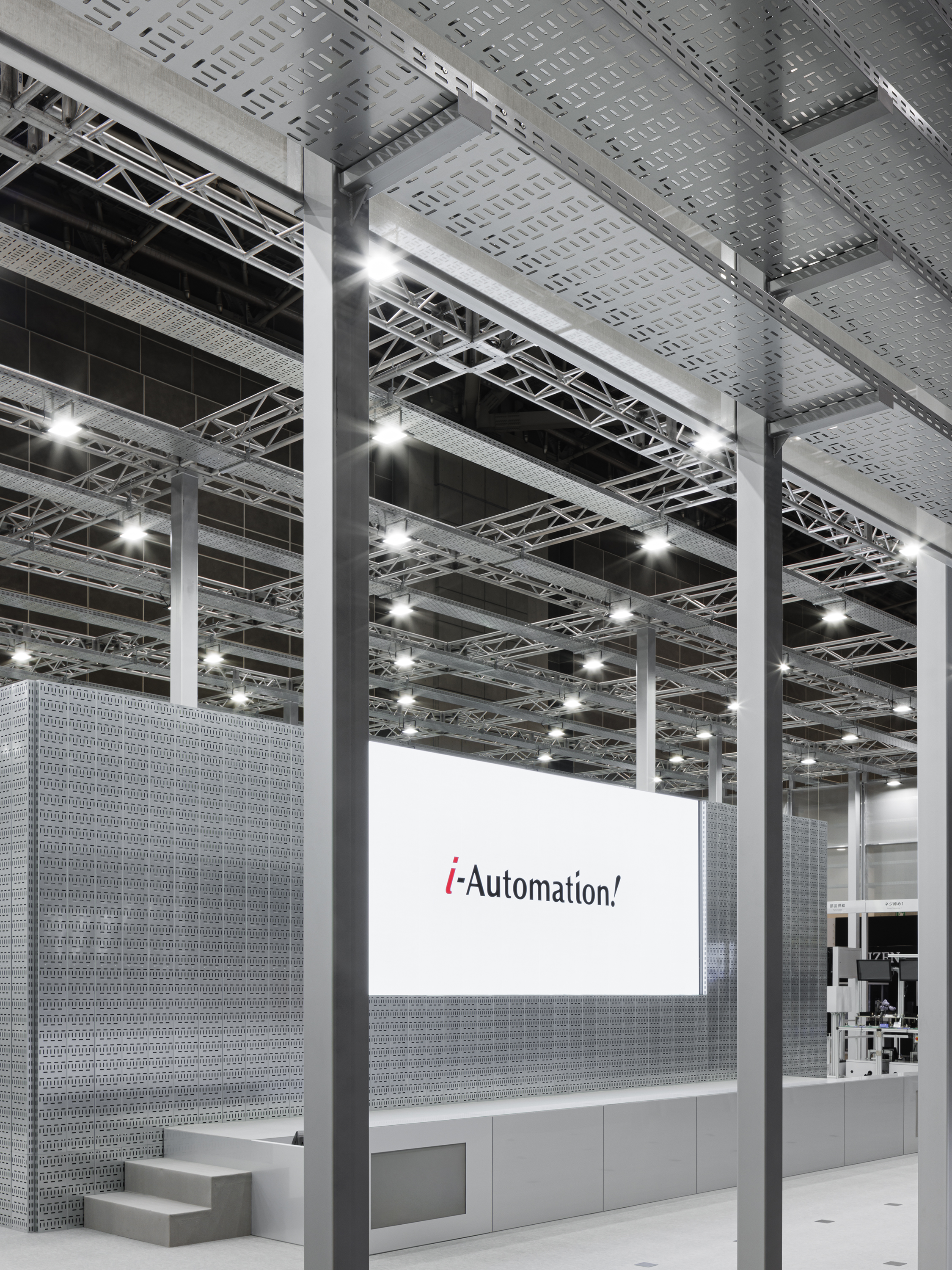 iREX2022 OMRON Booth
Trade fair booth
OMRON Corporation
OMRON booth at iREX 2022 is designed as a space to exhibit our technology solutions for factory automation to solve issues in manufacturing sites. The main material of the façade, stage, and ceiling to make up the booth is the cable tray, which is suitable for the space showing the innovativeness of production sites with excellent workability, and actually used for constructing factories. It can be developed to multiple exhibitions and reused in our subsidiary factories or showrooms once the trade show is over. This is our sustainable design approach that transcends the boundary between temporary and permanent spaces.
Client / Manufacturer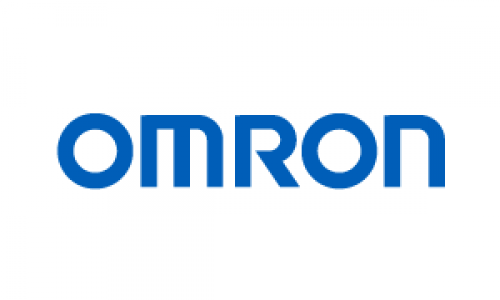 OMRON Corporation
Kyoto, JP
Designer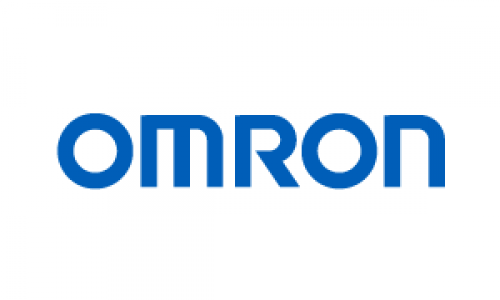 OMRON Corporation
Kyoto, JP
Ryo Matsui Architects Inc.
Tokyo, JP
Hakuten Corporation
Tokyo-to, JP