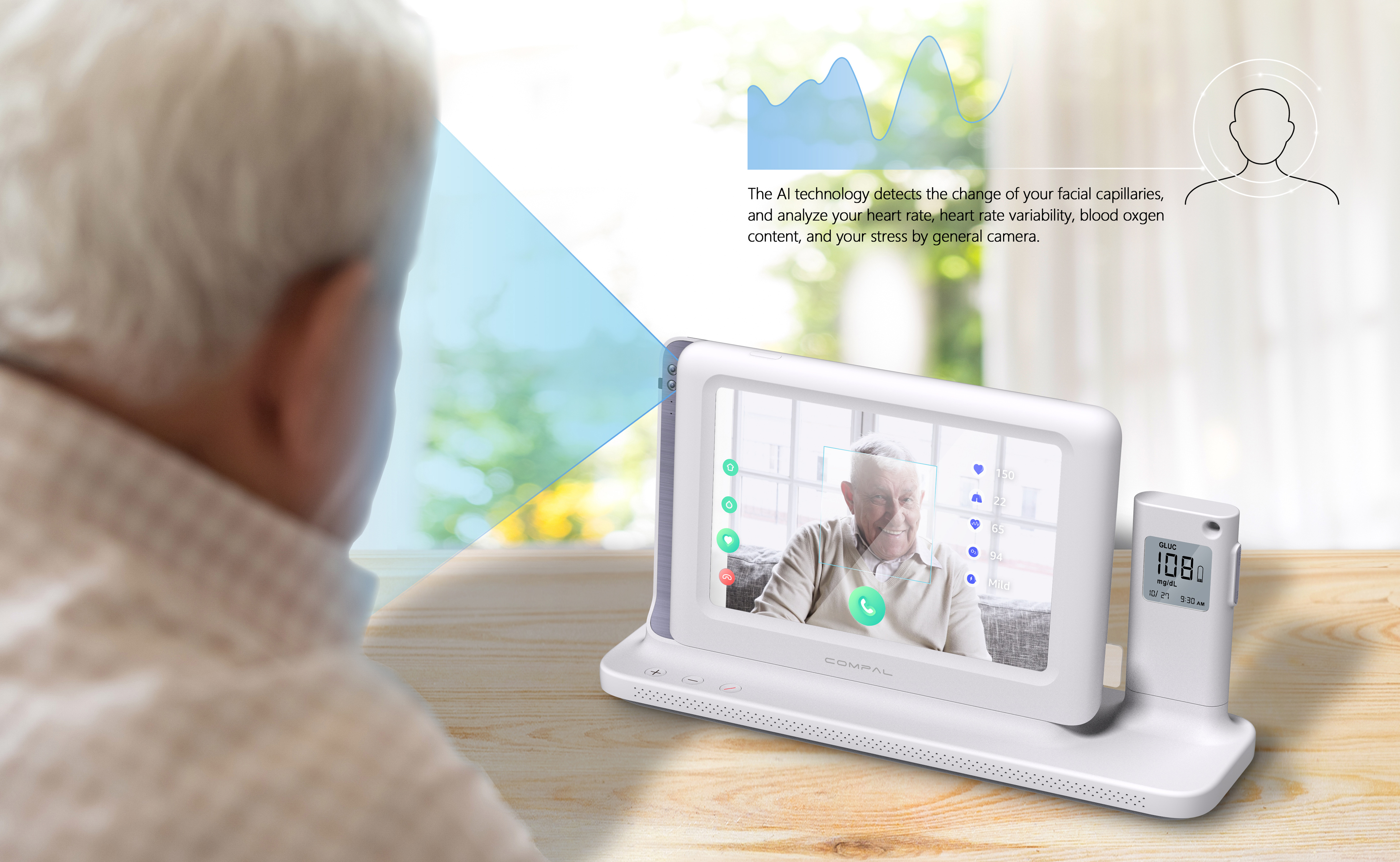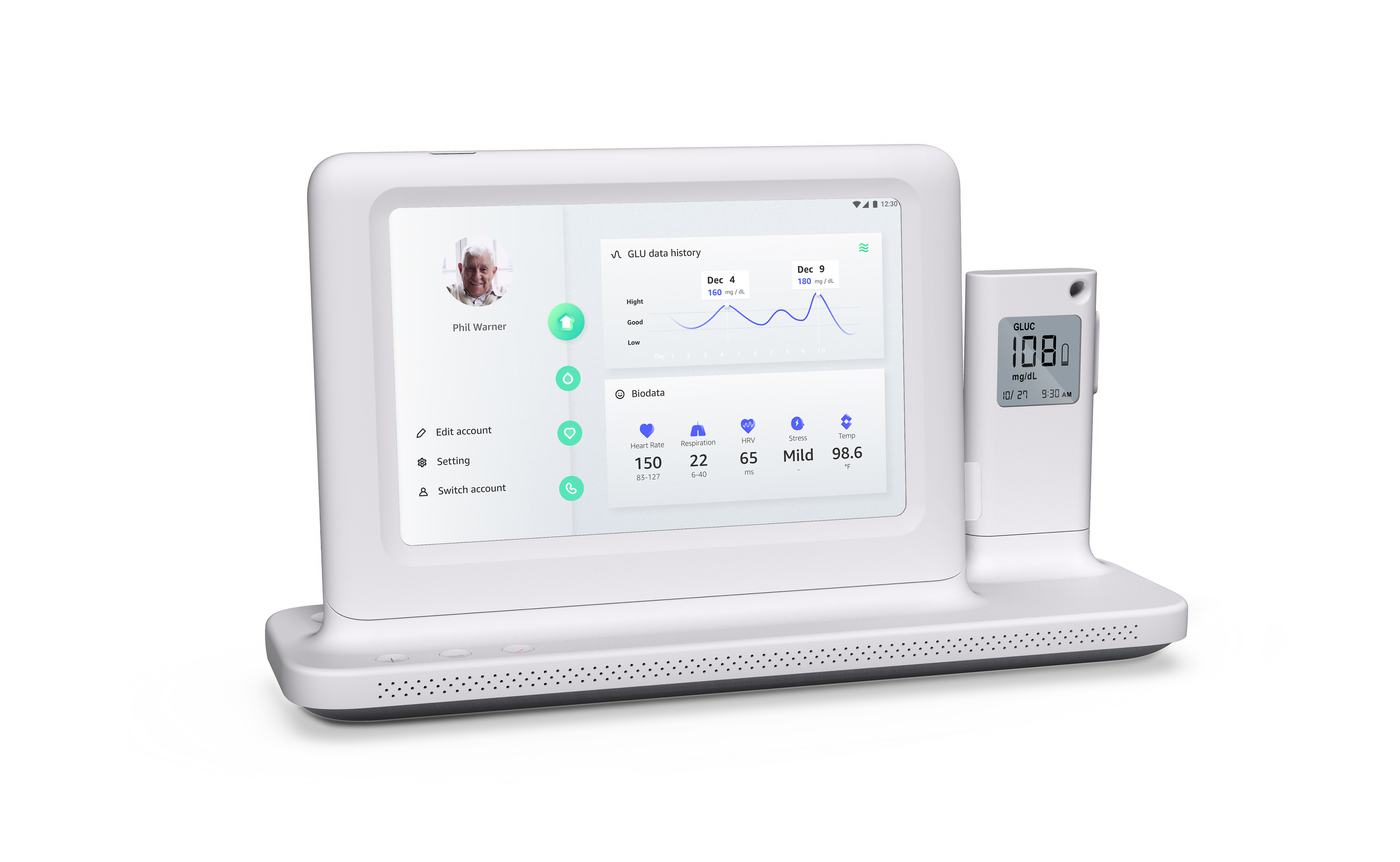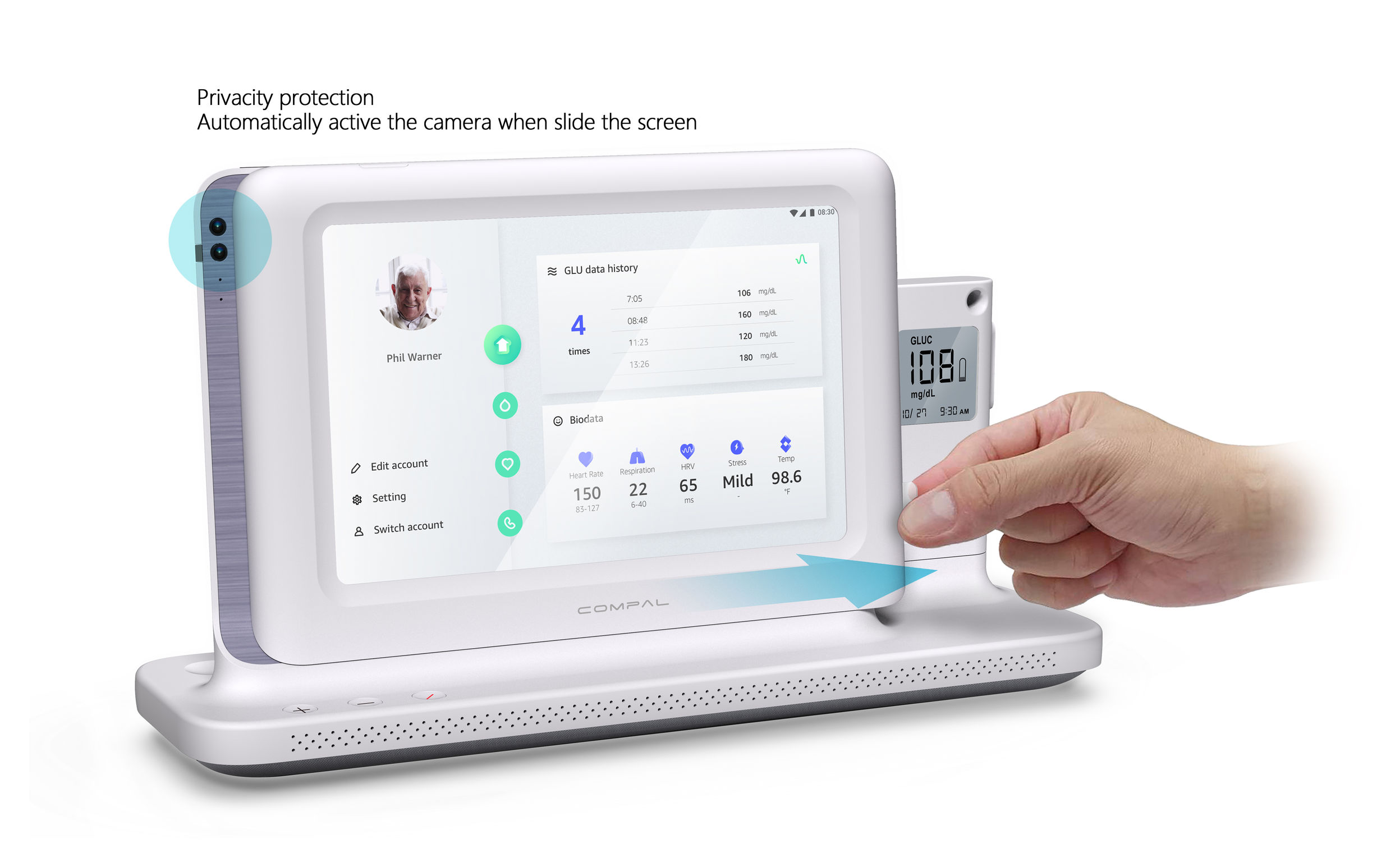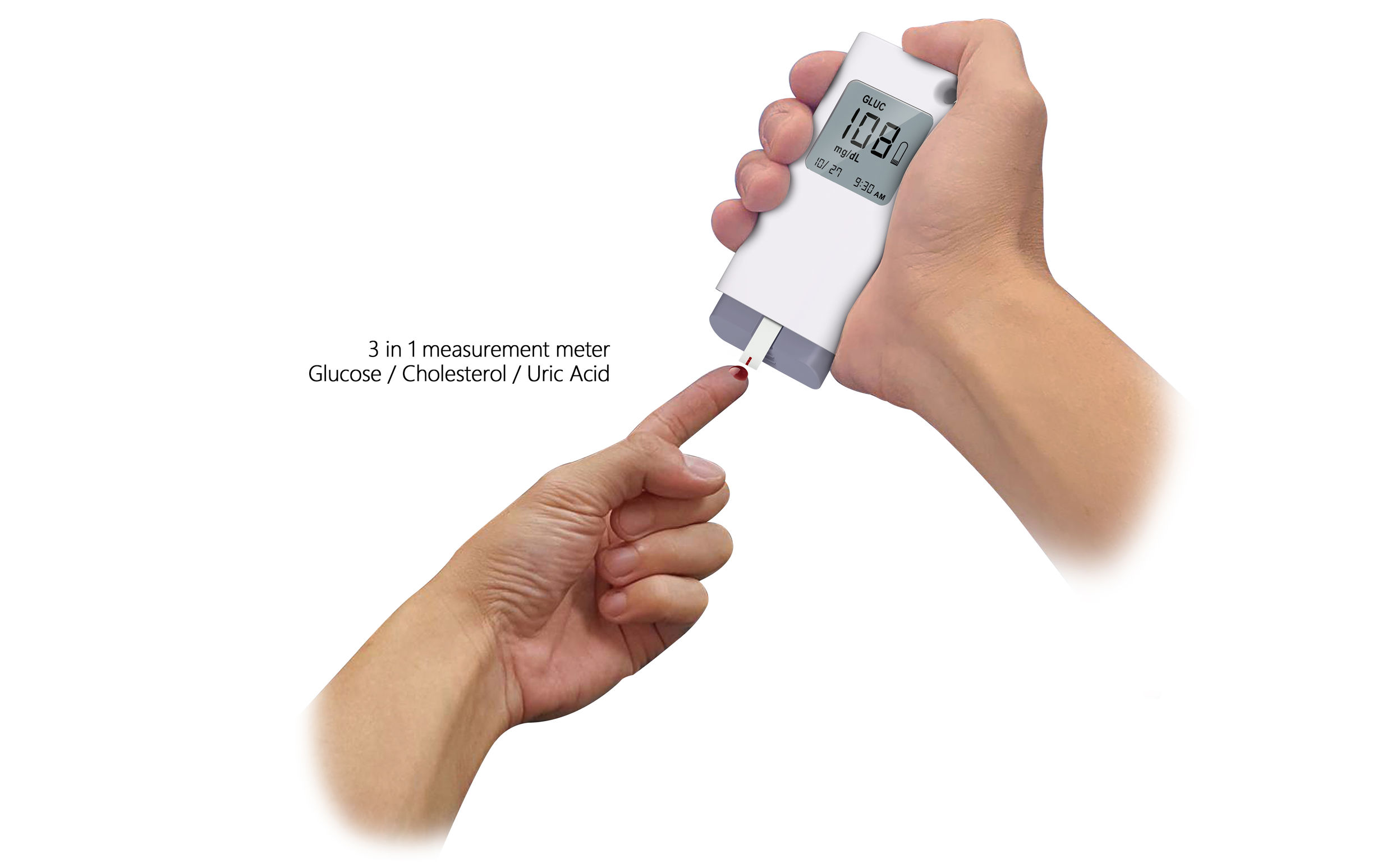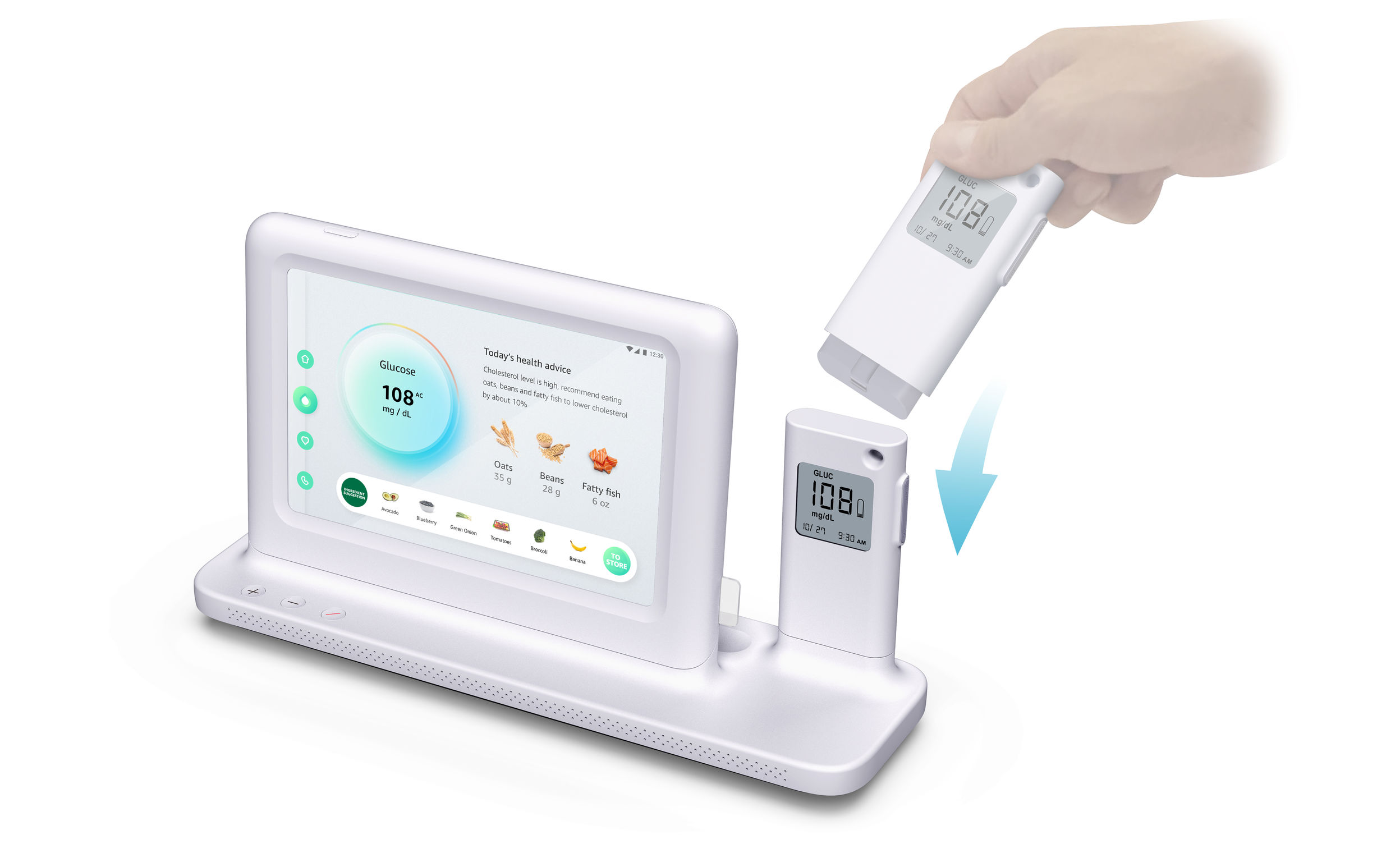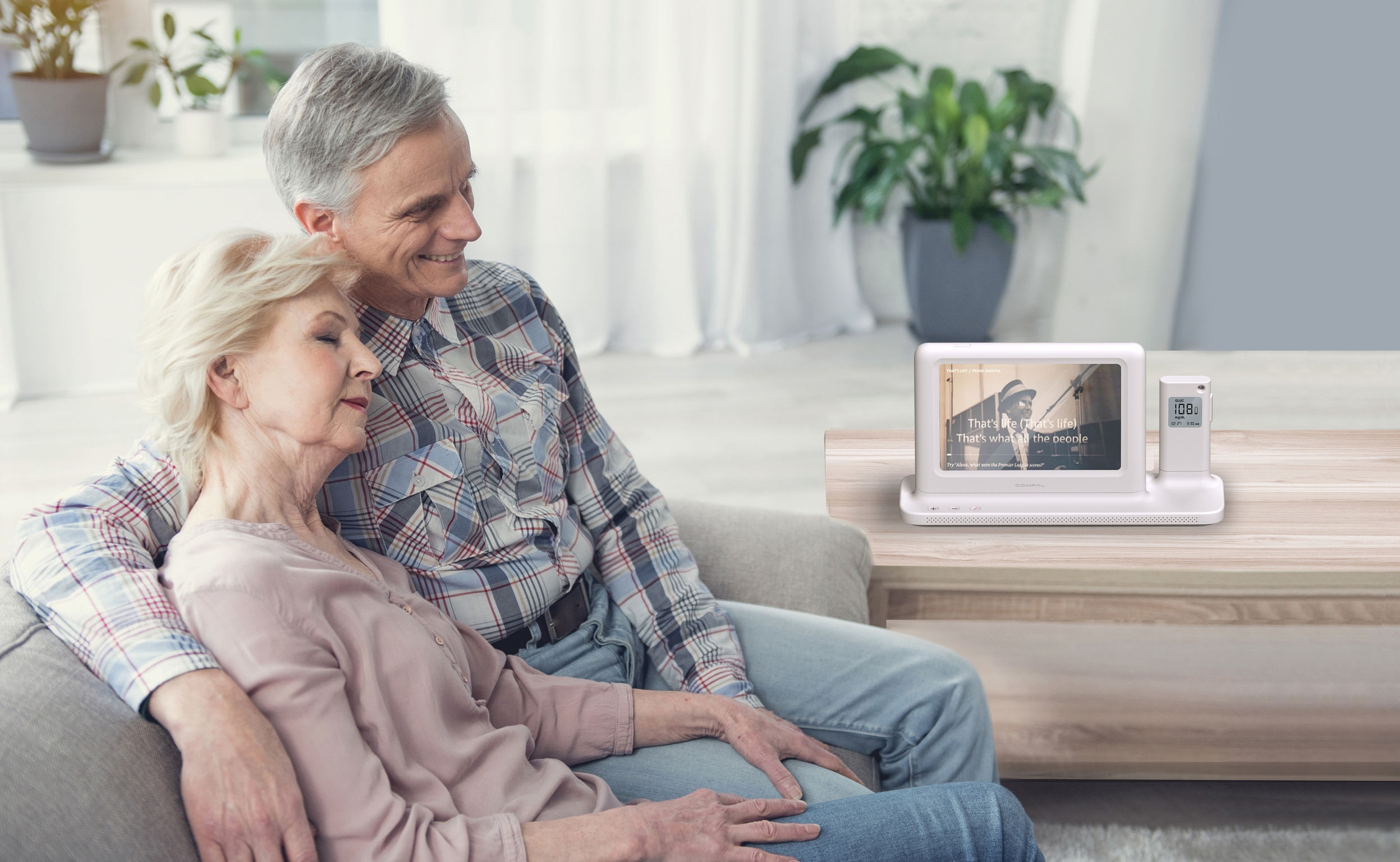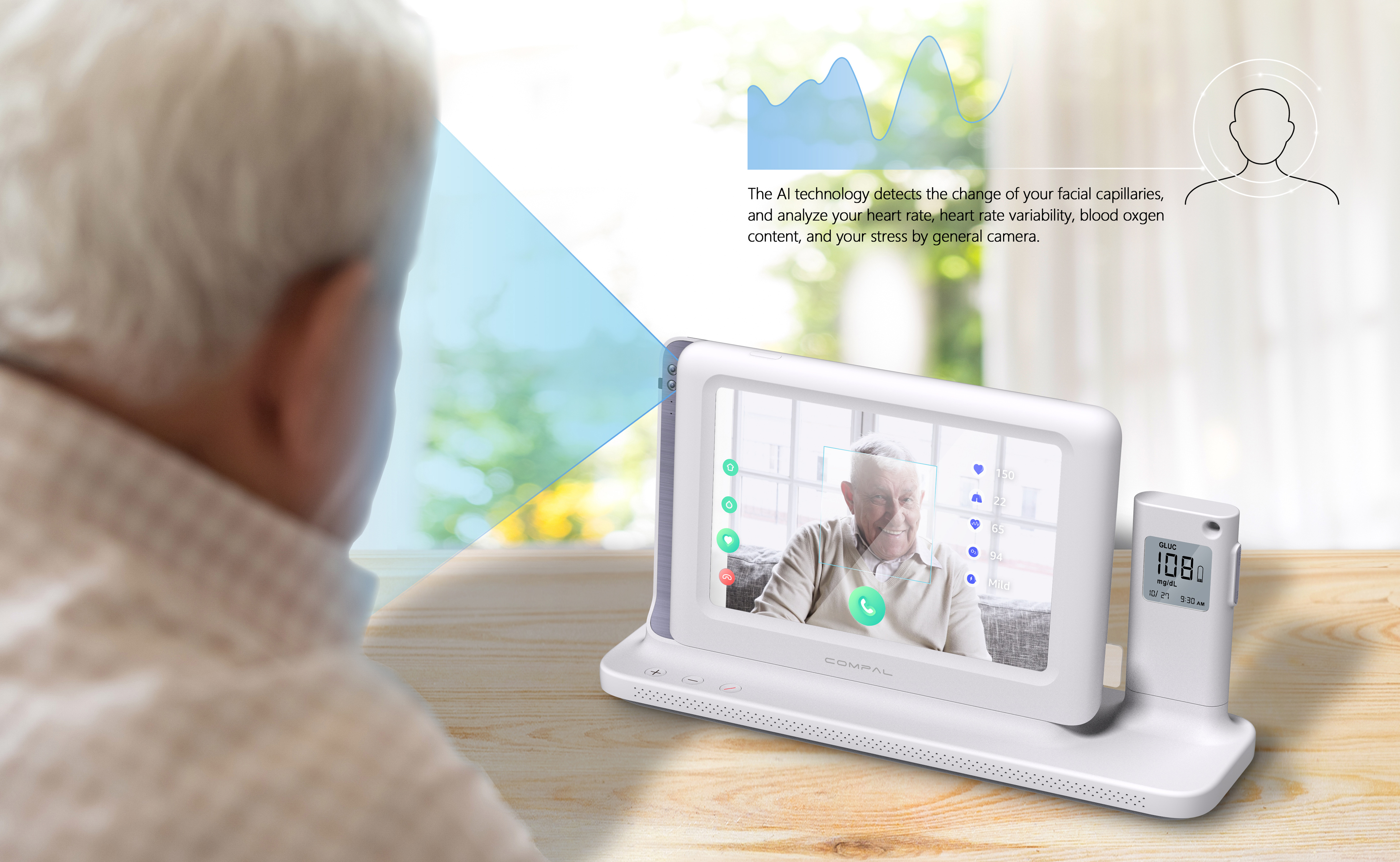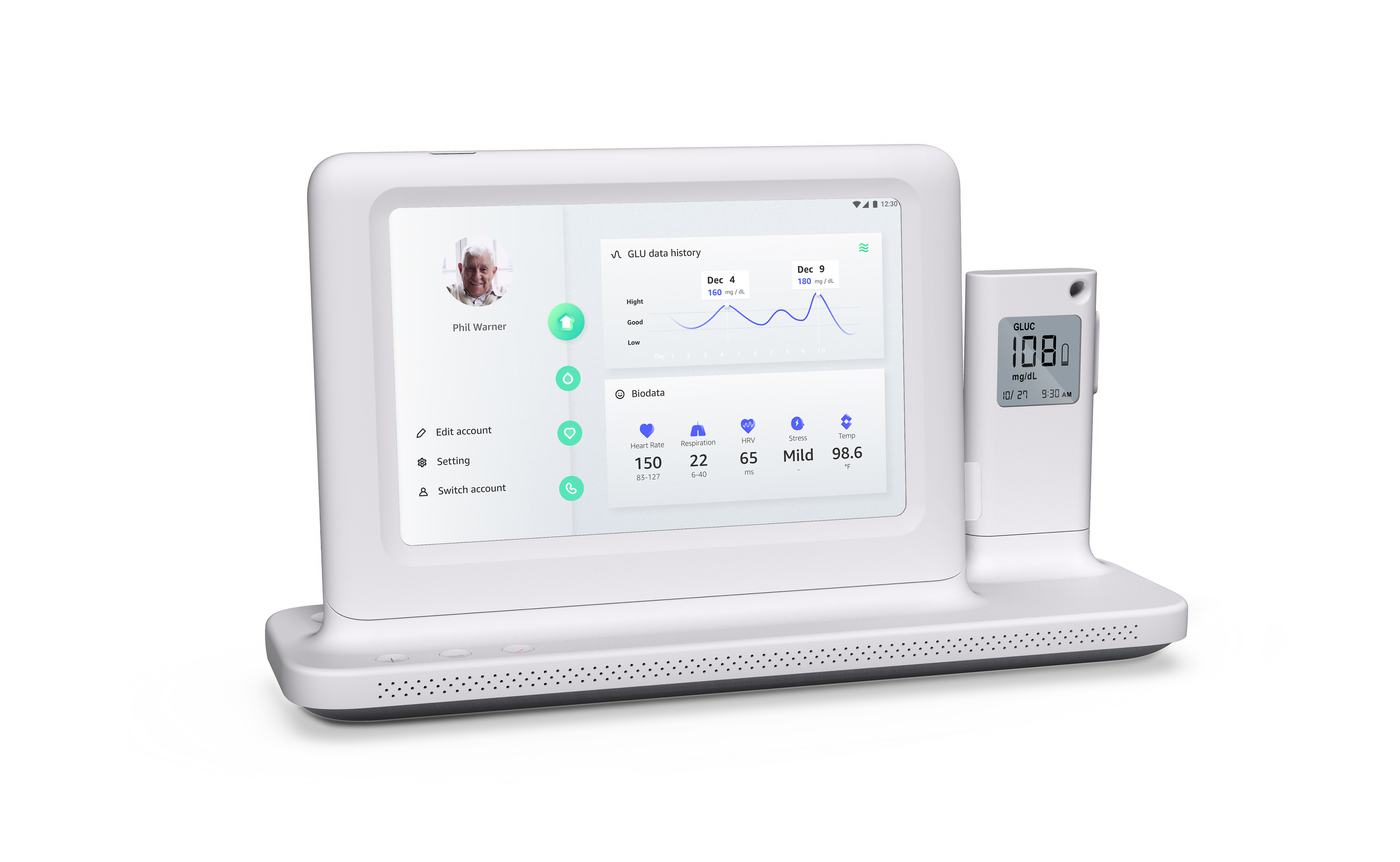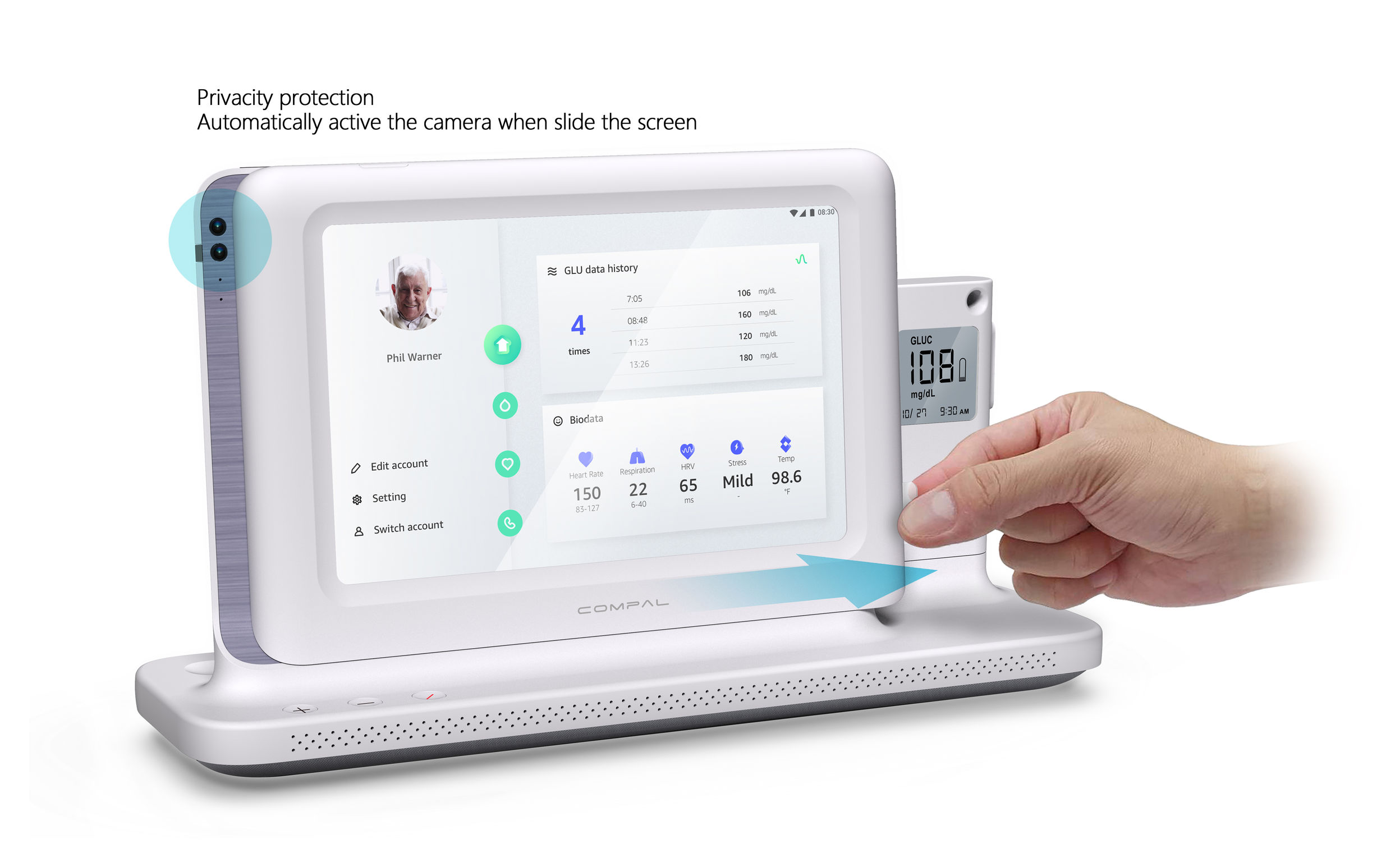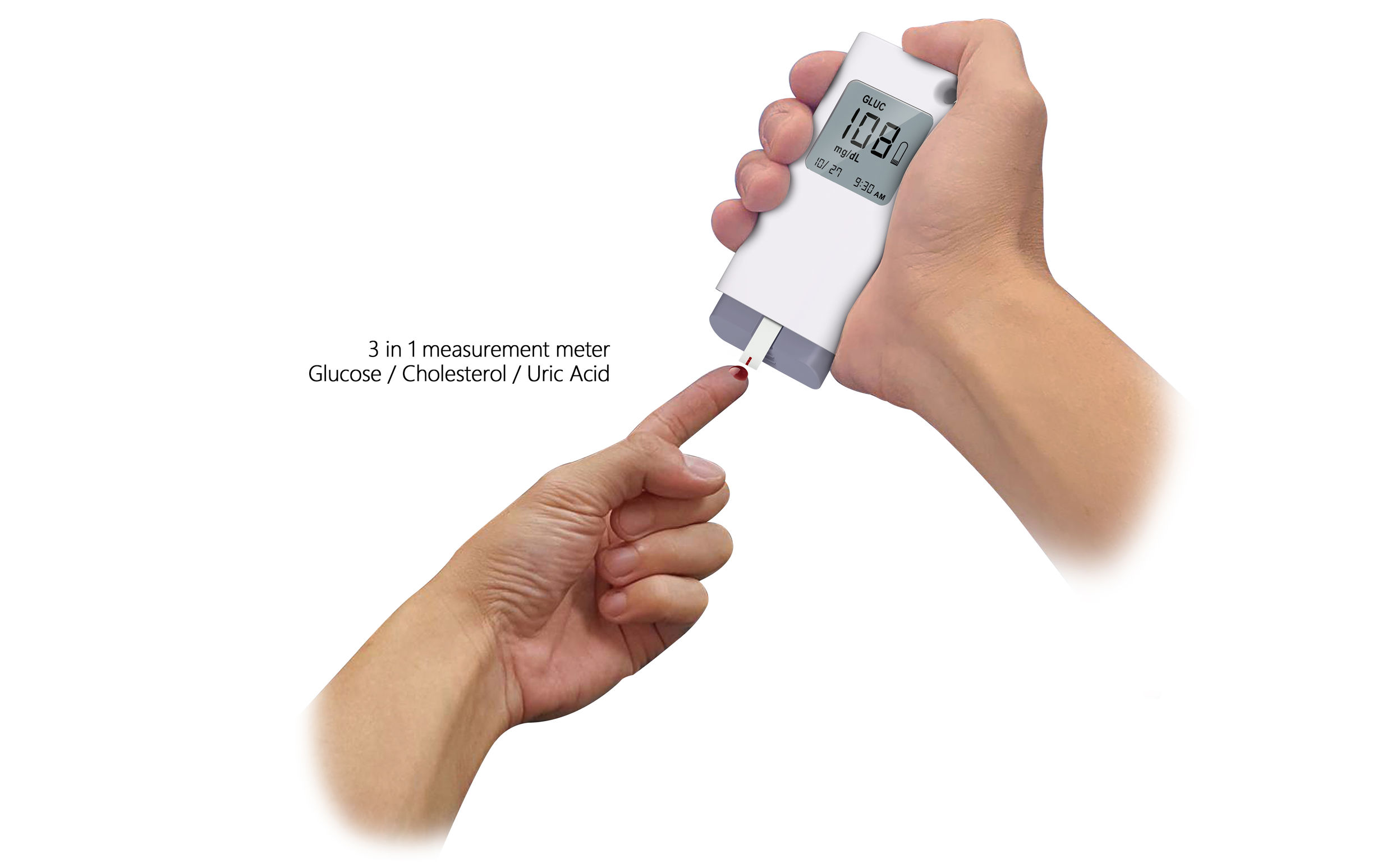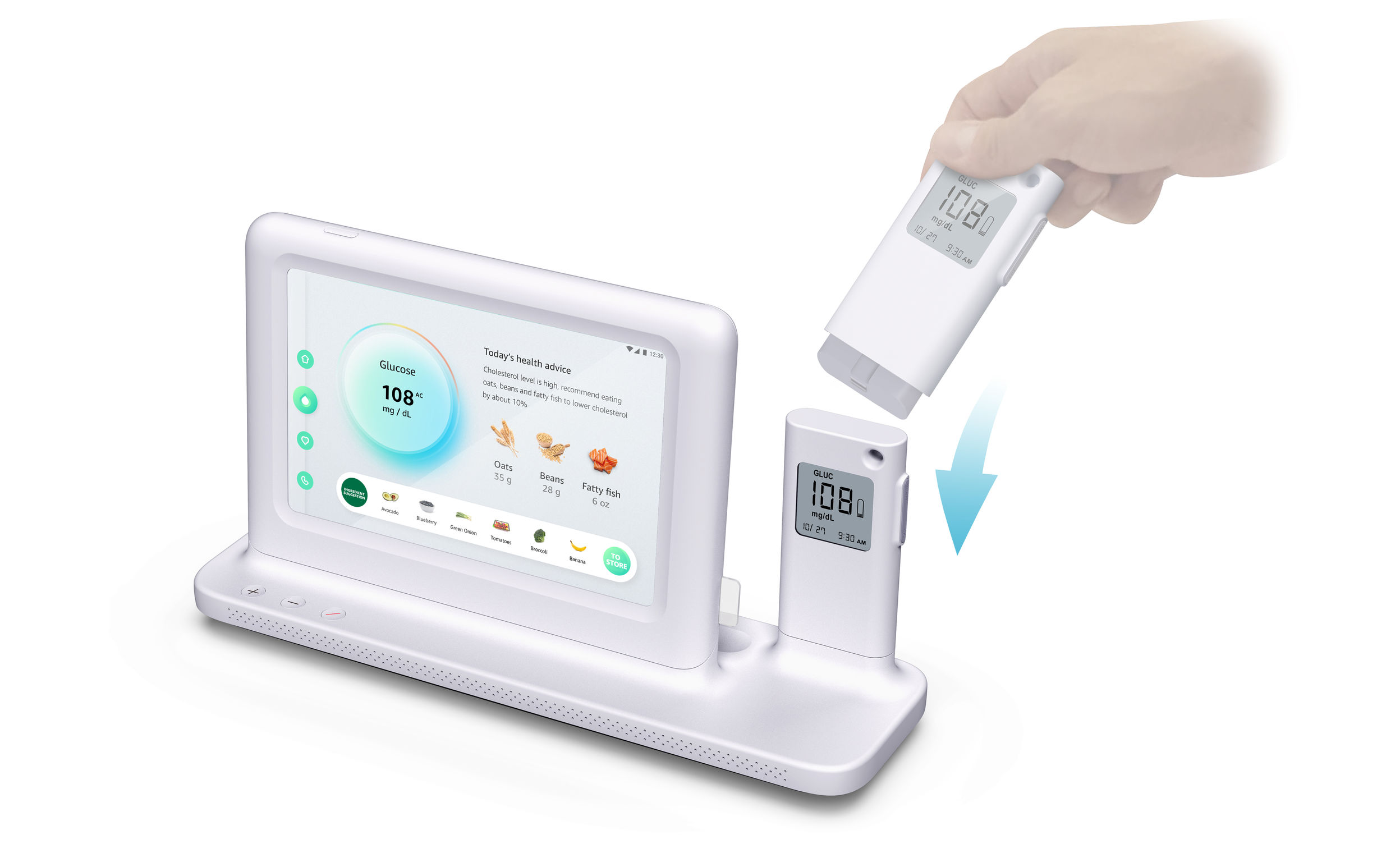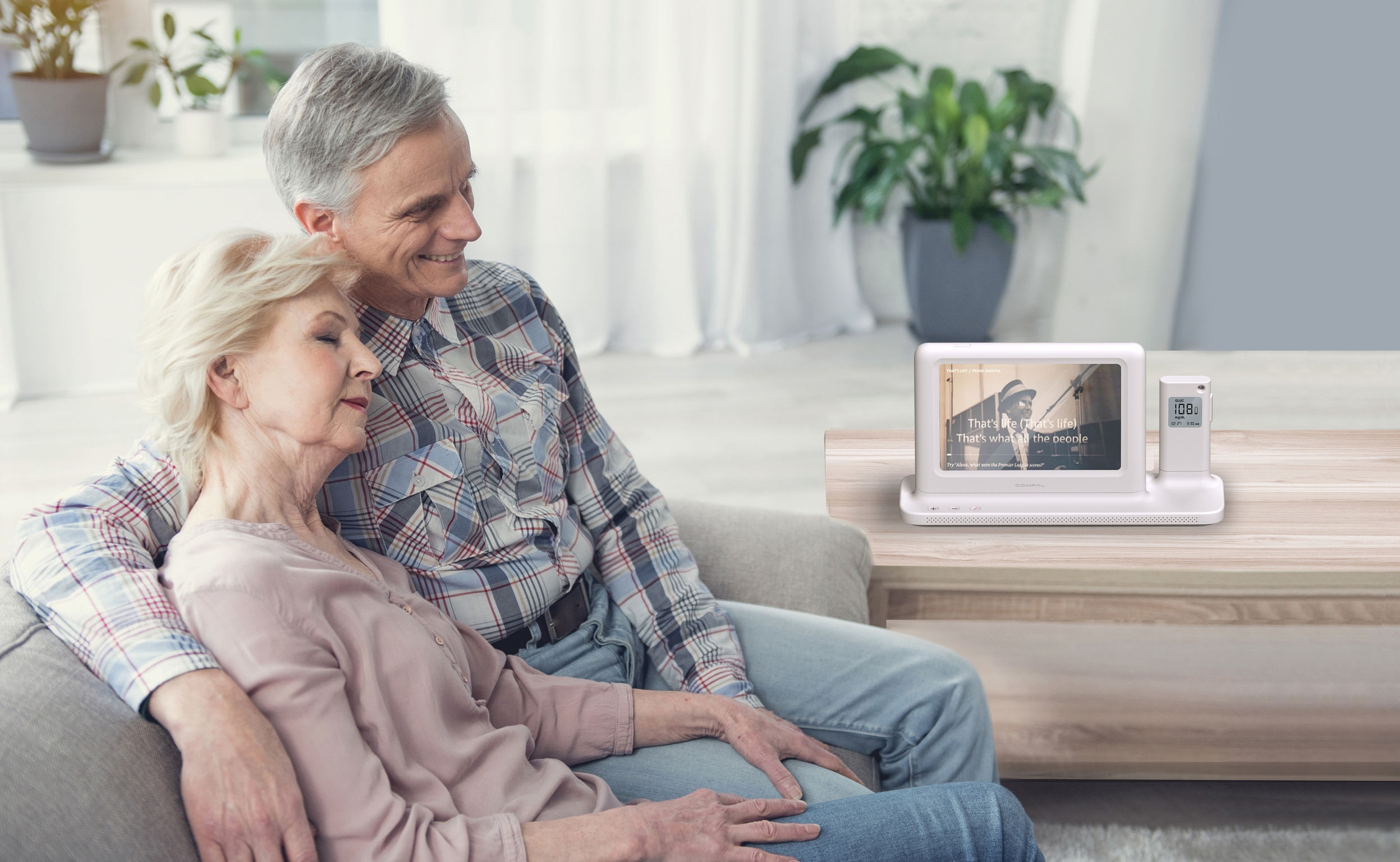 Island
All-in-one preventative health monitoring device
Compal Electronics Inc.
Primary vitals including blood pressure, body temperature, heart rate, respiratory rate, glucose, total cholesterol, and uric acid are important medical signs that give clues to a person's overall body functions. Island is a smart health device that detects and tracks vitals to send up to the cloud for AI analysis so when used appropriately, it can alert a deteriorating patient and his family to prevent any potential mishaps. Specifically made for seniors with no complex setup – simply swipe the display to reveal privacy camera sensors to auto-measure while having a fun chat with family, so tracking and assessments become routine.
Client / Manufacturer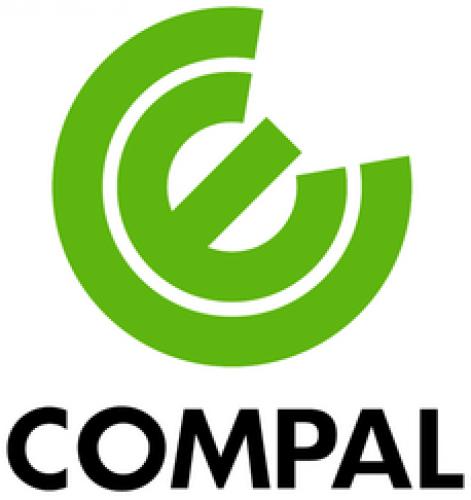 Compal Electronics Inc.
Taipei, TW
Designer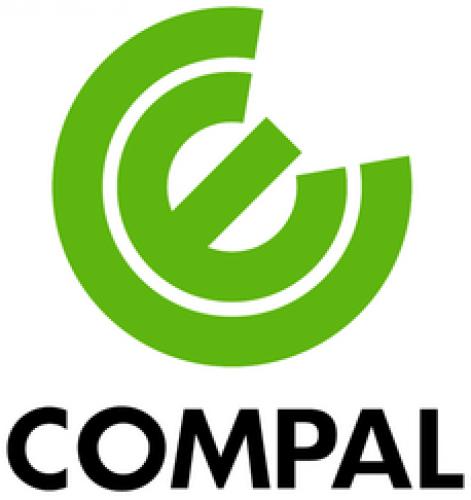 Compal Experience Design
Taipei, TW
Asia, Europe, North America
Consumer / User, Other target groups: Healthcare Centers, Nursing Homes