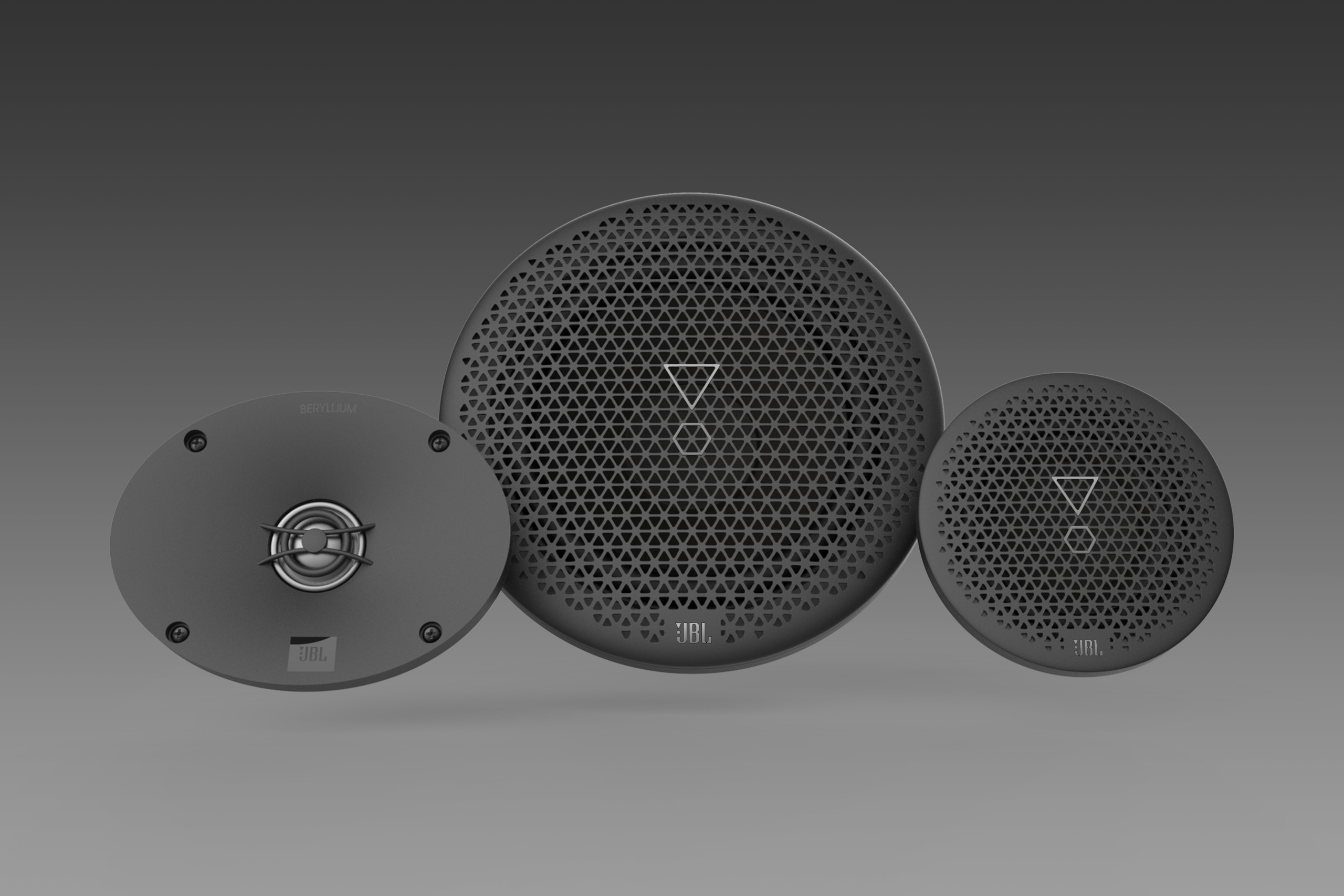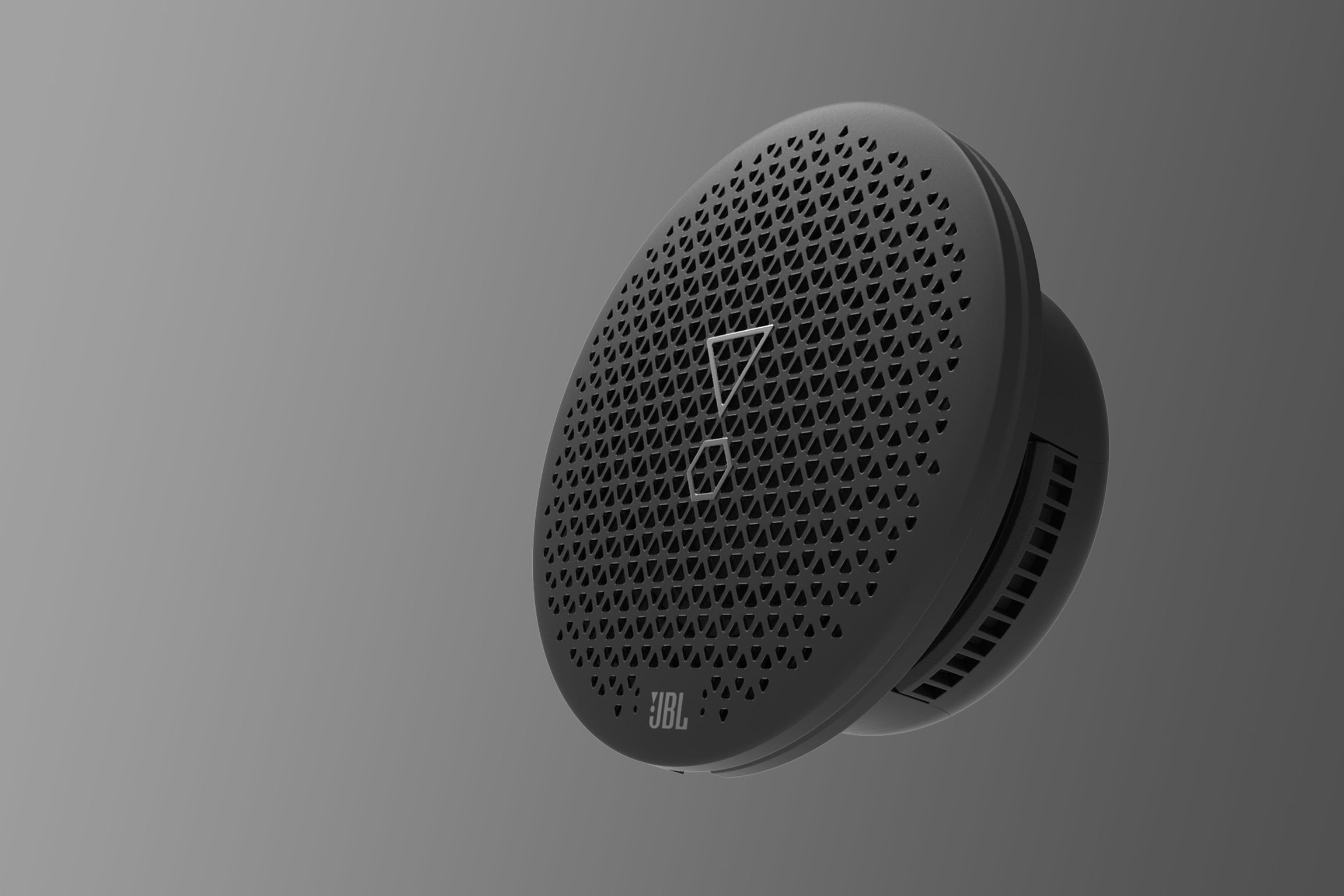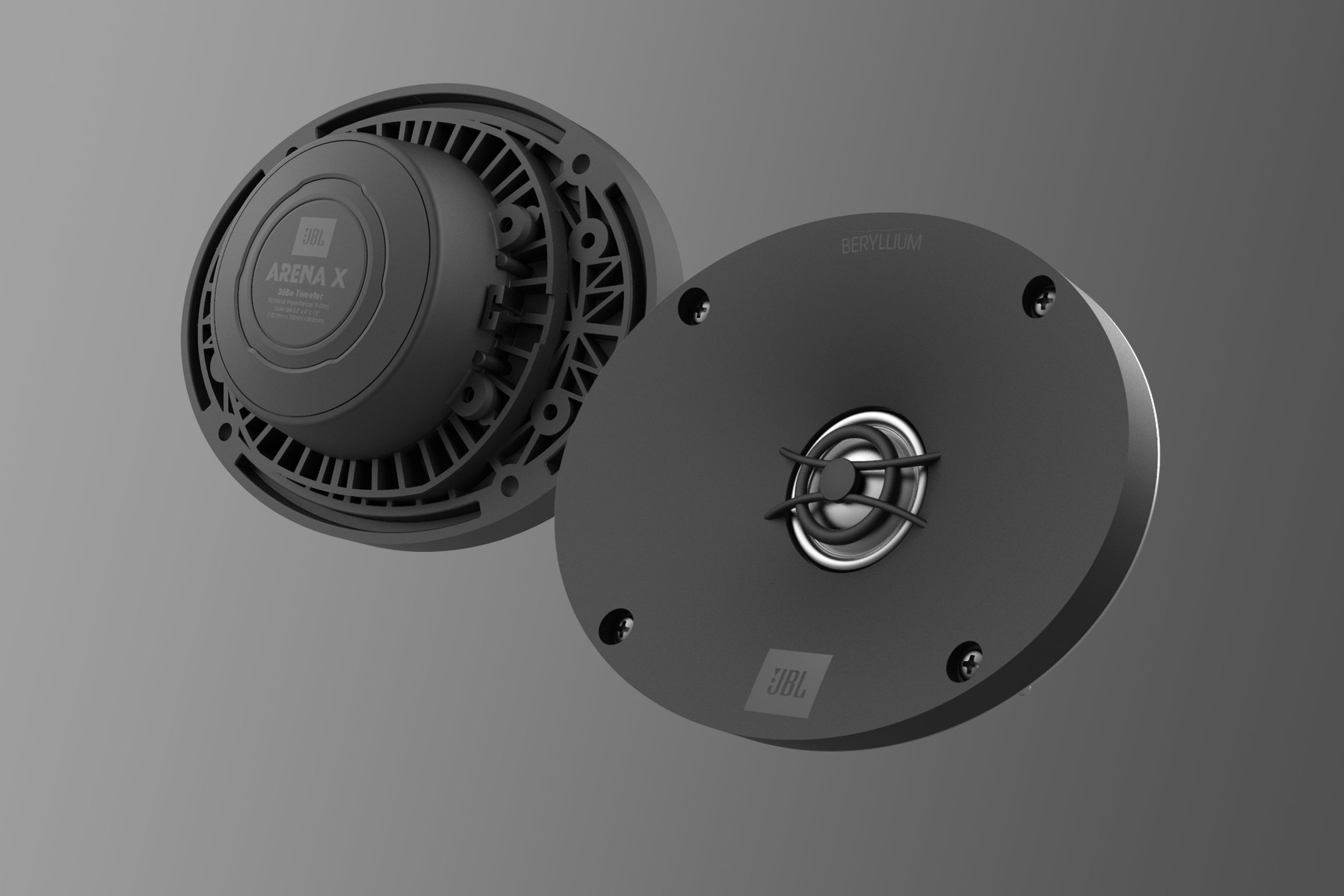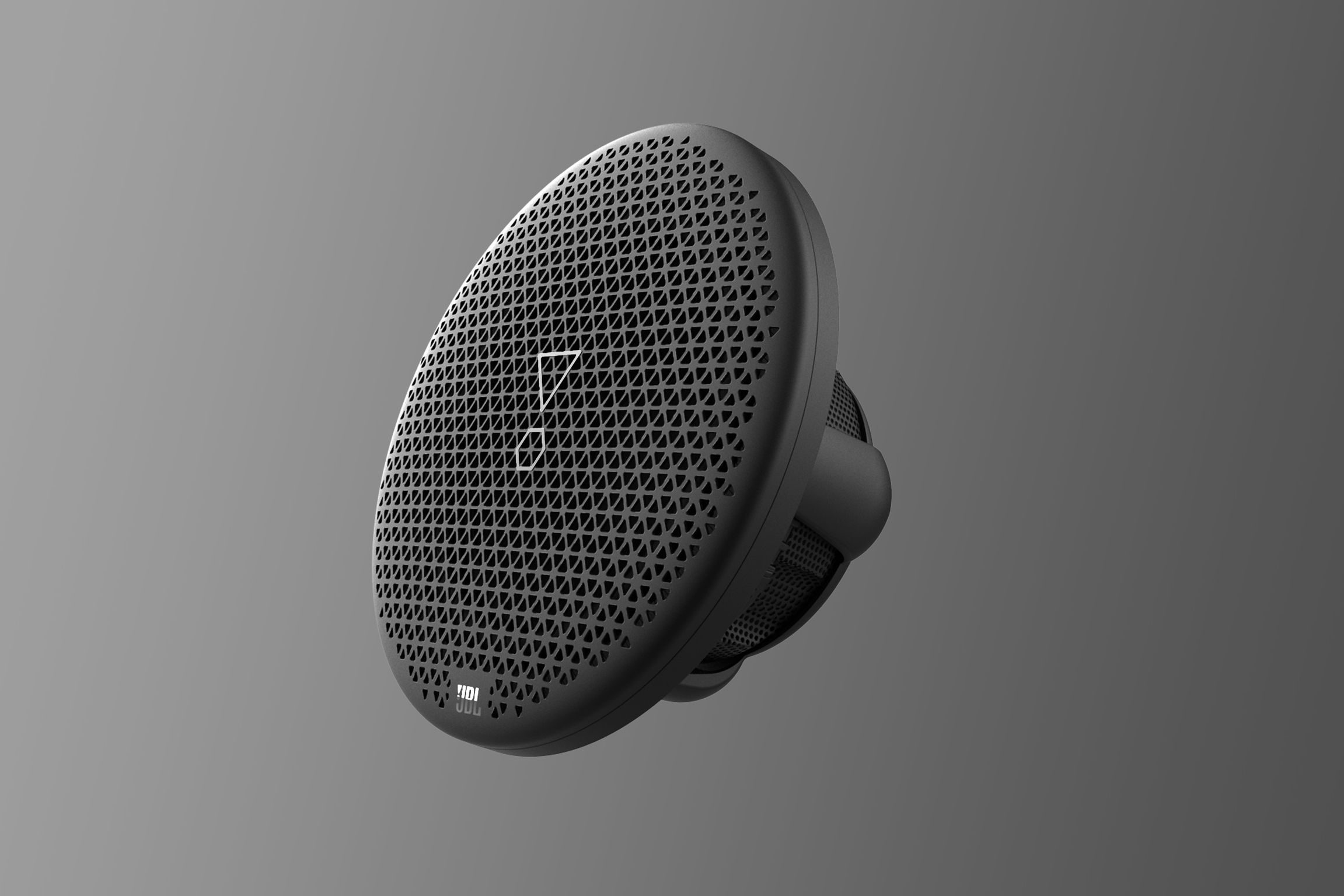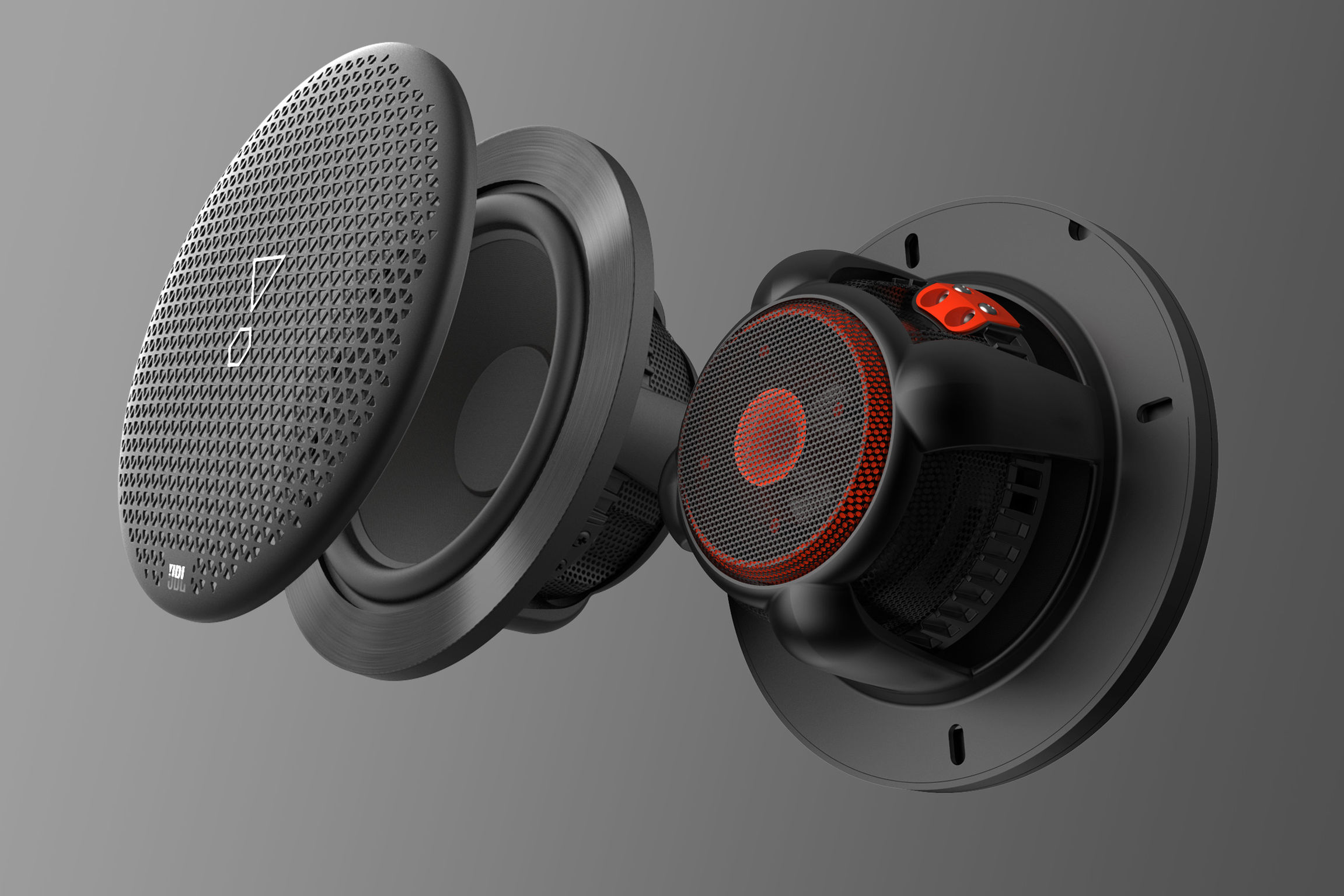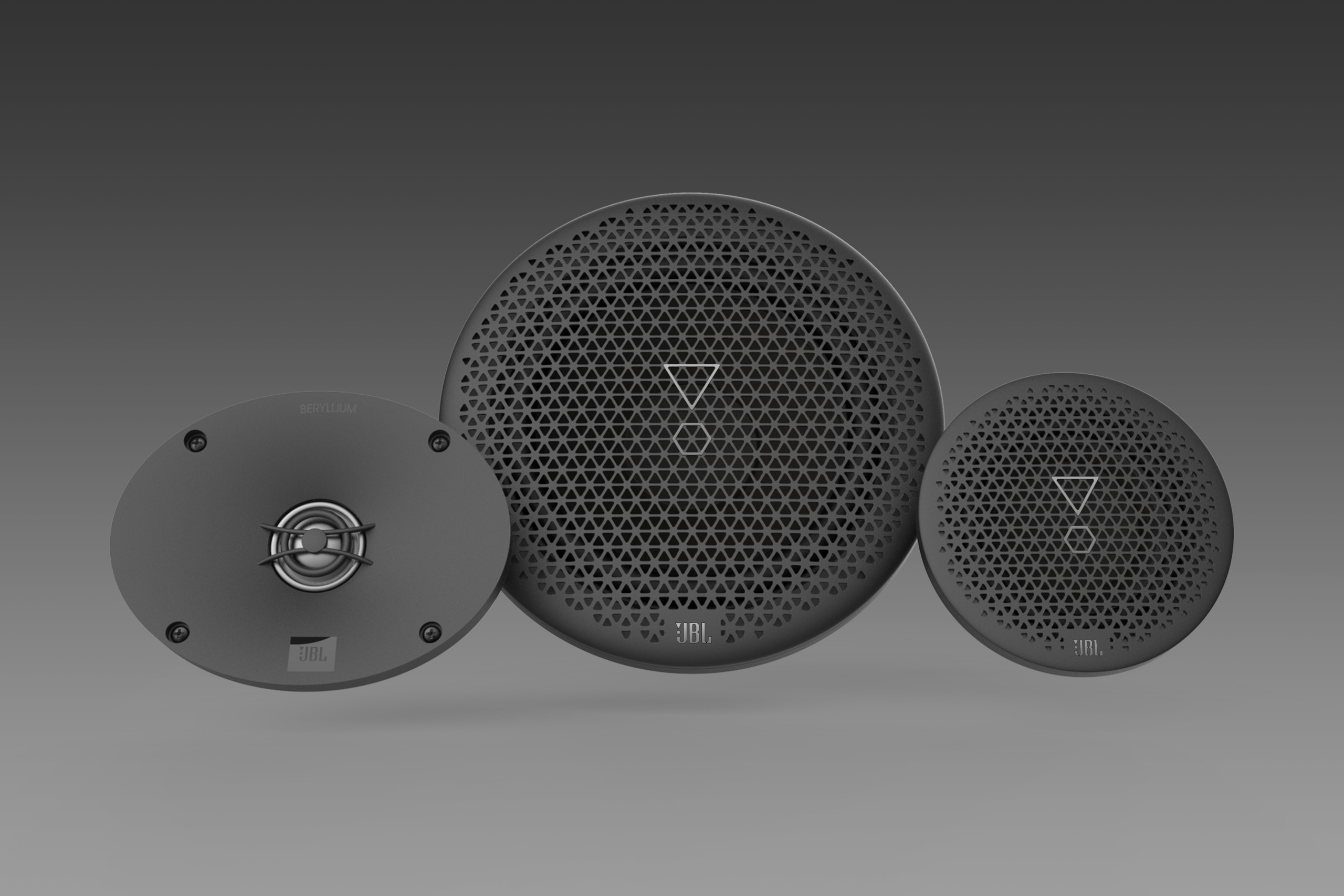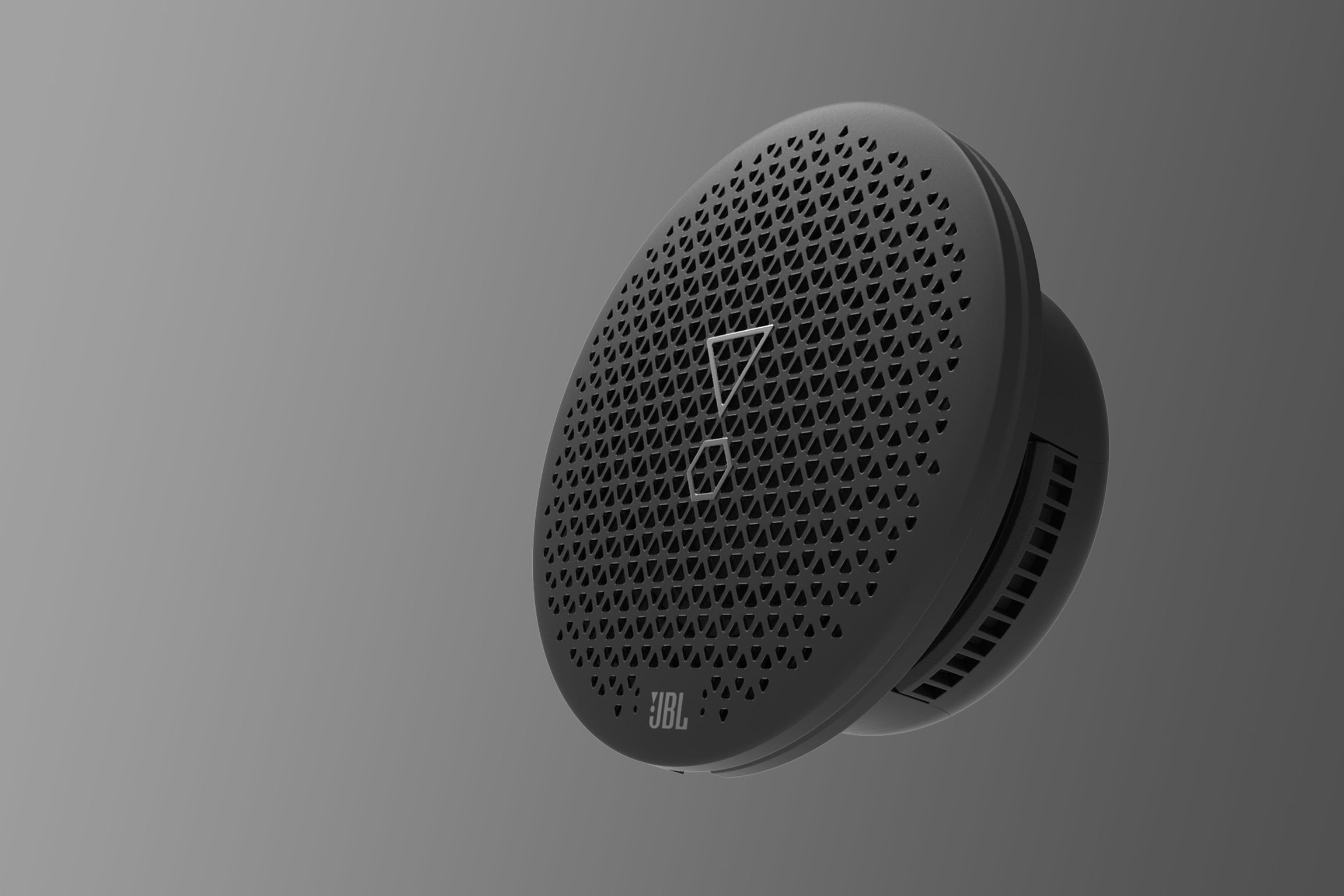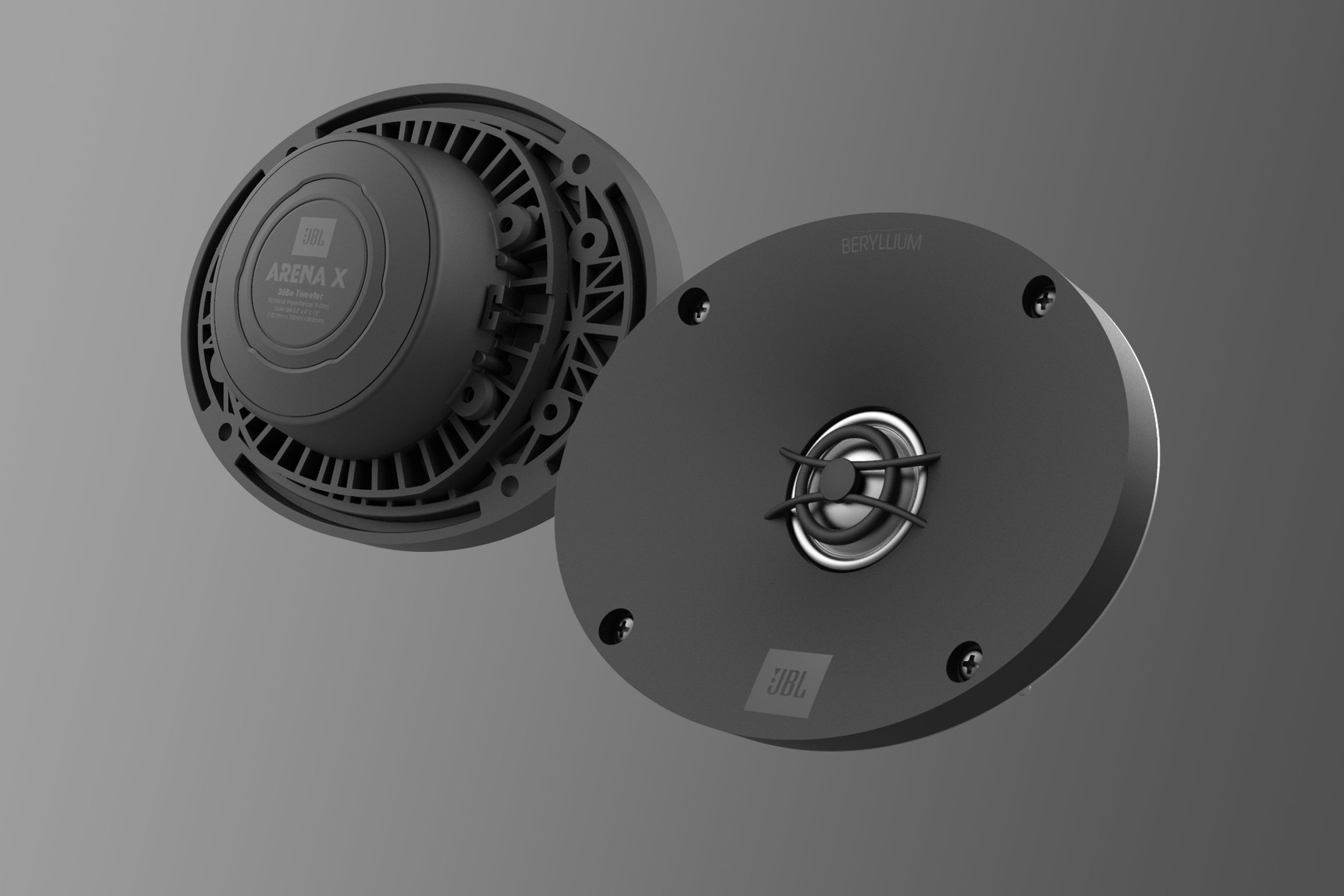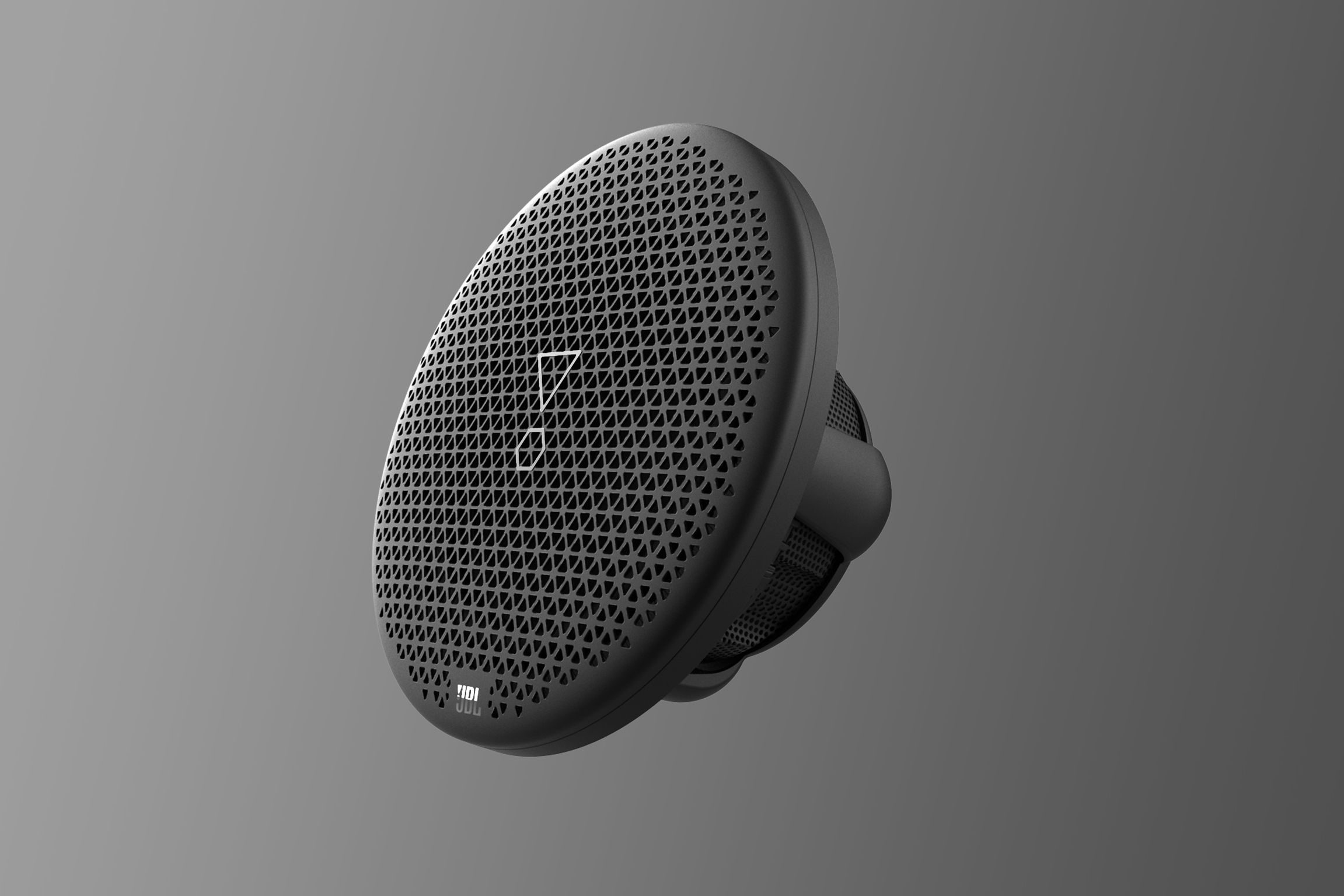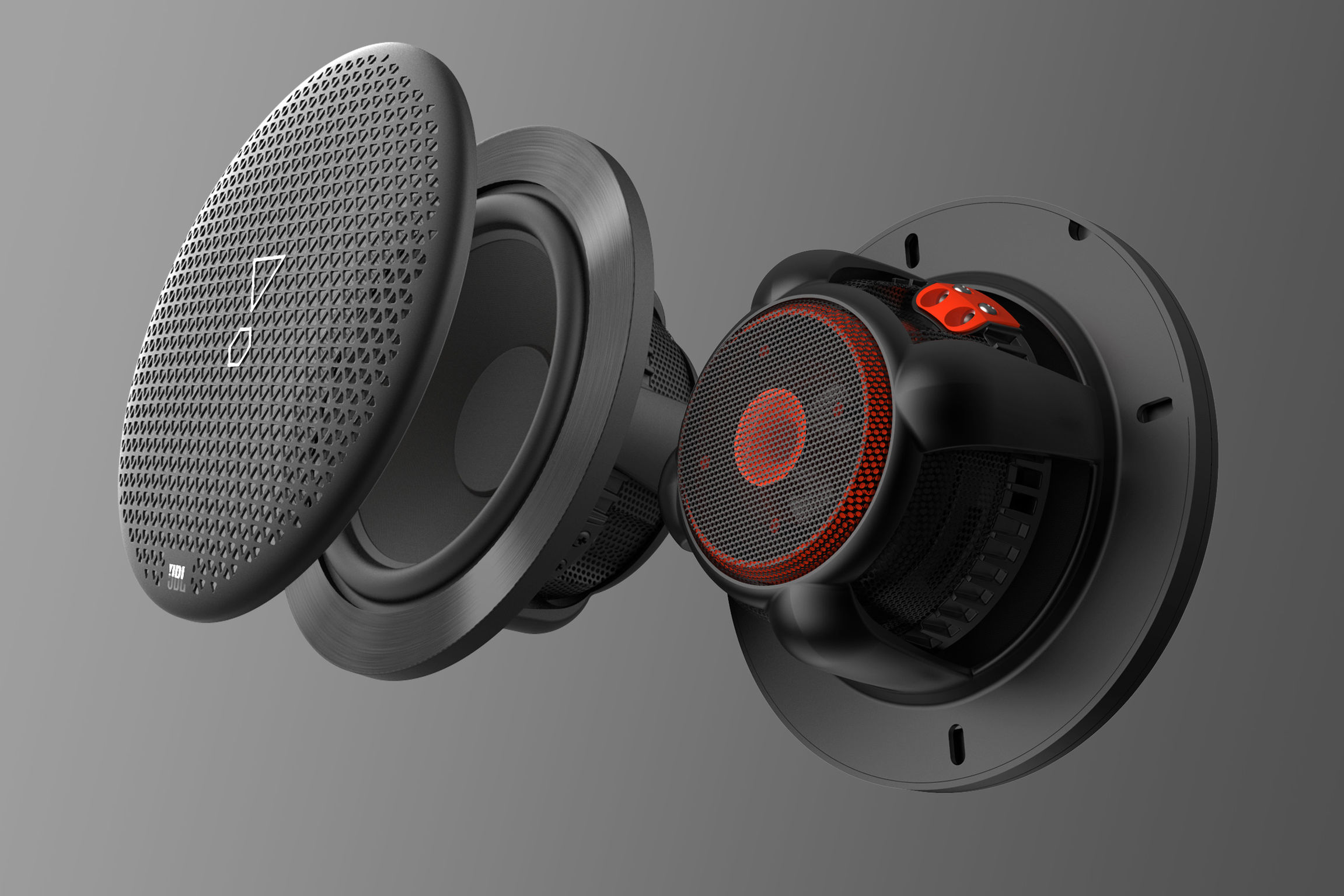 JBL Arena X Speakers
Car audio speakers
Harman International Industries, Inc.
JBL Arena X is JBL's expression of the perfect 3-way component system. Every component was engineered to the highest level of performance to provide a truly immersive audio experience. An all-new Neodymium Beryllium tweeter delivers unparalleled detail and accuracy with a wide and cohesive soundstage free from harshness and strain even at high output levels. It is paired with a midrange driver and woofer with Kevlar cones, oversized voice coils, and Nomex Spiders for the ultimate in lightweight performance.
Client / Manufacturer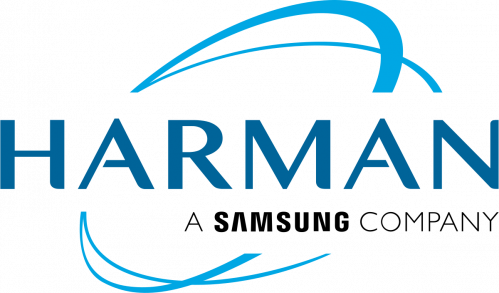 Harman International Industries, Inc.
Northridge, CA, US
Designer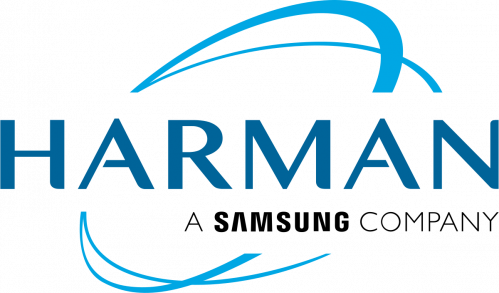 Harman International
Novi, US
Africa, Asia, Australia / Oceania, Europe, North America, South America