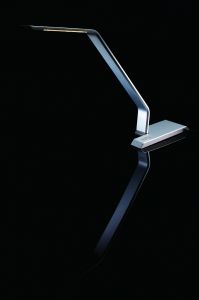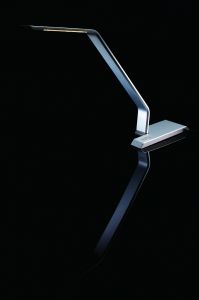 JUSTLED / Model no. DL101
LED desk lamp
With a creative integrated heat dissipating design, Wing lamp presents the new generation of LED lighting. Its straightforward contours and well-balanced proportions contribute to a timeless design language. Wing shows the fine balance between heat dissipating, production possibilities and design aesthetics. The high-end quality and material choice guarantees a long life cycle. The reduced one-piece patented heat dissipation function challenges the production ability and the electronic limitation. Last but not least, its electrical saving alternative with innovative LED technology saves over 45% electricity than compact fluorescent lamp.
Client / Manufacturer
Advanced-Connectek Inc.
Taipei, TW
Designer
Process Taiwan (Taiwan Branch)
Taipei, TW