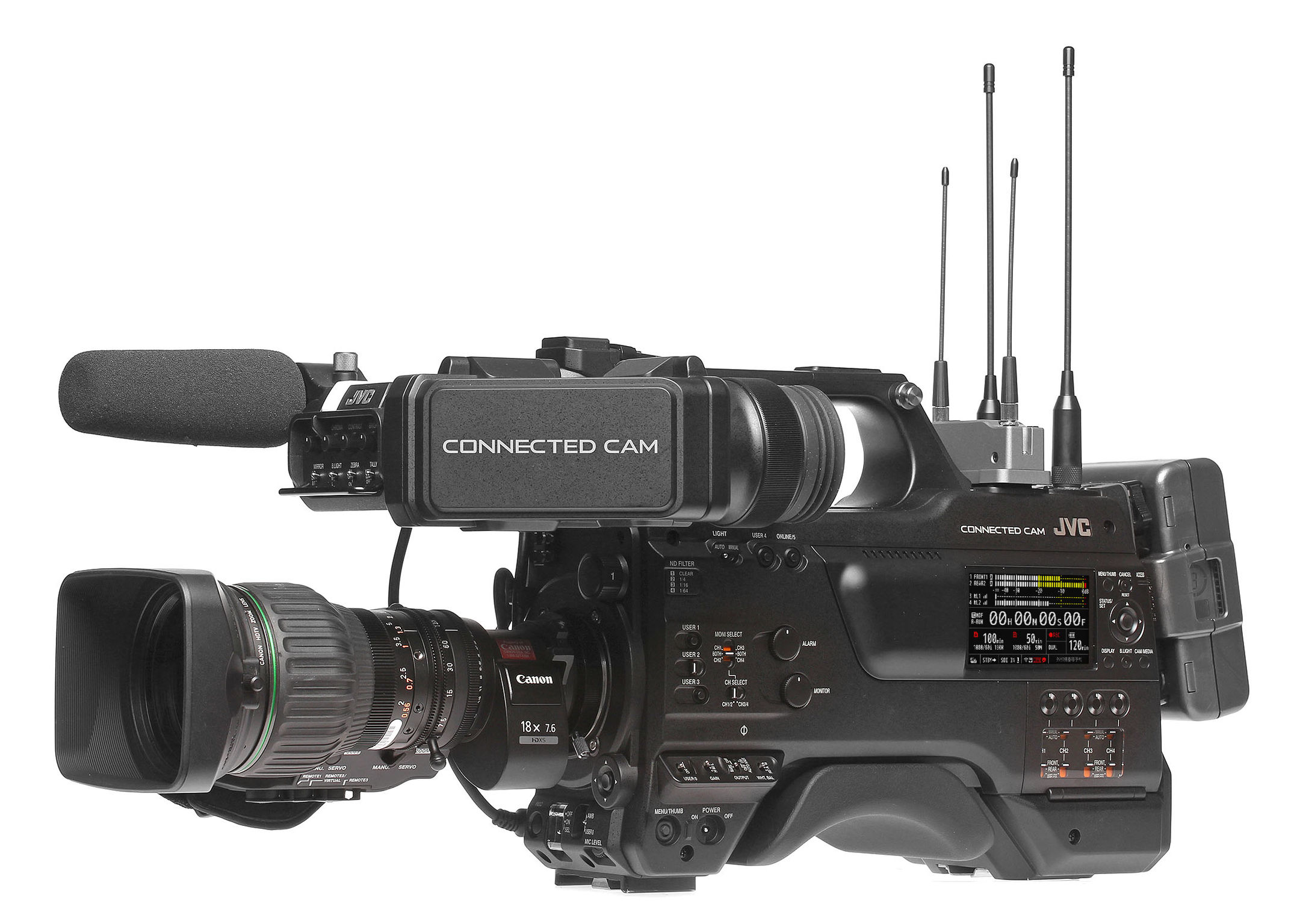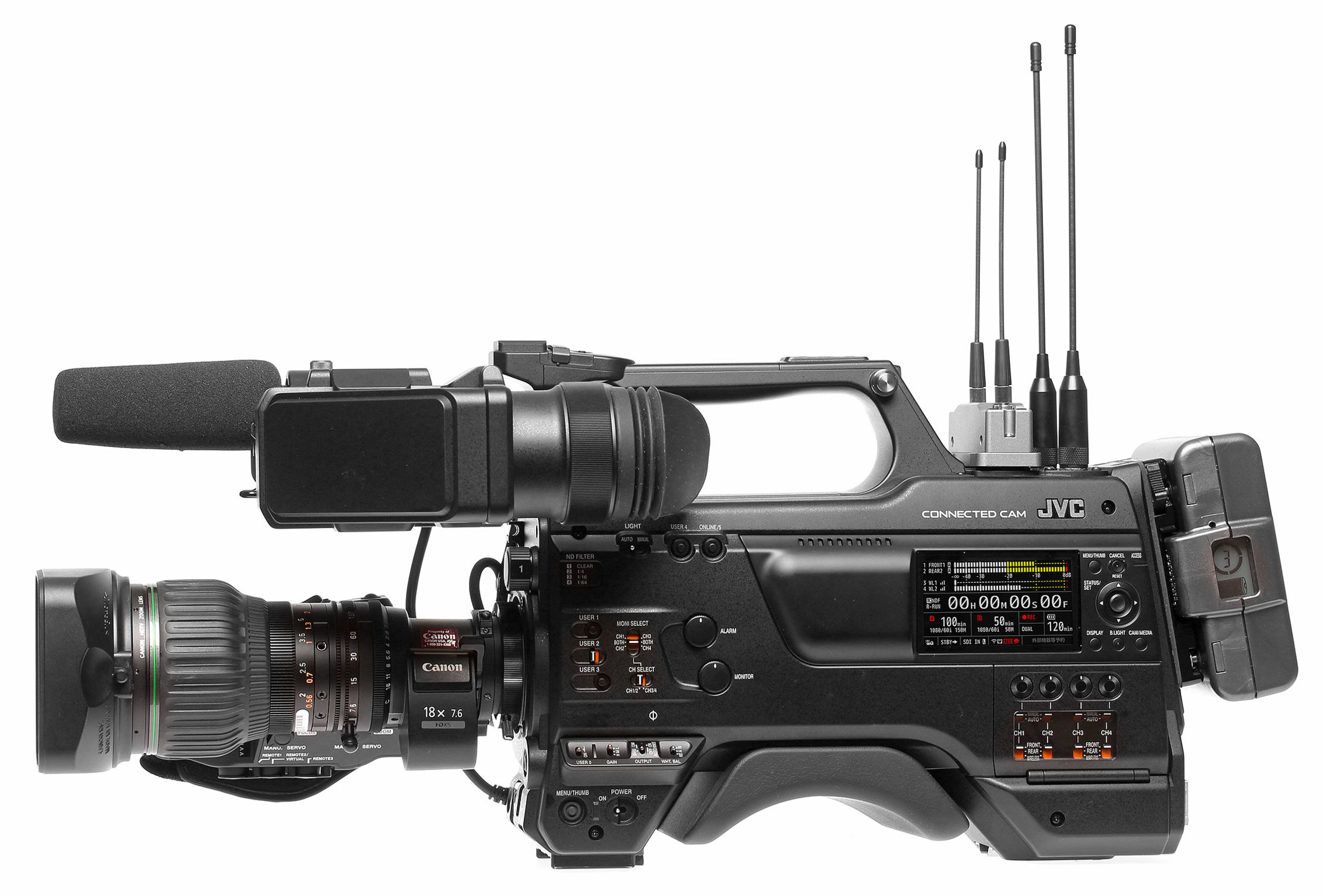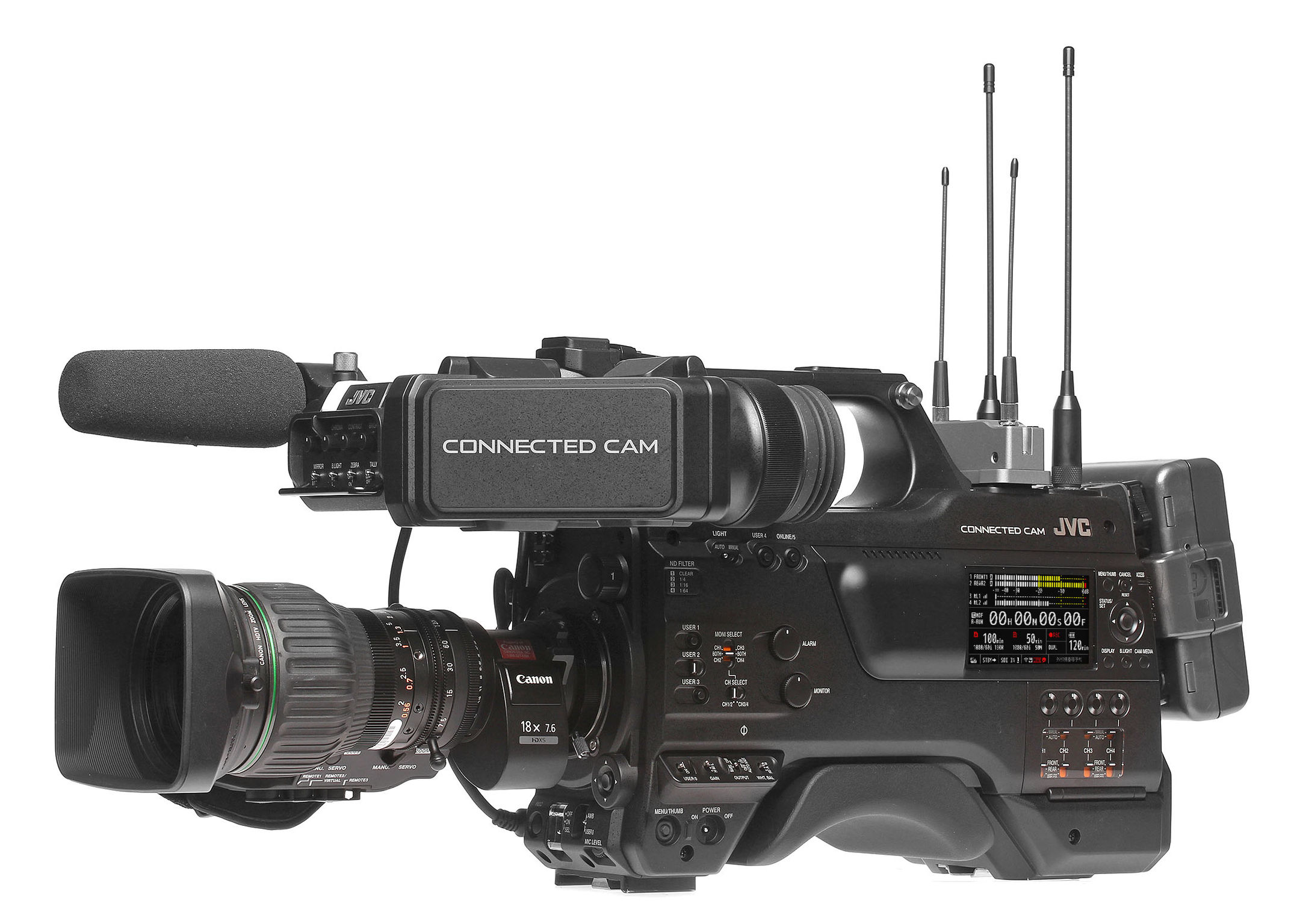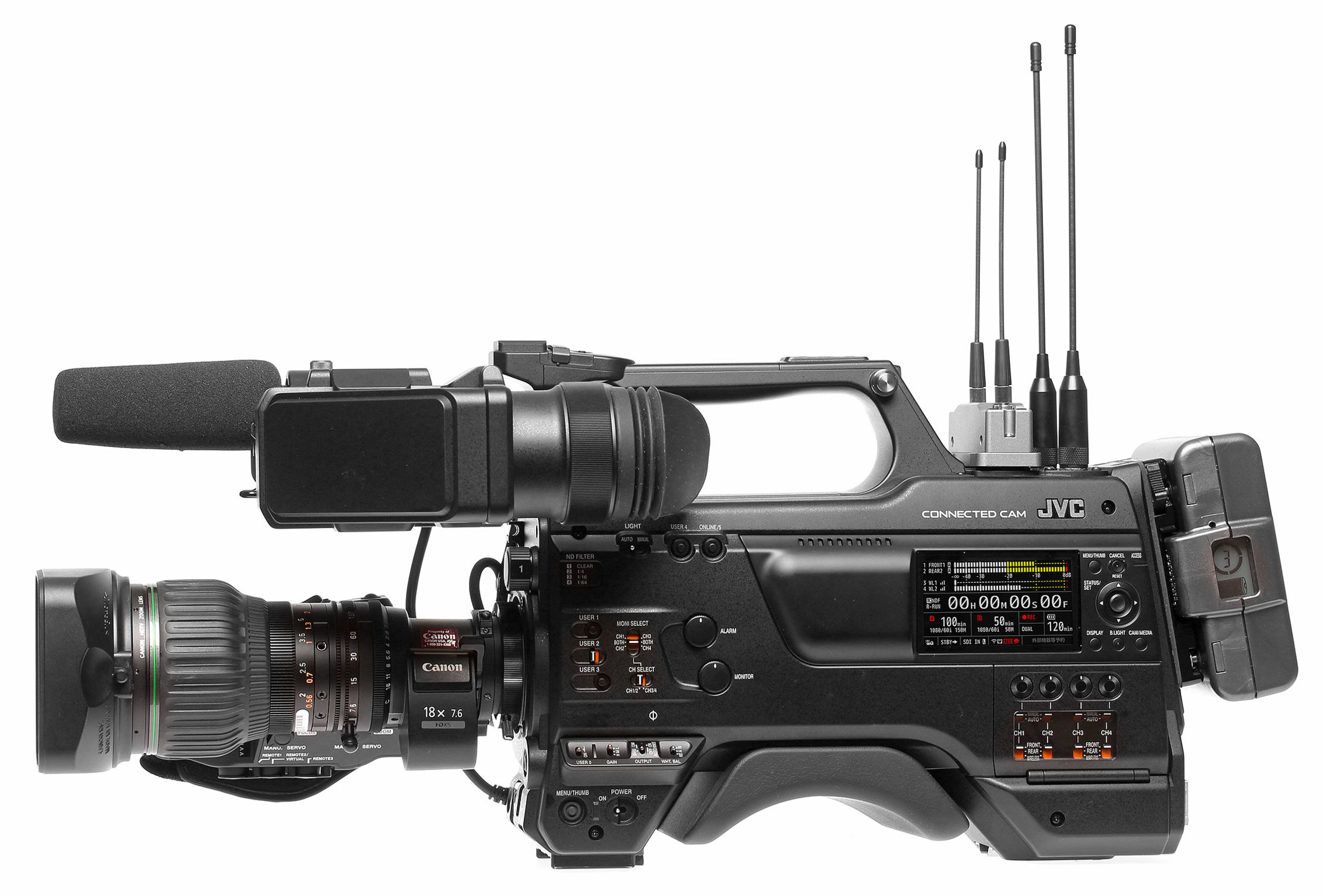 JVC CONNECTED 2/3-IN BROADCAST CAMCORDER
Broadcast video camera
JVCKENWOOD corp
This shoulder-mounted camcorder was designed for live streaming, both on-site and in the studio. It is intended for professional and long-term usage. It offers professional functions and supports various network and recording formats. It also features high-spec waterproofing. To eliminate human errors, operation areas are grouped by functions. Unique design features include effective weight distribution that optimizes shooting even when mounted on the shoulder or held by hand. The well-designed handle size and shape never interrupt operations. The use of unpainted recycled plastic makes it environmentally friendly.
Client / Manufacturer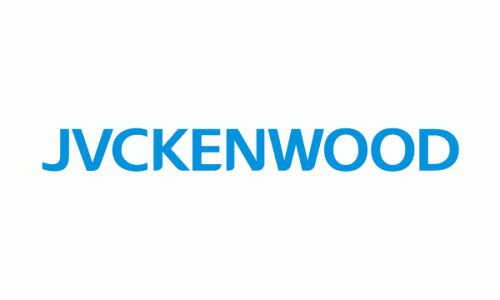 JVCKENWOOD corp
Yokohama, JP
Designer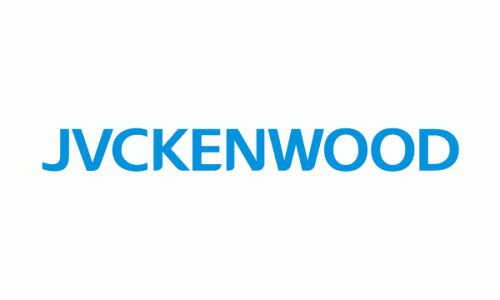 JVCKenwood design Corp.
TOKYO, JP
Asia, Australia / Oceania, Europe, North America, South America
Other target groups: Professional User