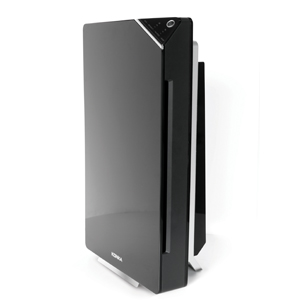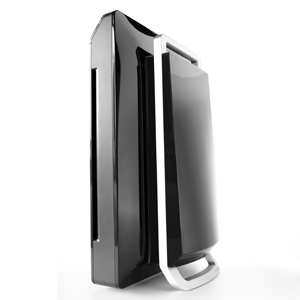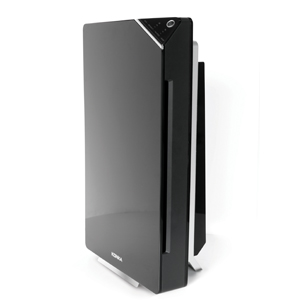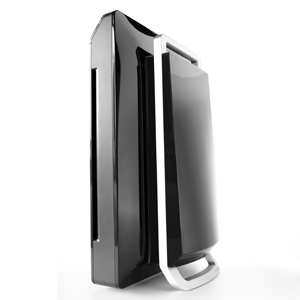 KAC-J25D
Air purifier
Konka Group Co., Ltd.
Konka based the design of this air purifier on the idea of protecting people from pollution. The slim and high-tech design fused with an intuitive user interface shows a great balance between human thinking and technology. Konka's air purifier takes a slim and minimalist approach to its exterior shape, while soft rounded edges protect children from injuries. The interface was placed on the top corner, giving the product a unique character while helping focus attention on the most relevant information. The multi-color panel gives immediate feedback on current air status by changing color, allowing users to operate it with ease.
Client / Manufacturer
Konka Group Co., Ltd.
Shenzhen, CN
Designer
Nova Design Co., Ltd.
Taipei, TW