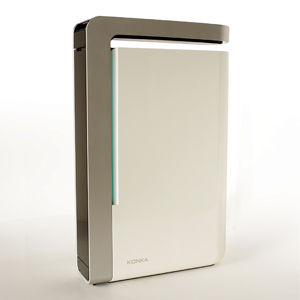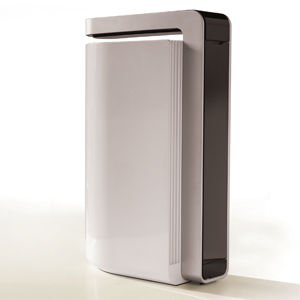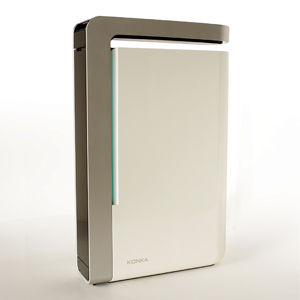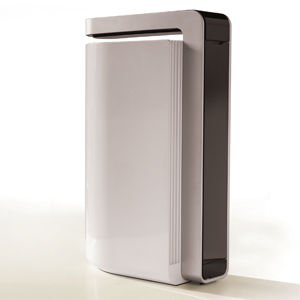 KAC-J30B
Air purifier
Konka Group Co., Ltd.
As the first air purifier product from Konka, the product is aimed at delivering the message of the simple life with easy use and modern styling. The design itself focuses on trying to convey the idea of purity; therefore every element used in the design takes a minimalist approach. The pulsing light effect not only informs the users of current air status by changing colors, it also depicts a virtual path for consumers - showing that the air sucked in from the back is being purified as it moves toward the outlet at the top. The control panel is streamlined for intuitive use.
Client / Manufacturer
Konka Group Co., Ltd.
Shenzhen, CN
Designer
Nova Design Co., Ltd.
Taipei, TW