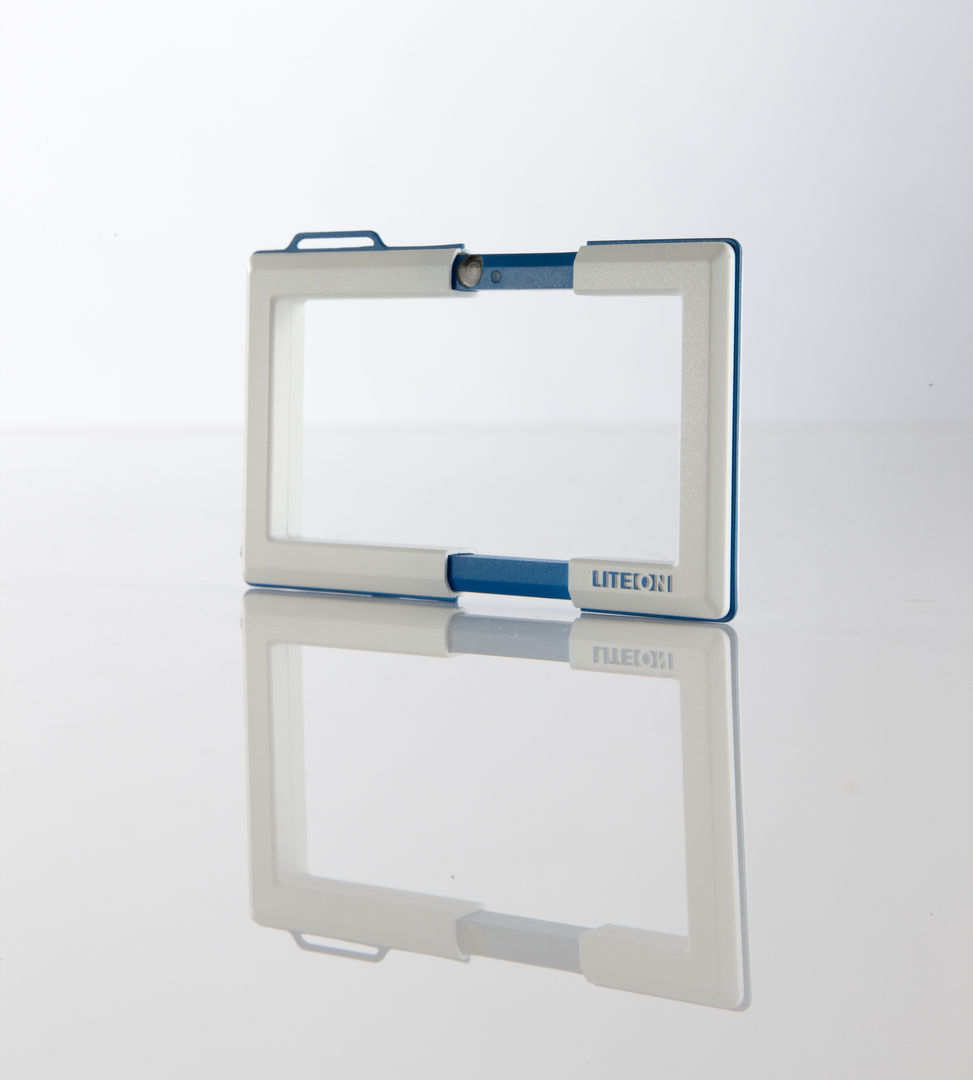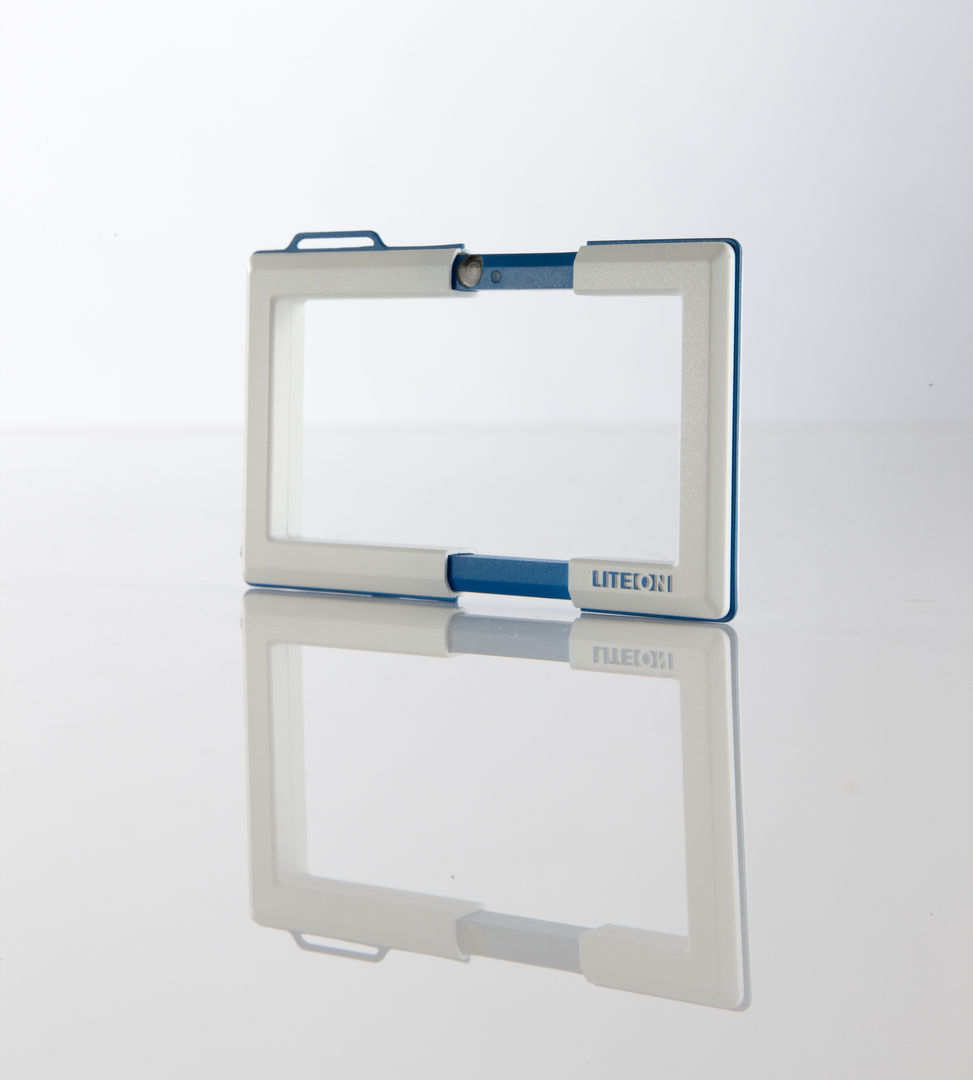 Kacha
Digital camera
Lite-on Technology Corp.
Kacha is a digital camera that makes taking photos more intuitive and fun. With a frame-like appearance and a hollow center, users can take photos of what they see by pulling out the frame and look out directly through it. Instead of using a view finder like conventional DCs, Kacha simplifies the operation and makes the body of the camera much lighter. People can use their eyes to take photos directly in keeping with natural human behavior. Furthermore, it can be powered mechanical energy from people's body movements while carrying the camera. This special camera presents a simple and environmentally-friendly way of taking pictures.
Client / Manufacturer

Lite-on Technology Corp.
Taipei, TW
Designer

Lite-on Technology Corp.
Taipei, TW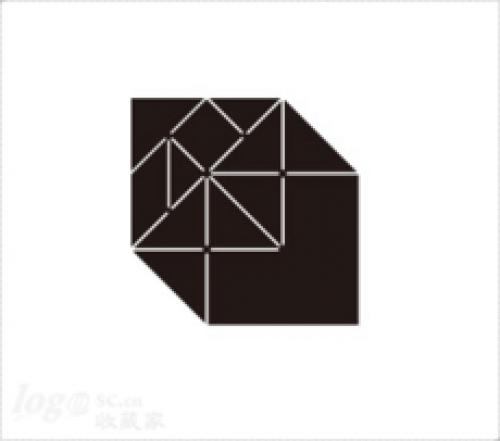 Jiangnan University
Jiangsu Province, CN