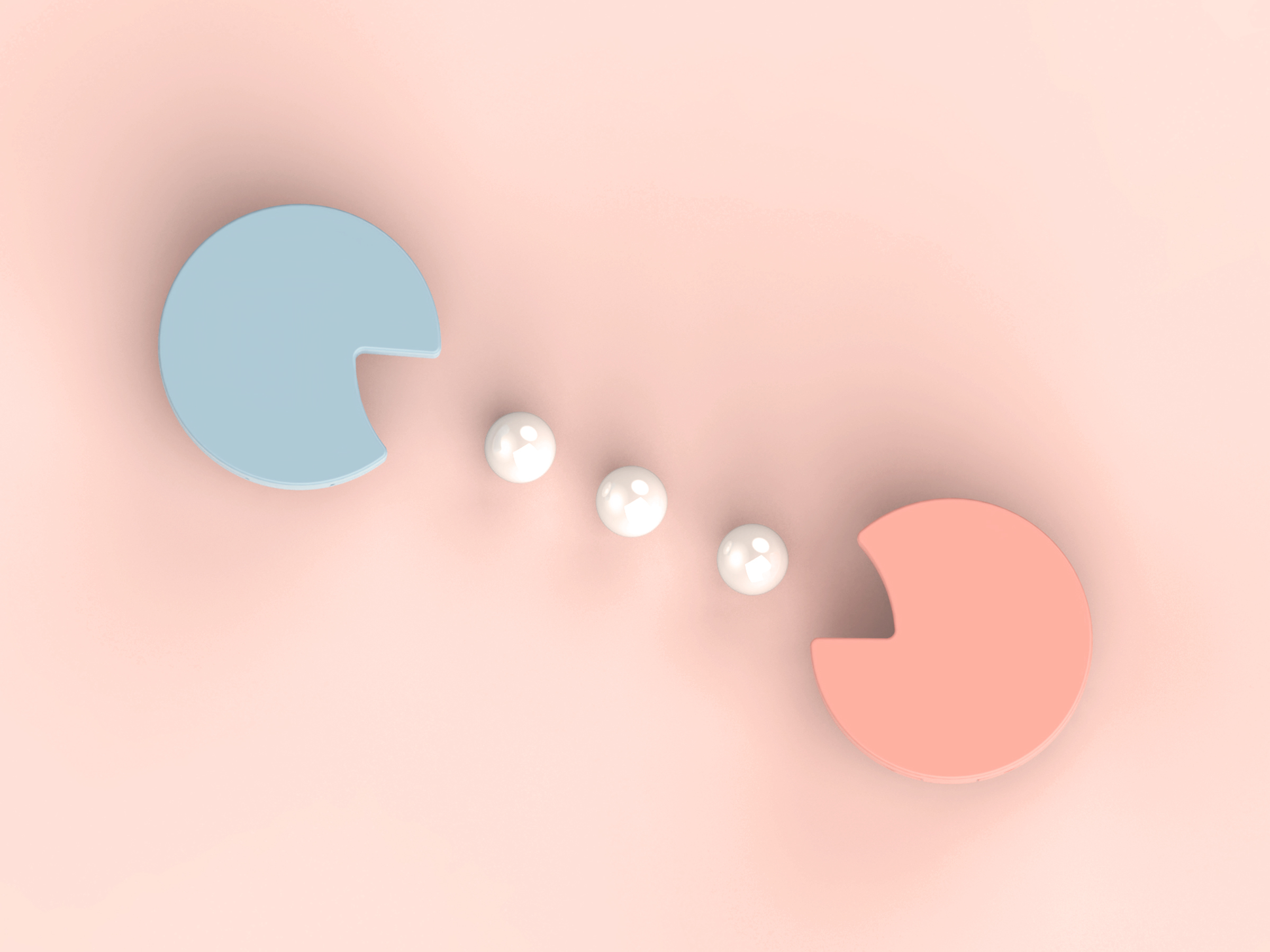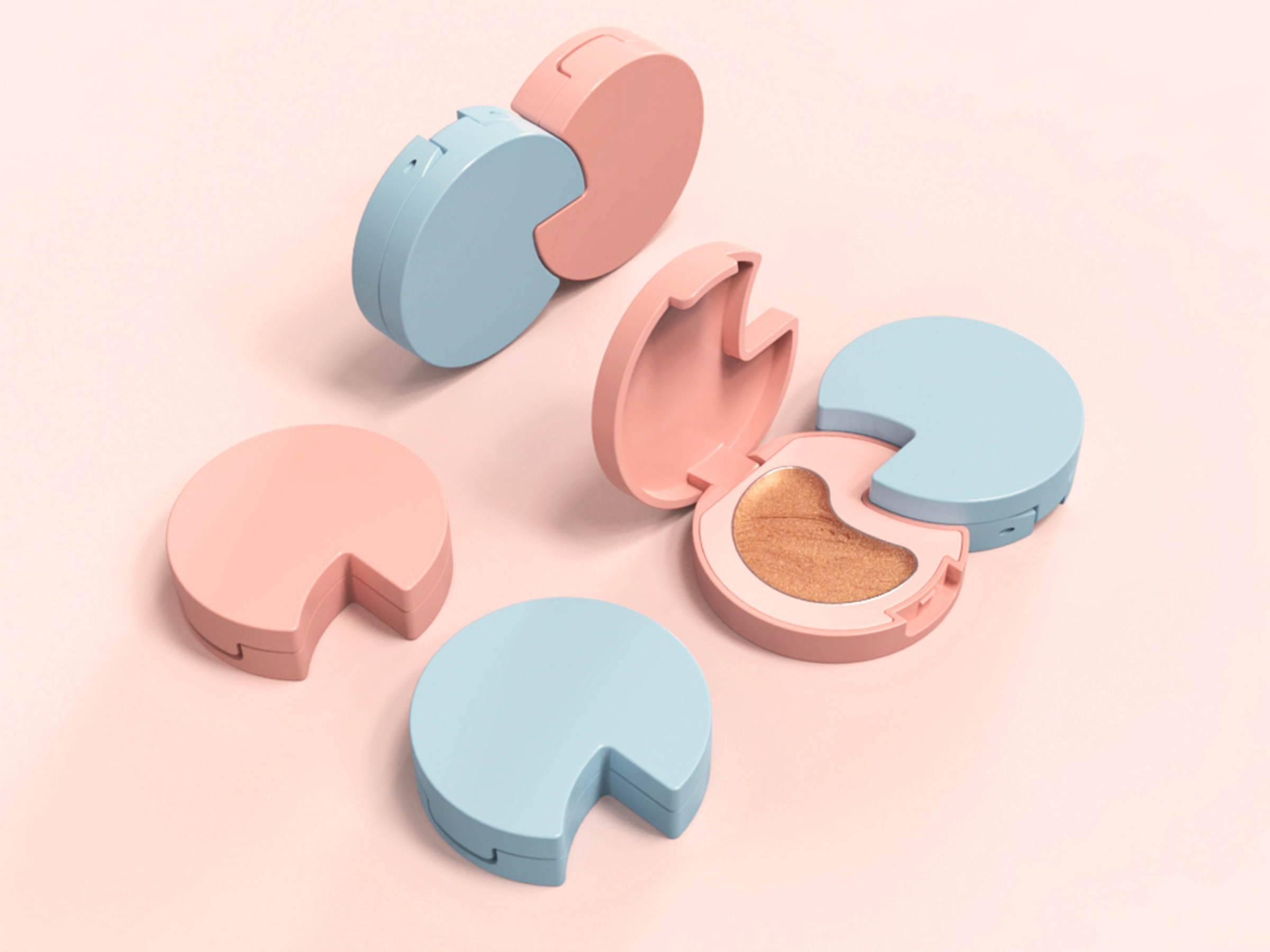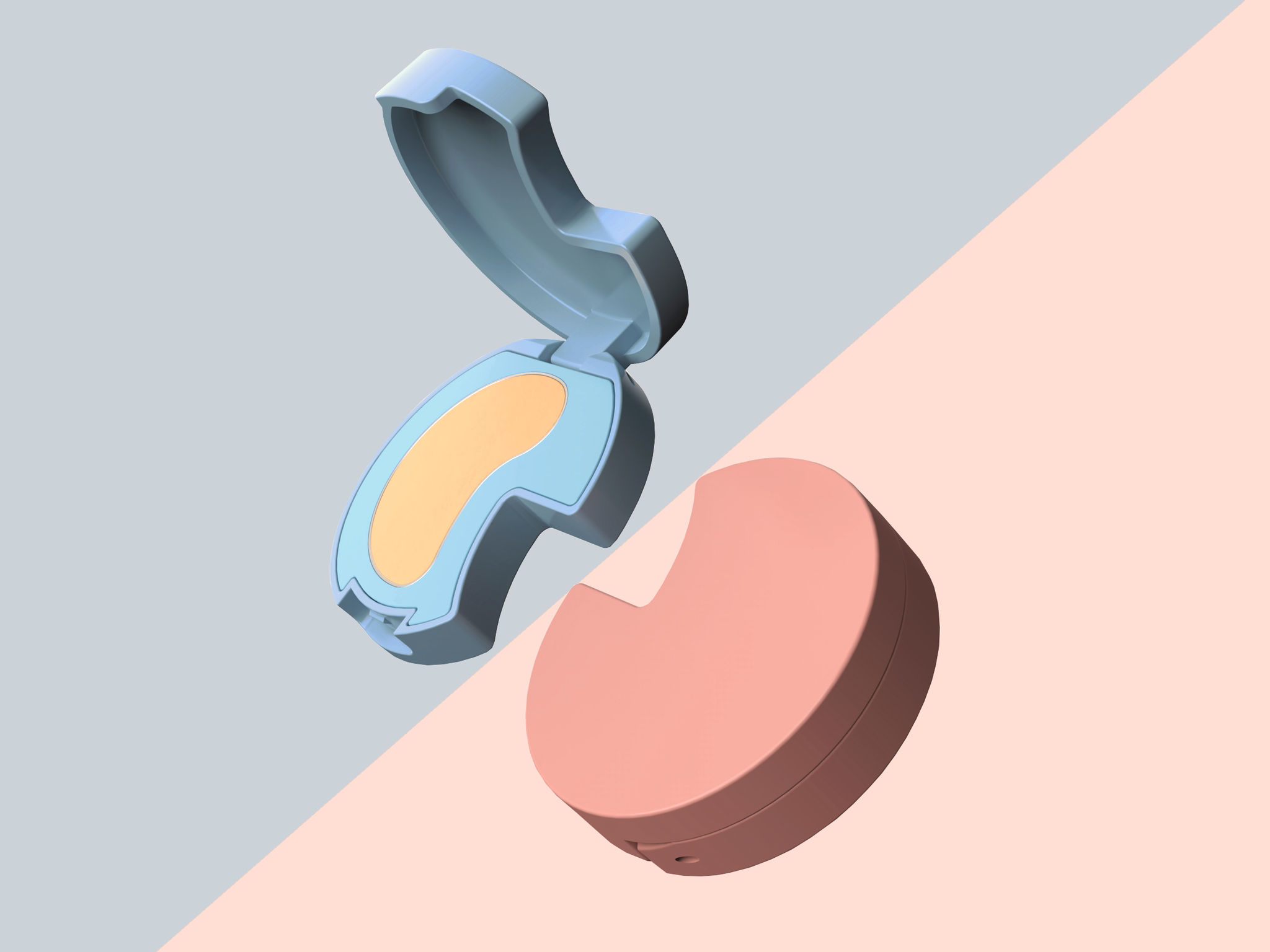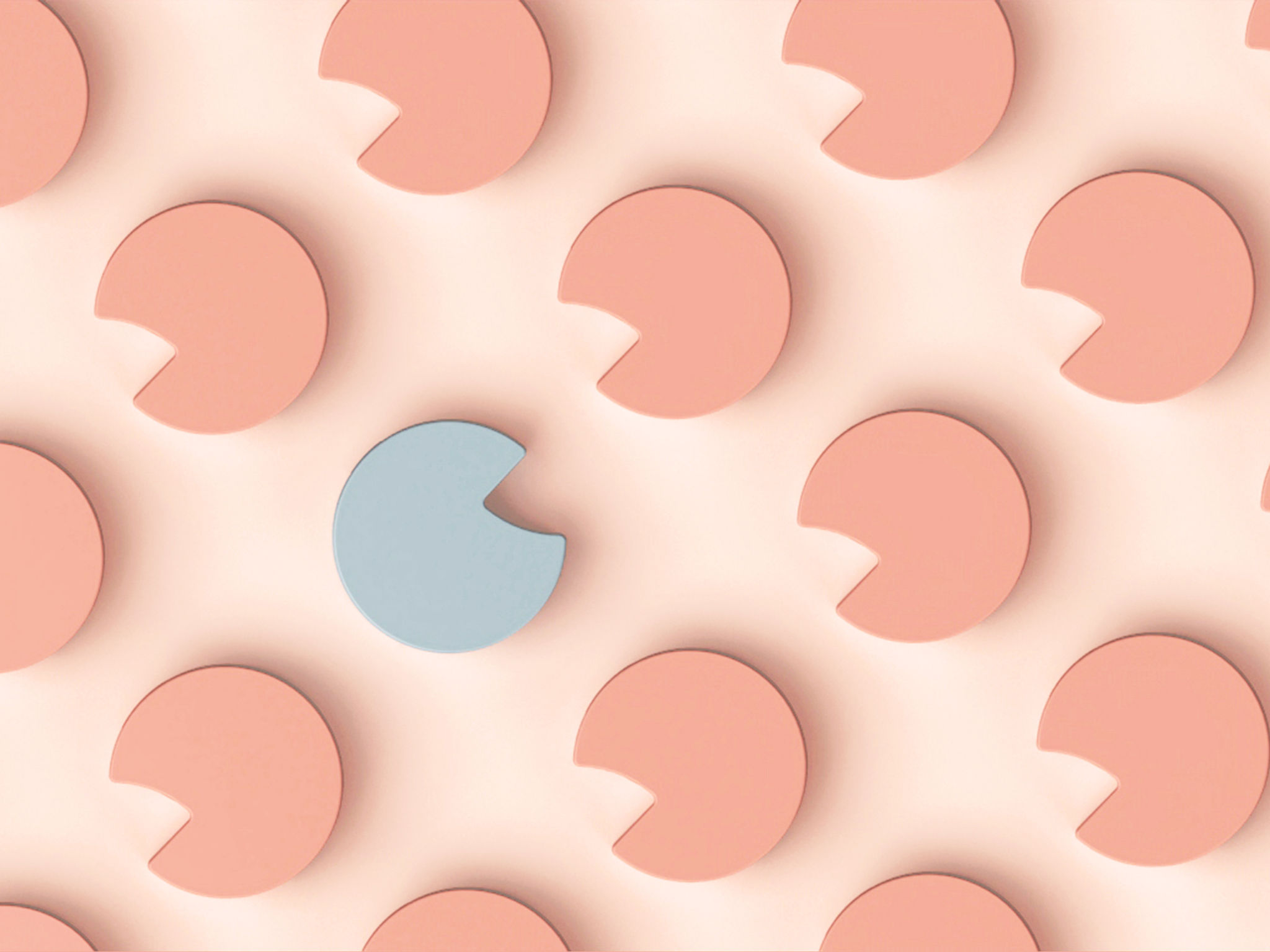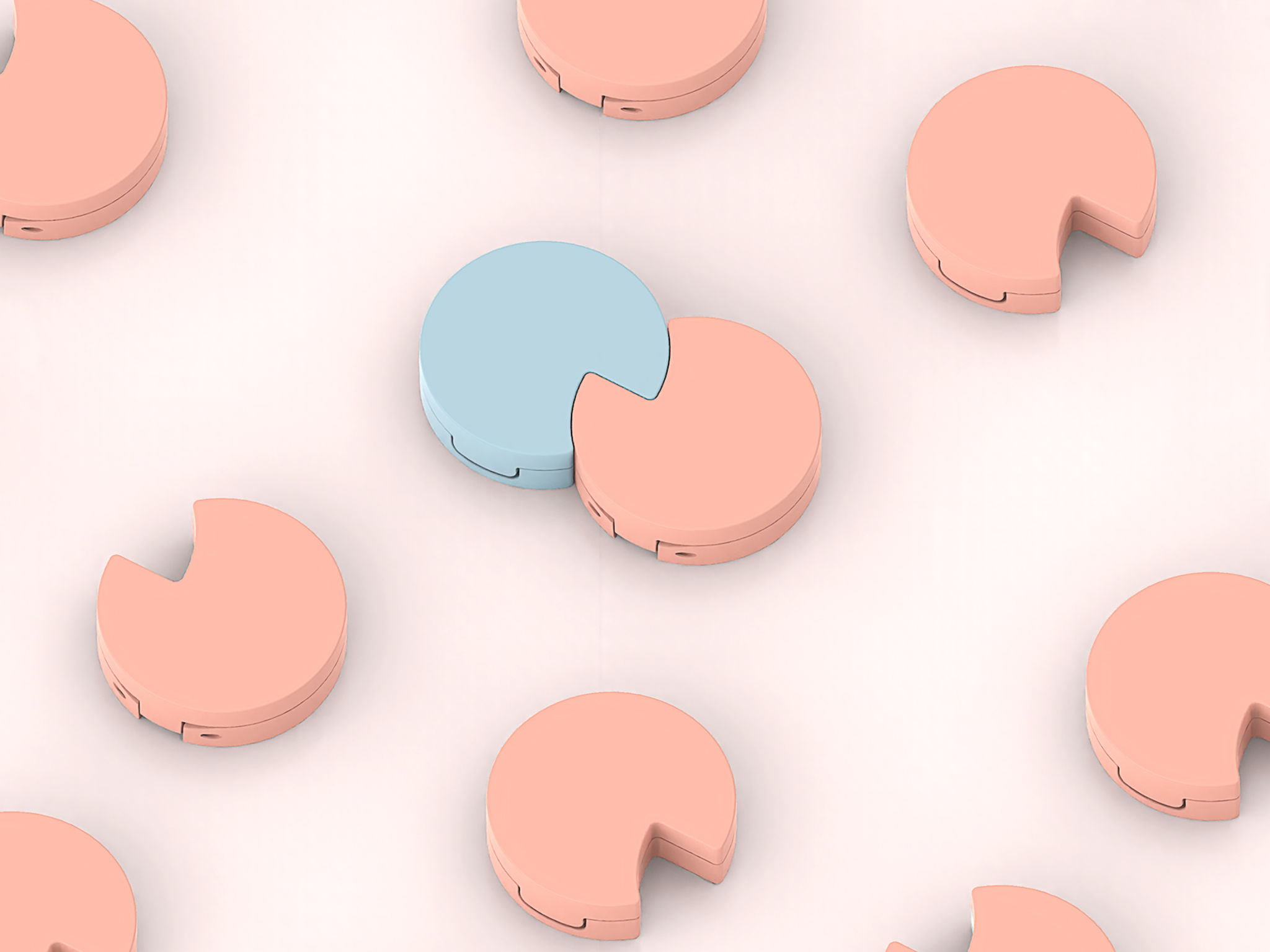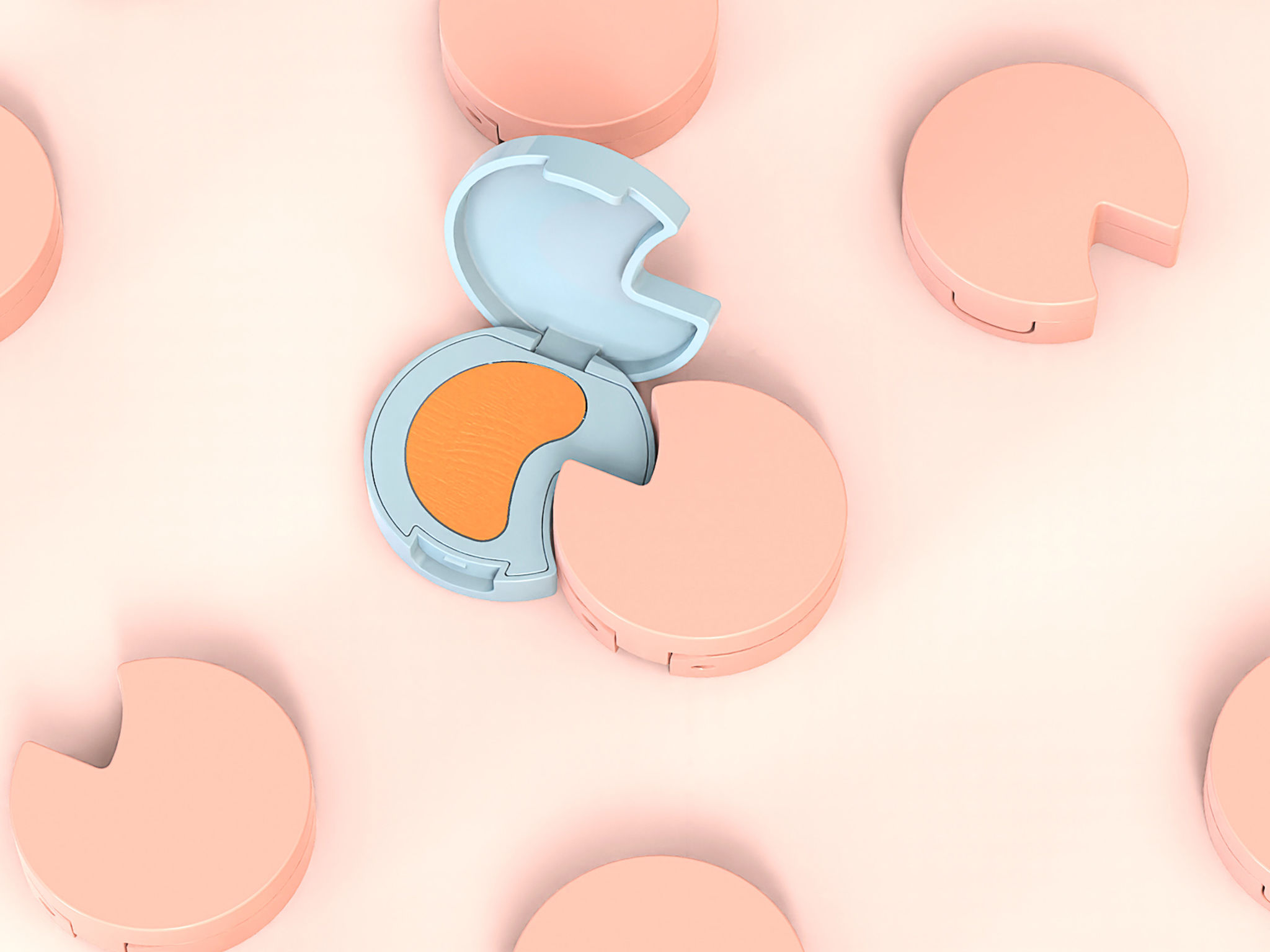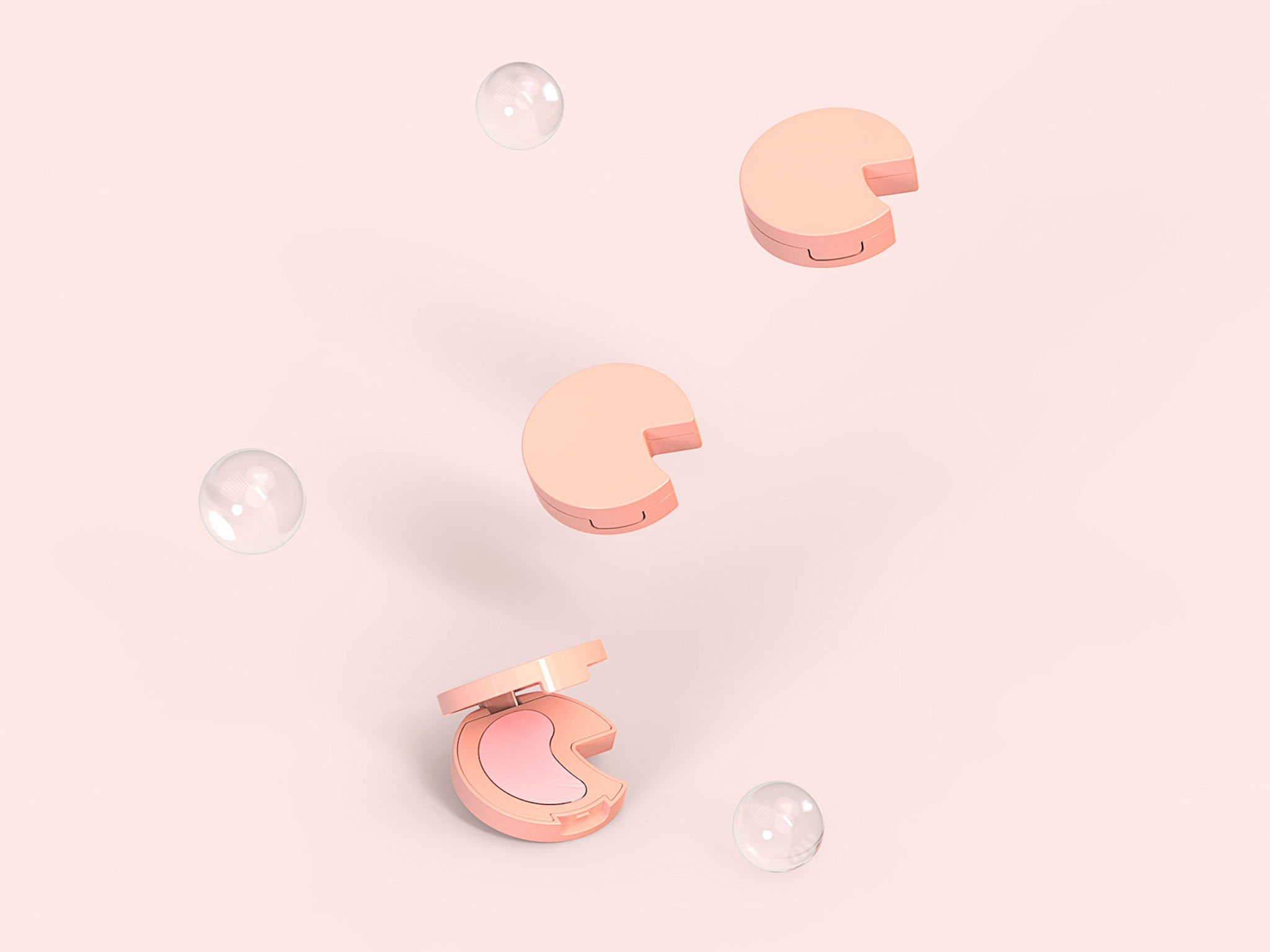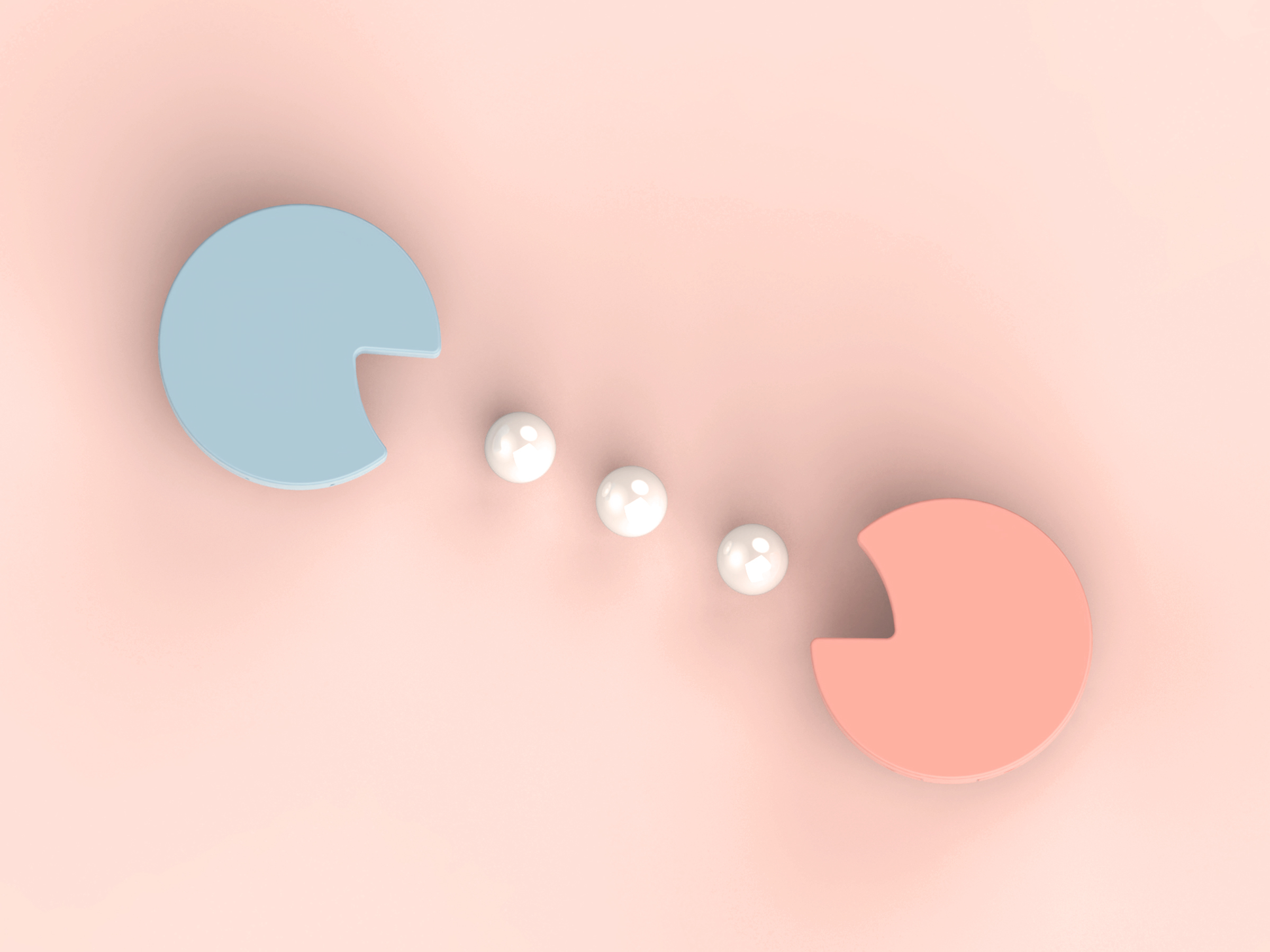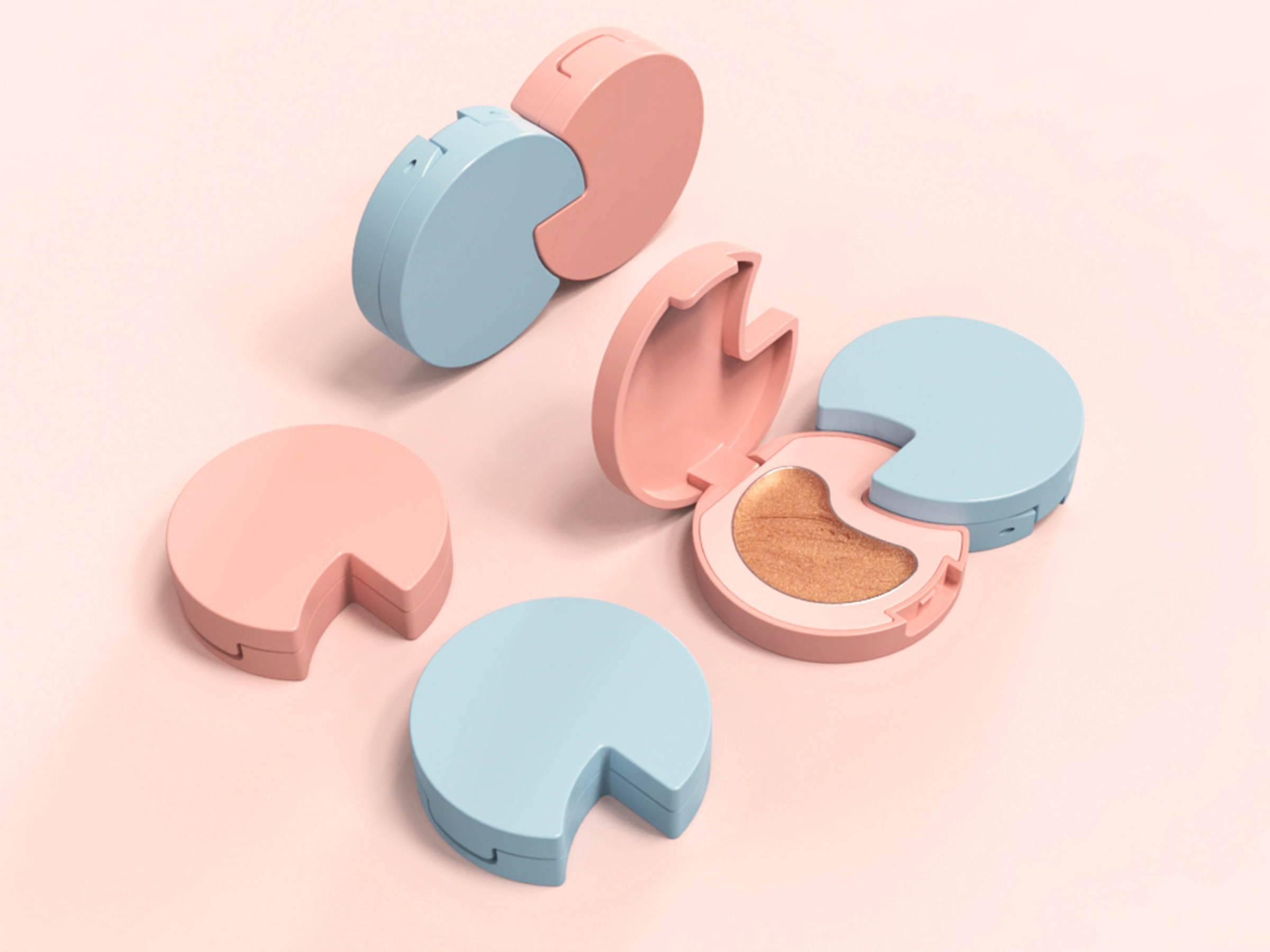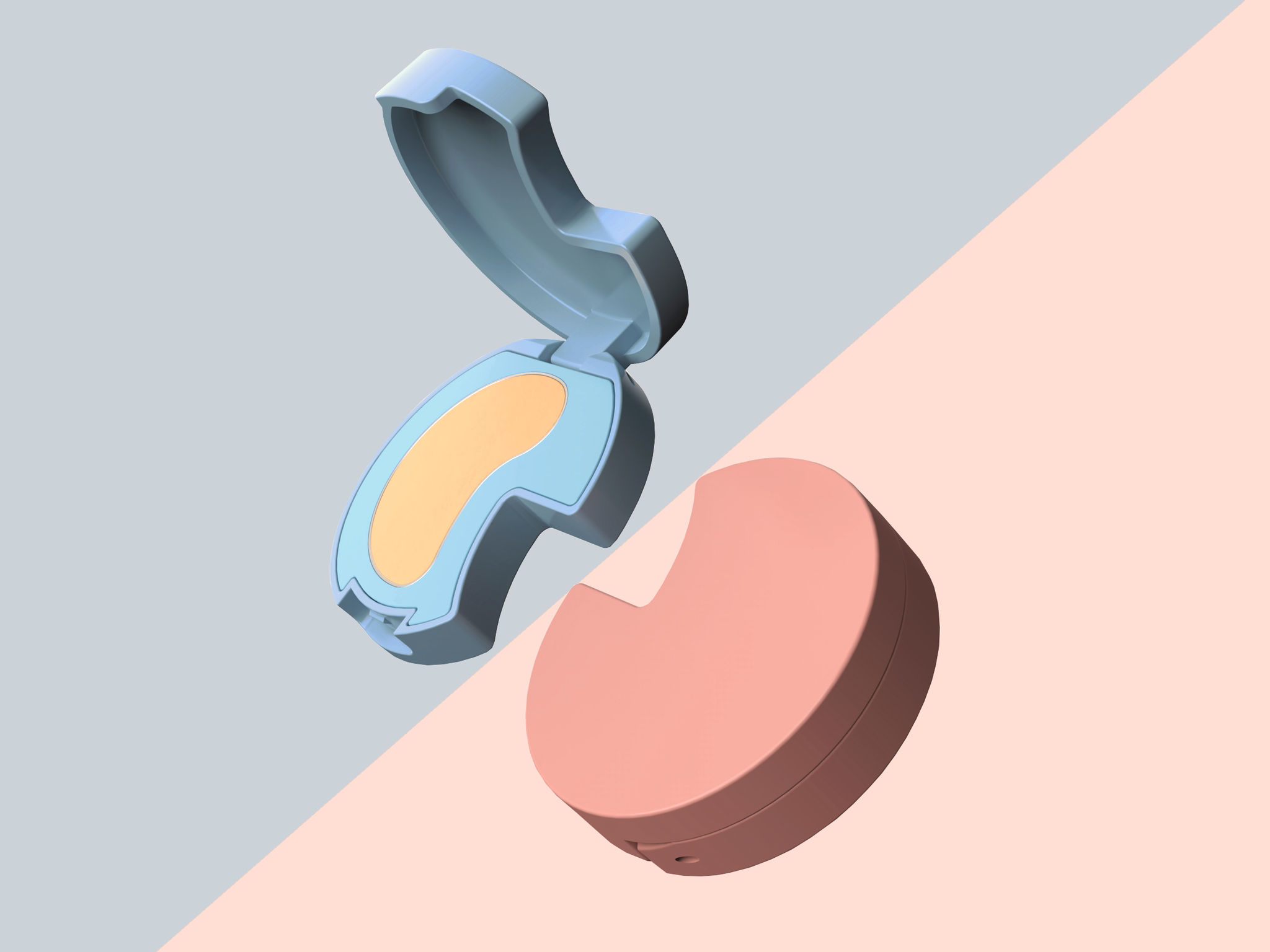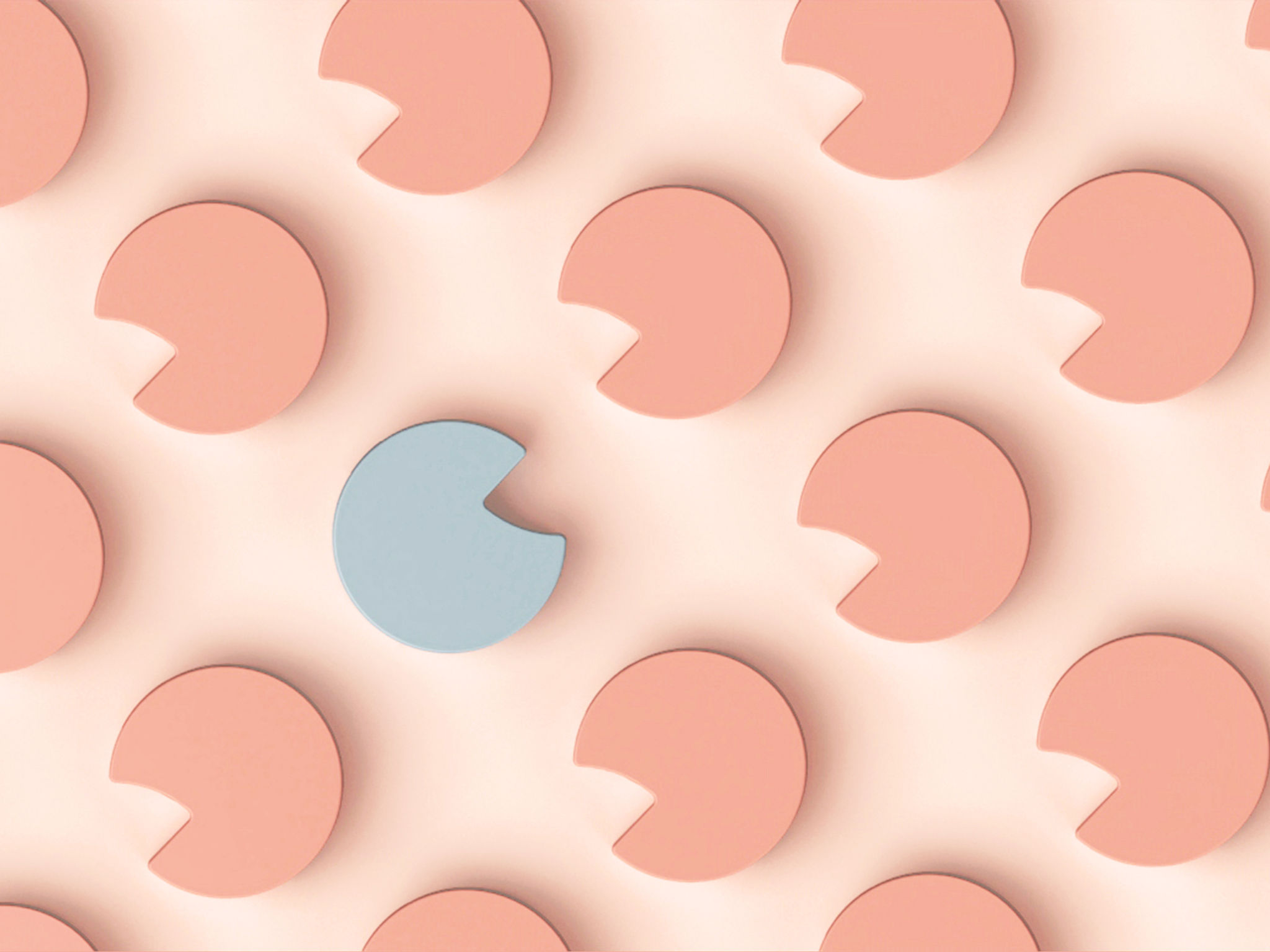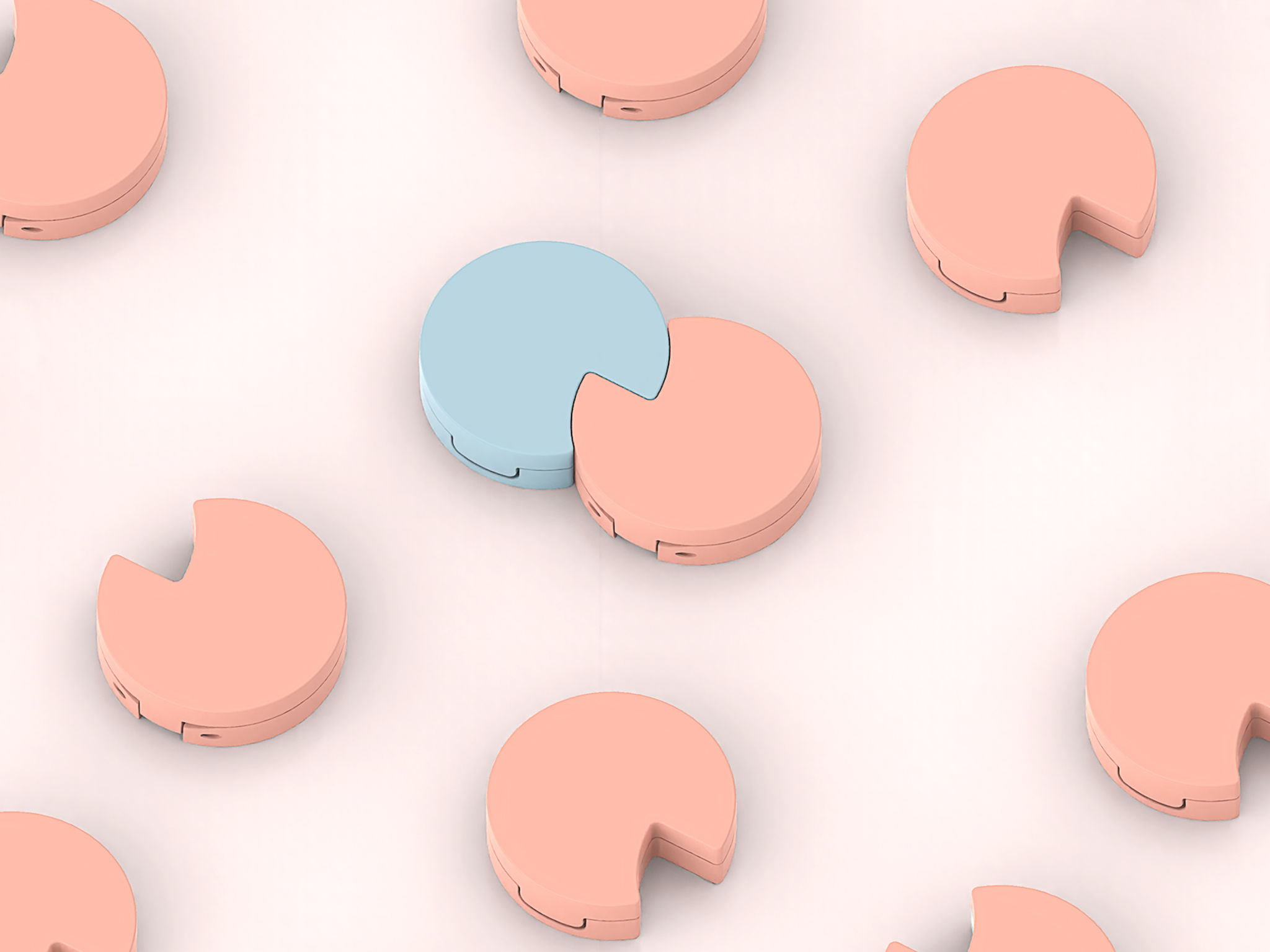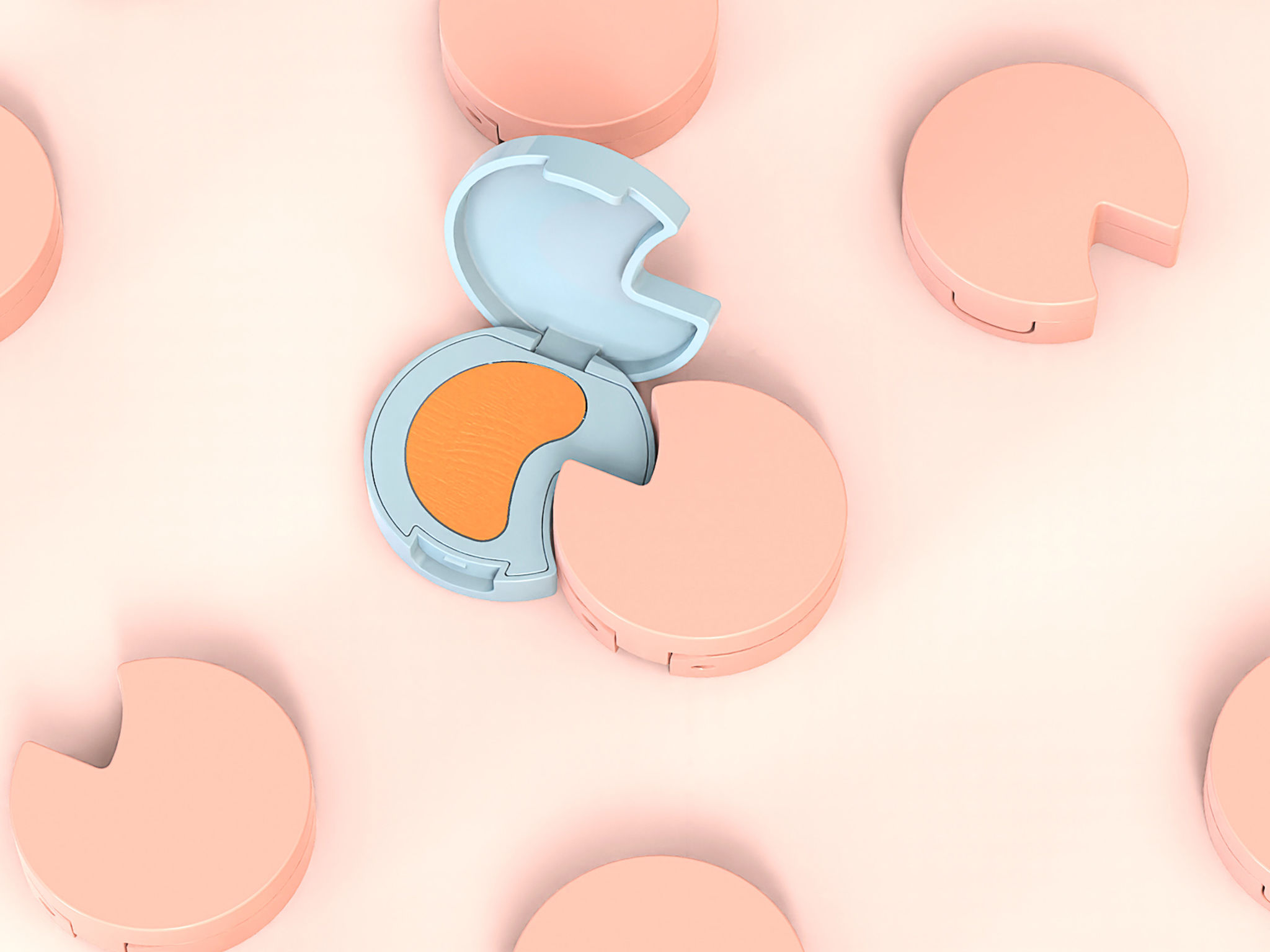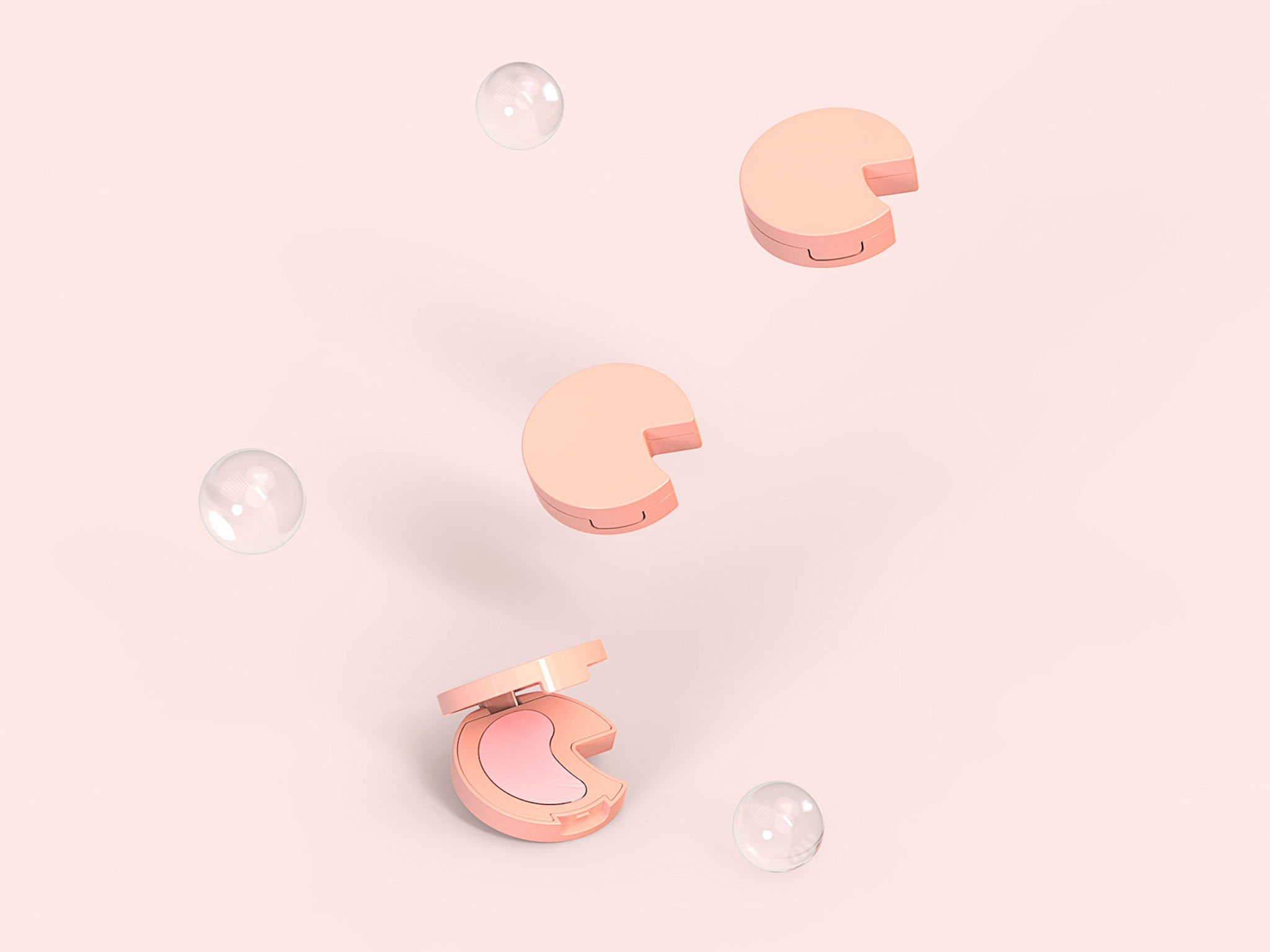 Kiss, Kiss Make-up compact
Cosmetics packaging
Hangzhou Ecopack Co., Ltd.
There are many ways for lovers to express their love to each other, like sending flowers and jewelry. However, kissing must be the most fascinating one. It could be said, a kiss is worth a thousand words. An ancient Roman poet penned the verse: "Kissing is a meadow full of flowers in summer." People who love each other are hardly stingy, expressing the love in their hearts through their own actions. The KISS, KISS make-up concept takes these thoughts and runs with them, offering a playful, ingenious packaging that commemorates the beauty and joy of kissing.
Client / Manufacturer
Hangzhou Ecopack Co., Ltd.
Hangzhou, CN
Hangzhou Ebei Industry Co., Ltd.
Tonglu County, Hangzhou, CN
Designer
Hangzhou Ecopack Co., Ltd.
Hangzhou, CN
Africa, Asia, Australia / Oceania, Europe, North America, South America