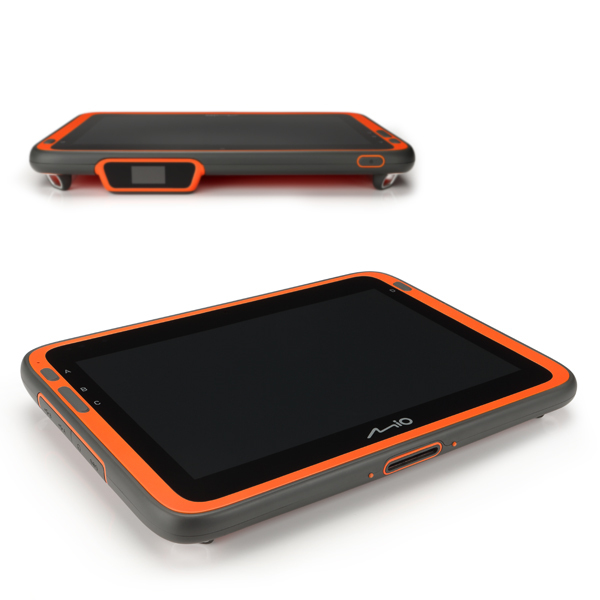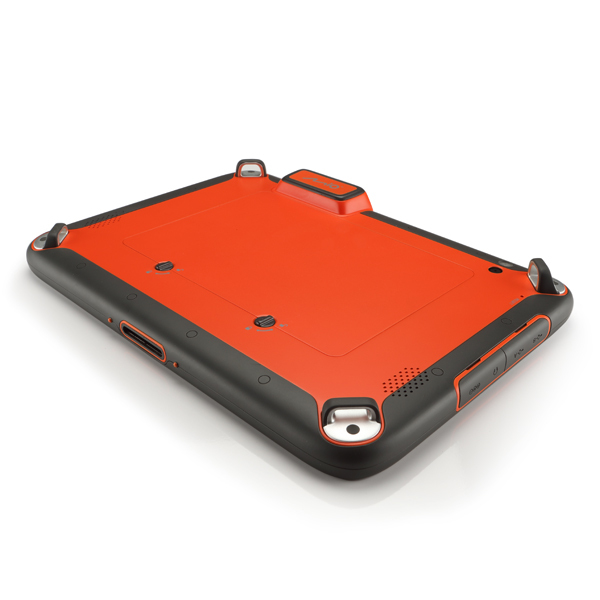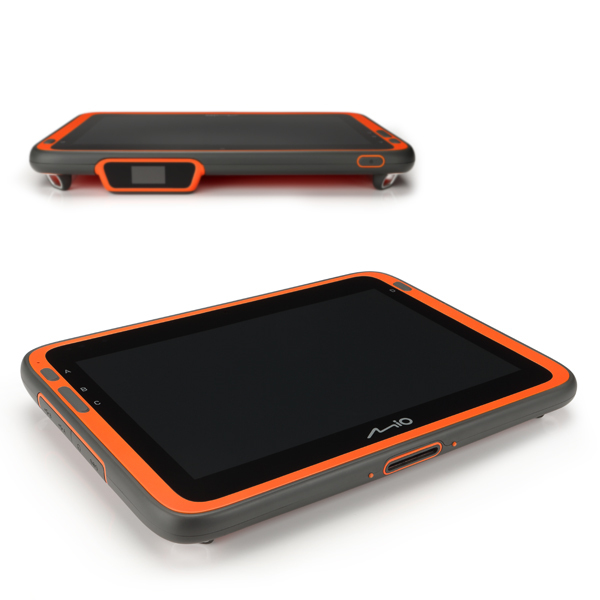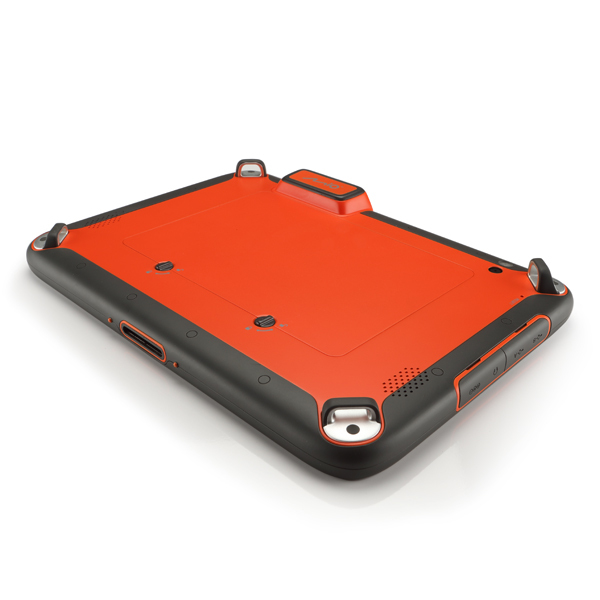 L130
Tough tablet
Mitac International Corp.
L130 is a rugged tablet designed for harsh environment use. MioWork open platform provides tailored solutions to enhance workflow and productivity. The integrated barcode scanner built with RFID and GPS technologies support assets tracking in and outdoors. L130 features an enhanced form factor: durable and shockproof without compromising on usability in any conditions. The four carabineer loops offer users a greater flexibility for accessory attachment and a reliable protection against damage. L130 meets the requirements of a wild range of industries such as construction, mining or warehouses management.
Client / Manufacturer

Mitac International Corp.
Taipei, TW
Designer

Mitac International Corp.
Taipei, TW