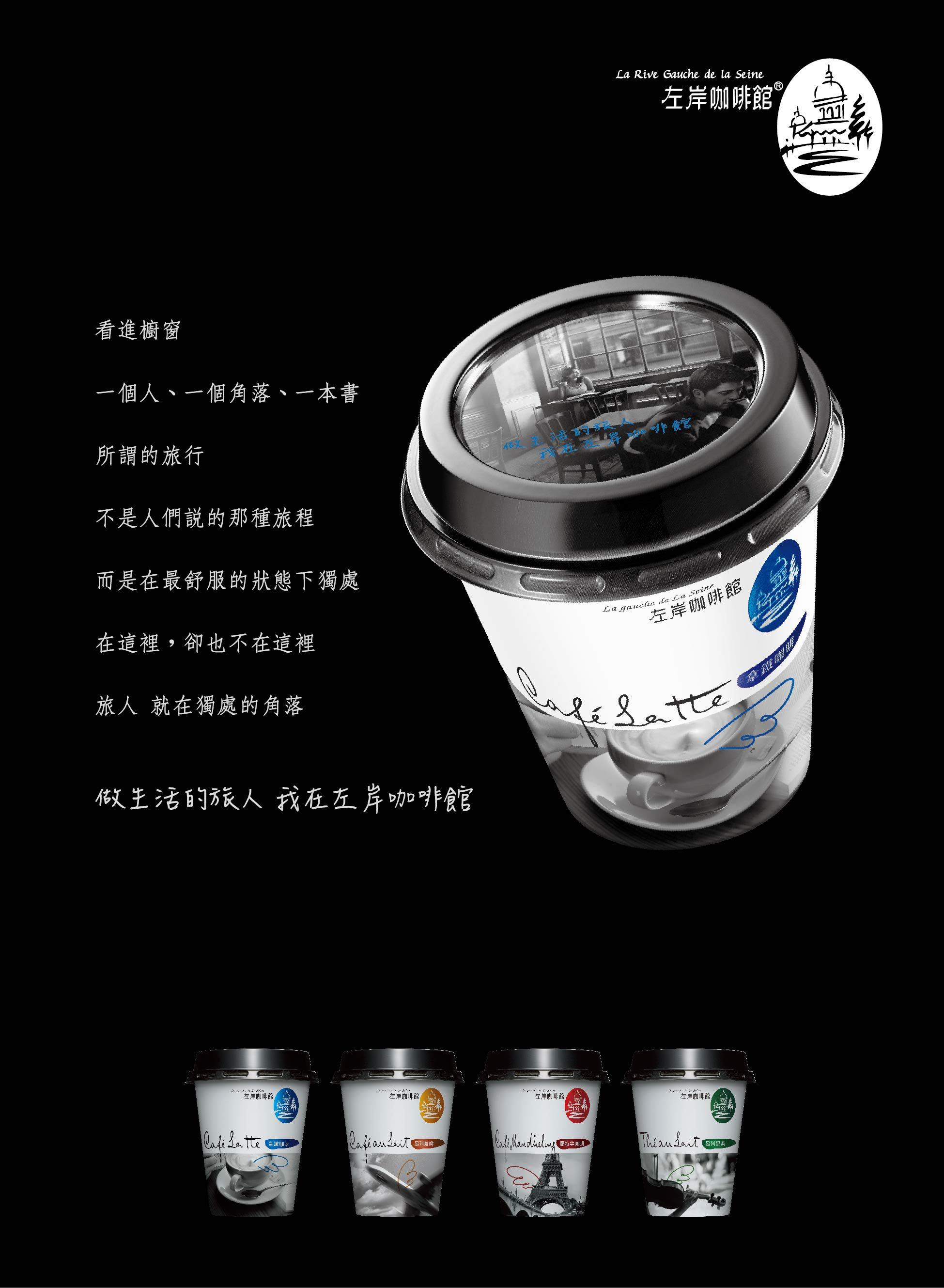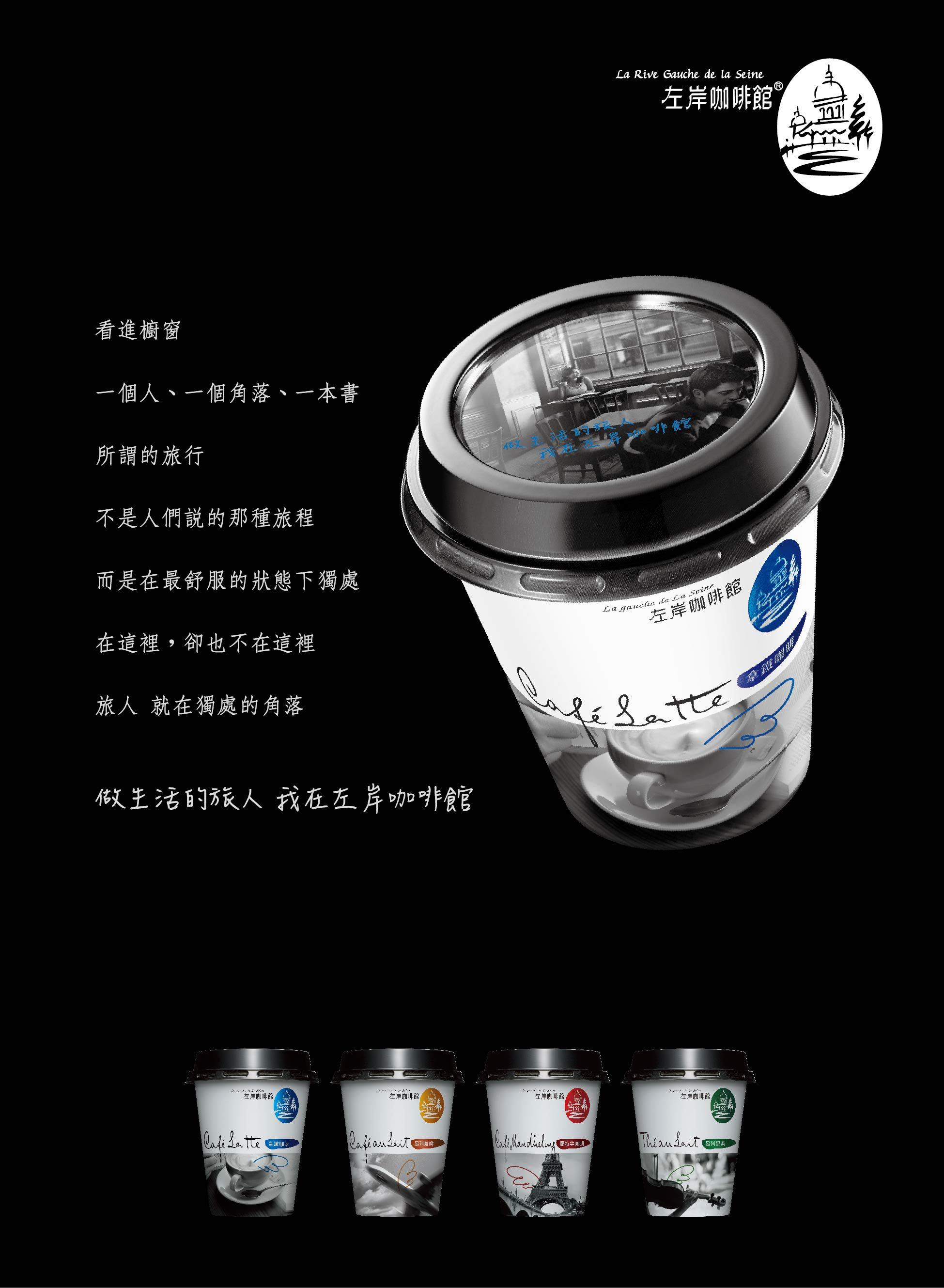 La Rive Gauche de la Seine
Coffee packaging
Uni-President Enterprises Corp.
In the context of the insightful phrase "La vie est ailleurs" (or in English, "Real life is somewhere else"), La Rive Gauche de La Seine allows consumers to "escape" from reality to a beautiful moment for a short space of time. To represent the concept, the black and white images envisage an ideal life with white space leaving room to breathe. A tiny wing leads consumers to the wonderful world. The design consists of the outer-ring filled with color while the inner-ring is lucid; the design transfers this design into a passageway. When looking down through the "window," consumers will see themselves traveling through the wonderland.
Client / Manufacturer
Uni-President Enterprises Corp.
Tainan, TW
Designer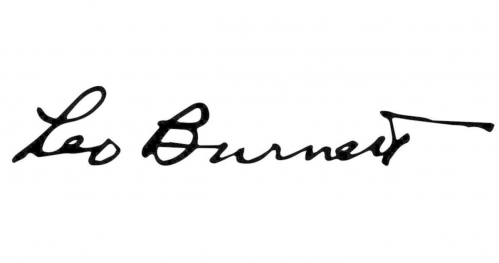 Leo Burnett Company Ltd.
Taipei, TW
GT Design International
Tokyo, JP