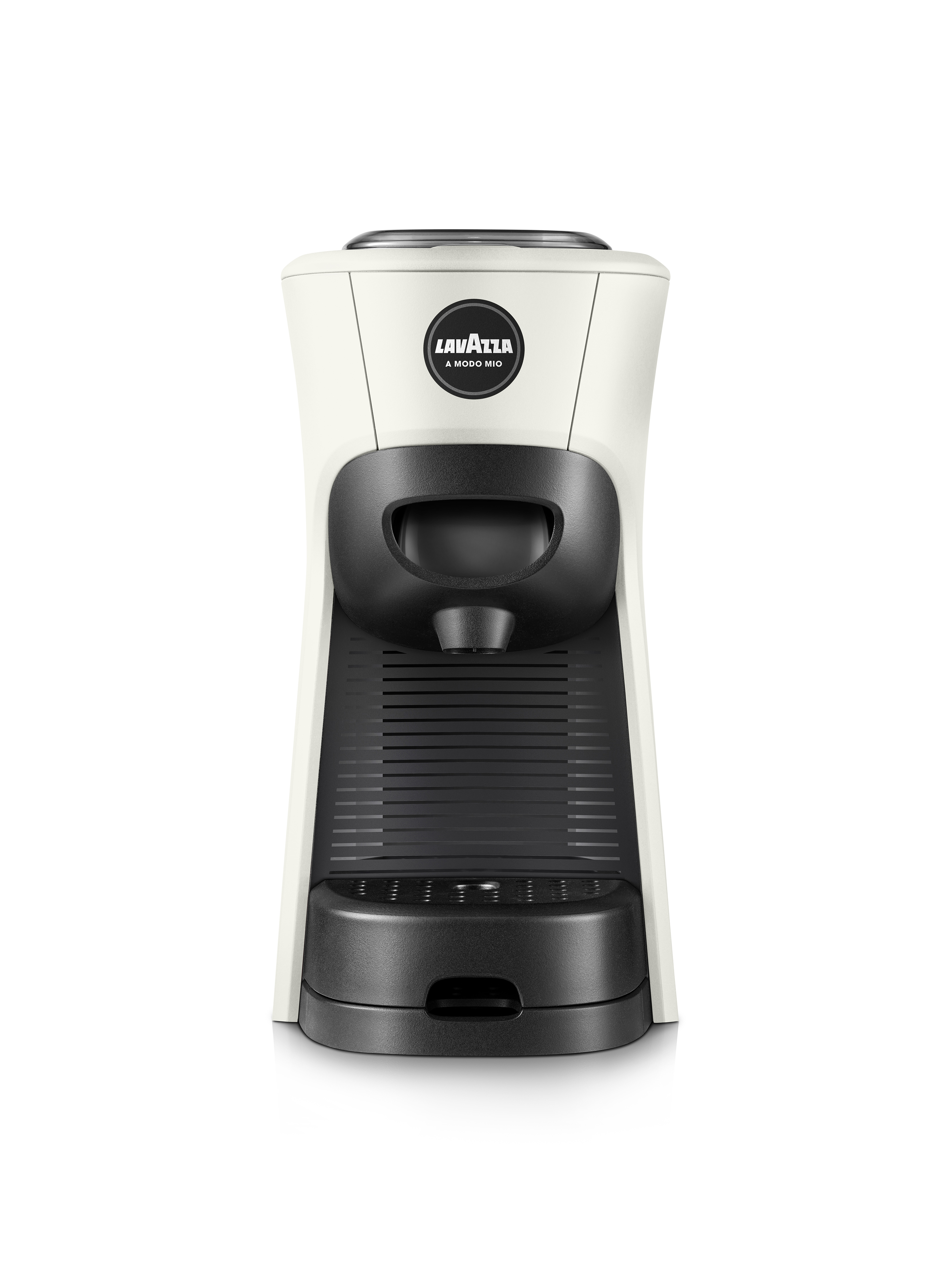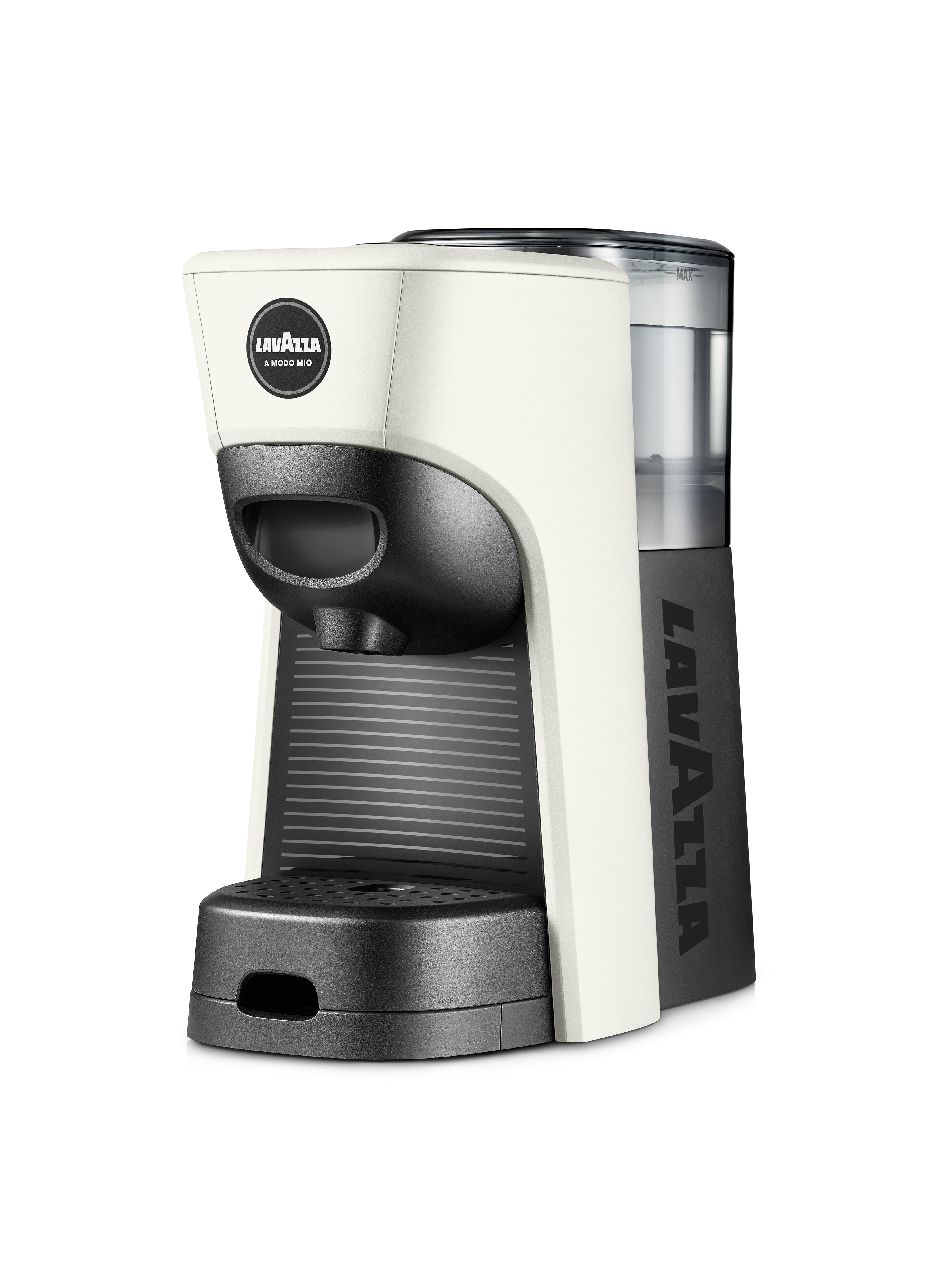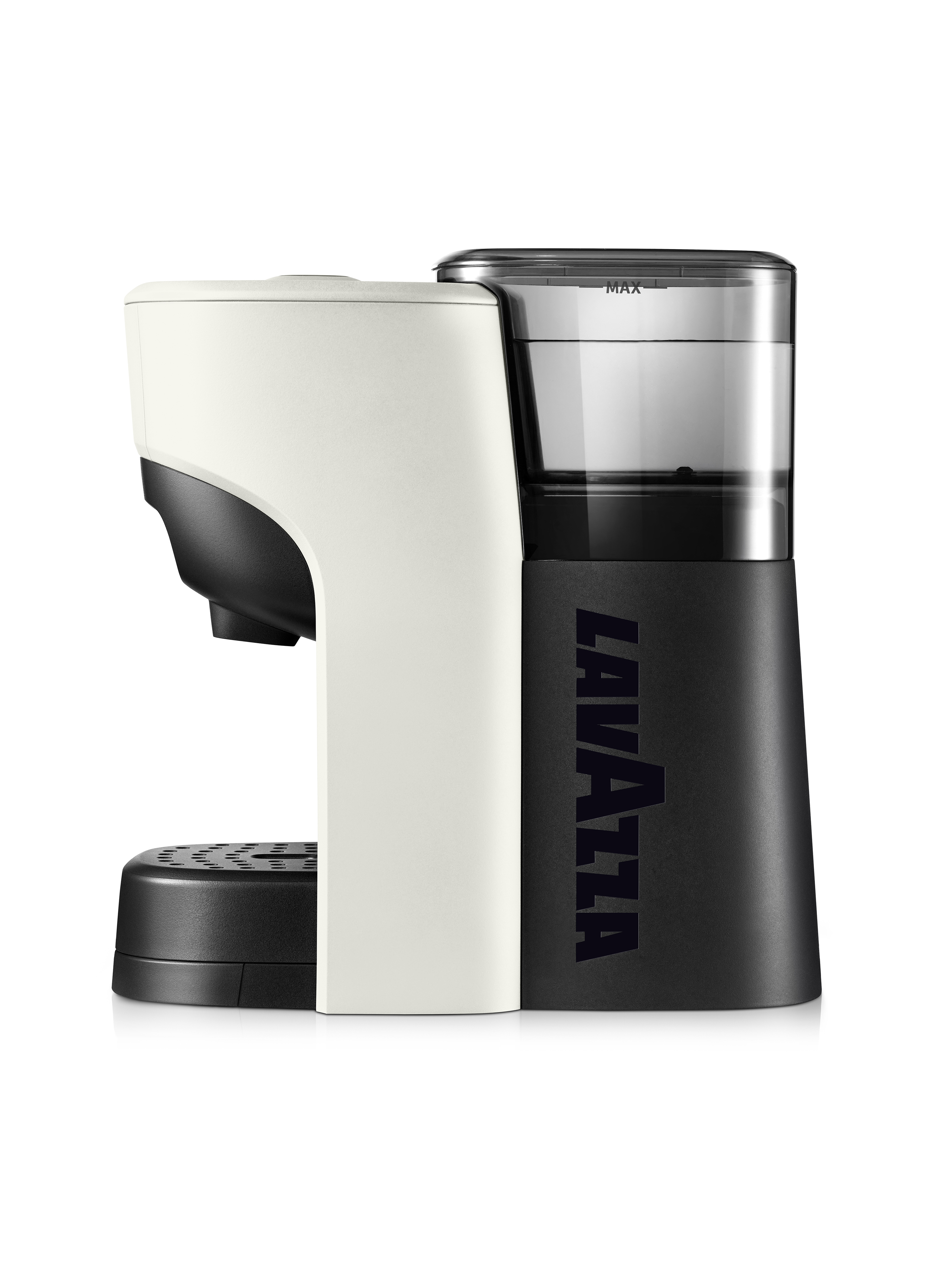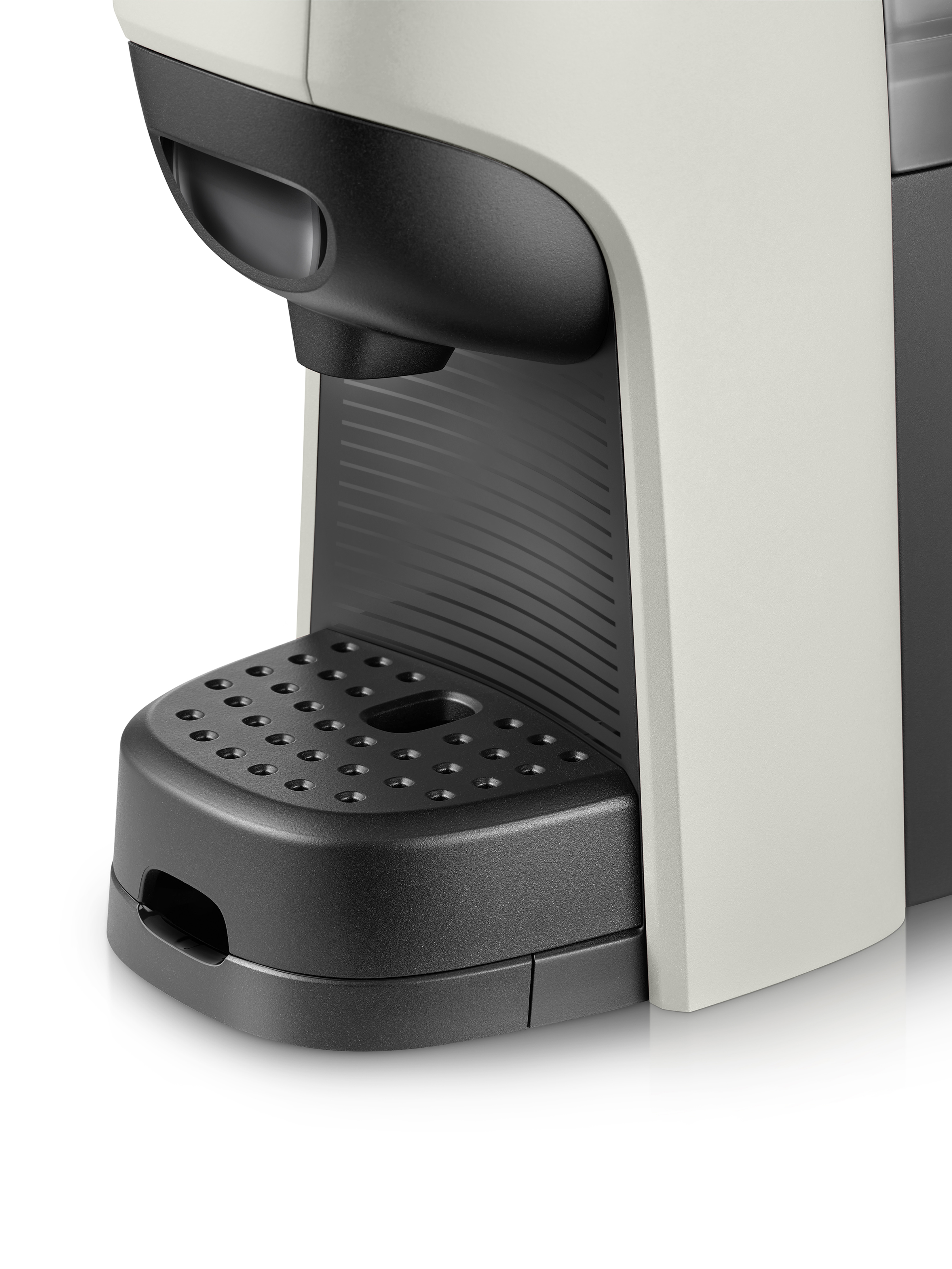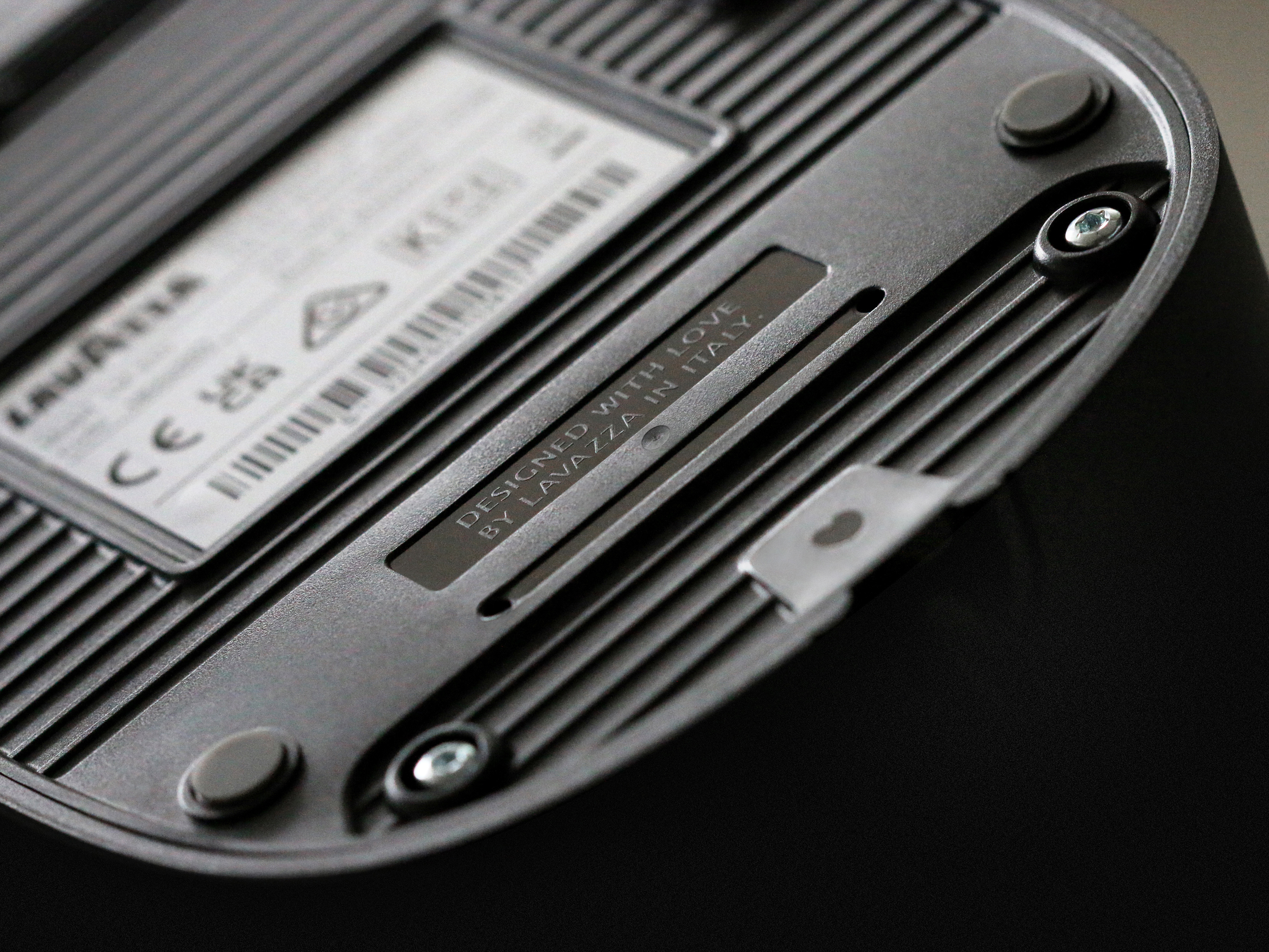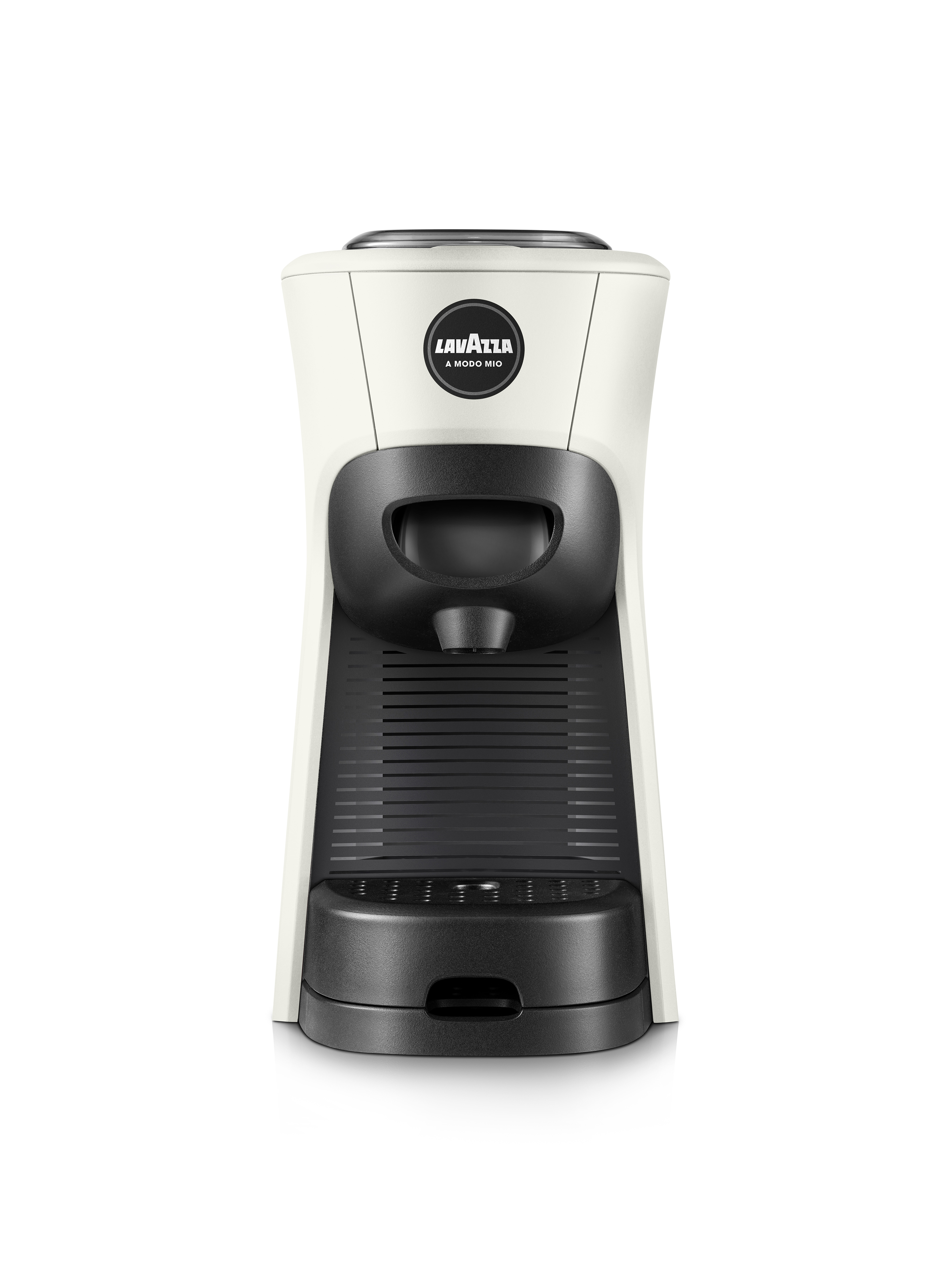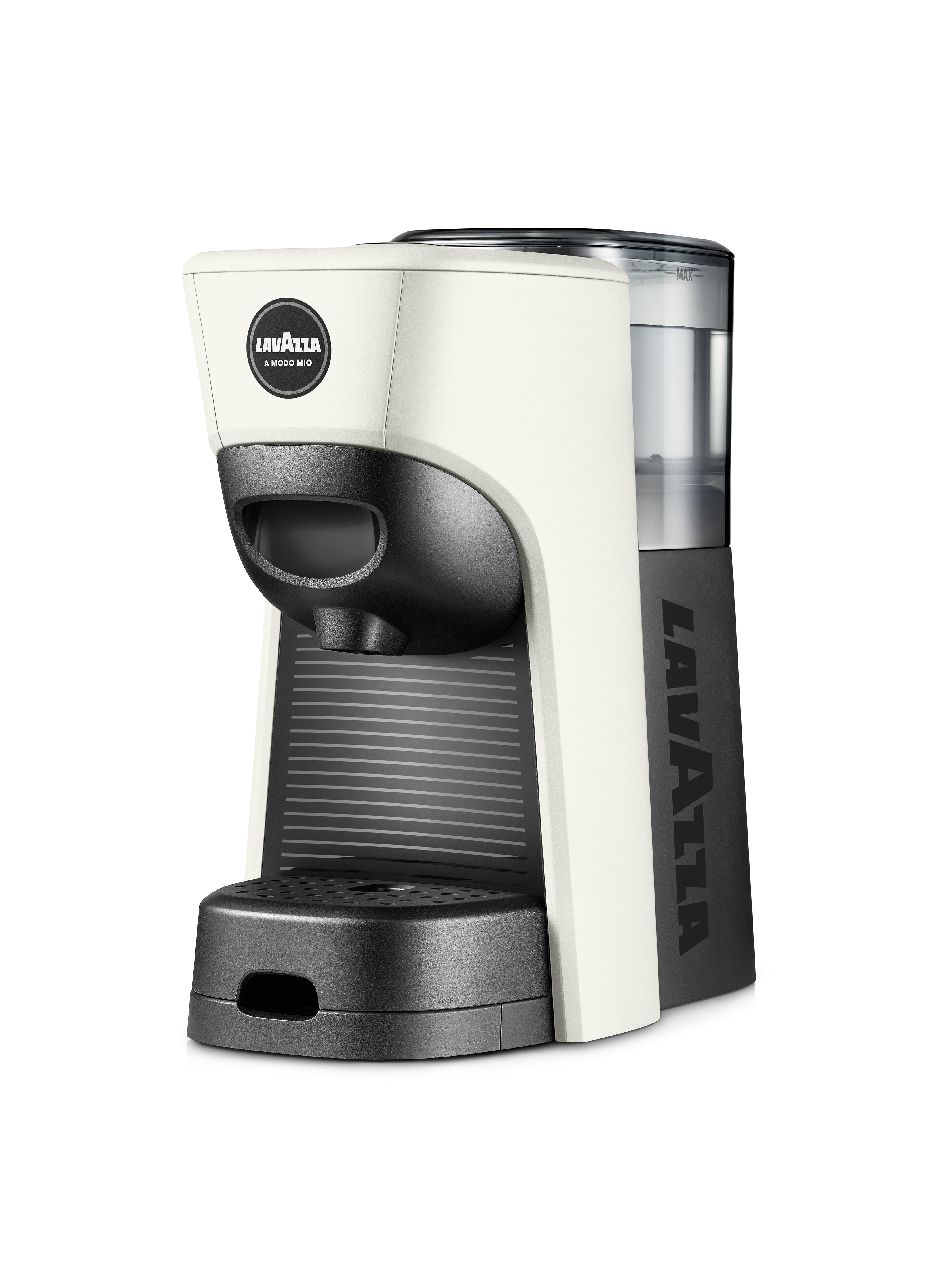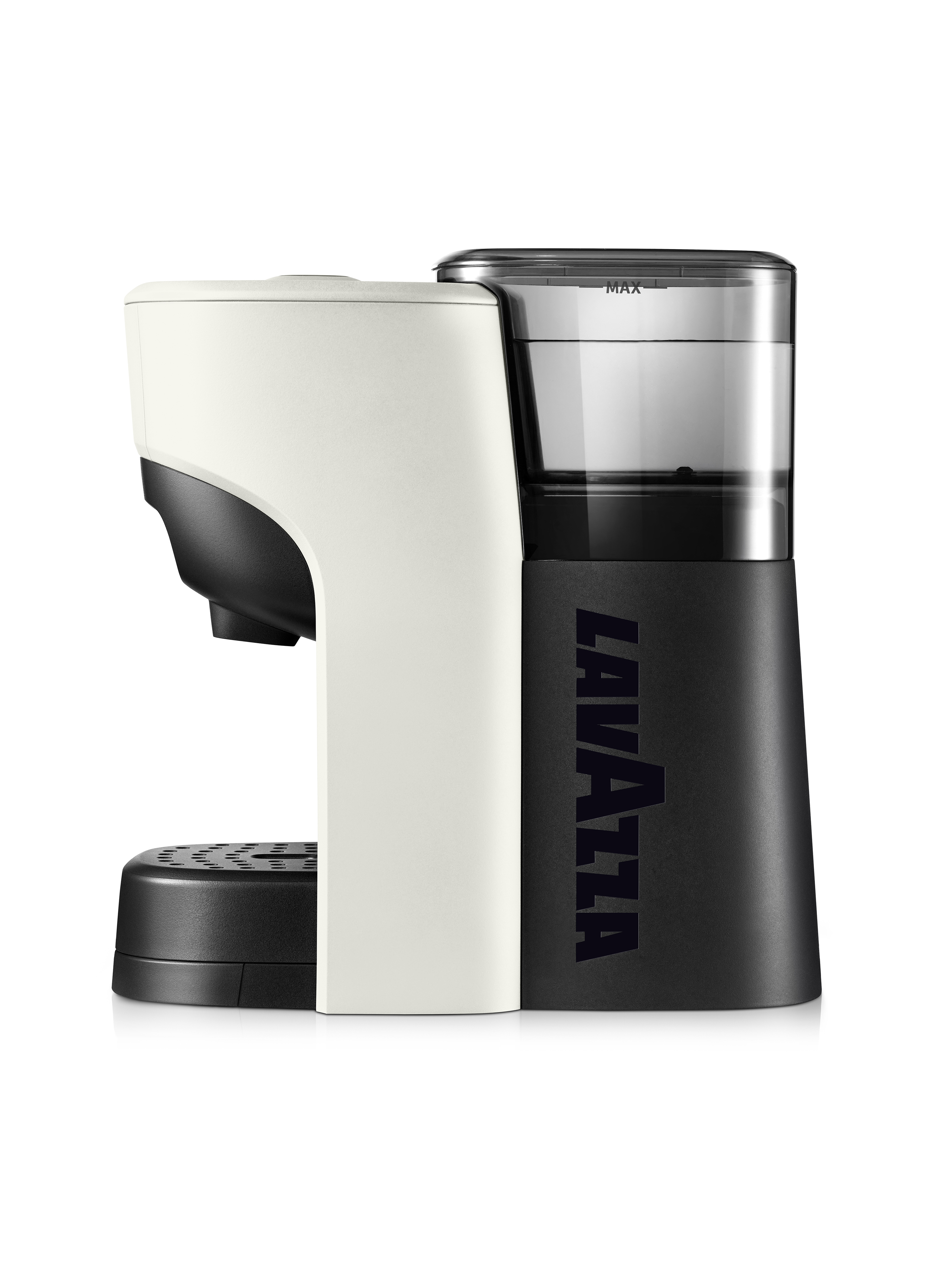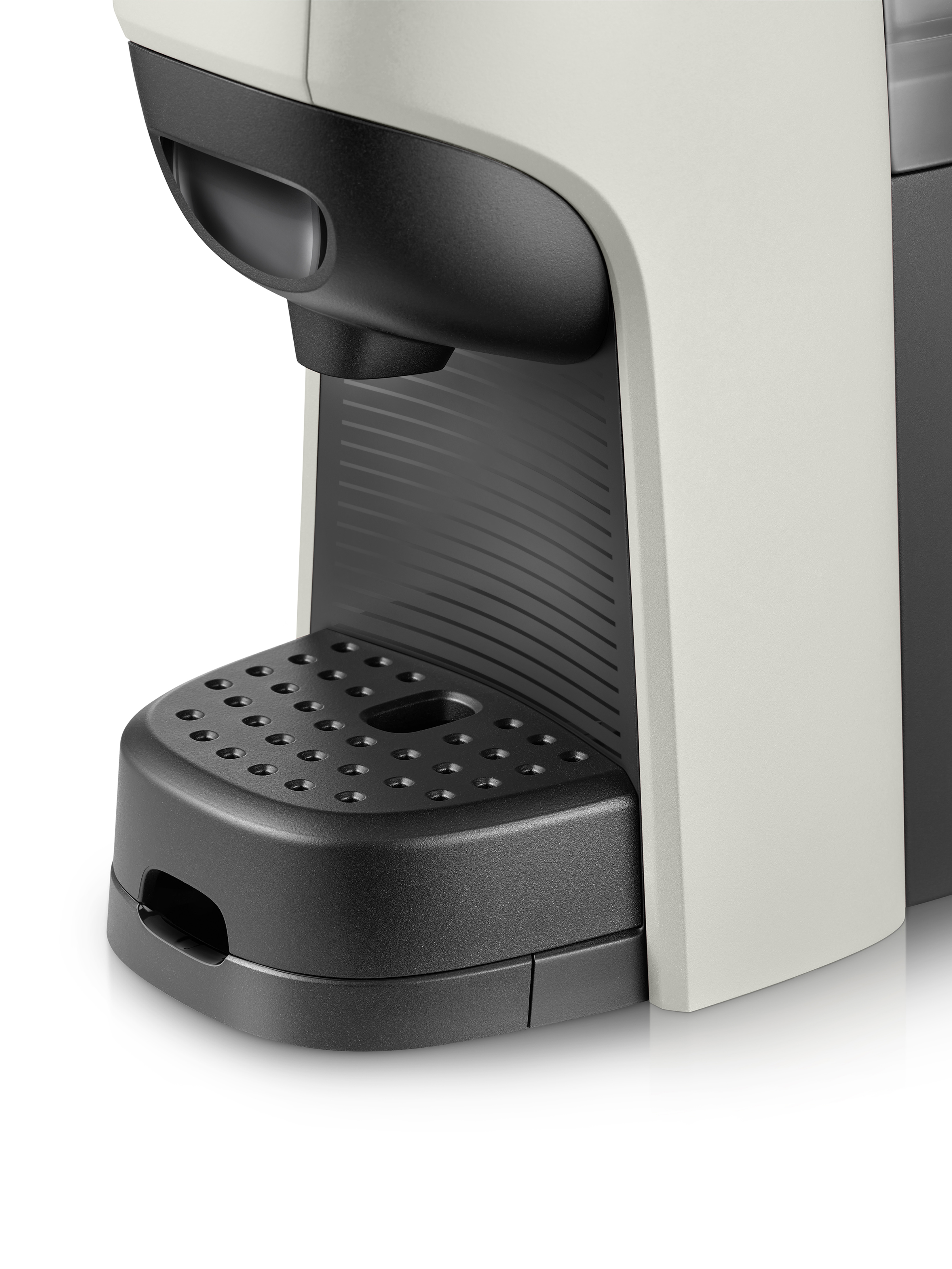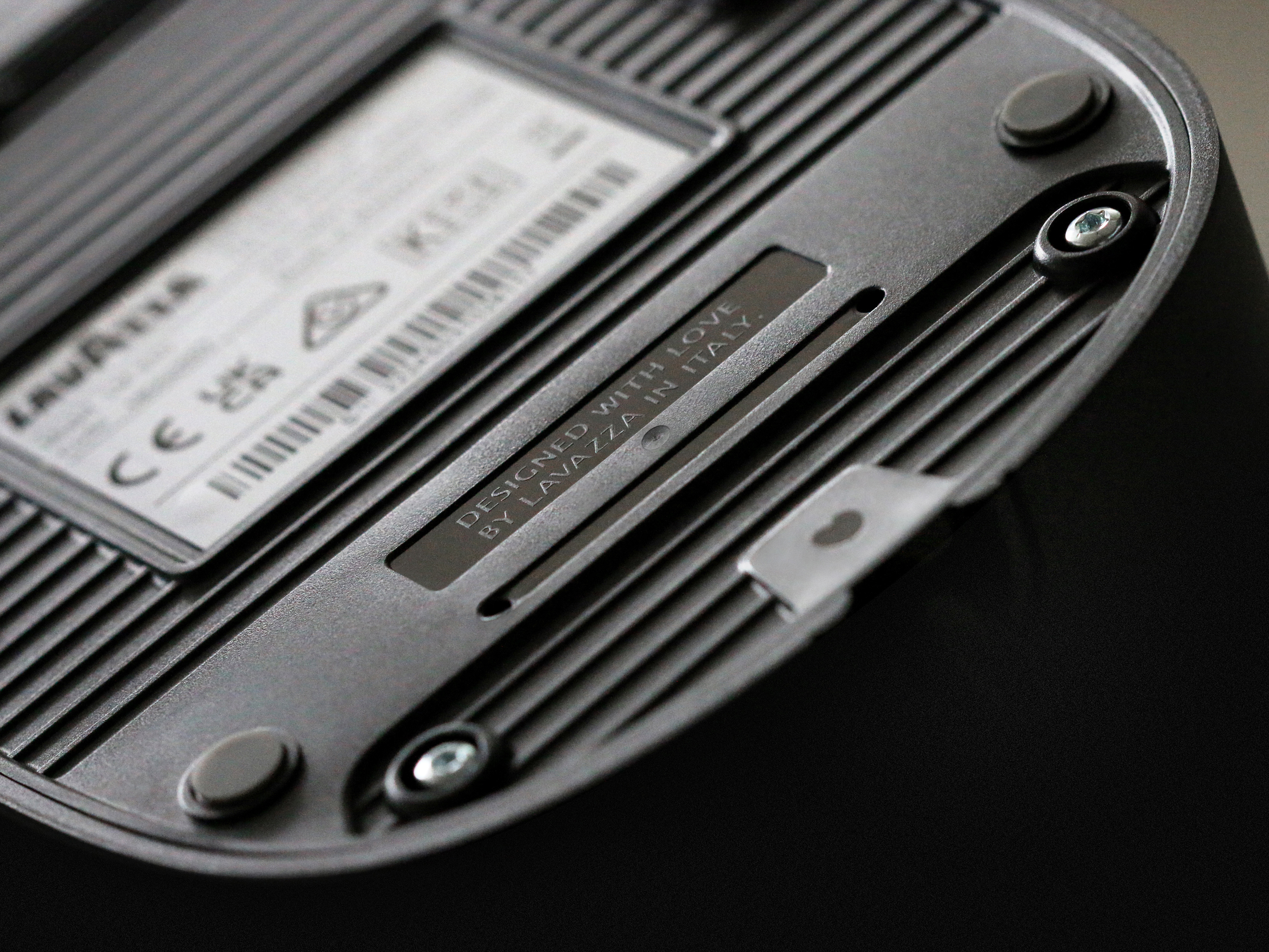 Lavazza Tiny Eco
Espresso Machine
Luigi Lavazza S.p.A.
Tiny Eco is a compact and sustainable espresso machine bringing authentic Italian espresso to any home. With Tiny Eco Lavazza continues its commitment to sustainability by launching its first machine made from recycled plastic and compostable capsules. Energy consumption, overall life cycle assessment and noise level were important aspects in the development process. Designed with love by Lavazza in Italy it celebrates its Mediterranean identity with attention to detail, colours and finishes. The shape is made from intersecting volumes to reduce visual mass. It is simple and easy to use. Only a few seconds and just one touch. Enjoy!
Client / Manufacturer
Luigi Lavazza S.p.A.
Turin, IT
Designer
Luigi Lavazza S.p.A.
Turin, IT
Australia / Oceania, Europe