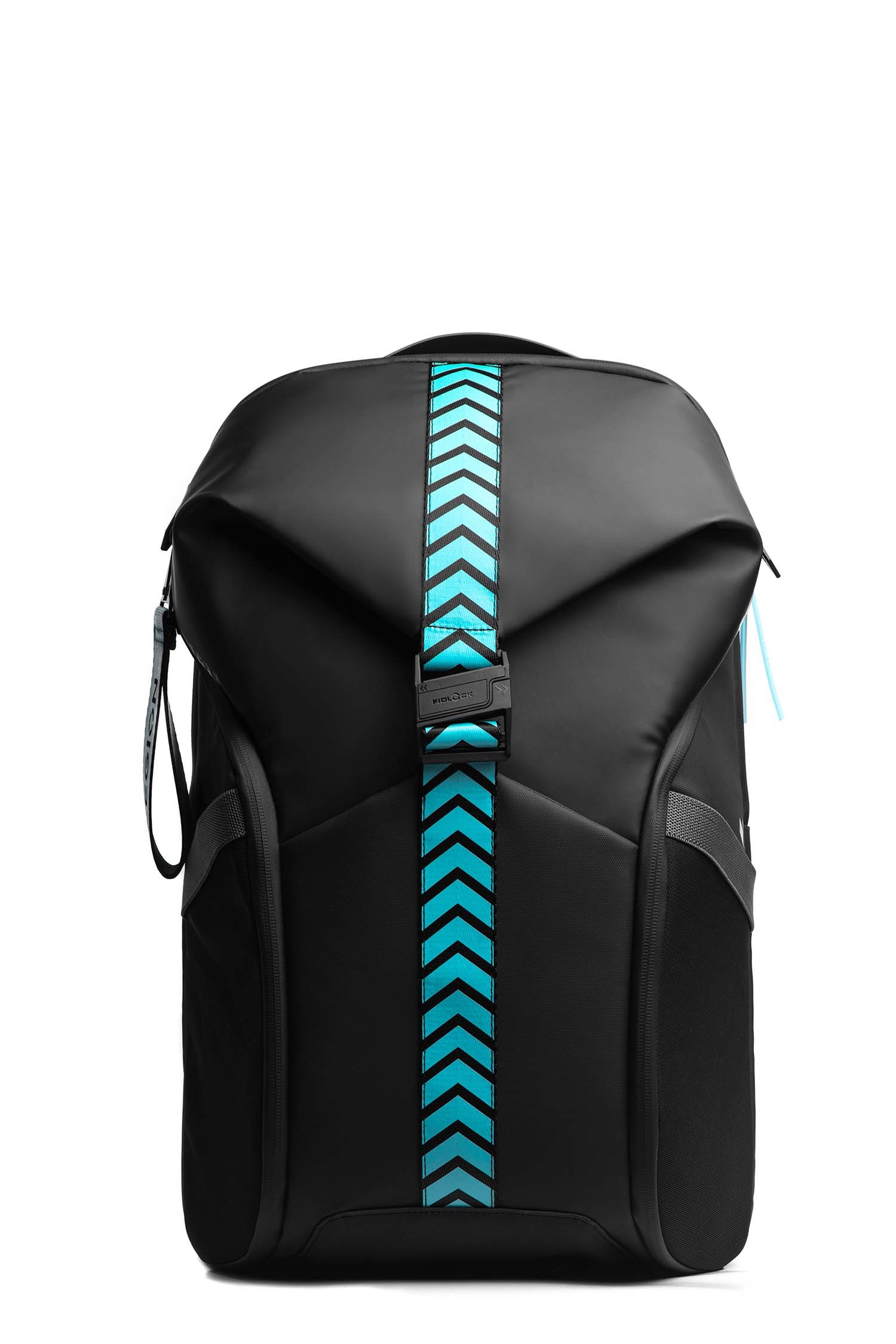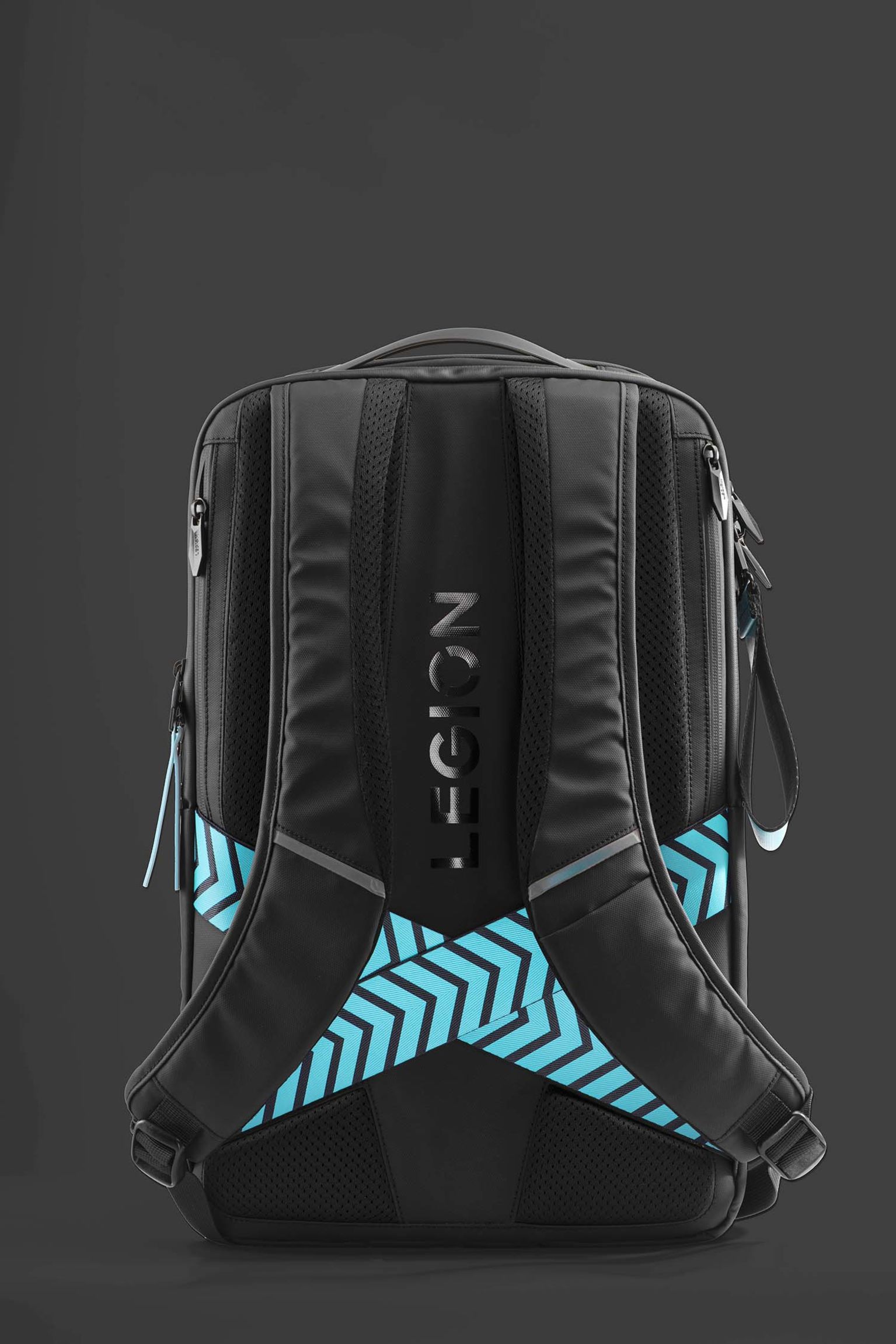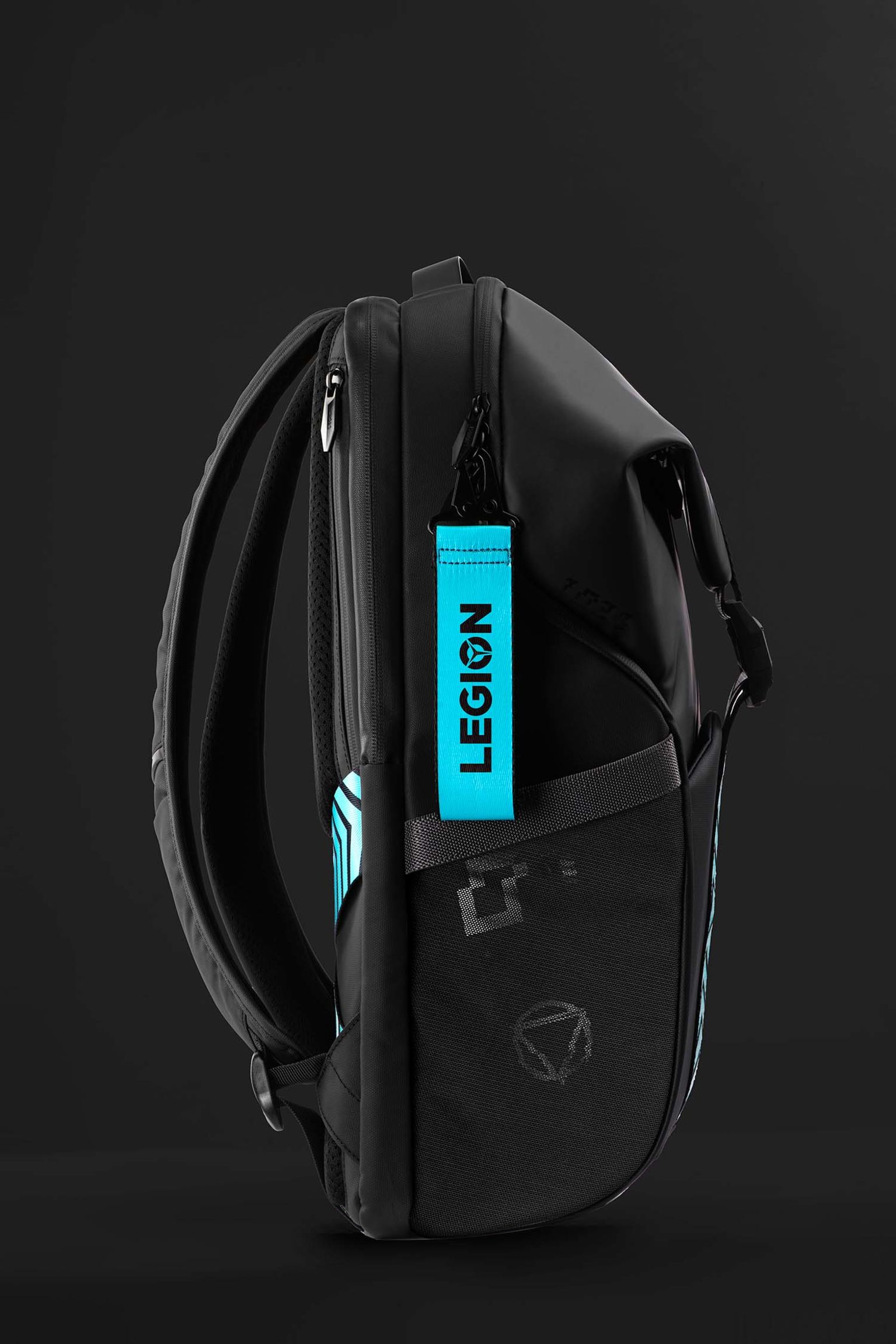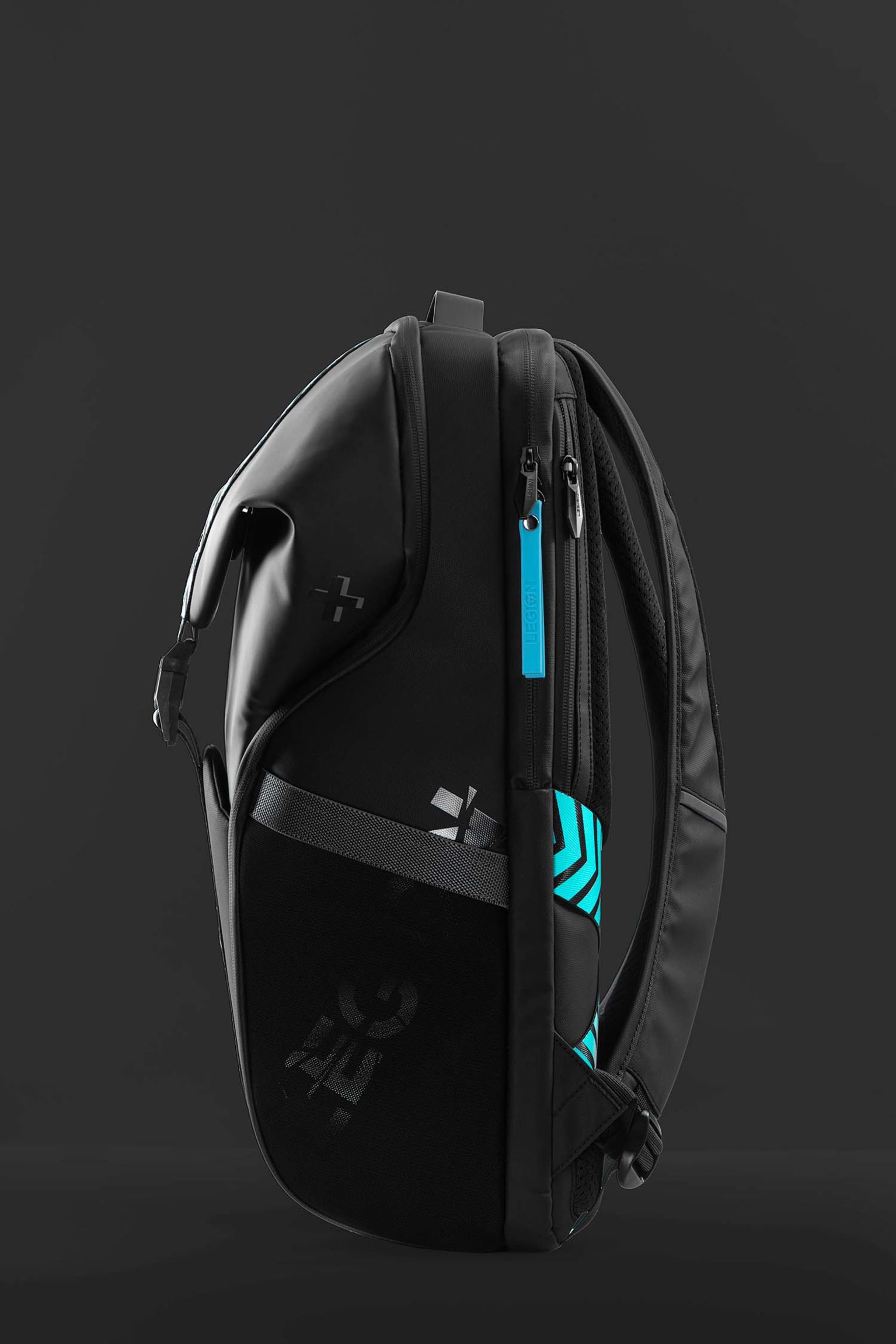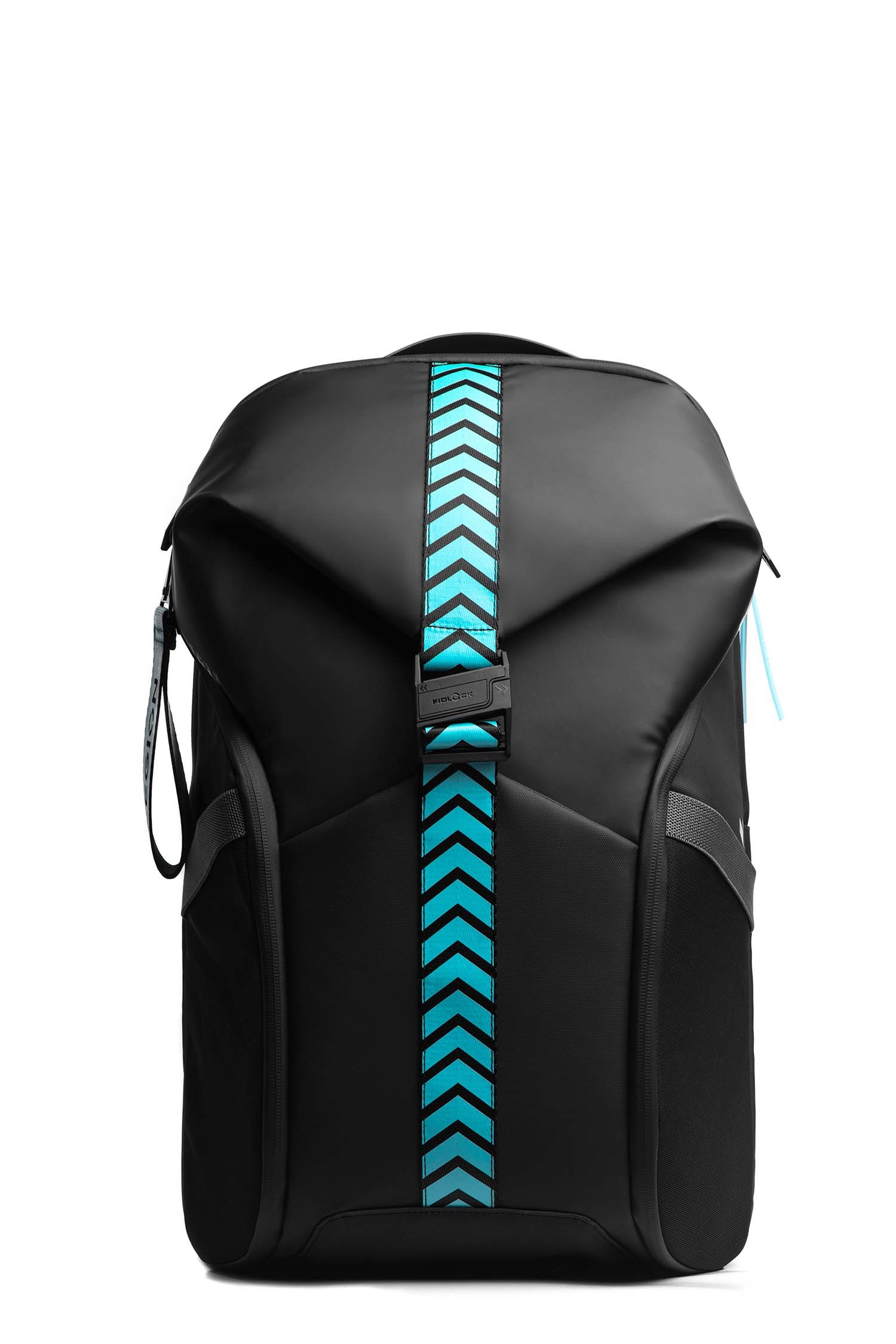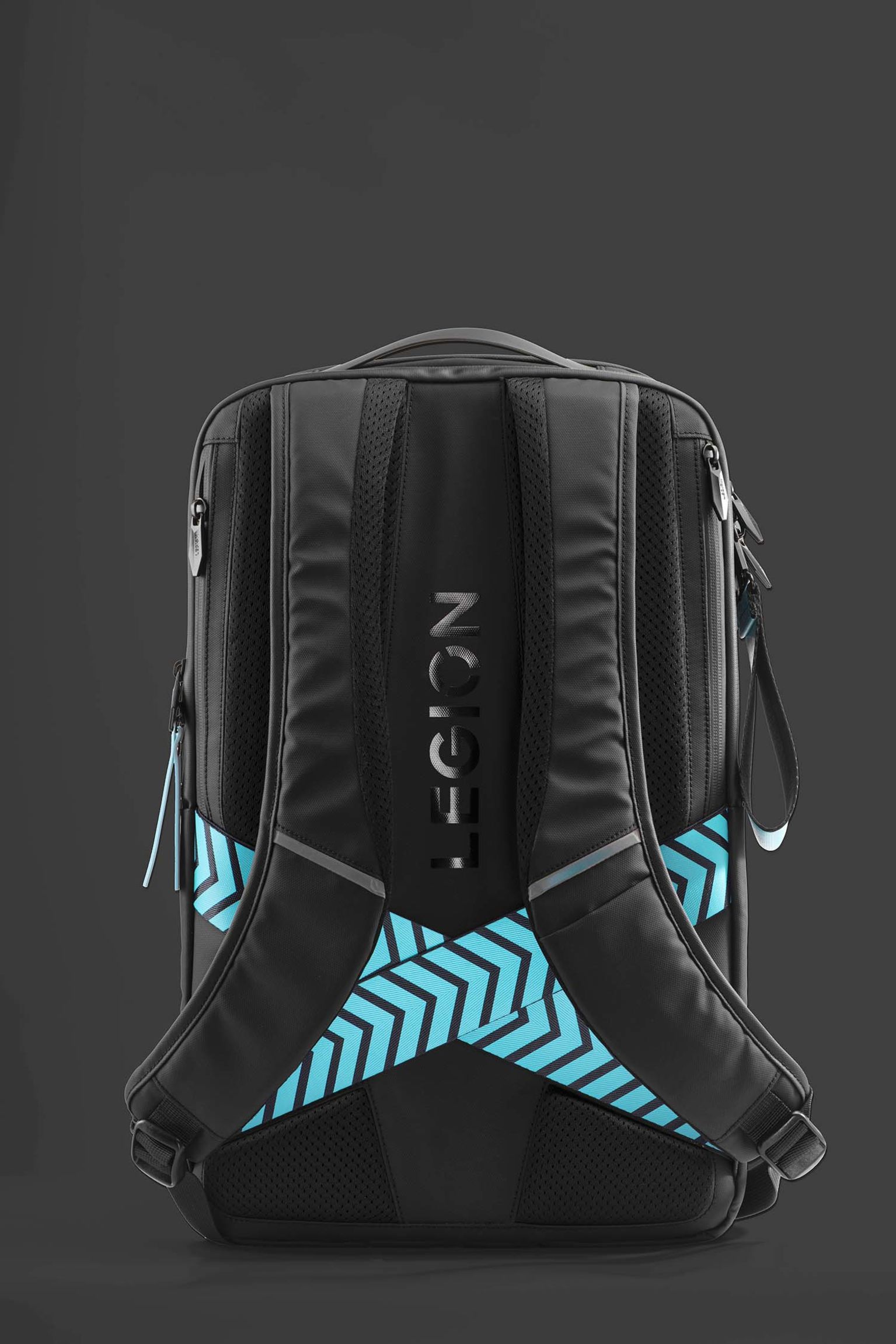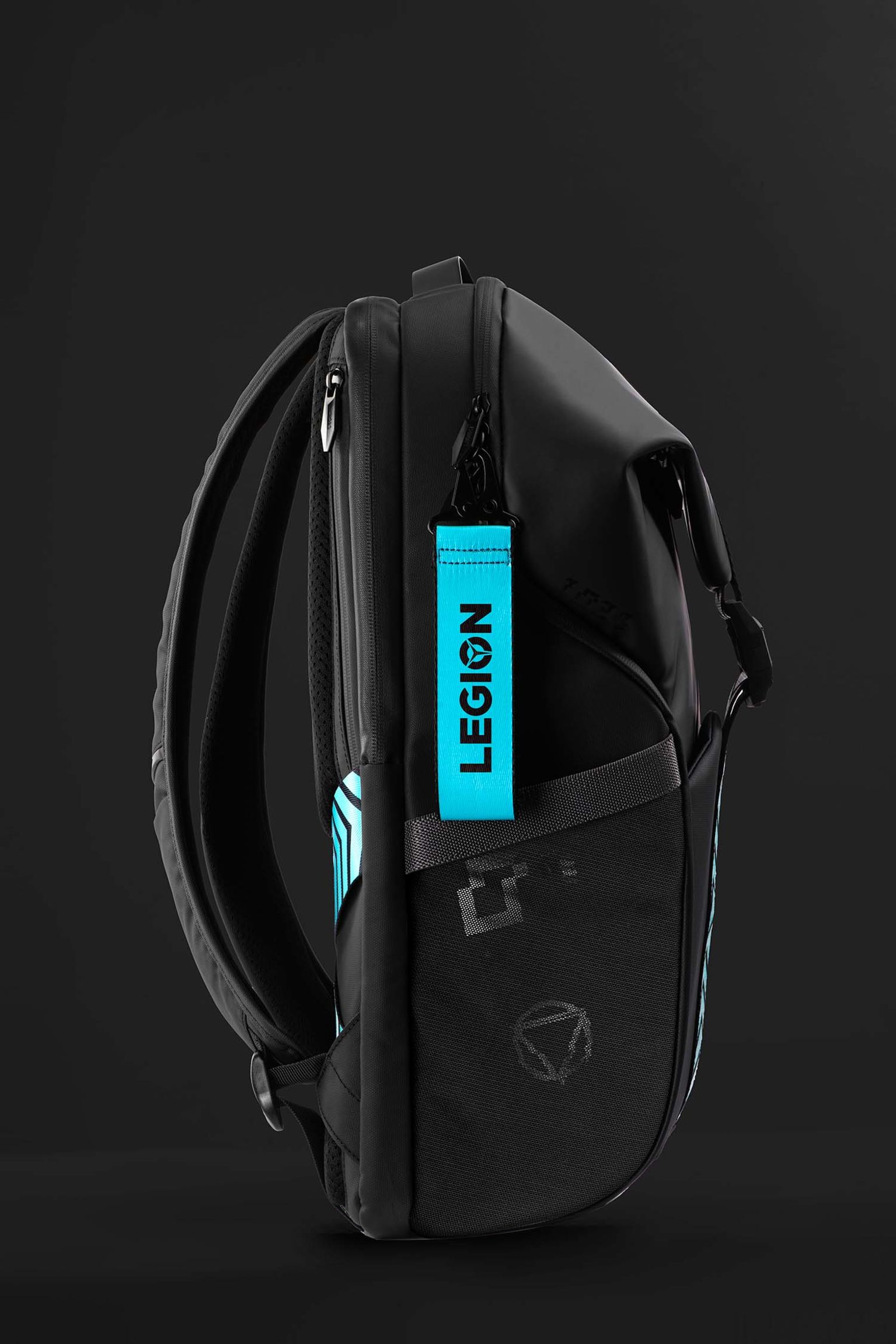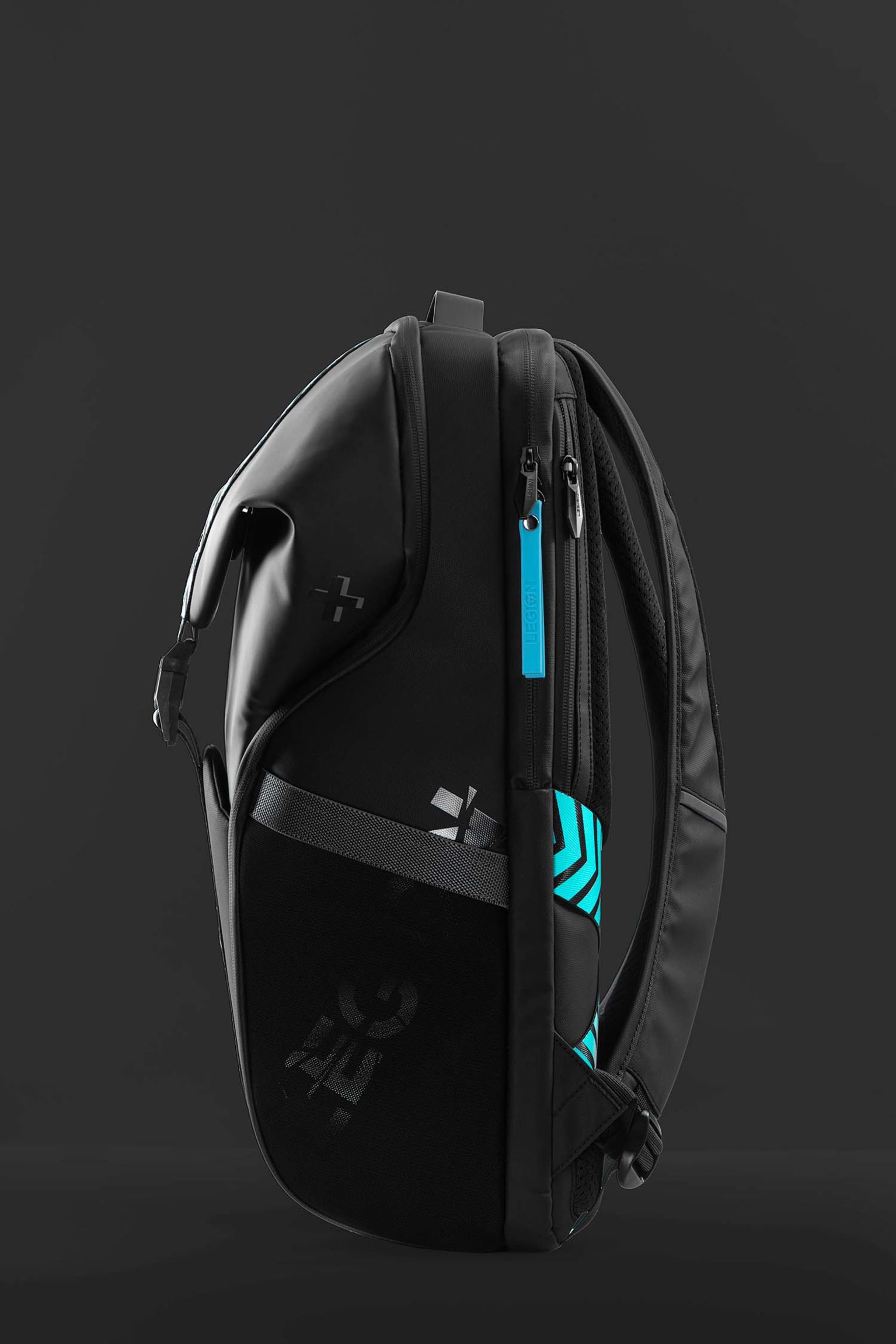 LEGION Backpack X3
Backpack
Lenovo (Shenzhen) Electric Co, Ltd.
The LEGION gaming backpack X3 provides an innovative packing solution for new-generation PC and mobile gamers. Most of the details are designed under the theme "X", which can be related to cyberpunk. This backpack is not only designed for modern-day gamers but is specifically the perfect companion for LEGION laptops. It is equipped with a multi-open system and anti-theft magnet lock, shock-resistant laptop compartment, ultra-secure trolley strap, multi-adjustable storage, customizable decorative ribbon, flat packing system, and more.
Client / Manufacturer

Lenovo (Shenzhen) Electric Co, Ltd.
Shenzhen, CN
Designer

Lenovo (Beijing) Co., Ltd.
Beijing, CN