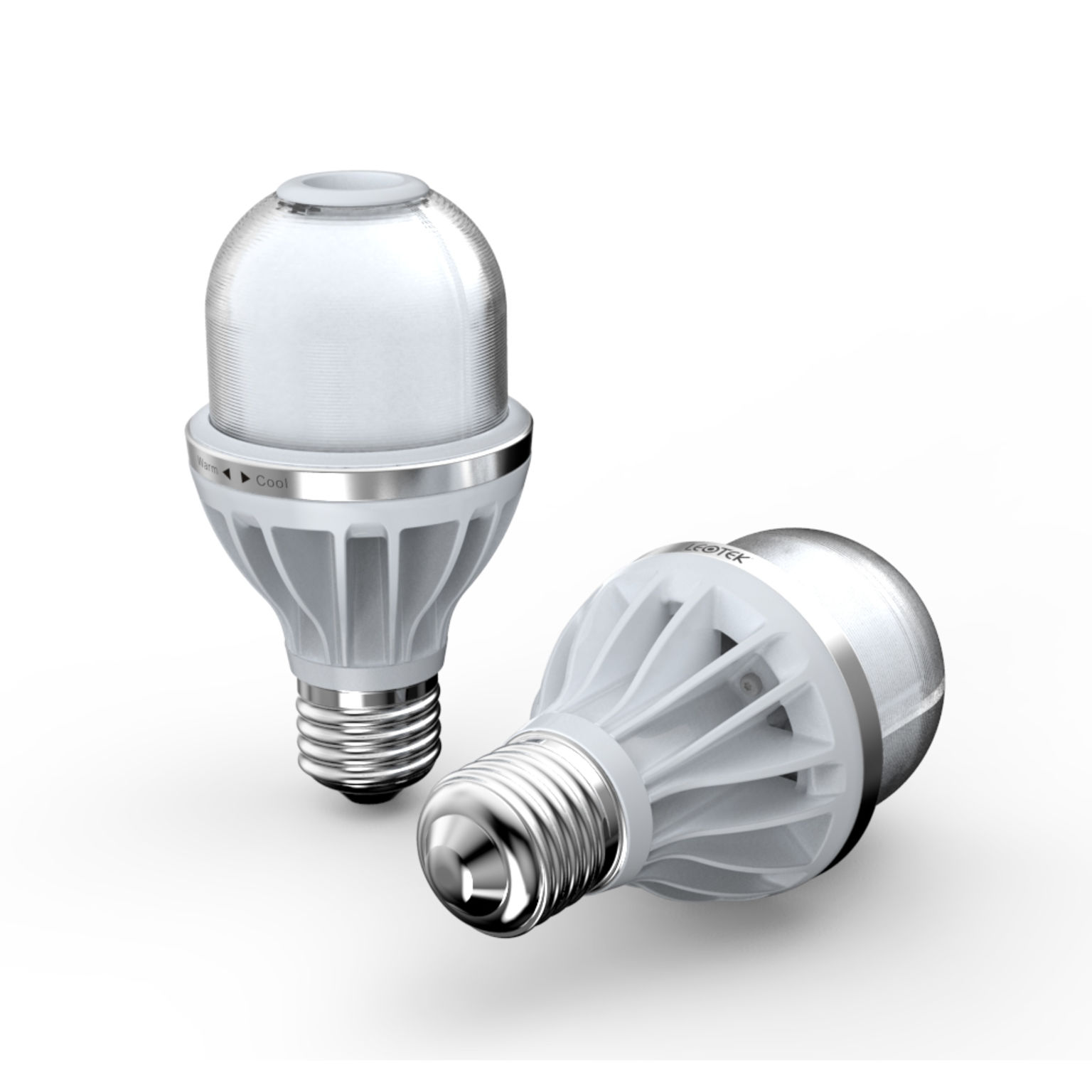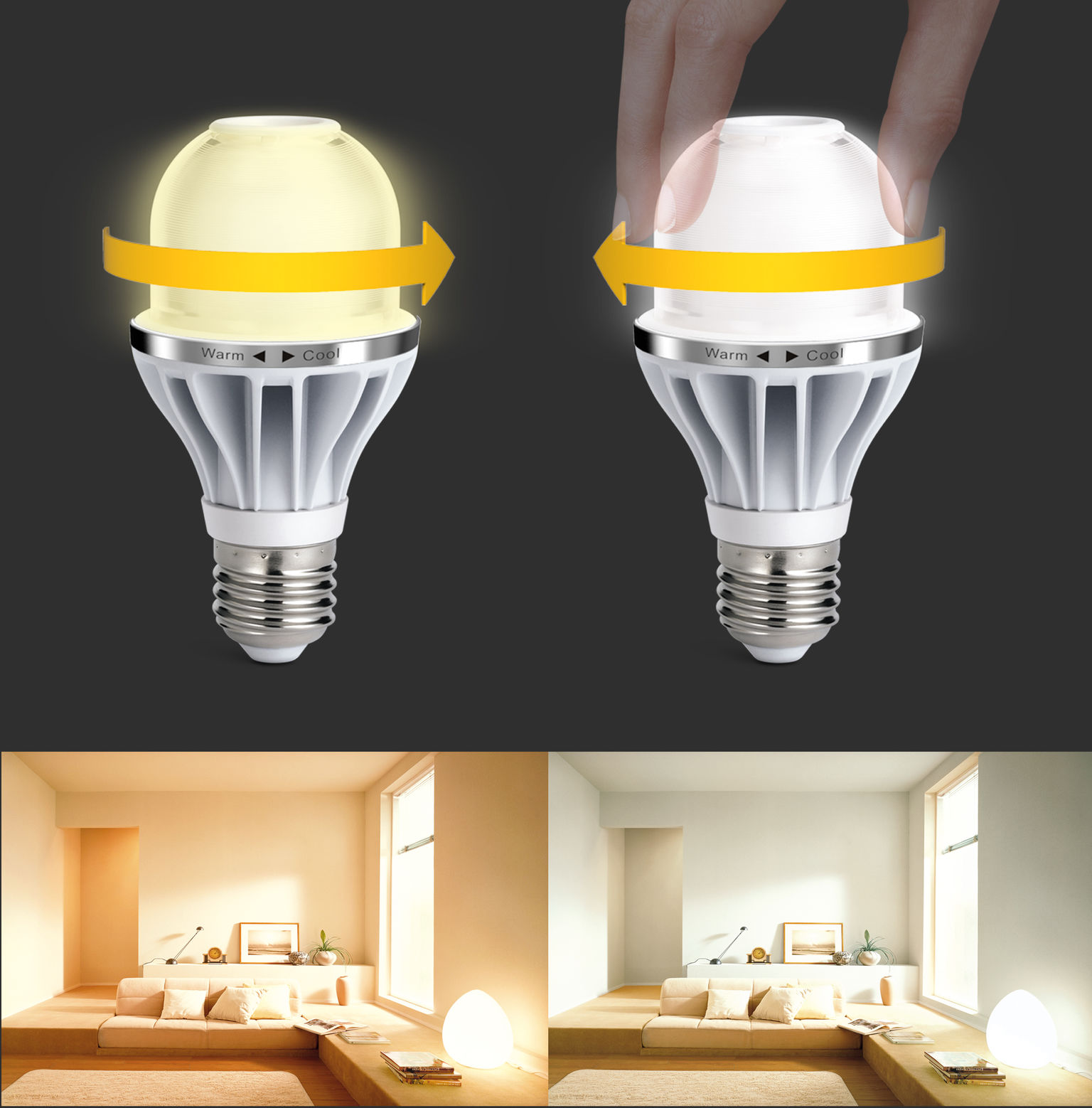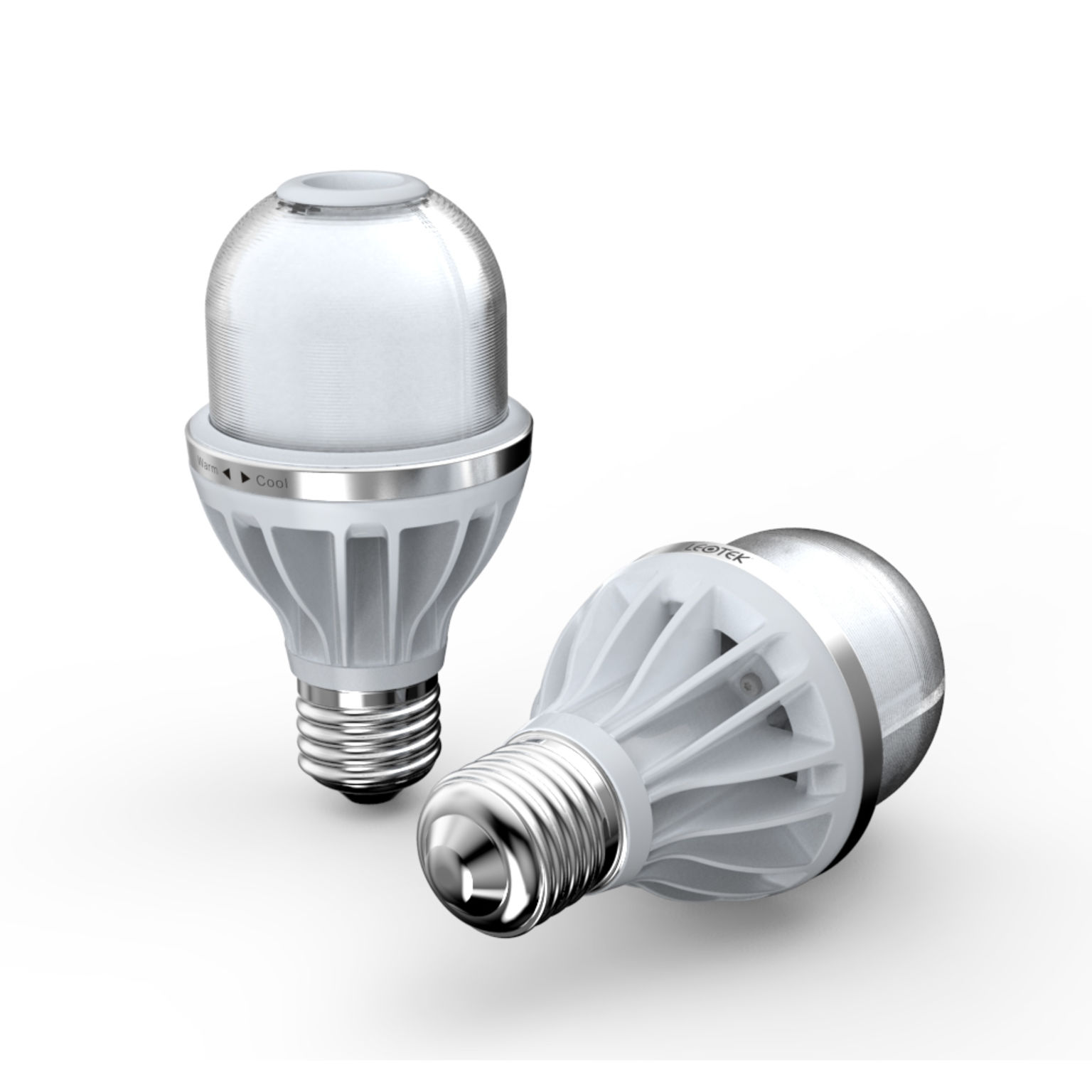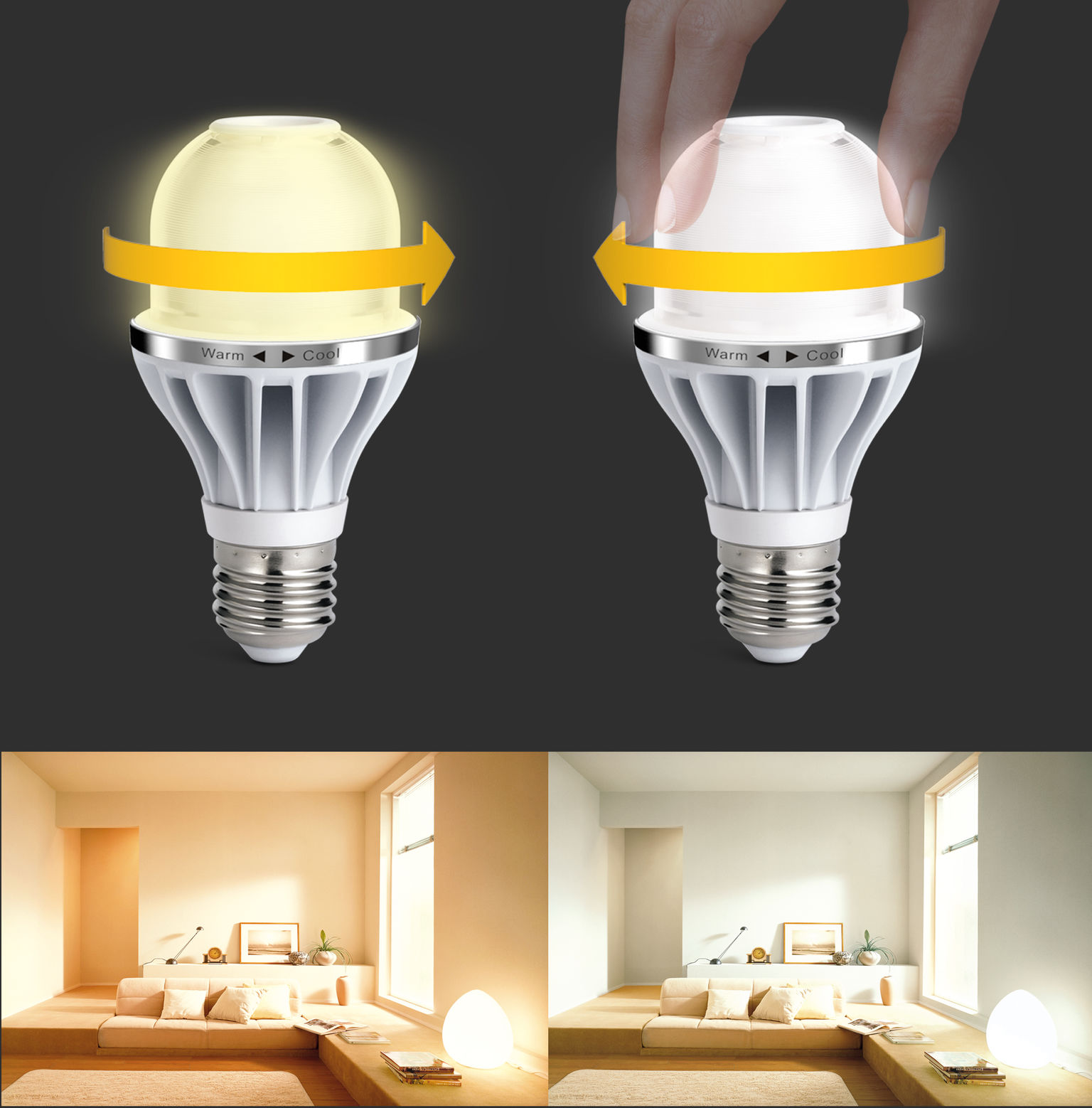 Leotek CLA-I13
Twist-control LED bulb
Lite-on Technology Corp.
The Leotek CLA-I13 is the world's first twist-control ambient LED light bulb. It can quickly and easily be changed to a different color temperature (3,000 K / 5,000 K) by twisting the light bulb lens directly. When the CLA-I13 is installed in a table lamp, the user can change the mode for specific purposes, such as reading or background lighting. Its special lens design allows the CLA-I13 to provide a 320°-lighting angle without any spot light. The hollow center thermal vent design and heat sink provide efficient heat dissipation, which helps ensure more stable LED operation. The CLA-I13 also passes the international IEC 62471 standard.
Client / Manufacturer

Lite-on Technology Corp.
Taipei, TW
Designer

Lite-on Technology Corp.
Taipei, TW