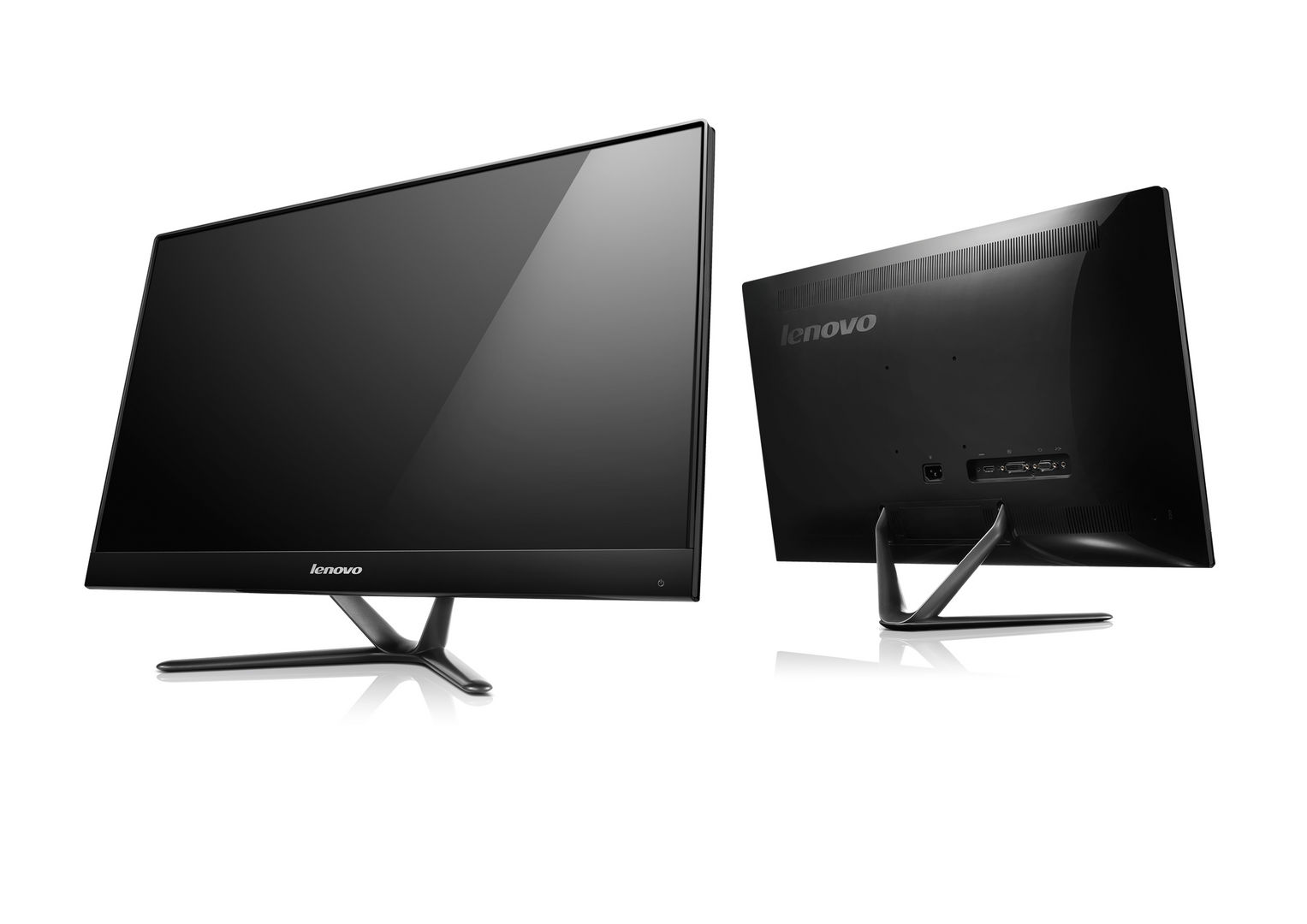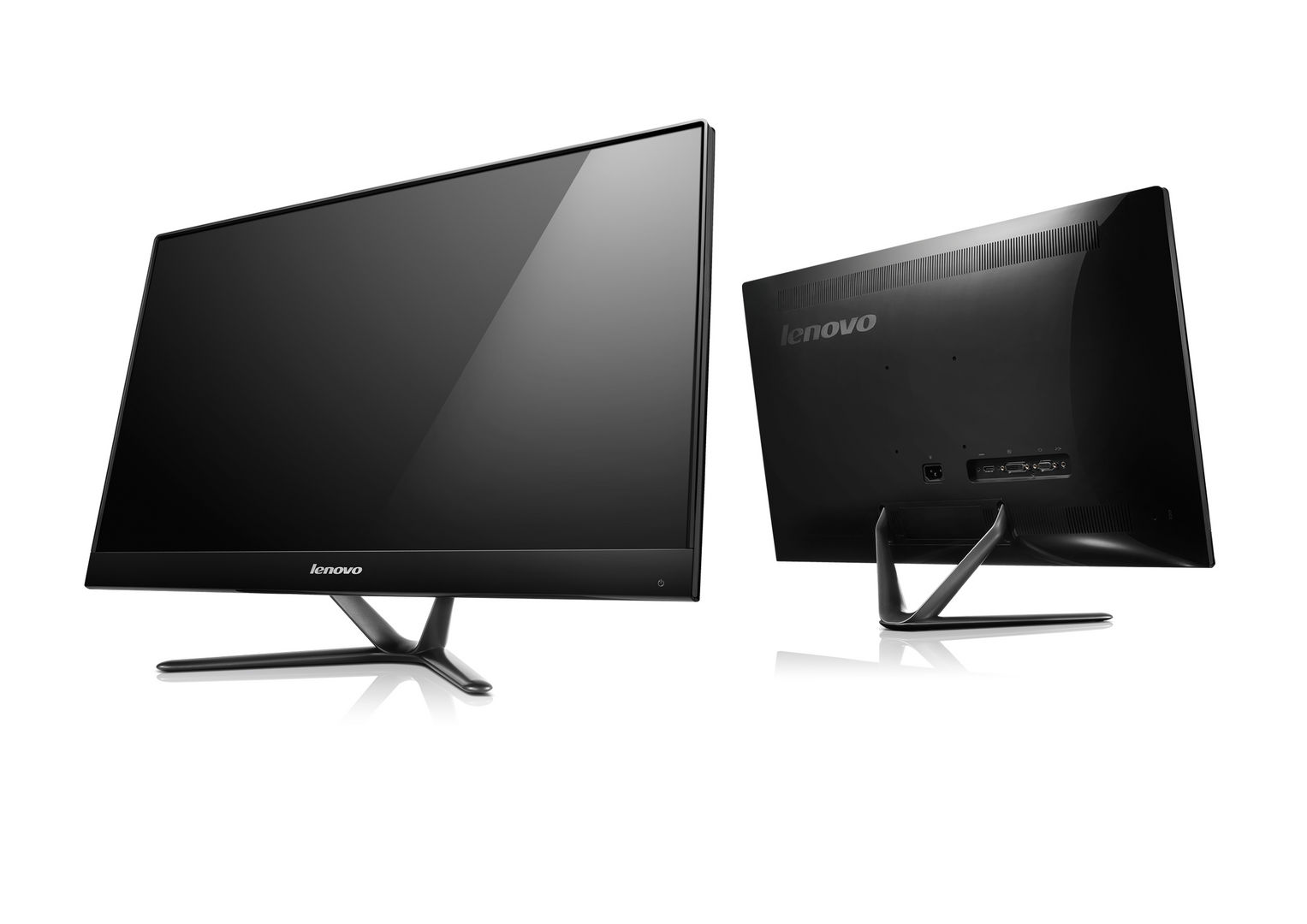 LI2721swA
Monitor
Lenovo (Beijing) Ltd.
The inspiration for LI2721swA came from a journal that reflects the rich content and encourages users to experience. It is the thinnest 27'" display with ultra-narrow frame design. The unique V-shaped aluminum kickstand with a wide dual hinge increases stability. Its screen allows for the photo-frame stand to be adjustable to any angle between -5° and 20°. Detachable base design reduces packaging size and cost of operation. The Full-HD 1080p IPS hard screen, inductive touch buttons and rich rear I/O ports (VGA / DVI / HDMI / AUDIO OUT) give users an excellent experience.
Client / Manufacturer

Lenovo (Beijing) Ltd.
Beijing, CN
Designer

Lenovo (Beijing) Ltd.
Beijing, CN