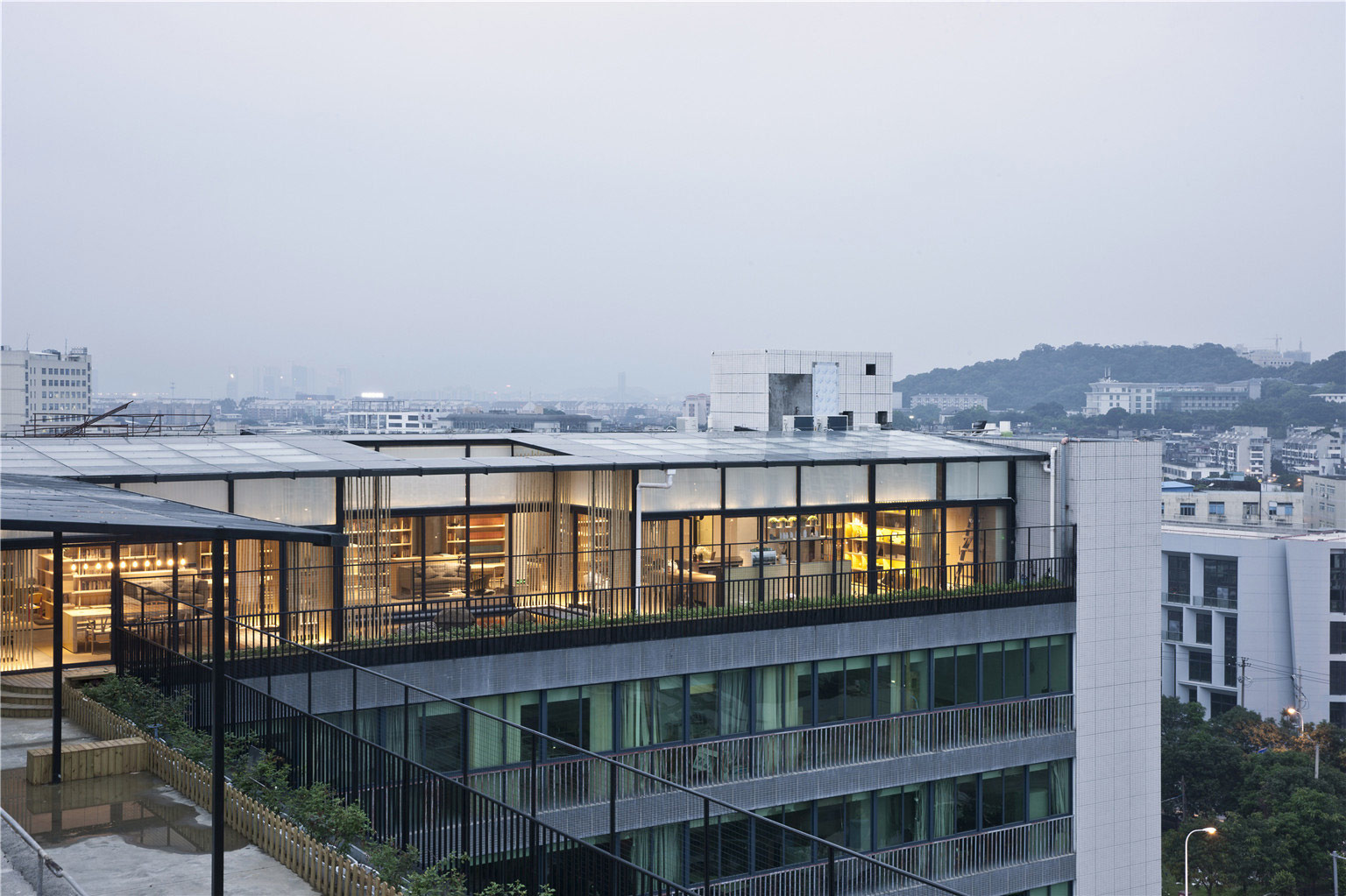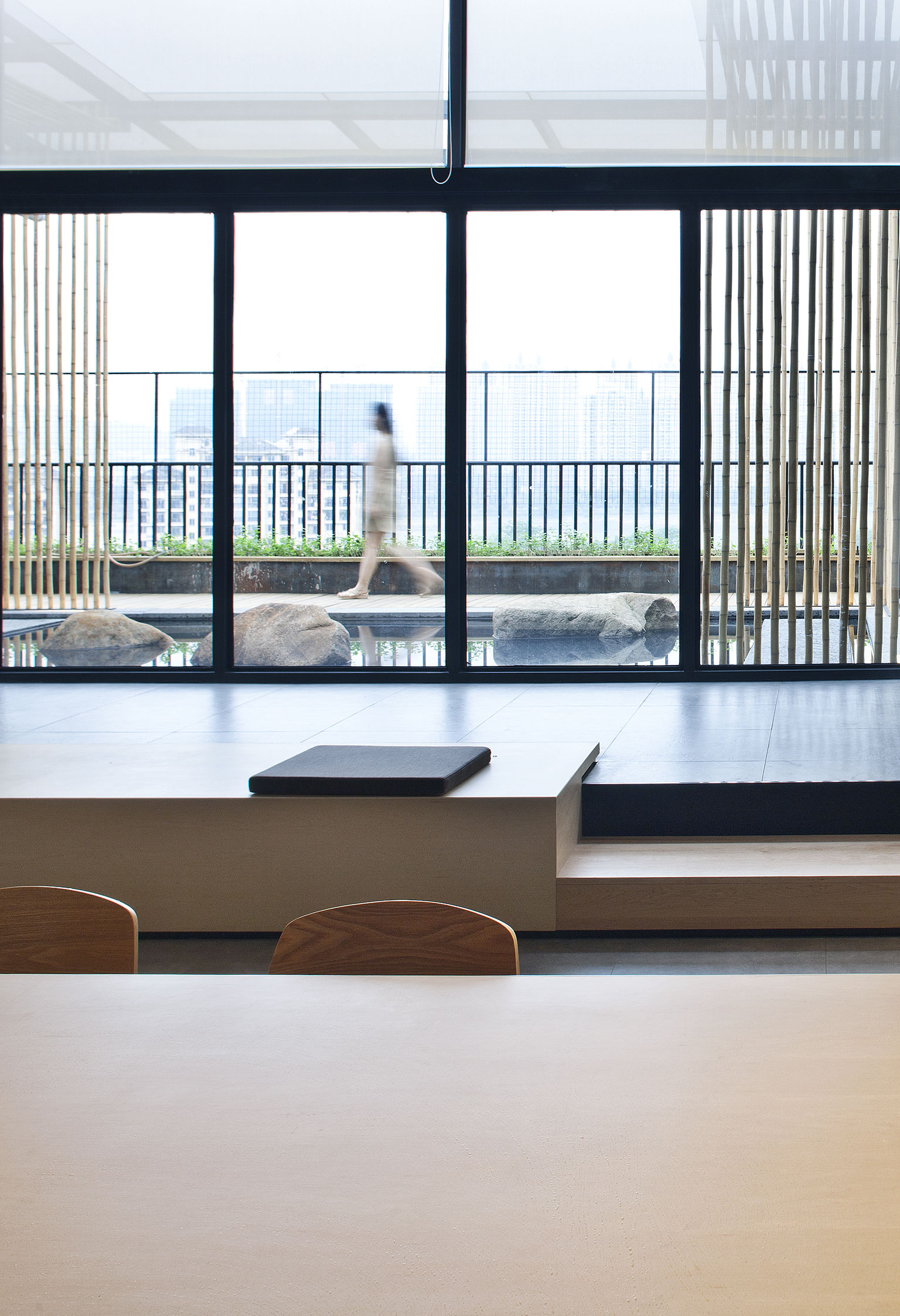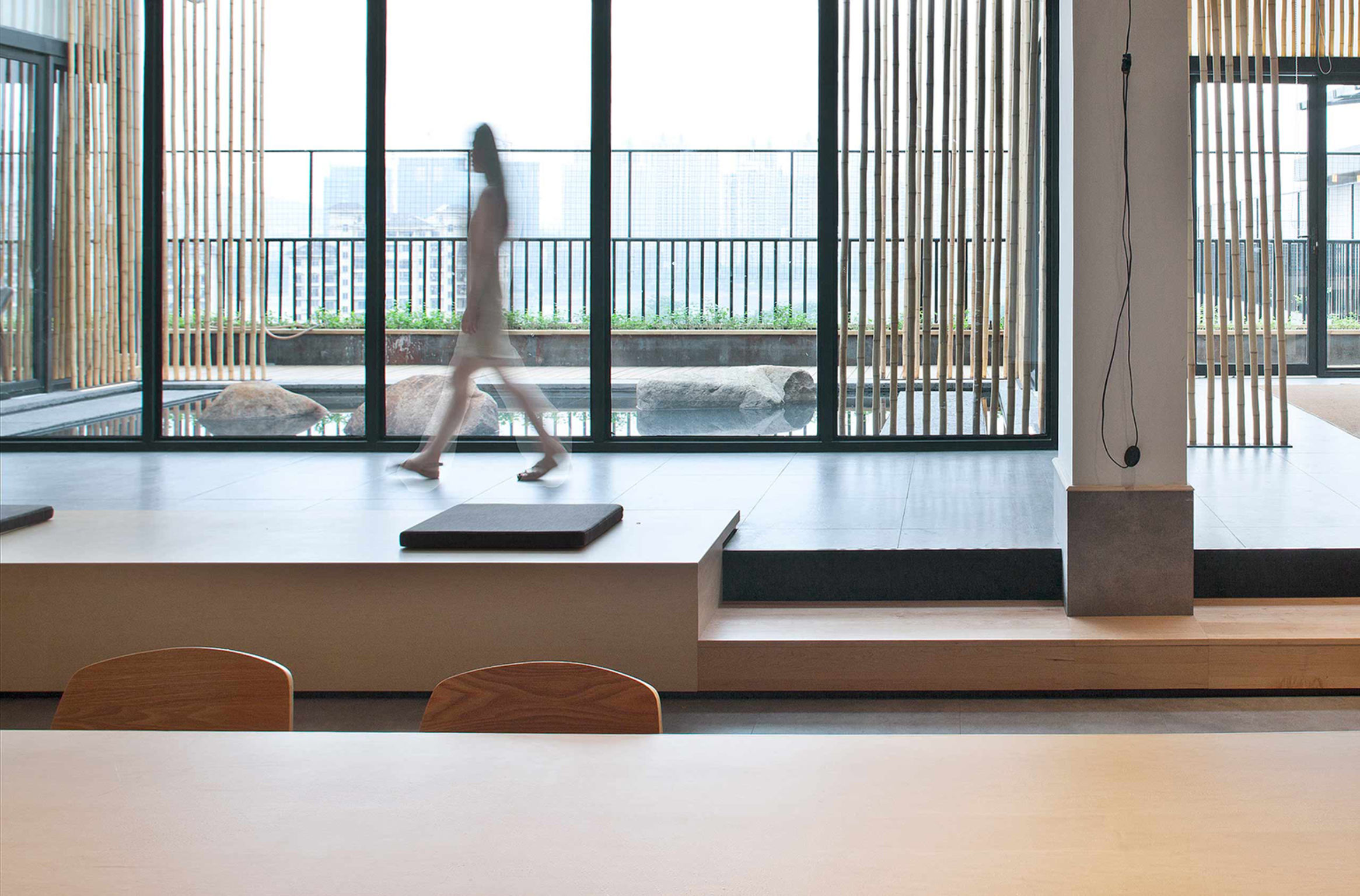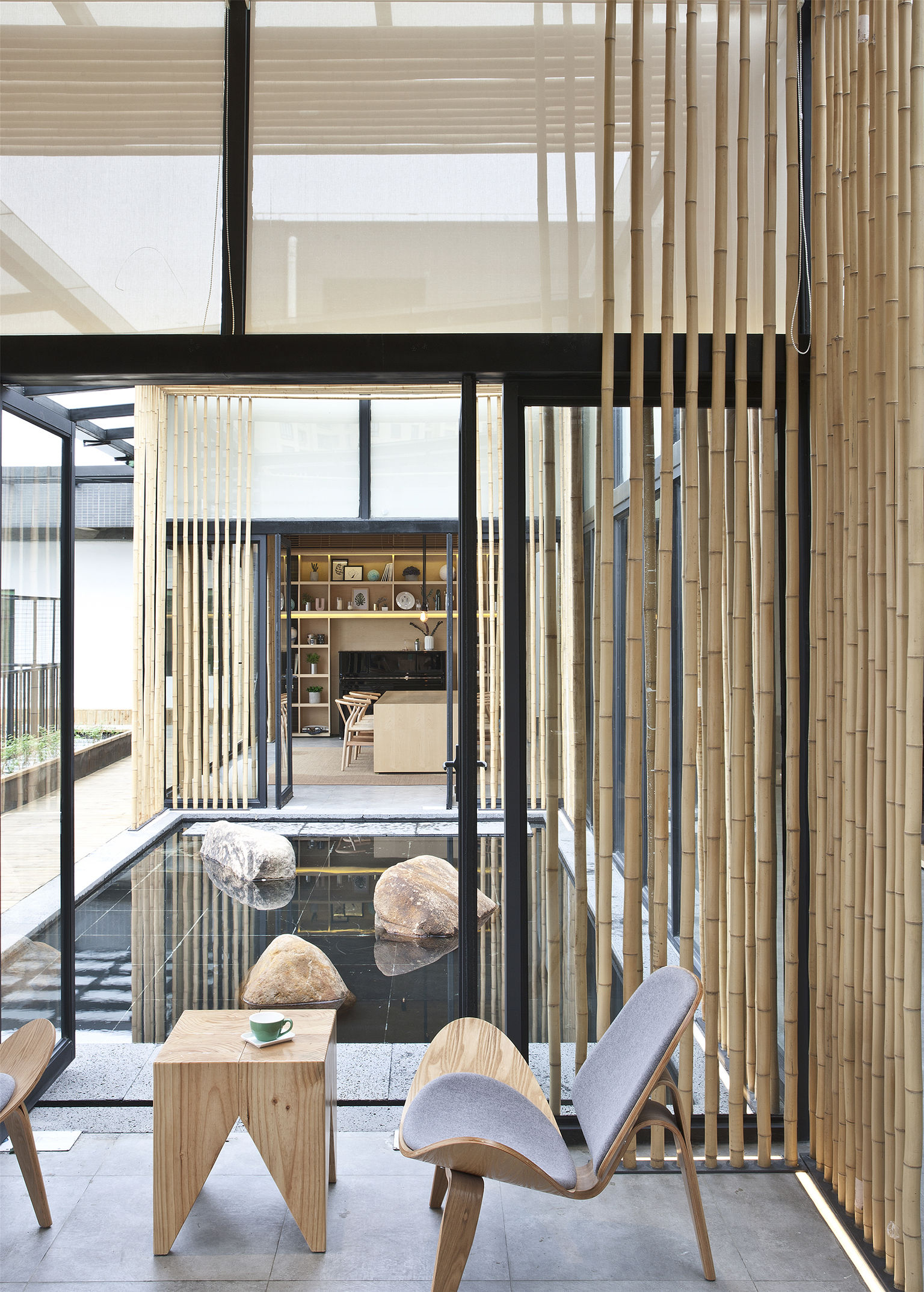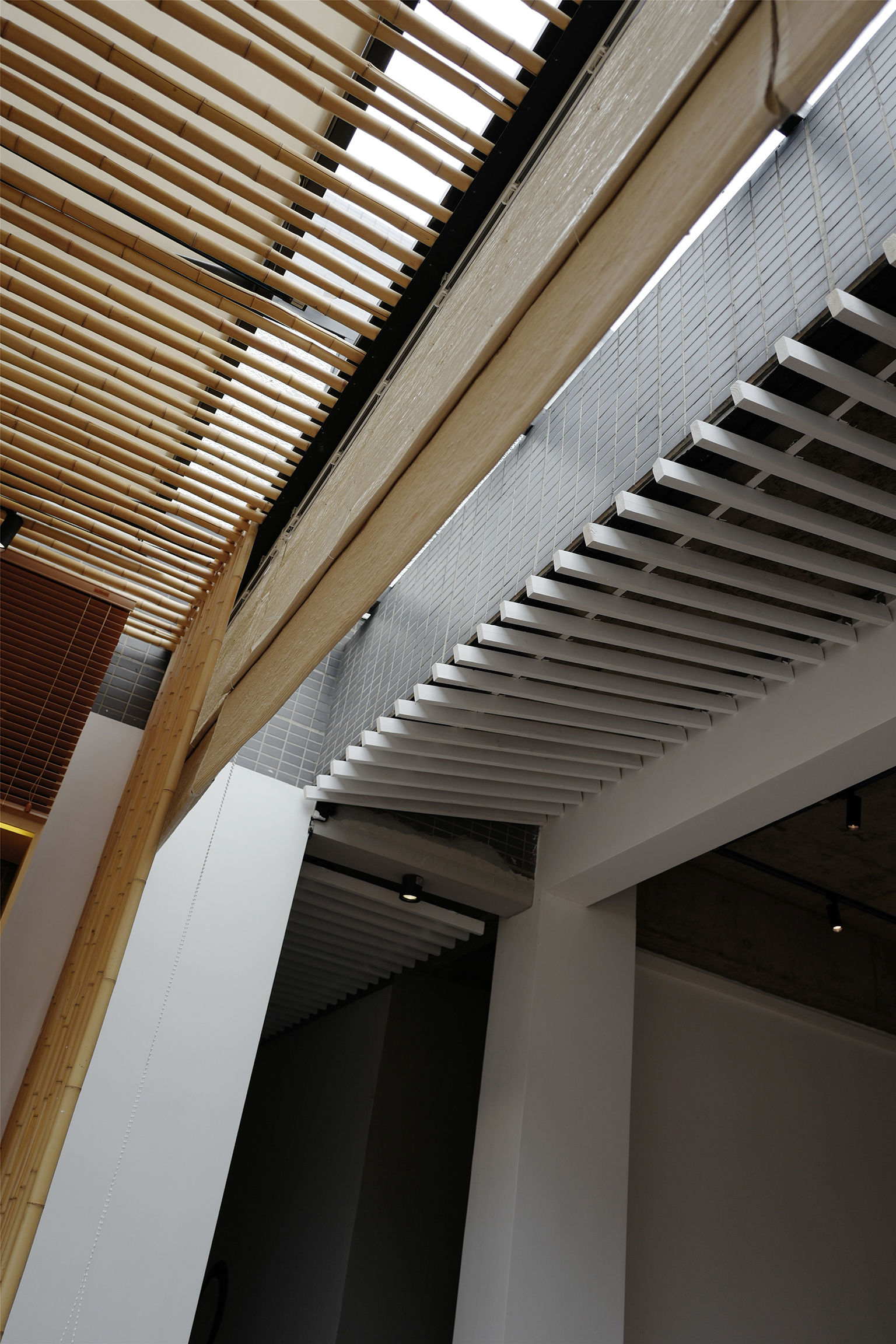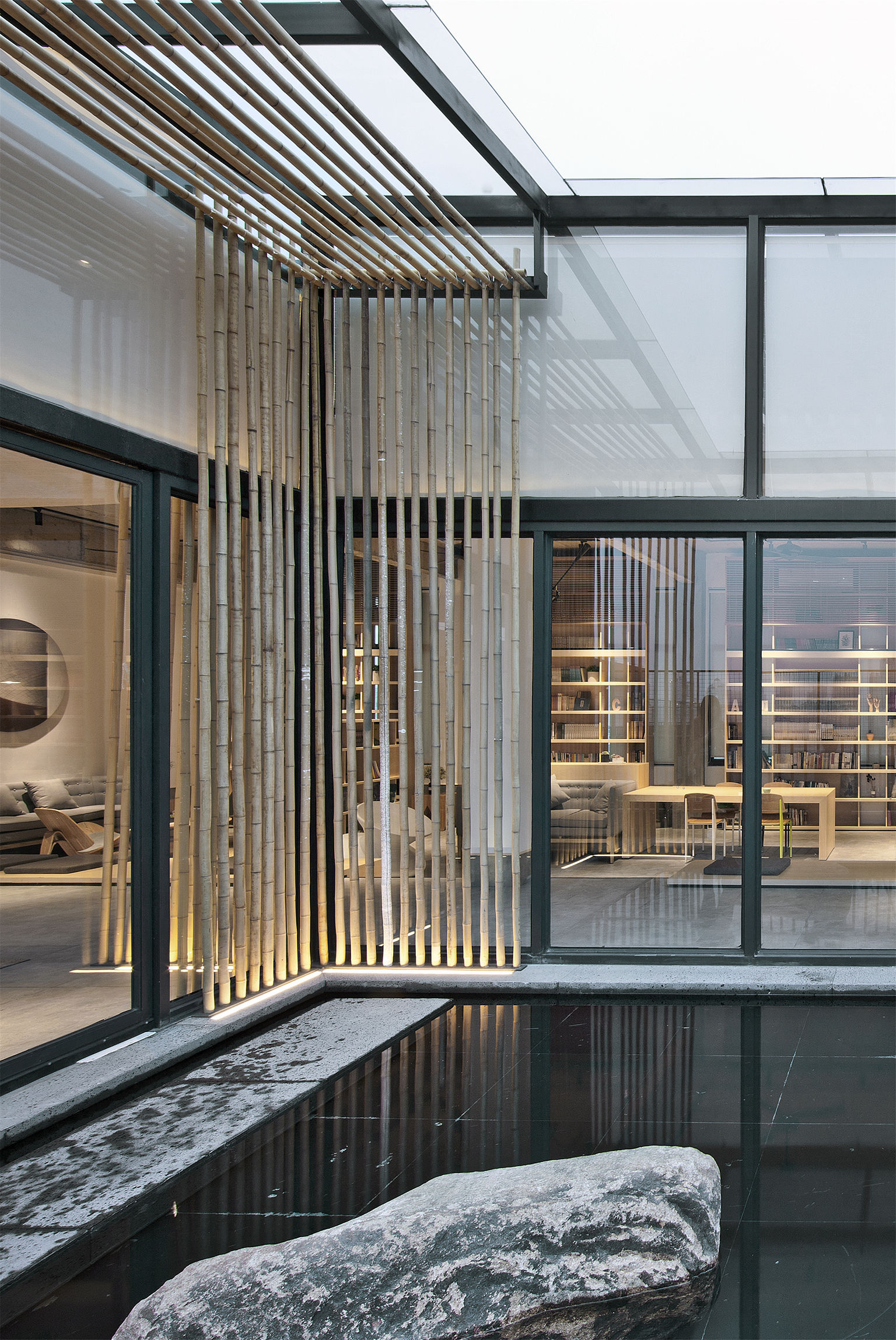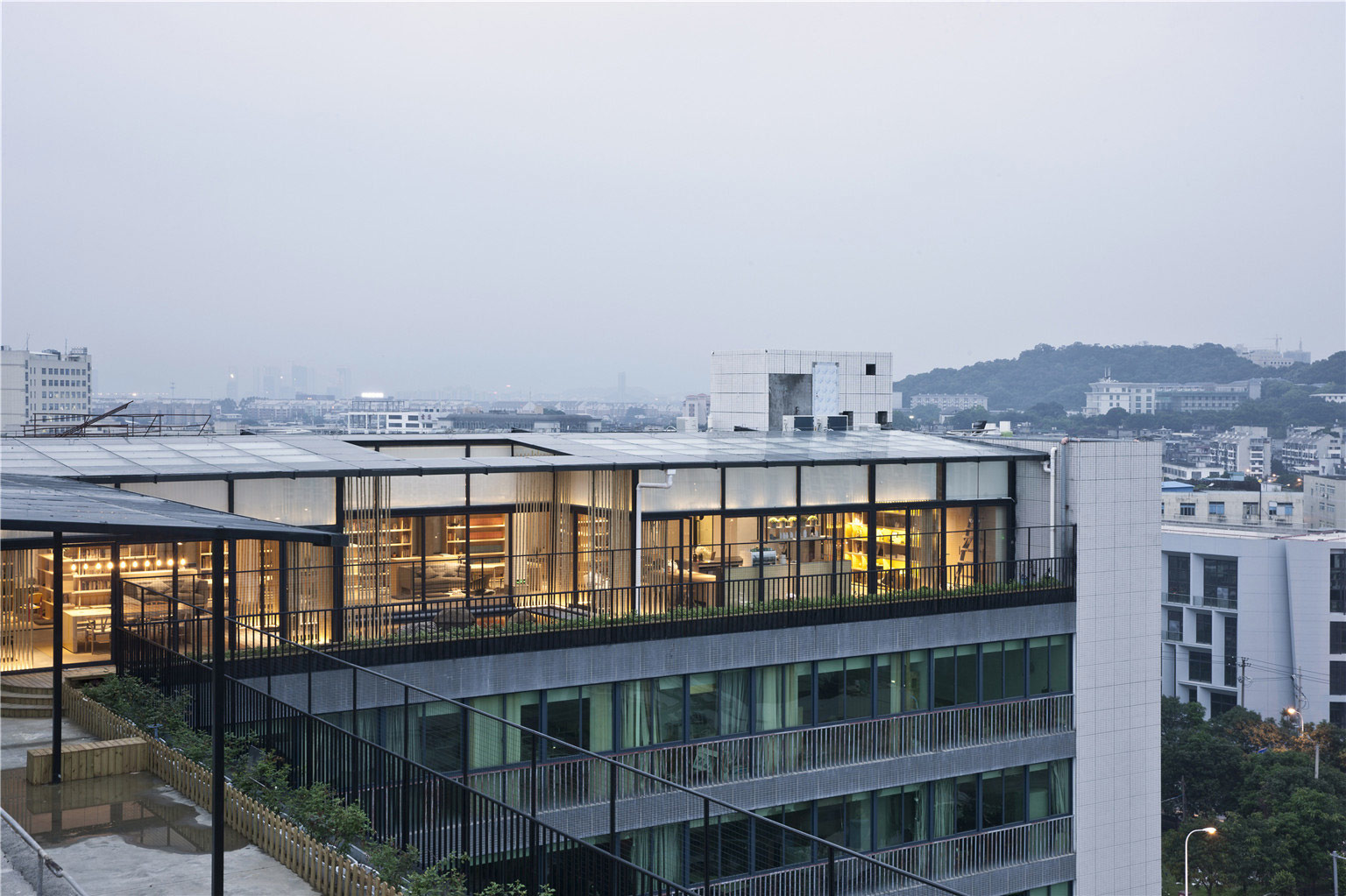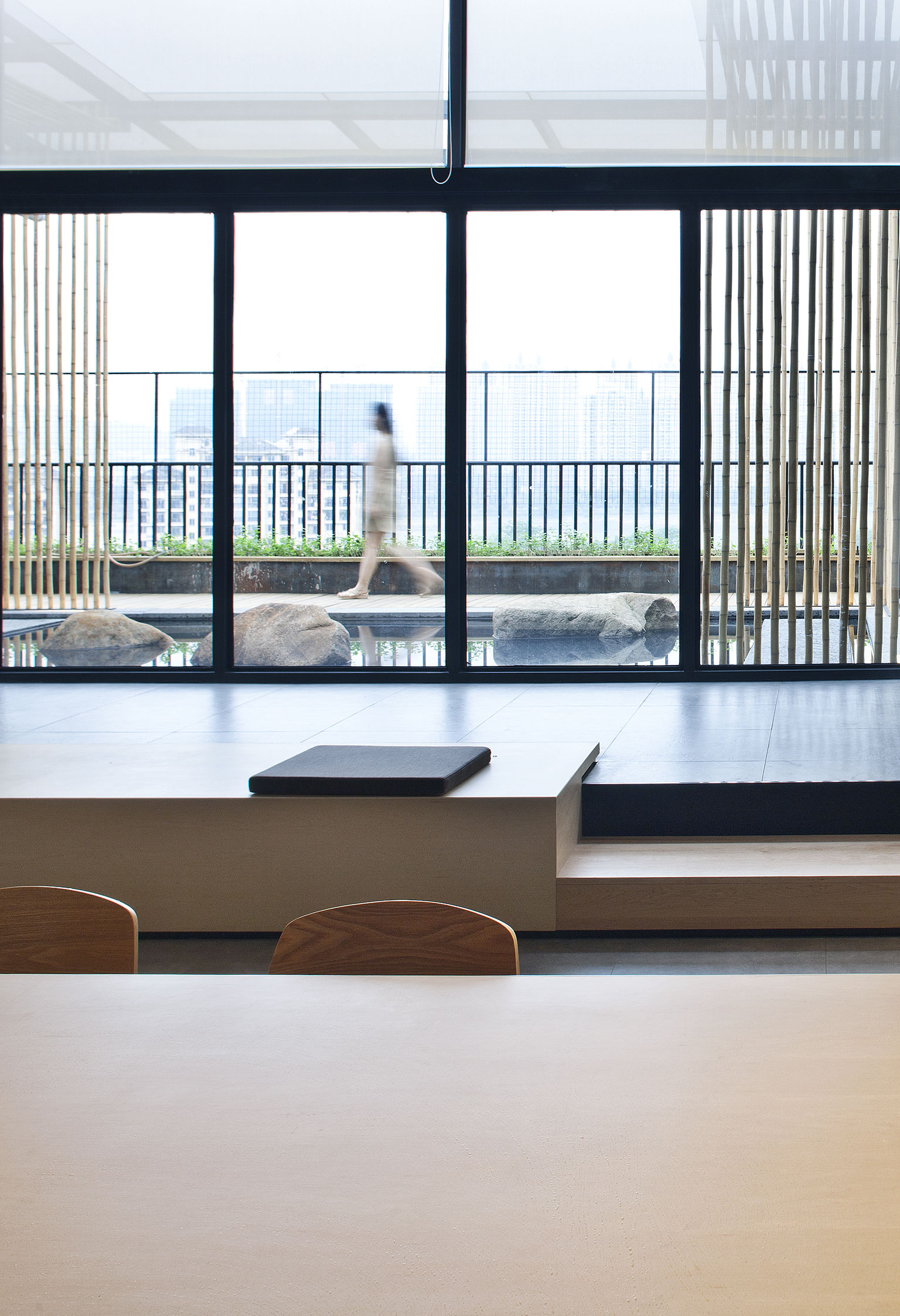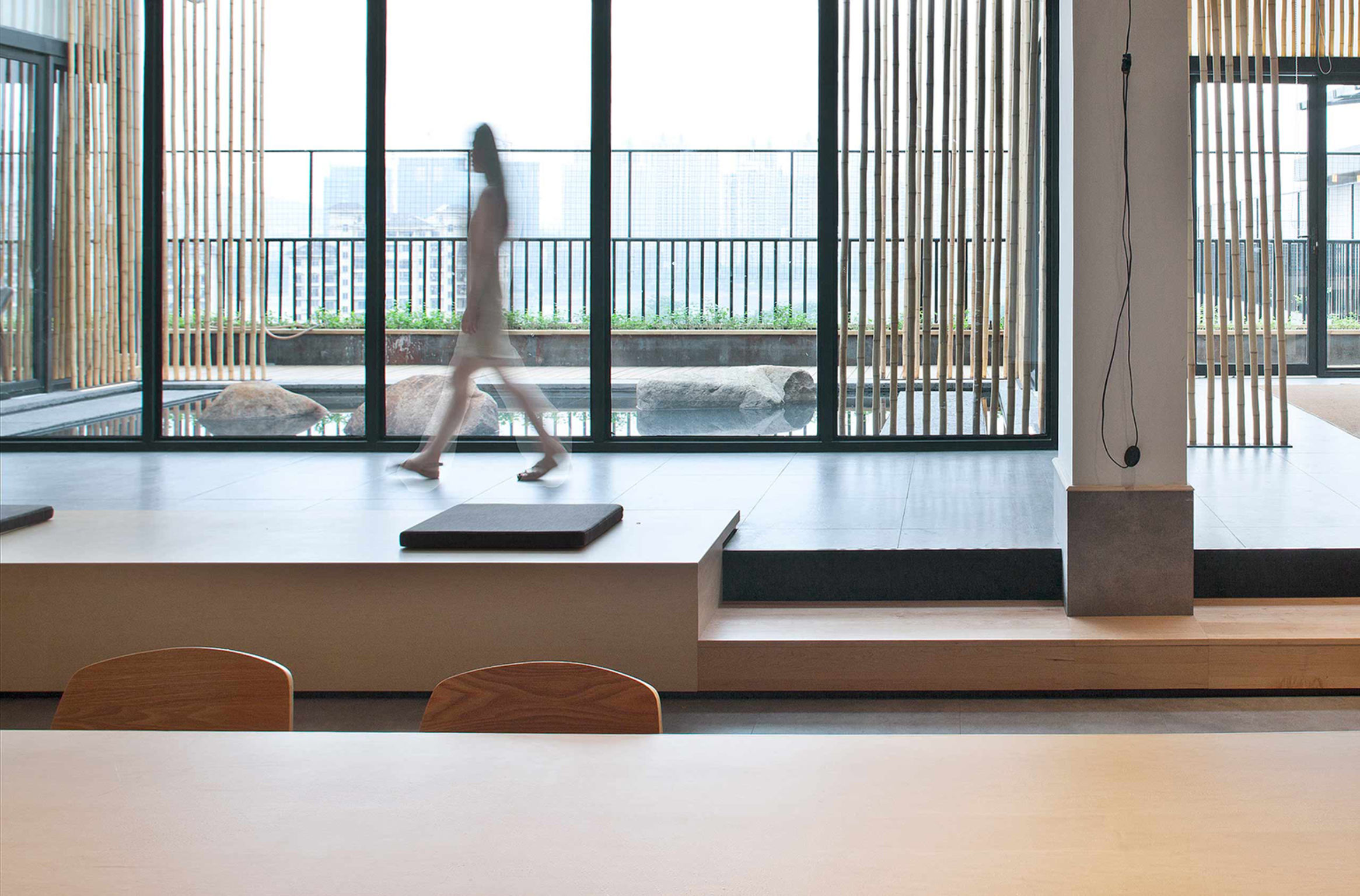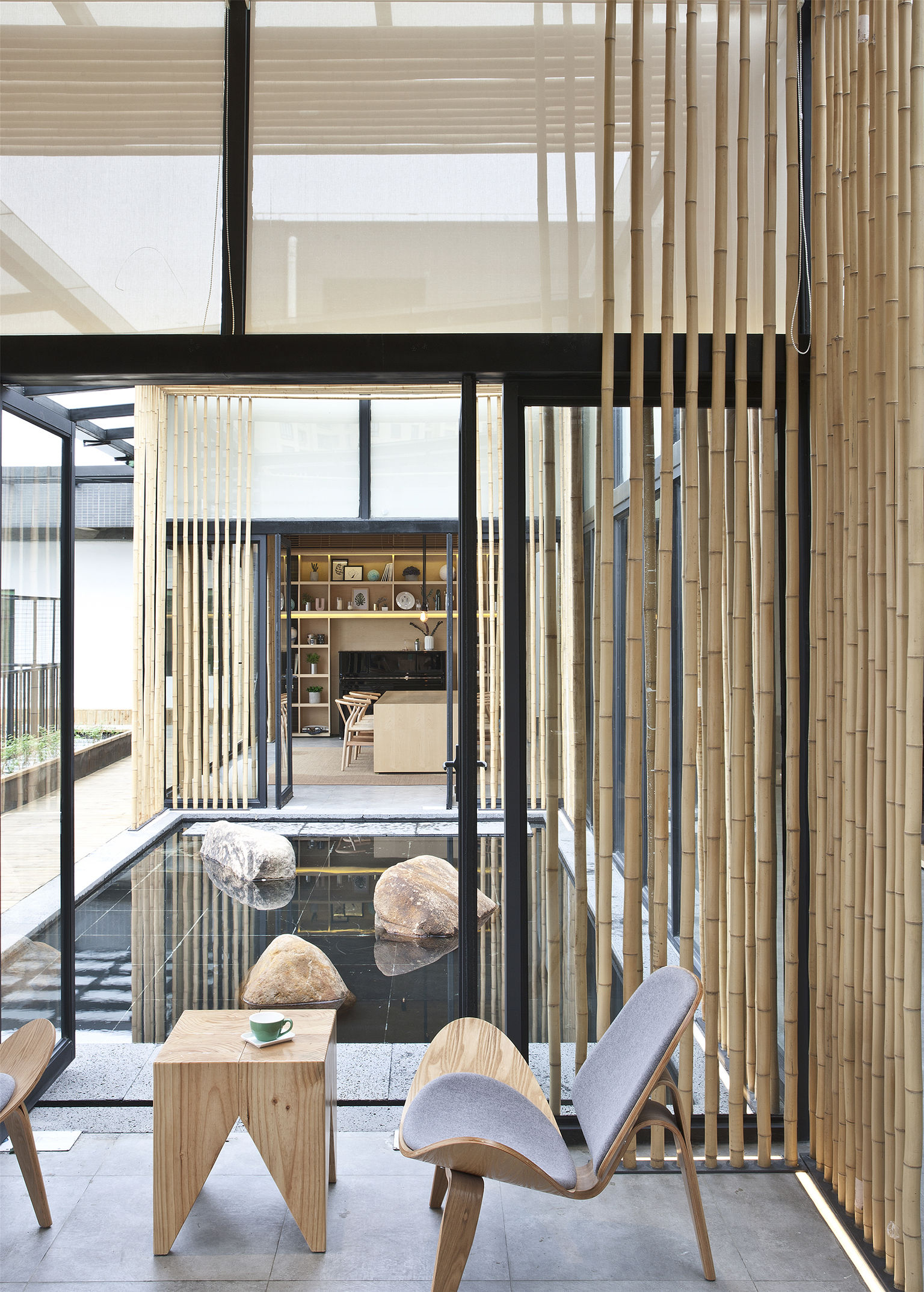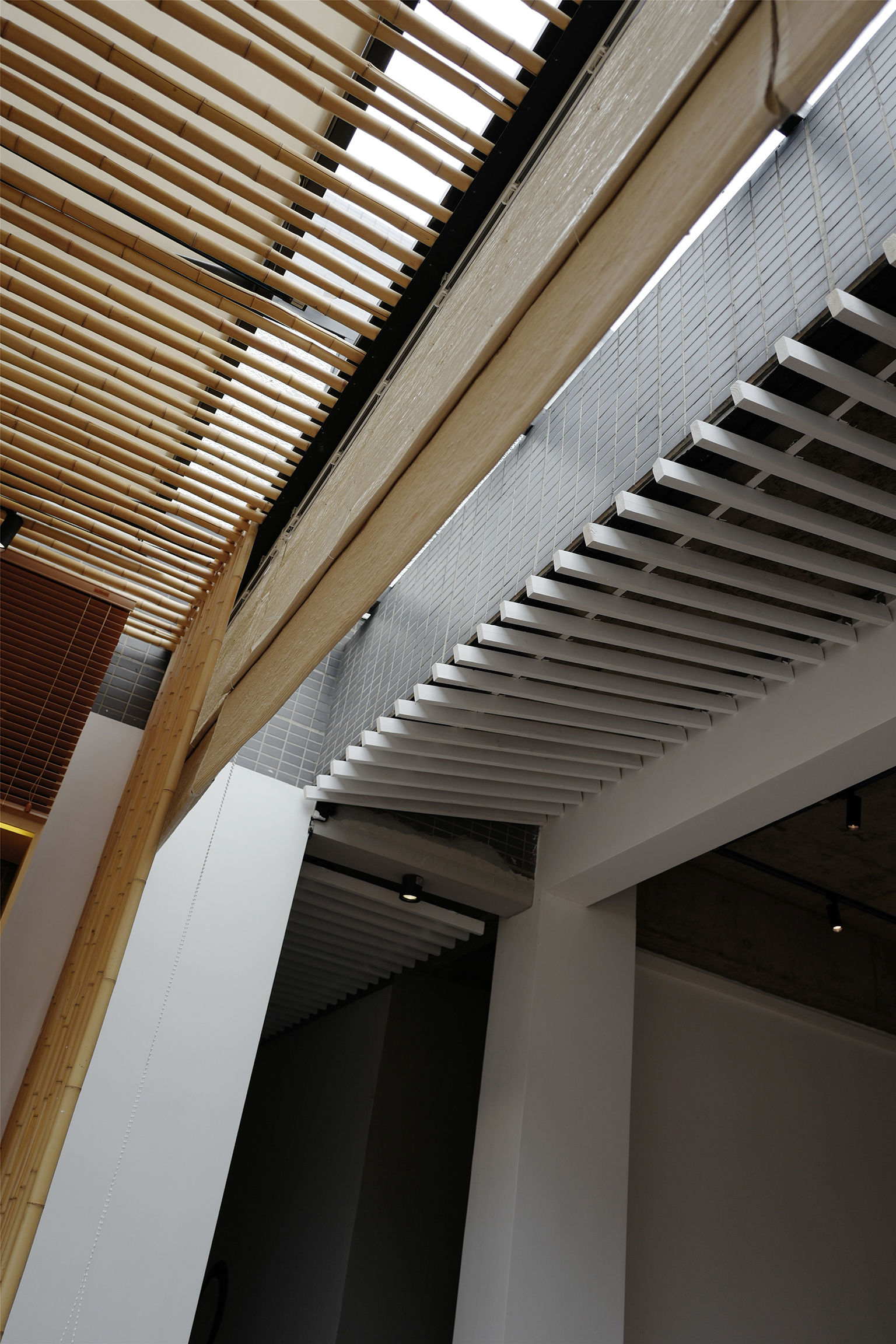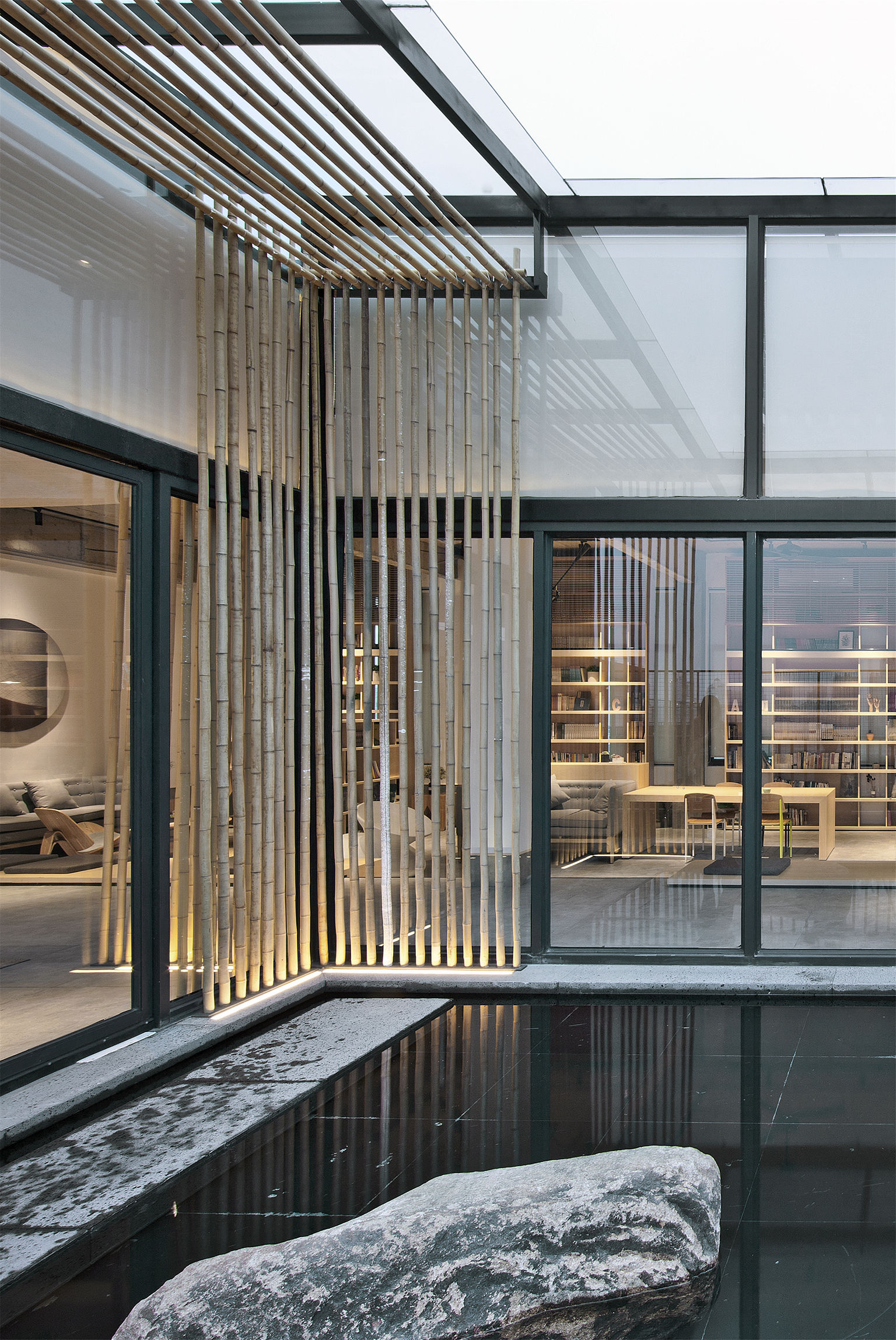 Lin KaiXin
Architecture
Oricloud Space was created by four young, intellectual, and independent moms who believe that modern urban family life should also be poetic. They wanted to create a living space that would equally meet the needs of adults and children. The designer, Lin Kaixin, understood the demand of the owner and the inner longing of contemporary people: "the exterior projects prosperity while the interior is all about tranquility".
Client / Manufacturer
Designer
Lin Kaixin Design Co., Ltd.
Fuzhou, CN