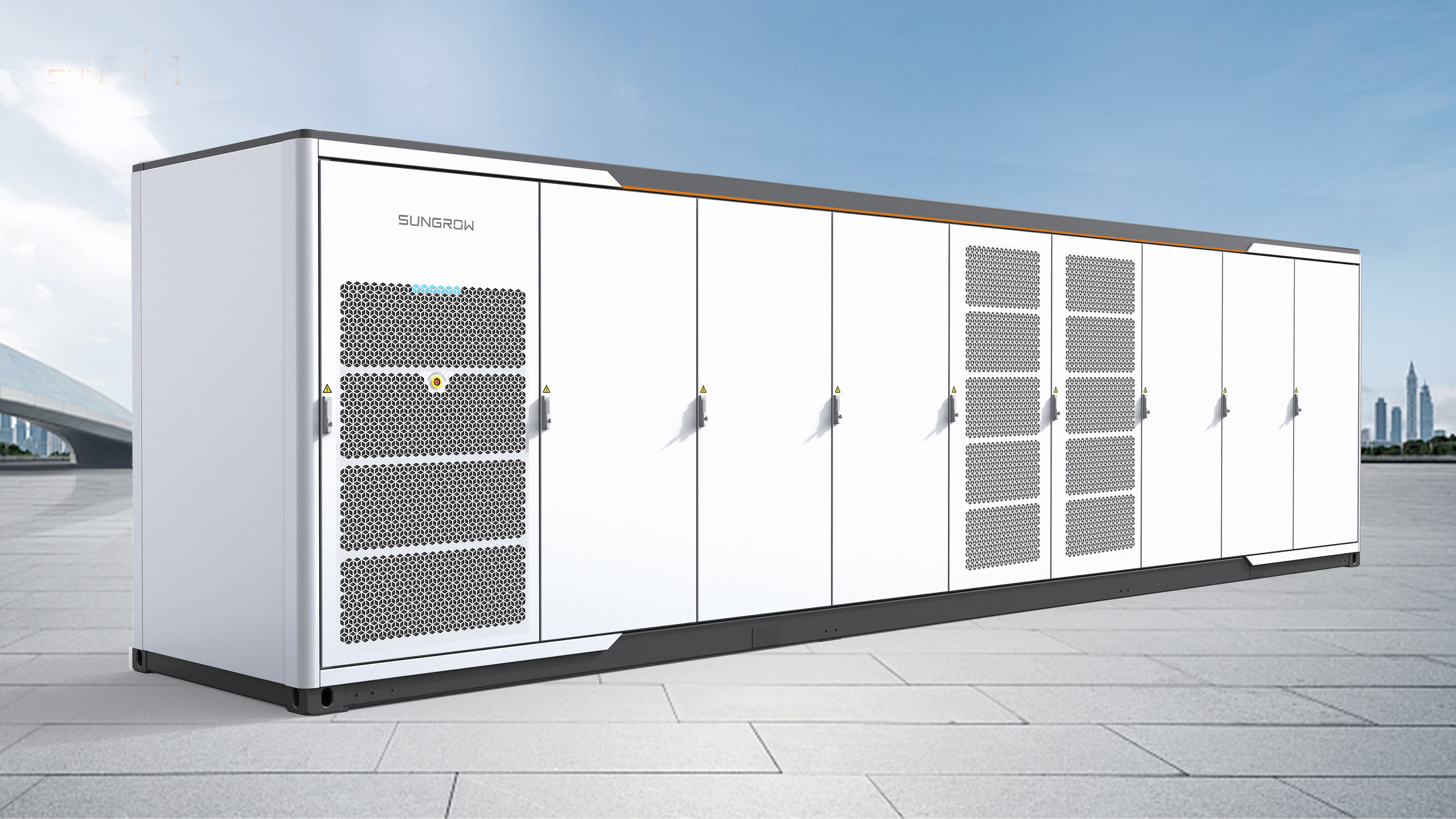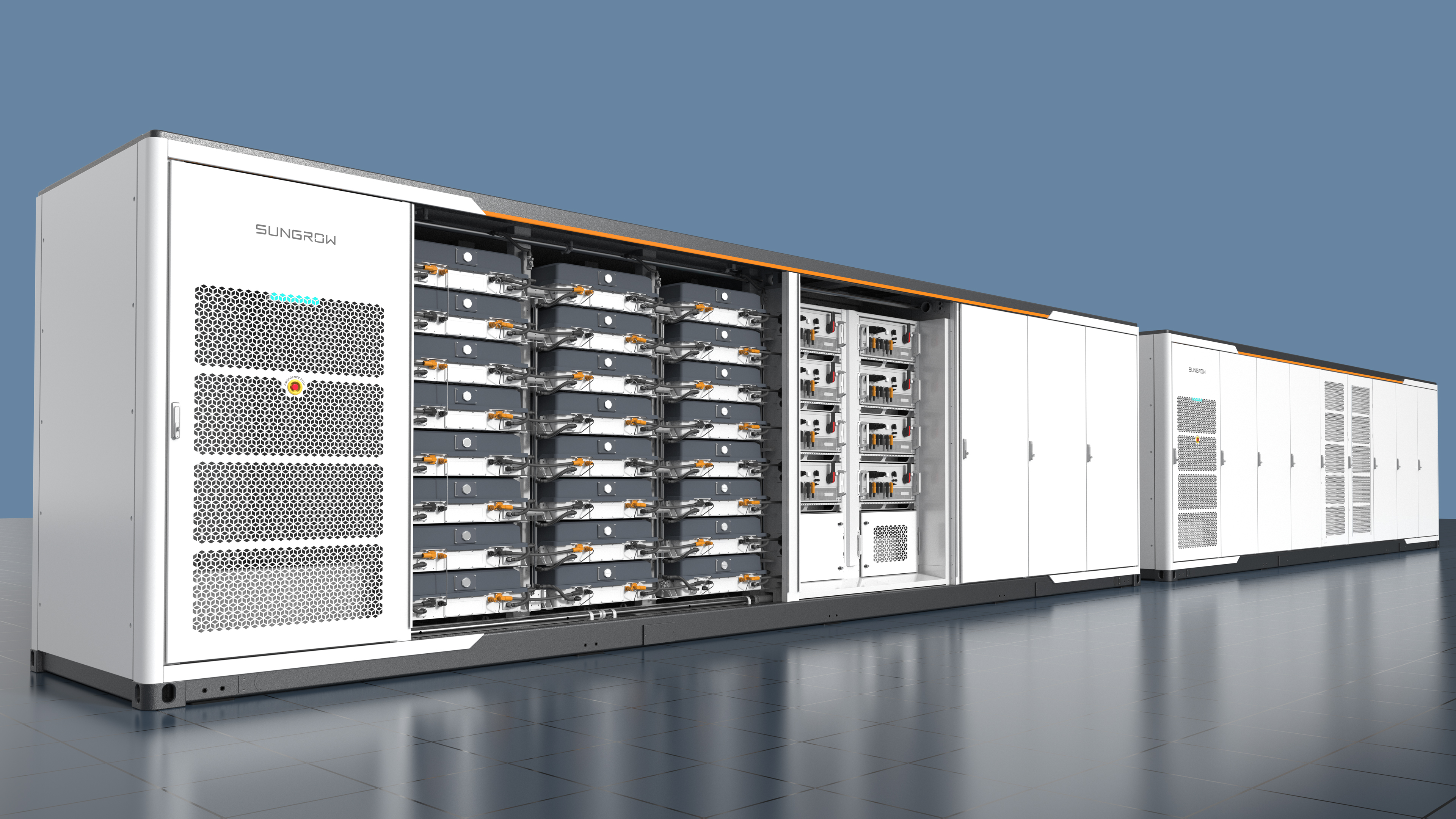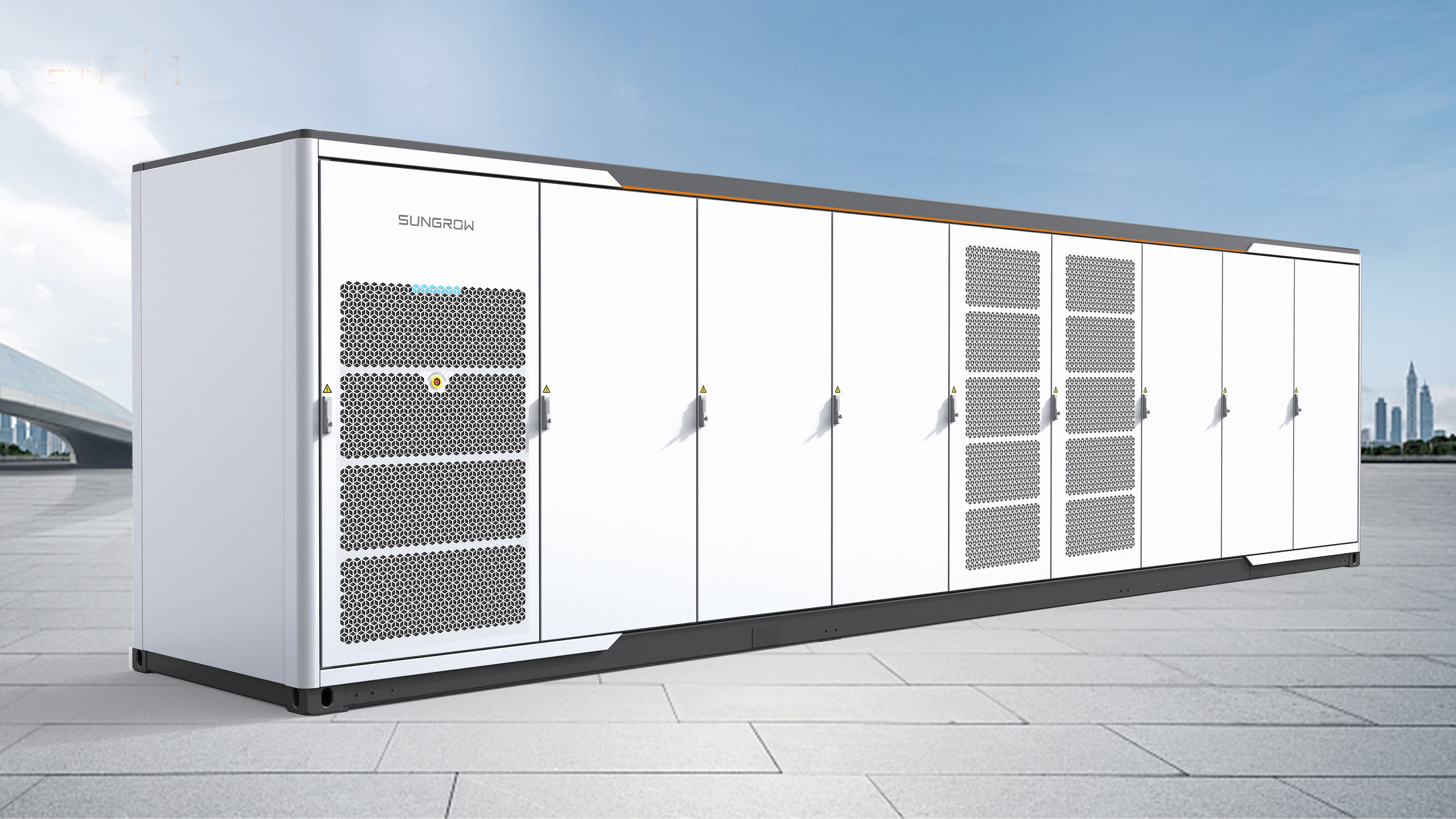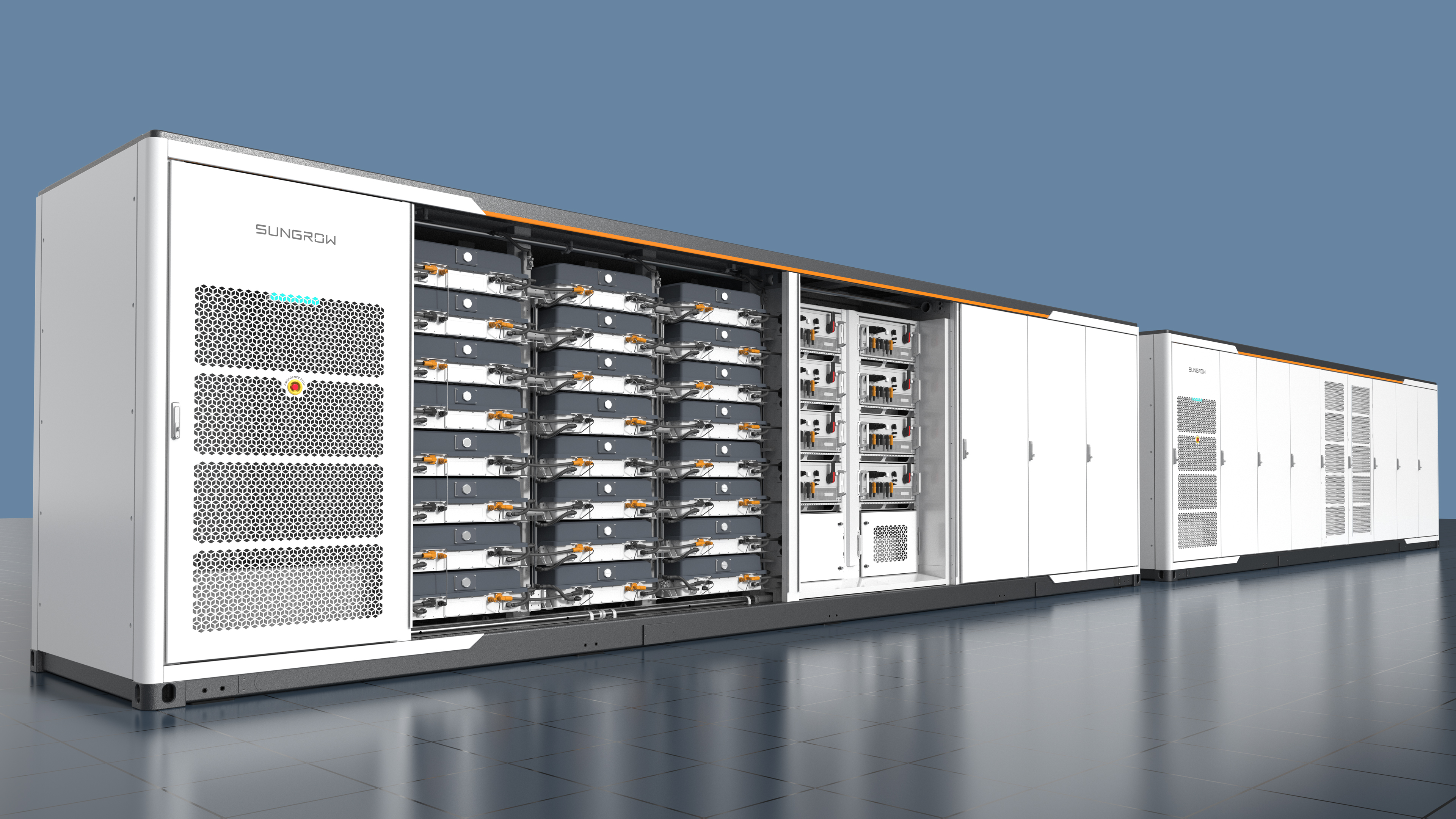 Liquid-cooling energy storage system
Power generation and energy storage equipment
Sungrow Power Supply Co., Ltd.
As a large energy storage system for new energy generation such as solar power and wind energy, it can effectively avoid the unstable power generation of renewable energy and its impact on the power grid. Users can continuously use stable and high-quality new energy power. With the world's first "3-in-1 integration" technology supported by power electronics, electrochemistry and power grid, as well as the integrated installation & transportation, modular operation & maintenance, intelligent detection and liquid cooling temperature control technology, it is more efficient, safer and more friendly than similar products in the market.
Client / Manufacturer
Sungrow Power Supply Co., Ltd.
Hefei, CN
Designer
Sungrow Power Supply Co., Ltd.
Hefei, CN
North America, Africa, Asia, Europe
Trade / Industry, Public Sector / Government