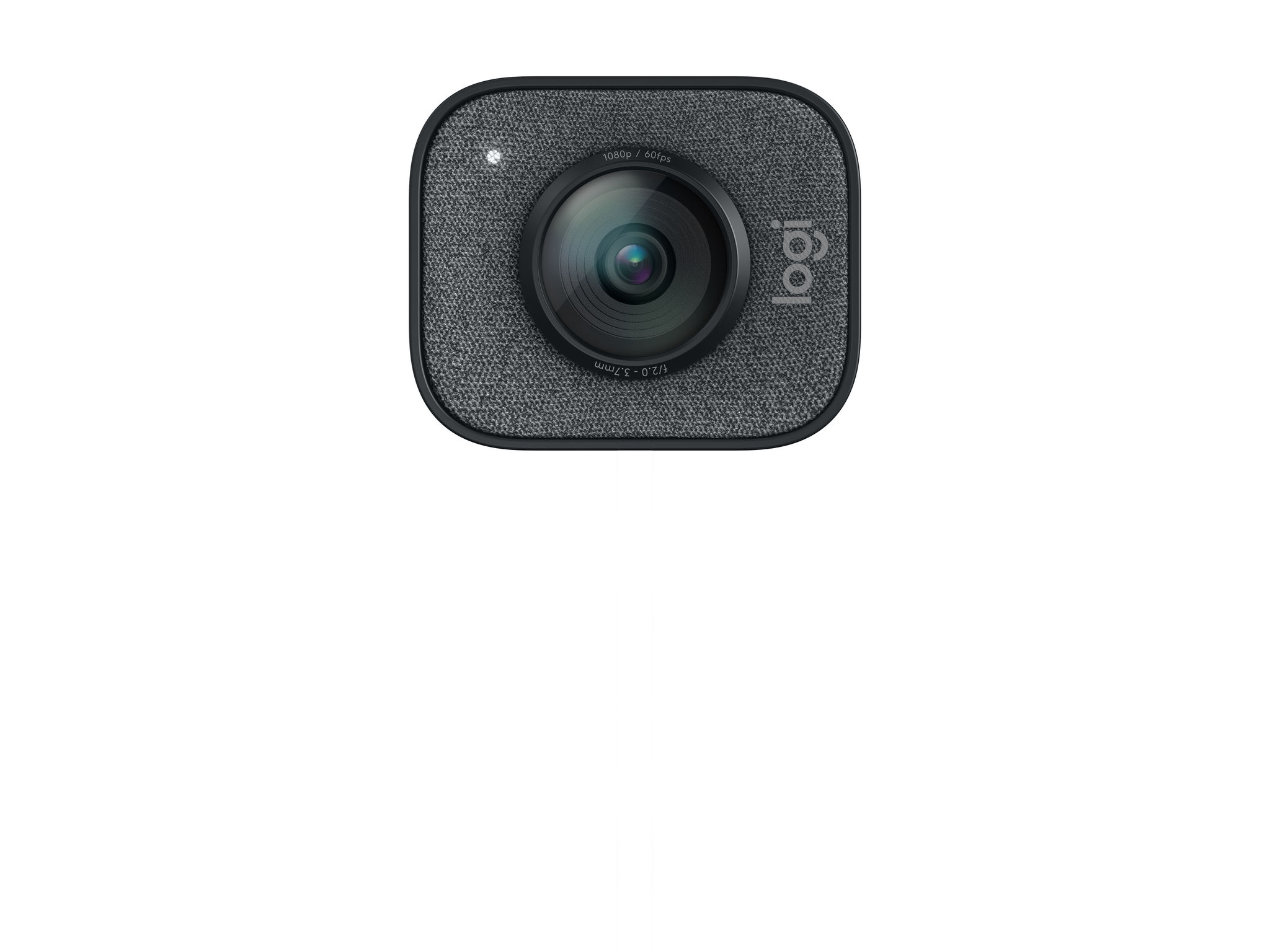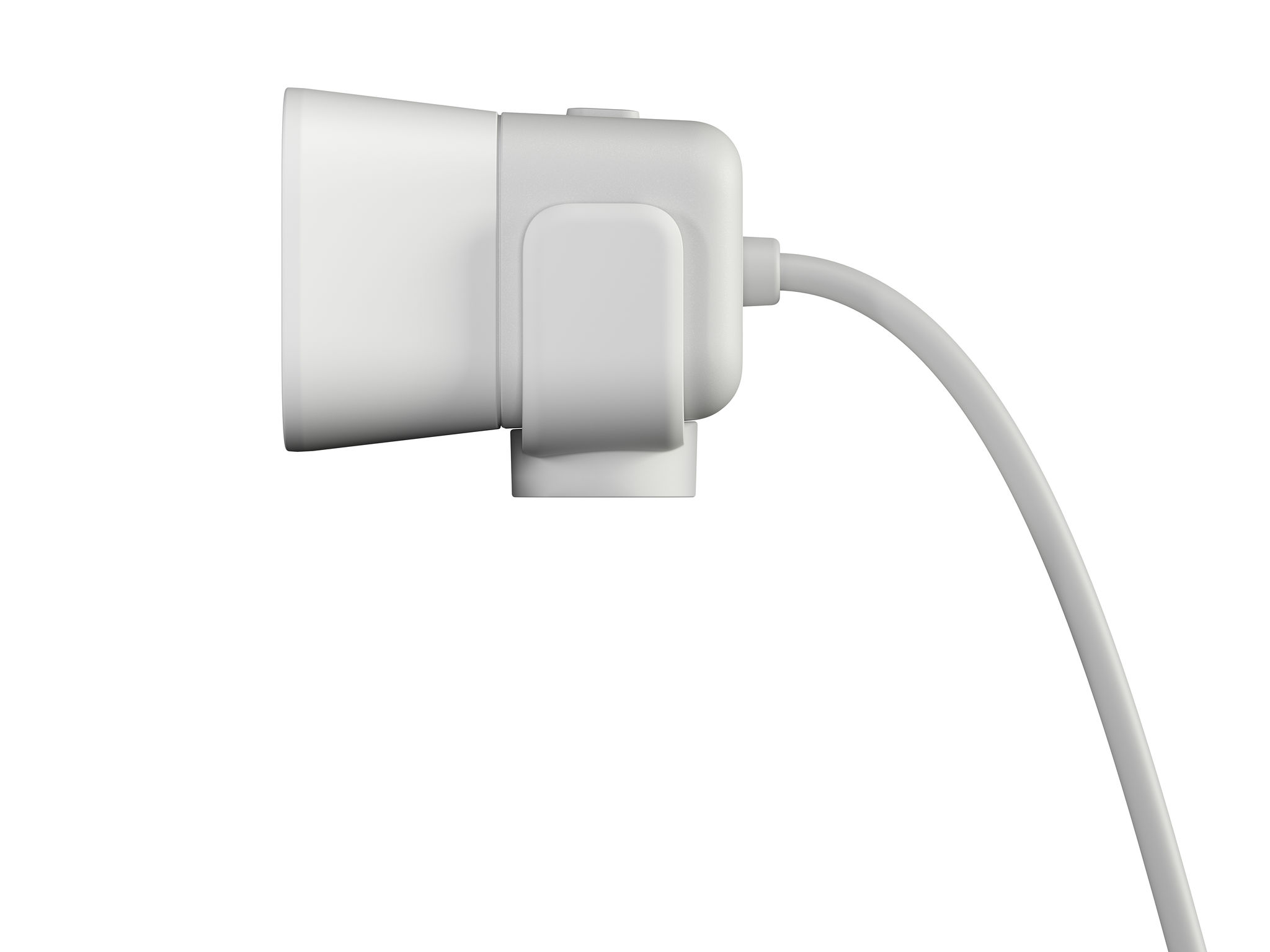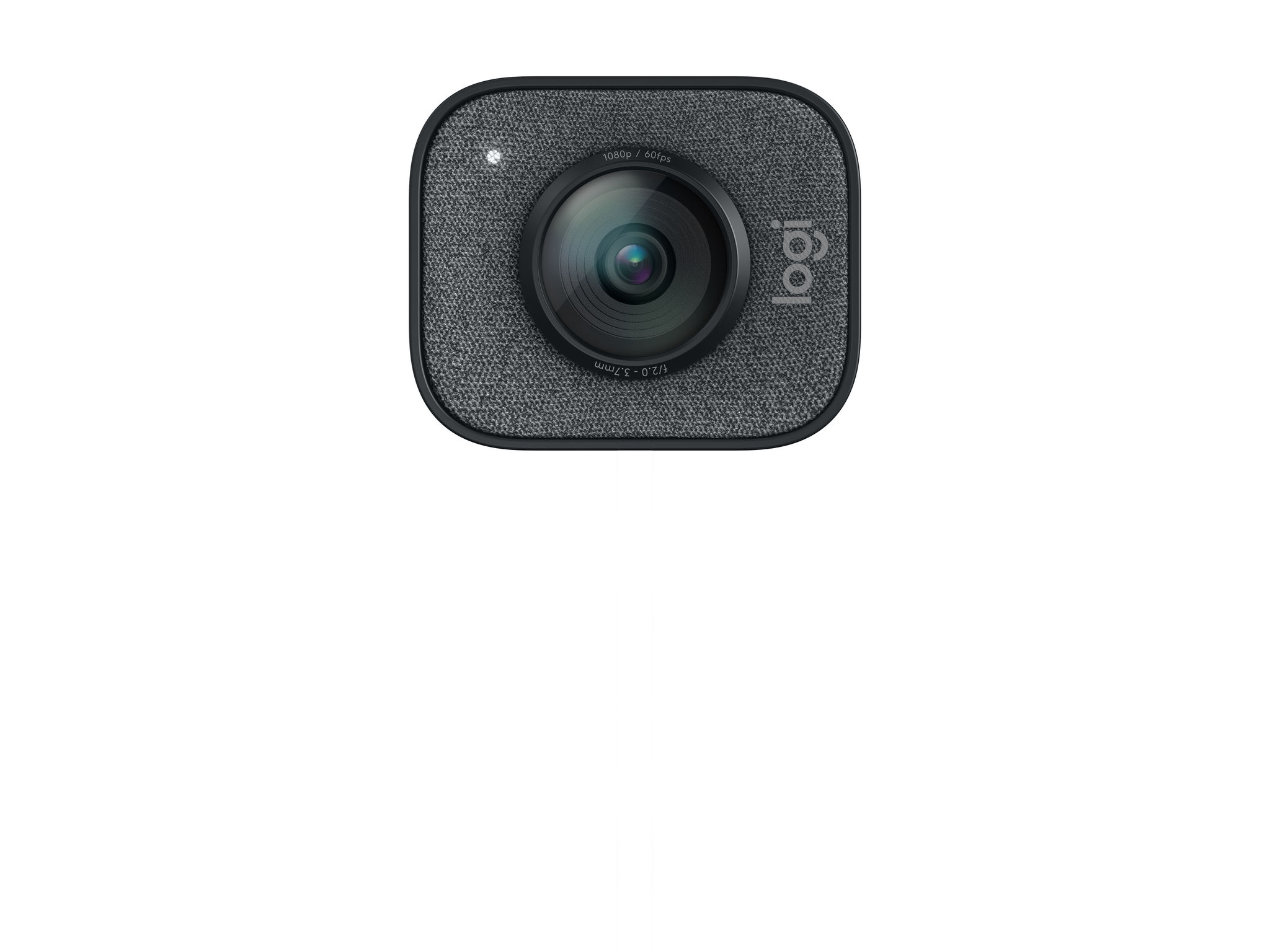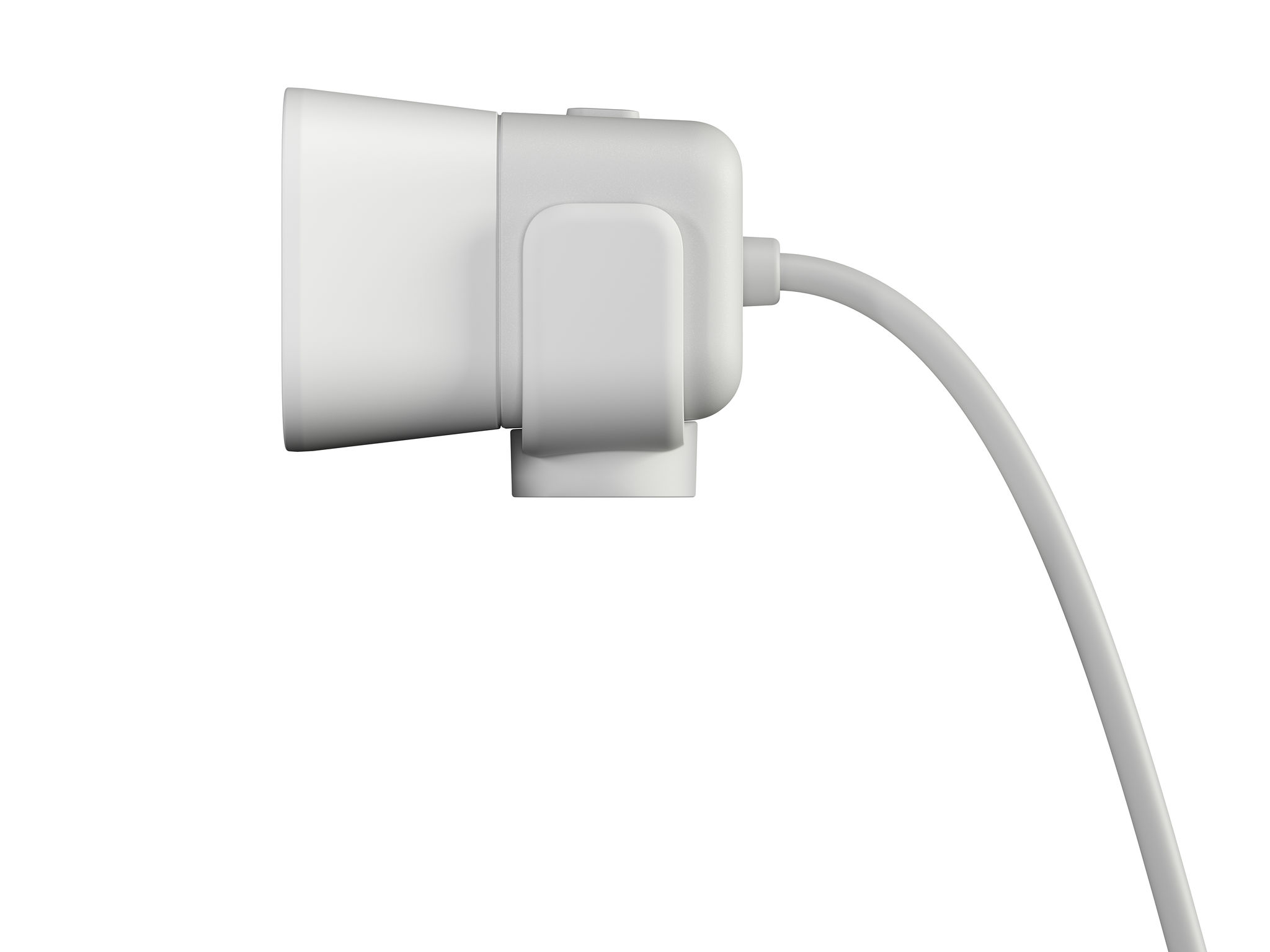 Logitech StreamCam
Webcam
Logitech Europe S.A.
Logitech StreamCam is a Full HD webcam designed to help streamers and content creators take their home studio to the next level. Featuring smooth 1080p at 60 fps video and support for full HD vertical capture, it's the perfect camera for creating content for Twitch, YouTube, Facebook, Instagram, and anywhere else video can be streamed or shared. In addition to high-quality images, StreamCam features flexible mounting options to capture video at the perfect angle. USB Type-C connectivity ensures efficient video transfer speeds. StreamCam is even more powerful when used with Logitech Capture.
Client / Manufacturer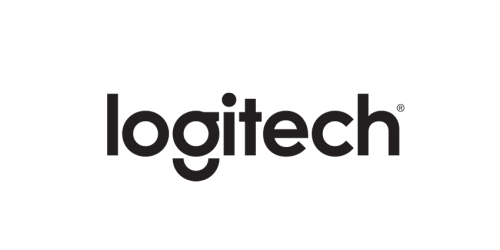 Logitech Europe S.A.
Lausanne, CH
Designer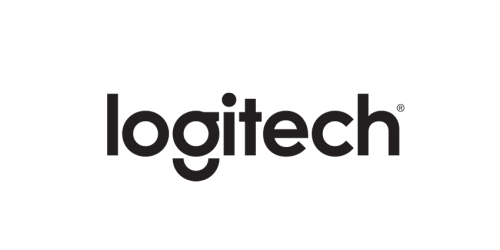 Logitech Design Europe Logitech Europe S.A.
Lausanne, CH
Africa, Asia, Australia / Oceania, Europe, North America, South America